PHOTOS
Has 'The Real' Star Loni Love Changed Her Mind About Having A Baby?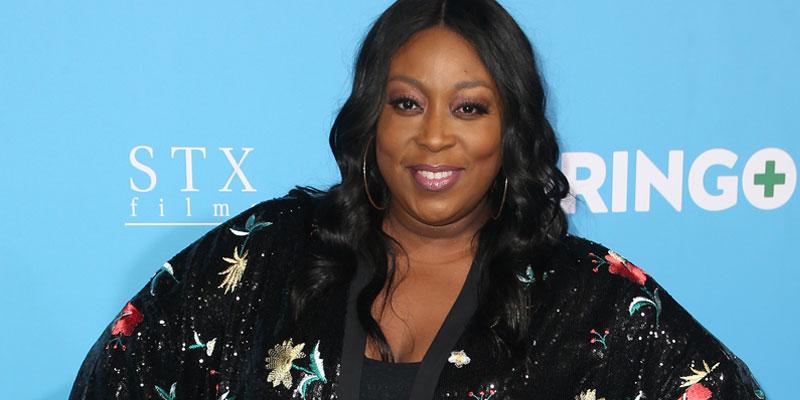 Does Loni Love have baby fever? During a recent episode, The Real co-hosts put her in the hot seat and did their best to get a straight answer.
Article continues below advertisement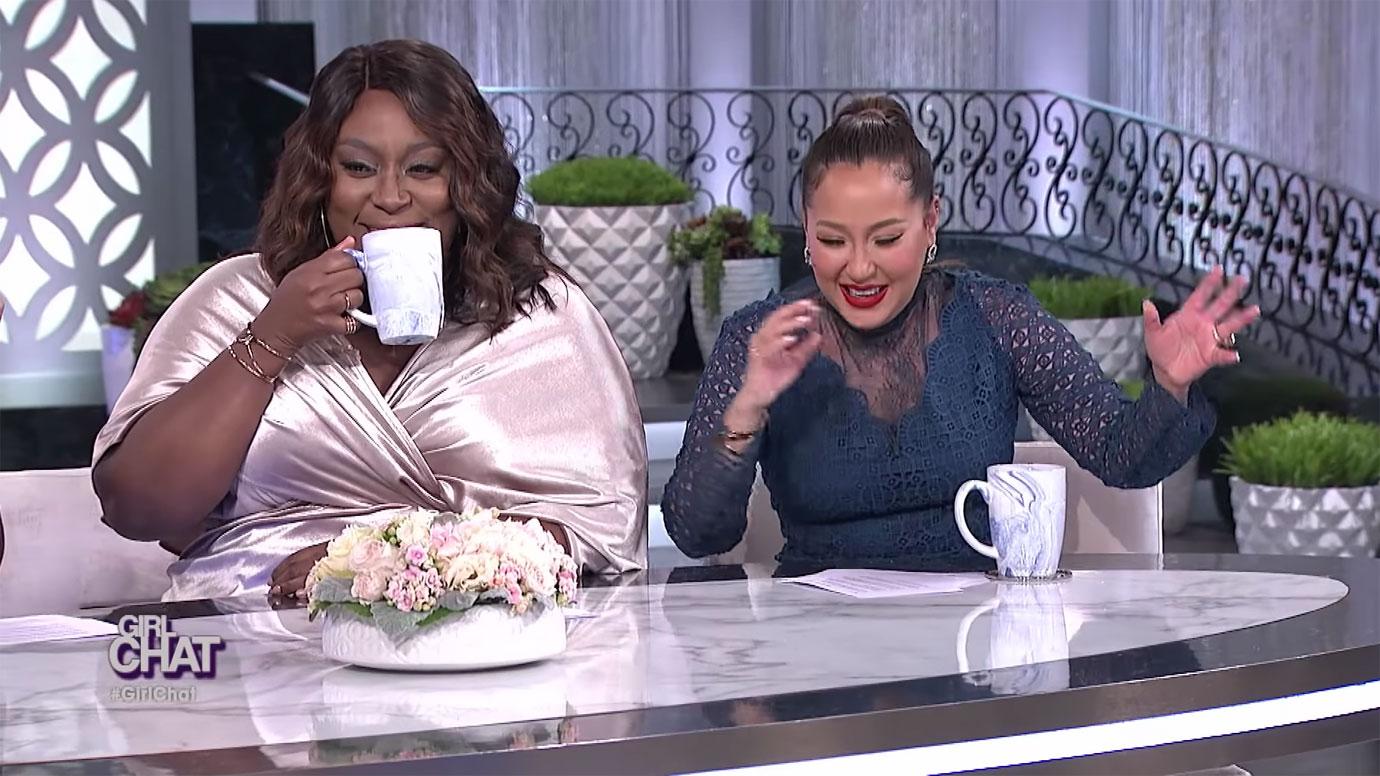 The 47-year-old comedian's hackles were immediately raised and she wanted no part of the conversation. "Leave me out this," she said trying to change the subject.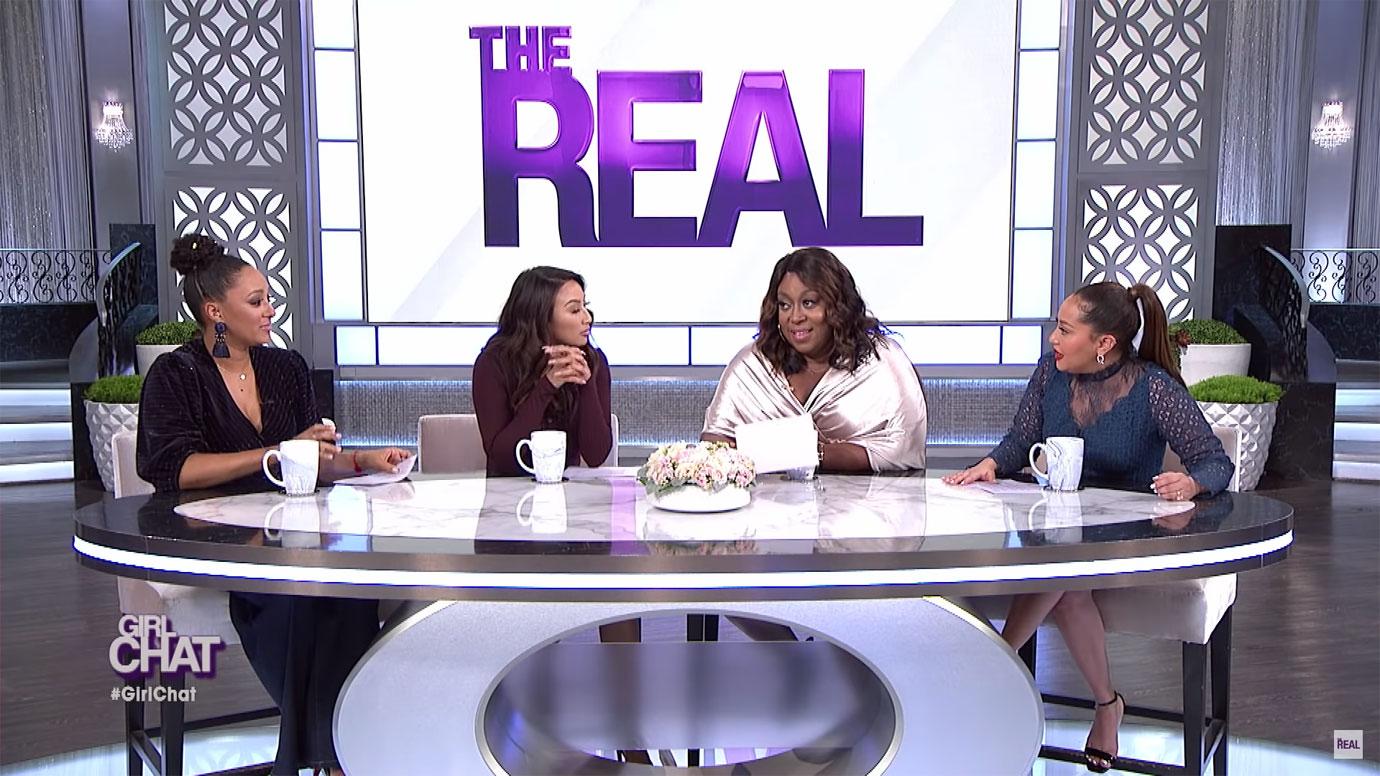 Article continues below advertisement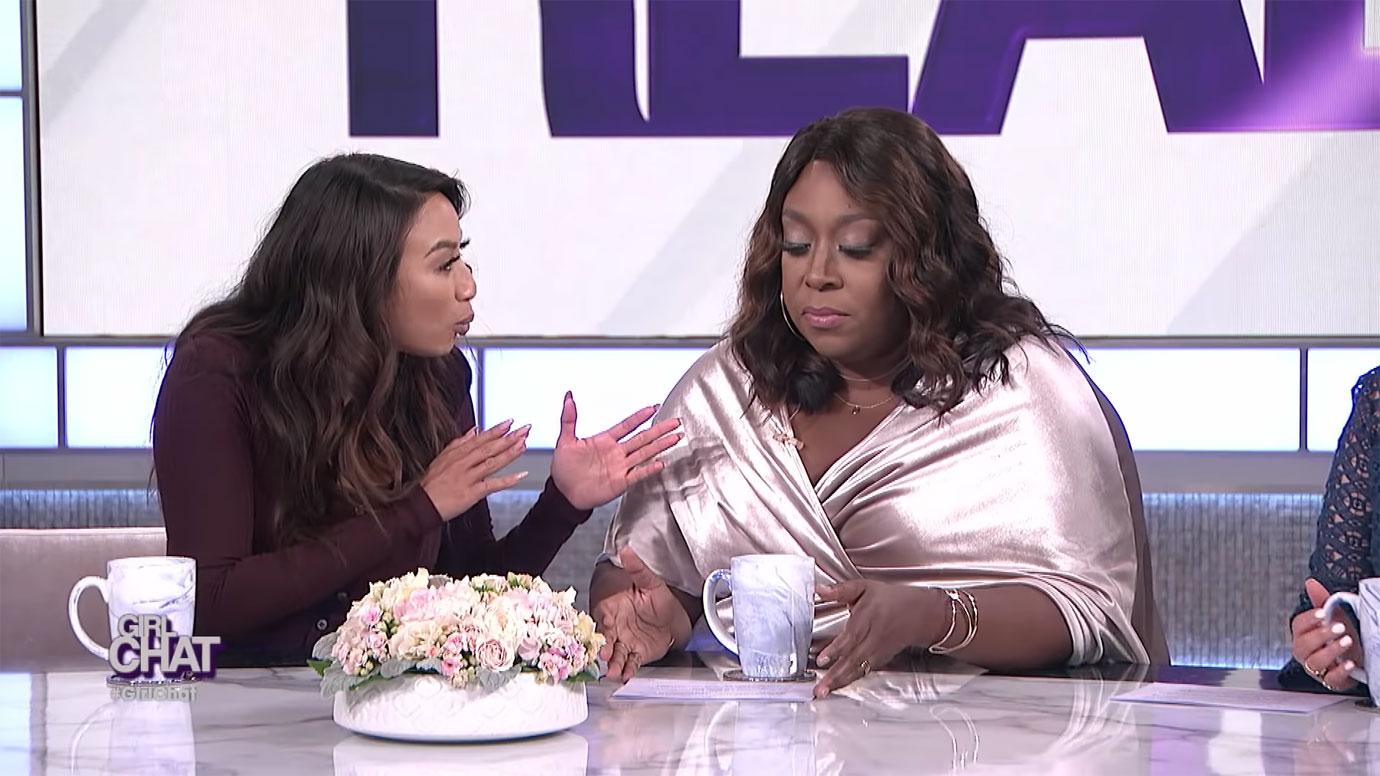 "If your boyfriend James Welsh wanted to have a baby right now would you be ready for that? Would it help if he was upfront?" Jeannie asked.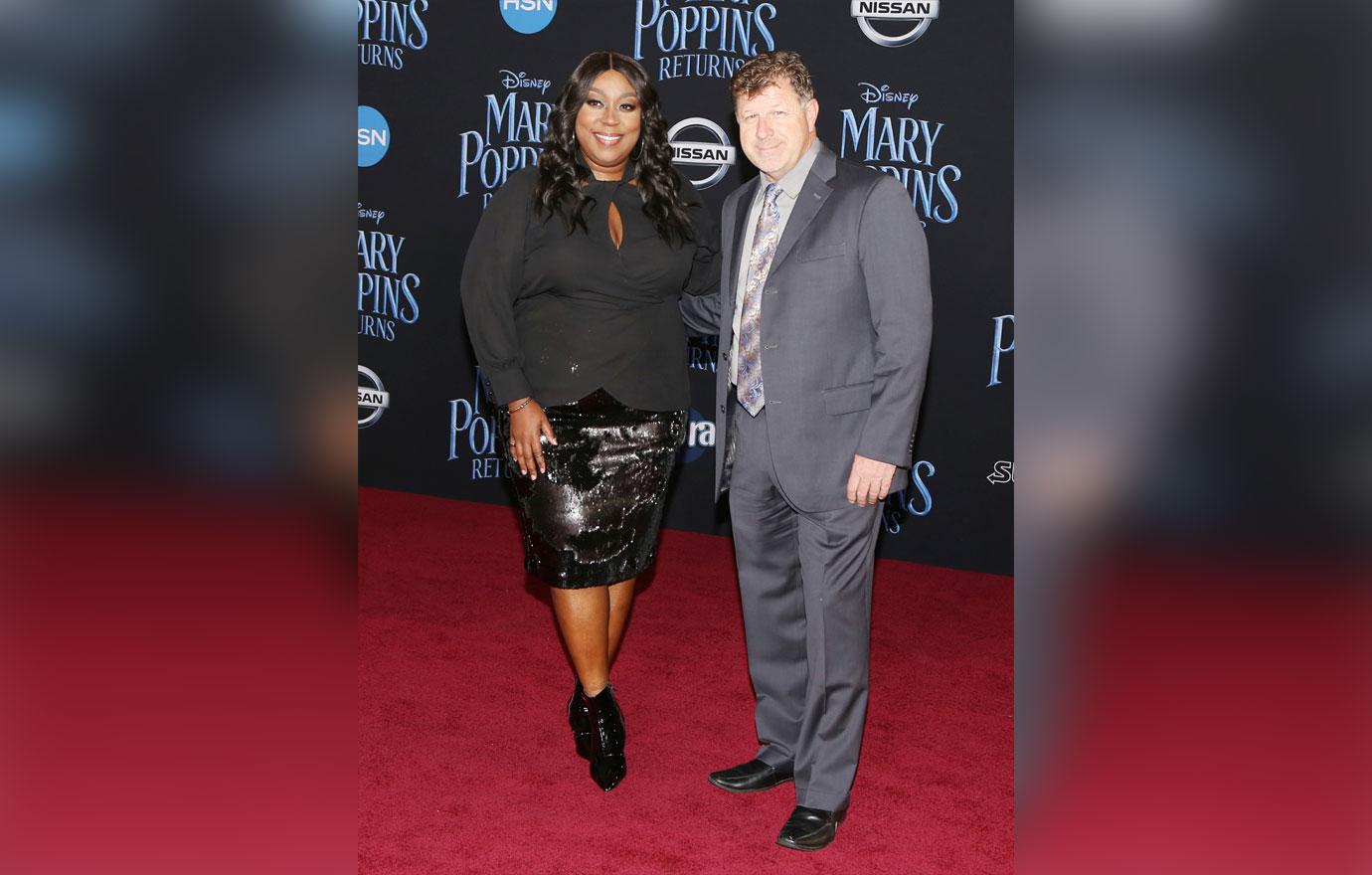 Article continues below advertisement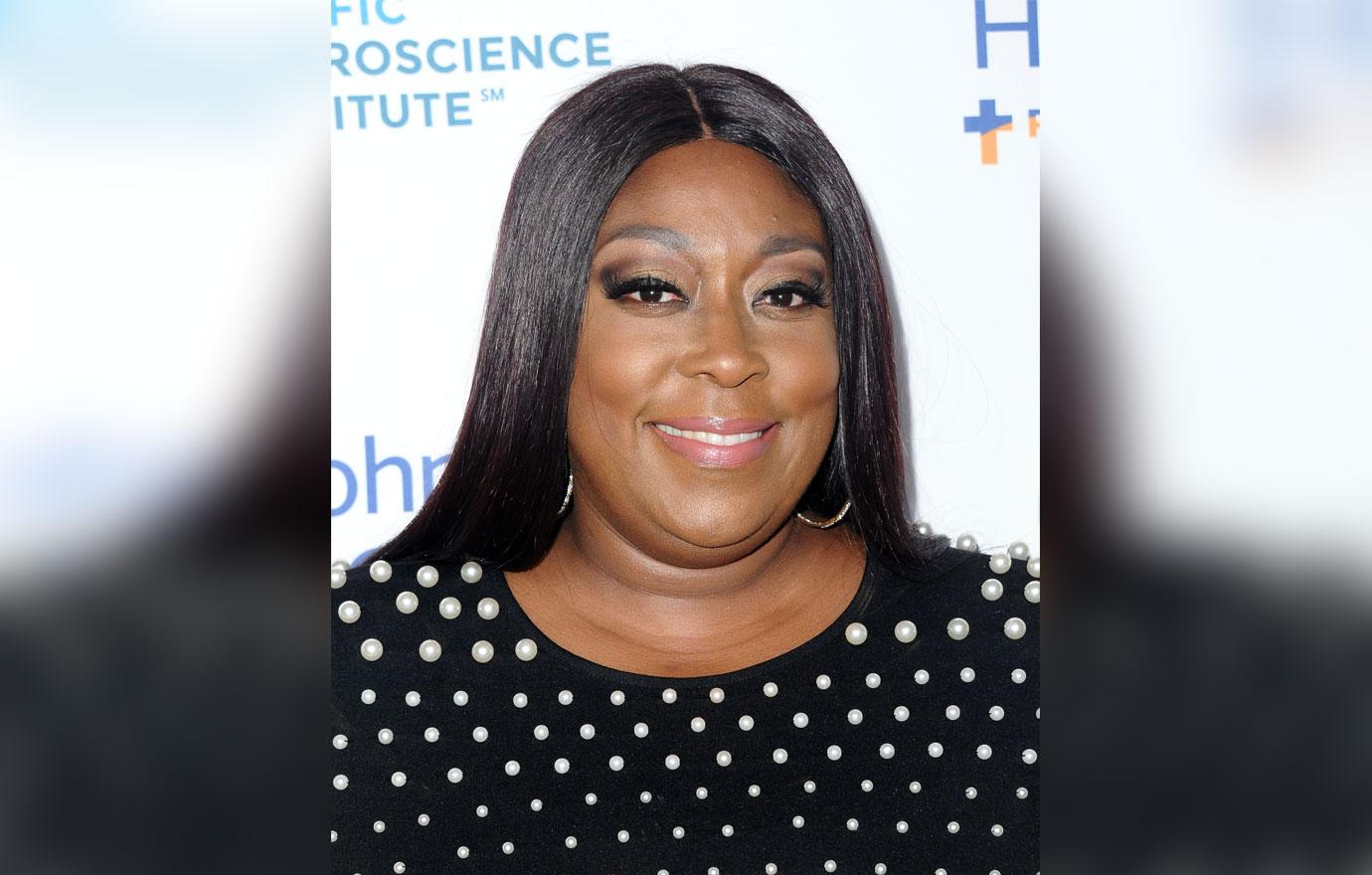 "Not right now," she finally answered before explaining, "He already has children."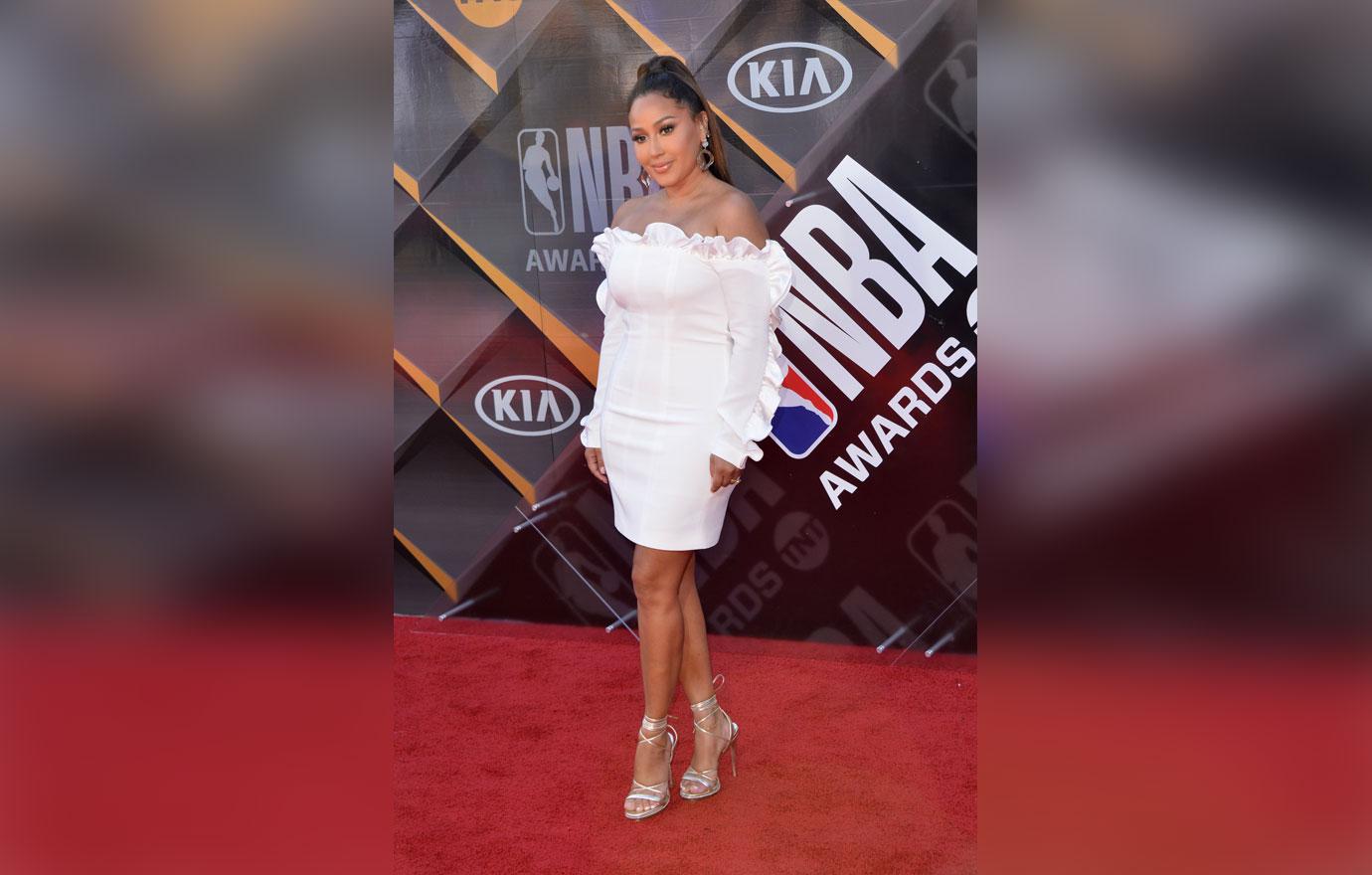 Adrienne then implied that because of Loni's age, pregnancy might not be an option. However, she quickly fired back at the former 3LW member. "I could still have children if I wanted to," she told her. "But, I don't know if I want to. That's the thing."
Article continues below advertisement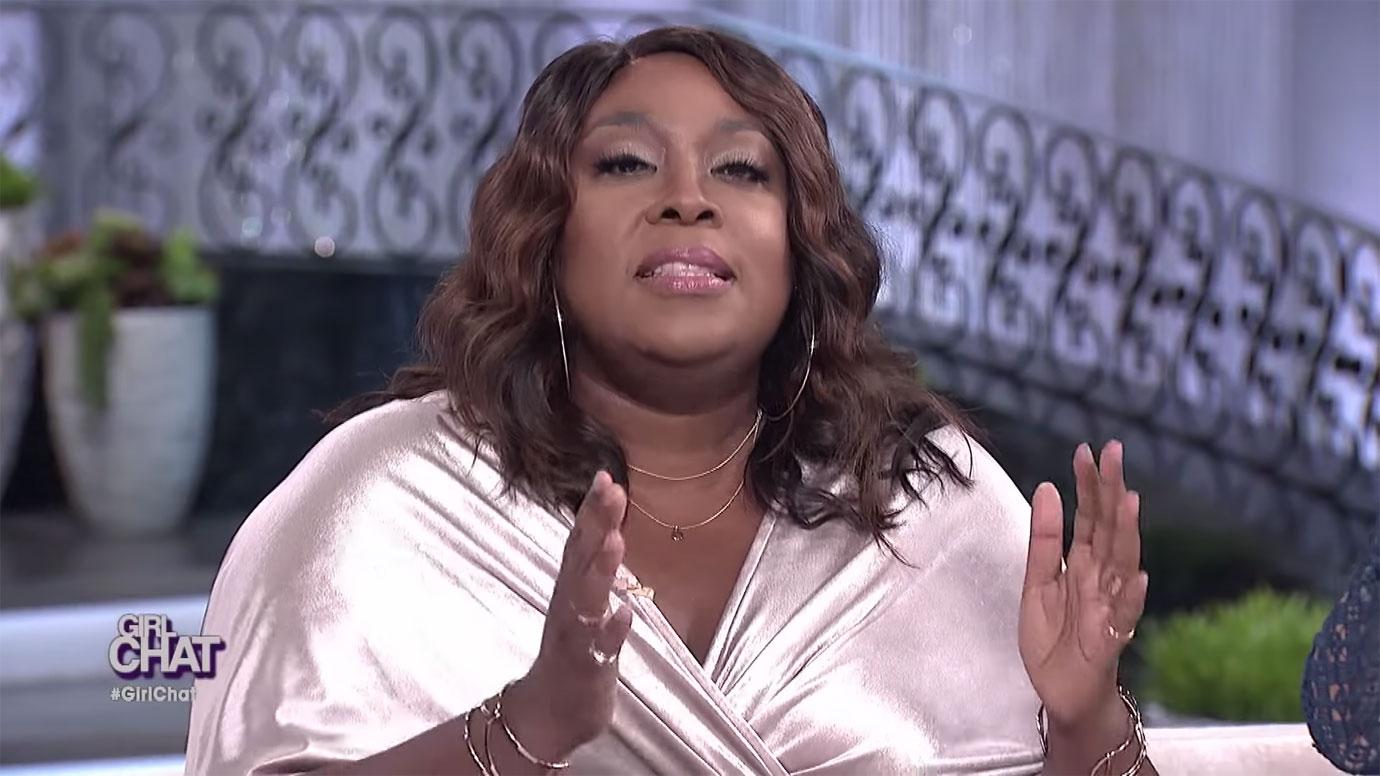 Loni has previously revealed that she decided not to have children after suffering a heartbreaking miscarriage. "I was still really, really nervous about becoming a mom. But then, eventually, you know that nature takes over. And, sure enough, as soon as I was okay with it, about eight weeks, I miscarried," she confessed at the time.
Watch the clip above and let us know what you think about Loni's possible pregnancy!