PHOTOS
'The Real': Loni Love Says She's Considering Adopting A Child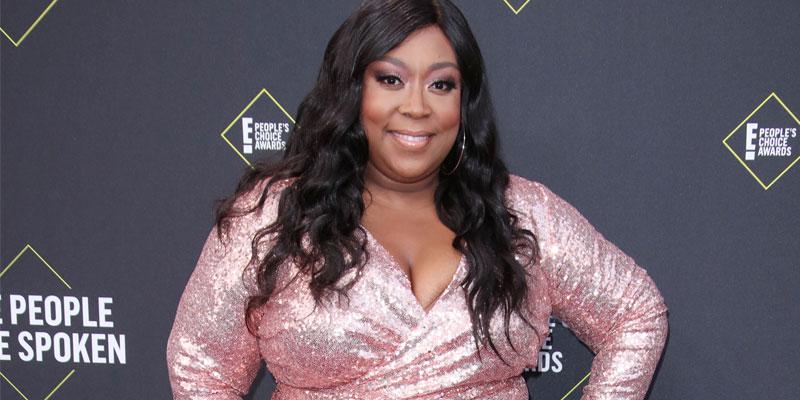 Article continues below advertisement
"It was funny. You know what, there are 135,000 children that are adopted in the United States each year. For African-Americans children, they are overrepresented in the adoption pool. 24% of children, African Americans, are waiting for adoption. The population for African-Americans is only 13%. So, it's double," the talk show host began.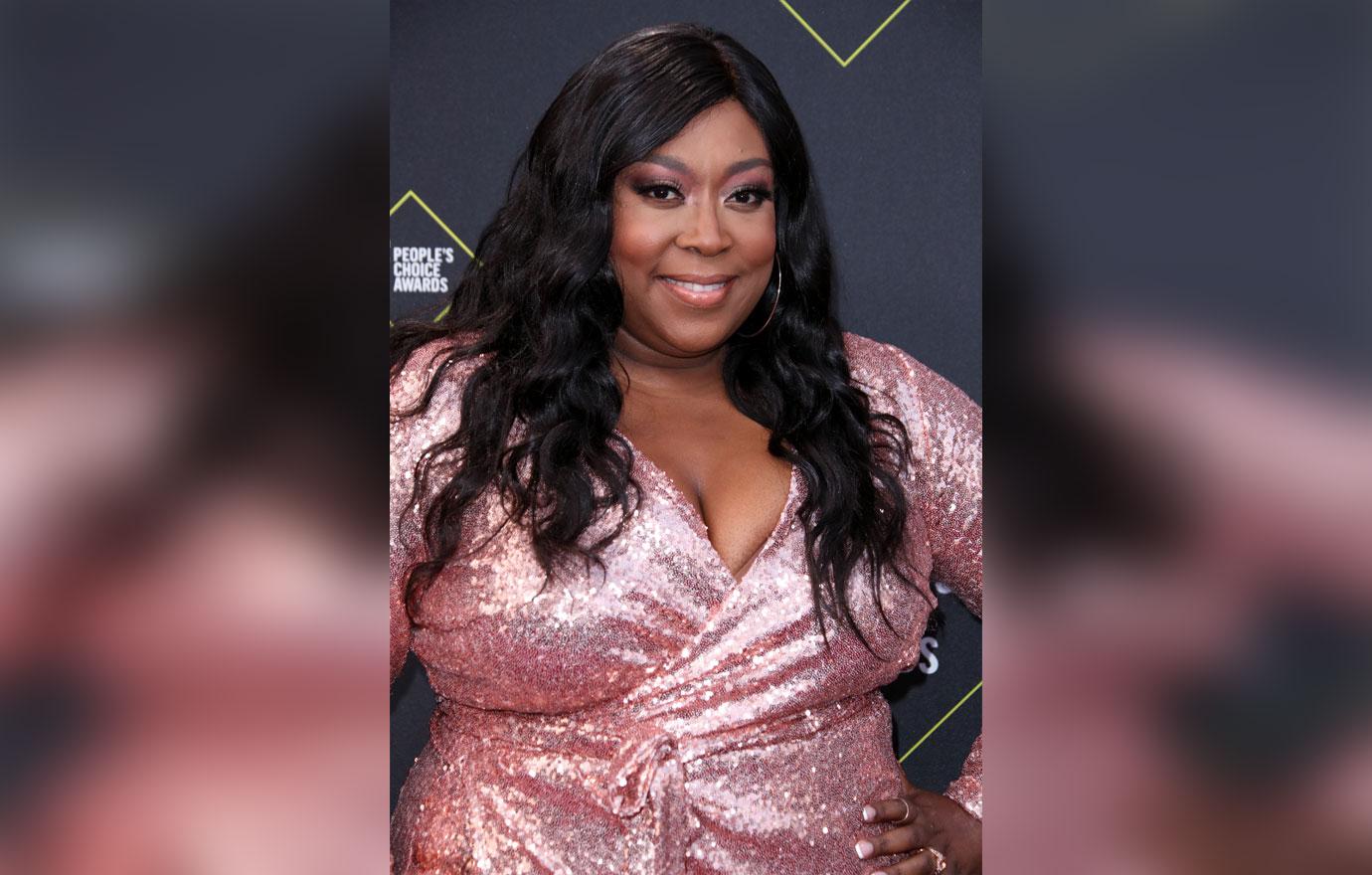 "The thing about it for me is I would seriously have to think about it. One thing which might not be an issue for me, but it's expensive to adopt. It's very expensive. But also, more importantly, it's about my lifestyle. I travel a lot. I would need some help. But I am thinking about it."
Article continues below advertisement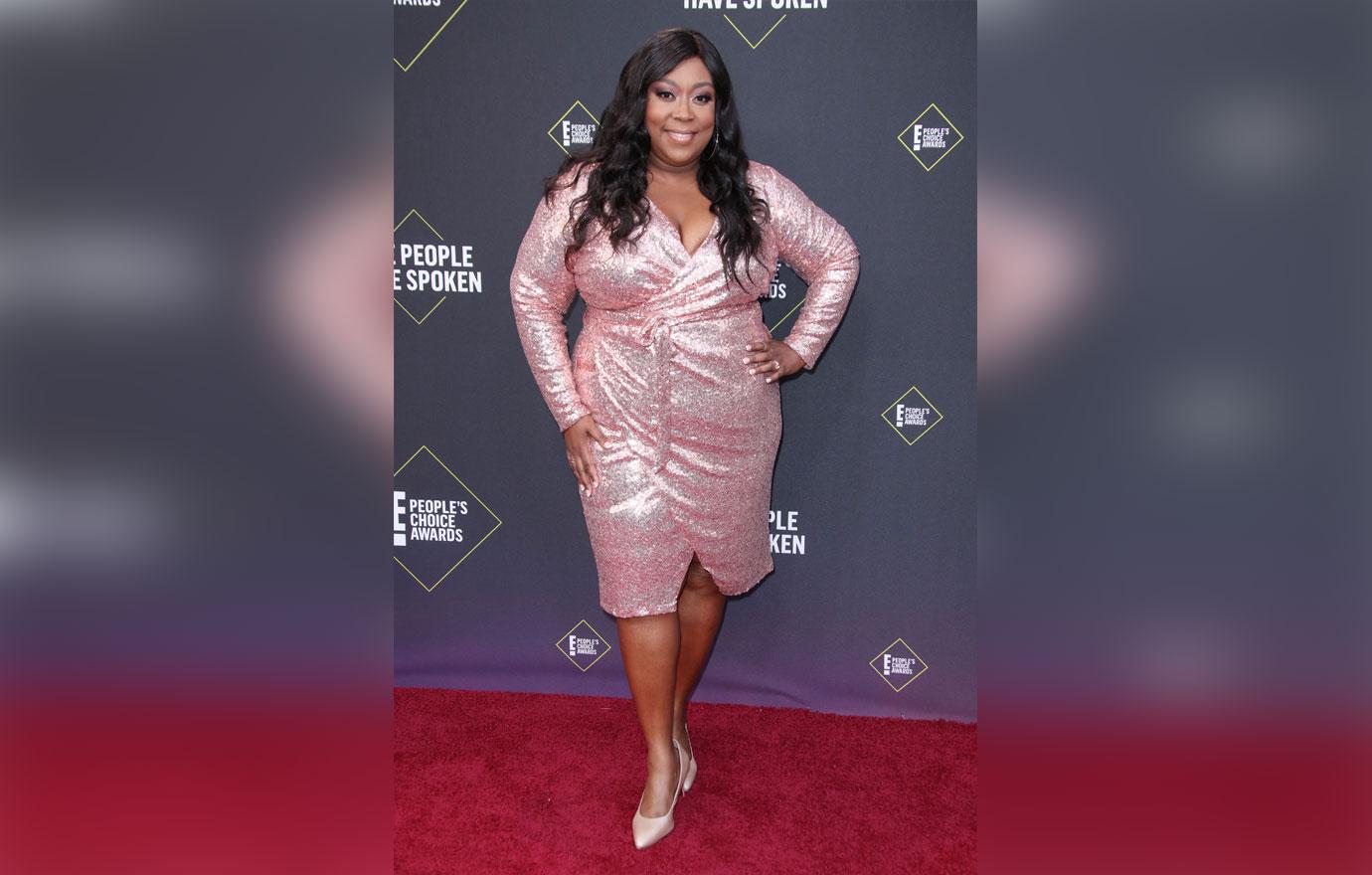 Loni's fellow co-hosts praised her for her decision. "Loni, you would be an amazing mom," co-host Tamera Mowry-Housley said.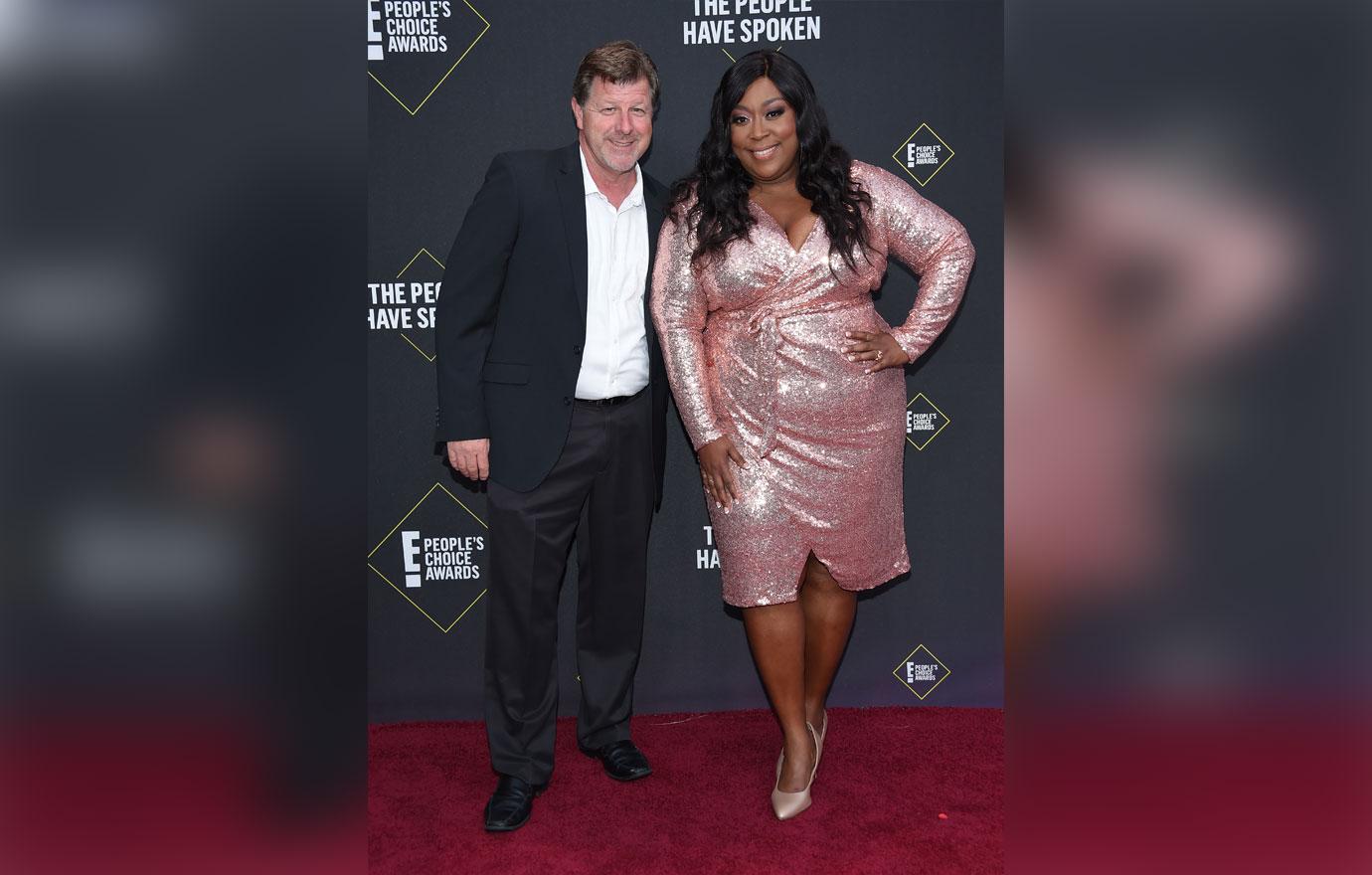 The comedian first hinted at adoption when she posted a video of 5-year-old Michael Orlando Clark Jr. who had invited his entire kindergarten class to his adoption on her Instagram on Friday, December 6. "I'm thinking of adopting… this makes me so happy… blessings baby boy!!!" the host captioned the viral video.
Article continues below advertisement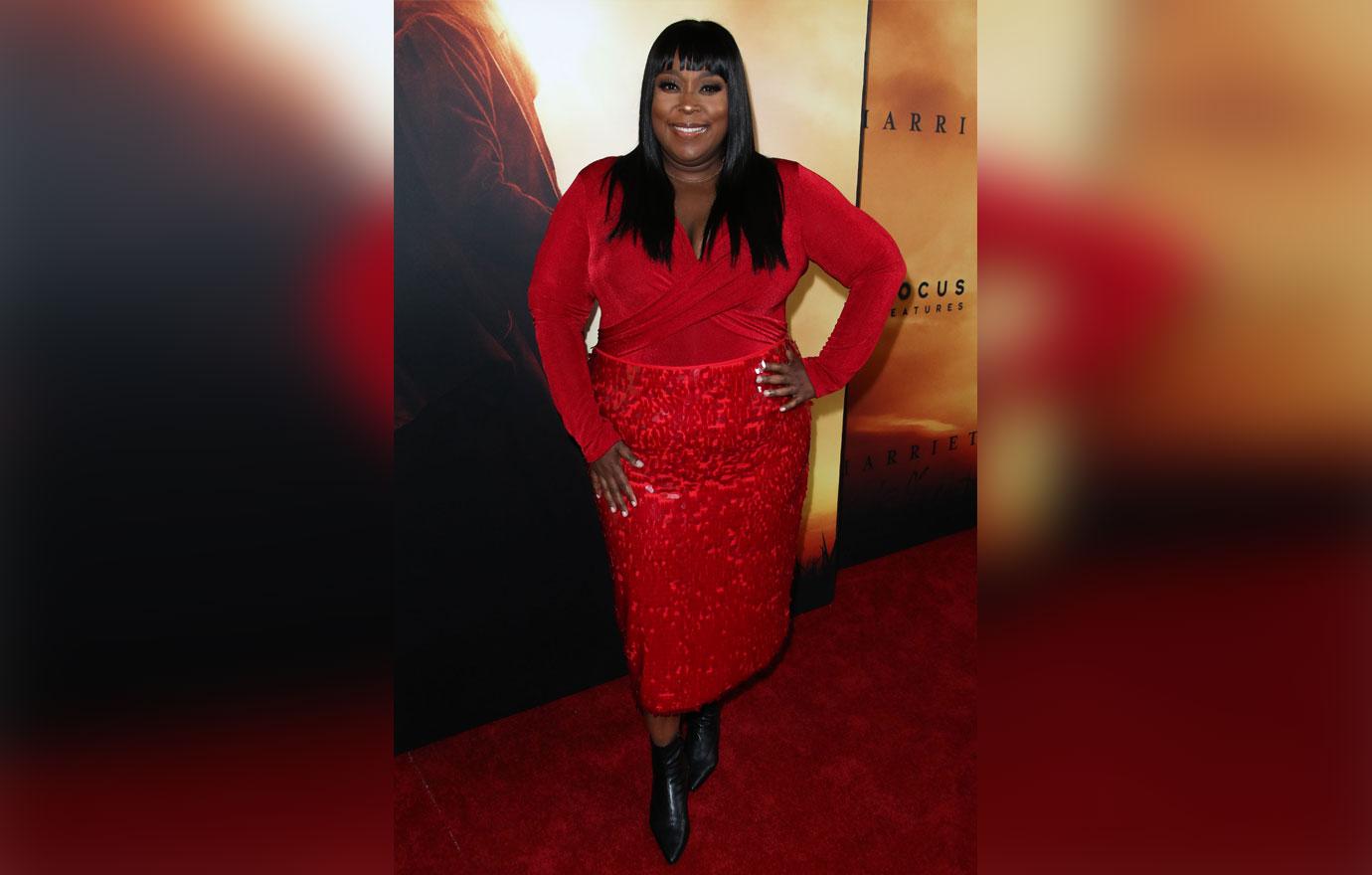 In March 2017, Loni revealed to fellow co-hosts during a segment titled, "Girl Chat: I'm Late Period," that she suffered a miscarriage in her late 20s. "At the time, I started processing it," Loni explained. "The dude I was with, he was excited, but I was still really, really nervous. But then, eventually, you know that nature takes over. And, sure enough, as soon as I was OK with the pregnancy, about 8 weeks, I miscarried."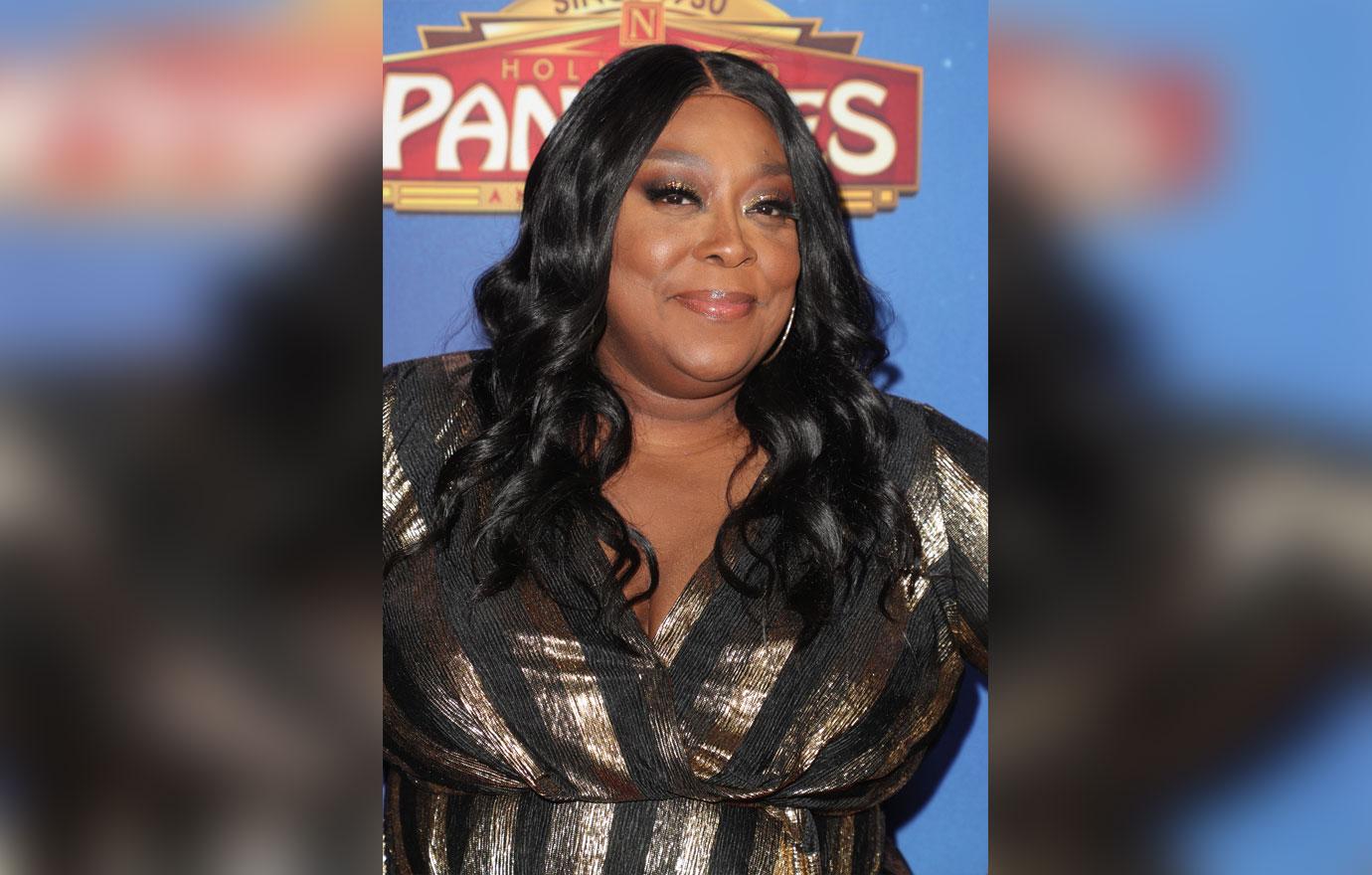 Loni immediately broke down in tears retelling her experience. She also admitted that that moment caused her to make the decision to never get pregnant again.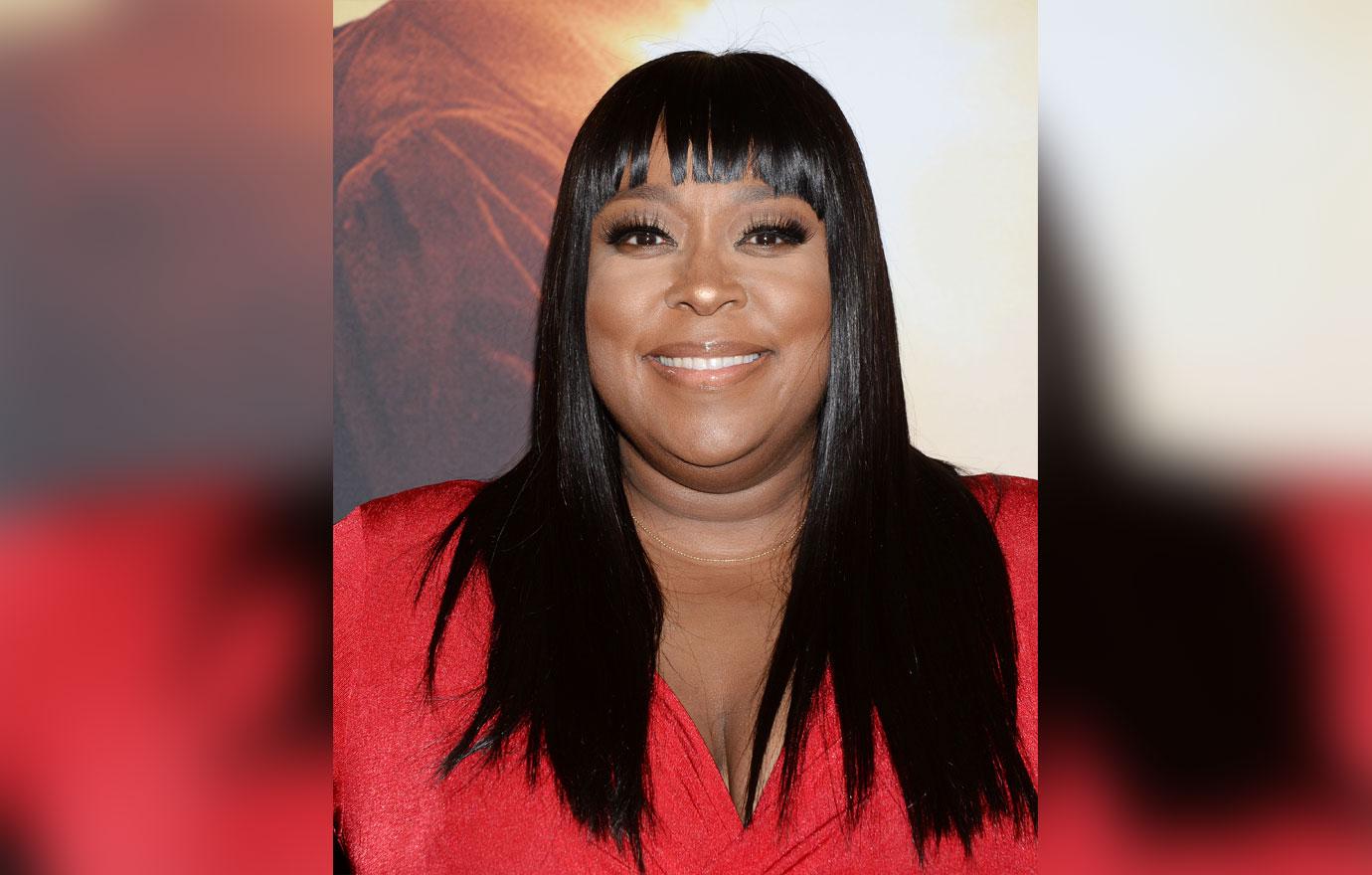 "I just never wanted that feeling again, because I was already afraid. I had so much love for that baby. That's why I don't take it lightly. After that, I made sure I would never get pregnant again because I didn't want to go through that. I felt like it was a person I was letting down," Loni before adding, "That's the reason I don't have children to this day."