PHOTOS
'The Real' Host Loni Love Shares Major Throwback Picture Of Her Boyfriend James Welsh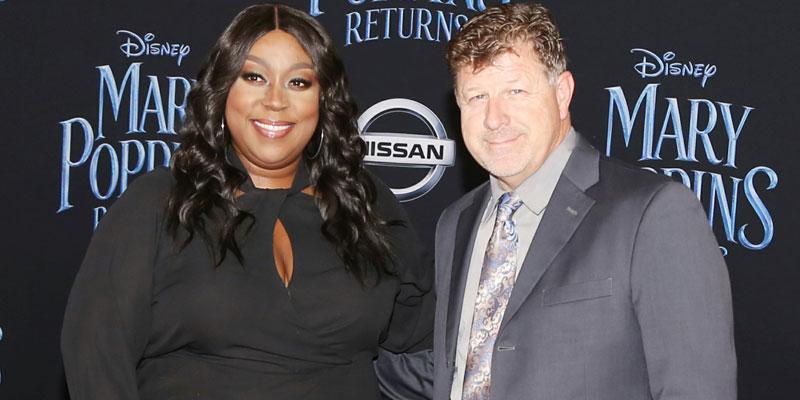 Loni Love is an Instagram queen. The Real, cohost, 48, featured her boyfriend James Welsh for a Throwback Thursday post on August 22 with two photos of him, complete with a funny caption from the comedian herself.
Article continues below advertisement
Loni shared two images of James, 54, as he sat on steps in a striped shirt and khaki pants. "#tbt #unclejames in DC 1995 (before I was born) and 24 years later today 2019…#timeflies." He appeared stoic in the older photo, and flashed a big smile in the recent one.
Article continues below advertisement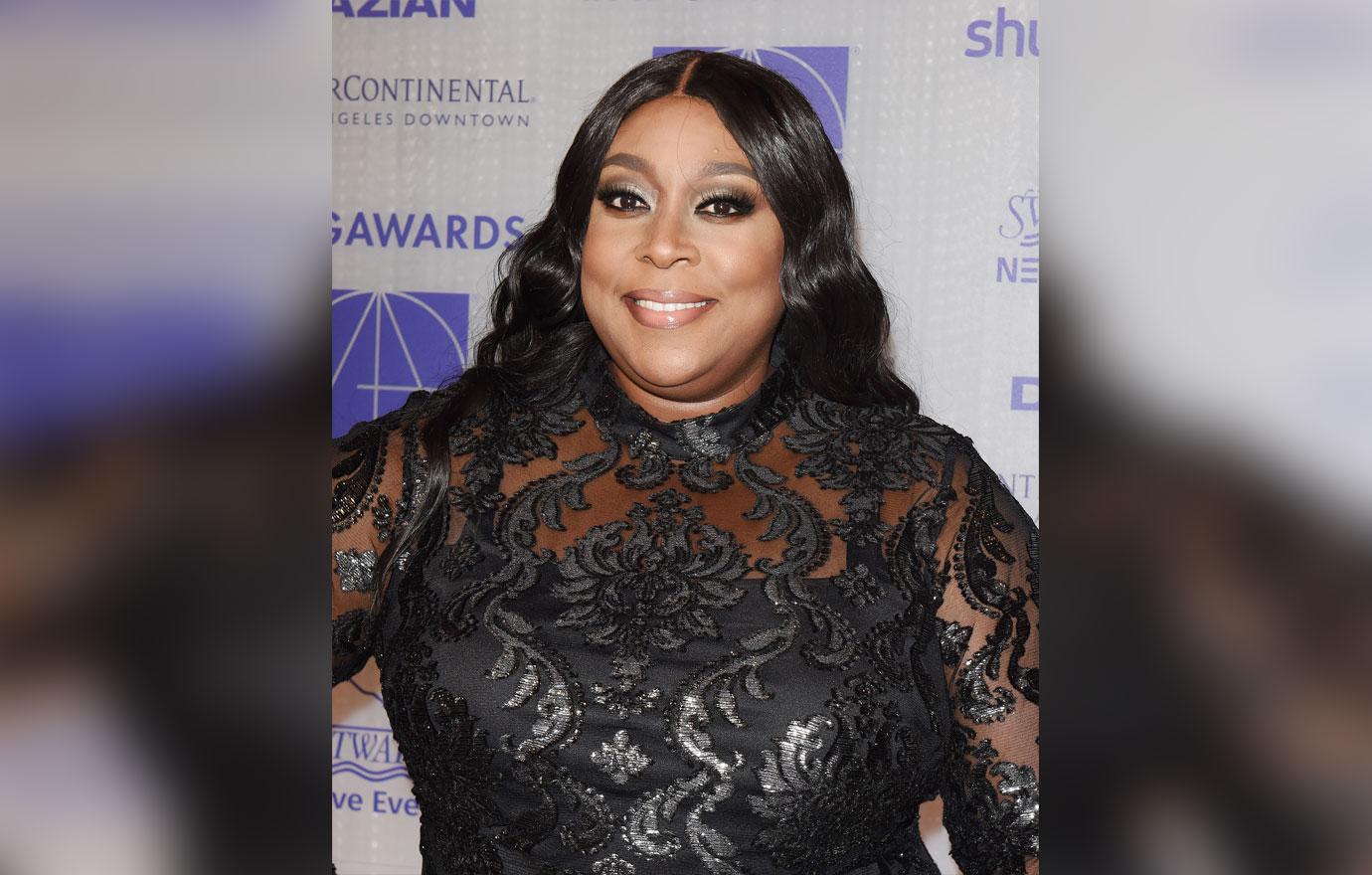 Fans loved the pictures, along with her hilarious caption that exaggerated her age. "'Before I was born' Lmfao you are definitely a comedian!" a follower commented. Others left laughing emojis, as they appreciated her amplified age gap.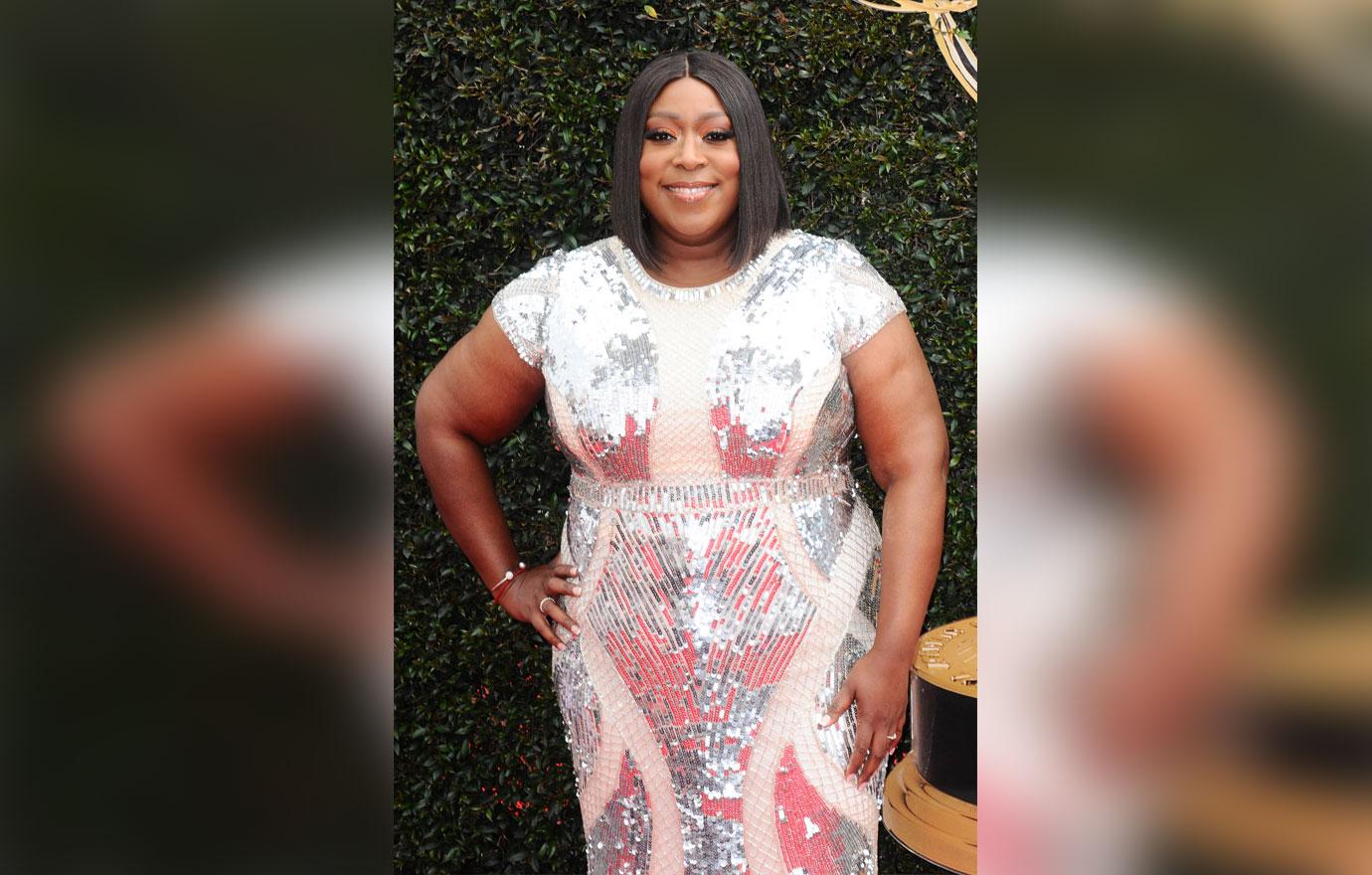 Others applauded James on his aging like "wine." A follower wrote, "The hair stayed, so way to go uncle James." "Is it me or is he even better looking?" another chimed in.
Article continues below advertisement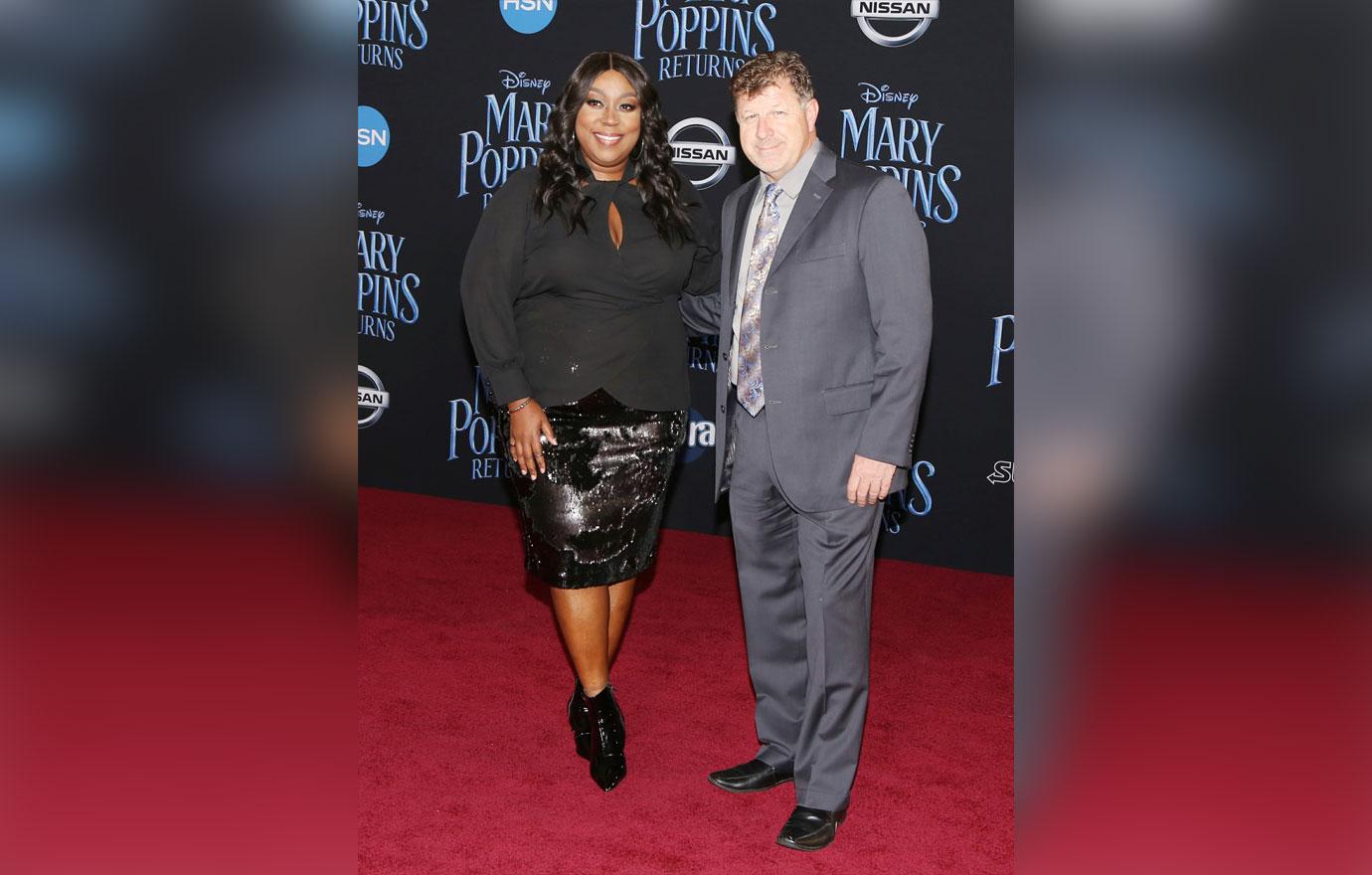 In March, Loni revealed that she met her boyfriend online, as she likened it to a sports bracket or The Bachelorette.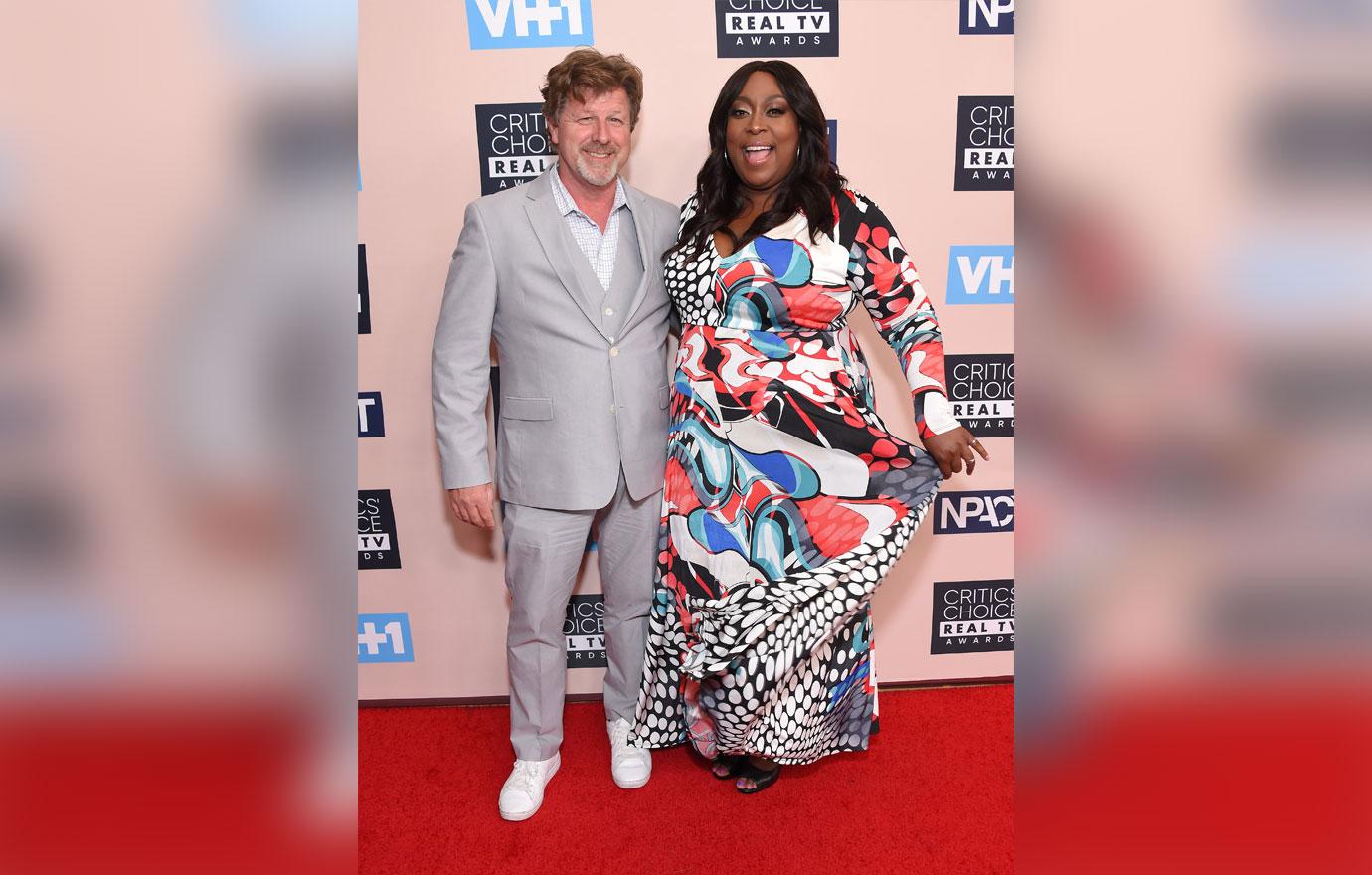 "I was down to my final two, it was a championship, right. The final one, he just wouldn't ask me on a date." She explained. "So, James stepped right in." And the rest was history.
Article continues below advertisement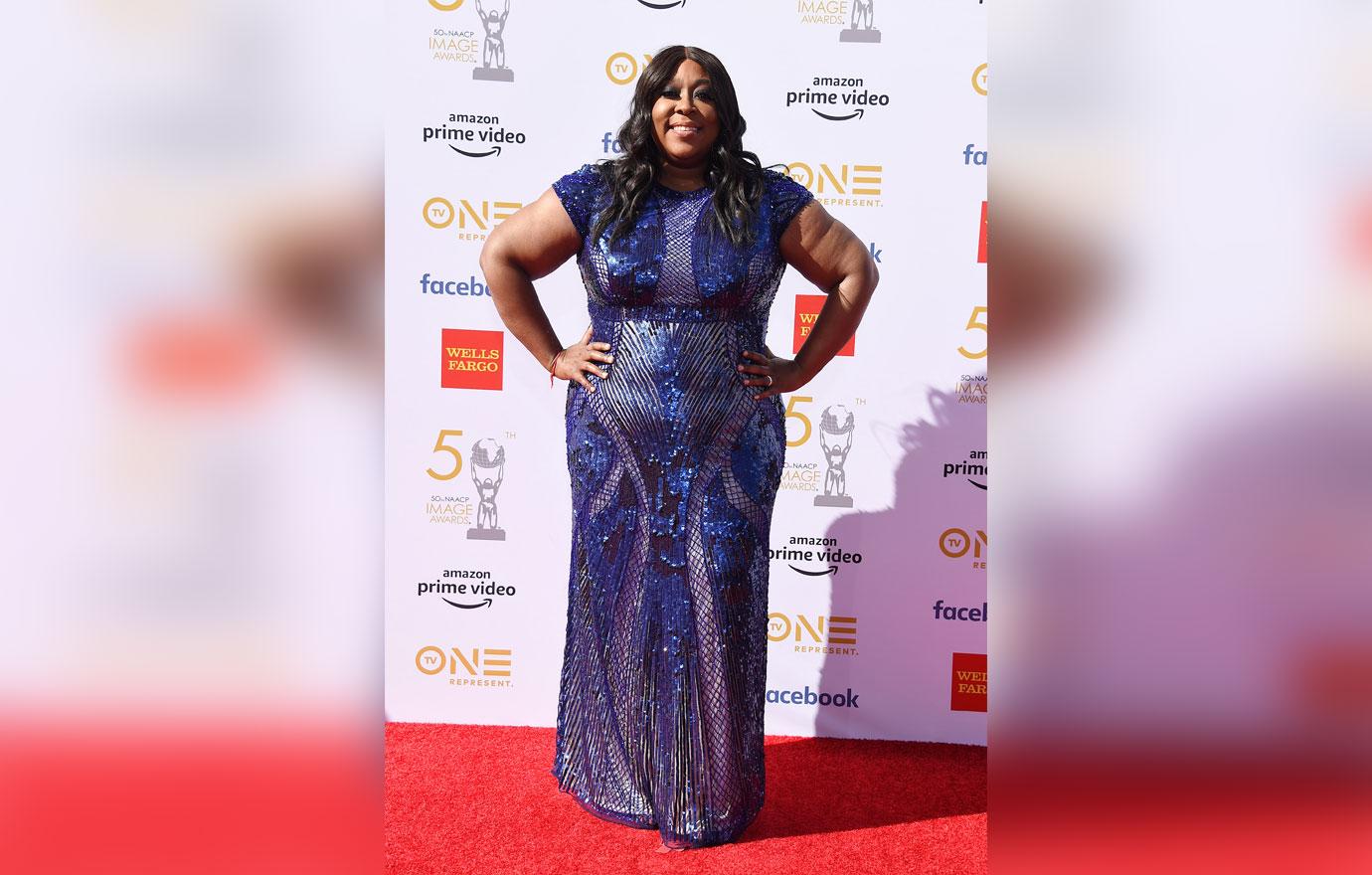 They went public with their relationship in November 2018, and couldn't be happier together, as Loni won't stop gushing about him on The Real.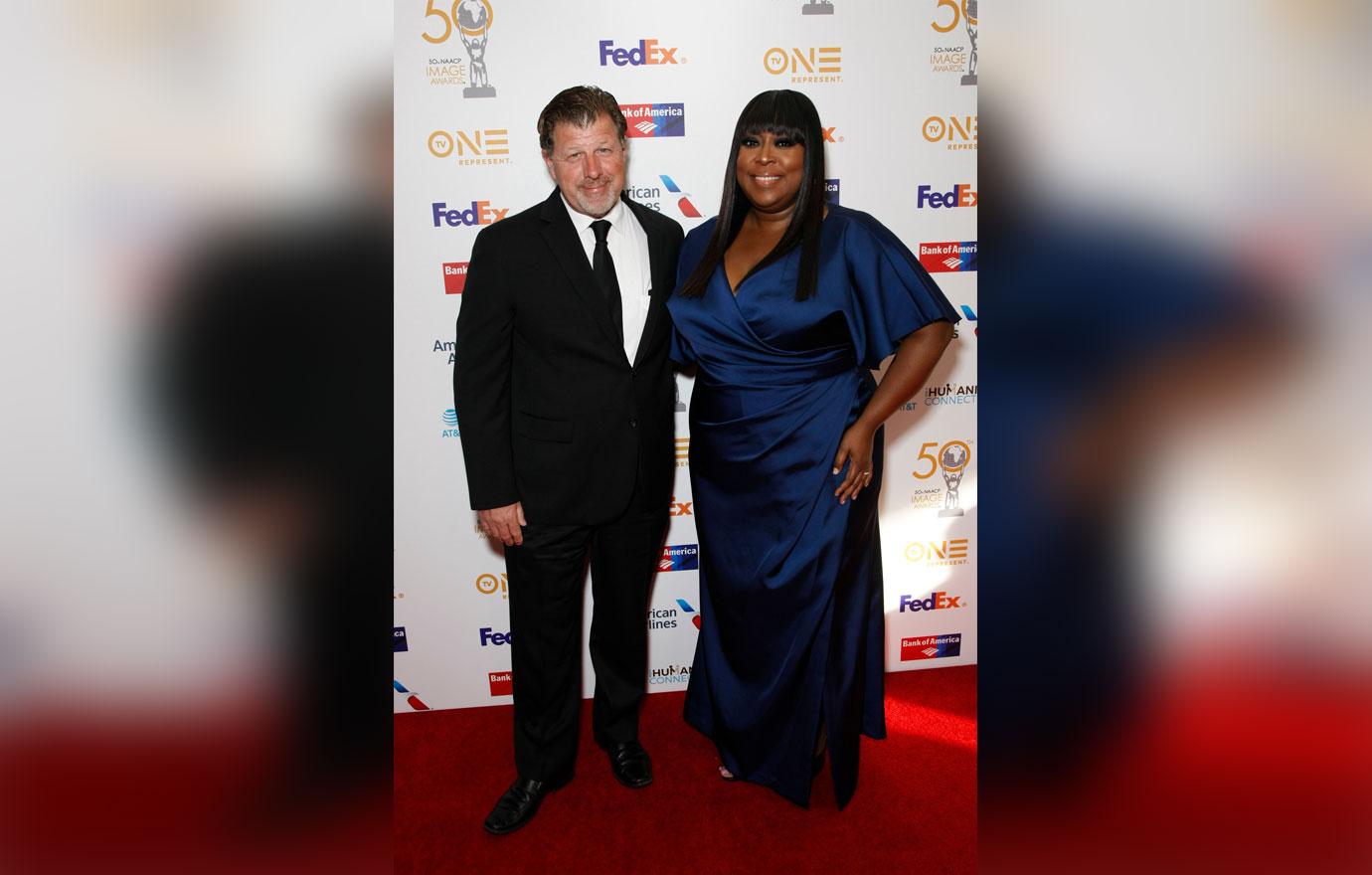 What do you think of Loni's throwback picture of James? Sound off in the comments below!