PHOTOS
'The Real' Co-Hosts Announce Death Of 'Fifth Member' Of Their Cast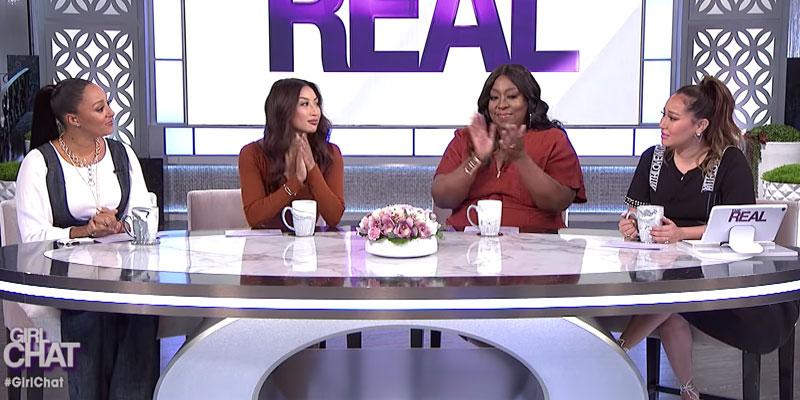 The Real's co-hosts just can't seem to catch a break. While on air on January 7th, the women announced the recent death of a member of their talk show family.
Article continues below advertisement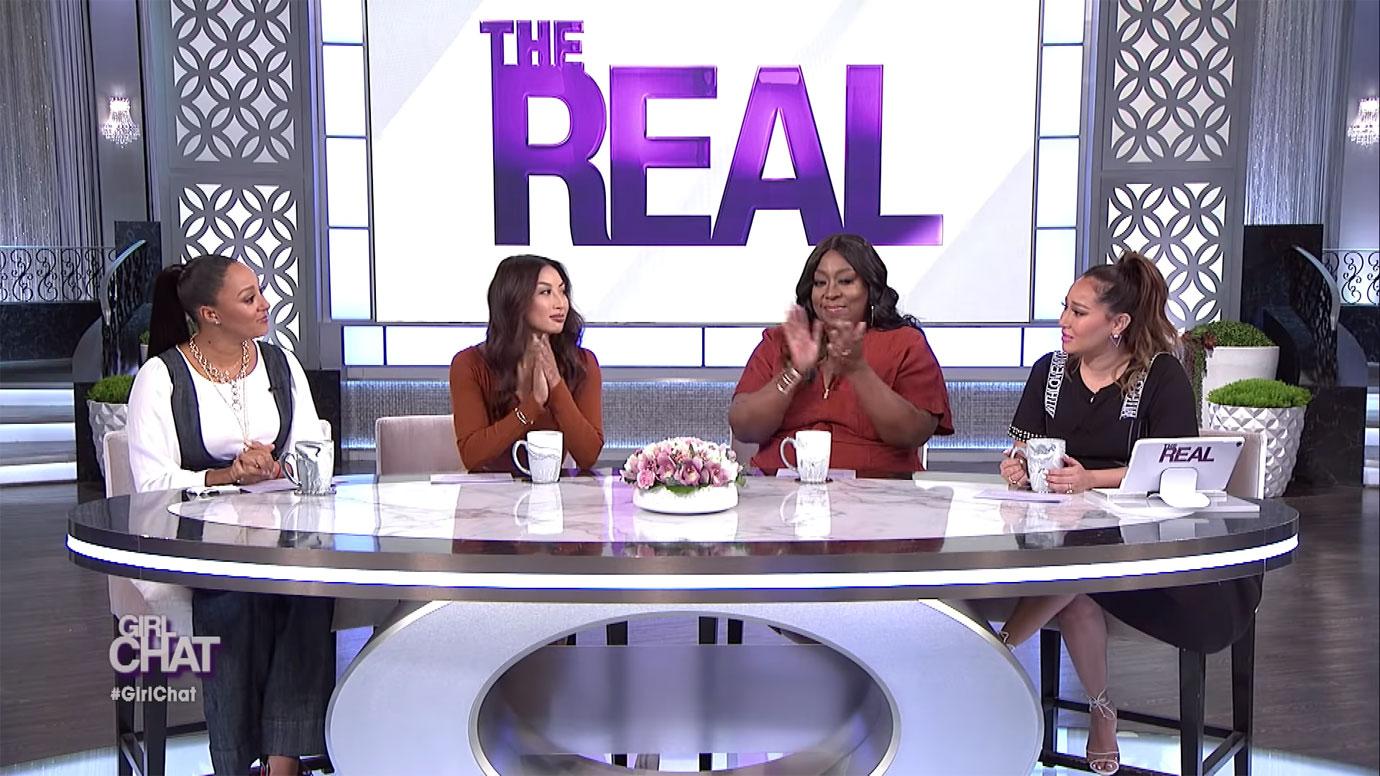 "We've noticed a few of you asking where our pet betta fish Fernando is," Tamera Mowry said with a frown. "You guys, I'm sad to report that over our holiday break our beloved Fernando passed away to fish heaven."
Article continues below advertisement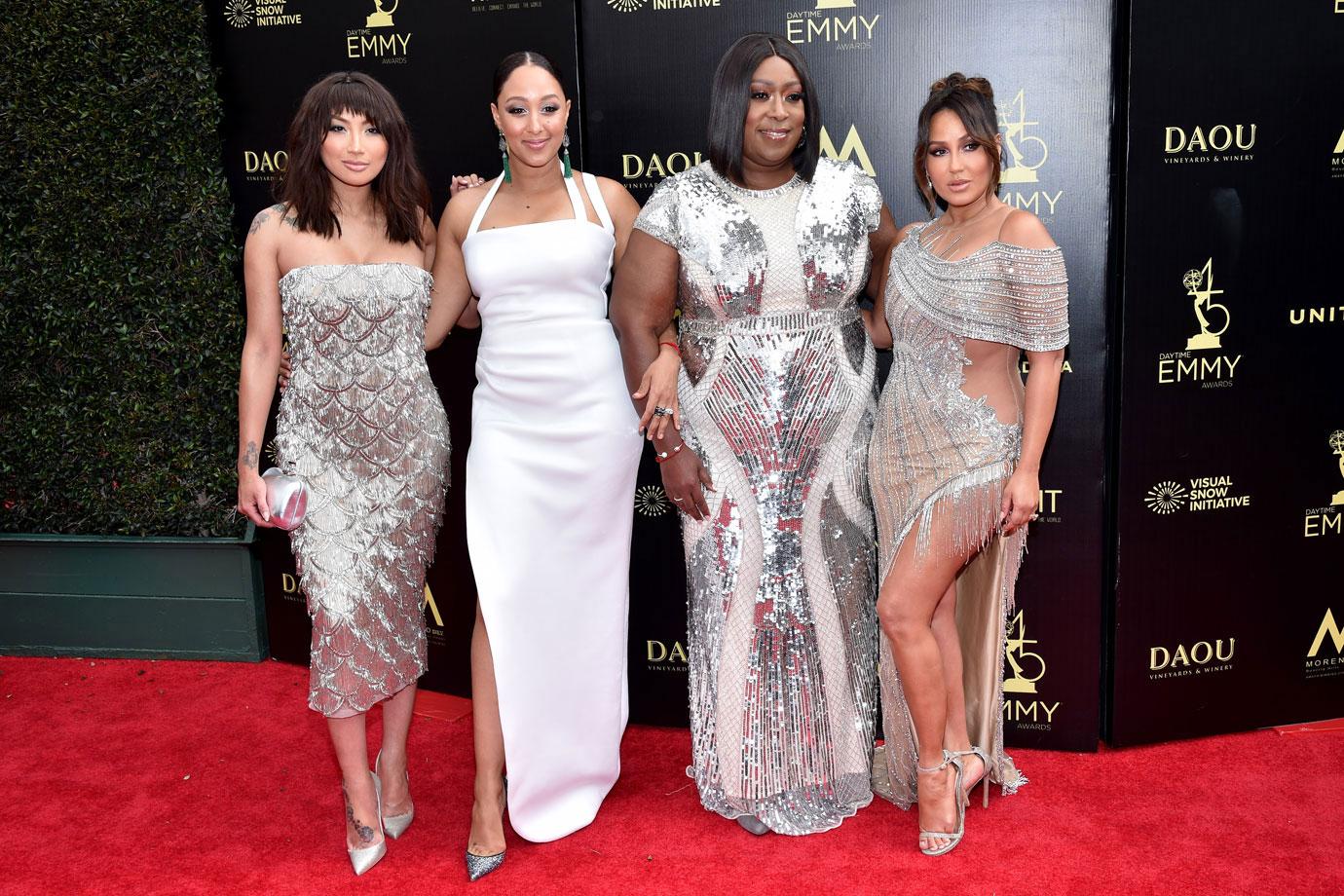 "He's actually with Molly, my betta fish. It was in the air, I don't know," she quipped.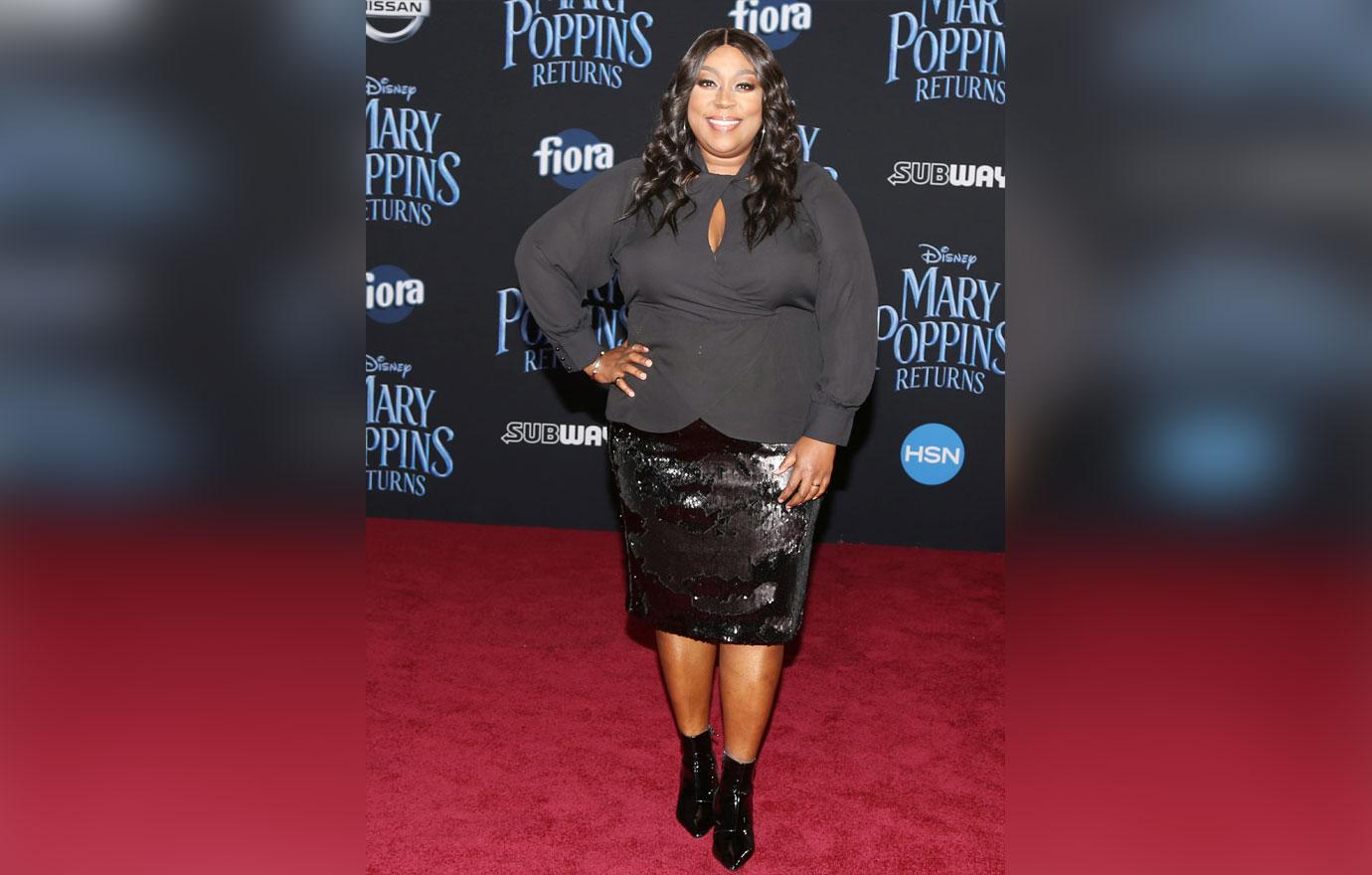 The co-hosts also posted a video slideshow of Fernando's most memorable on air moments onto their Instagram account. The caption read, "Today we said goodbye to a special member of our family, our sweet and handsome @FernandoTheRealFish. Fernie crossed the rainbow bridge on January 1st, and we can't explain how much we missed seeing him during our first live shows of 2019."
Article continues below advertisement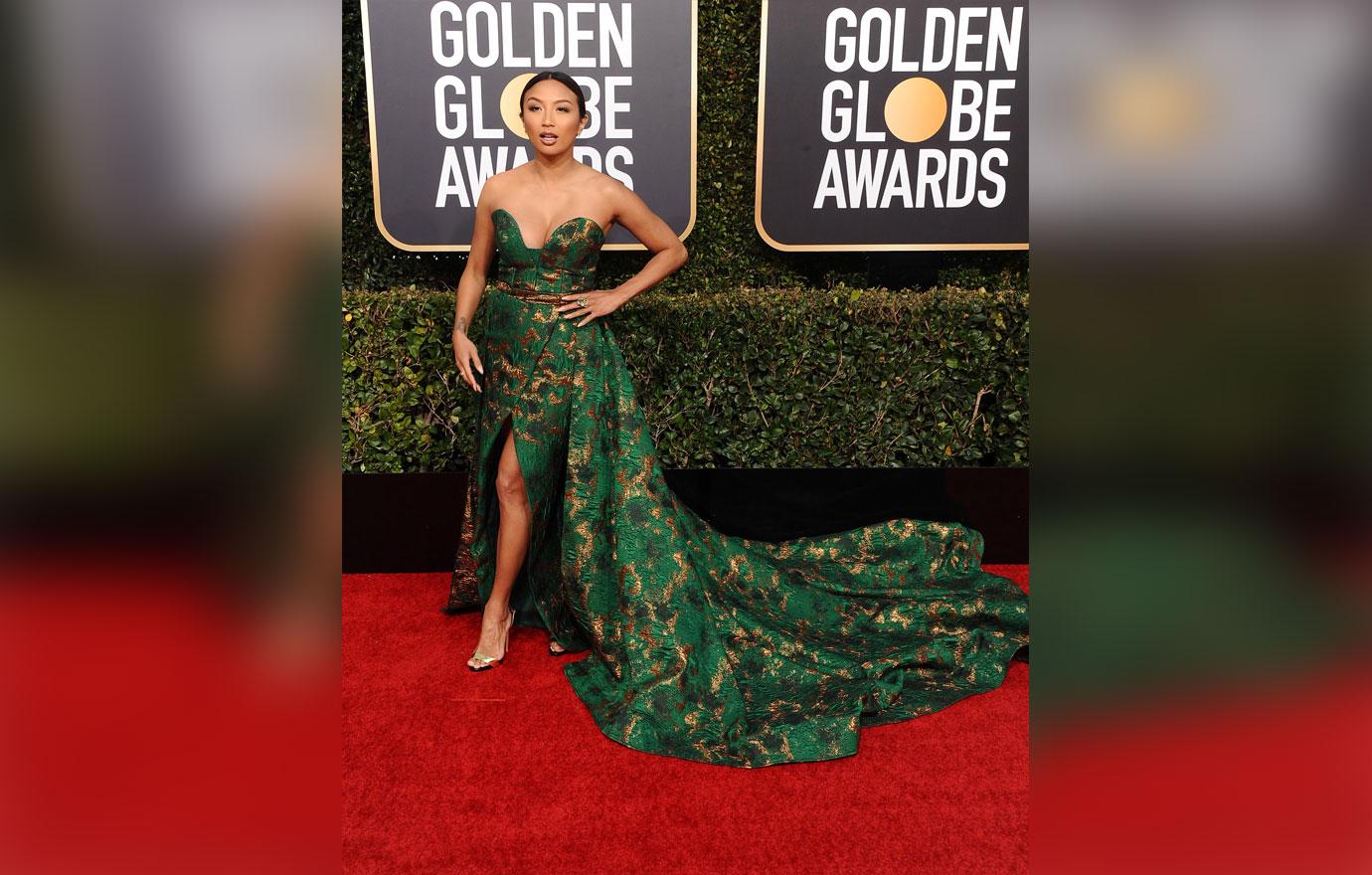 "Fernando, thank you for always having our backs," the caption continued. "And for always being there during the moments we hold close to our hearts. Swim in peace, little buddy."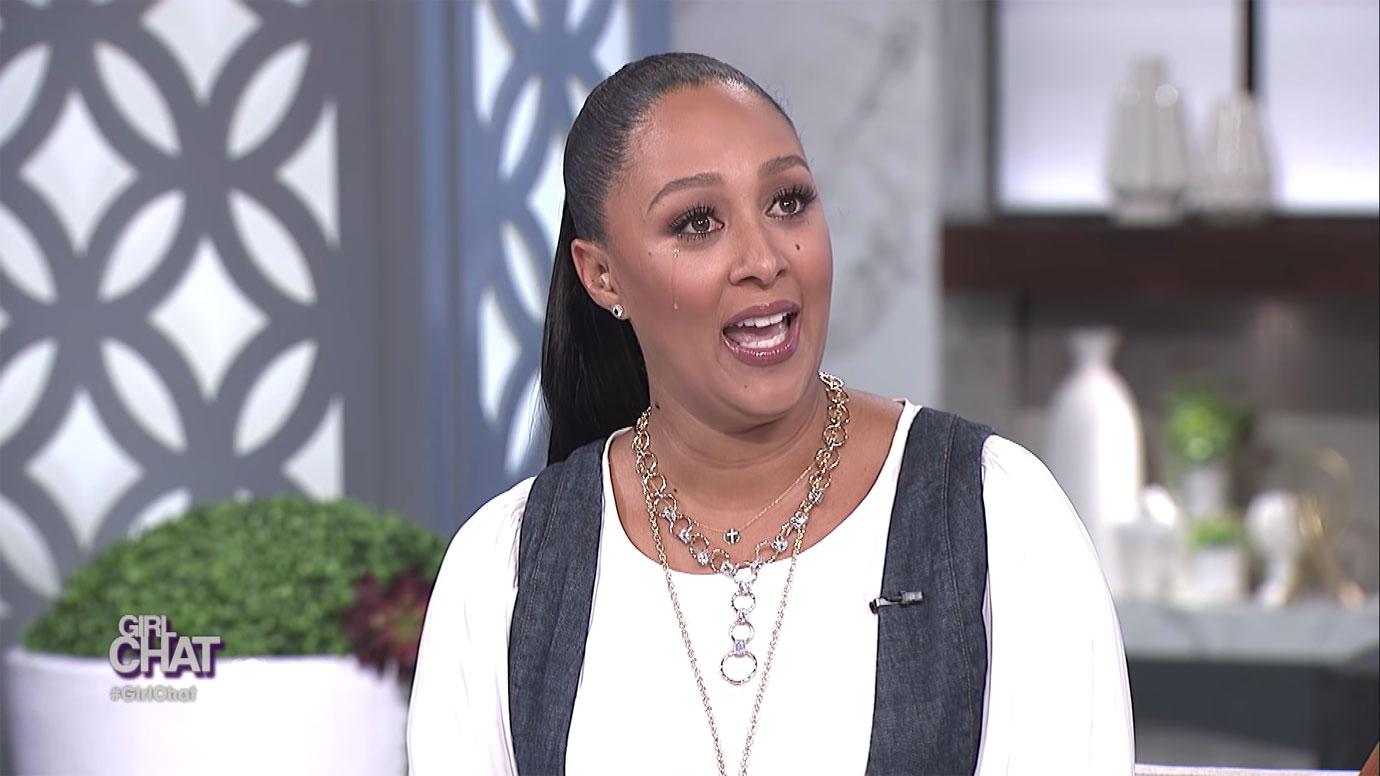 Though Tamera was able to take a more lighthearted approach to the loss of her pet, she is still reeling from the death of her grandmother. Earlier in the show's broadcast, she broke down in tears while discussing the death of her grandmother and the November 2018 death of her niece Alaina Housley. "You know it's been a challenging two months to say the least," Tamera admitted. "My faith is just stretching and growing.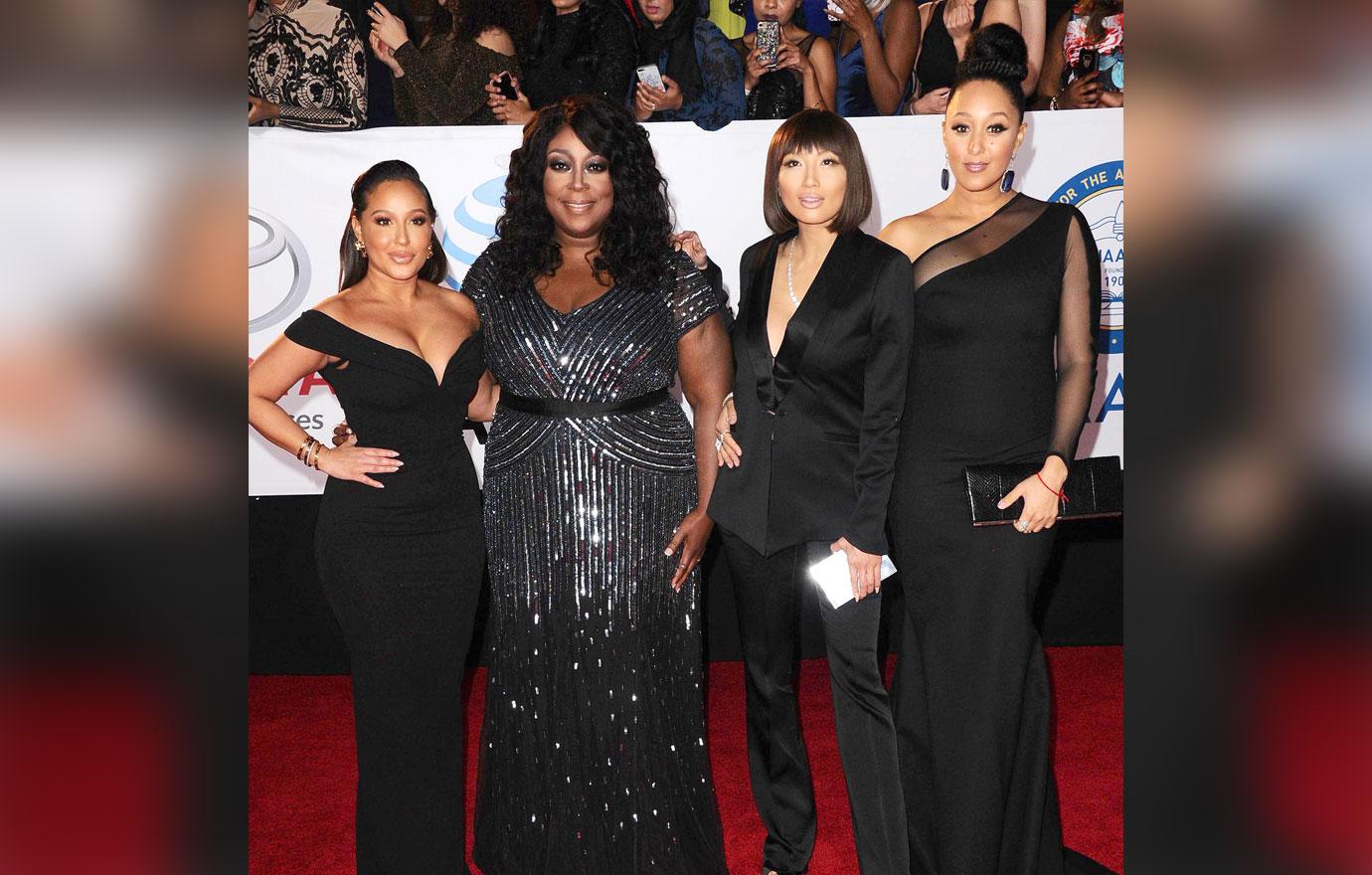 What do you think about The Real losing their shared pet? Share your thoughts in the comments.