PHOTOS
Tamera Mowry Styles Her Daughter's Hair After Learning New Looks From The Internet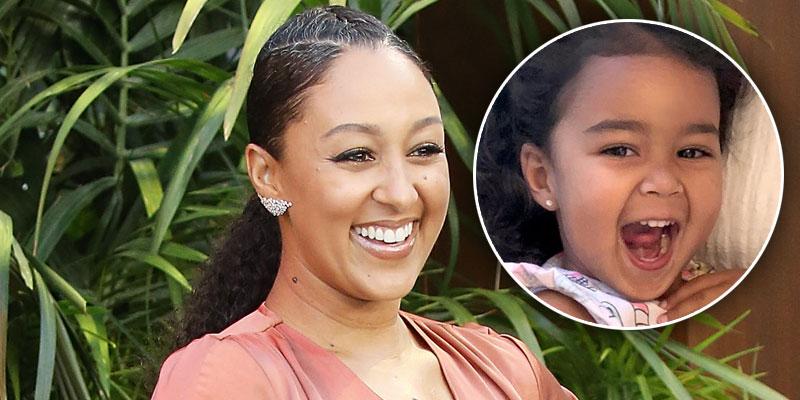 Tamera Mowry showed off her daughter's hairstyle after practicing different looks she learned from the Internet. The Real co-host revealed she started watching tutorials for Ariah during the time she was bedridden from pneumonia.
Article continues below advertisement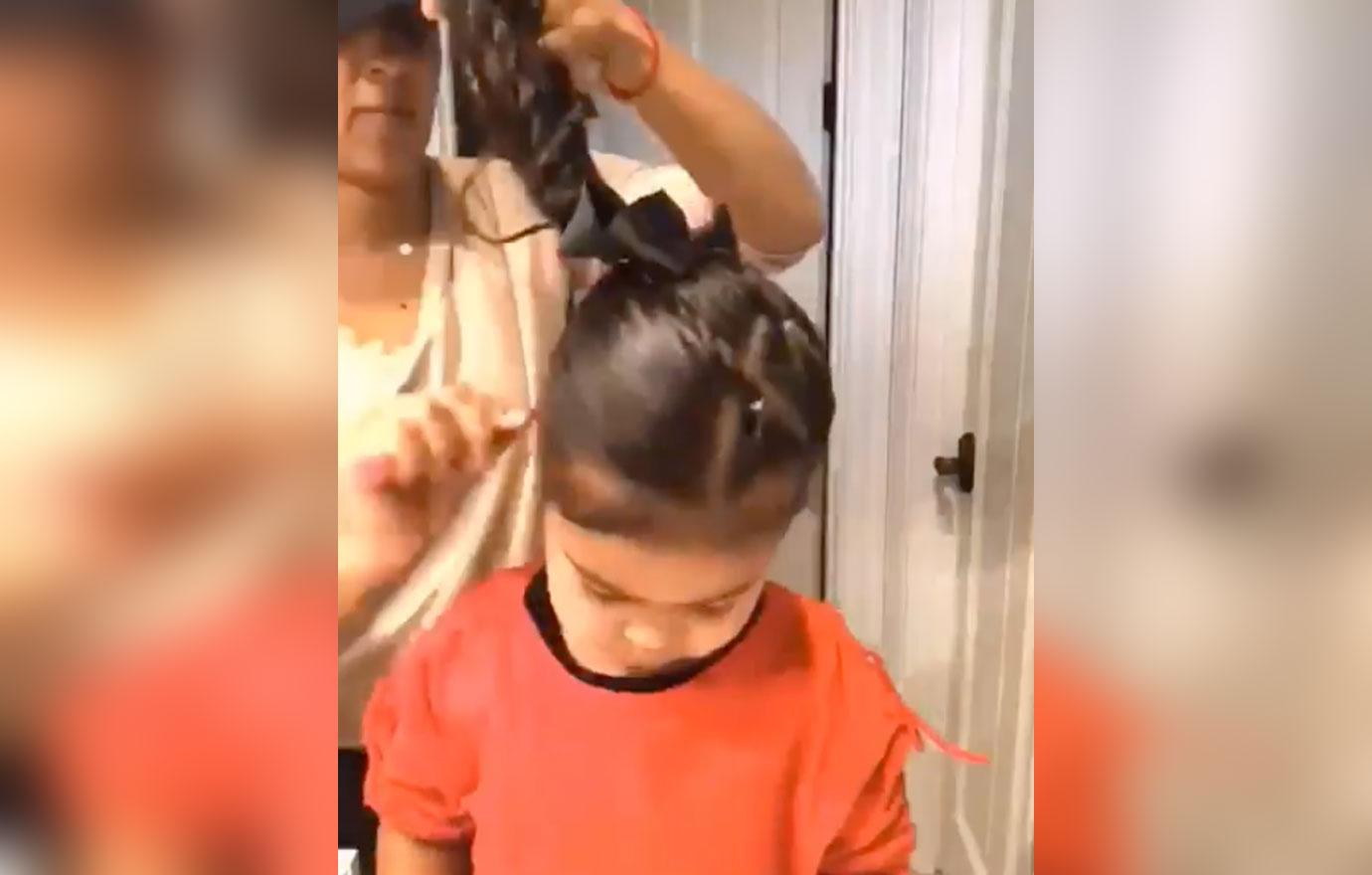 Tamera, 40, posted a sped-up video of her styling Ariah's hair. She captioned the moment, "Ariah LOVES fashion, nail polish, and getting her hair done, all at the age of 3."
Article continues below advertisement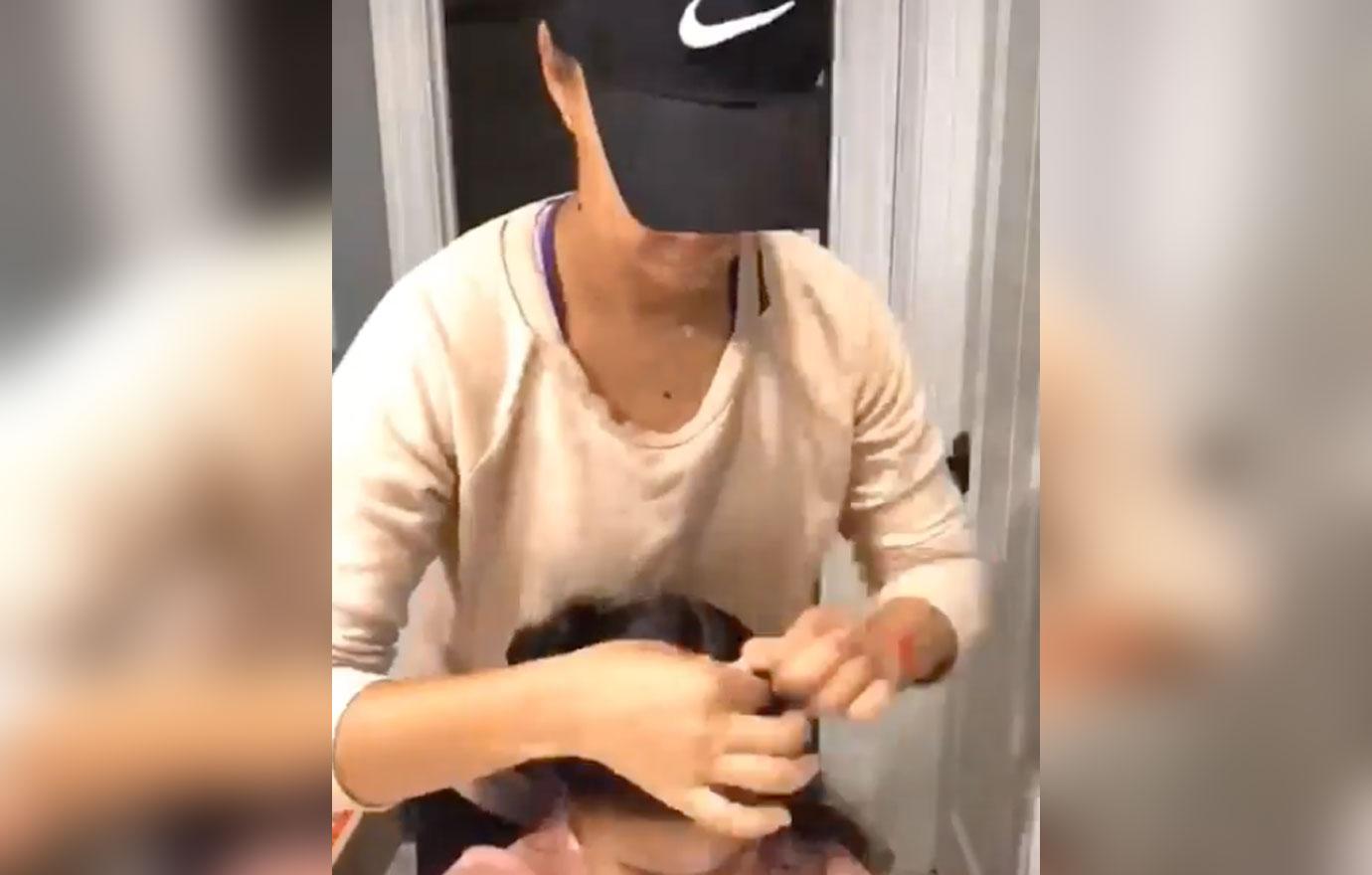 She continued, "When I was sick with pneumonia I was determined to watch hair videos and learn how to do different hair styles." As OK! readers know, Tamera caught a bad case of pneumonia in February 2018, which landed her on prolonged bed rest.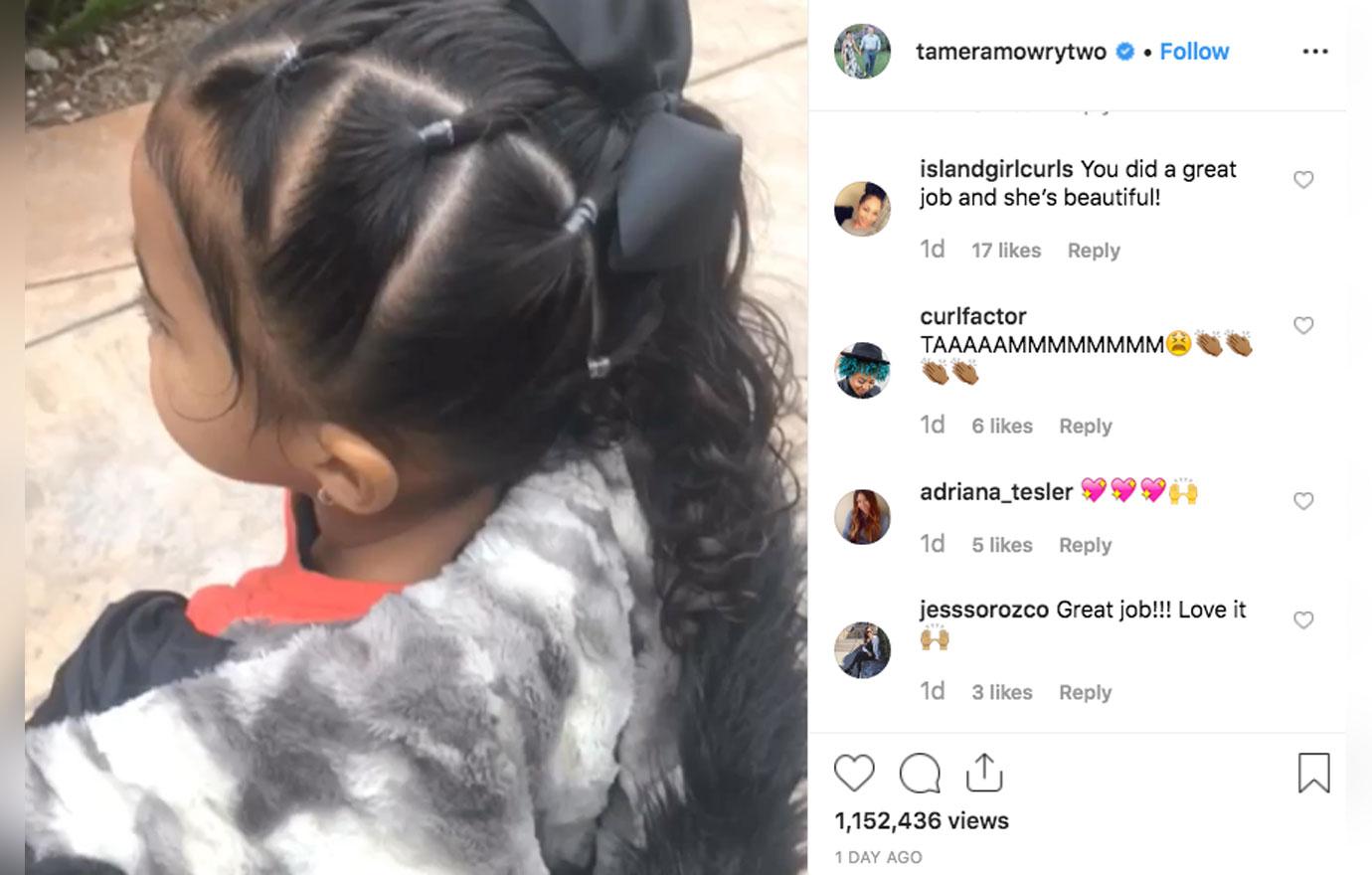 Ariah had a huge smile on her face after her mom styled her hair with an advanced side ponytail and accessorized with a bow.
Article continues below advertisement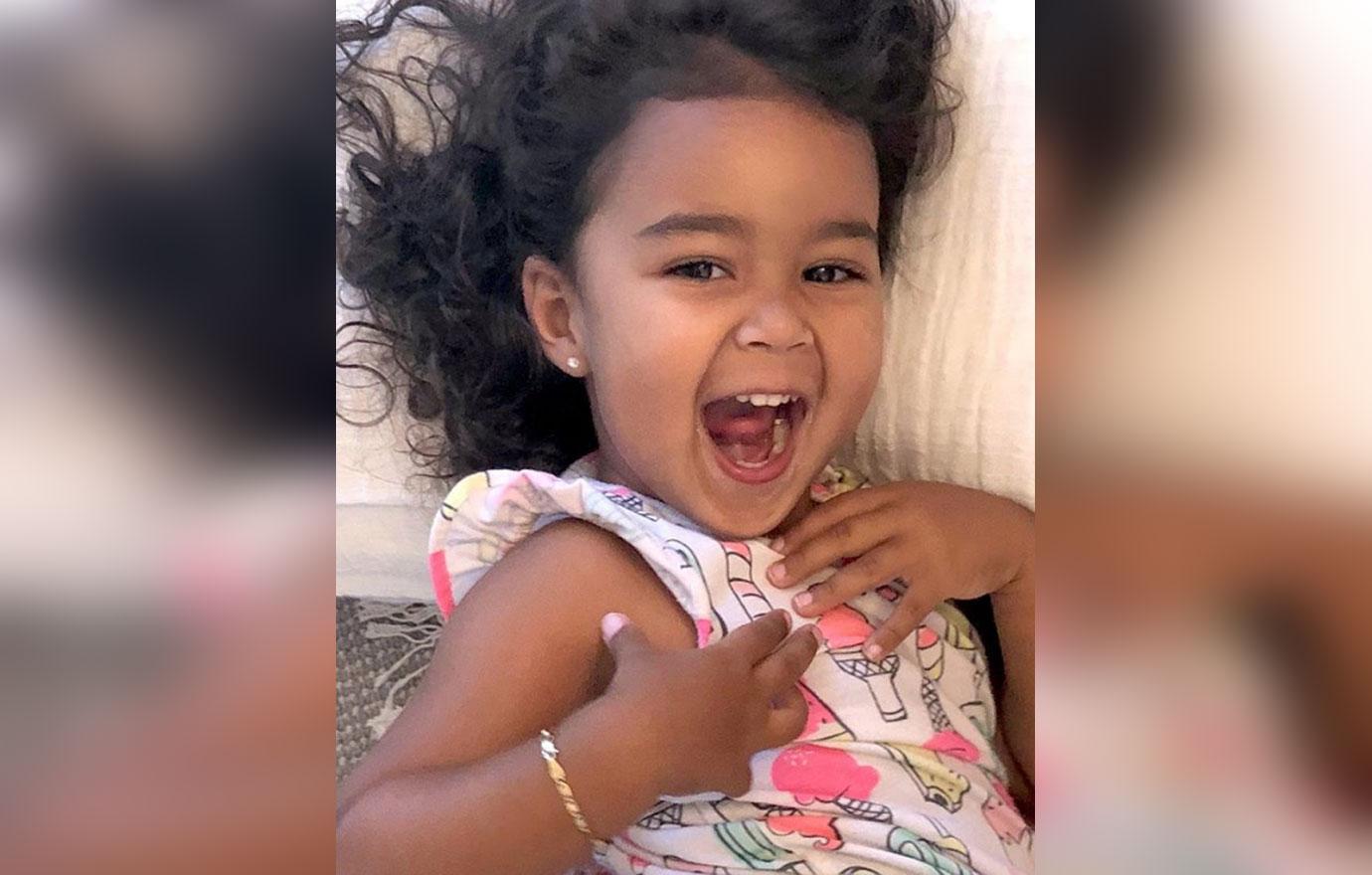 The Real co-host boasted, "It's our time to bond in the morning before school?."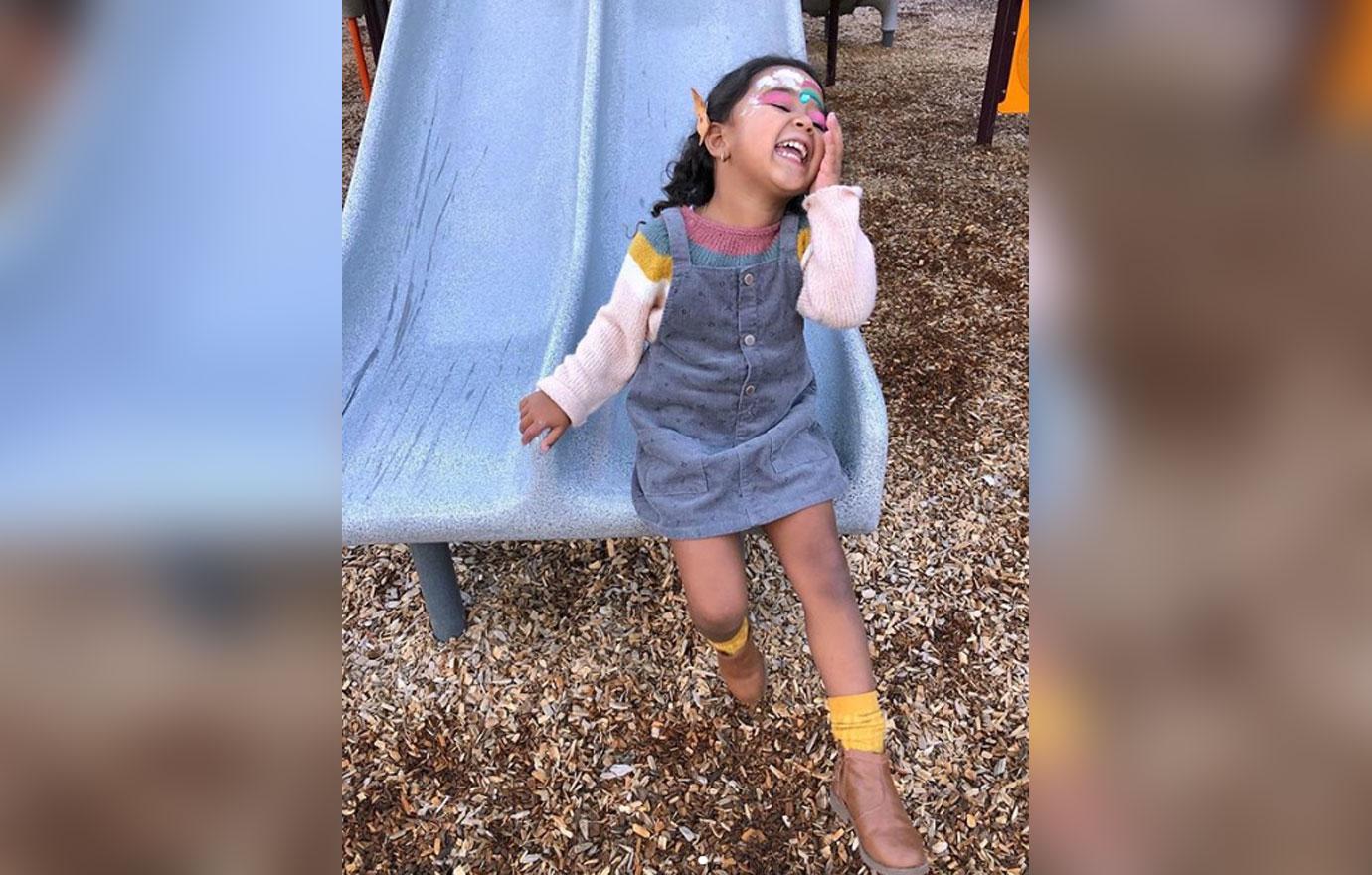 This isn't the first time the 3-year-old has proven to be a little teenager. Days earlier Tamera posted a video of Ariah adding makeup to her mom's cart on a recent shopping trip.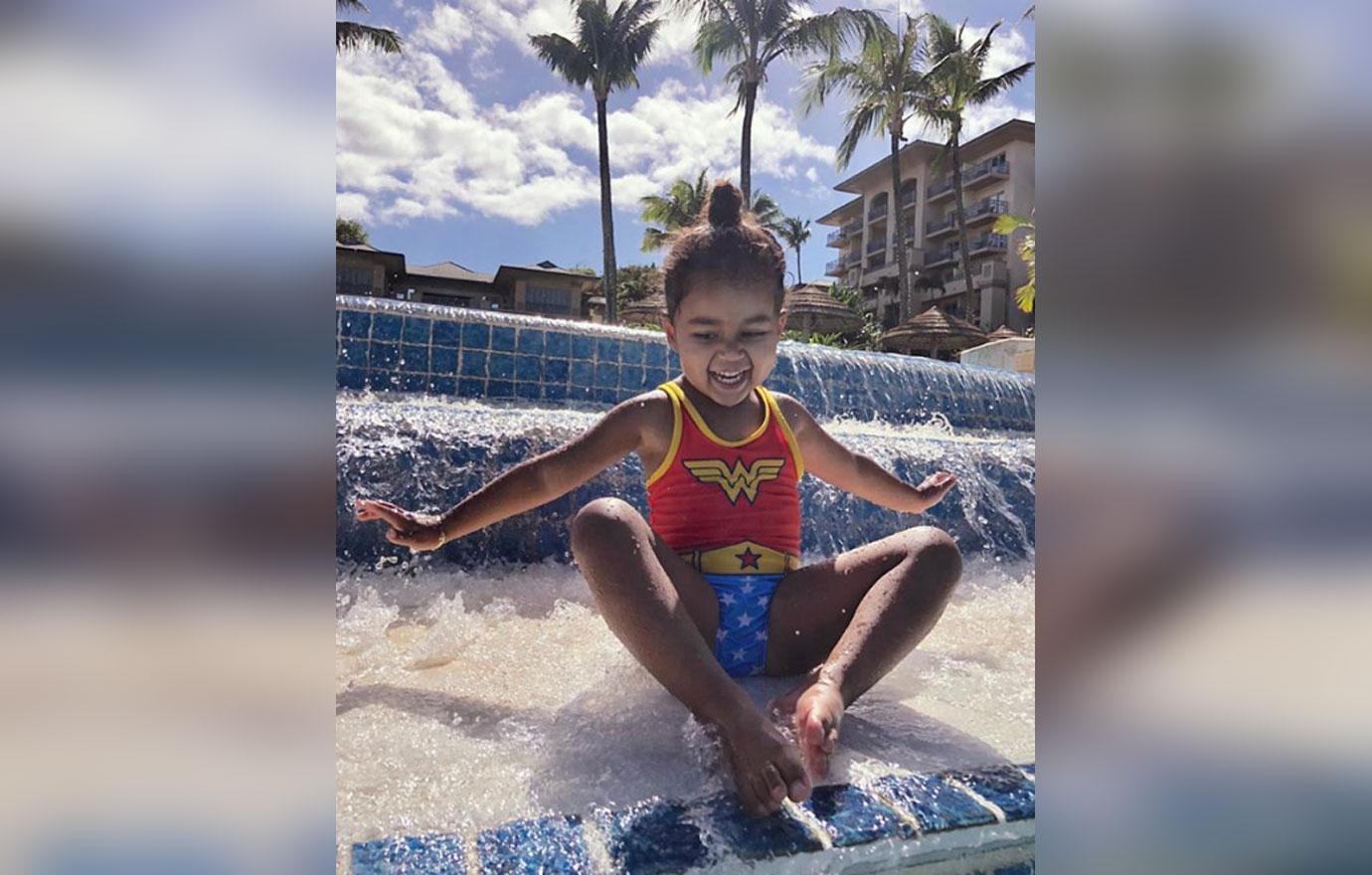 What do you think about Tamera's latest job as Ariah's hairstylist? Sound off in the comments below!