PHOTOS
Tamera Mowry Reveals She Was Recently Snubbed By Her 'Crush' Drake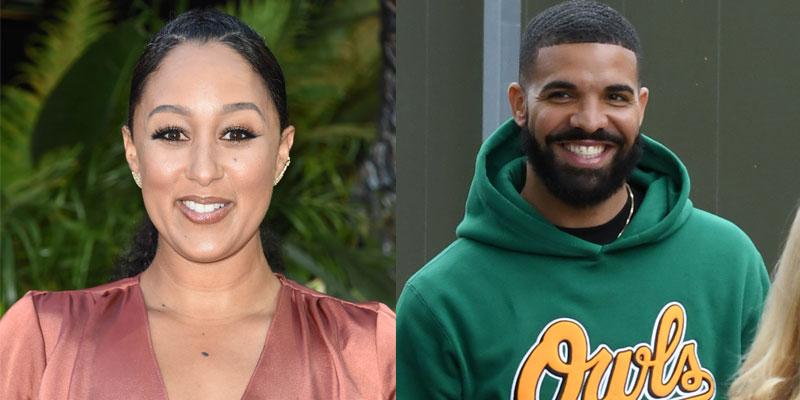 Tamera Mowry might be a happily married woman but she just revealed she's crushing hard on someone other than husband Adam Housley. During a recent episode of The Real, the 40-year-old co-host revealed she's totally smitten with Drake.
Article continues below advertisement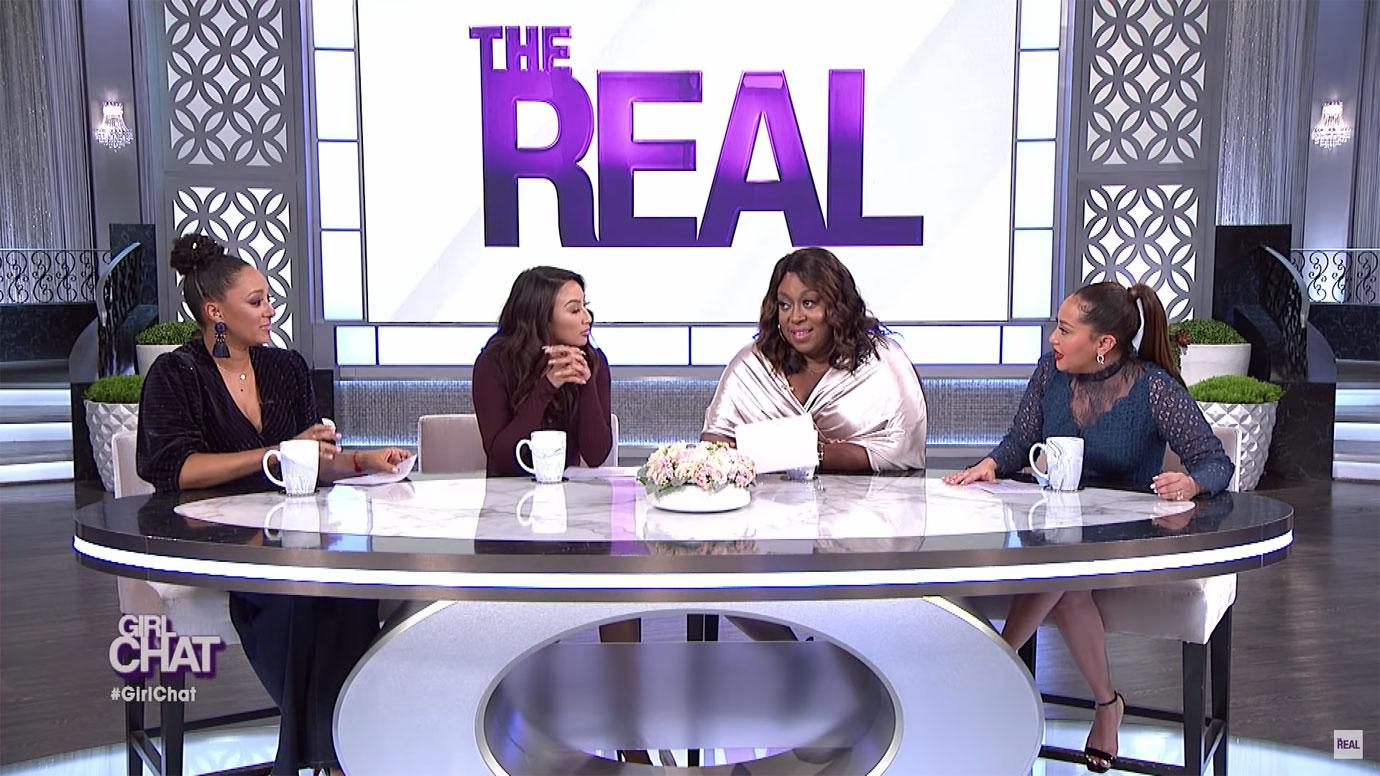 "I actually have the biggest crush on Drake," the mom of two shared with the audience. "My hands are sweating already."
Article continues below advertisement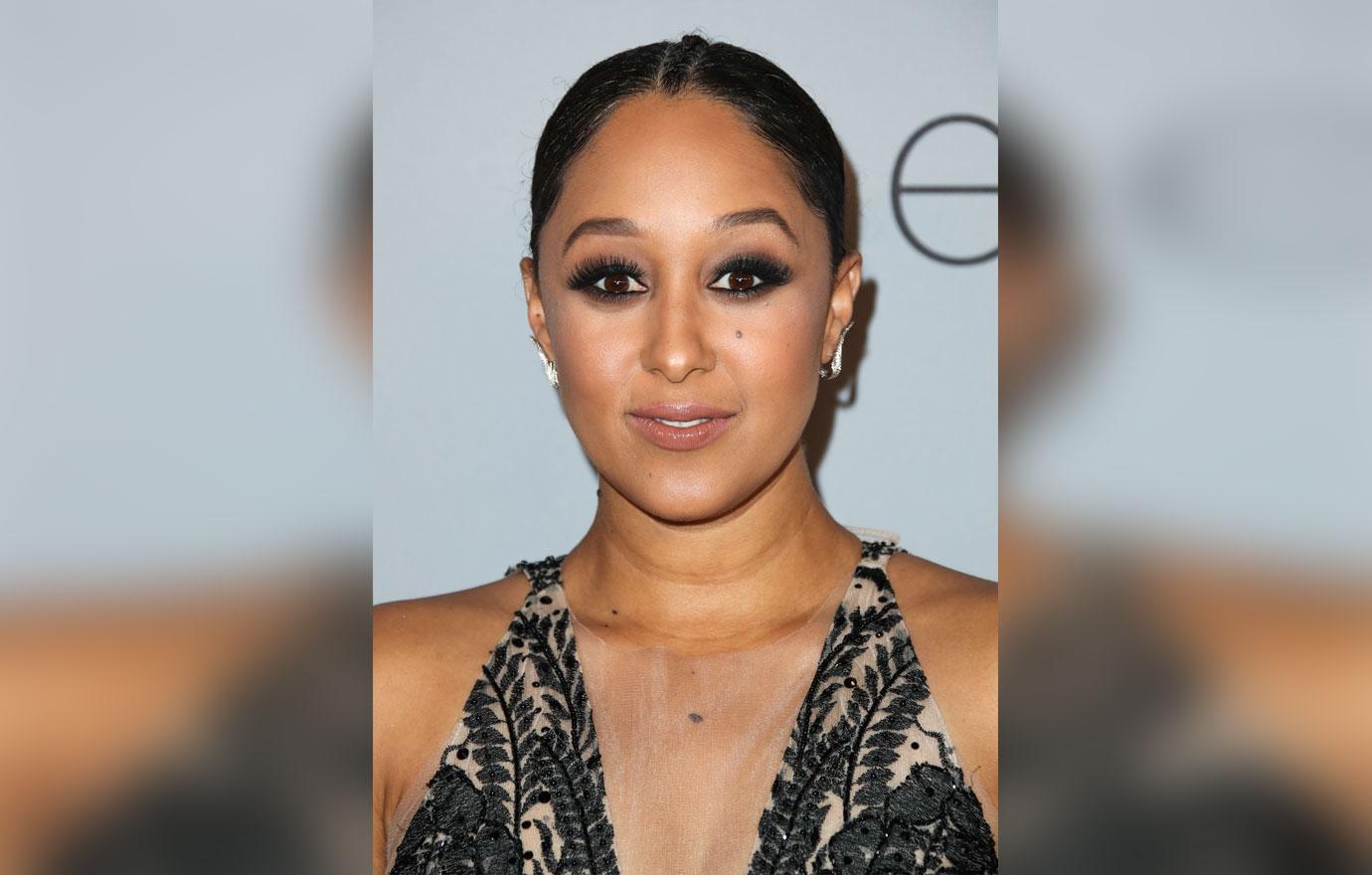 Tamera also revealed she had two separate chances to shoot her shot at the 31-year-old Toronto native "before she was married," but she chickened out both times. "I literally froze and ran the other way," she admitted.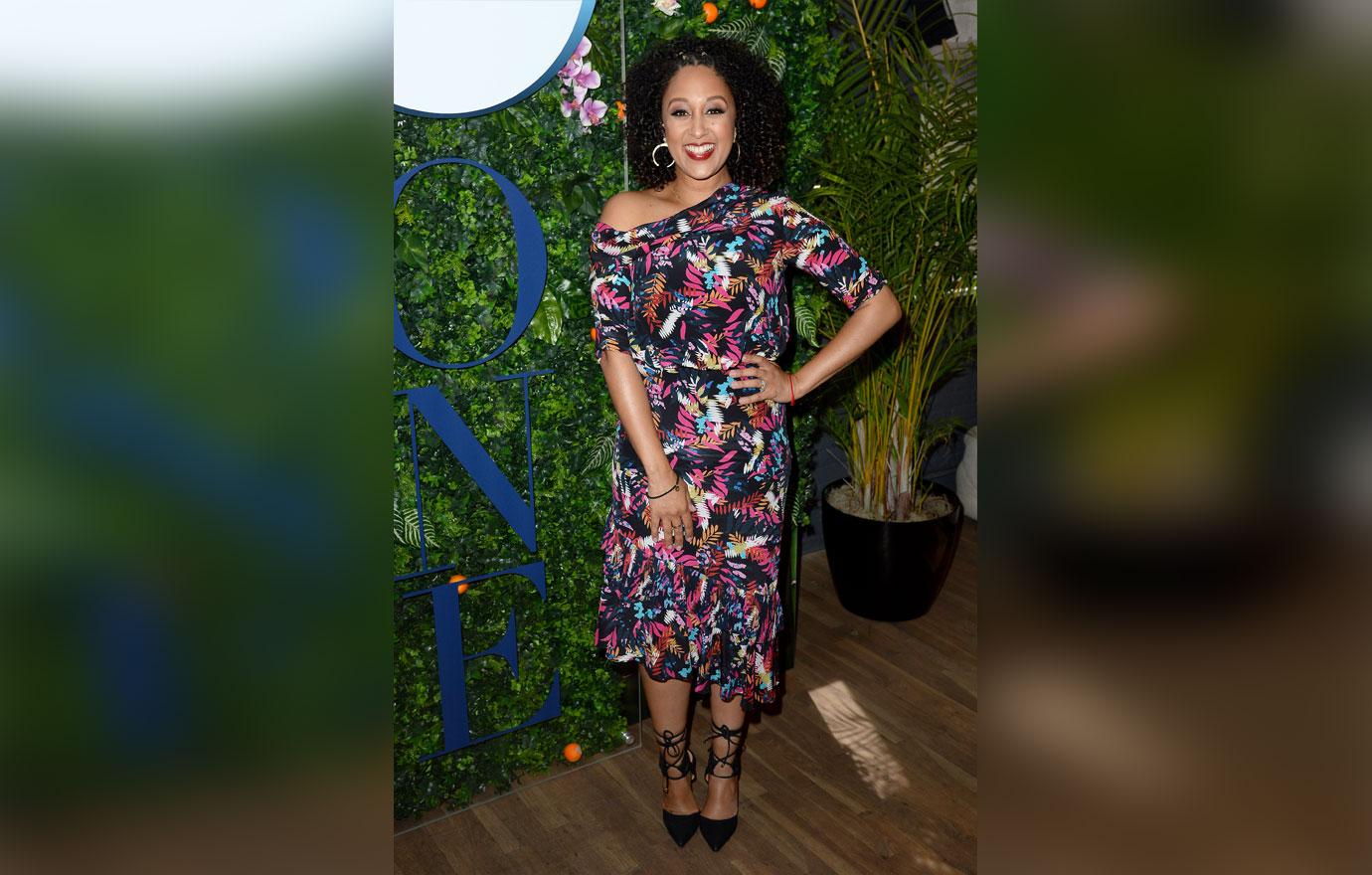 Then the actress dropped a surprising bombshell — Drake actually contacted her to be a part of his "Nice For What" video.
Article continues below advertisement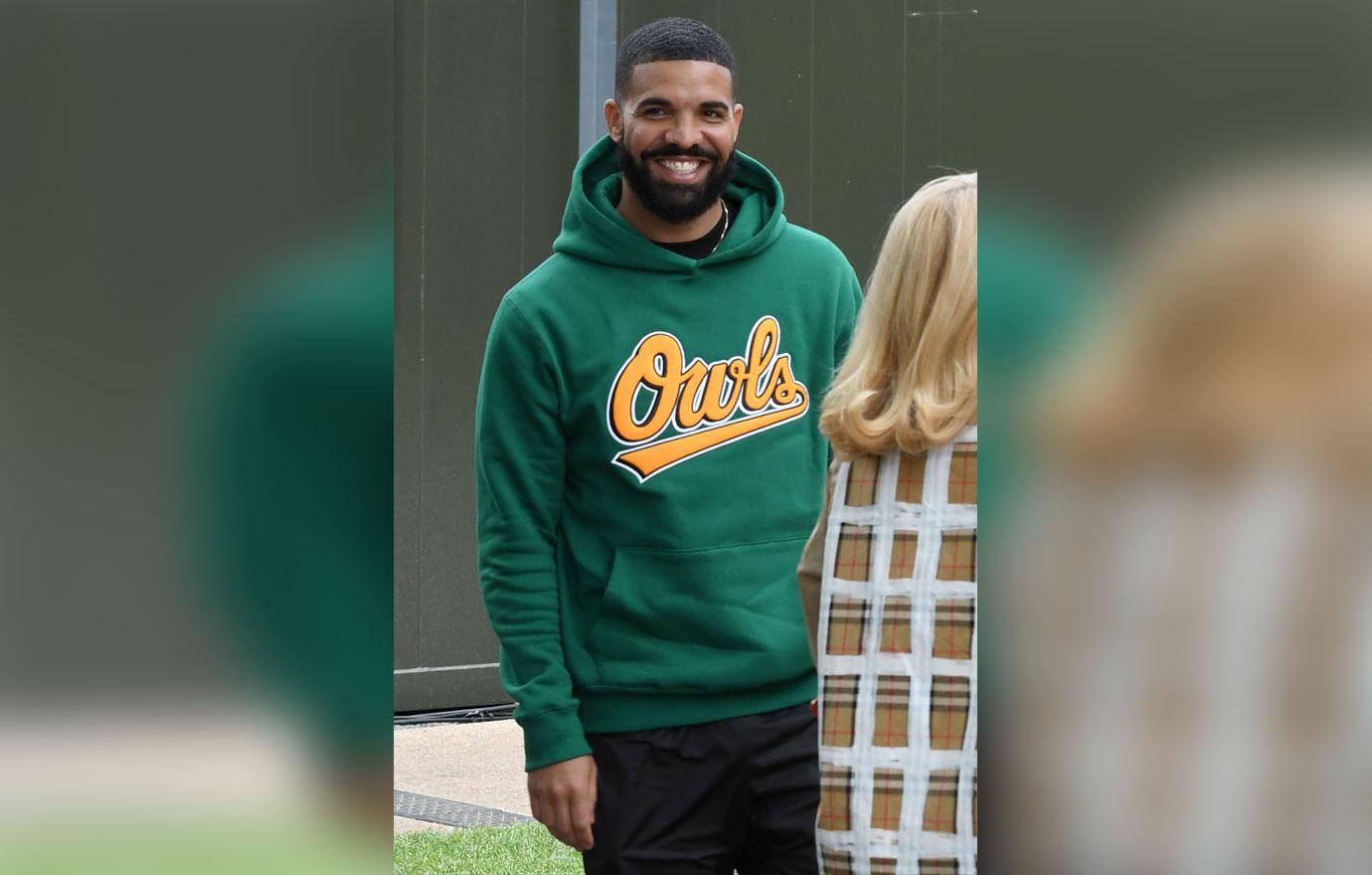 The video, released back in April 2018, was directed by Karena Evans and it featured a selection of well-known actresses and entertainers. Tracee Ellis Ross, Yara Shahidi, Letitia Wright, Jourdan Dunn, Rashida Jones, Issa Rae, and Tiffany Haddish were only a few of the famous faces.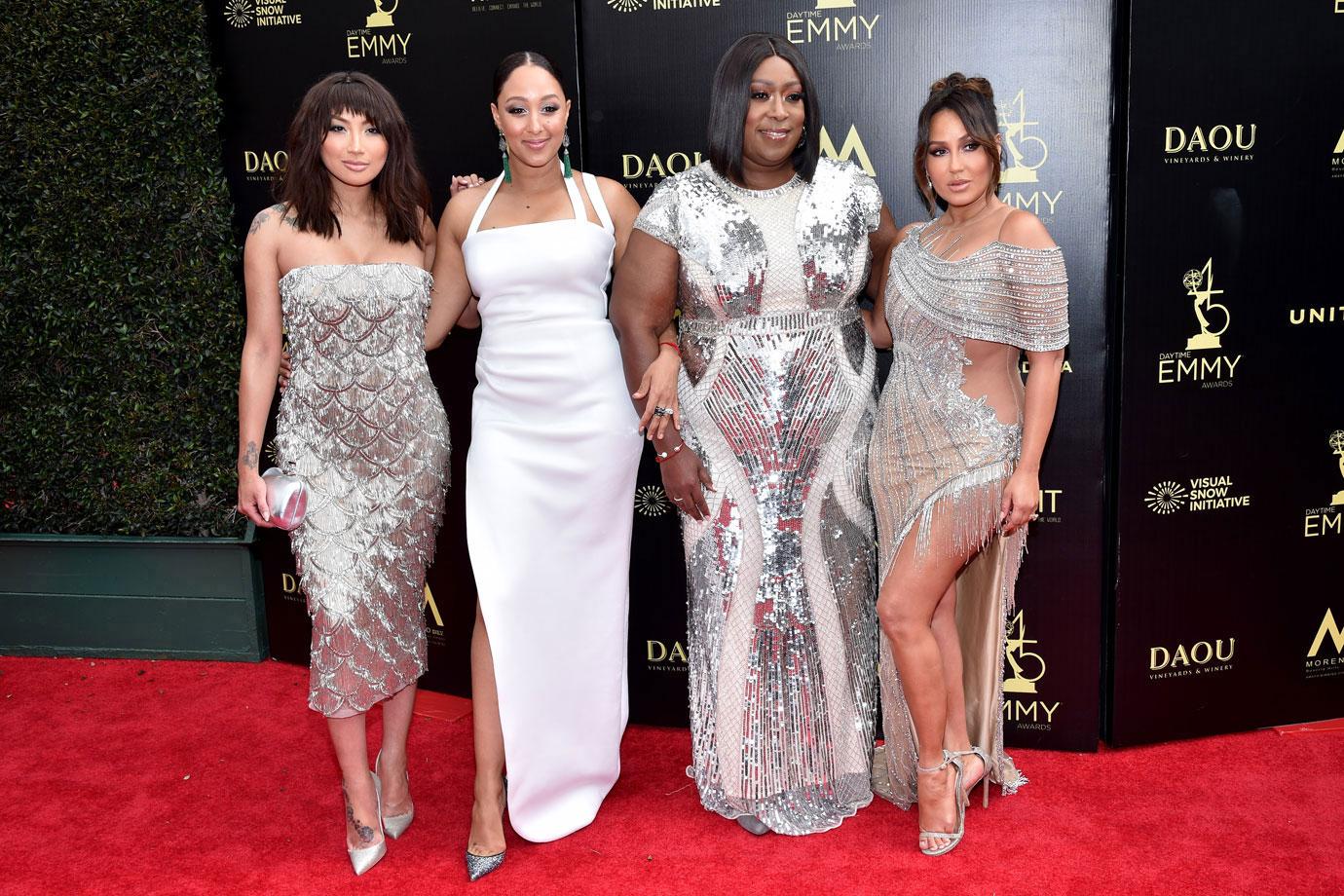 Though Tamera didn't get another call back, she said she wasn't the only person who didn't make the cut. She explained that out of the twenty people contacted at the same time she was, only four of them were featured.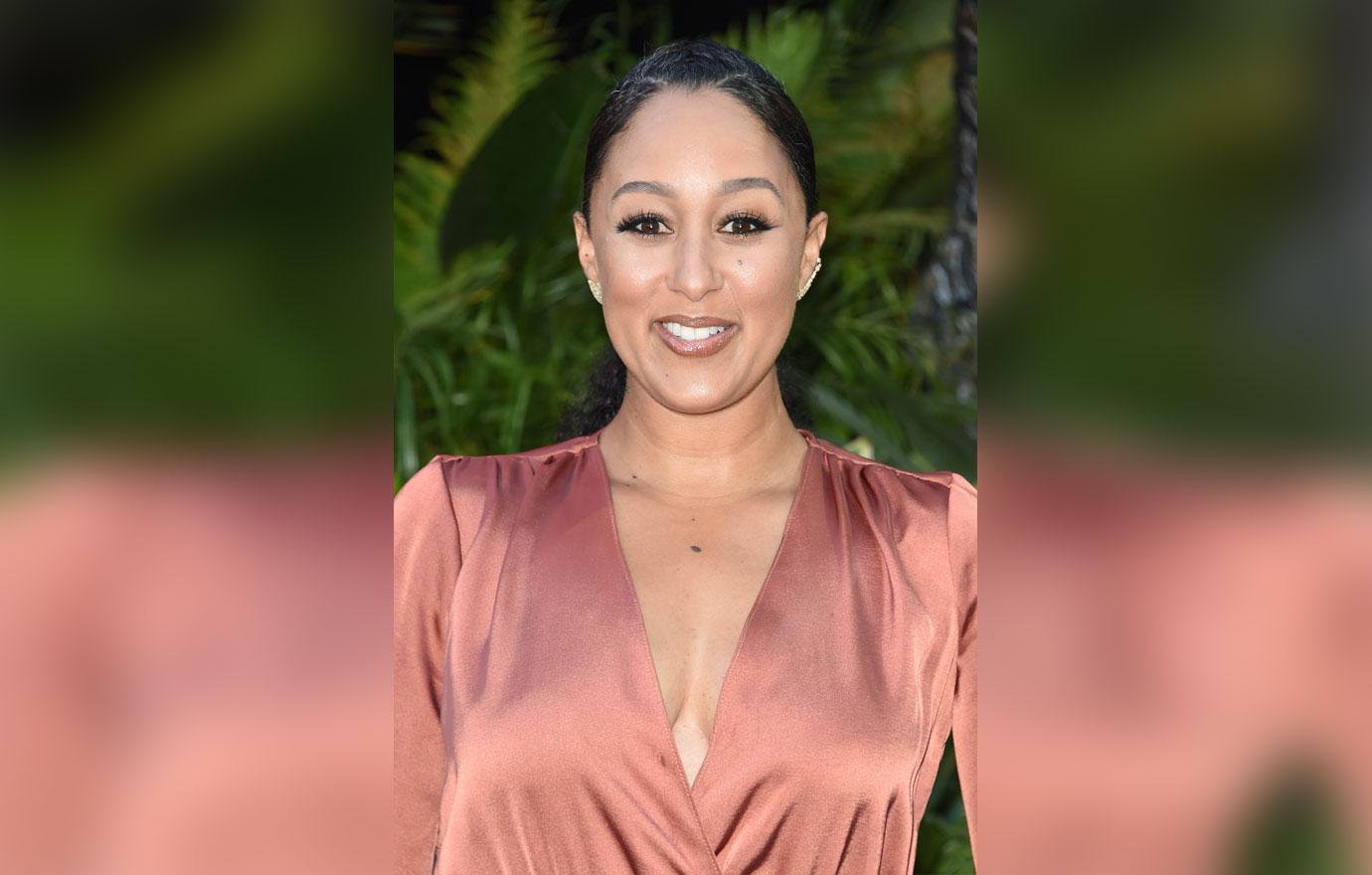 What do you think about Tamera's big admission? Share your thoughts in the comments section.