PHOTOS
Tamera Mowry Is Getting Dragged By The Bey Hive After Sharing Flirty Jay Z Story — 'Why Are You Reminiscing On A Married Man'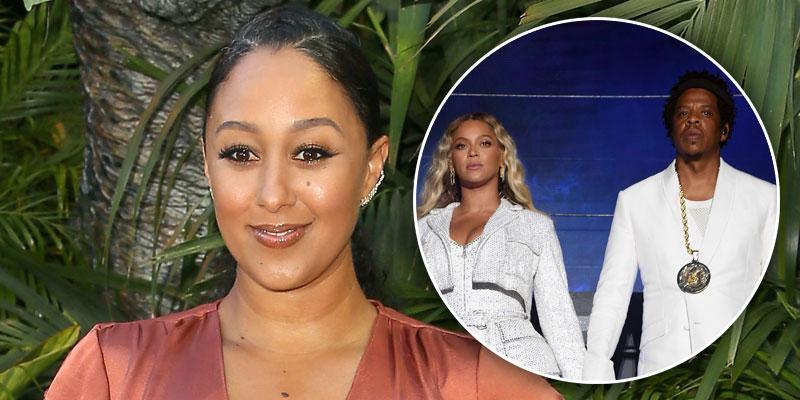 Article continues below advertisement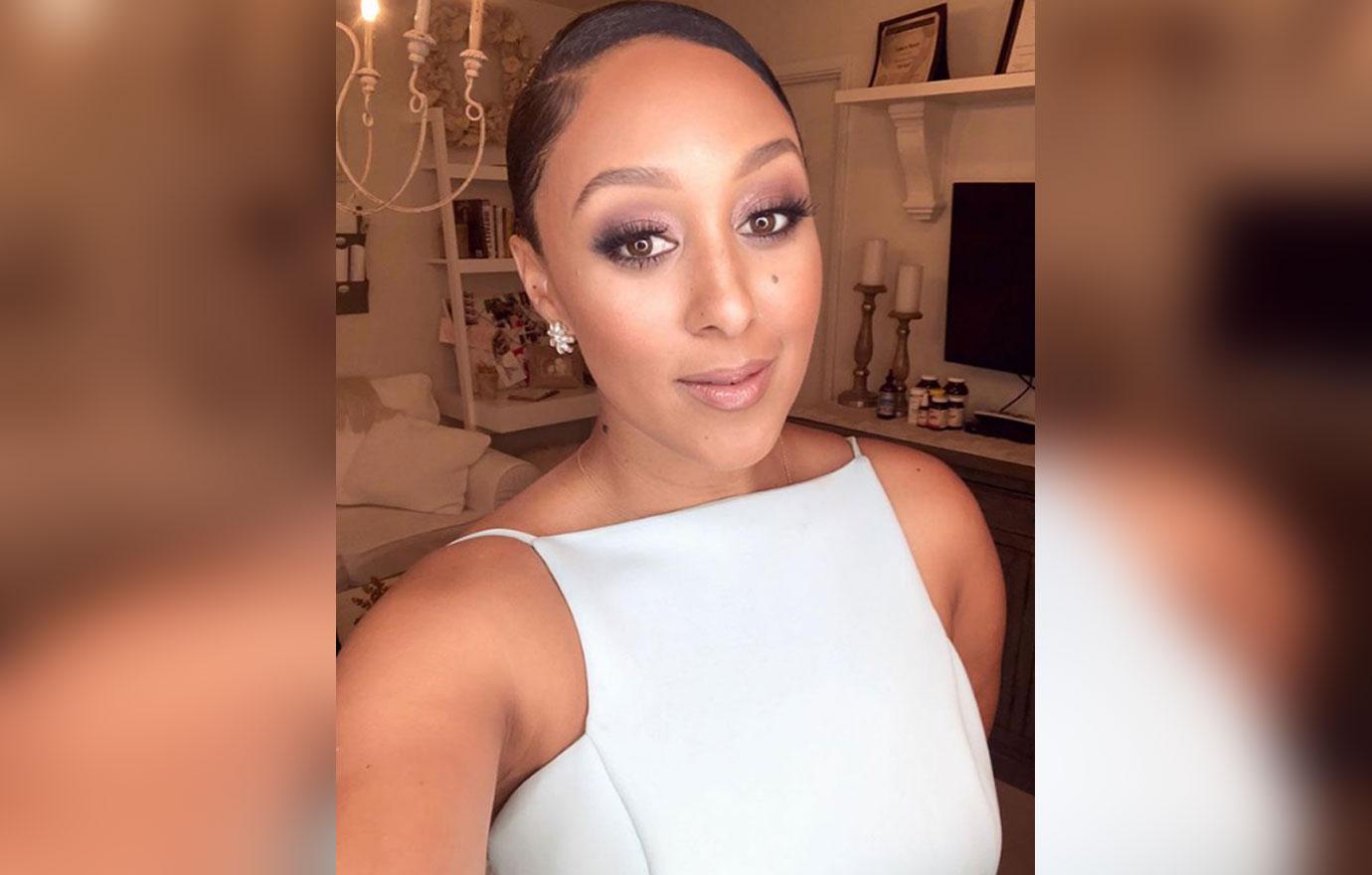 Tamera, 40, told her audience, "I actually met Jay Z in person and he wasn't with Beyoncé at the time and I wasn't dating anybody. When I met him, you do get hit by the charm."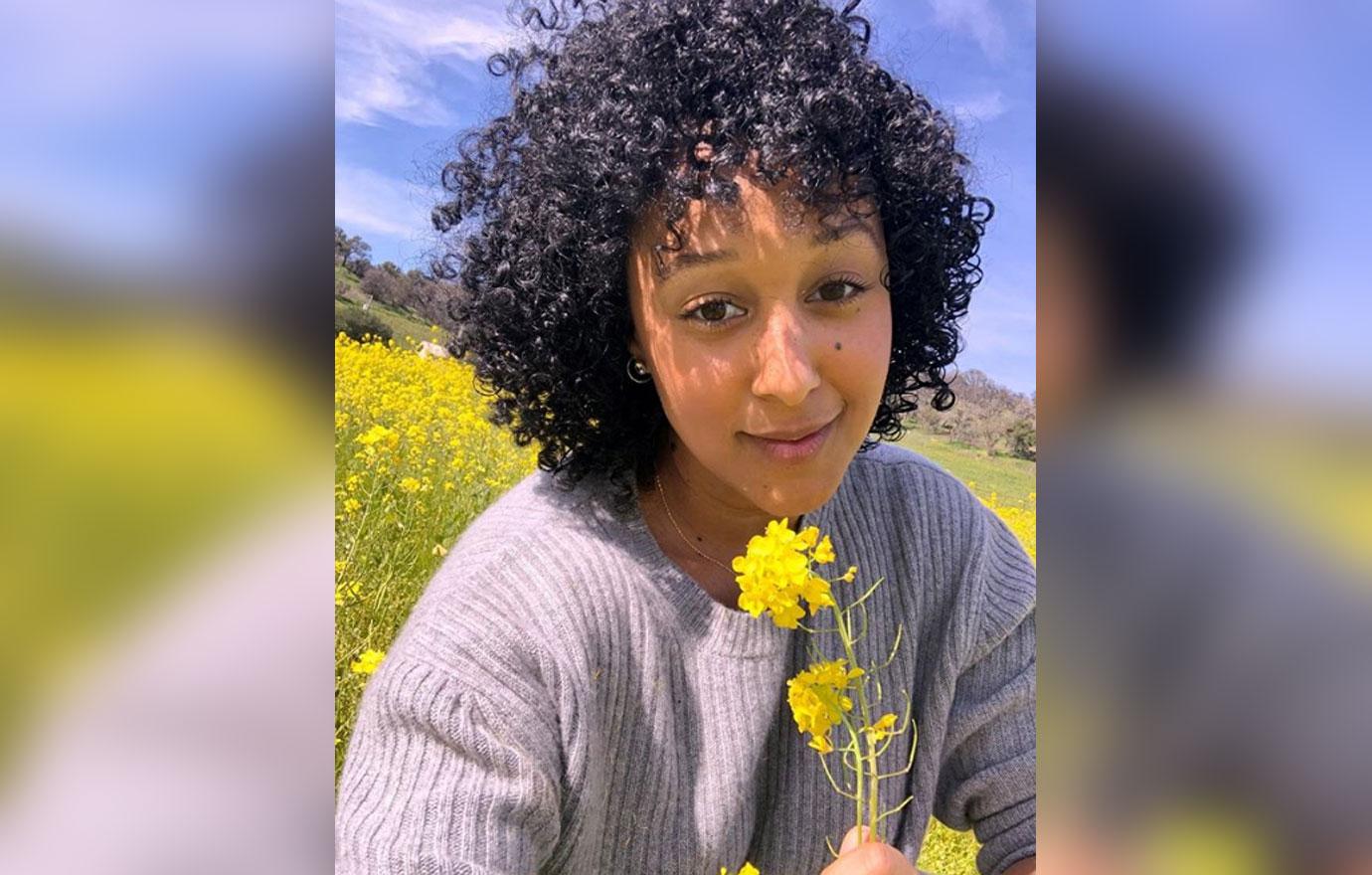 One Bey Hive fan asked Tamera, "Why are you reminiscing on a married man?"
Article continues below advertisement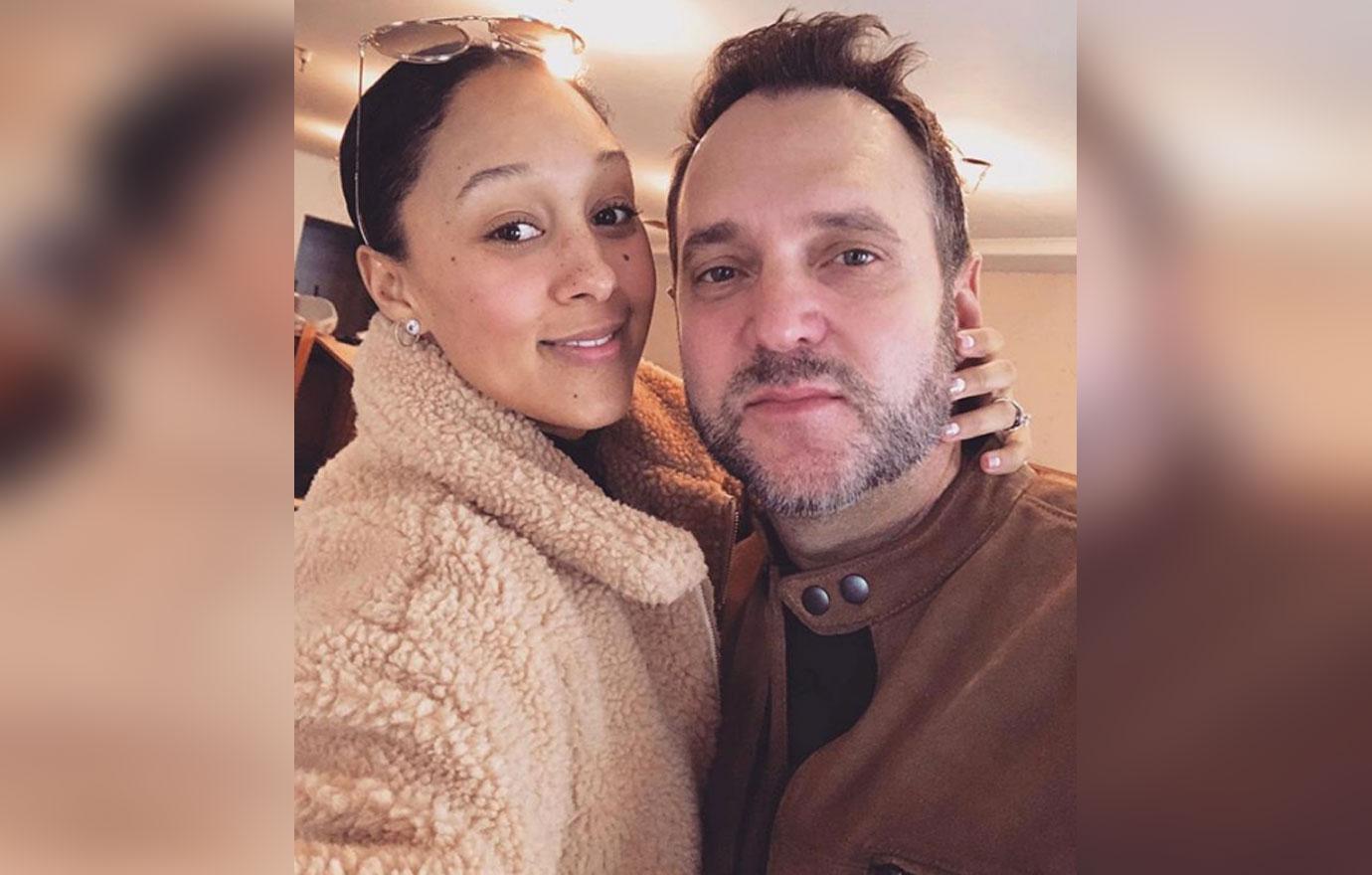 Another troll got much more aggressive and commented, "You will never be Beyoncé! That's why you had bronchitis because you talk to most s**t!!! Jay don't want you that's why you got an old man Adam Housley. What is he like 60 years old Tam? This is the dusty thing you're always trying to claim on the show? He ain't no prize sis." As Real fans know, Tamera had bronchitis, the flu and viral pneumonia that kept her off of the show for two weeks in February 2019.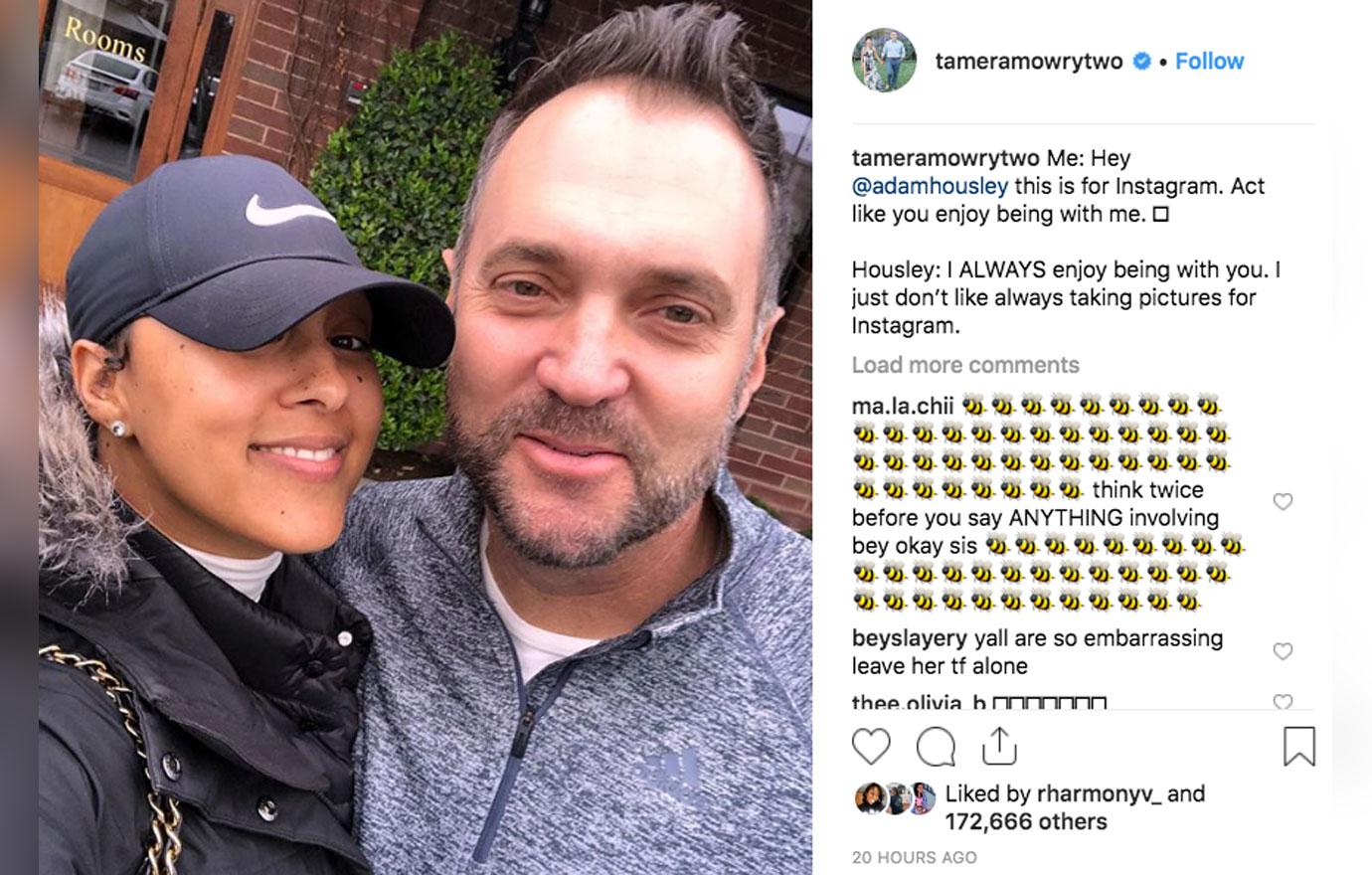 Other Bey Hive members overloaded her comments with bee emojis.
Article continues below advertisement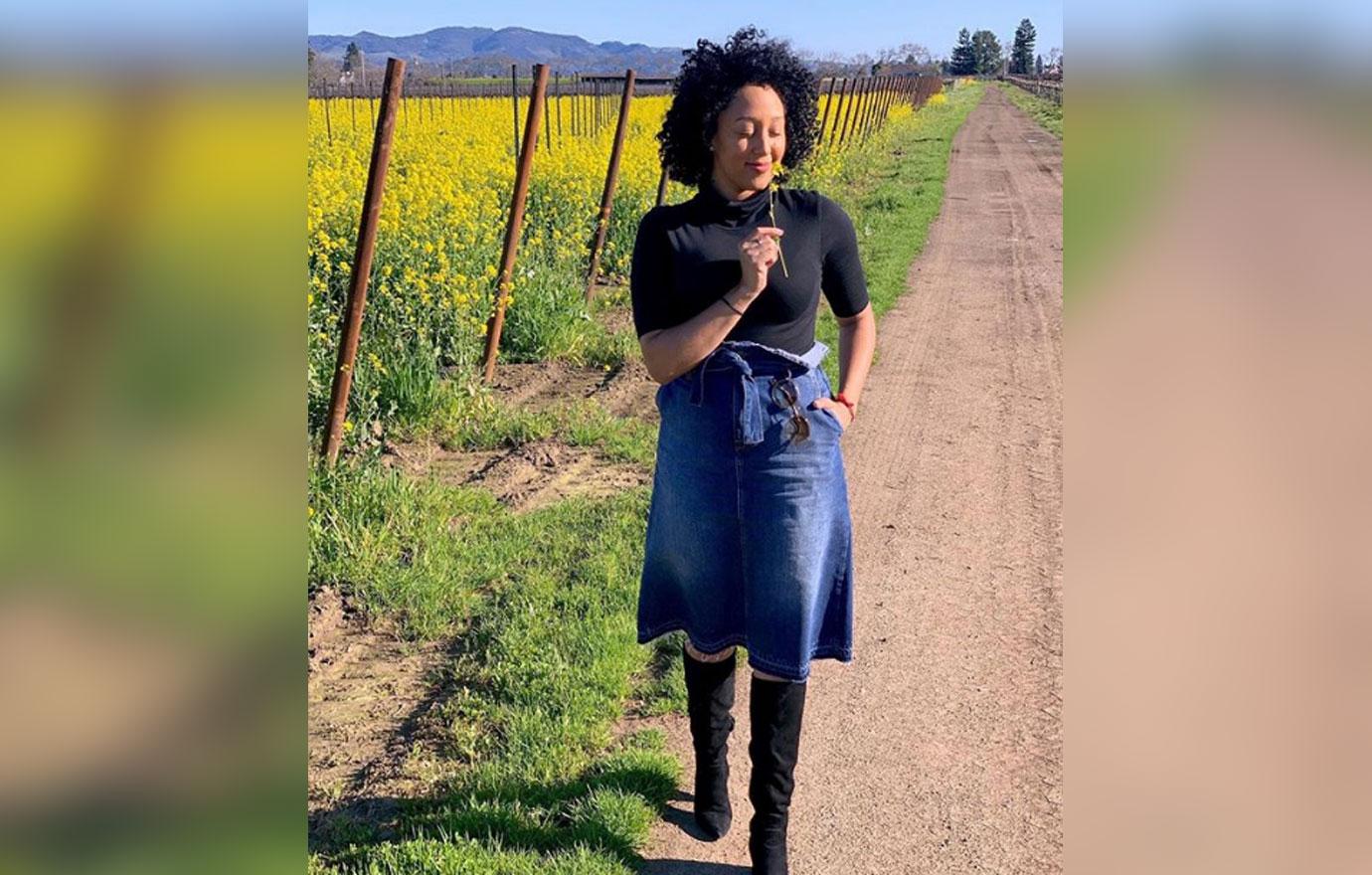 One fan defended Tamera and slammed Beyoncé, 37, fans. "You can tell the Bey Hive is a bunch of really dumb kids who don't have jobs or responsibilities. Who has time to go on random pages typing a bunch of bee emojis??? Find something to do y'all. She's happily married and so are Jay-Z and Beyoncé," they wrote.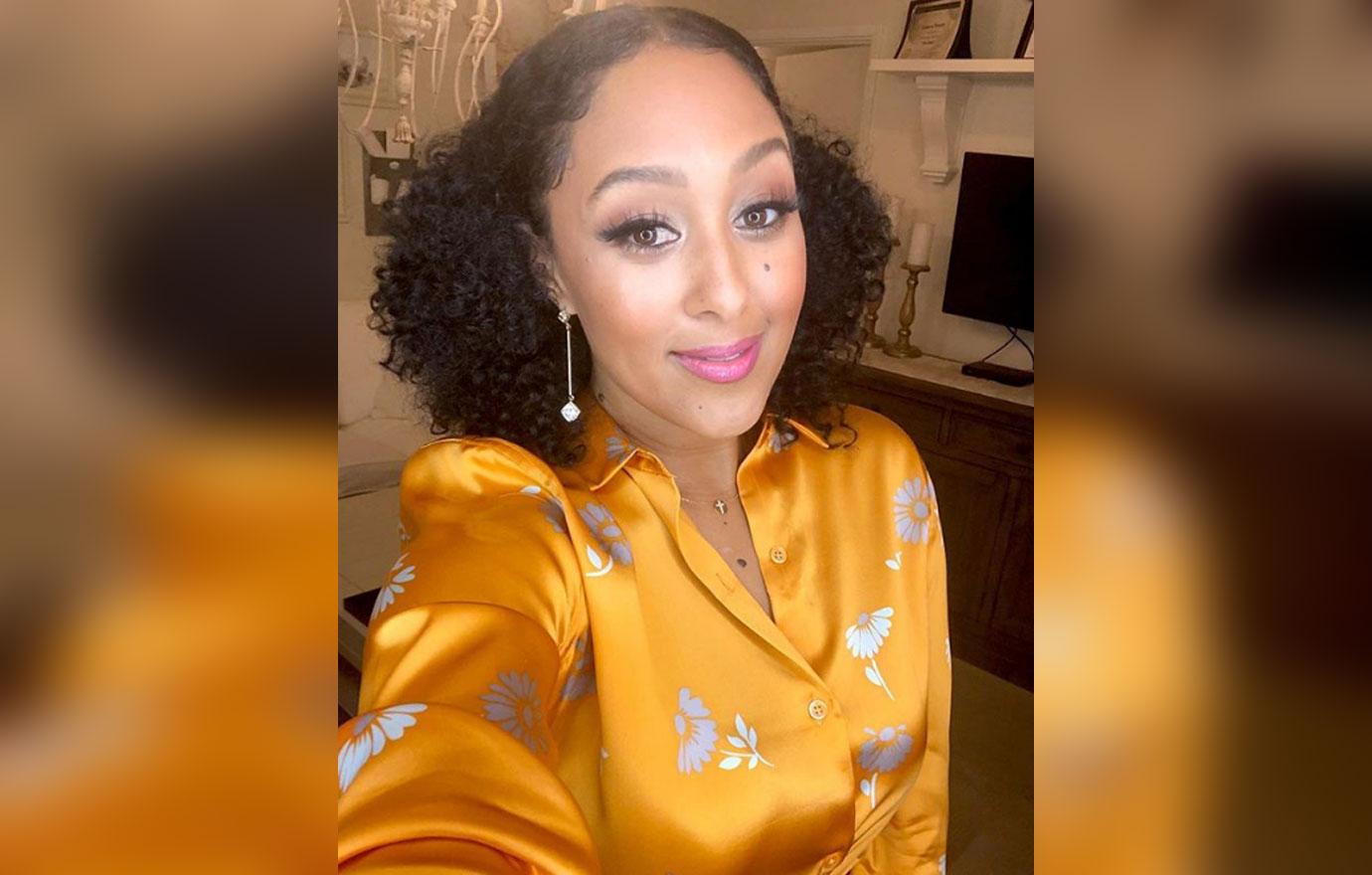 Do you think Tamera was wrong to share about the time she met Jay Z? Sound off in the comments below!