PHOTOS
Tamera Mowry Responds To Fan Who Labels Her A 'Bisexual Freak'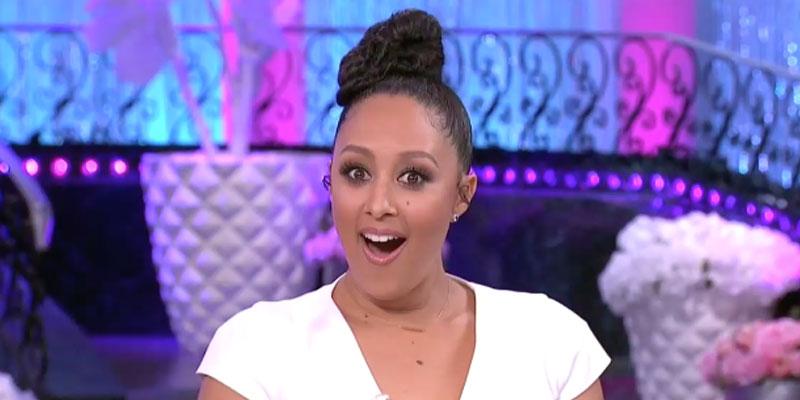 Tamera Mowry got real about her sex life on The Real! The cohost was labeled a "bisexual freak" in the comments section of a YouTube video and she spoke about the remark on the January 9 show.
Article continues below advertisement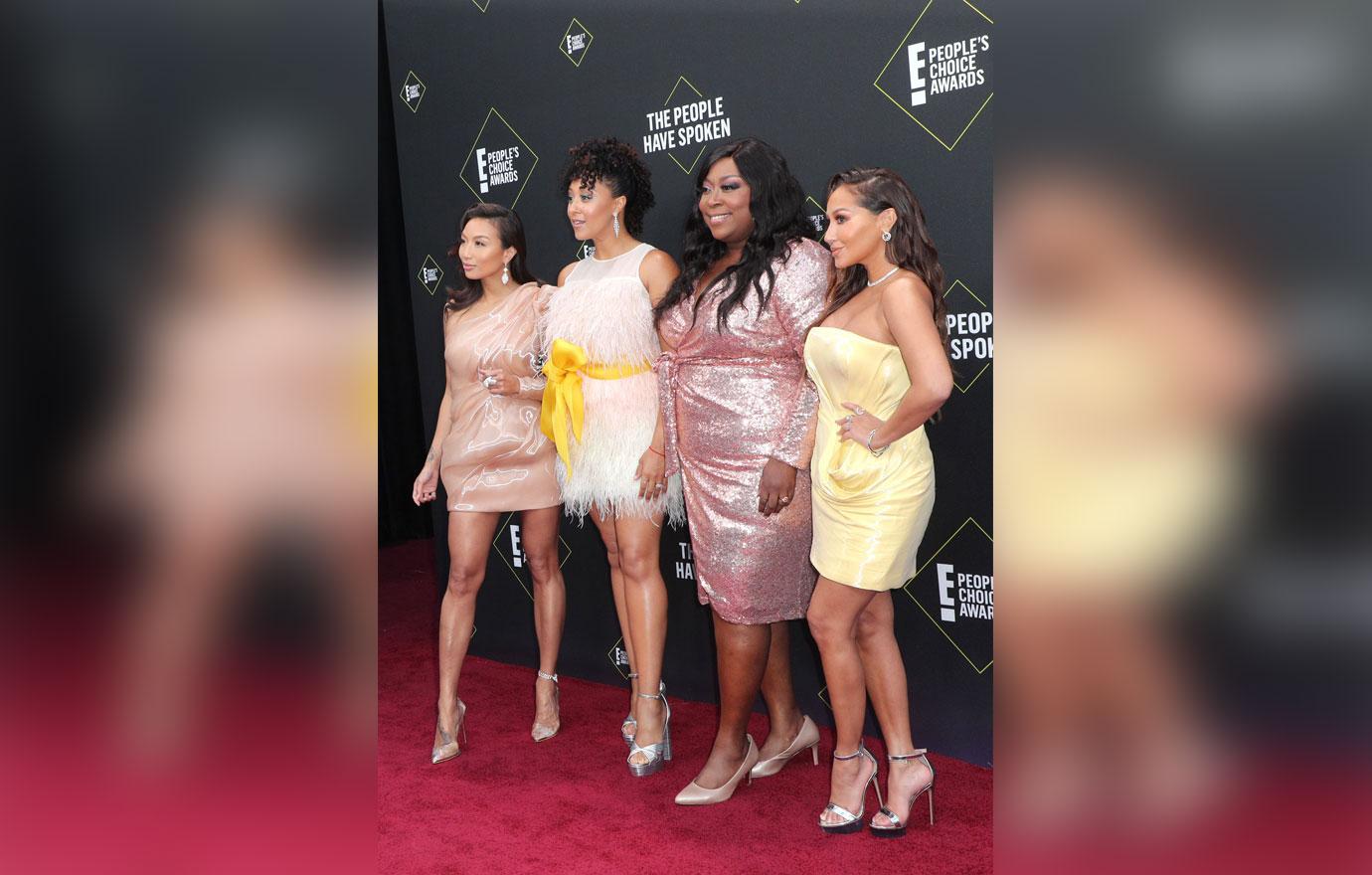 "We love reading your comments on our social pages, but wow, y'all really do love to throw jabs, post shady comments come and offer up the occasional this. For the most part, we take it in stride," Adrienne Bailon told the audience before revealing the were going to a play a game called, "Hit reply."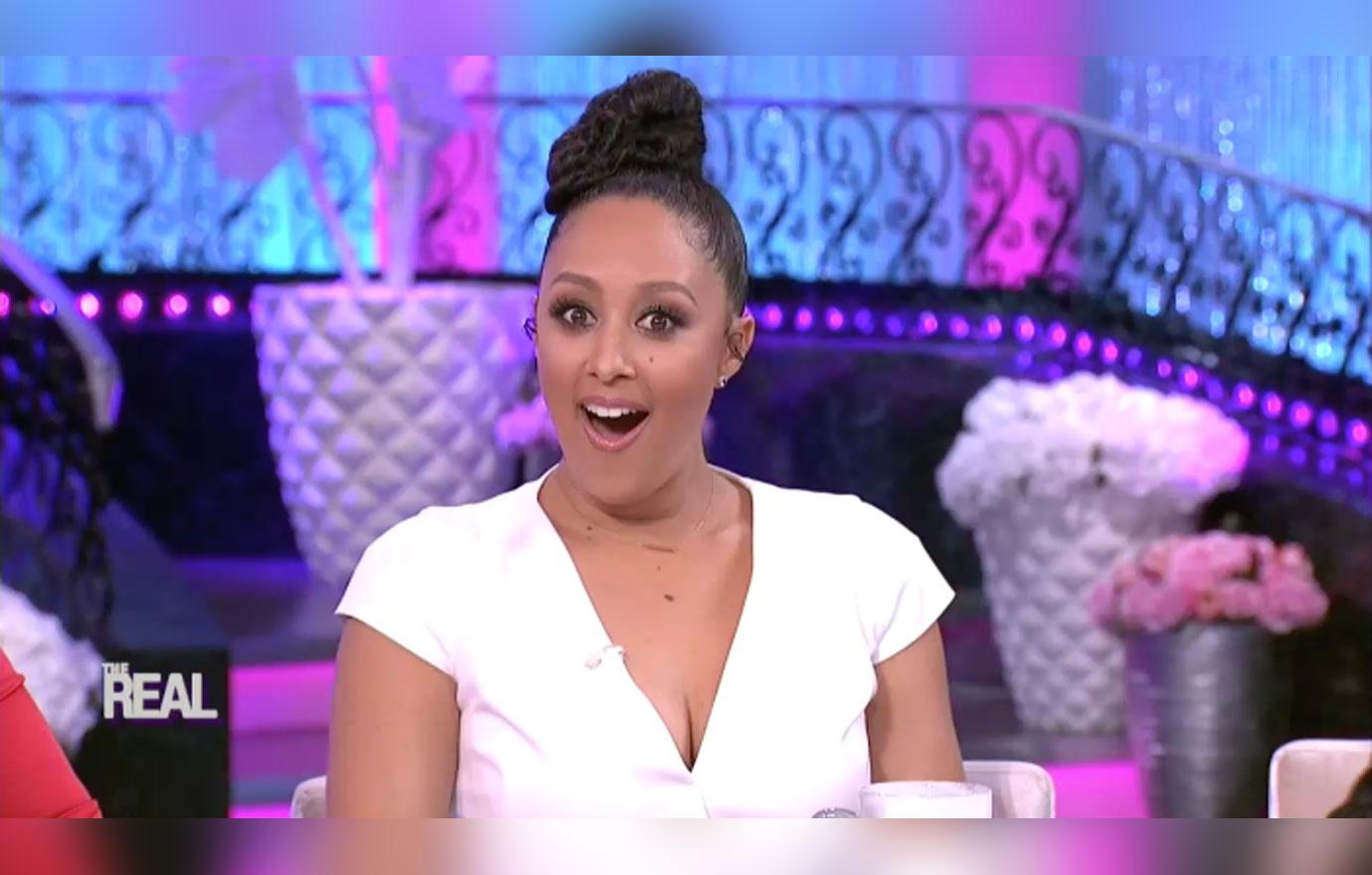 Jeannie Mai then read a comment directed at Tamera. "We posted a clip on YouTube talking about pole dancing," Jeannie, 41, began. "And a commenter felt Tam was being too modest and posted this 'Don't be fooled by Tamera, based on comments she has made on The Real, I truly believe she is a bisexual freak in bed.' So Tam Tam, care to hit reply, girl?"
Article continues below advertisement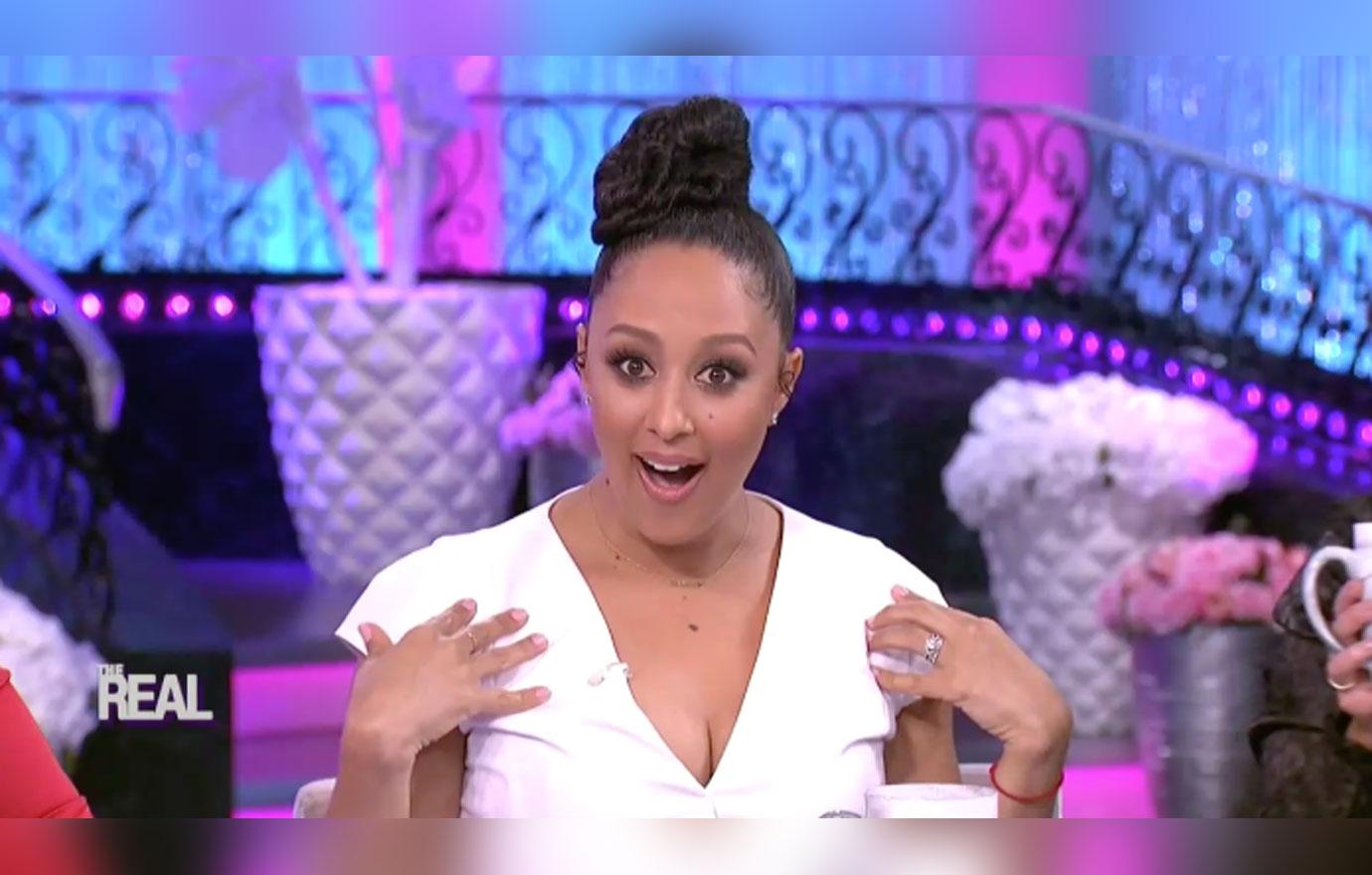 Tamera, 41, joked, "How did you know? I'm just kidding."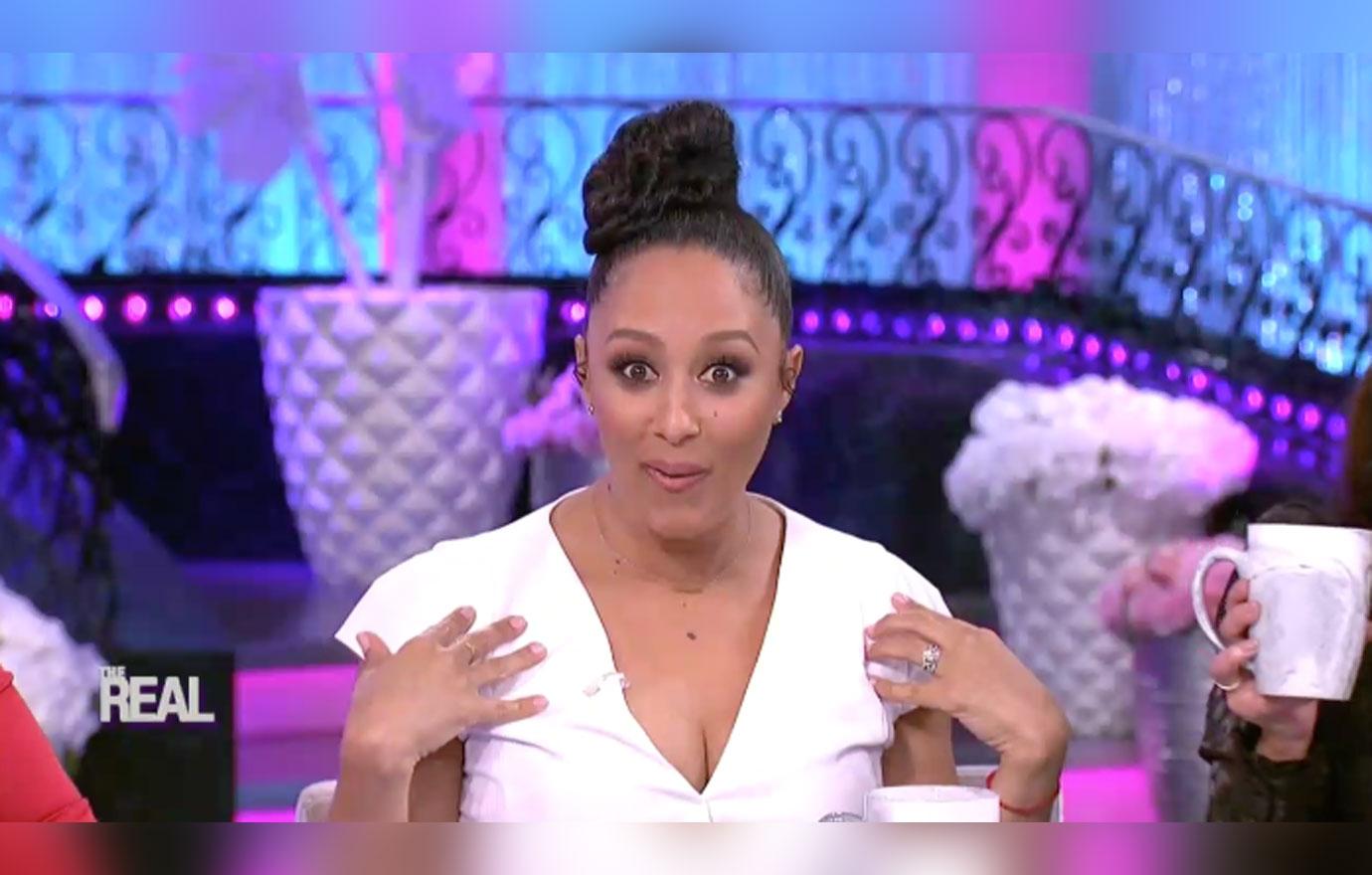 "I actually feel very honored. That is a huge compliment," Tamera continued. "Thank you very much, because I remember the first two or three years of The Real, you guys thought I was a prude."
Article continues below advertisement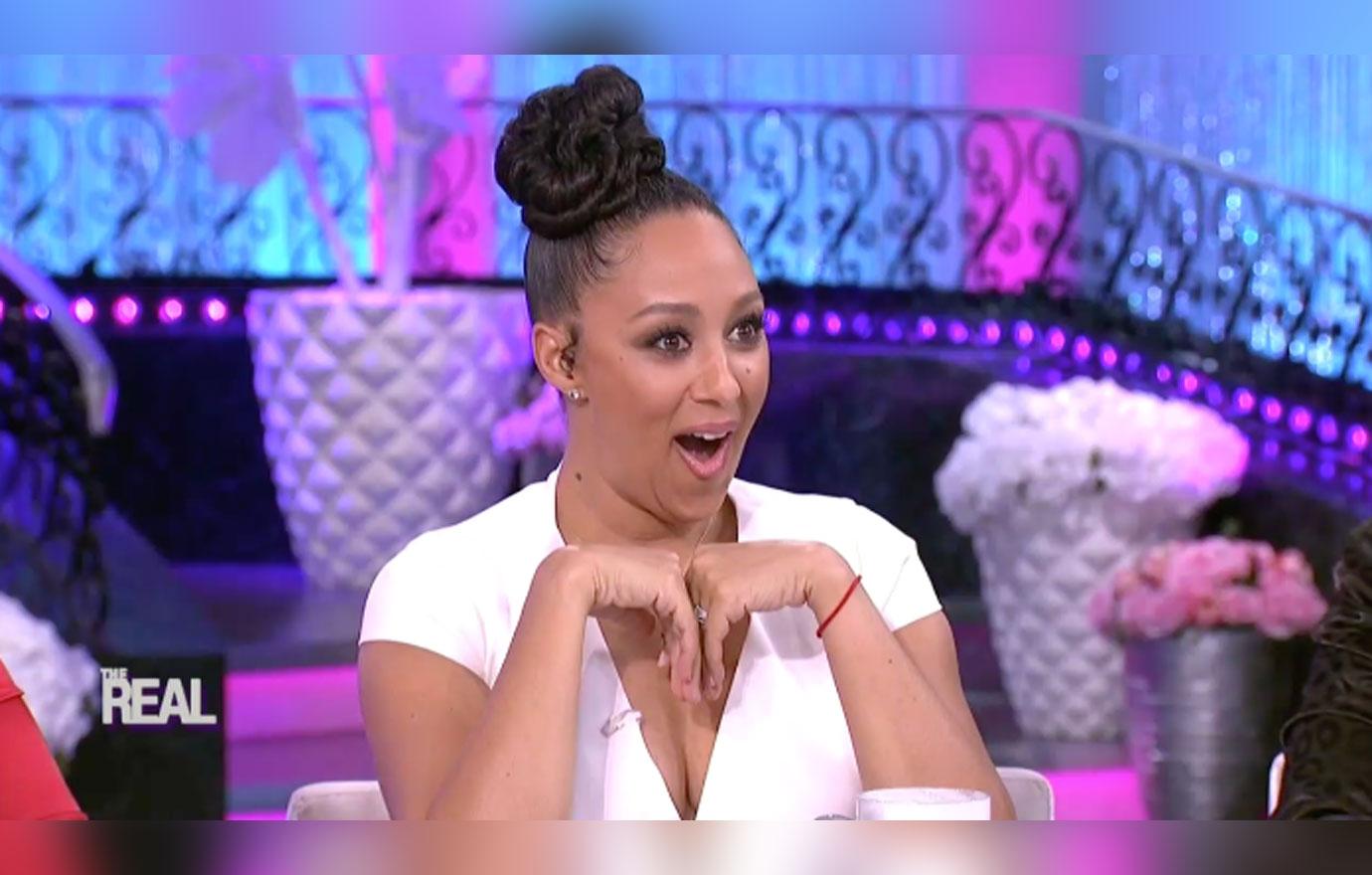 The mom-of-two shocked her cohosts as she said, "So there is one very true thing about that statement. I am a freak." Loni Love gasped and took a sip of her drink.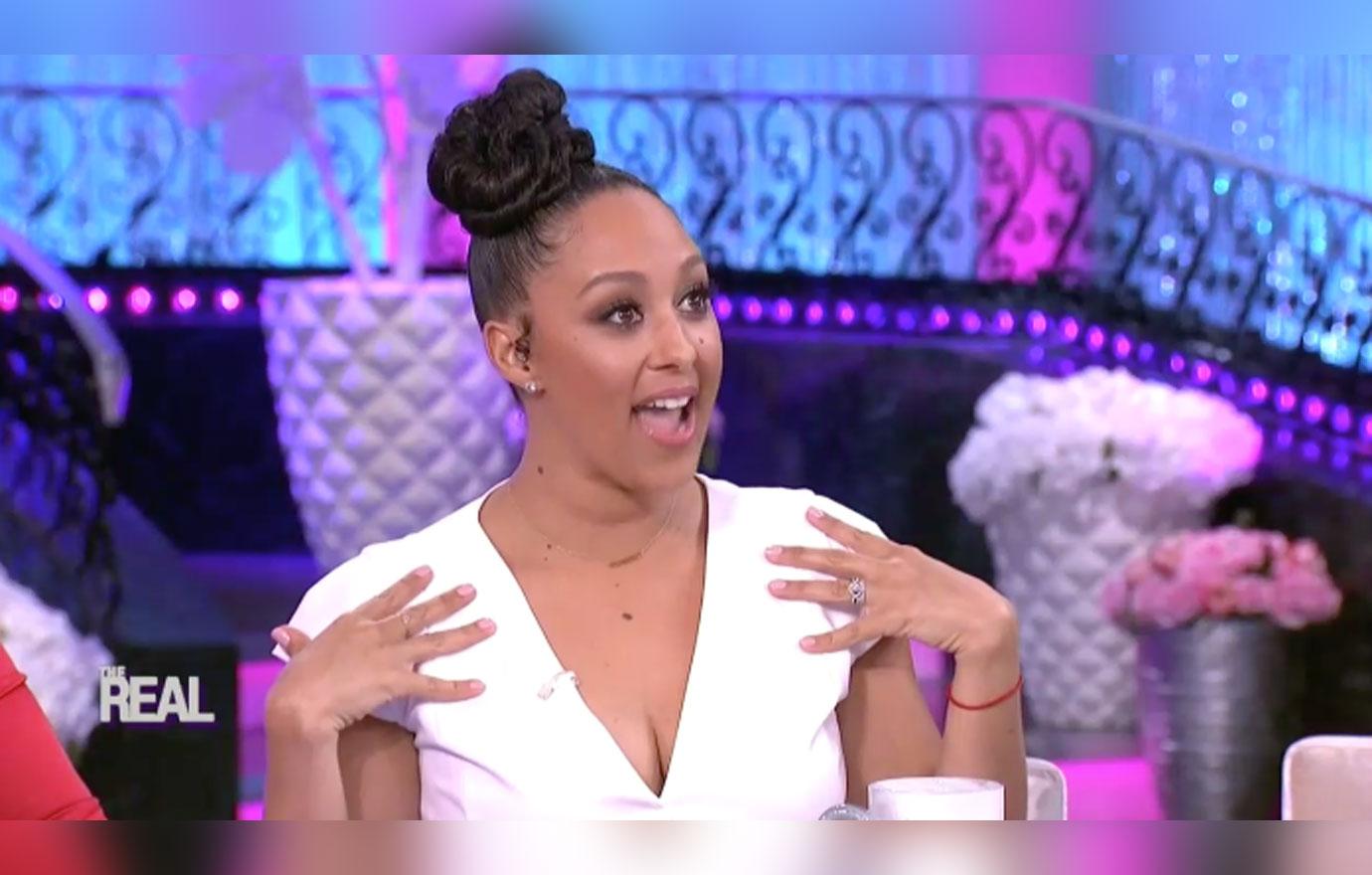 "I'm not bisexual. I do love women, in the sense that I admire their beauty," Tamera admitted. "I did have a dream one time — we talked about that before. I'm not bisexual. It's okay."
Article continues below advertisement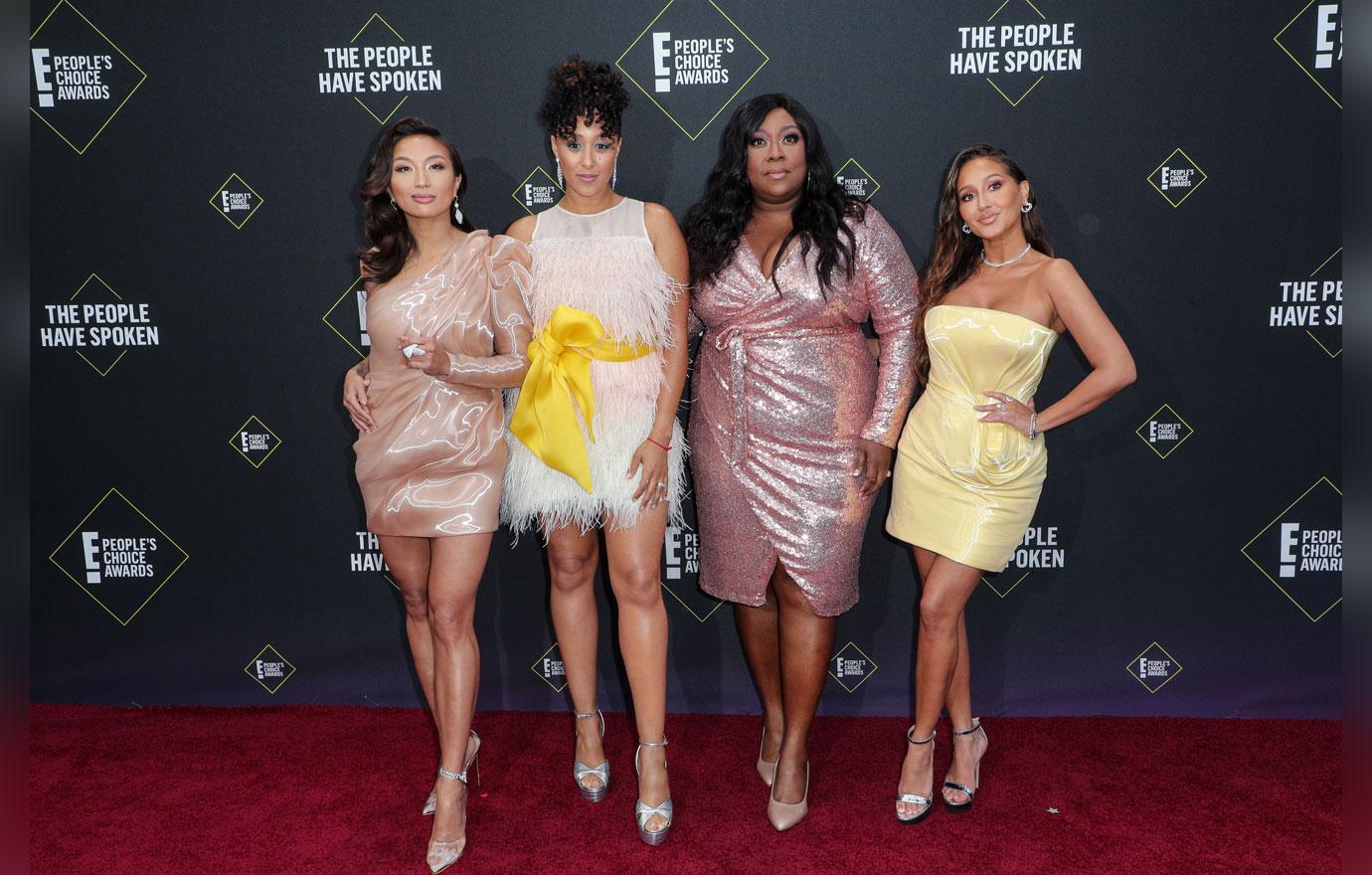 Many fans have labeled Tamera as sexually conservative on the show. However, Adrienne, 36, revealed in a March 2019 of her show All Things Adrienne that her cohost had a super sexy side behind closed doors.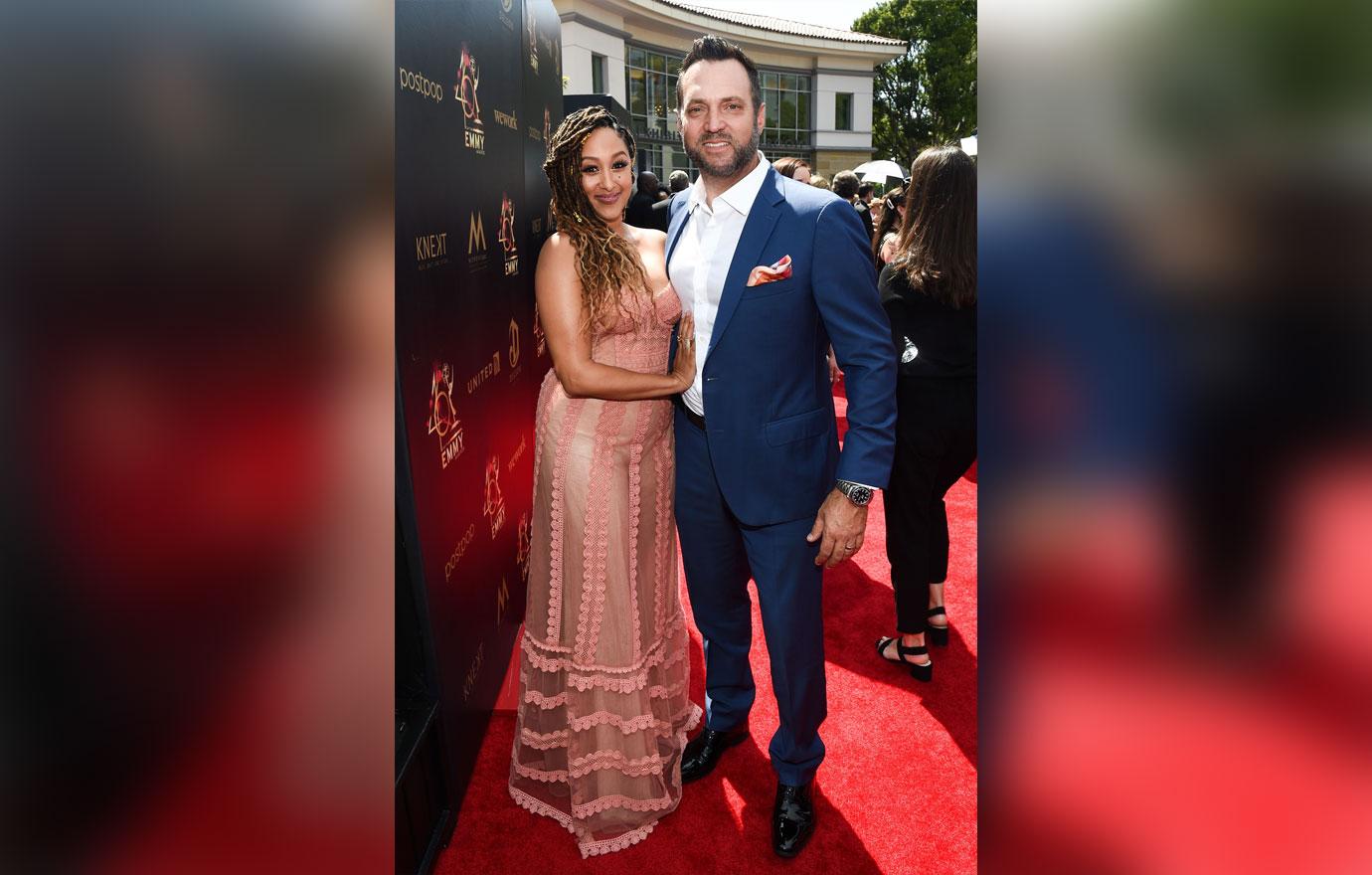 "Tamera's a lot spicier than you guys believe she is. She's a mother, she's a wife, but she's very sexy. Tam and I probably have the spiciest conversations. That's how she's keeping her marriage alive," Adrienne said.
Article continues below advertisement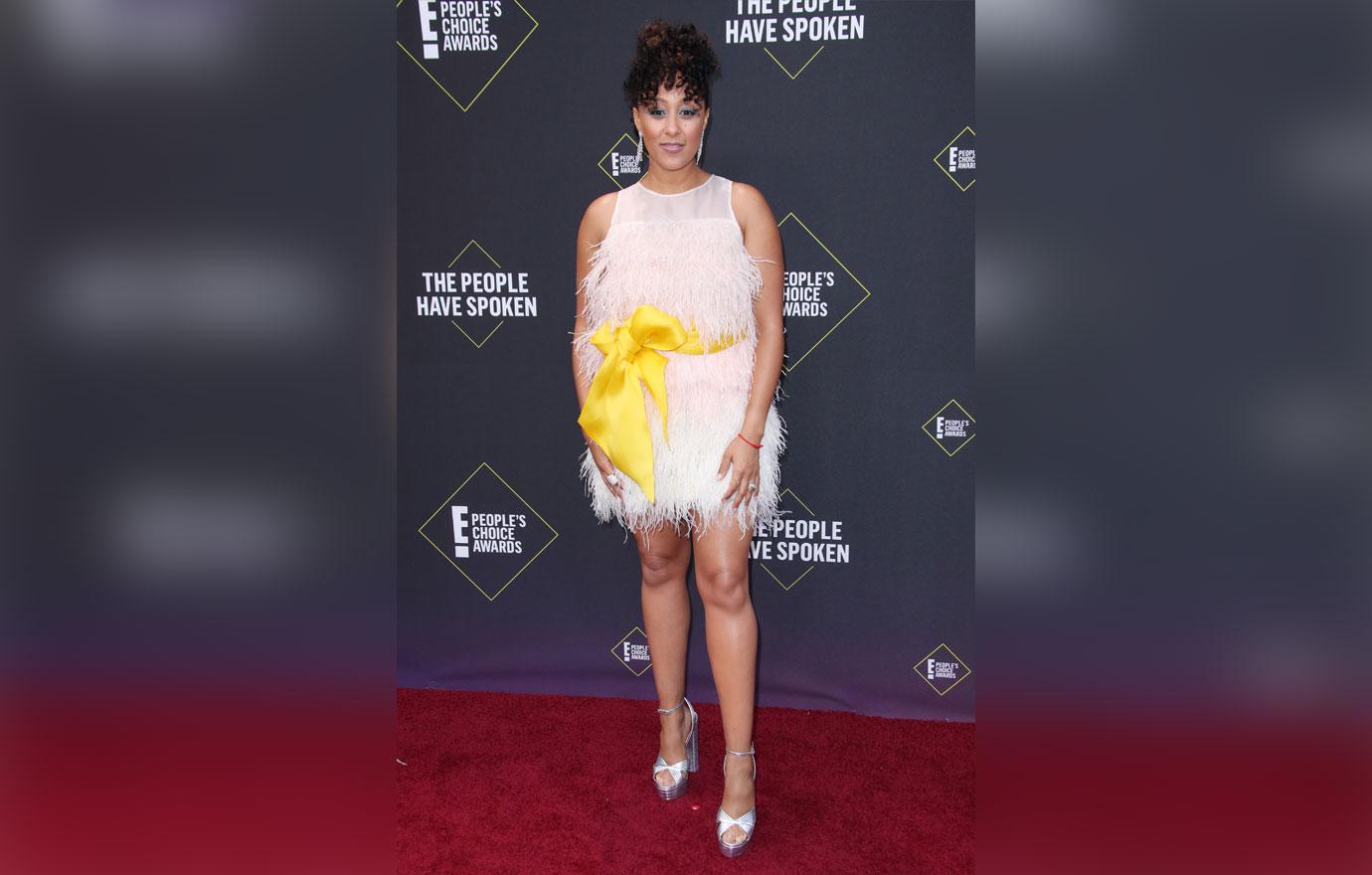 What do you think about Tamera's sex confession? Sound off in the comments below!