PHOTOS
'The Real' Star Tamera Mowry Gets Trolled On Instagram After Her Wig Slips — See How Loni Love Saves The Day!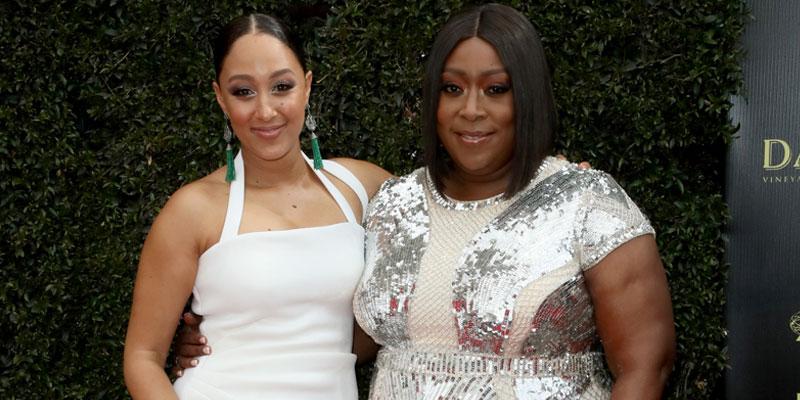 The Real star Tamera Mowry is being a good sport about a recent wardrobe malfunction. During a recent episode, eagle-eyed viewers noticed that her wig slipped back and left her stocking cap on full display. They wasted no time trolling her on Instagram for the mishap.
Article continues below advertisement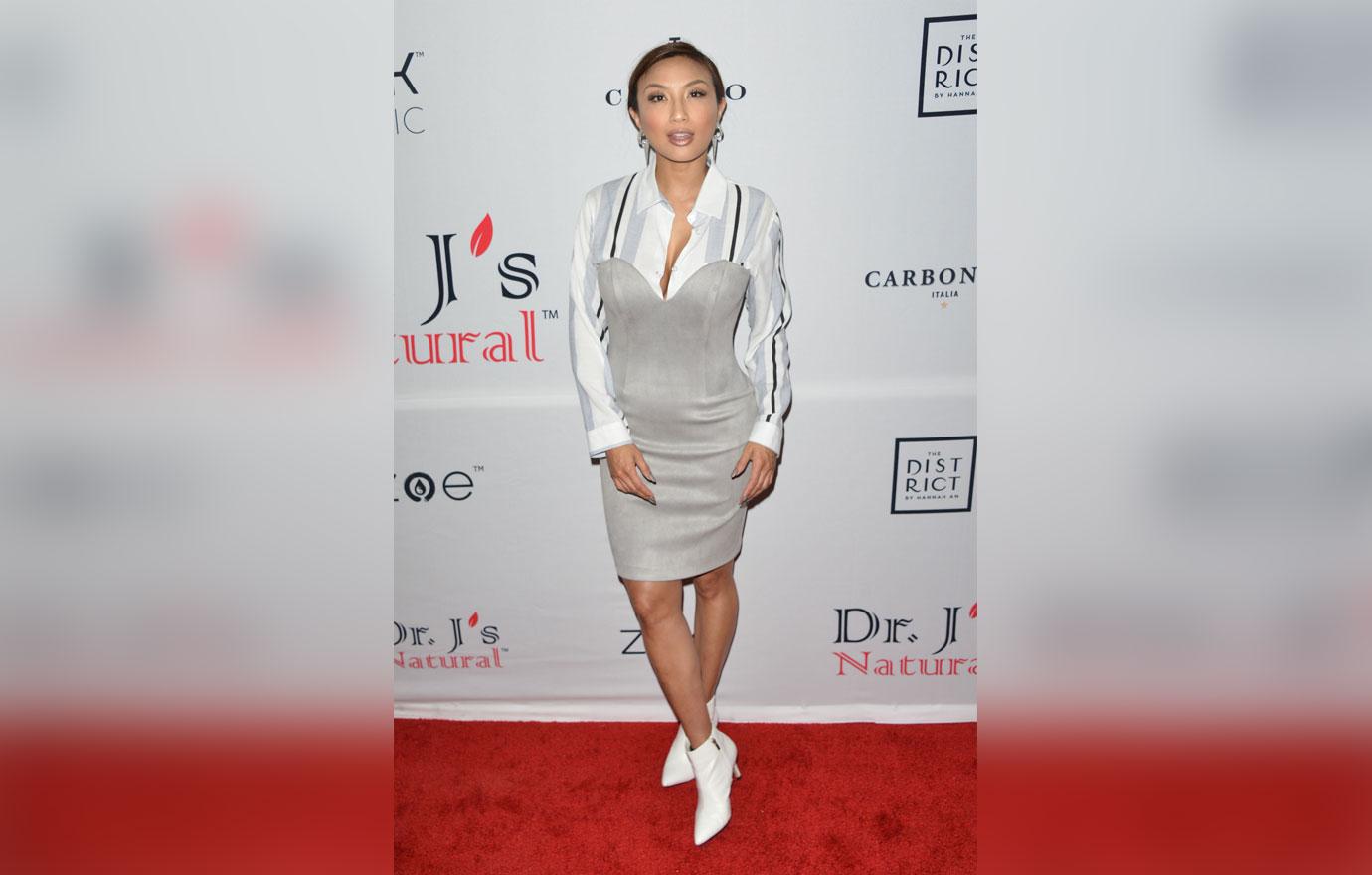 "Recently, some fans spotted your wig cap in a Youtube video," Jeannie Mai told her.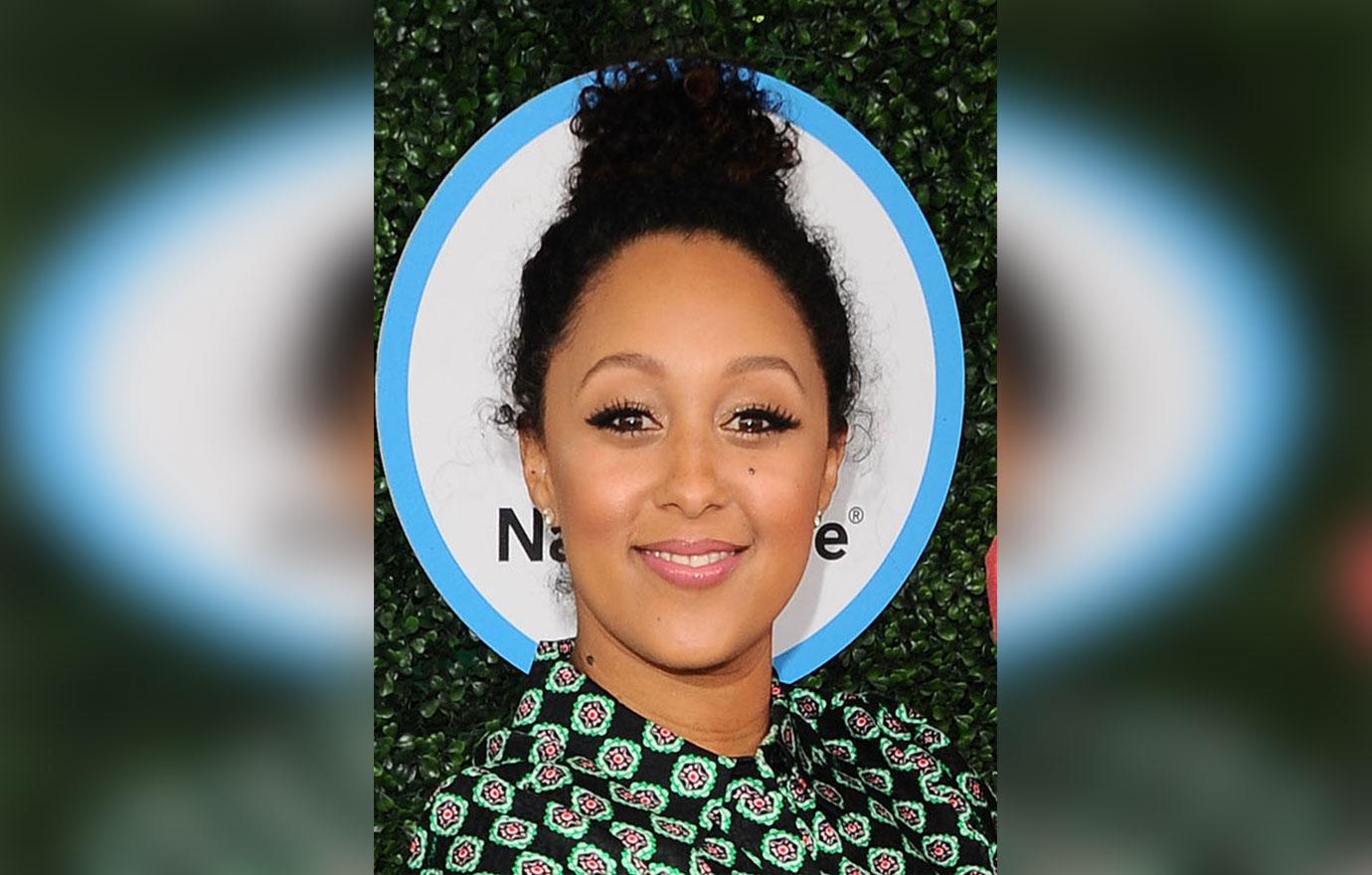 Jeannie showed a screen grab of the embarrassing moment before reading out messages from fans dragging Tamera. "Did y'all see Tamera expose her wig at timestamp 1:52?" one user wrote. "Girl, stop all that hair flipping!"
Article continues below advertisement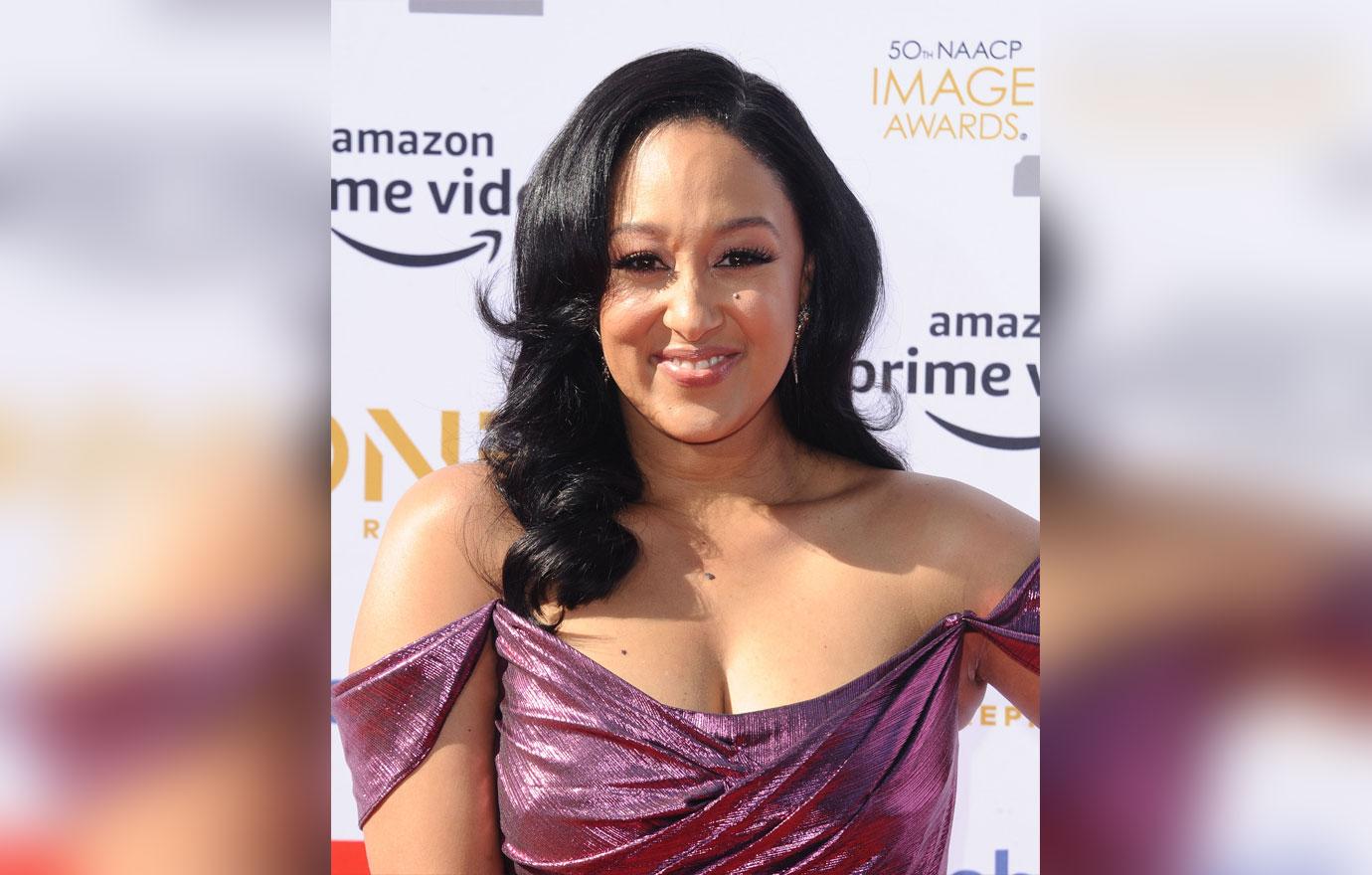 However, the Sister, Sister alum didn't let the comments get her down. "I was was never shy about the fact that I wear a wig!" she said. "I talk about it all the time on the show. My only thing is, why are the viewers making it such a big deal."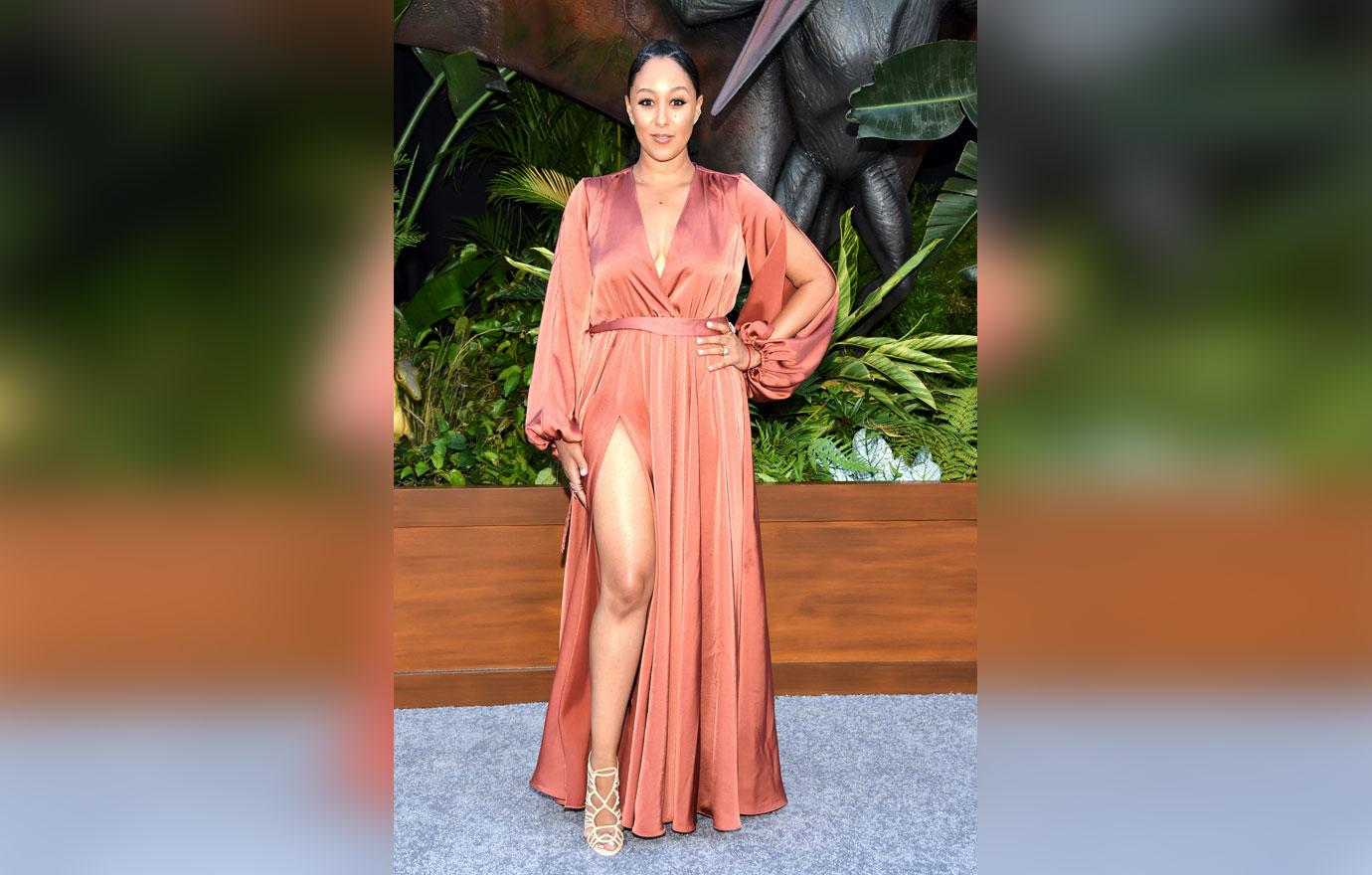 She tried to view the hairdo malfunction in a new light. "I spun it in a positive way," Tamera explained. "I was like 'Oh, the fans just care. They just want me to look good at all times!"
Article continues below advertisement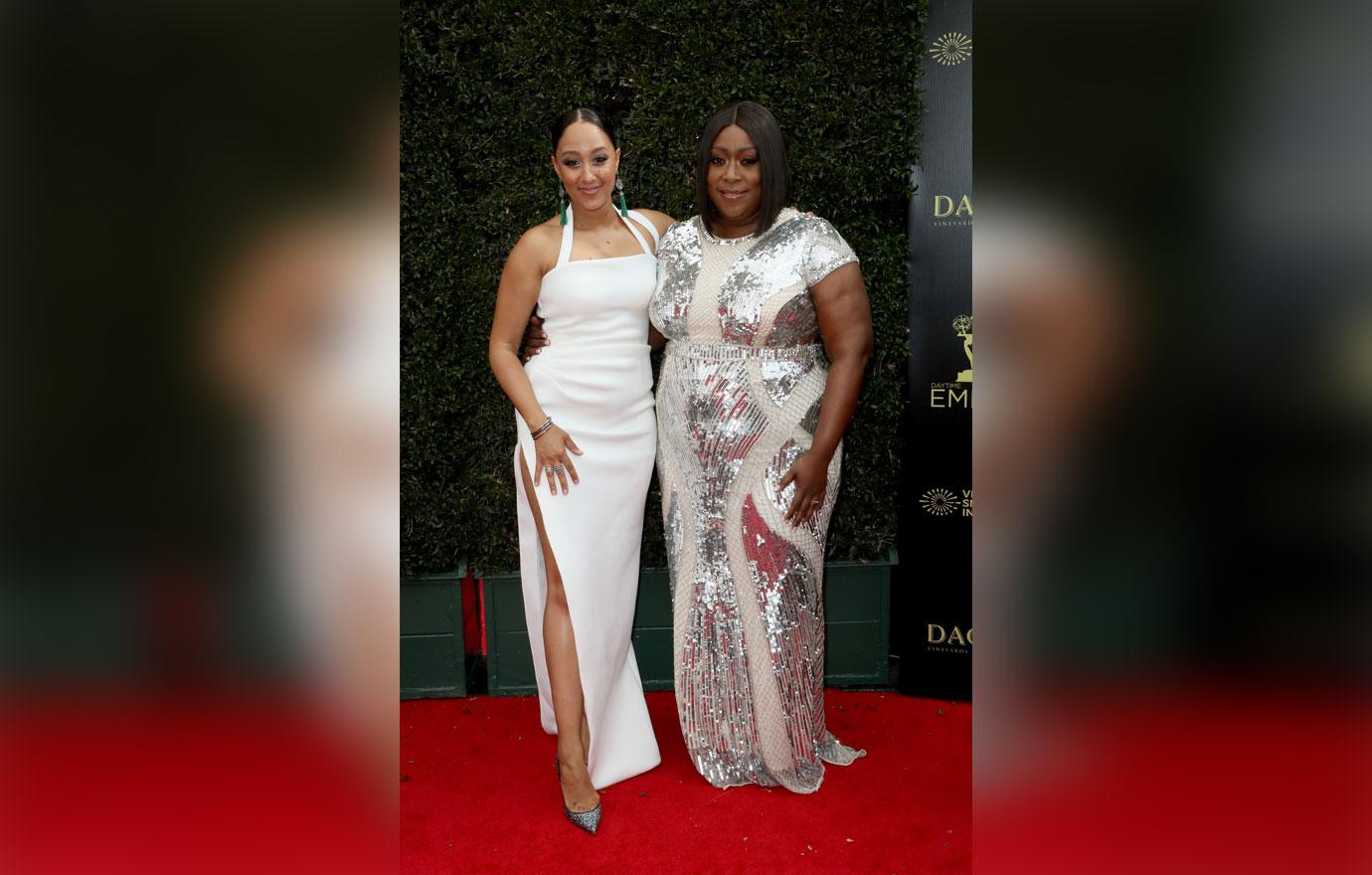 Then in a true show of friendship and camaraderie, Loni Love lifted up her own wig and pulled down her wig cap.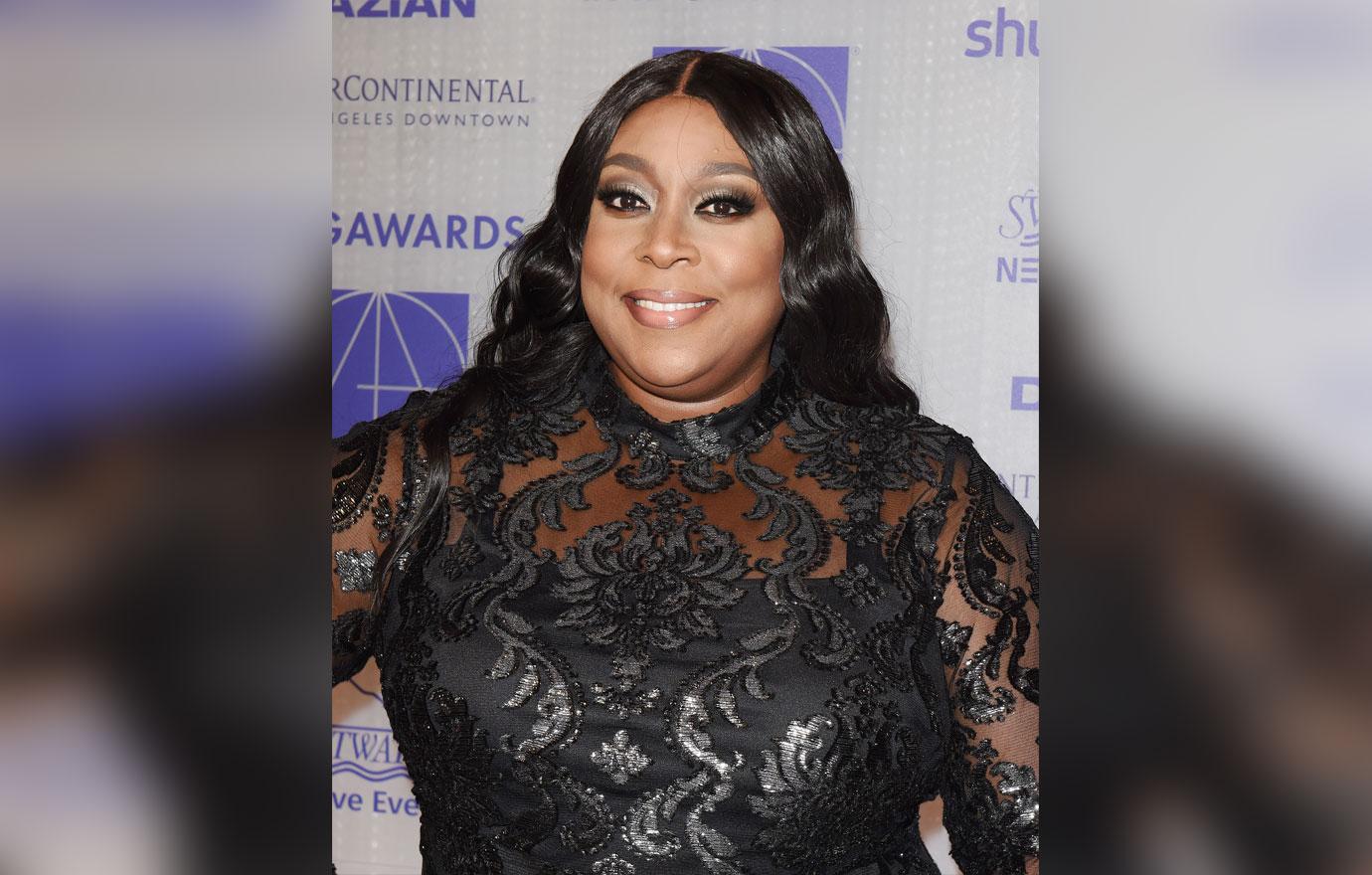 "Solidarity!" the former engineer said before Tamera ran over to her and pulled her into a hug.
Watch the clip above let us know what you think about Loni stepping in to lessen Tamera's embarrassment!