PHOTOS
'The Real' Star Tamera Mowry's Uber Rating Just Took A Major Hit — Find Out Why!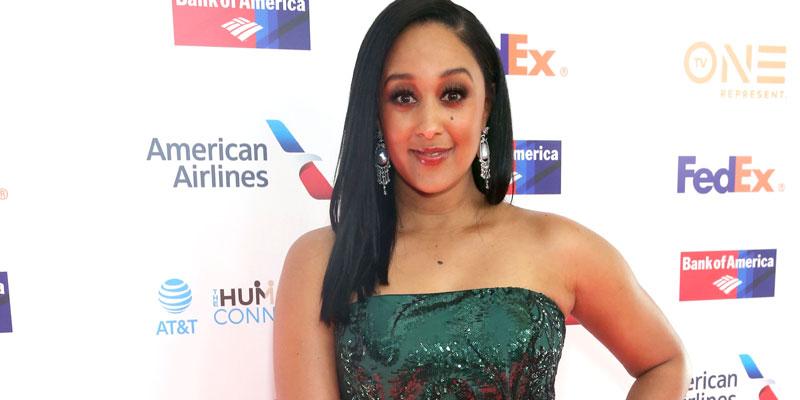 Tamera Mowry is rethinking one of her recent good deeds. During the May 16 episode of The Real, the co-host revealed how doing a favor for a family member lead to her prized Uber rating taking a major hit.
Article continues below advertisement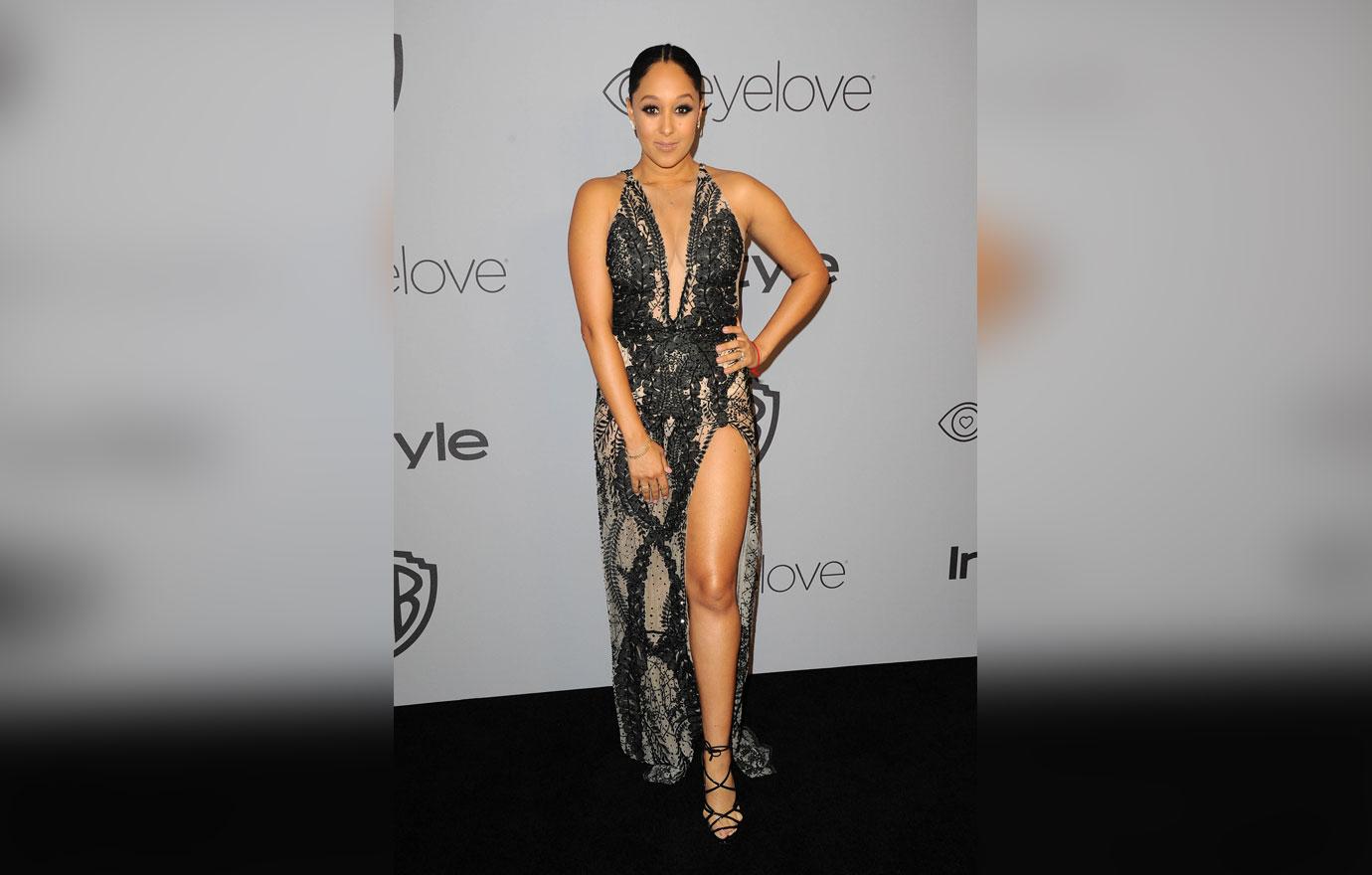 "I'm really really really obsessed with my Uber rating," Tamera, 40, said. "So I wouldn't even try anything that could jeopardize that."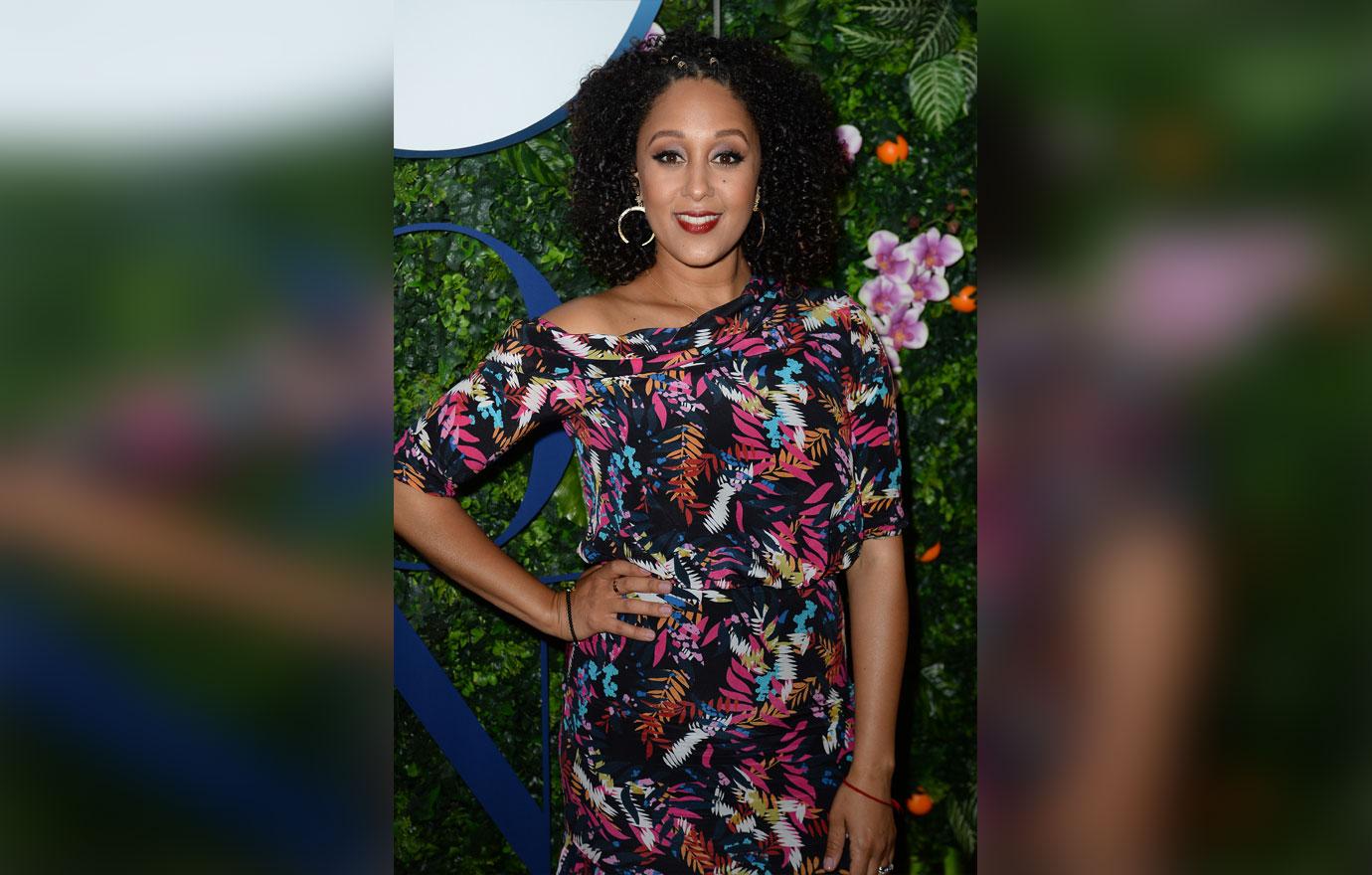 "Have you guys even read the rules for how to get high score?" she asked her co-hosts.
Article continues below advertisement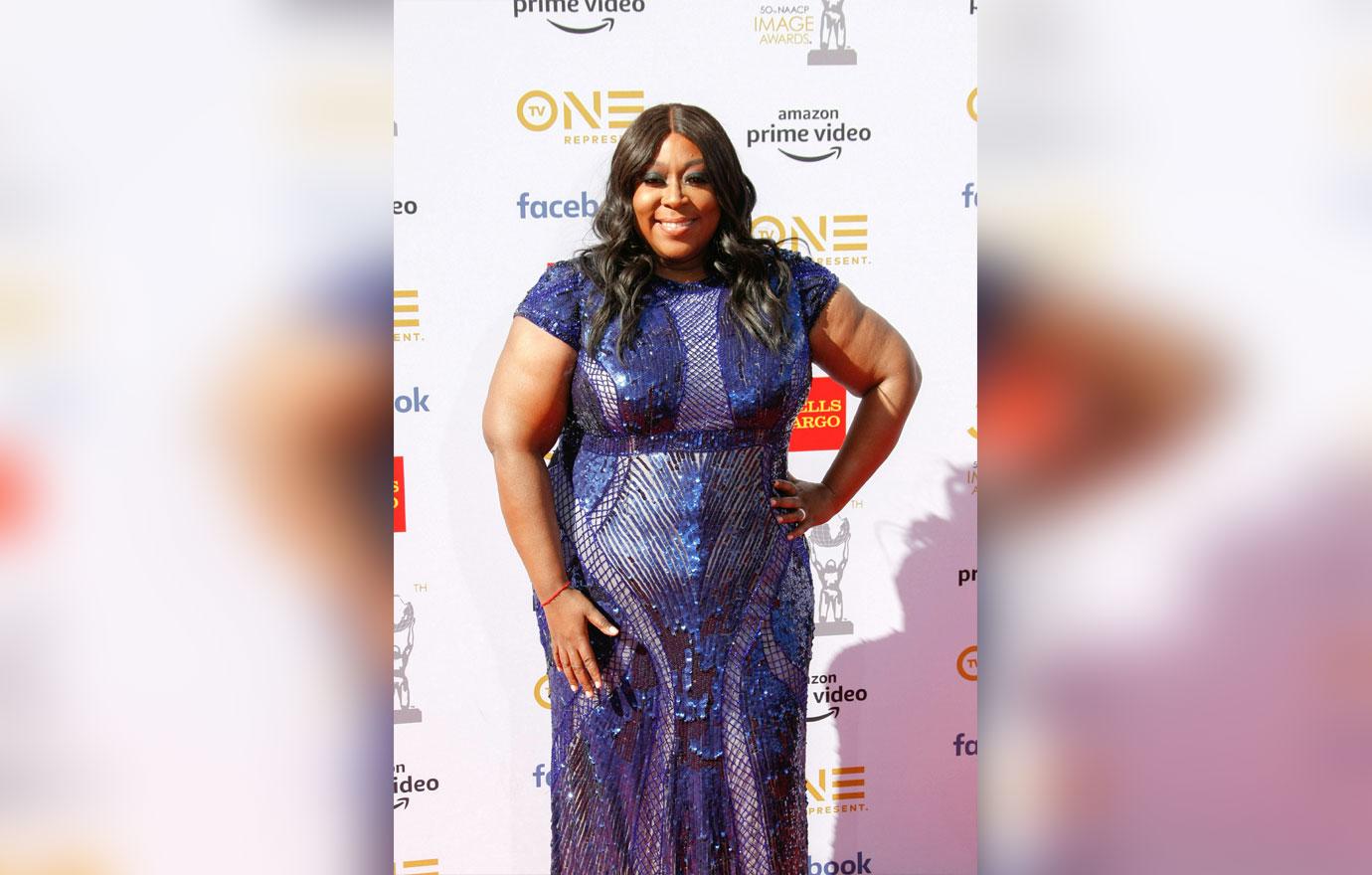 "What's your rating?" Loni Love asked her in response.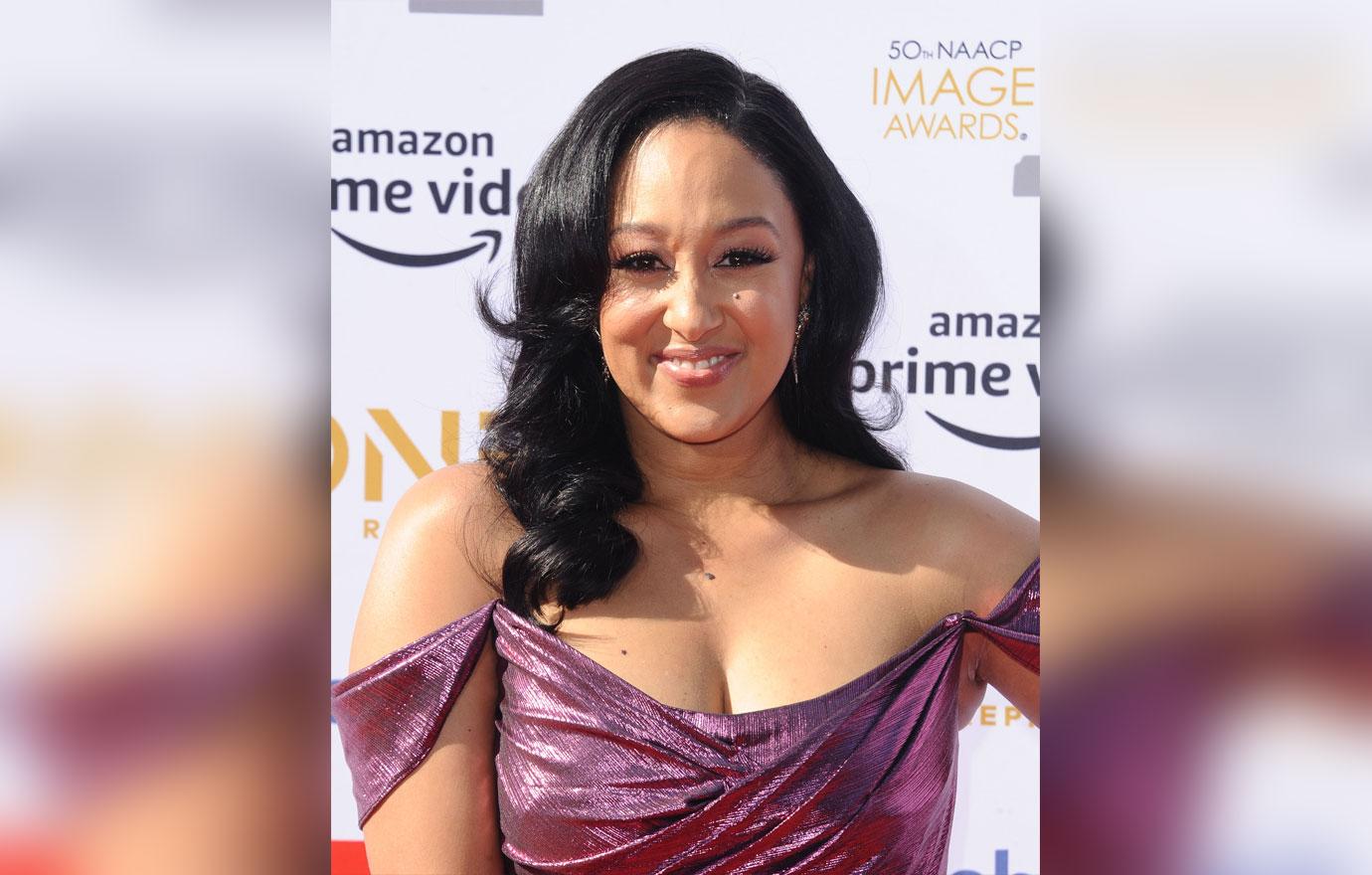 "Well, I had a 4.9" the Sister, Sister star explained. "But then I let my cousin drive in my Uber car and it went down to like 4.86."
Article continues below advertisement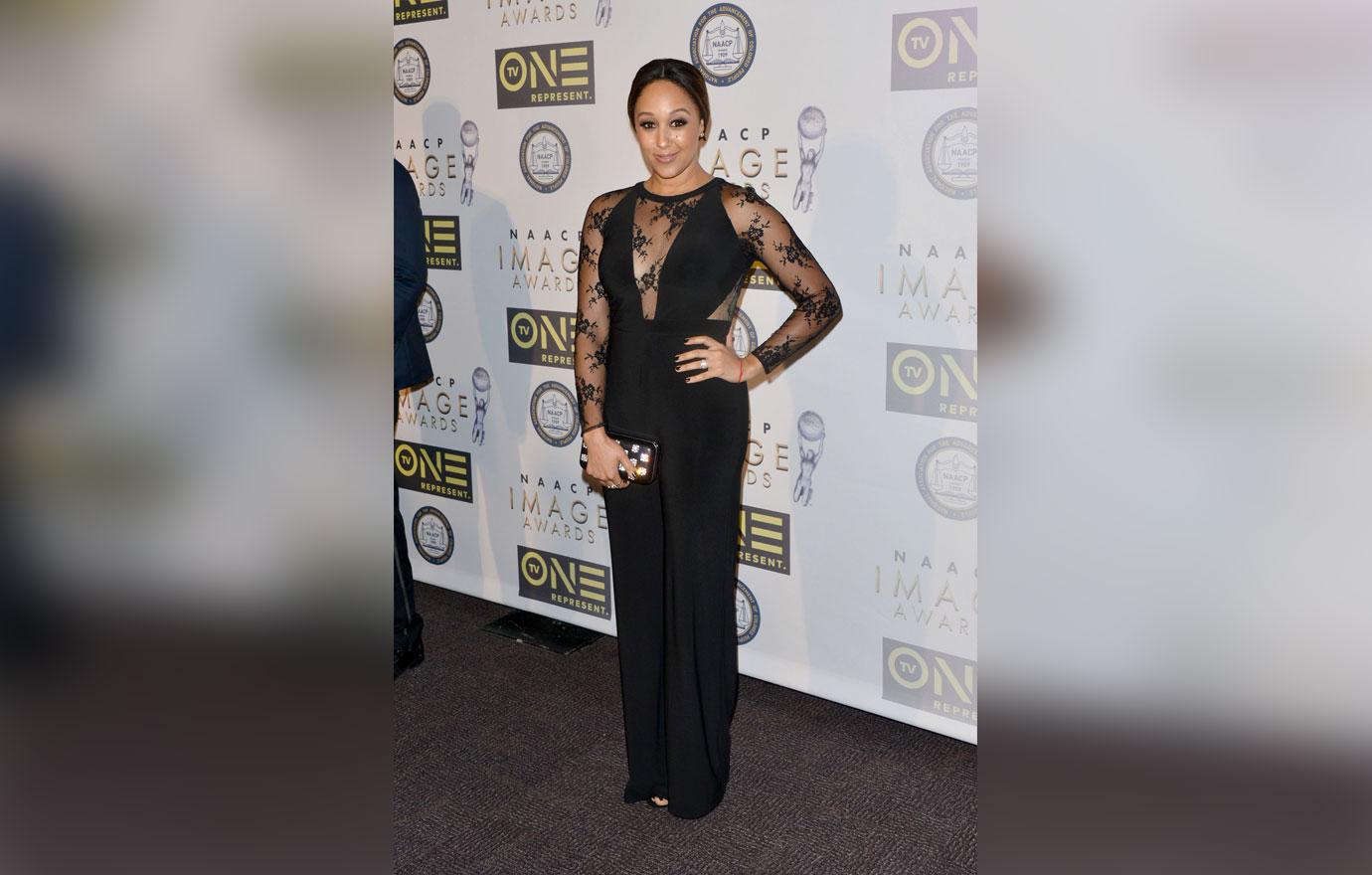 Her co-hosts wanted to know his infraction, but Tamera admitted she wasn't quite sure.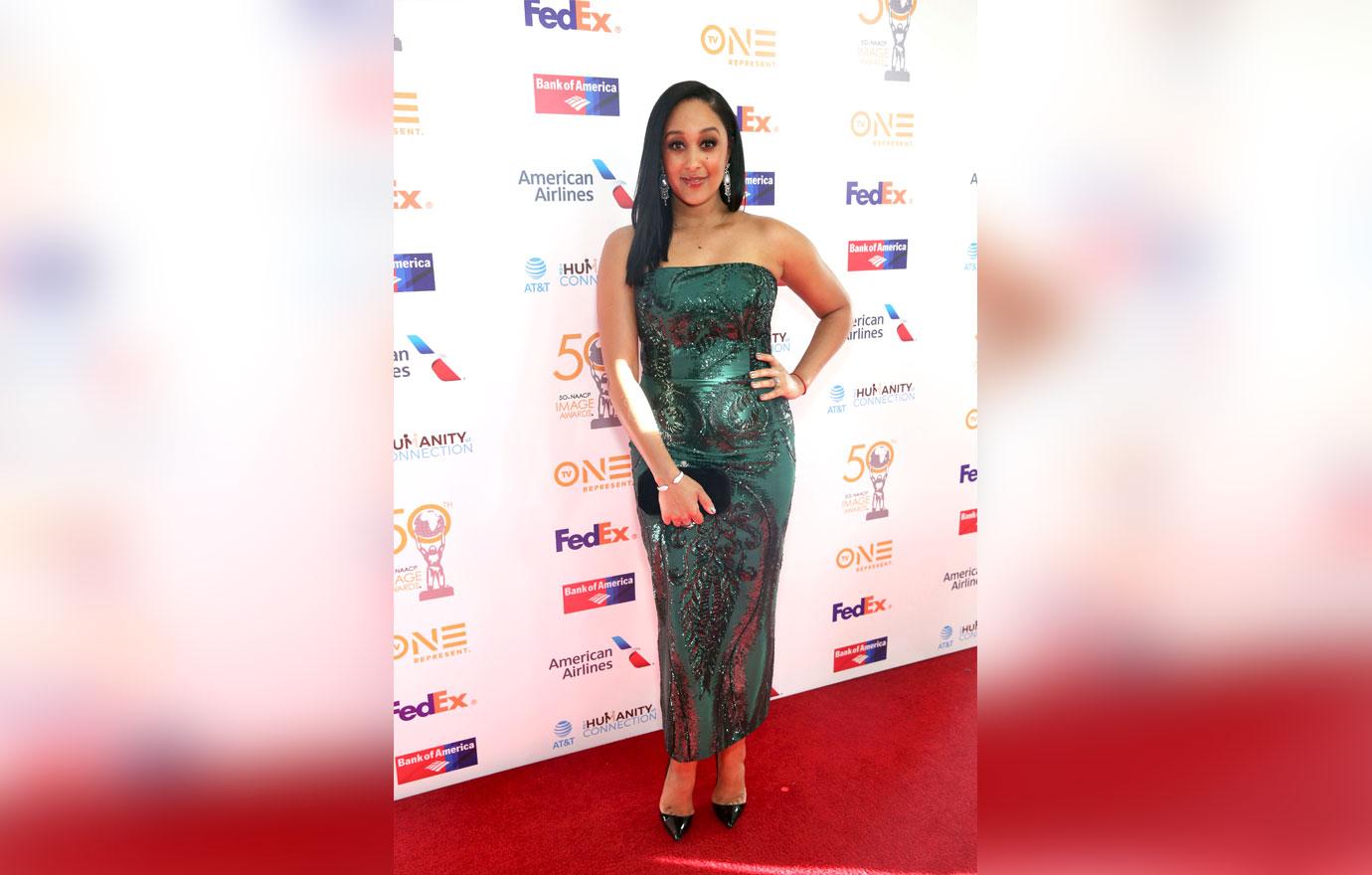 "My cousin likes to sing, so maybe a song was on and he was singing too loud," she guessed. "I don't know."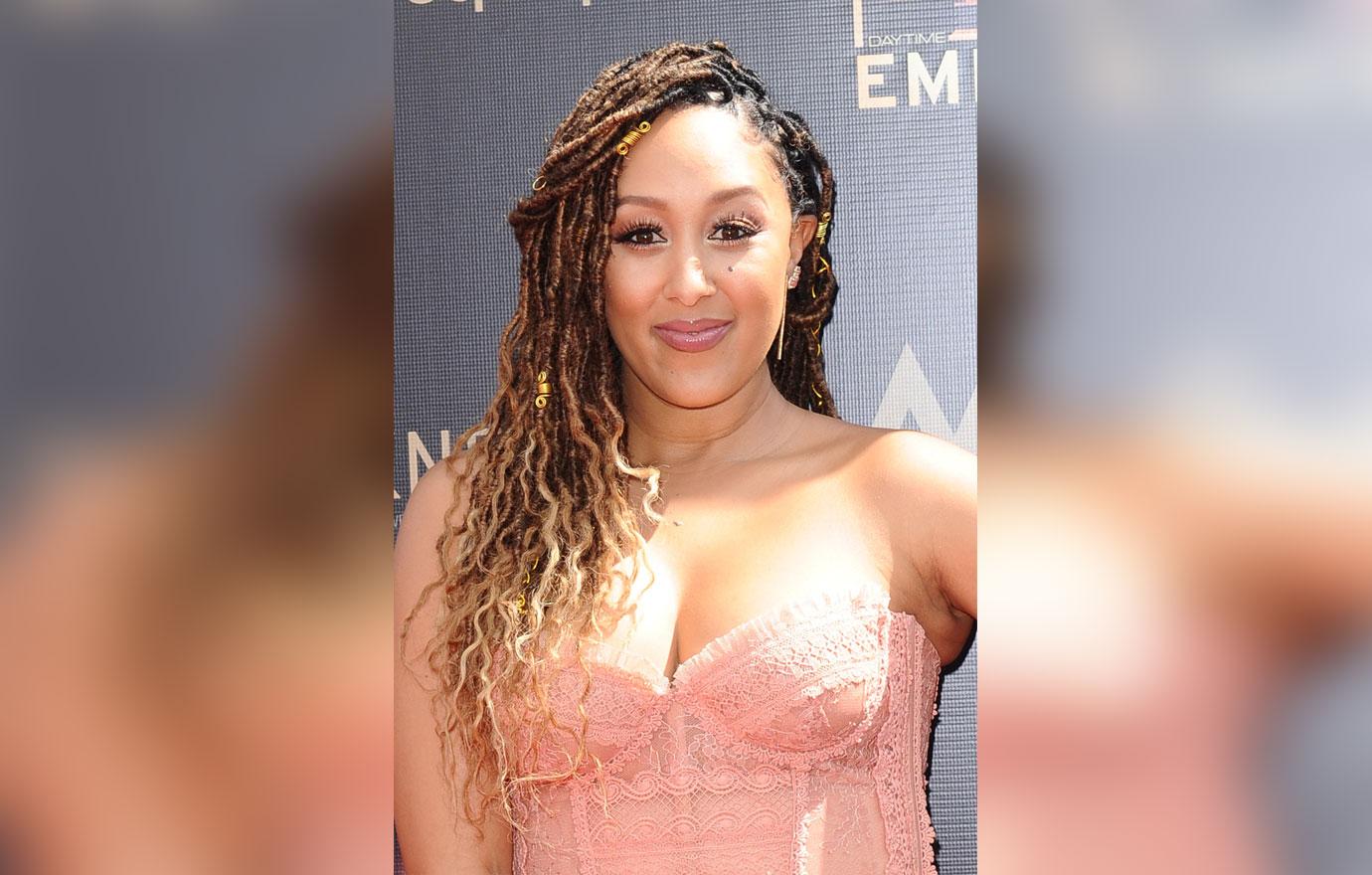 What do you think about Tamera being so obsessed with her Uber rating? Share your thoughts in the comments section.