PHOTOS
'The Real' Hosts Break Down In Tears As Tisha Campbell Meets Long-Lost Sister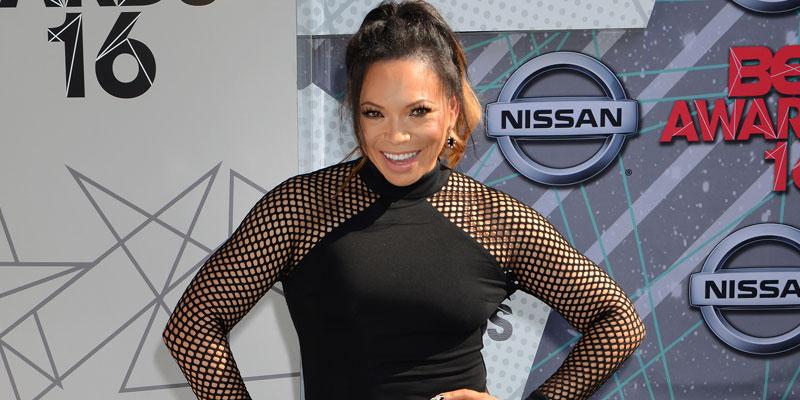 Tisha Campbell is overwhelmed with joy to finally meet a new family member. On the October 15 episode of The Real, Tisha, 51, had a tearful reunion with a long-lost family member. Tisha's sister, Ellen, was brought onto the show and spoke about what it was like when she found out that she was adopted. She also has a family that she never knew about, including the Little Shop of Horrors actress.
Article continues below advertisement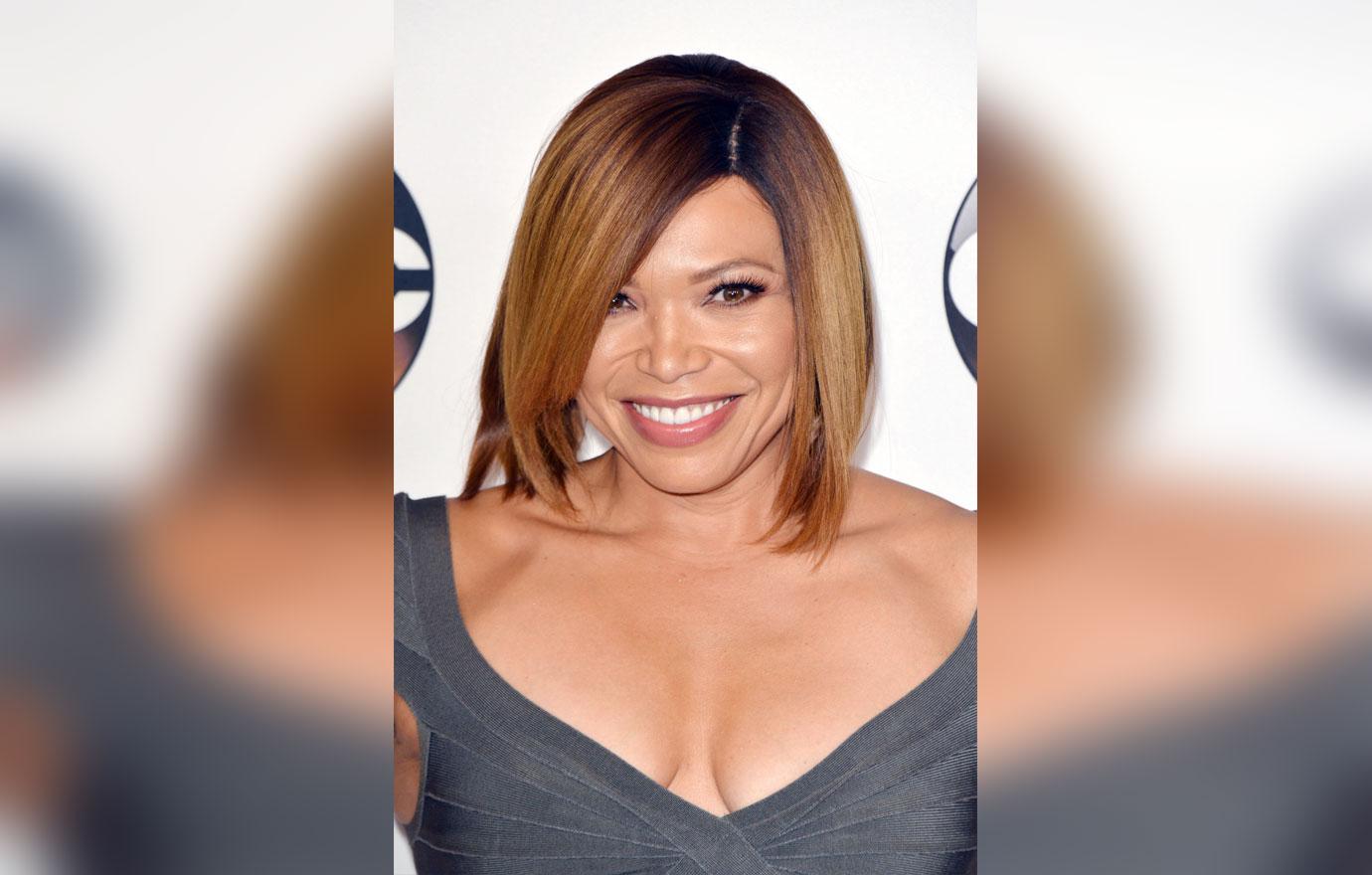 Ellen revealed to The Real hosts that after she took a DNA test, she found out that was adopted. Loni Love asked her what it was like to find out she was an adoptee after so many years. "I was 49 when she told me, well I turned 50 in March. 49 years I never knew, now 50," she confessed, as she reflected on the emotional journey.
Article continues below advertisement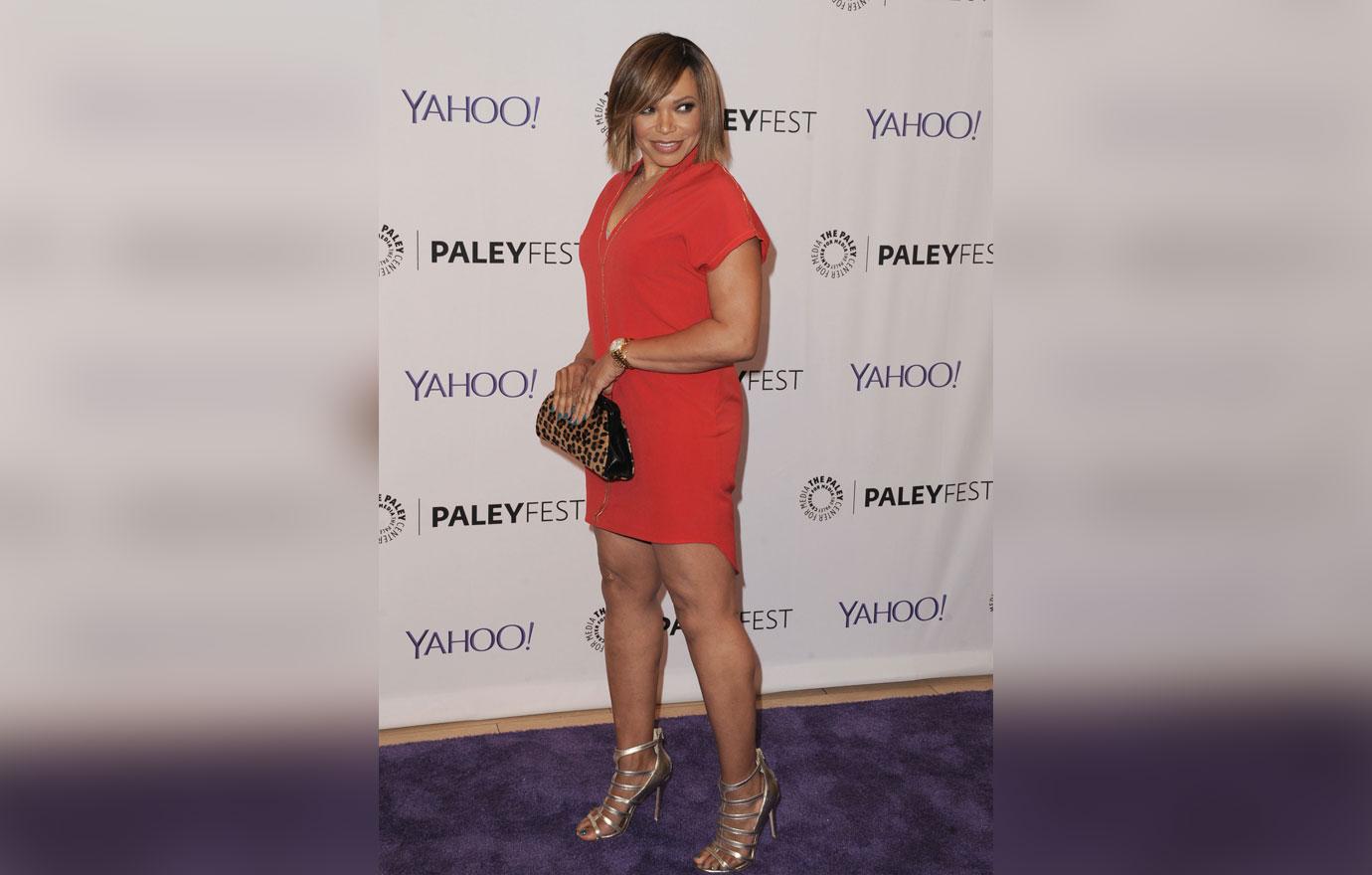 Ellen was then asked what she would tell her sister if she met her for the first time. "I don't know. It is strange because I think if I could dream, like today is a whole dream like, yeah, all these years, I've known who I was raised with, but to find out that actually today I meet my actual blood is kind of like…" before she could respond, the Martin actress chimed in. "Would you be happy?" Tisha asked Ellen. "Yeah," Ellen responded.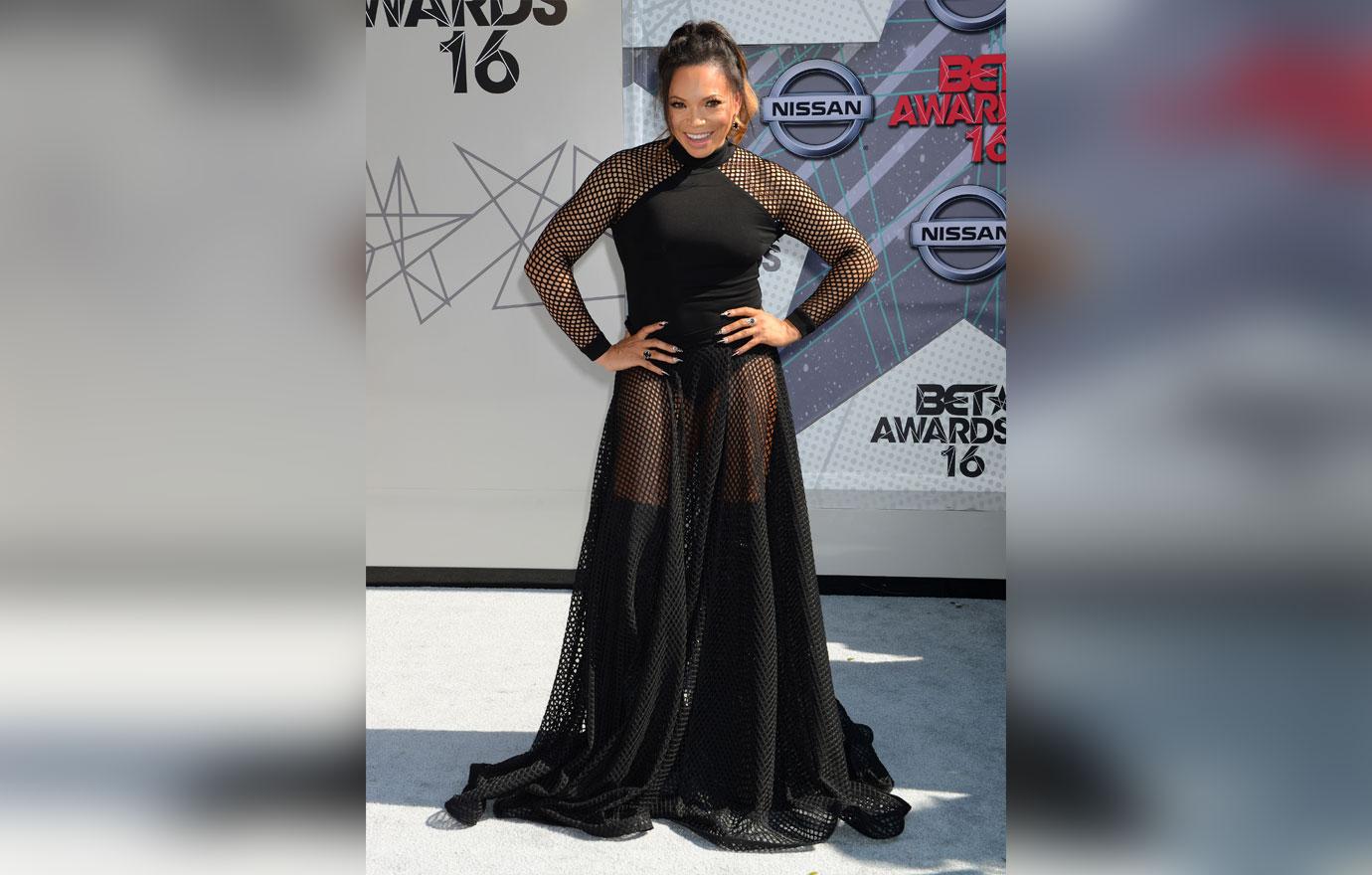 MORE ON:
tisha campbell-martin
Tisha said, "Well, I know what I would tell my sister. I hope you like me. I'm your sister." Tisha's eyes welled up with tears and she smiled, and Ellen realized the gravity of her words. "I'm your sister," she repeated as she pulled in Ellen for a tight hug.
Article continues below advertisement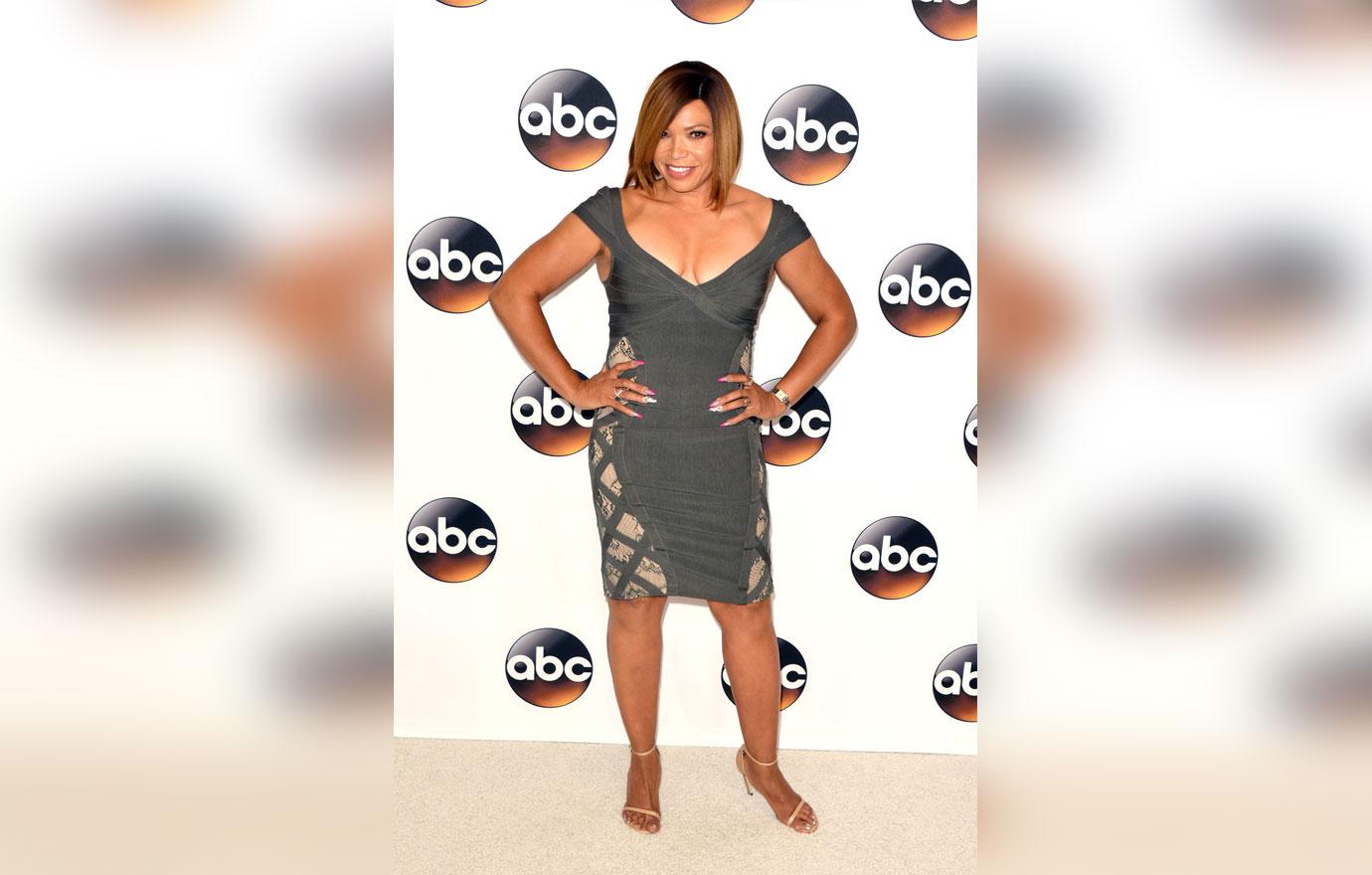 The audience clapped and cheered for the emotional moment, as the sisters cried and held each other close. The cohosts dried their eyes as well, overwhelmed by the beautiful reunion. "I'm your sister," Tisha repeated between sobs.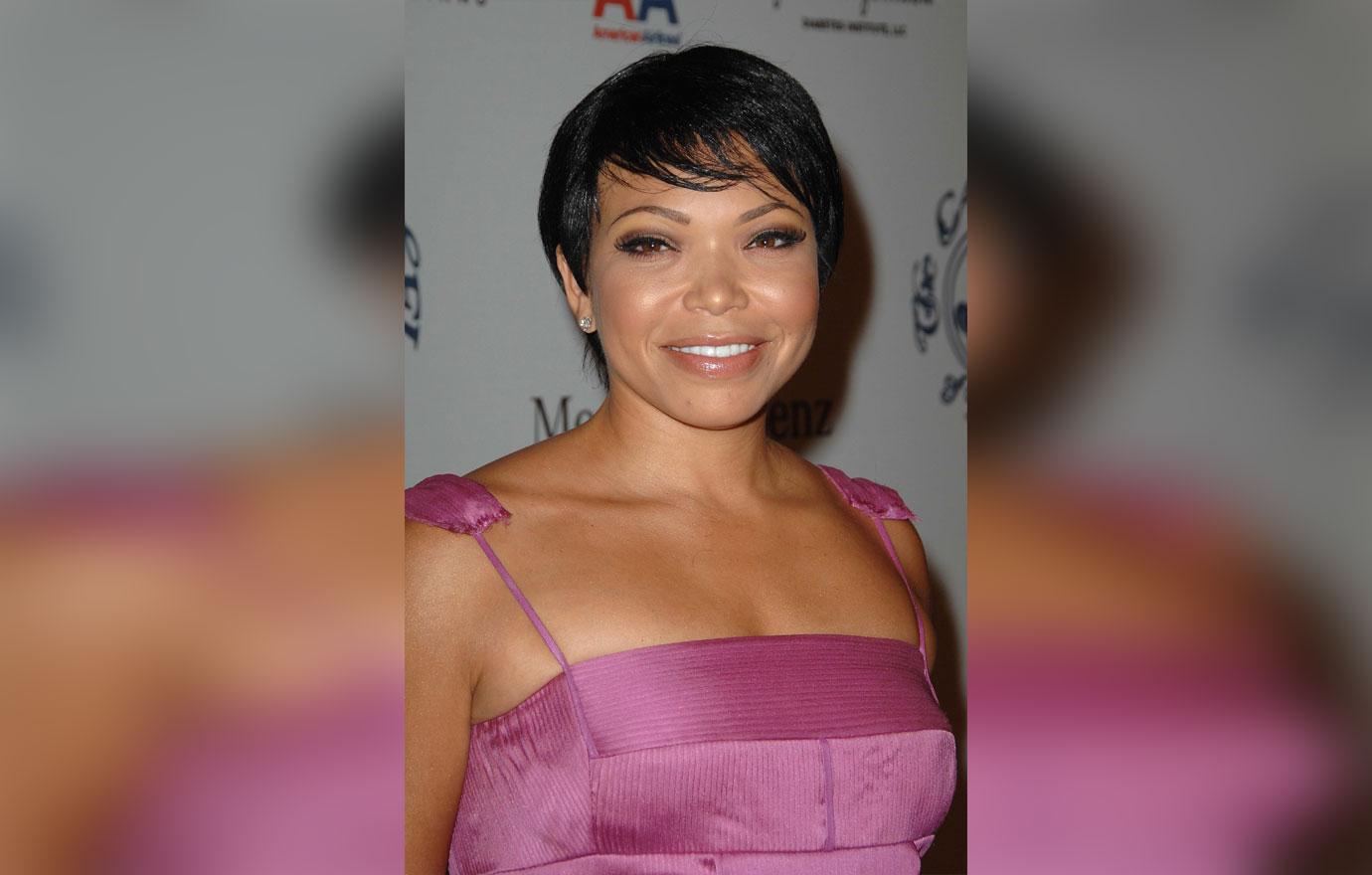 Ellen was shocked to find out that Tisha was the one searching for her. Loni, 48, quipped, "All this time, you've been watching Martin, and that's your sister!"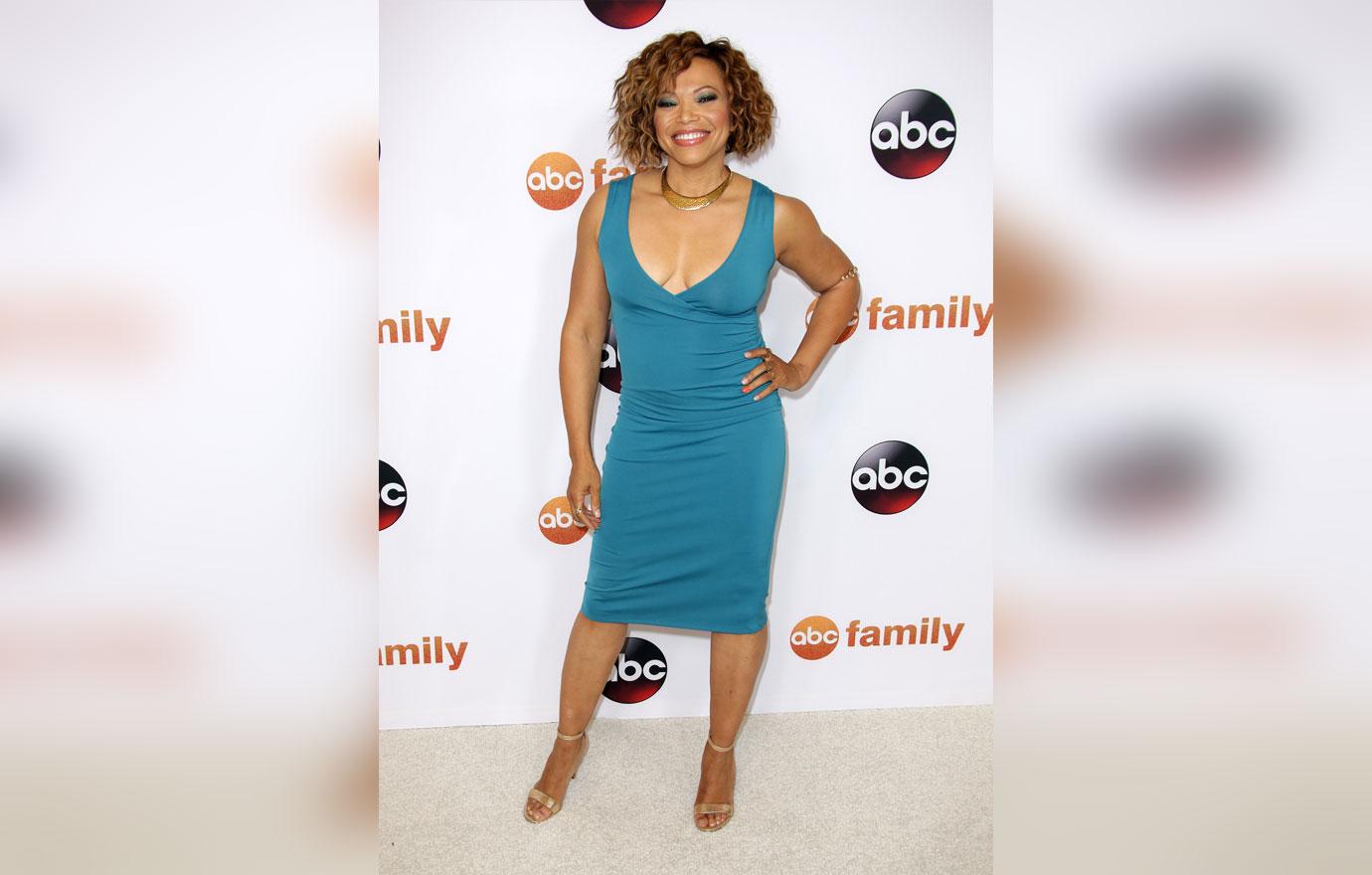 What do you think of Tisha reuniting with her long-lost sister Ellen? Sound off in the comments below!