PHOTOS
Justice For Lucca! 'The Real' Hosts Urge Fans To Take Action Following Police Brutality Attack On A Child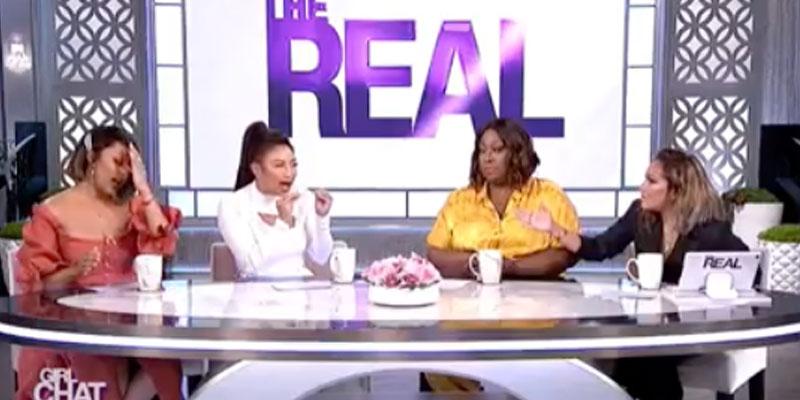 A police officer was caught on video slamming the head of a pepper-sprayed black teenager, named Lucca, against the ground in Florida earlier this week. On Tuesday, April 23, The Real hosts discussed the horrifying incident on the show and urged fans to stand up and take action.
Article continues below advertisement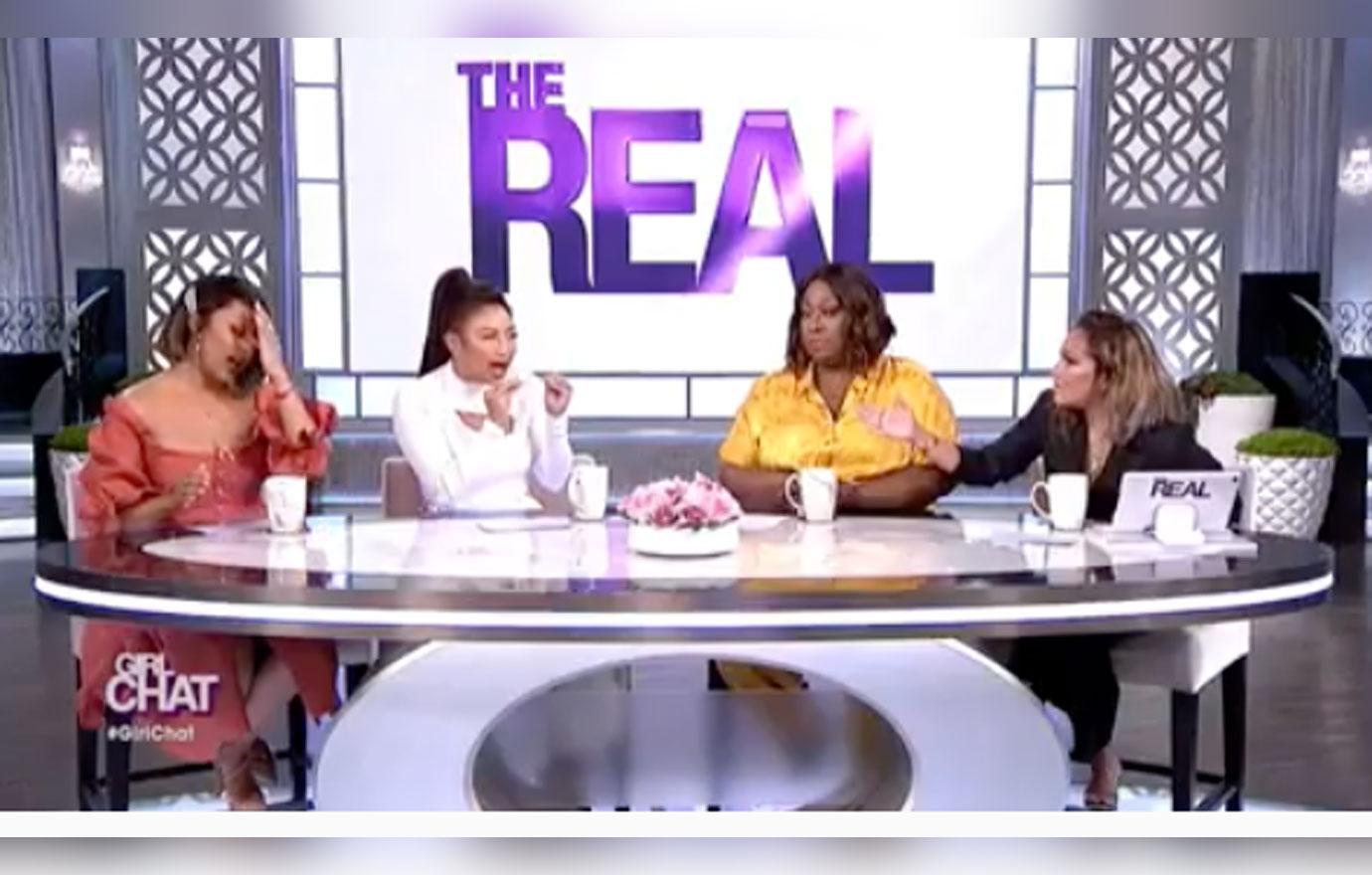 Co-host Jeannie Mai said, "My issue is the pepper spray. You're supposed to spray pepper spray at two arm lengths away. This man the police officer sprayed it directly in Lucca's face."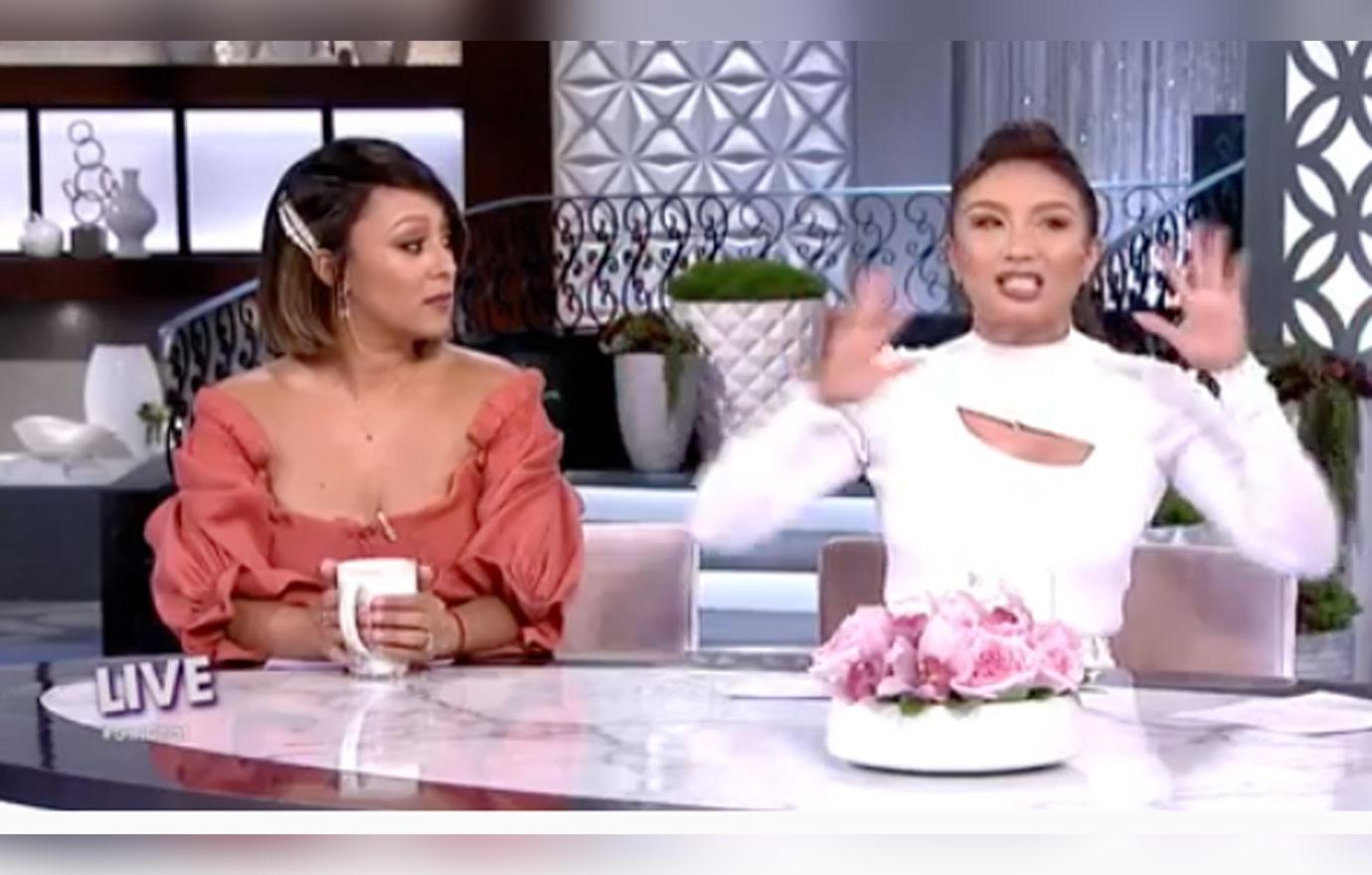 "The amount that was omitted from the can can cause permanent damage," Jeannie explained.
Article continues below advertisement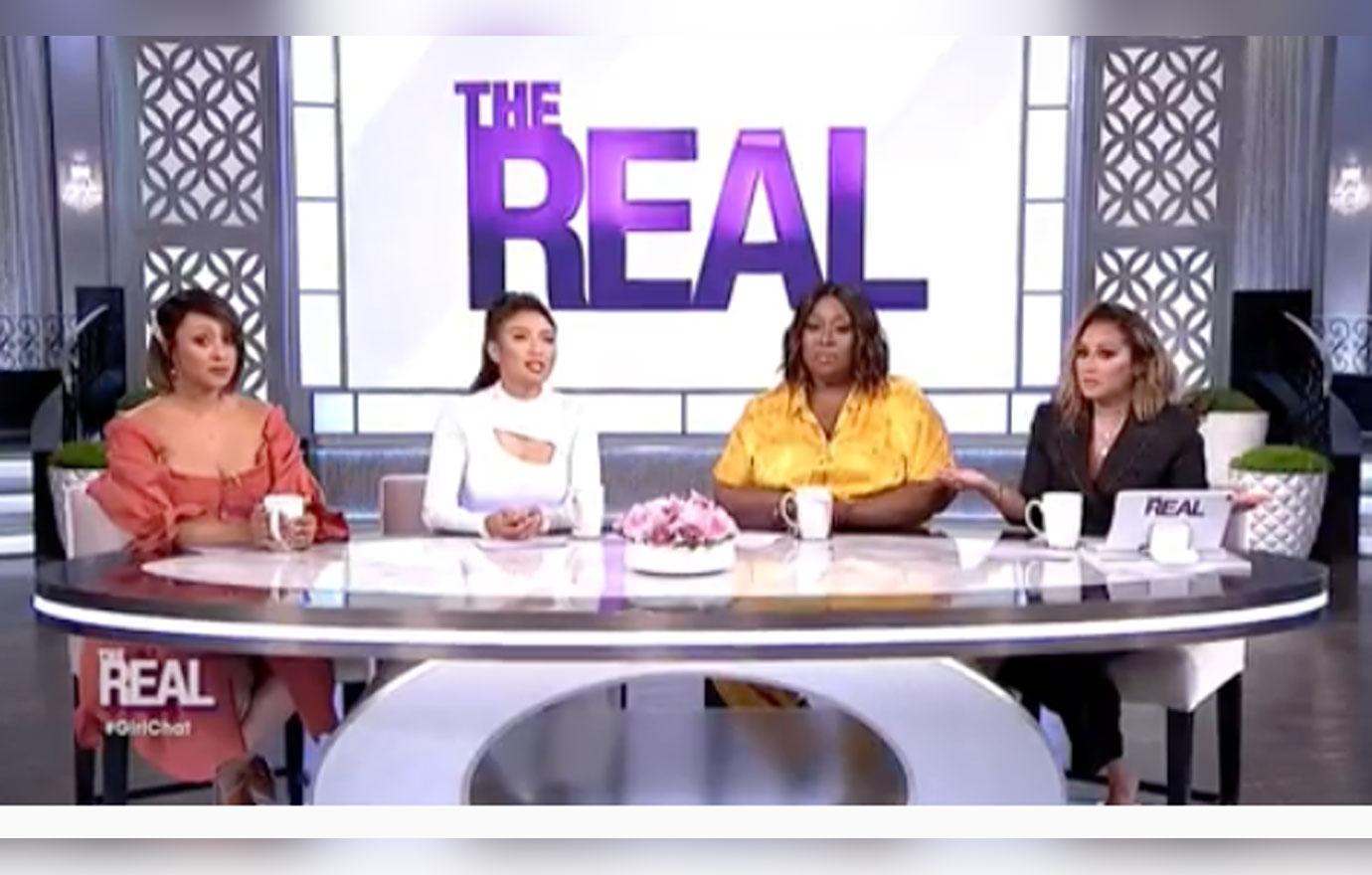 "A police officer's job is to protect and serve. But this felt more like hate. The actions were so aggressive and can see the sociopathic action in it," the stylist said.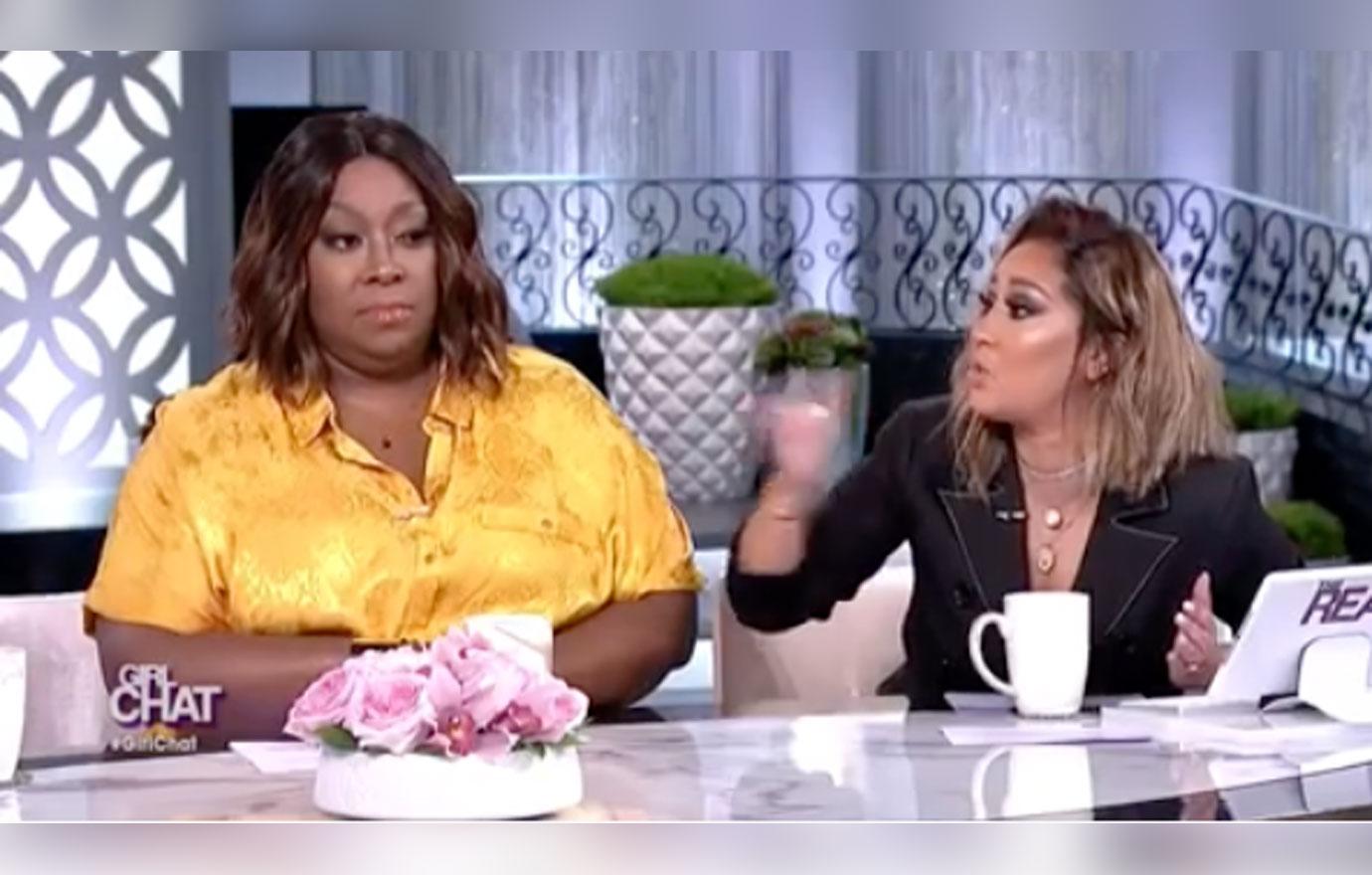 She continued, "The kid is not resisting and the two police officers were just standing there...there was hate that was happening there."
Article continues below advertisement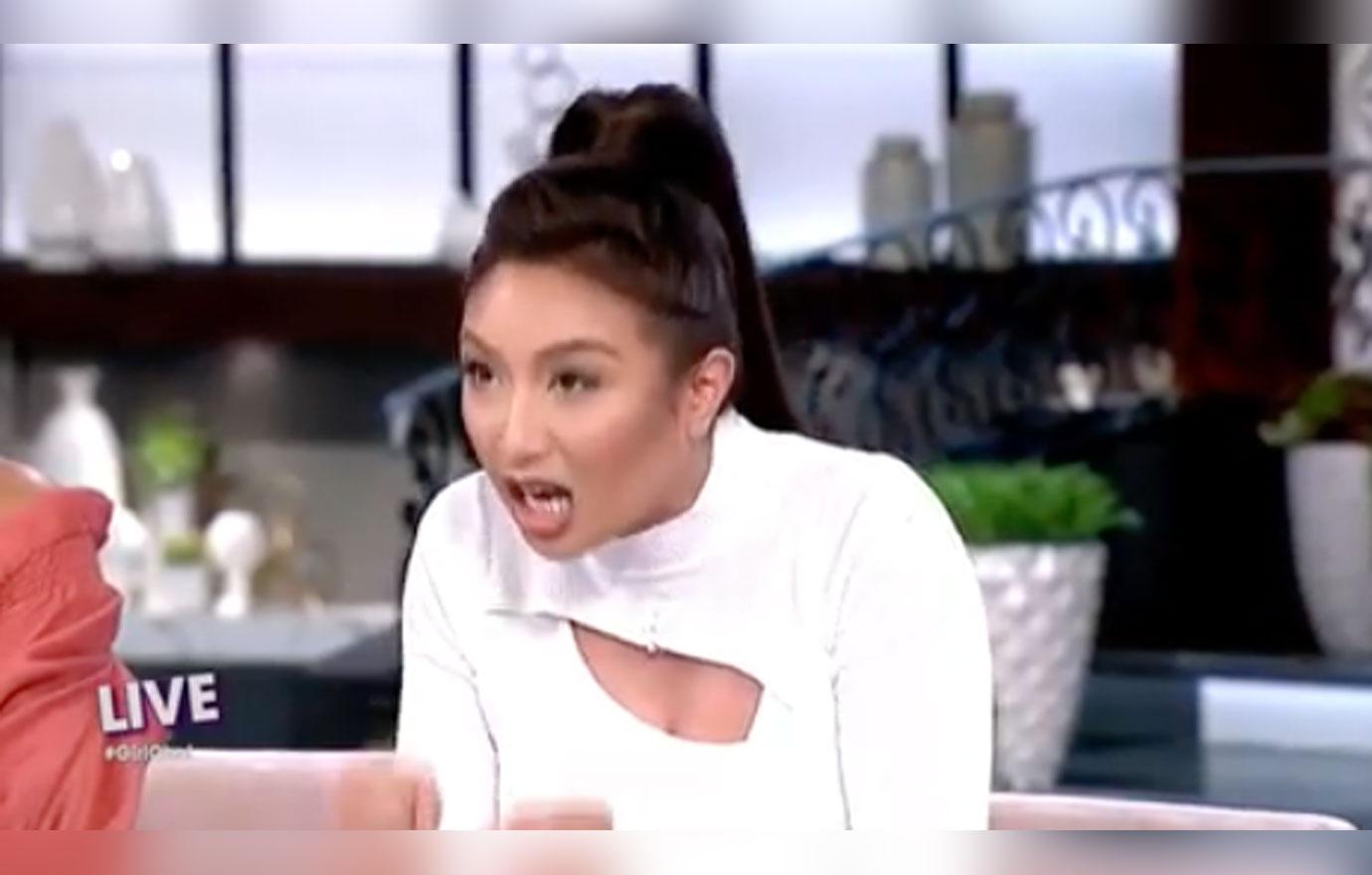 The police officer in the video claimed he arrested the 15-year-old because he saw him pick up a phone near a student and take an "aggressive stance" towards him.