PHOTOS
Is Jana Duggar Still Single Is Because Of Cheating Josh?! 'Who Do You Trust?'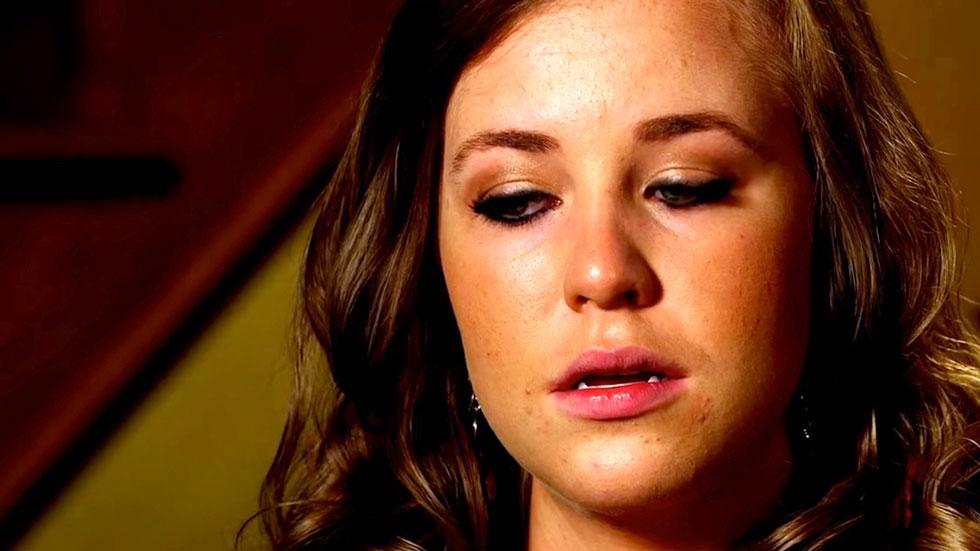 Watch: Jana Duggar Stuck Taking Care Of Josh's Newborn Daughter While He's In Rehab
Article continues below advertisement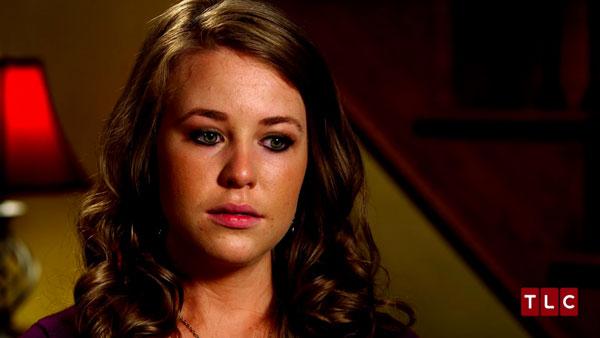 Jana Duggar is infamously the only single Duggar over 21 who is not courting and not married yet, and fans may have finally found out why the 25-year-old beauty has remained single over the years: Her lying, cheating and addict brother Josh Duggar!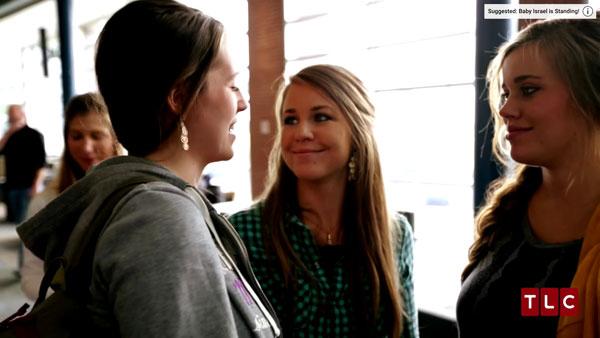 On Jill & Jessa: Counting On, Jana cried in an emotional confessional about her brother Josh, who admitted to child sexual abuse and cheating on his wife, and how it affected her family.
Article continues below advertisement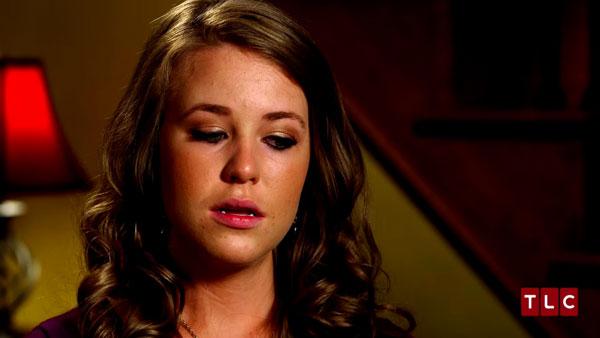 "My mom sat us down there in the room to share that our brother had been living a double life and that he wasn't who he appeared to be," she said.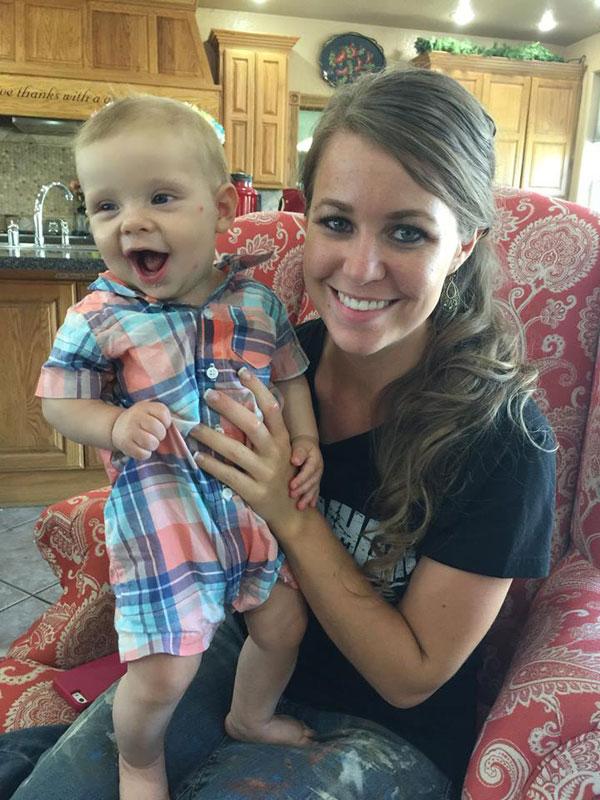 But she also alluded her 27-year-old brother's infidelities have hurt her personally, revealing she doesn't feel she can trust anyone!
Article continues below advertisement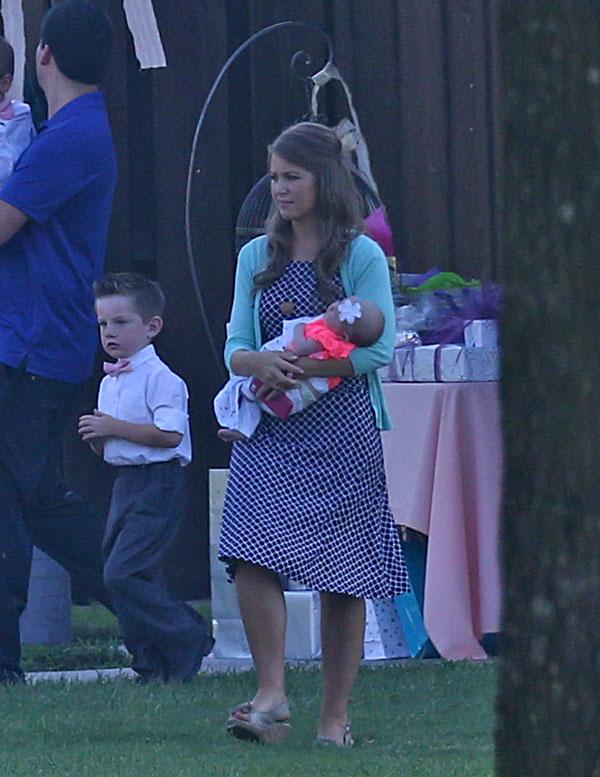 "At that moment it was like i don't know…and who do you trust?" she said, breaking down in tears. "Can you look out and, you know, see all these people, and are they who they appear to be or are they just, you know, have these masks on and are something that they really aren't?"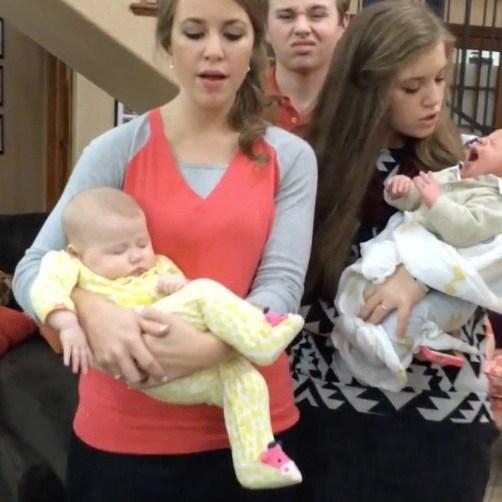 The sad confession comes after Jana, nicknamed Cinderella Duggar, has been looking after Josh's newborn child Meredith Grace, since he checked into rehab in August. The eldest Duggar girl was seen holding and caring for the 5-month-old in a family video.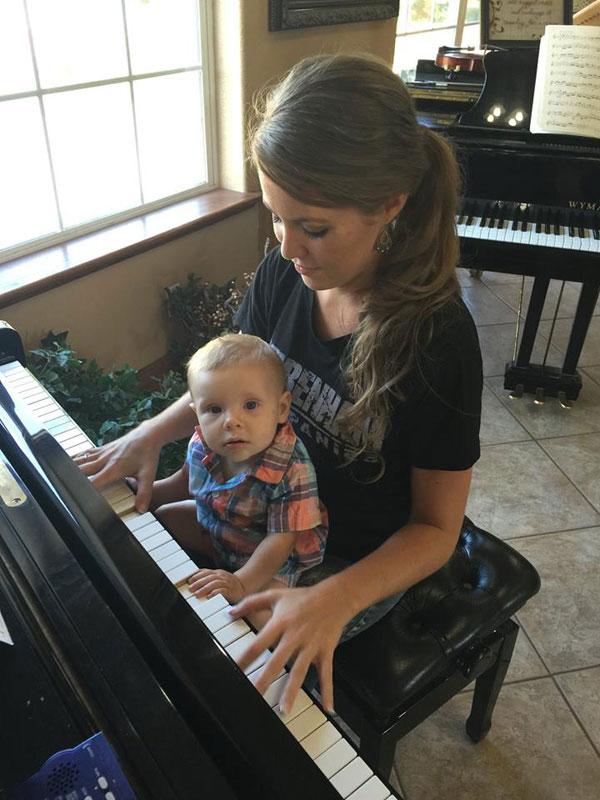 In the past, Jana has written off the idea of courting, leaving it in the hands of her faith to bring the right man around. "We've always gotten different ones asking, 'When is it going to be your turn? When is it your time?' " she has told People. "I just think for me I am just waiting and we'll see. When God brings that one along it will be his timing."