PHOTOS
Get To Know The Gorgeous Cast of The Royals, E!'s First-Ever Scripted Show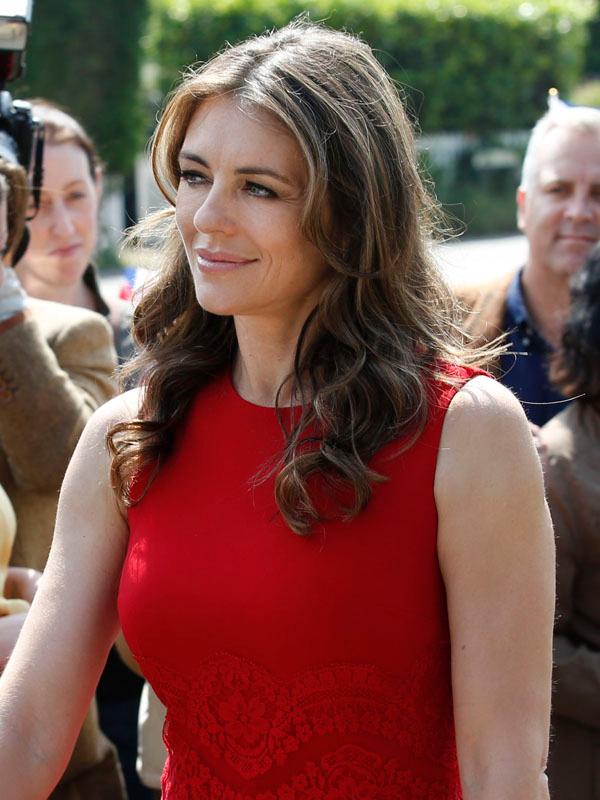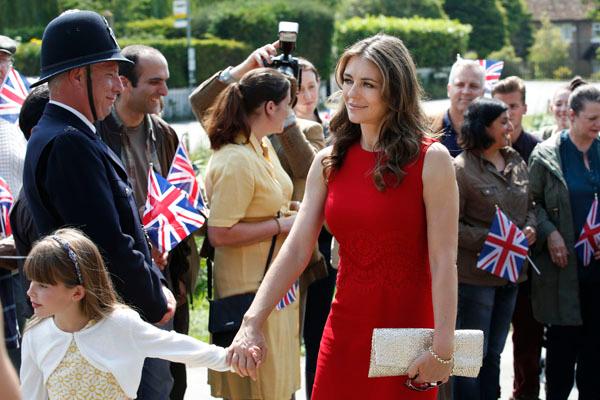 We finally have some exciting news to share about The Royals, E!'s first-ever scripted series—it's officially premiering in March 2015! The ten-episode show, starring Elizabeth Hurley as the gorgeous Queen Helena, will focus on the complicated lives of London's fictional Royal family, of course inspired by the real-life Royals Kate, William, Harry, etc. Click through to get the deets on the gorgeous cast and their characters!
OK! Exclusive: Get More Juicy Details on The Royals Hot Cast!
Article continues below advertisement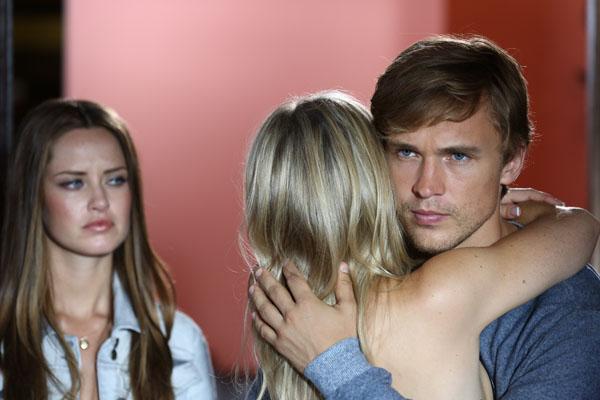 William Moseley plays the show's sexy Prince Liam, caught in a love triangle with his ex, Gemma, and his current love, Ophelia, played by Ravenswood's Merritt Patterson.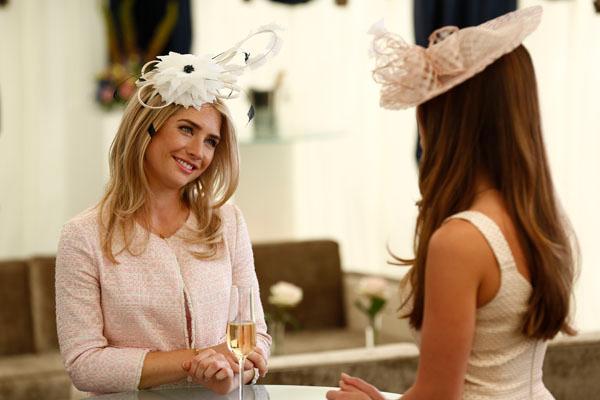 How gorg is Sophie Colquhoun, aka Gemma? Those hats look straight out of Princess Beatrice's closet!
Article continues below advertisement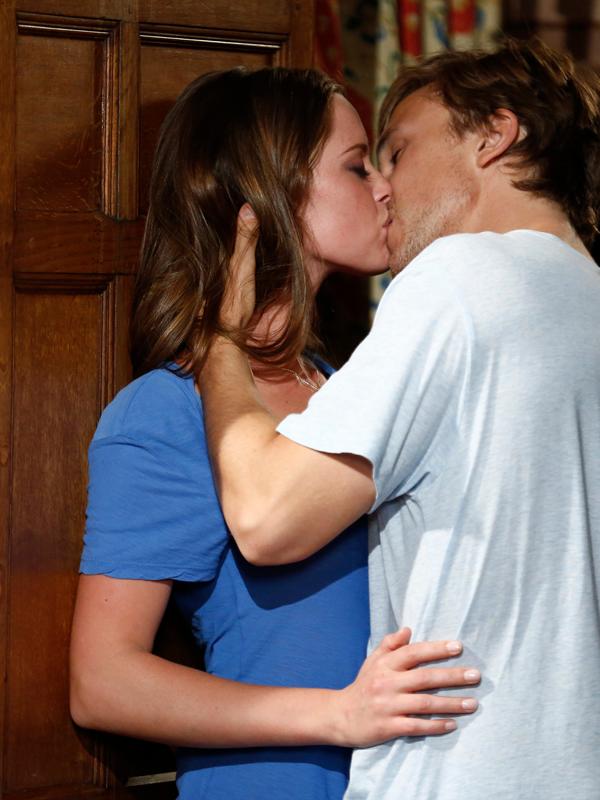 We weren't kidding about the love triangle thing! Here's Ophelia and Prince Liam engaging in a sexy smooch. Think Prince Harry and Cressida would ever be into this kind of PDA?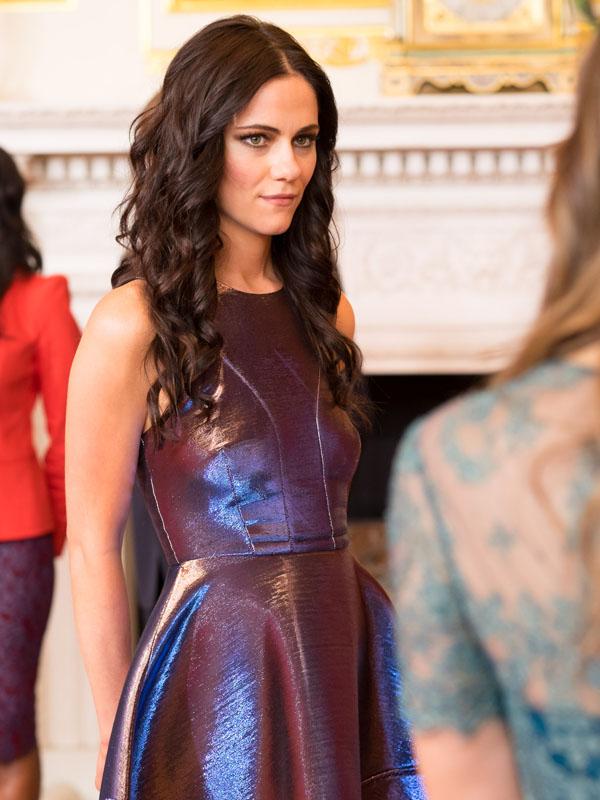 Alexandra Parks plays Liam's sister Princess Eleanor, who is basically the Blair Waldorf of the bunch. She's rich, pretty, bitchy…you know the drill.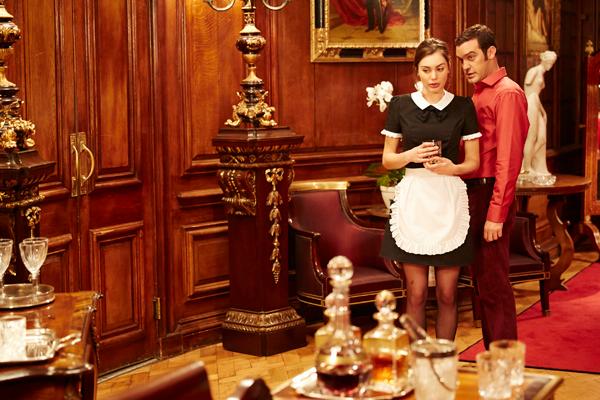 Poppy Corby-Tuech and Jake Maskall play Prudence and Cyrus, two other characters that round out the cast.
Stay tuned to OKMagazine.com for more details on spring's most anticipated new show!