PHOTOS
'Six-Pack Mom' Sarah Stage Gives Birth To A Healthy Boy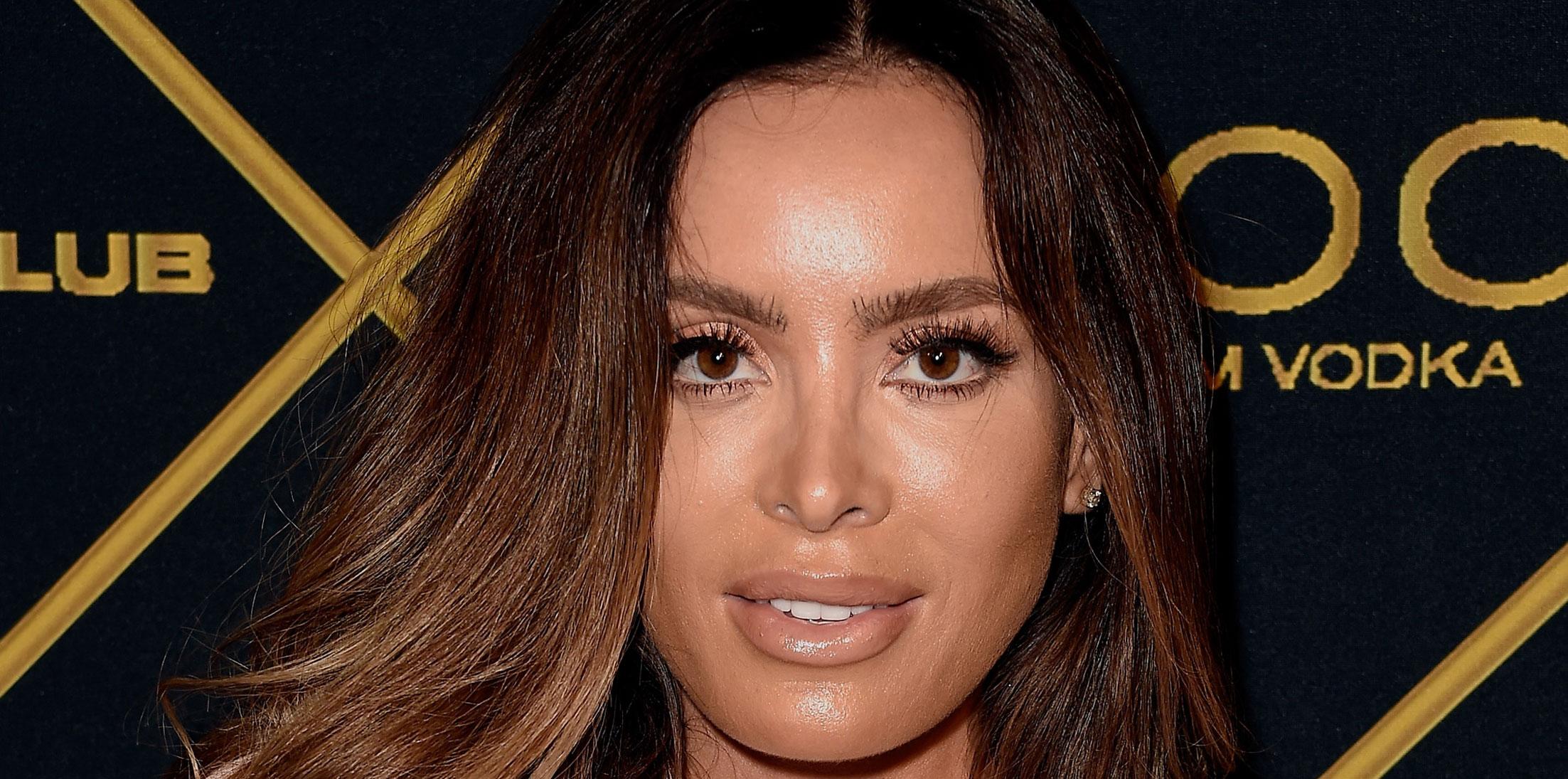 She may have had some turning their noses up at her barely there belly throughout her pregnancy, but model Sarah Stage clapped back at her haters in the best way: by giving birth to a healthy baby boy.
Article continues below advertisement
The Instagram star told E News! that she and her husband Kris Jason welcomed a 7-lb baby boy, who they've named Logan, on Monday.
"We are so overjoyed and happy to welcome baby Logan into our family," the couple said in a joint statement.
Article continues below advertisement
The two are already parents to their toddler son James, who was also surprisingly born weighing 8lbs, 7 oz.
But while they bask in the joy of a new bundle, Sarah can't escape the criticism of those who thought her tiny figure throughout her pregnancy was alarming.
Article continues below advertisement
Every time the 33-year old lingerie model posted pics on Instagram documenting her pregnancy with her frequent workouts and barely there bump, her followers grew more concerned that she was putting her unborn baby at risk.
She tried to put her haters at ease, though. She repeatedly stated that her doctor was supervising her and that both her babies were born at healthy weights.
Article continues below advertisement
But the model continued to add more fuel to their rage, posting nude pregnancy pics and bragging about downing smoothies made with protein powder.
Despite their eagerness, her followers will have to wait a little longer to catch a glimpse of the newest member in her family. A spokesperson for the couple shared, "Sarah and family thanks everyone for their overwhelming amount of support, and promises everyone will get to see baby Logan soon."
How do you feel about Sarah's pregnancy fitness? Sound off in the comment section!