PHOTOS
Hosts Of 'The Talk' Slam Kylie Jenner For Lip Enhancements In Heated Debate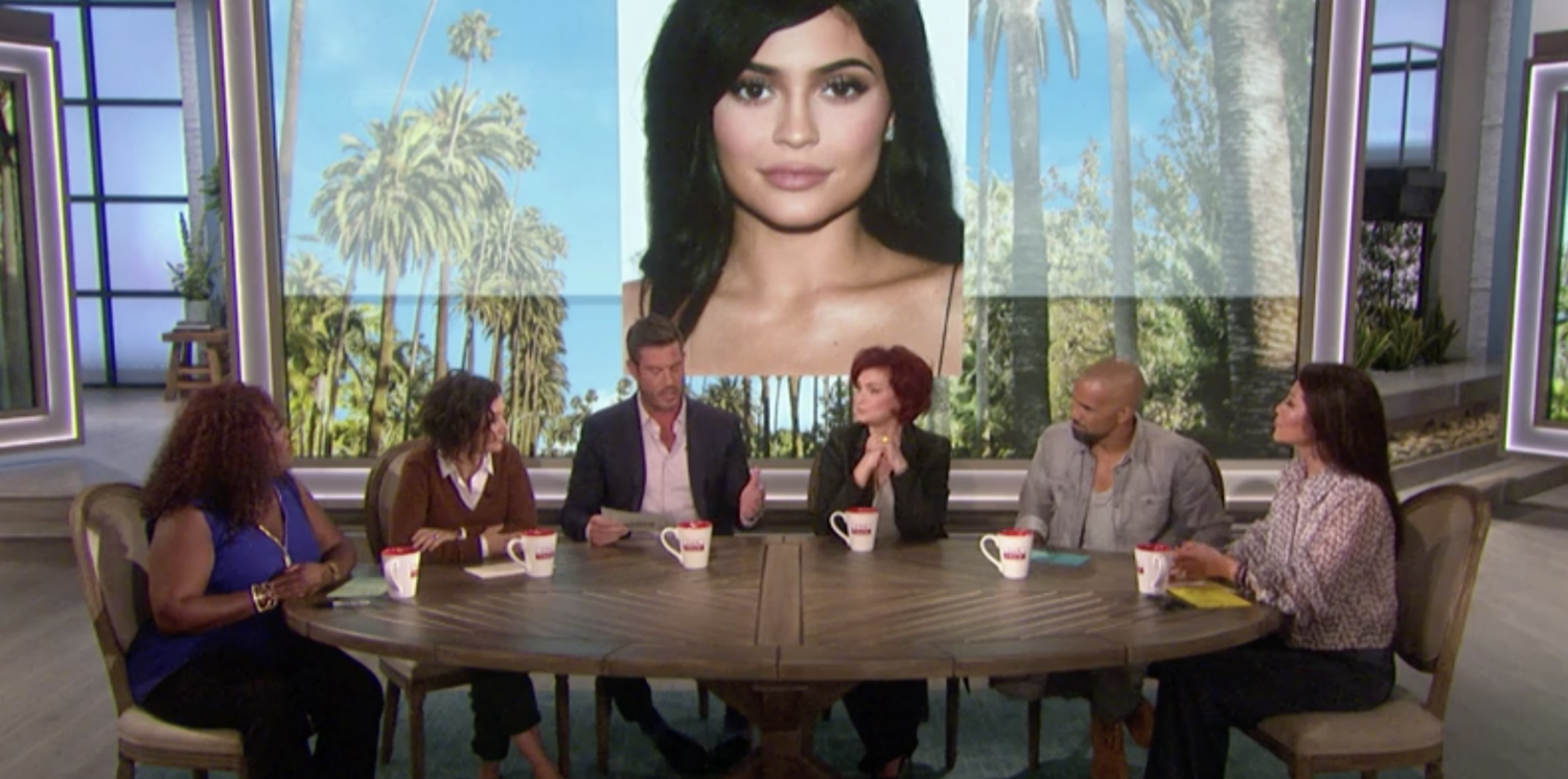 Article continues below advertisement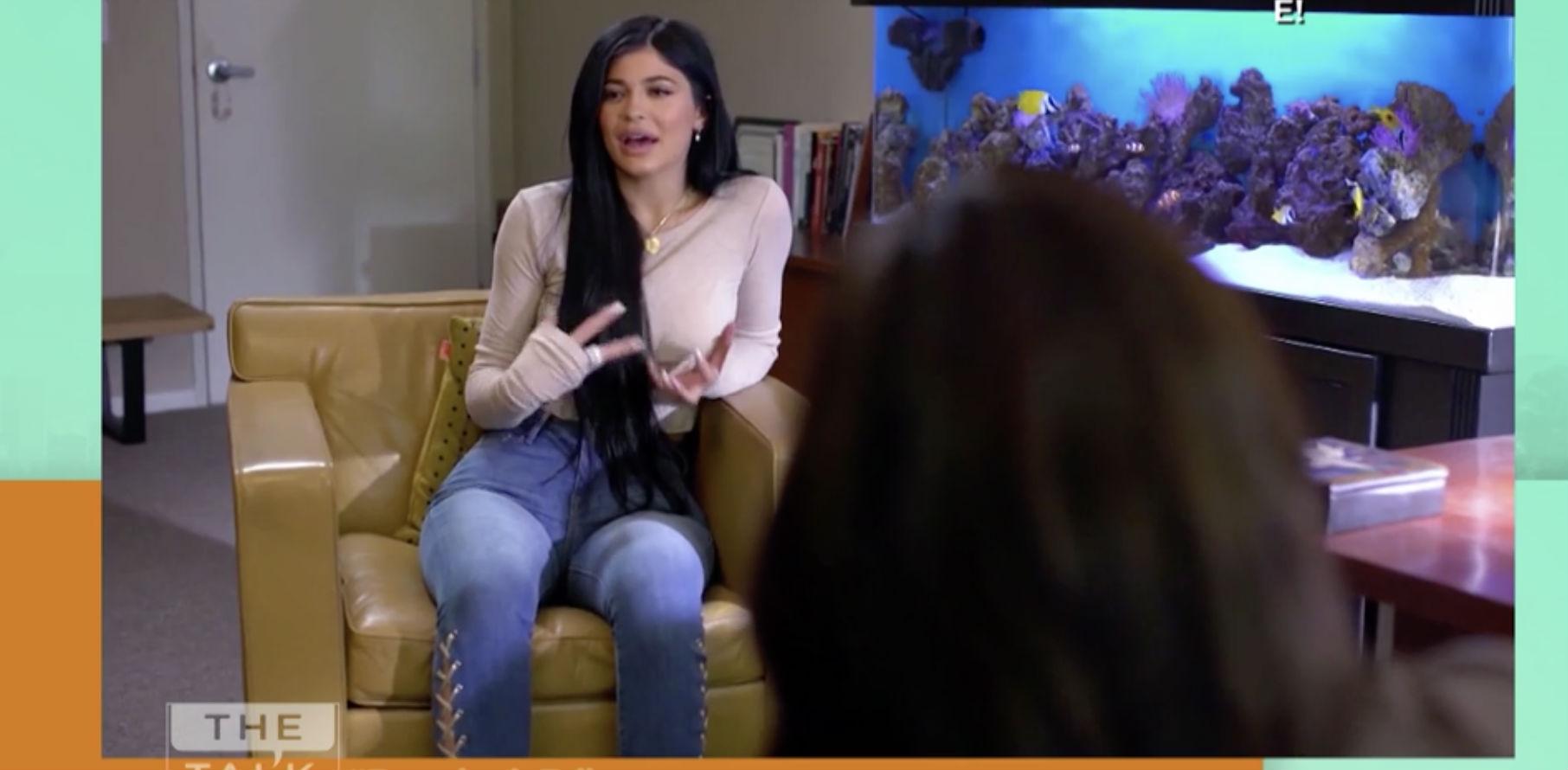 On Sunday, Kylie, 19, revealed on her show, Life of Kylie, that she decided to enhance her lips because a boy hurt her feelings when she was 15-years-old. "I didn't think you would be a good kisser because you have such small lips."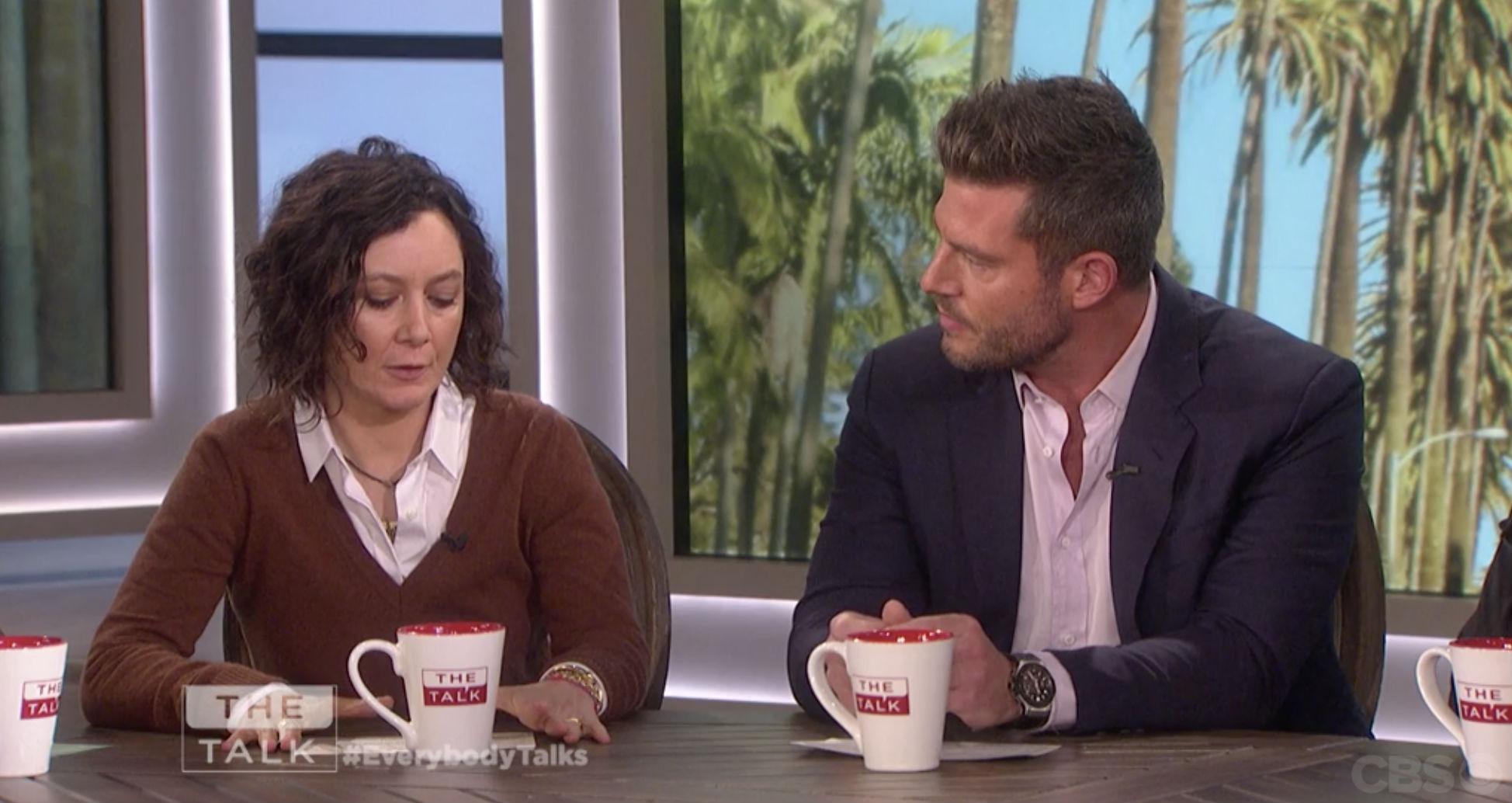 Sara Gilbert, 42, was the first to weigh in, stating that she could never change her appearance based on someone else's opinion.
Article continues below advertisement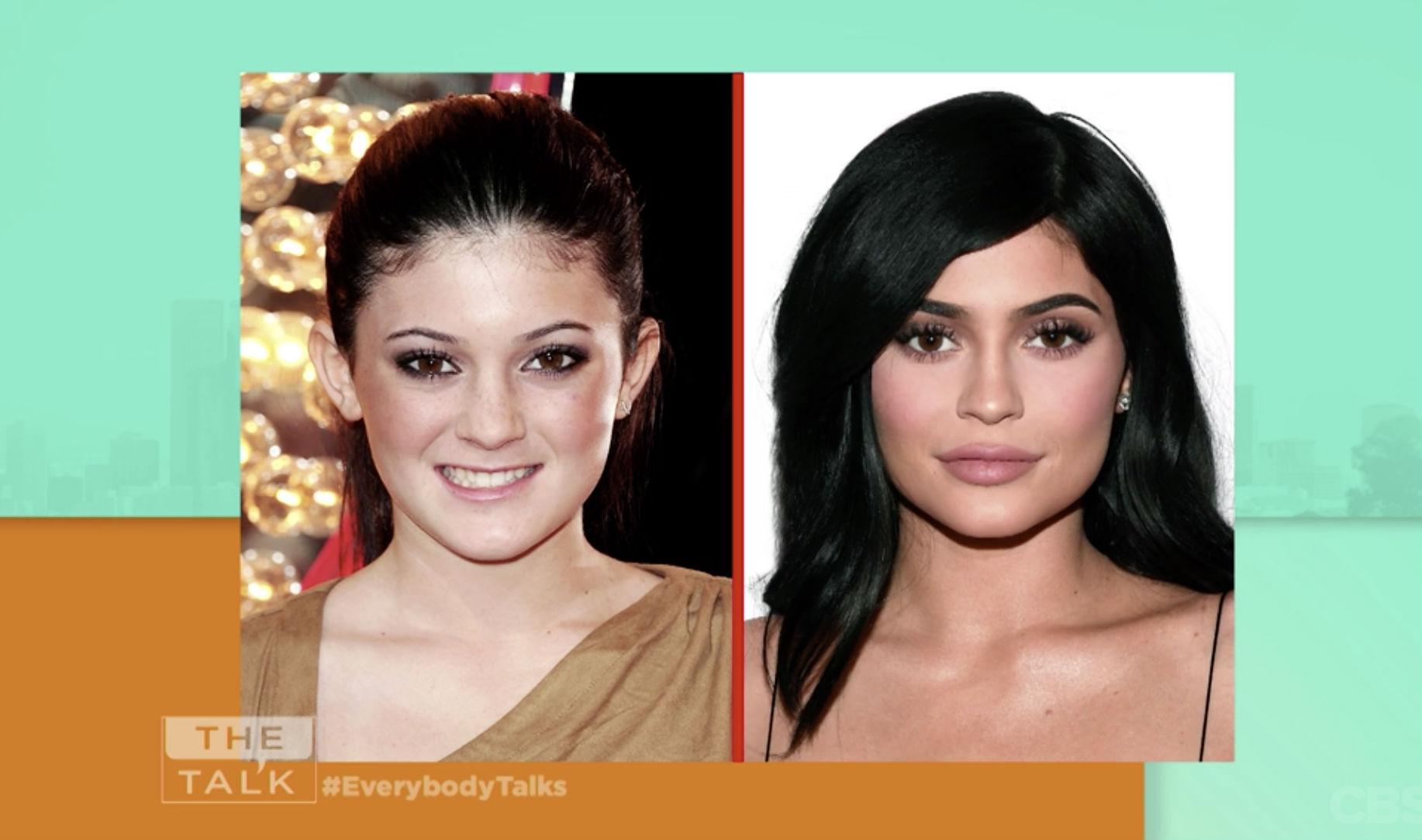 "For better or worse I think for the most part anything I do that doesn't feel authentic to me, even if it's something I'm wearing, my skin crawls," Sara said.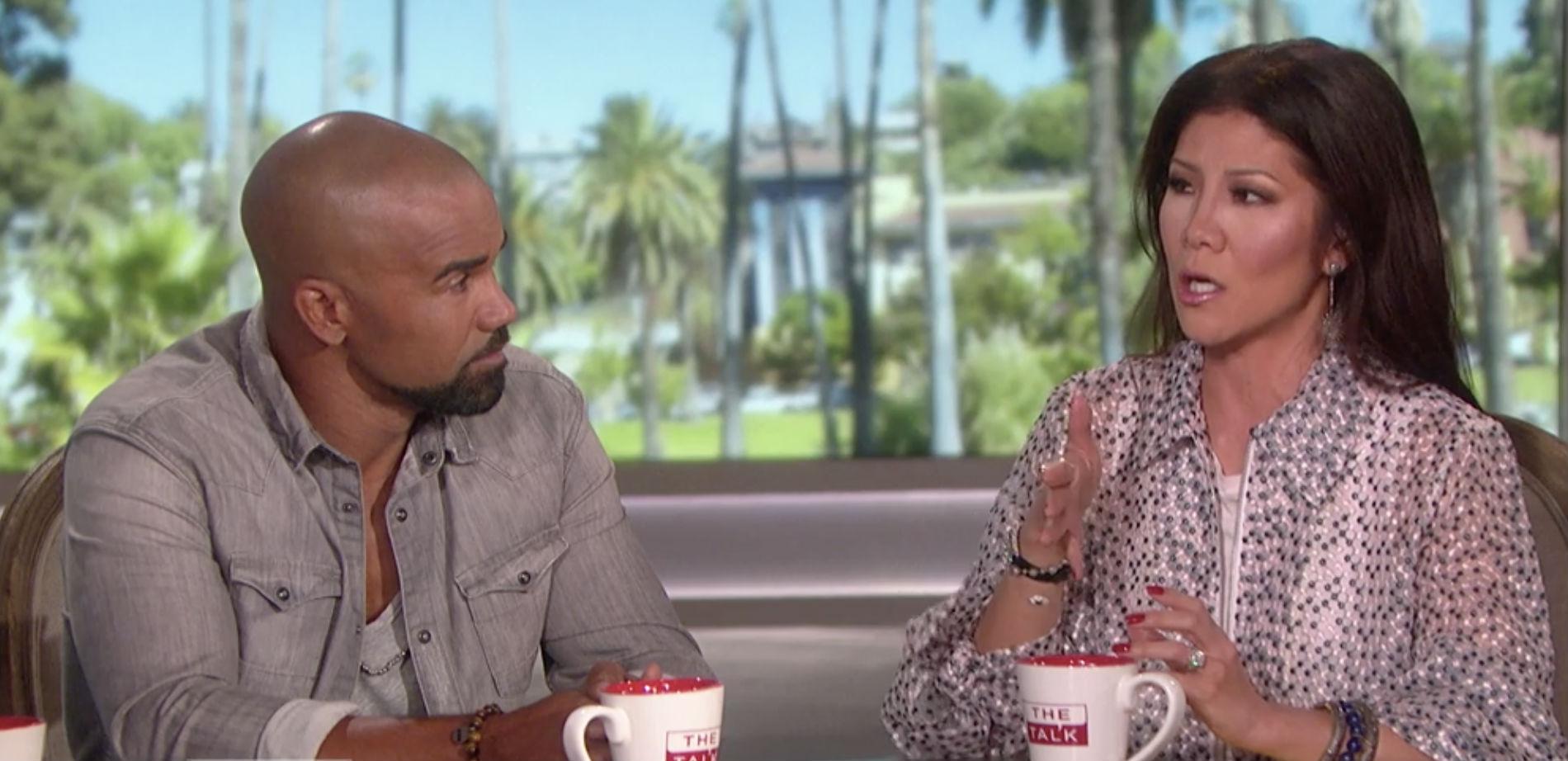 Julie Chen, 47, commented on the matter stating that she had a Chinese accent growing up and would talk slower to make sure she pronounced words correctly. She added, "' I remember trying so hard and it made me self conscious."
Article continues below advertisement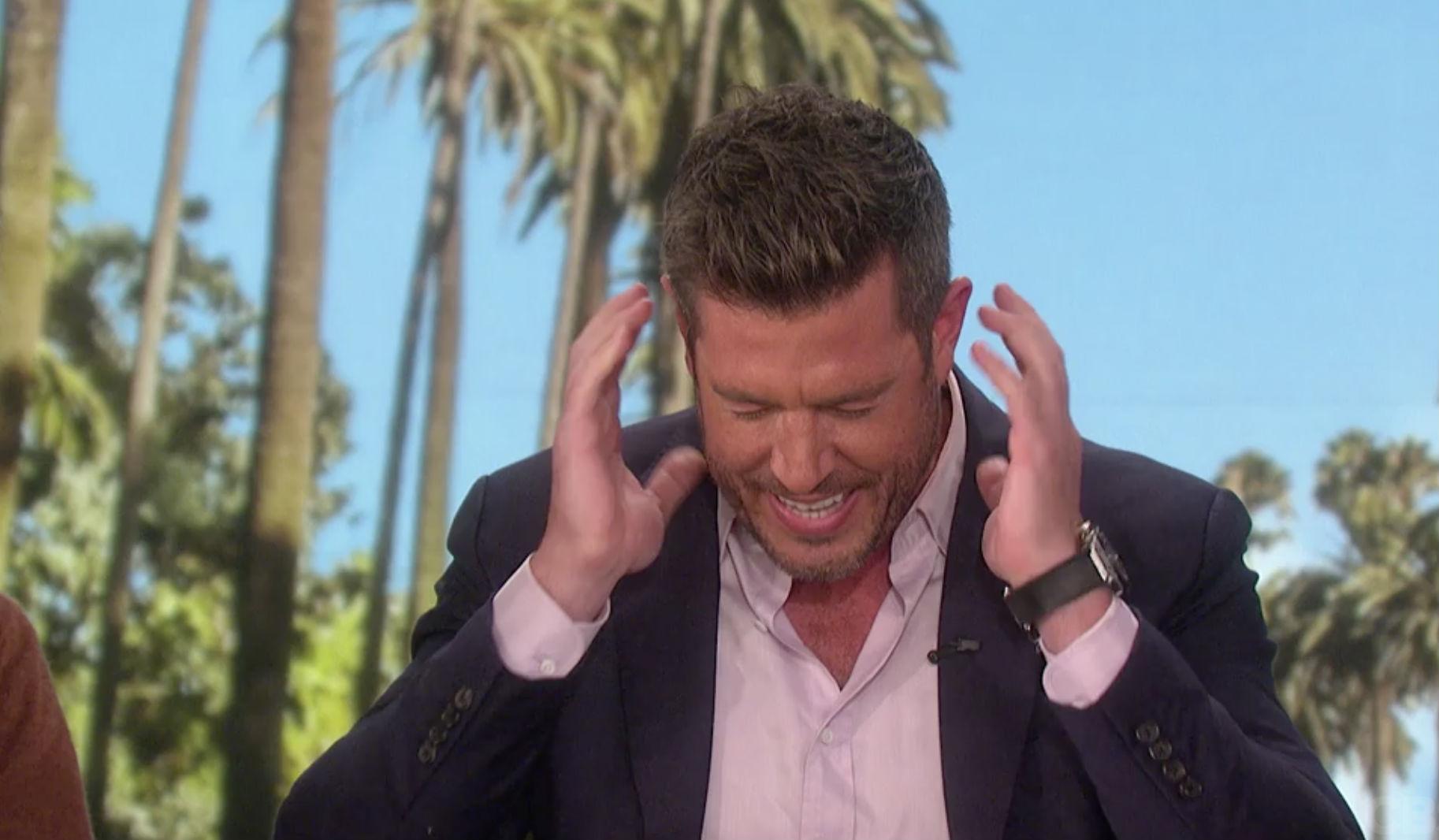 Jesse Palmer, 38, of DailymailTV added his two cents, "It's amazing at that age how impressionable you are. It can be from a total stranger but that's something that can stay with you for the rest of your lives."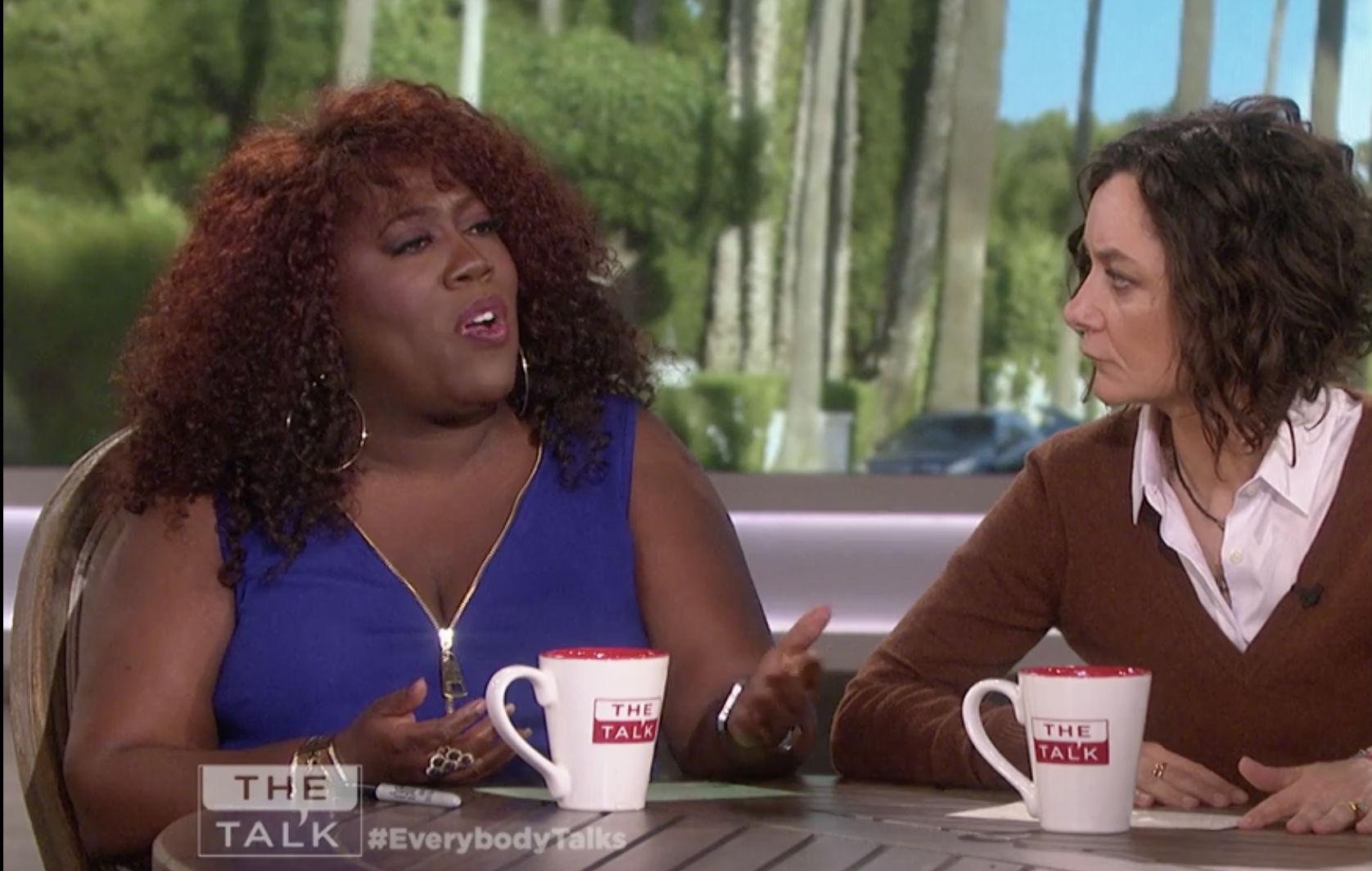 Co-host Sheryl Underwood, 53, disagreed with Kylie's choice to undergo surgery at such a young age. "To make such a dramatic change in adolescence just because one person says something. What she should have felt was 'I'm beautiful - this is the first kiss not the last kiss - someone's going to like me,'" the comedian said.