PHOTOS
'The Talk' Host Sheryl Underwood Breaks Down Over Kristoff St. John's Death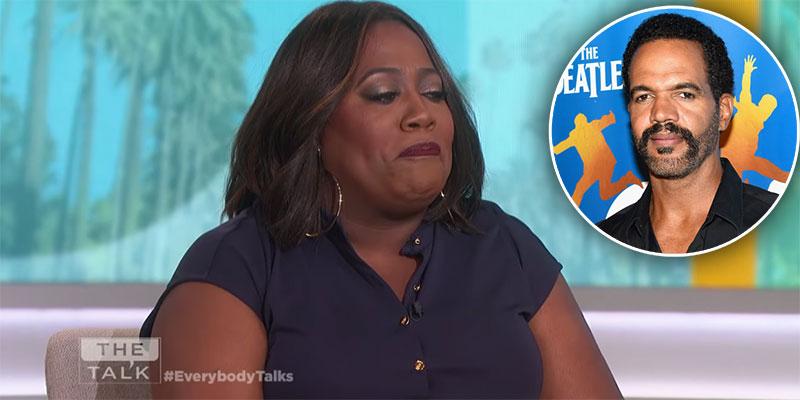 The Talk host Sheryl Underwood came close to bursting into tears while discussing Kristoff St. John's death on the daytime talk show this week. Read on for all the details.
Article continues below advertisement
Sheryl referenced the passing of Kristoff's son Julian, who committed suicide back in 2014 while getting treatment at a mental health facility, as the reason for why he died.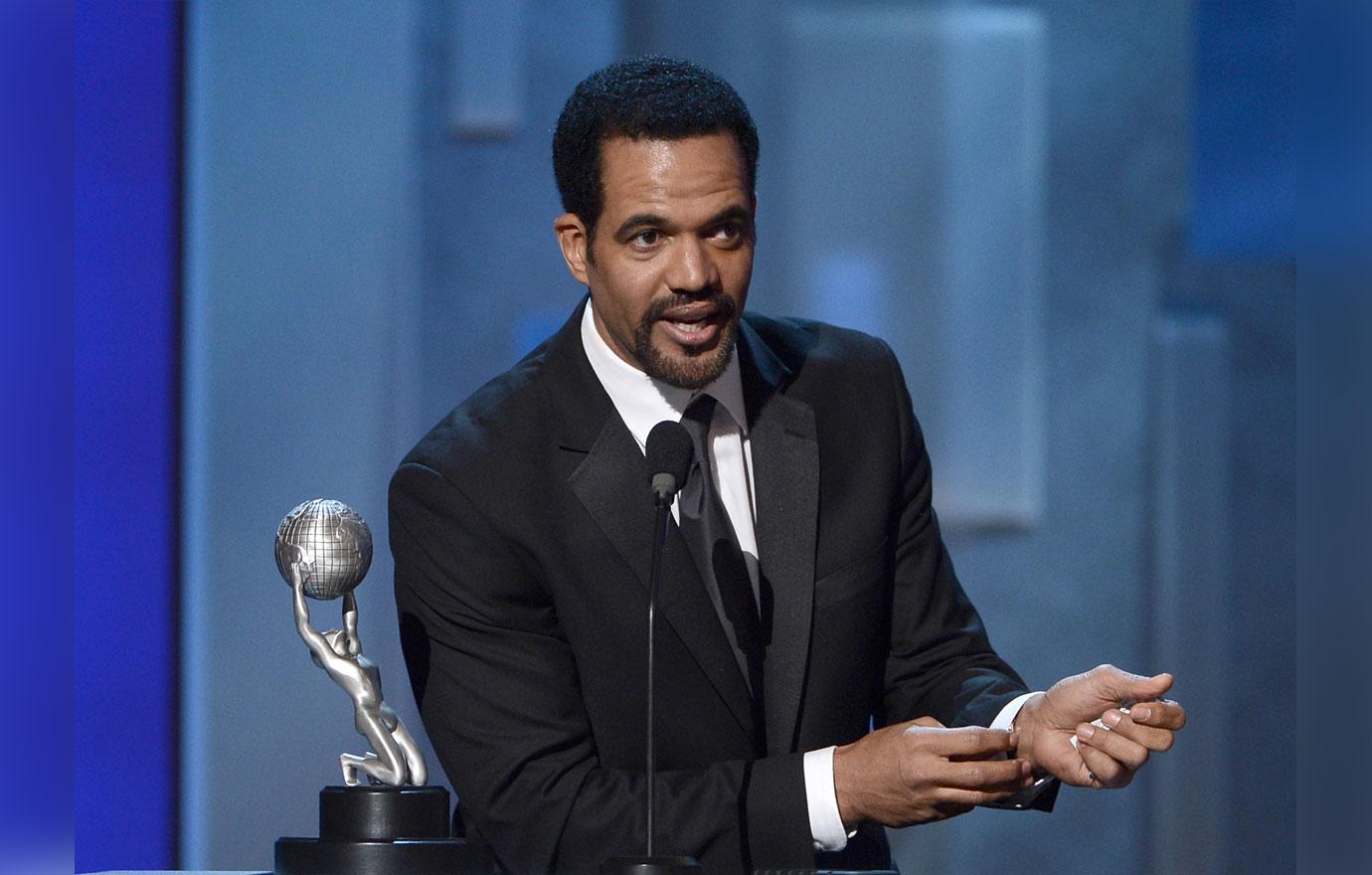 "I believe Kristoff St. John died of a broken heart," Sheryl said. "I don't believe that he ever got over the death of his son five years ago. And he was carrying the weight of the world on his shoulders and the struggles that a lot of people deal with. Even his character portrayed some of the struggles that I think he was dealing with himself."
Article continues below advertisement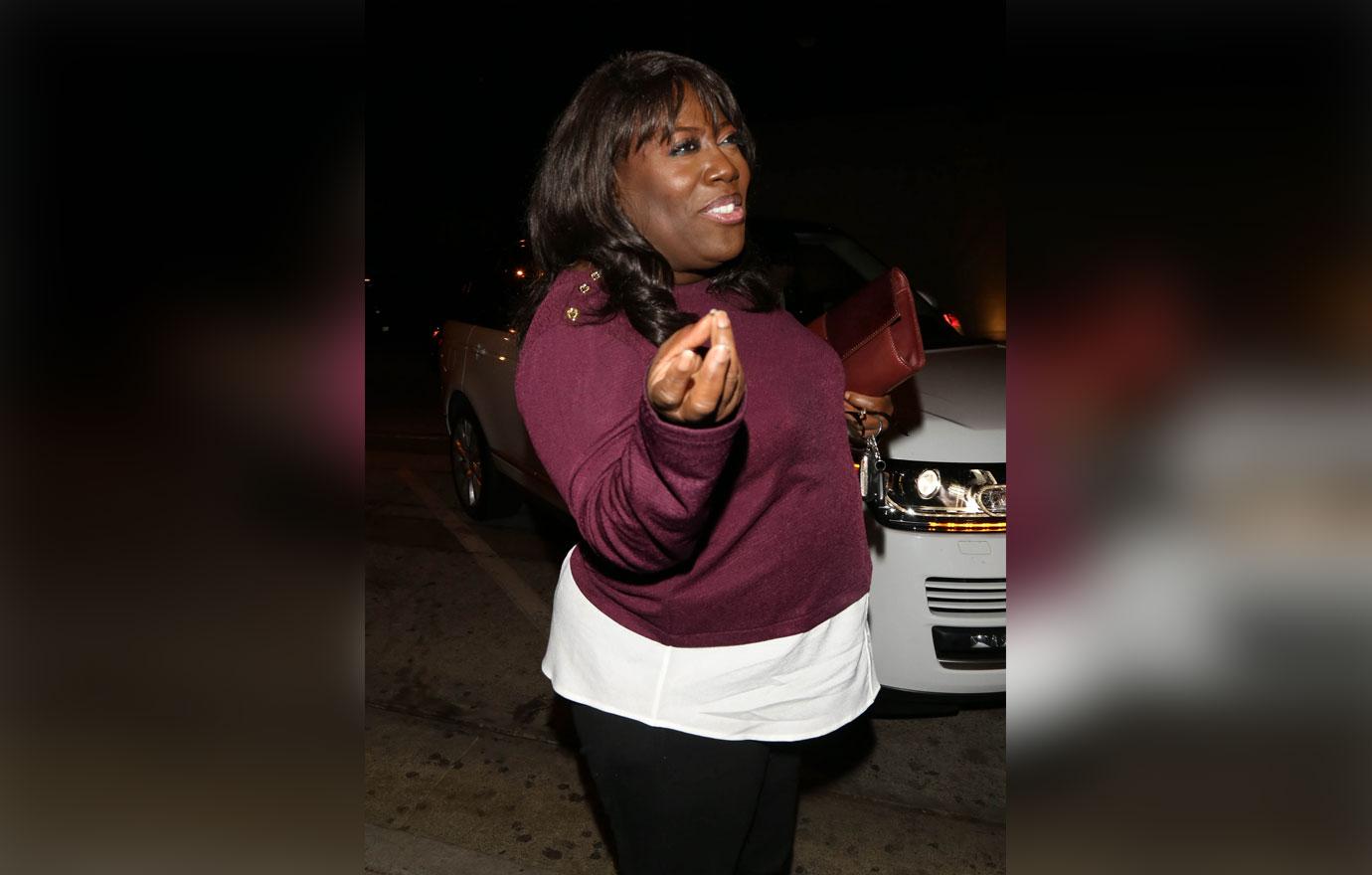 Sheryl dealt with a similar tragedy in her own life, when her husband Michael committed suicide in 2011.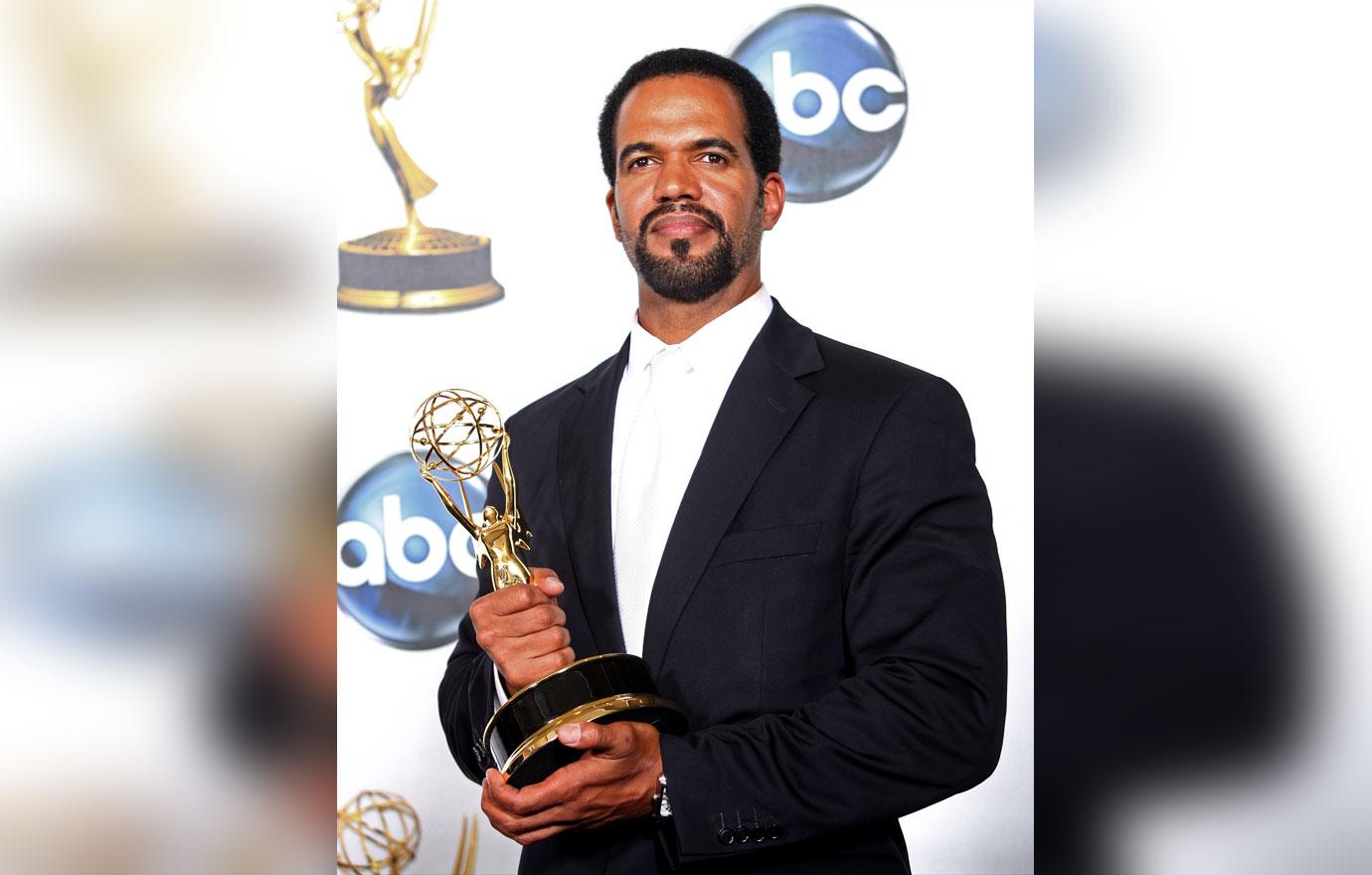 Our hearts are broken as well, because CBS daytime has lost one of our own," Sheryl continued. "While we pray the strength of the St. John family, we want them to know how much we appreciate the time we had with him."
Article continues below advertisement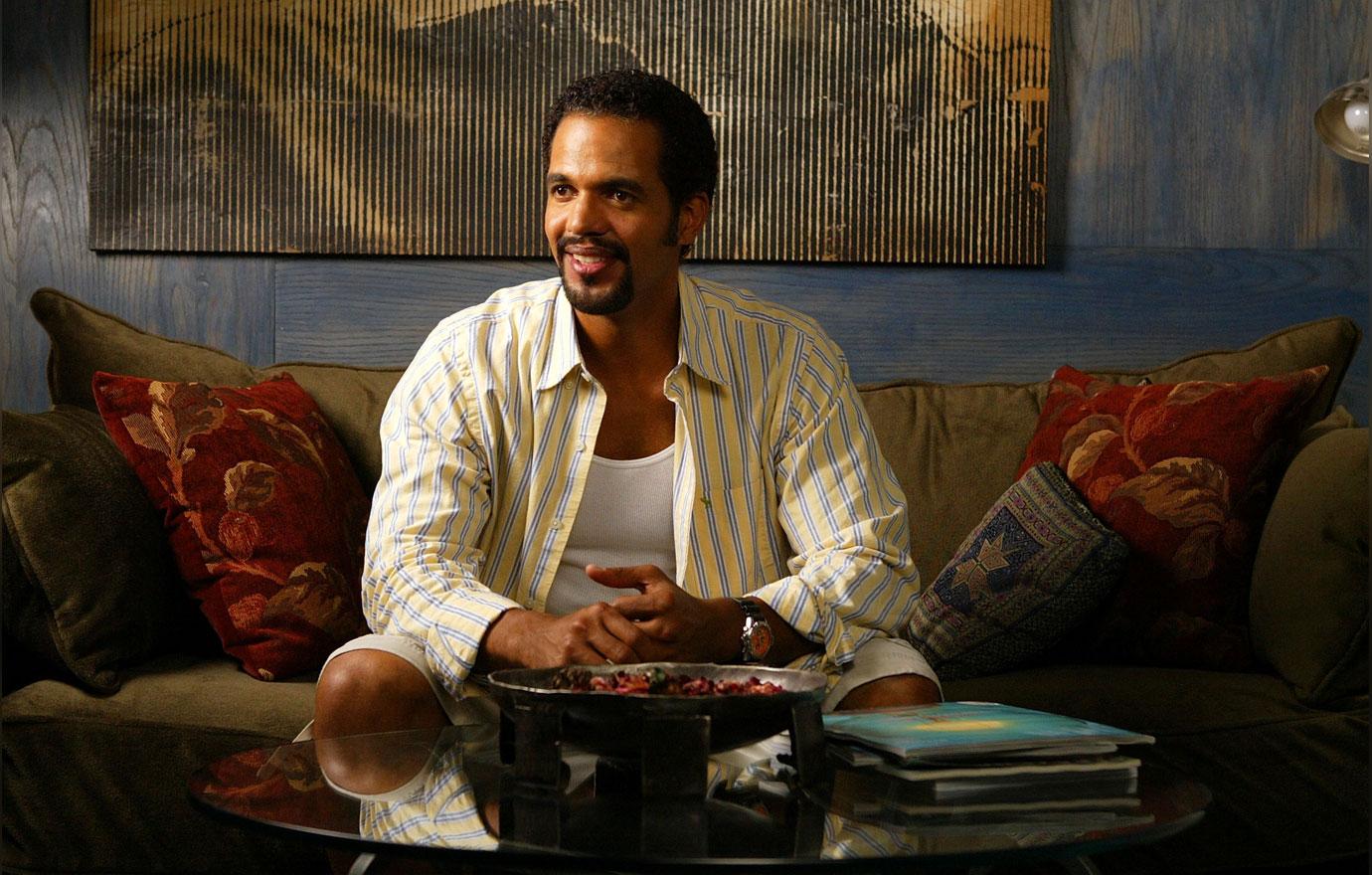 She continued to praise the late actor, saying, "We were better for it to be in his presence because he was a good man, a great father, a great husband and very well loved in this business. We wish him peace and rest in paradise."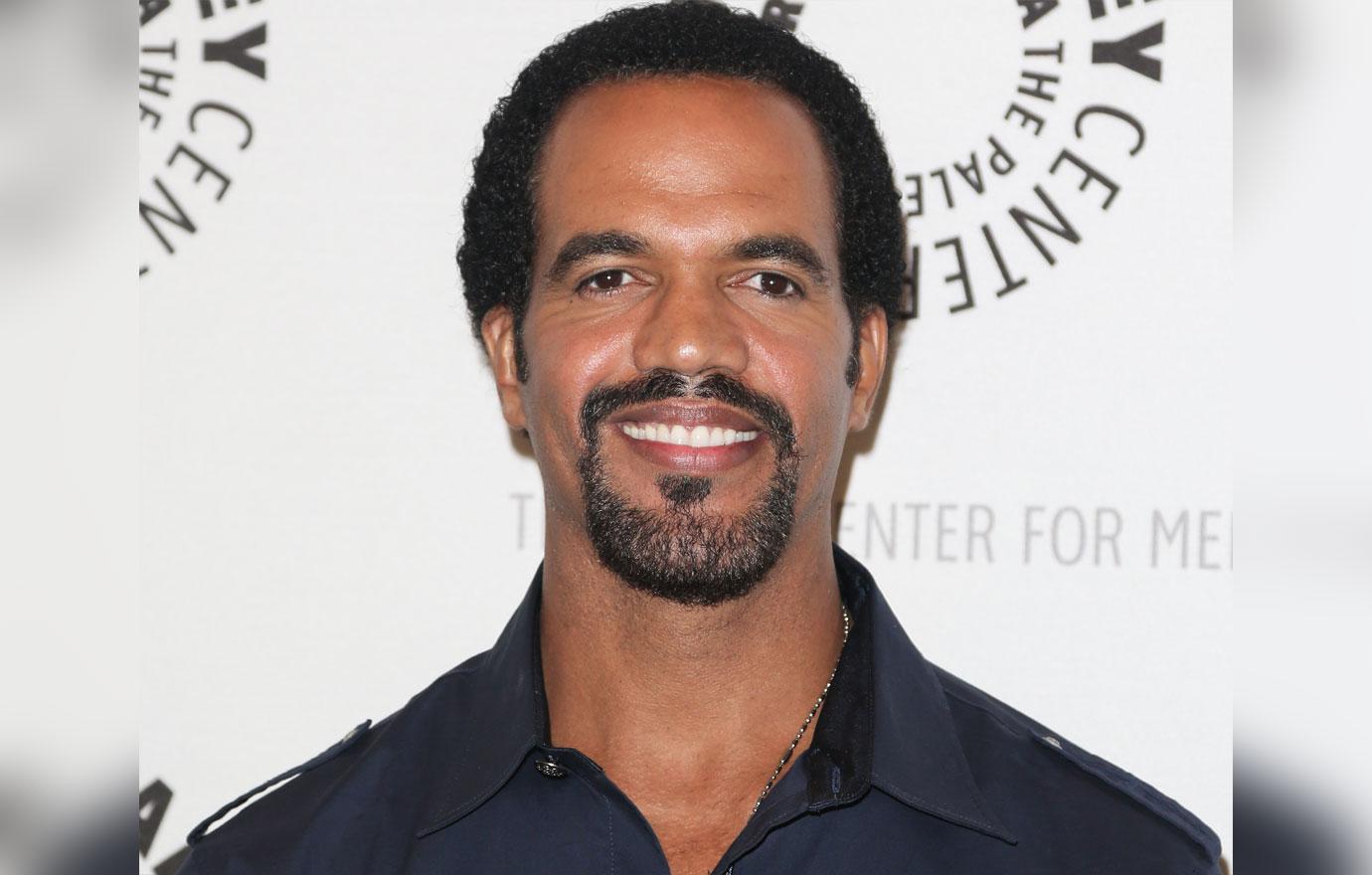 Kristoff was part of The Young and the Restless for almost 30 years, starting in 1991. His role of Neil Winters earned him several accolades, including two Daytime Emmy Awards.
Article continues below advertisement
CBS aired his final episode on Wednesday, February 6. They will be doing a special tribute episode this Friday, February 8.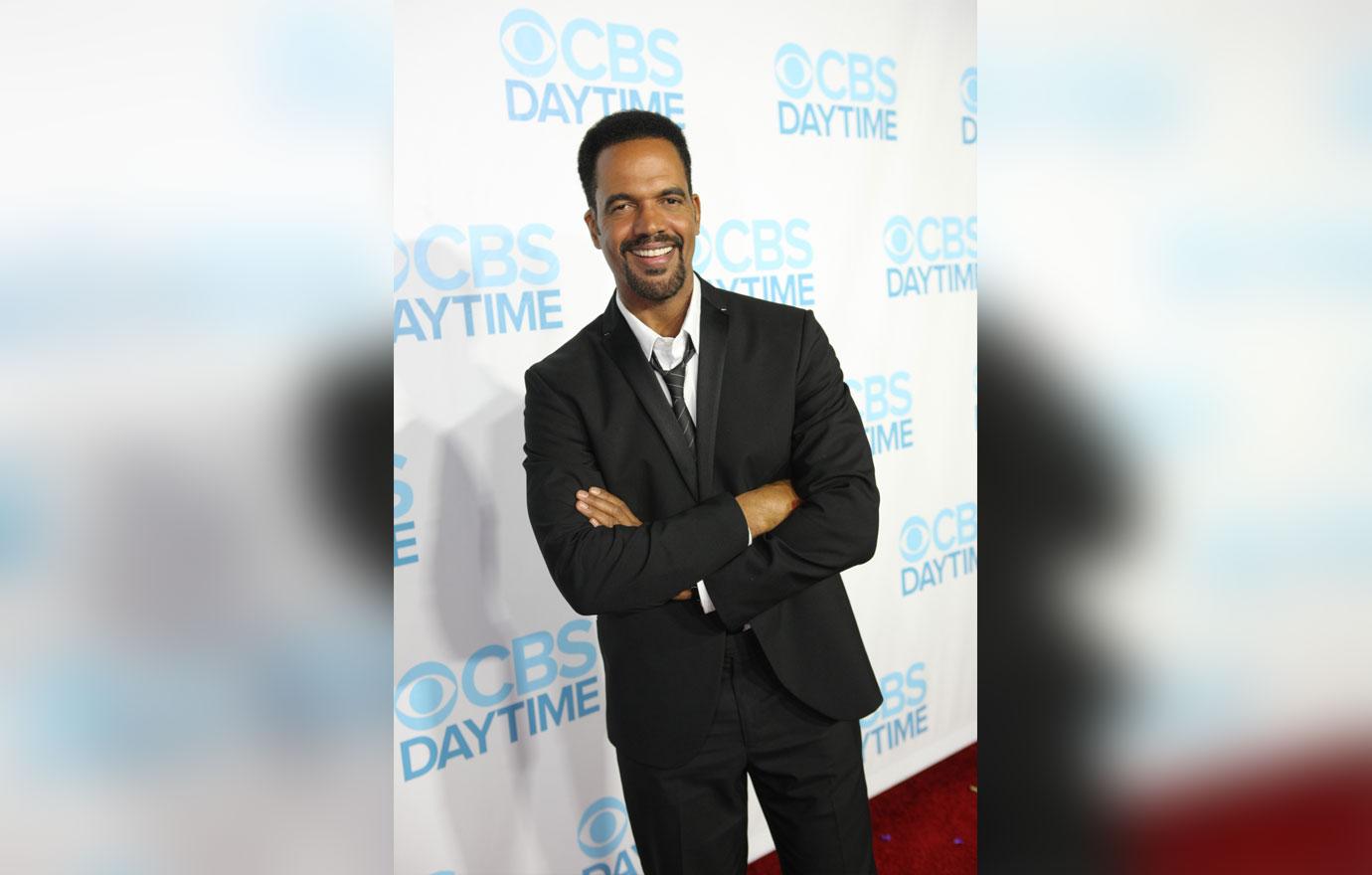 Kristoff died on Sunday, February 3. One of his friends reportedly went to check on him at his home in San Fernando Valley, where they found his body. LAPD confirmed his death one day later but have not given an official cause just yet.