PHOTOS
The Teen Mom 3 Girls And The Teen Moms They Most Resemble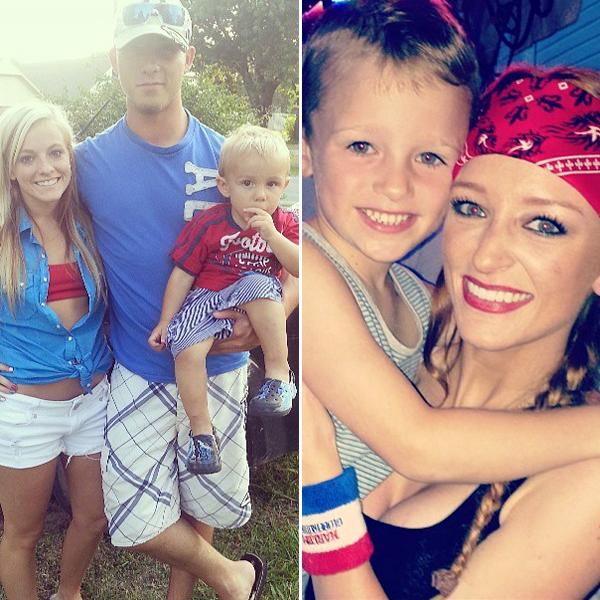 Don't know much yet about the new cast of Teen Mom 3? We figured the best way to learn is by comparing them to the ladies of Teen Mom and Teen Mom 2 who you're already pretty familiar with. Keep in mind that these 4 new ladies have their own stories to tell (that we can't WAIT to see on the show when it premieres in August, BTW!), but we can't help but notice these similarities.
Keep clicking to see which of the newbies reminds us of Maci Bookout, Chelsea Houska and more...
Article continues below advertisement
Maci Bookout with Bentley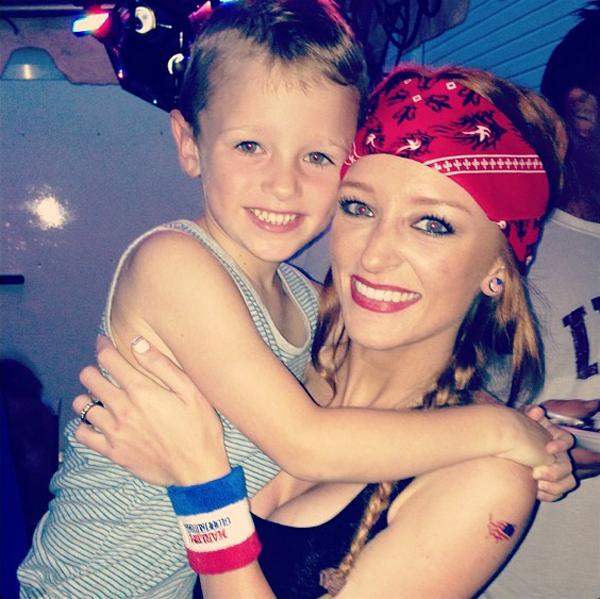 Which newbie is the most similar to Maci Bookout?
Mackenzie Douthit with Baby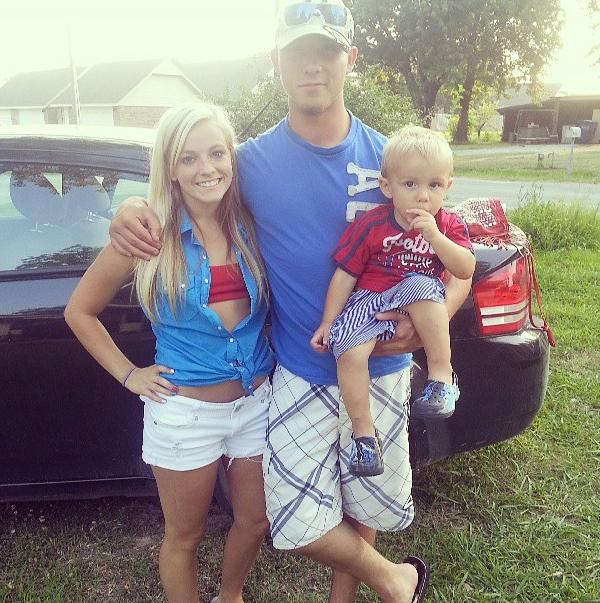 Mackenzie Douthit. She has a lot in common with Maci in that they both have sons, both were cheerleaders before getting pregnant and both were engaged to their sons' fathers at one point in time. And both kinda look alike! No? Just us?
Article continues below advertisement
Chelsea Houska with Aubree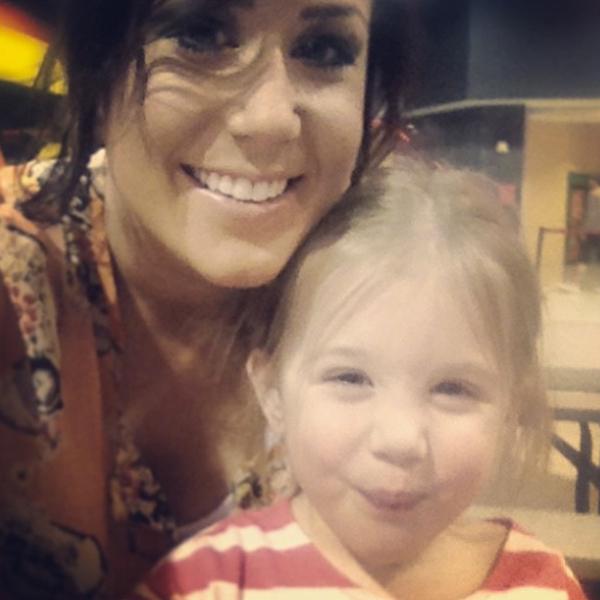 Which Teen Mom 3 girl reminds us the most of Chelsea and her baby girl, Aubree?
Article continues below advertisement
Briana DeJesus Teen Mom 3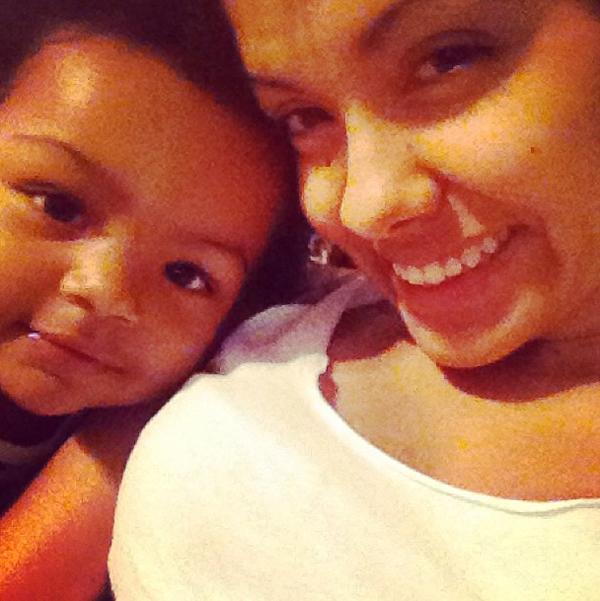 Briana DeJesus. Both Chels and Briana have gotten along just fine with absentee baby daddies and super supportive parents, and both have daughters that are fashionistas in the making. Oh, and both are super great at taking selfies...
Article continues below advertisement
Jenelle Evans with Jace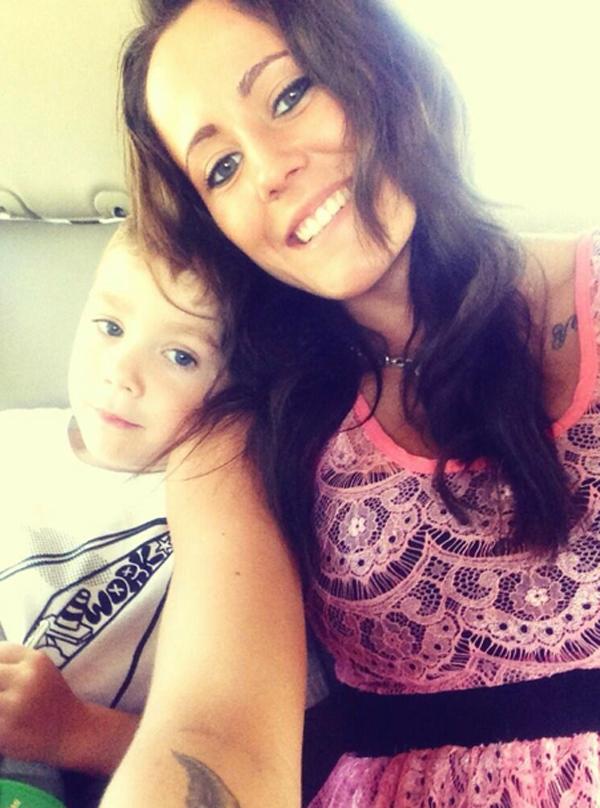 Which new lady reminds us the most of the new and improved version of Jenelle Evans?
Article continues below advertisement
Alexandria Sekella Teen Mom 3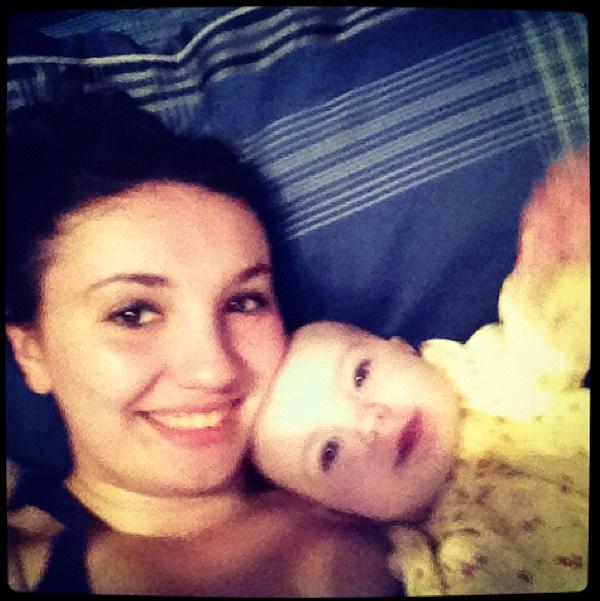 Alexandria Sekella. Luckily Alexandria doesn't have a drug issue like Jenelle did, but both she and Jenelle have had on-and-off-again relationships with drug addicts whom they just keep going back to. Good thing both ladies are getting back on track!
Article continues below advertisement
Leah Calvert with husband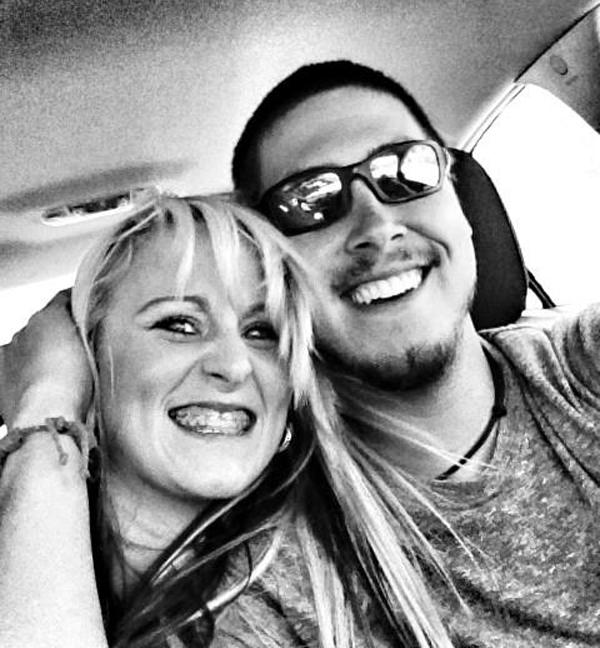 Which lady from the show reminds us of Leah Calvert before this happy pic was taken of her and her hubby, Jeremy?
Article continues below advertisement
Katie Yeager Teen Mom 3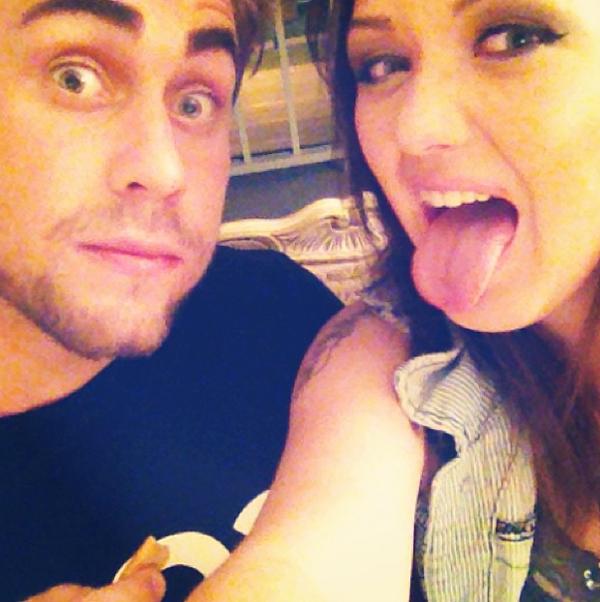 Katie Yeager. Katie and her daughter's father, Joey Maes, were going strong for a while and he was being a supportive dad, but then she found out that he cheated on her. This sorta reminds us of when Corey found out that Leah cheated on him when they were engaged. But like Corey did with his wife Miranda, we have no doubt that Katie will find someone that's way more deserving too.