PHOTOS
The Truth Comes Out! Gwen Stefani Breaks Silence On Gavin Rossdale's Alleged Nanny Affair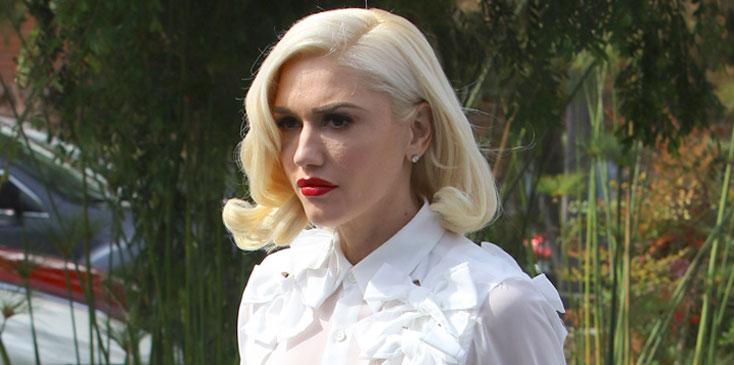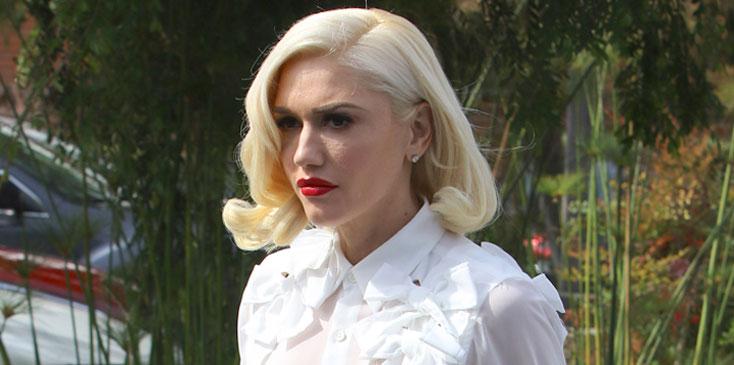 Gwen Stefani suffered a tumultuous split from her husband of 13 years Gavin Rossdale after he allegedly had an affair with the family nanny. But in the midst of a nasty divorce, there seems to be a silver living as her split lead to a break in her singing career and landed her a new found love.
Article continues below advertisement
spl1249884_002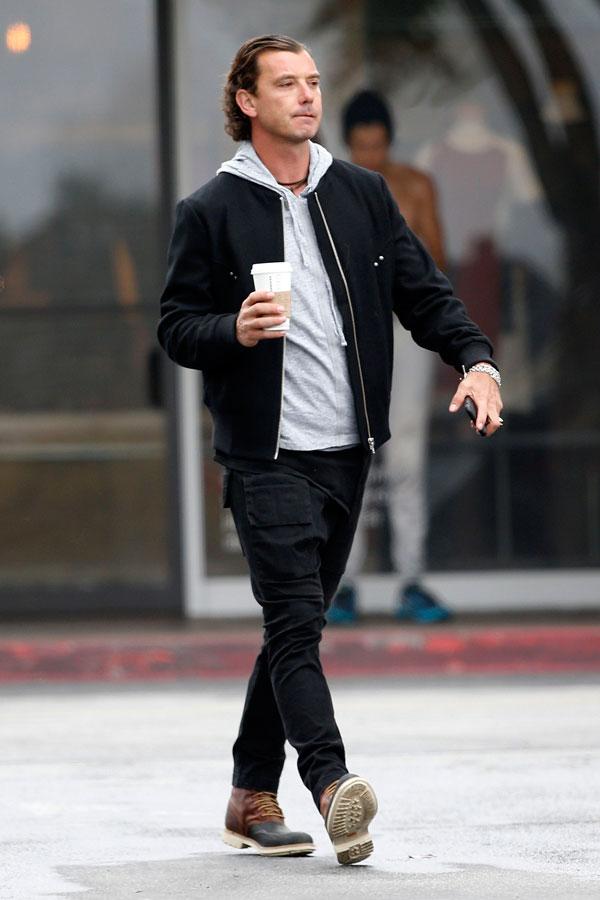 In an interview with Vanity Fair, Gwen revealed that her new hit, "Used to Love You" was one of the first steps of moving on from her ex.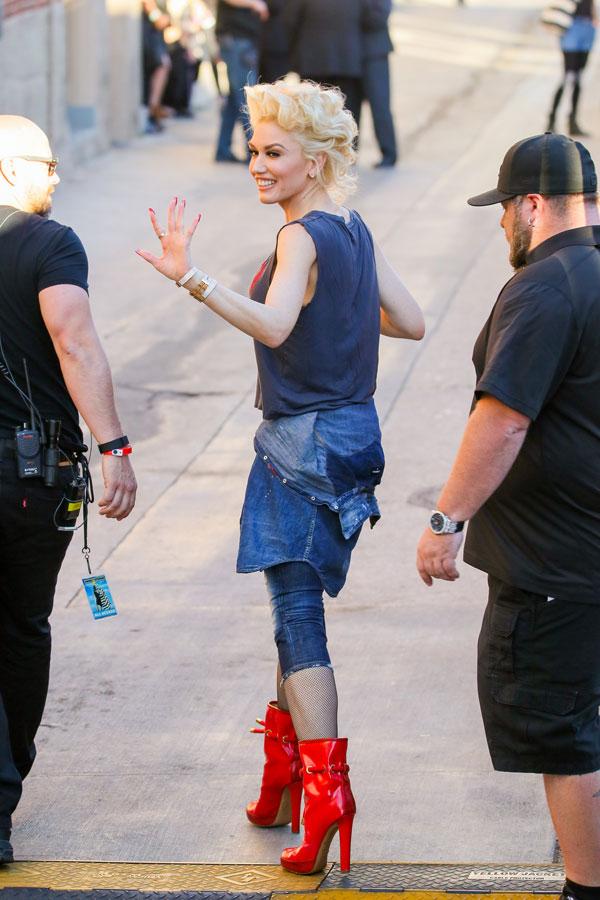 "I went through a real period of anger, but I felt like this song was almost like a forgiveness song," she explained. "It's admitting, I used to love you and now I don't."
Article continues below advertisement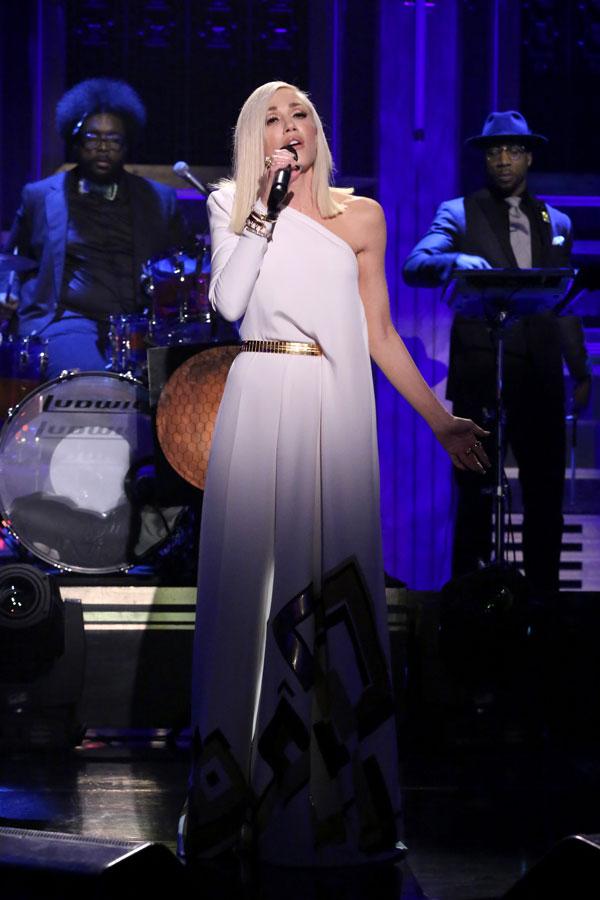 Coming to terms with Gwen's broken marriage is what actually pushed the pop-singer back into the studio. "I opened this channel to writing again," she said. "It was me being honest, being real."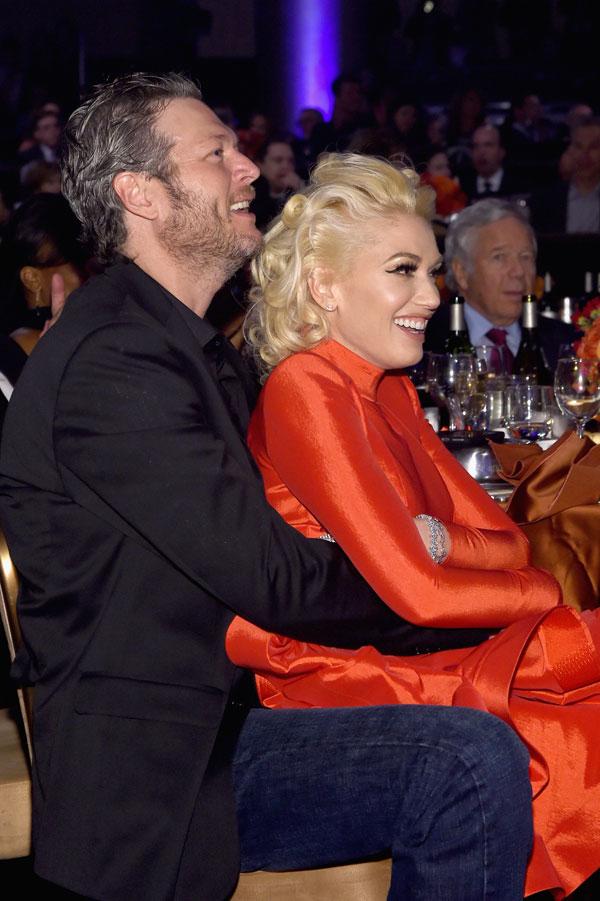 Her entire new album "This Is What the Truth Feels Like" reflects on her journey of getting over Gavin and finding her new love Blake Shelton. In fact, Stefani revealed that she is "for sure" in love again!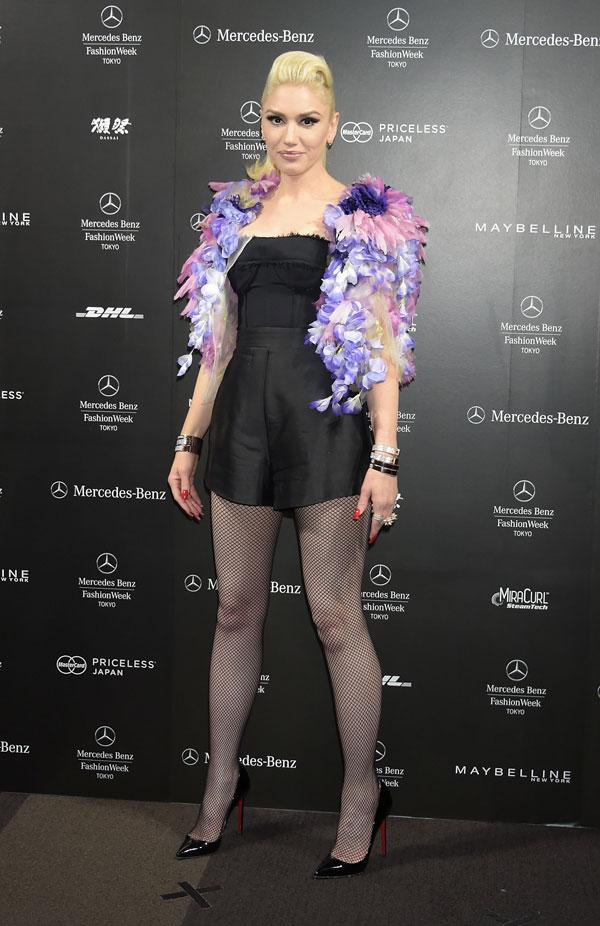 "I feel like I'm in an amazing songwriting place; instead of being closed off, I'm thinking about positivity and how I can do something creative," she said, "I'm just doing what I want to do. It's so incredible to be in that zone. I'm always looking for the next song, and now I don't have to be insecure or write about heartache."