PHOTOS
Is 'The View' Falling Apart? 10 Scandals That Have Plagued TV's Long-Running Show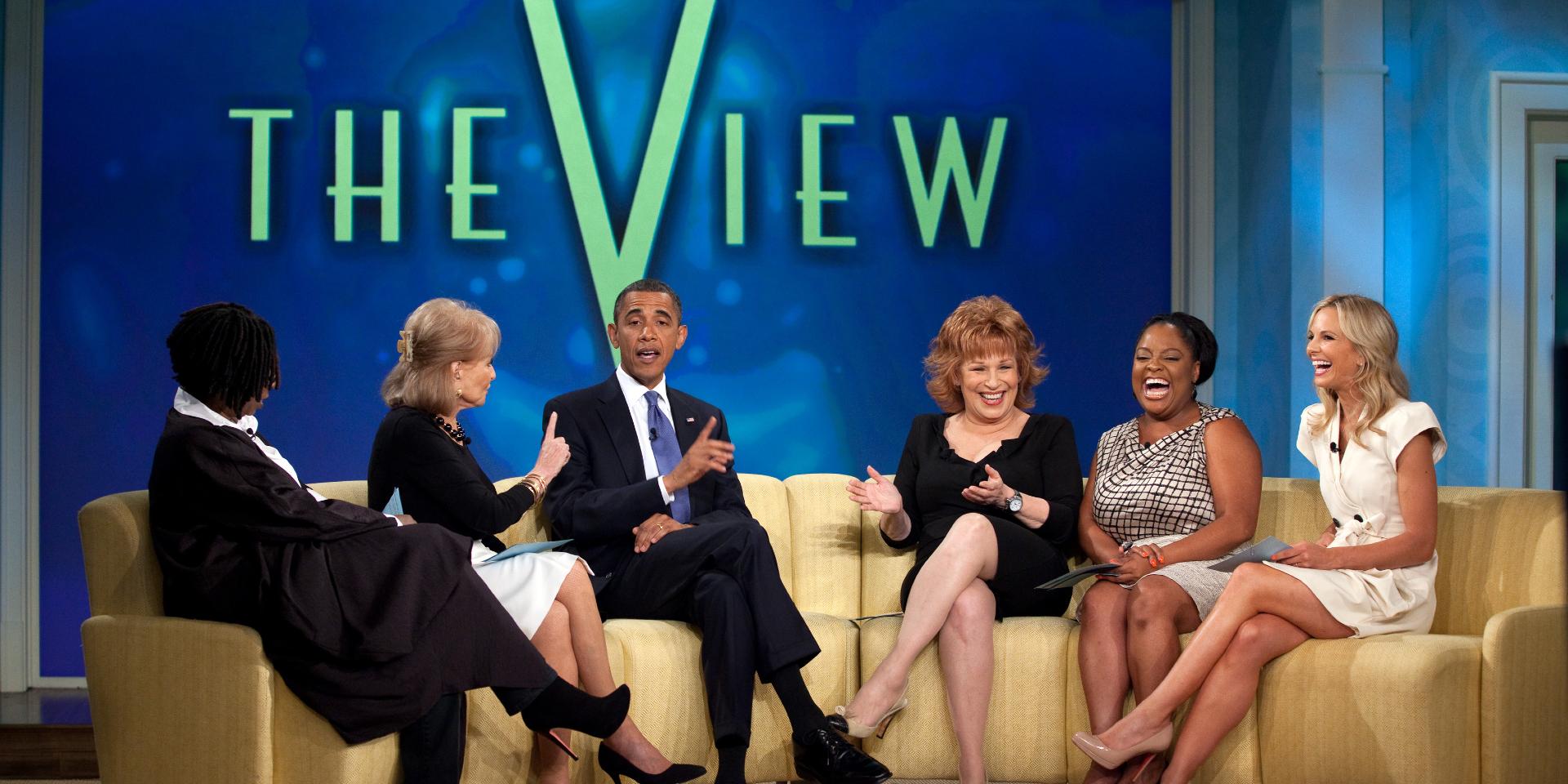 The View, which remains one of the longest-running daytime talk shows on television, has been plagued by controversies since its premiere back in 1997. From the ever-changing line-up of panelists every few seasons to personal feuds off-camera, illnesses, shock departures and surprising political opinions, The View is never short of providing explosive drama to its millions of viewers.
The mayhem that occurred behind the scenes never really came to light until one of its stars would leave the show, such as Jenny McCarthy, who claimed that her time on the panel from 2013-2014 was quite an unpleasant experience because she never got along with Barbara Walters.
Article continues below advertisement
When Raven-Symoné became a regular co-host in 2015, producers weren't sold on her performance during her first run on the show, with sources later claiming that she was being guided behind the scenes but things weren't translating well on TV.
While people were coaching her to get better at her job, a source told Radar Online at the time that the move to do the homework for her simply wasn't working, subsequently leading the 34-year-old to announce she was leaving The View to work on the spinoff series of her Disney Channel series That's So Raven.
Scroll through for 10 explosive and tumultuous times the show has seen over the years.
Joy's Recent Absence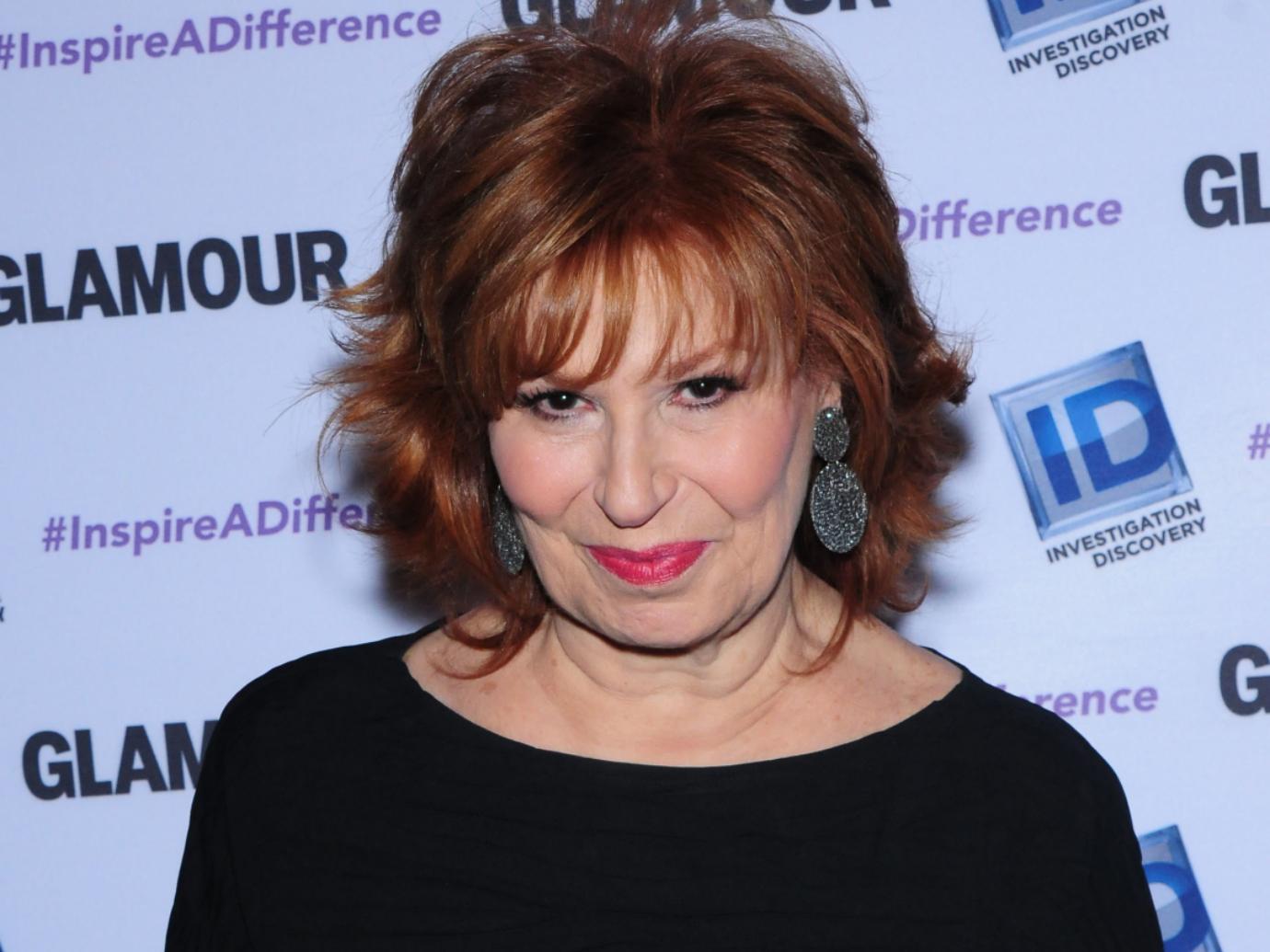 During a taping of the 'The View' on November 19, production was off to a shaky start when only Whoopi Goldberg and Sara Haines appeared onscreen, while Sunny Hostin and Joy Behar were said to have occurred some technical difficulties right before the show. Ten minutes after Hostin had joined her panelists, Behar finally showed up wearing mismatched earrings and failing to read questions from the prompter. Near the end of the episode, however, the 78-year-old managed to pull herself back together after a not-so-smooth start to the show. The next day she was notably absent from the November 20 airing, though a rep told OK! Behar was scheduled to take the day off.
Article continues below advertisement
Debbie Matenopoulos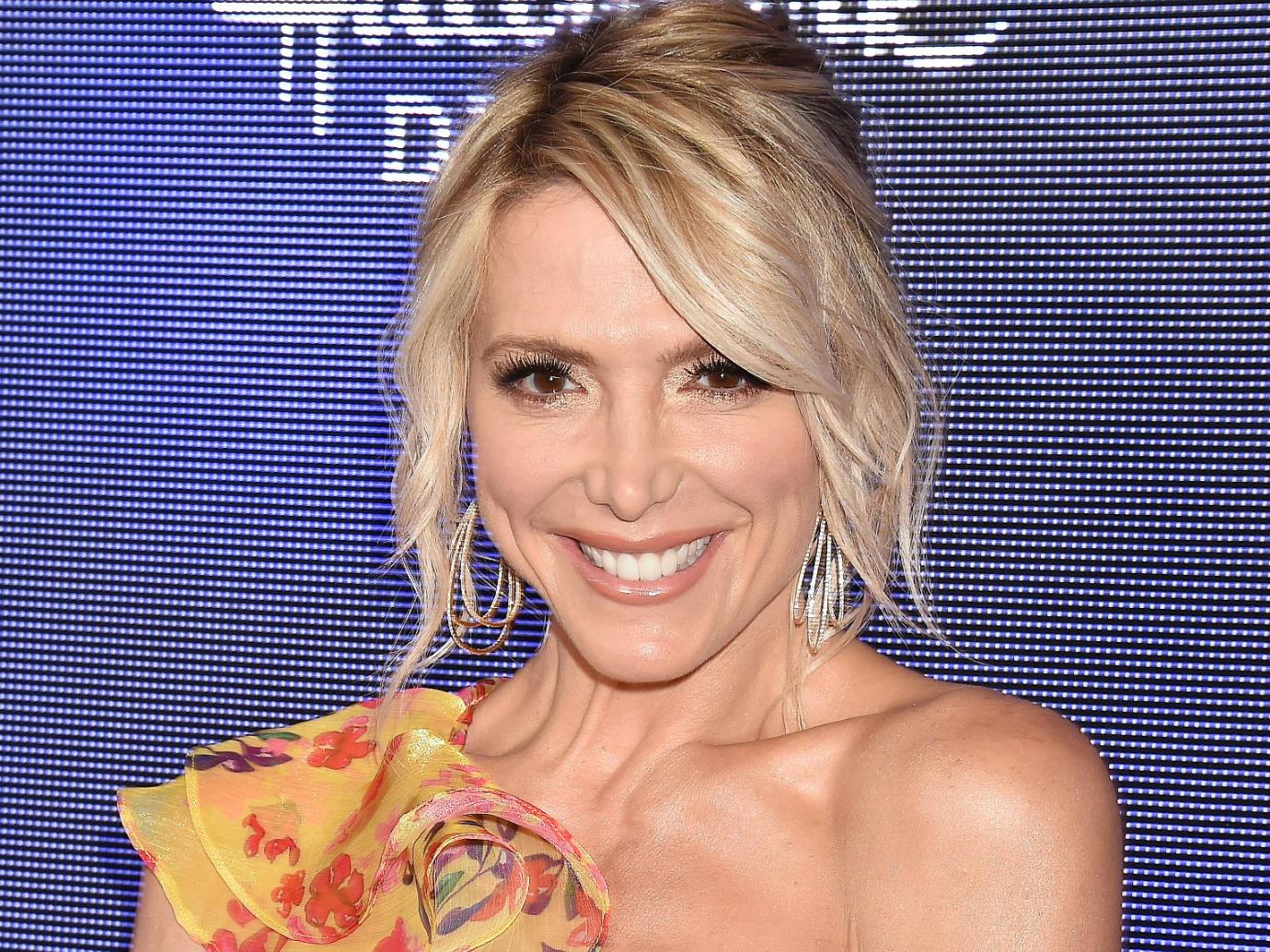 Matenopoulos' exit on 'The View' in 1999 certainly didn't go unnoticed. The blonde beauty ended up giving a lengthy statement about her departure, which gave fans every reason to believe she'd been forced to quit her role, saying: "Let's just say I wasn't treated properly. Those people who were tremendously cruel to me know who they are … They don't like me. They really don't like me."
Article continues below advertisement
Star Jones Using 'The View' For Freebies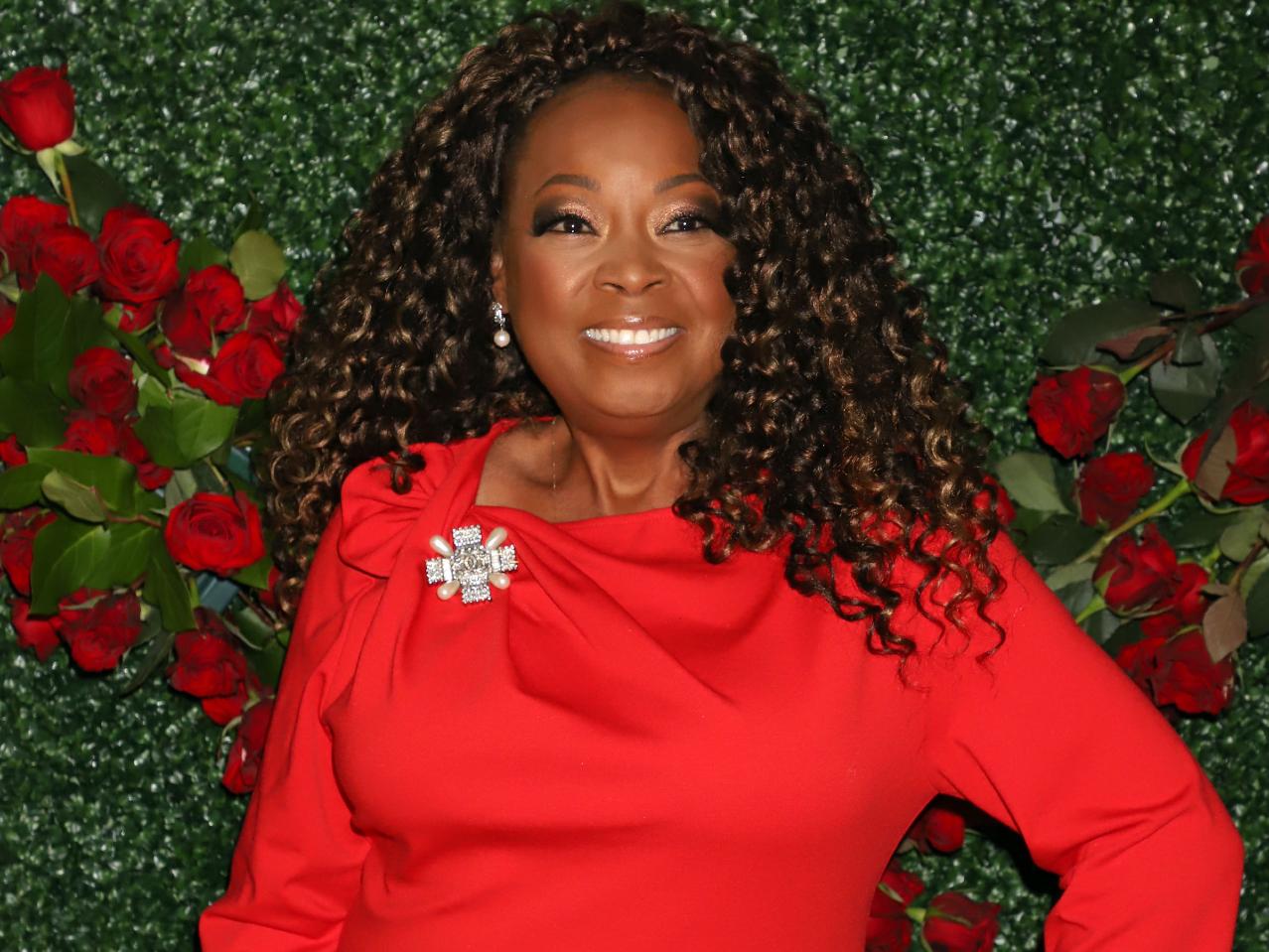 In 2004, Star Jones announced her engagement to her then-fiancé Al Reynolds in front of her fellow panelists Meredith Vieira, Elisabeth Hasselback and Behar. But it became apparent to viewers that Jones was using the show as a platform for her wedding, which, in addition to dominating air time, was also alleged to have seen her exchange free services from wedding vendors for a shoutout on 'The View.' Jones and Reynolds have since gotten divorced, and her ex-husband came out as bisexual in 2017.
Article continues below advertisement
Elisabeth Hasselbeck And Rosie's Infamous Fight
Elisabeth Hasselbeck and Rosie O'Donnell went at each other during a taping of 'The View' back in 2007 during a political dispute. The 10-minute heated exchange got so intense that Behar had to intervene and ask the show's director to go straight to commercial, but not before O'Donnell called her blonde co-host a "coward" for her remarks.
Article continues below advertisement
Barbara's Battle With Memory Loss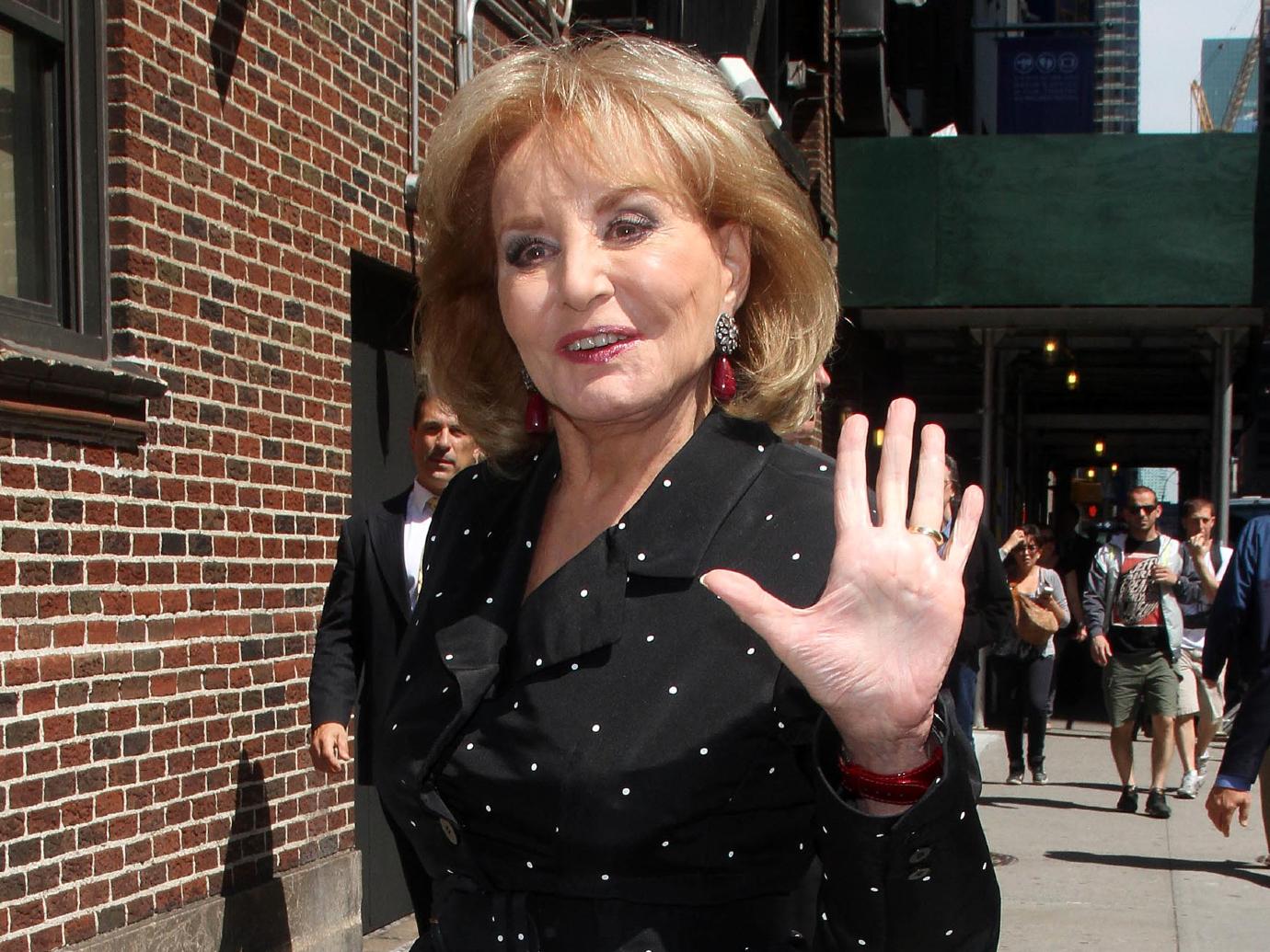 Barbara Walters announcing her departure from 'The View' in 2014 came as a sigh of relief from many staff members, who'd suspected the TV veteran was suffering from dementia. In Ladies Who Punch: The Explosive Inside Story of 'The View', Jenny McCarthy claimed that her former co-panelist found it hard to remember things, adding that Walters had no recollection of her colleague's name. Once, when McCarthy referred to herself in the third person, Walters asked, "Who is Jenny McCarthy?"
Article continues below advertisement
Star Jones Quits On Air
In June 2006, Jones announced on air that she was leaving 'The View' in front of her co-hosts. "Something has been on my heart for a little bit, and after much prayer and counsel, I feel like this is the right time to tell you that the show is moving in another direction for its 10th season, and I will not be returning as co-host next year."
And while Walters was said to have been flabbergasted by the decision to break the news on live television, the show creator later learned that Jones had partaken in an interview with PEOPLE, insisting she'd been "fired."
Article continues below advertisement
McCain's 'Mean Girl' Behavior Behind The Scenes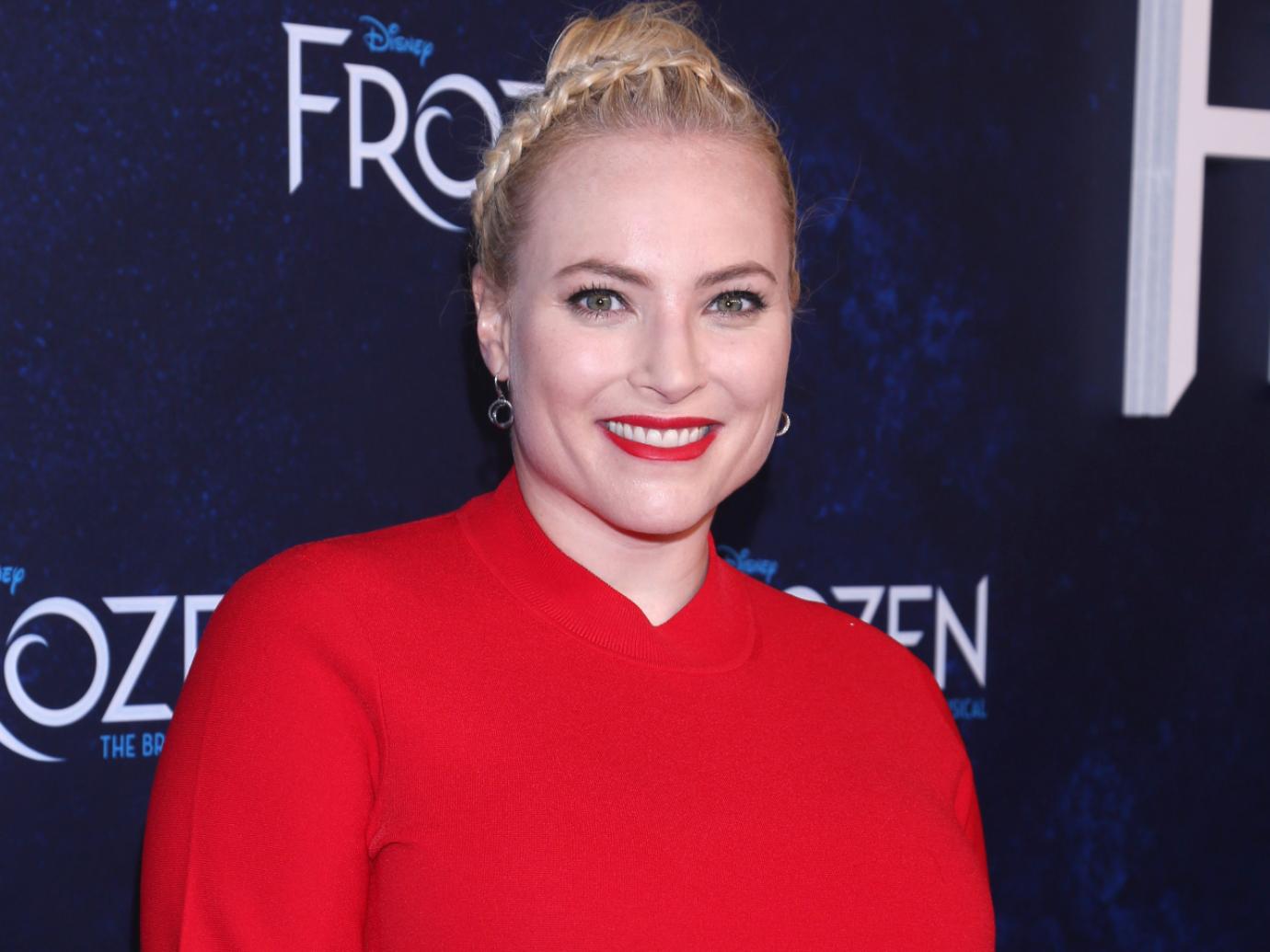 In June 2019, it was claimed that things were escalating behind the scenes with Meghan McCain, who was described as "difficult" backstage. According to the Daily Mail, McCain had earned a reputation for allegedly being rude to producers and her glam team and often complains about the show's executives to ABC bosses.
A source gushed: "Most of the producers and the award-winning glam team on our show have been here for years. I'm talking a decade-plus! They have survived Rosie O'Donnell, Star Jones, and even Barbara Walters. So for Meghan to be causing problems for them, it says a lot about her and really isn't a reflection on them at all."
Article continues below advertisement
Joy's 'Blackface' Controversy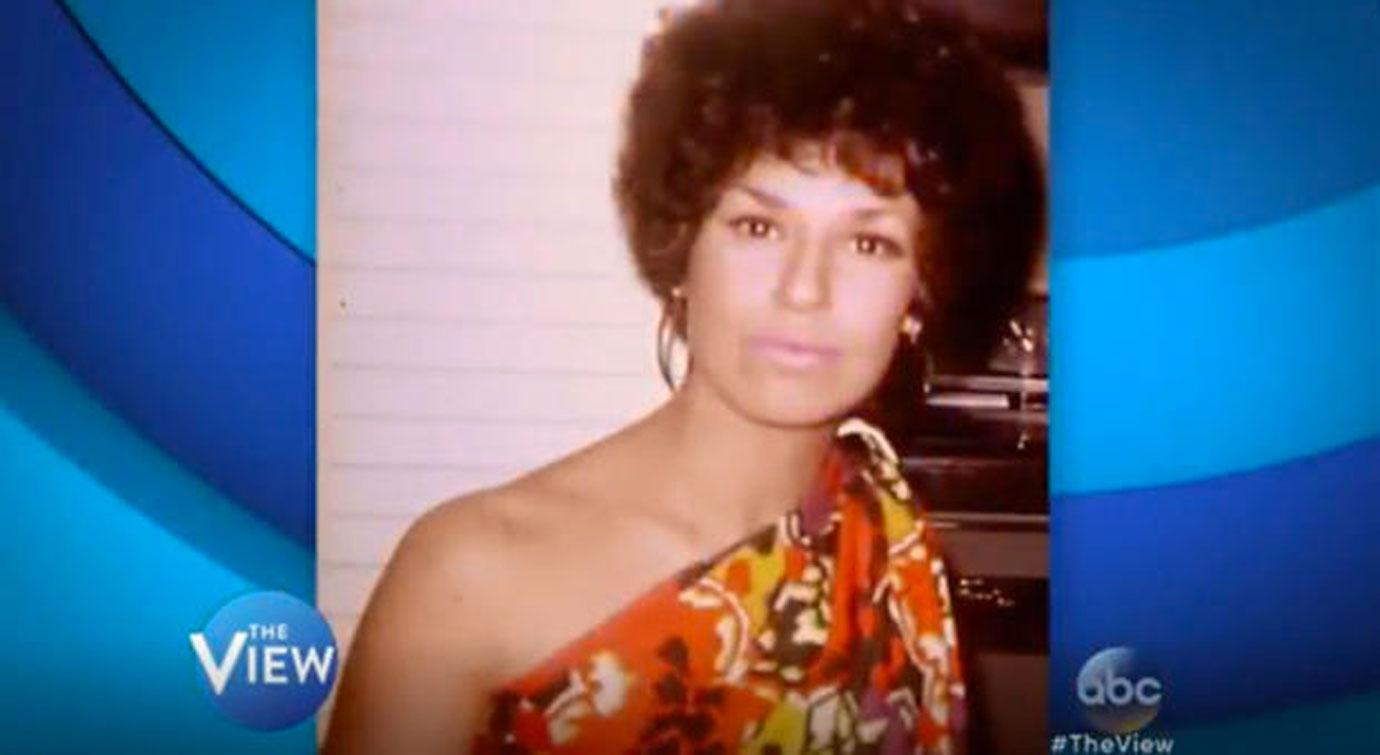 Behar addressed a photo taken on Halloween during the 1970s, where she had dressed up as a "beautiful African woman" and darkened her facial features with makeup. "That is me. I was 29. It was a Halloween party, I went as a beautiful African woman. That's my hair," she said. "I had makeup that was a little bit darker than my skin, but that's my actual hair, though."
Article continues below advertisement
Whoopi And Joy Walk Off Stage Over Bill O'Reilly
In 2010, another heated argument left Behar and Goldberg so outraged that they stormed off the set. This time, however, the incident was brought on by guest Bill O'Reilly, who declared that "Muslims killed us on 9/11." The conversation came about after the latter addressed Obama's stance on Park51, a Muslim community that was set to be built just two blocks from ground zero in New York. Clearly appalled by her co-hosts' decision to walk off stage, Walters reprimanded them for their unprofessionalism on live TV.
Article continues below advertisement
Raven-Symoné's Hard Time Settling In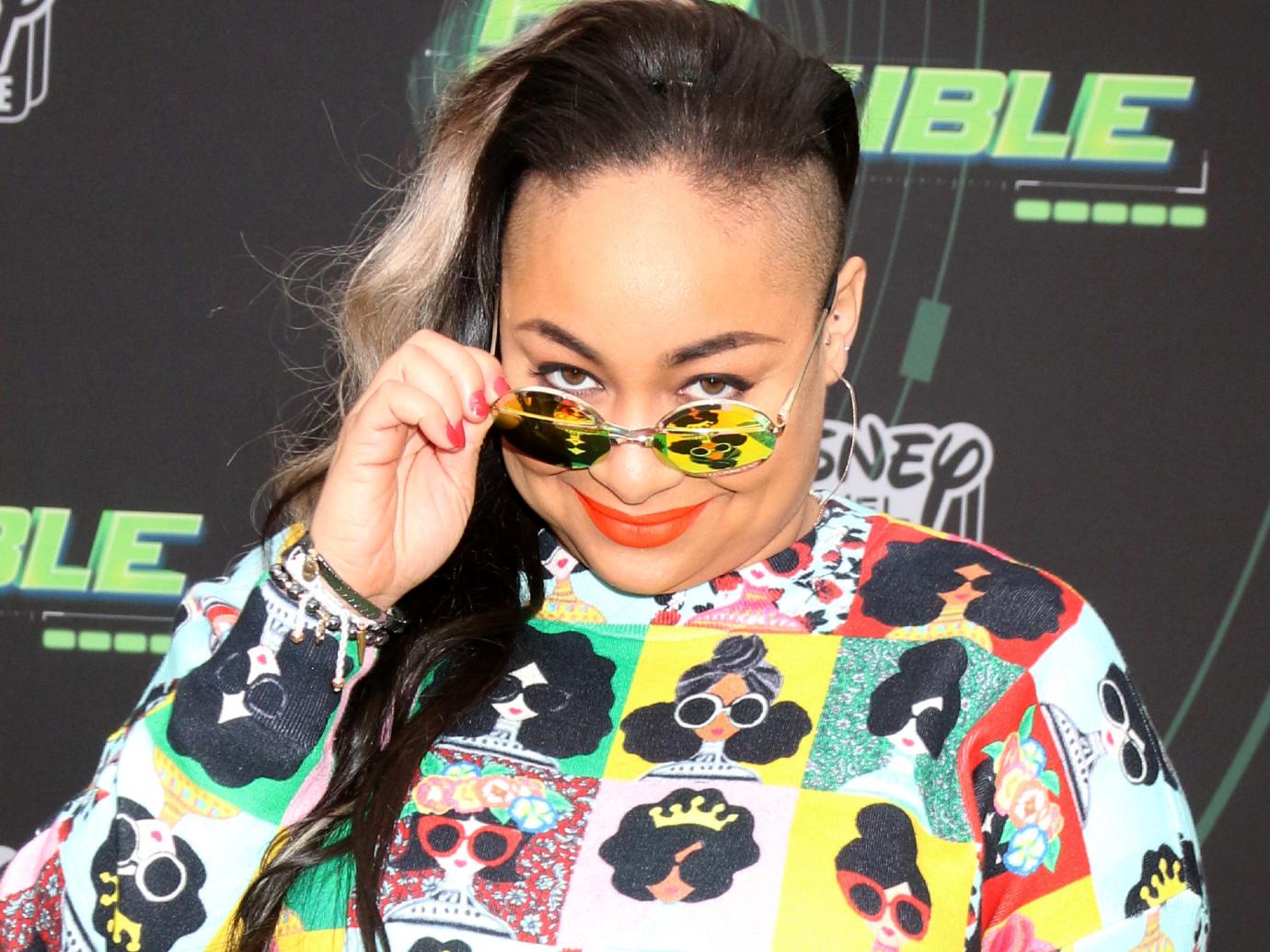 After less than two seasons on The View, Raven-Symoné announced she was stepping away from the talk show to focus her attention on the spinoff to her Disney Channel series 'That's So Raven.' But according to sources, via Radar Online, the actress wasn't the easiest to work with behind the scenes, with producers feeling as if they were doing the homework for her since Symoné struggled with settling into her new job.
"Raven needs a lot of work," an insider shared. "Producers are having to prep her and do her homework for her. They're trying to coach her and it's not working."