PHOTOS
Sorry, Oscars Fans! Joy Behar Says Whoopi Goldberg Is Absent From 'The View' Because Of Pneumonia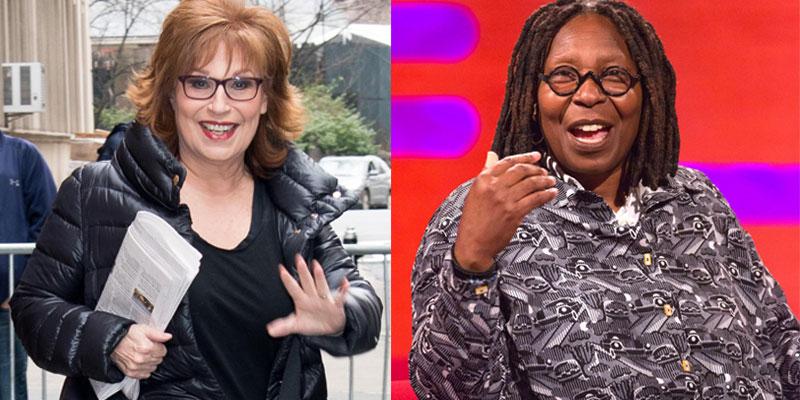 Whoopi Goldberg is recovering from an ongoing battle with pneumonia. During the February 20 episode of The View, co-host Joy Behar took a moment to give fans an update on her health and to clear up a bizarre rumor that started in her absence.
Article continues below advertisement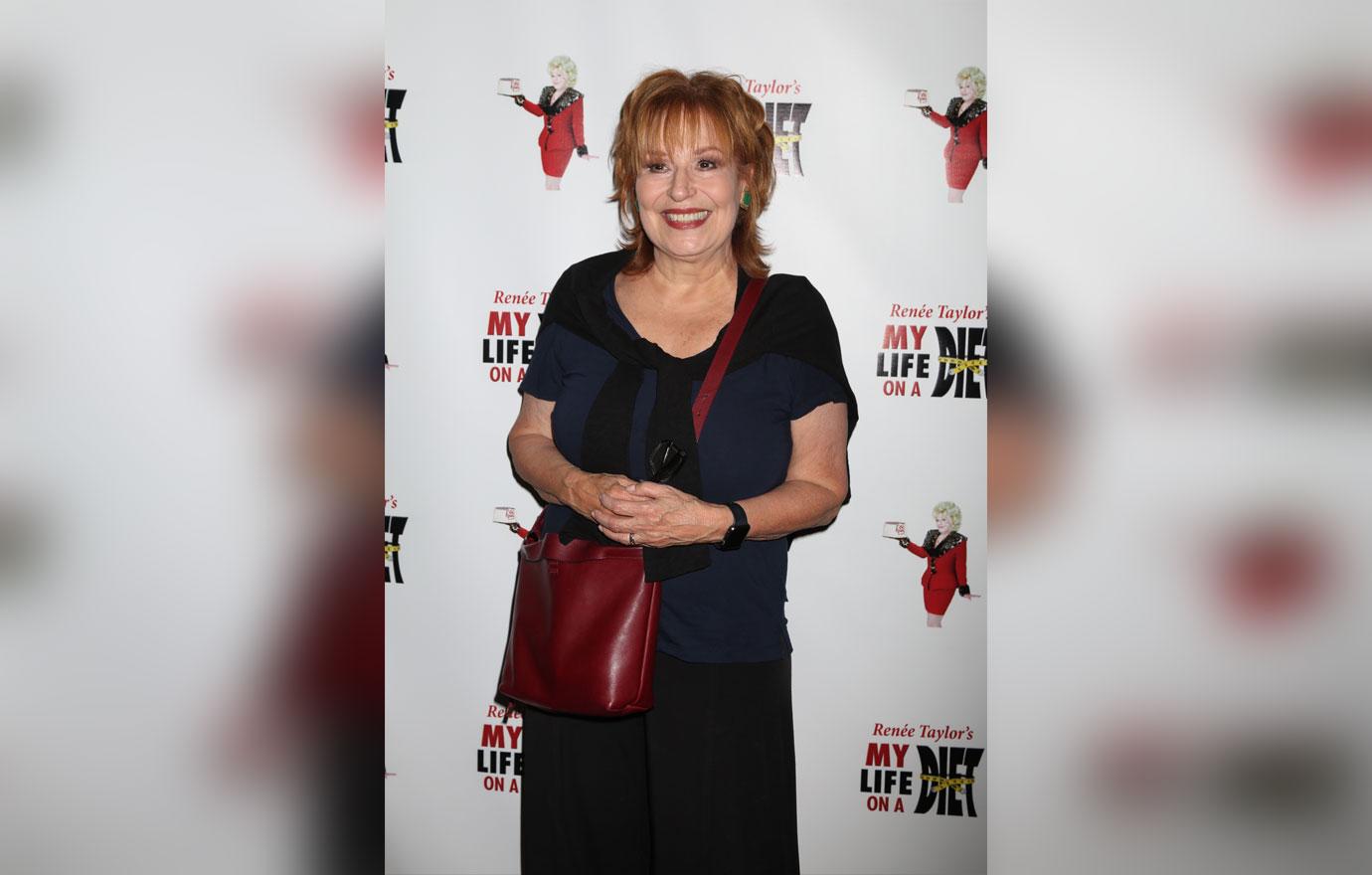 The 63-year-old hasn't been on camera since February 6 and Joy, 76, revealed she's been trying to tackle the illness. "Whoopi's not feeling well," she told the audience.
Article continues below advertisement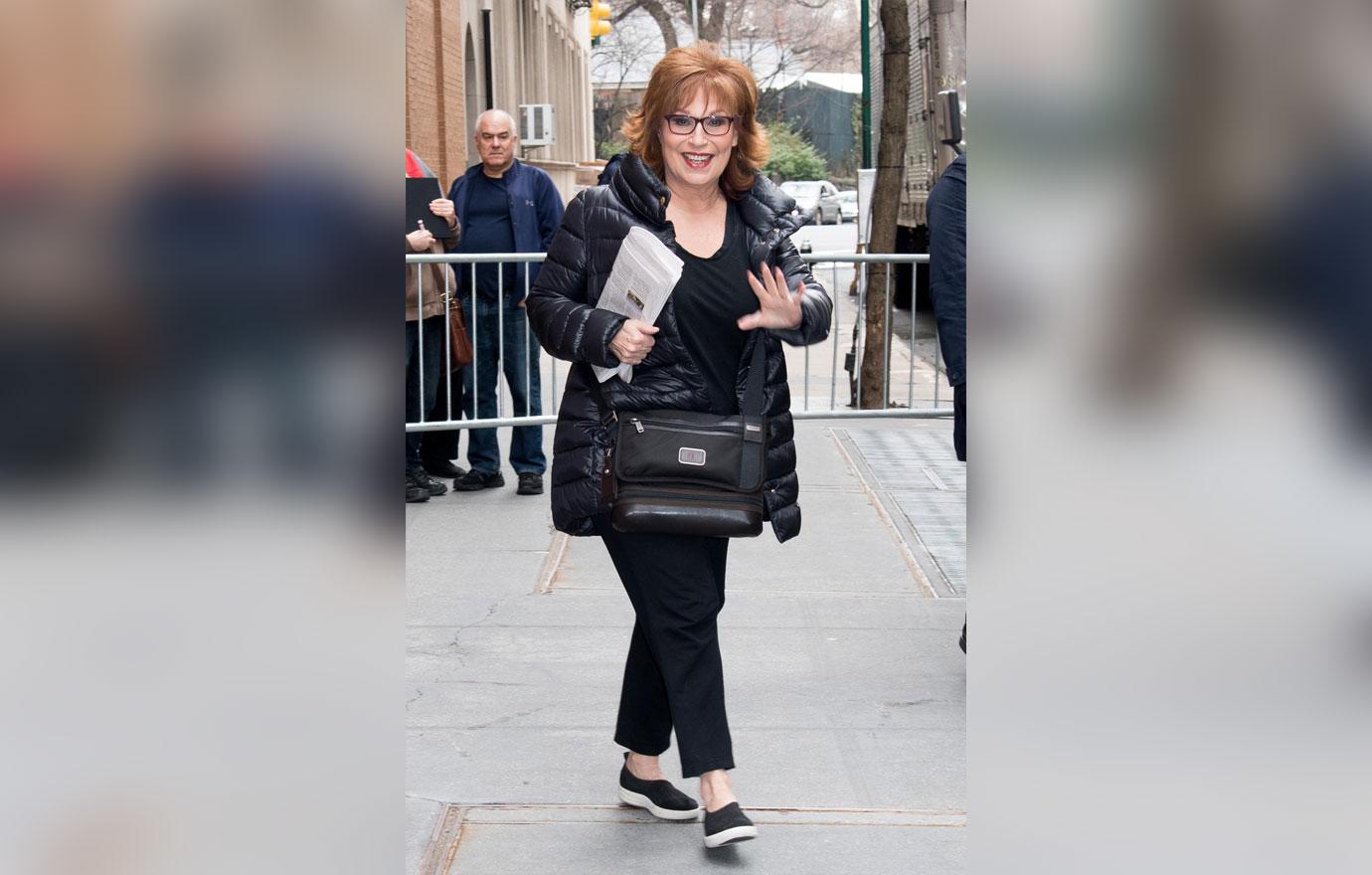 Earlier this week, fans wondered if the Sister Act star was missing because she was gearing up to host the Oscars. She has previously hosted the awards ceremony four times, so the rumor wasn't TOO far of a stretch. However, Joy quickly shut down the speculation.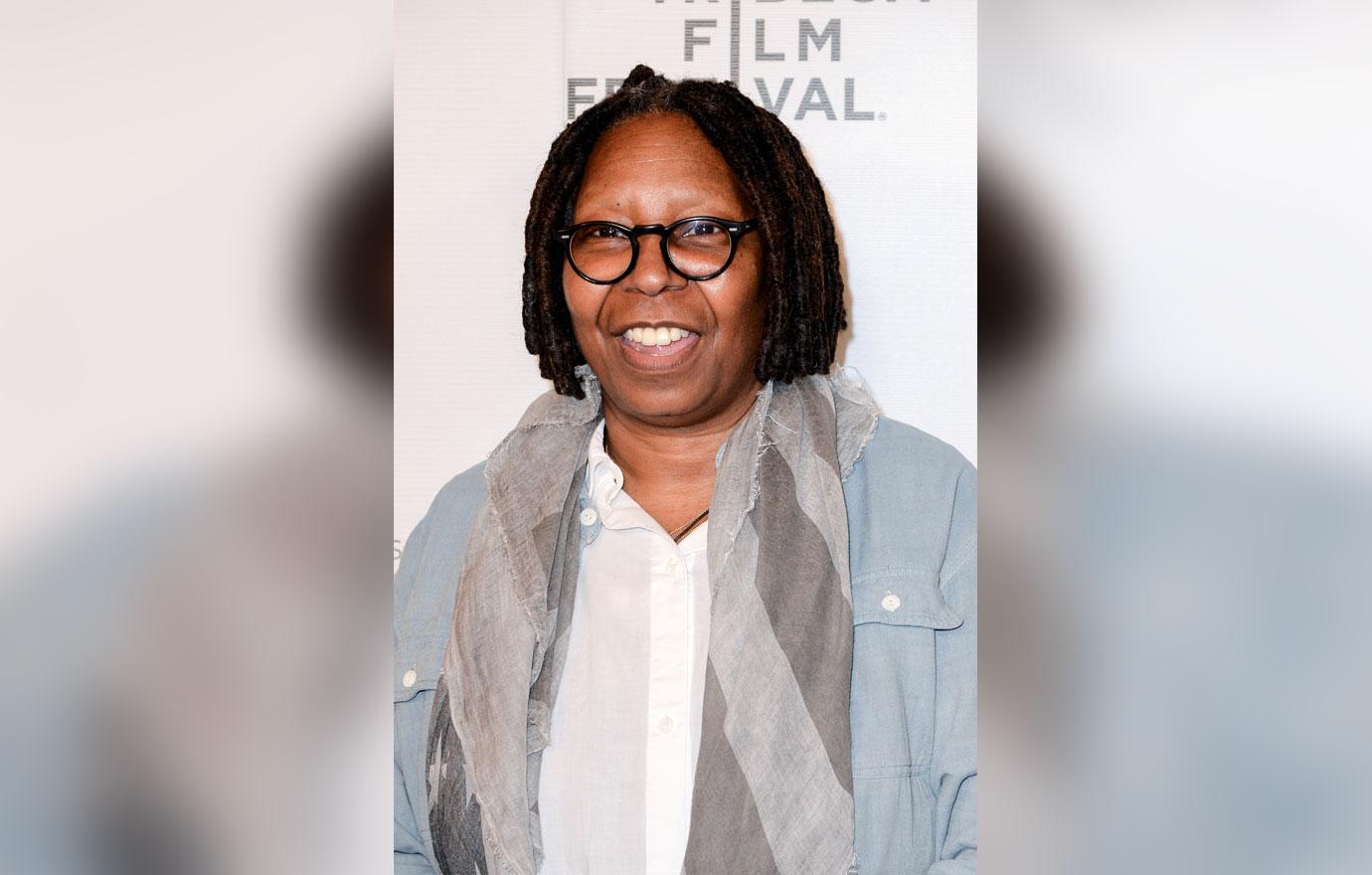 "There are all these conspiracy theories on the Internet that she's not really sick and she's secretly preparing to host the Oscars," Joy said. "She's not even well enough to host this show right now, let alone the Oscars."
Article continues below advertisement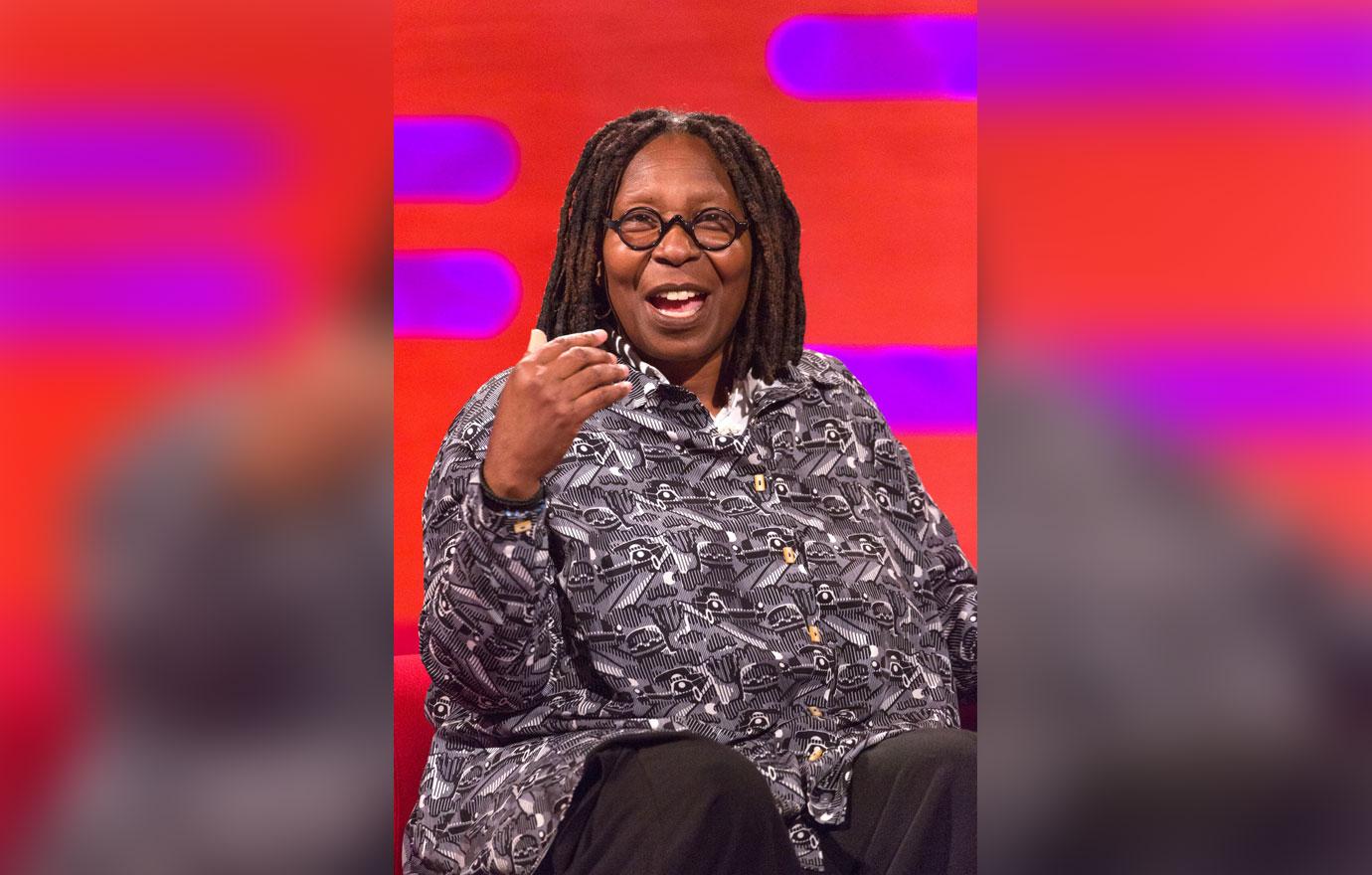 Co-host Meghan McCain, 34, then explained the conspiracy theory could actually be traced back to a Twitter user. "It all started because @Peterknegt started the conspiracy and said, 'never started a conspiracy theory before, but turns out being stoned while watching The View is productive,'" she shared.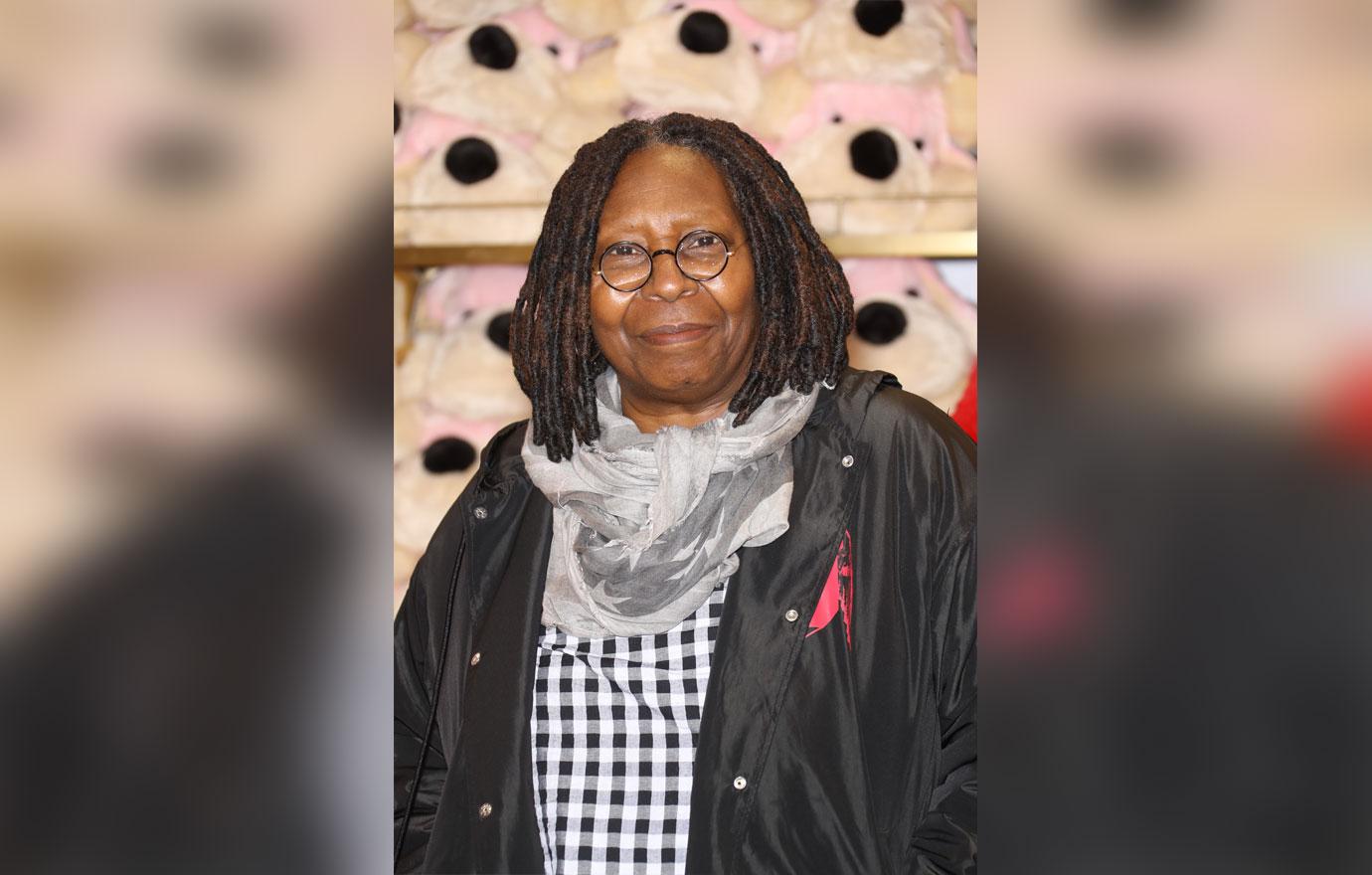 Following Kevin Hart's decision to step down from hosting duties, the show will air without a designated host for the first time in 30 years.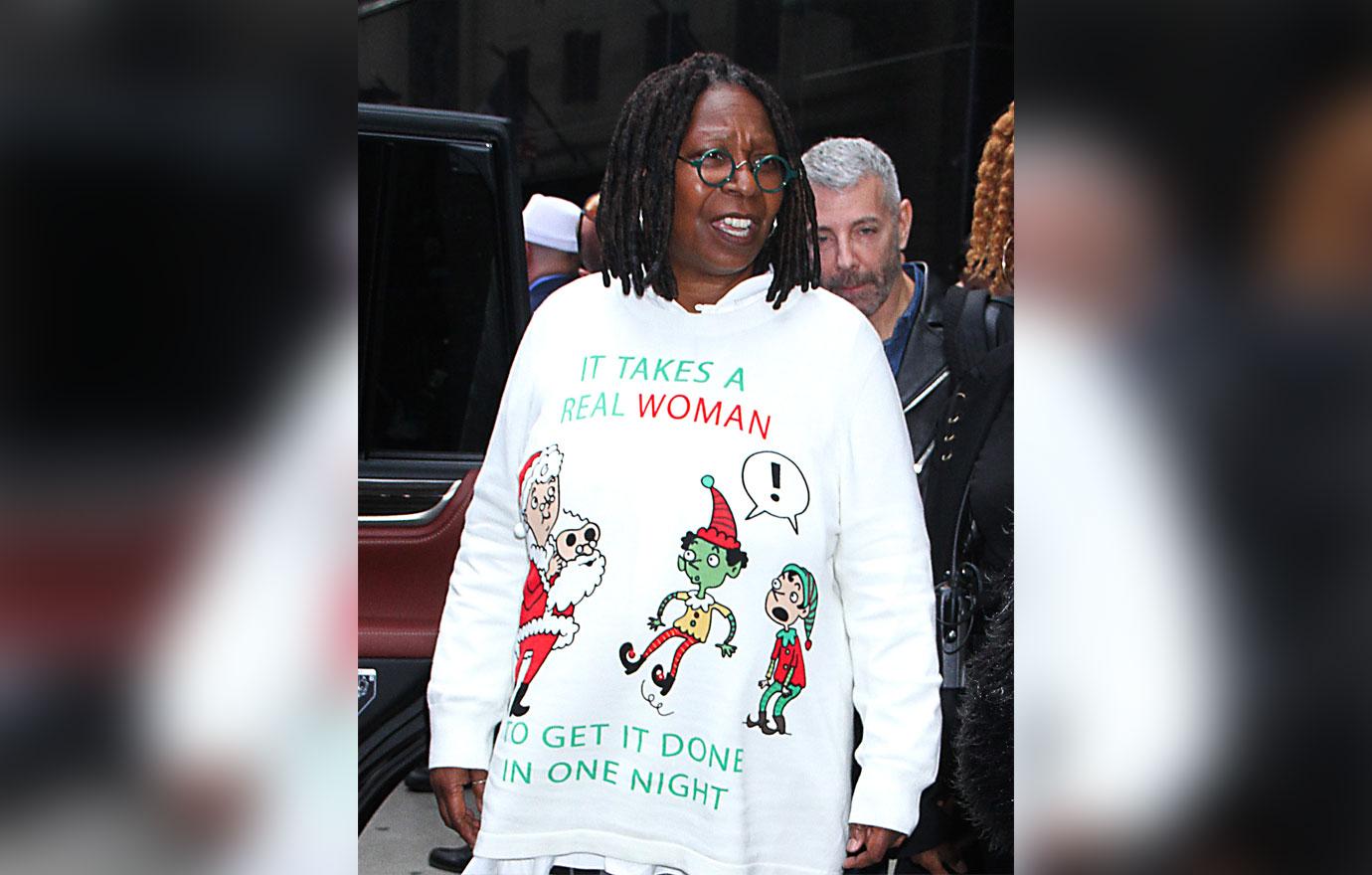 Were you expecting Whoopi to host the Oscars? Share your thoughts in the comments.