PHOTOS
Meghan McCain's 'The View' Cohosts Are Reportedly Not Speaking To Her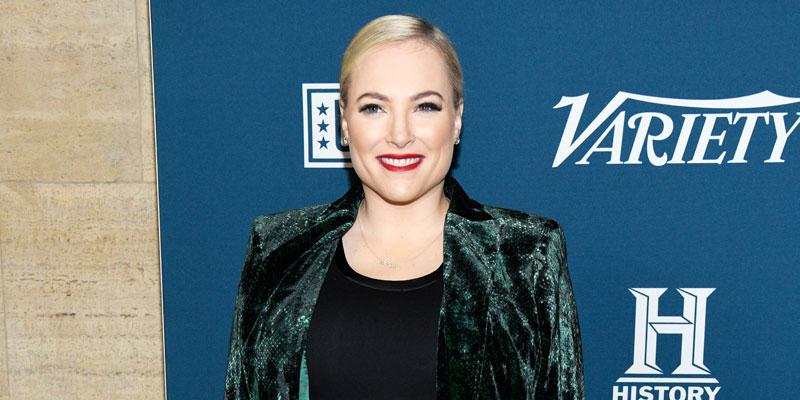 Insiders claim that Meghan McCain is not on speaking terms with her cohosts on The View. The Arizona native often finds herself in the middle of intense arguments on the ABC talk show, especially with liberal panel members and guests. Meghan, 35, is reportedly even on the outs with conservative cohost, Abby Huntsman.
Article continues below advertisement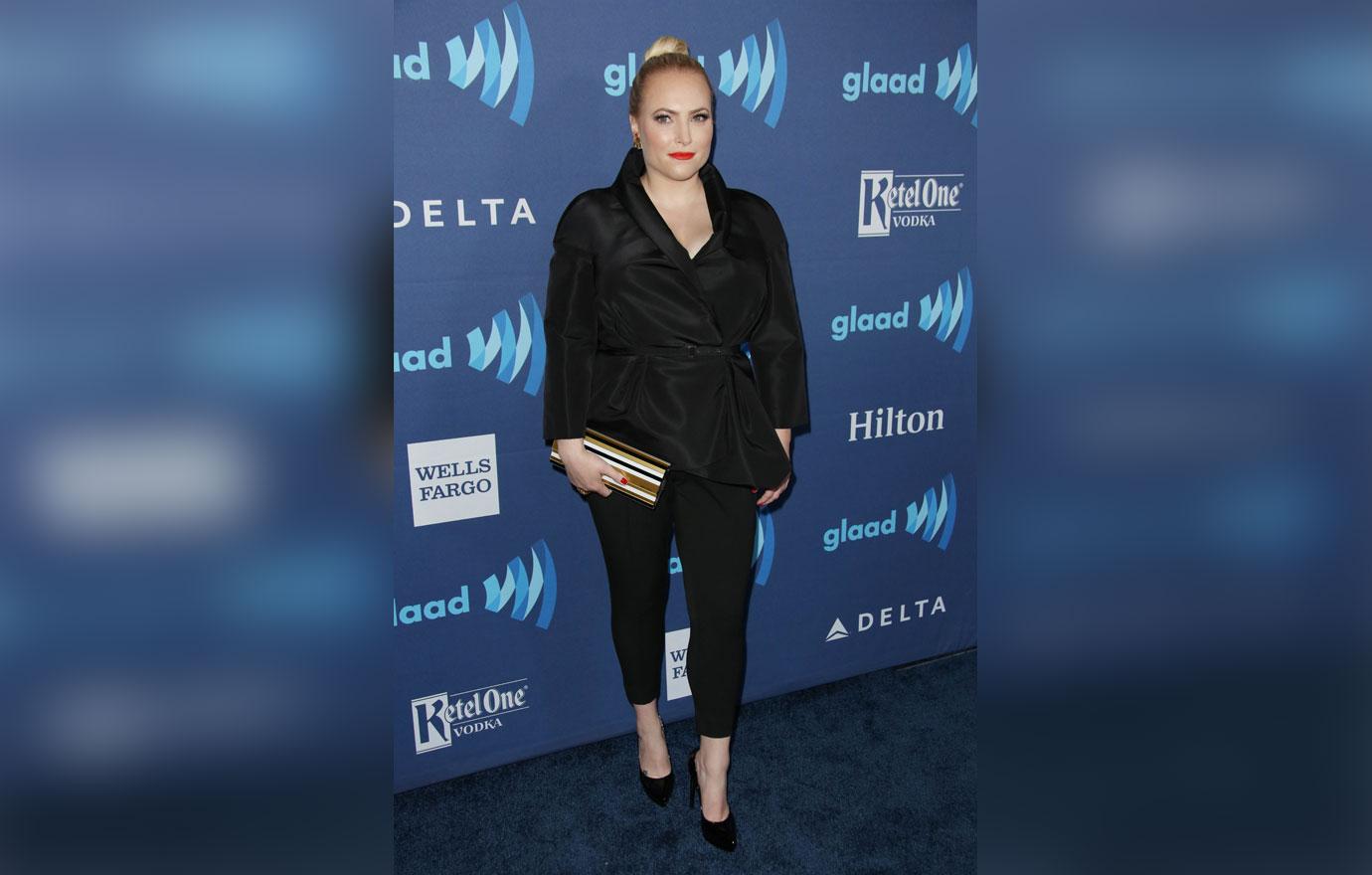 A source to Page Six revealed that the daughter of former Utah governorJon Huntsman Jr. is slowly giving Meghan the silent treatment. "They aren't speaking to each other. It's been about a month," the insider shared. "None of the ladies talk to Meghan now. Abby was the last woman standing. It's bad. Meghan's so rude."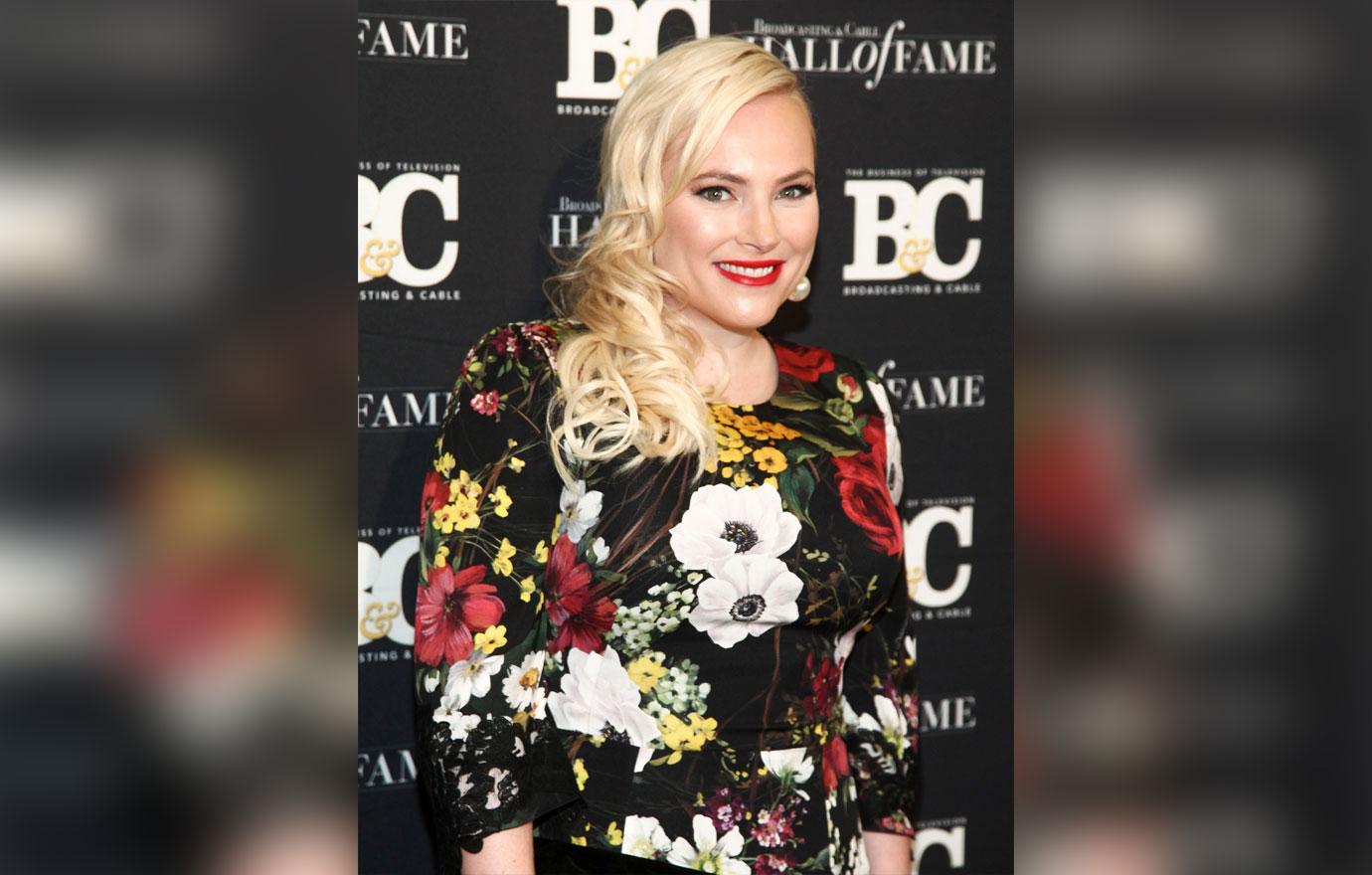 Another insider for the outlet said that "Abby tolerates Meghan, but she doesn't genuinely like her. Their friendship has soured." Rumors of a rift began to swirl after Abby, 33, and Meghan, disagreed while discussing political issues on January 7.
Article continues below advertisement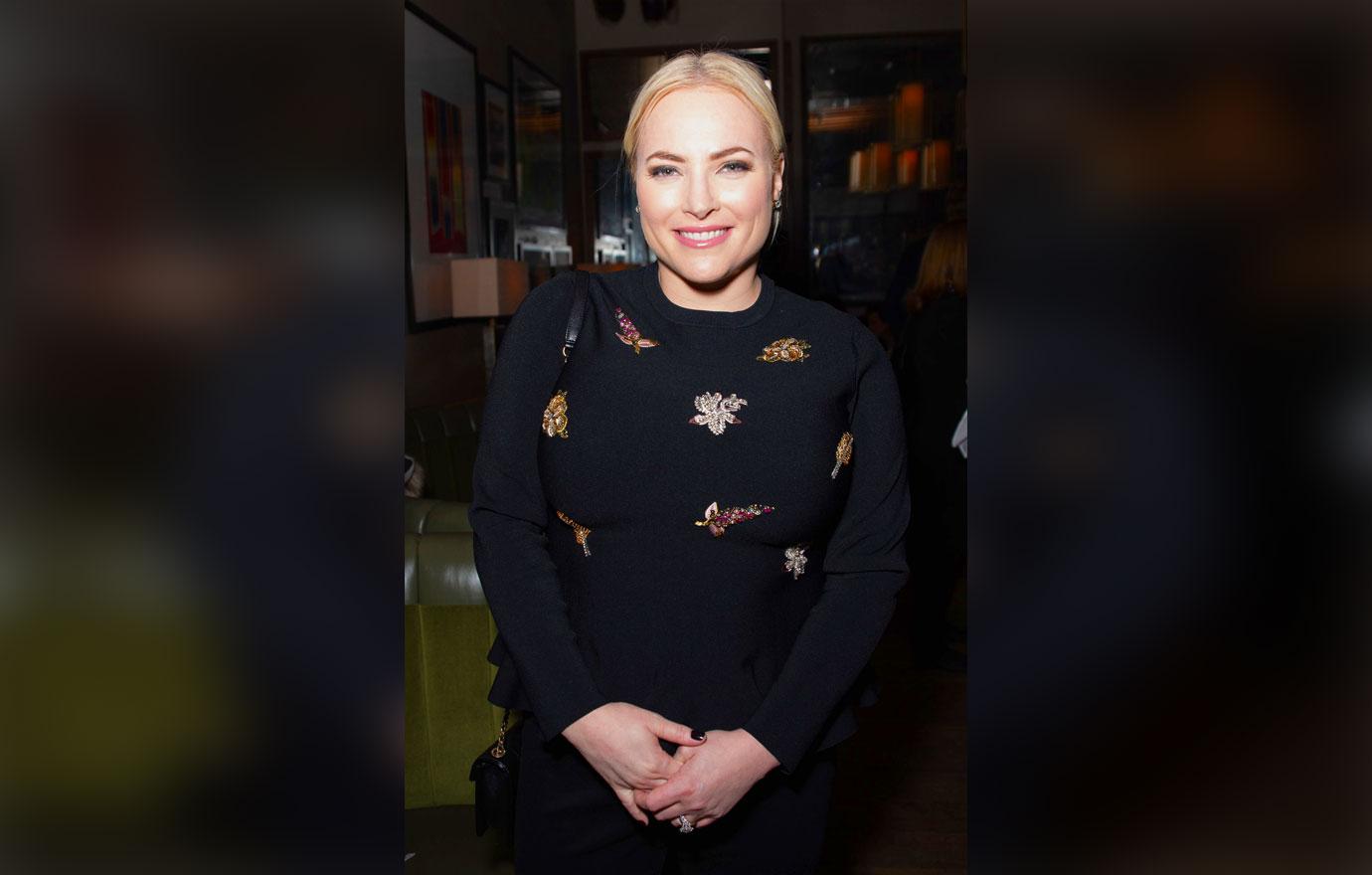 At one point in the conversation as tensions began to rise between the two, Meghan said, "Maybe I've been in politics too long." Abby shot back, "Well, I've also been in politics. It's my upbringing too, and a lot of people have been around politics or know politics, whether you have family or not … This show is about opinions."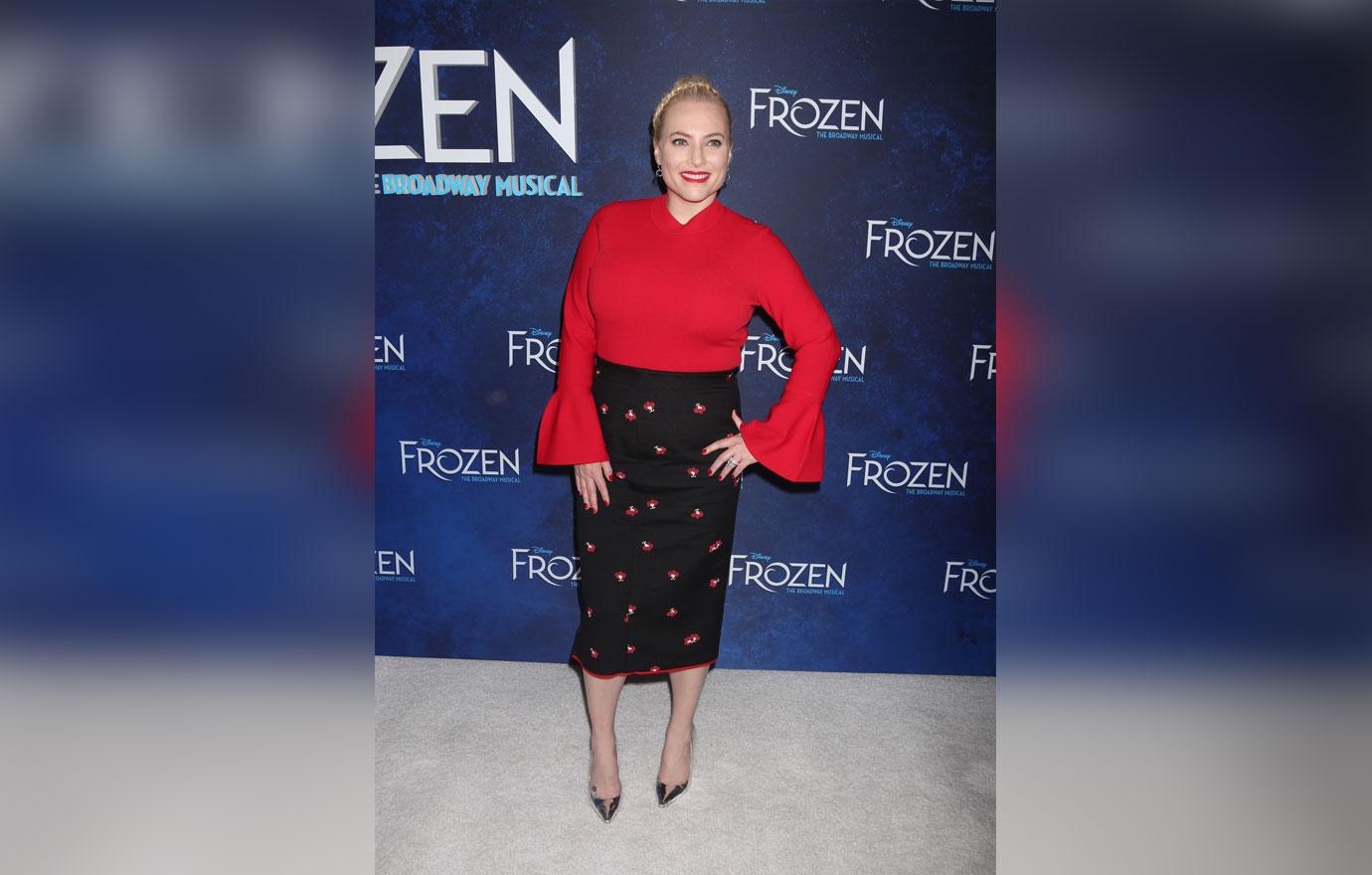 This interaction appeared calmer compared to other disagreements Meghan had with other cohosts.
Article continues below advertisement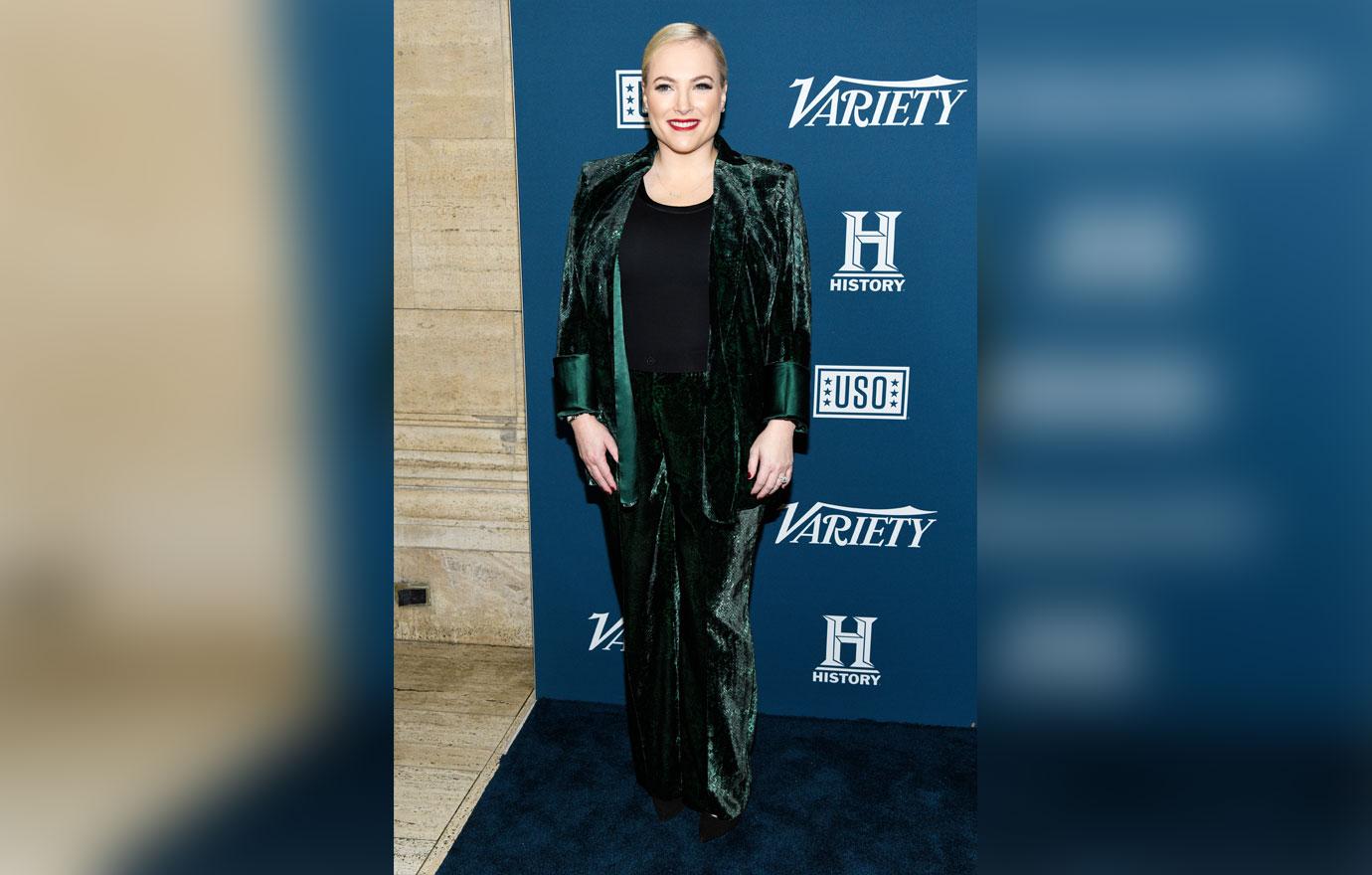 In December 2019, Meghan got into an explosive spat with Whoopi Goldberg, as Meghan kept interrupting her cohosts. "Girl! Please stop talking! Please stop talking right now!" the exasperated Ghost actress said, which caused Meghan to sit quietly for several minutes. The following day, Whoopi, 64, addressed the blowup. 'We're just going to do a little clean up before we doing anything. Things get heated on this show," she said.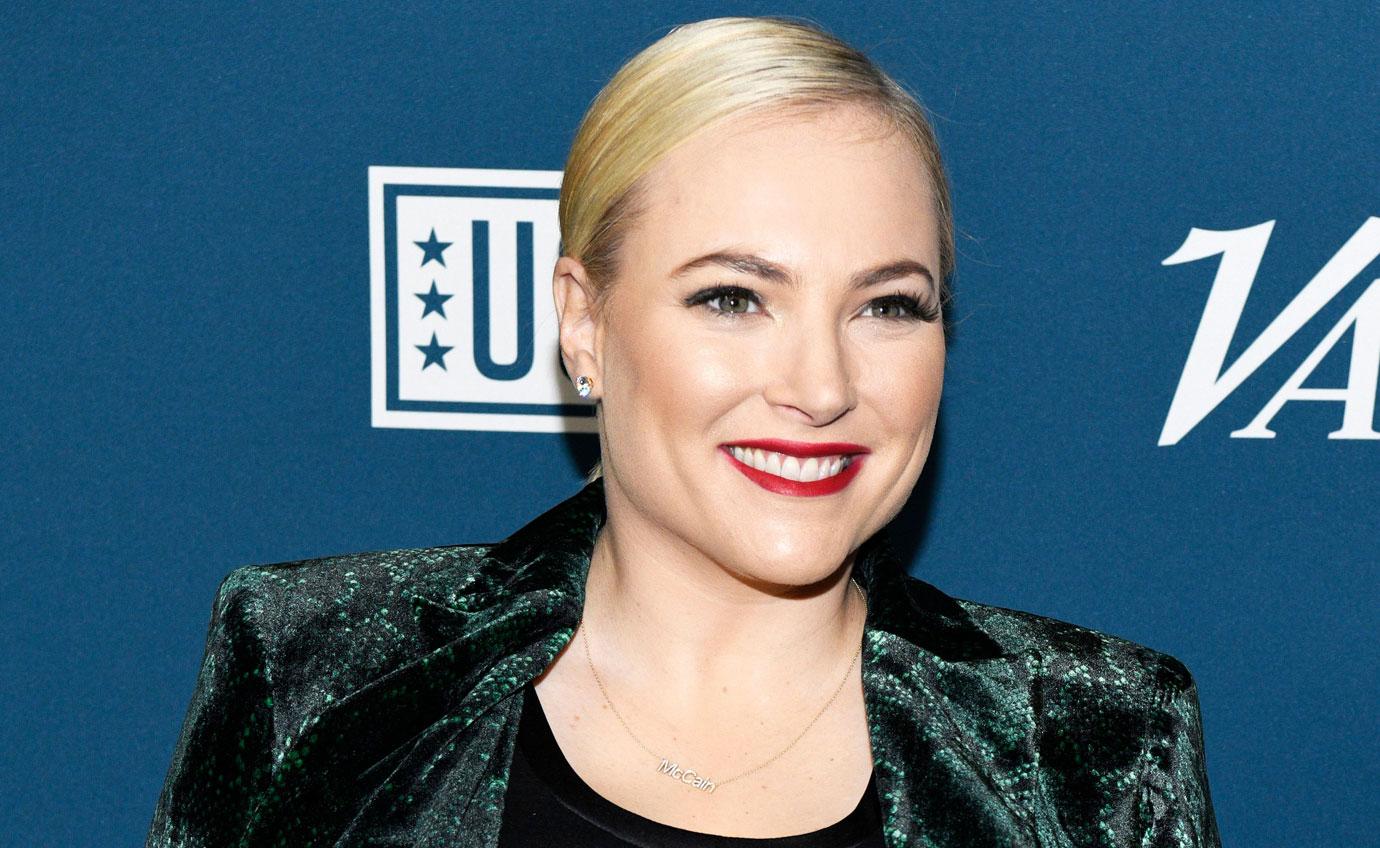 "If you watch this show, you know this has happened over the years," Whoopi added. "We're really passionate. Sometimes we're not as polite as we could be, that's just the way it is. Don't assume that we're over here with butcher knives under the table."
Article continues below advertisement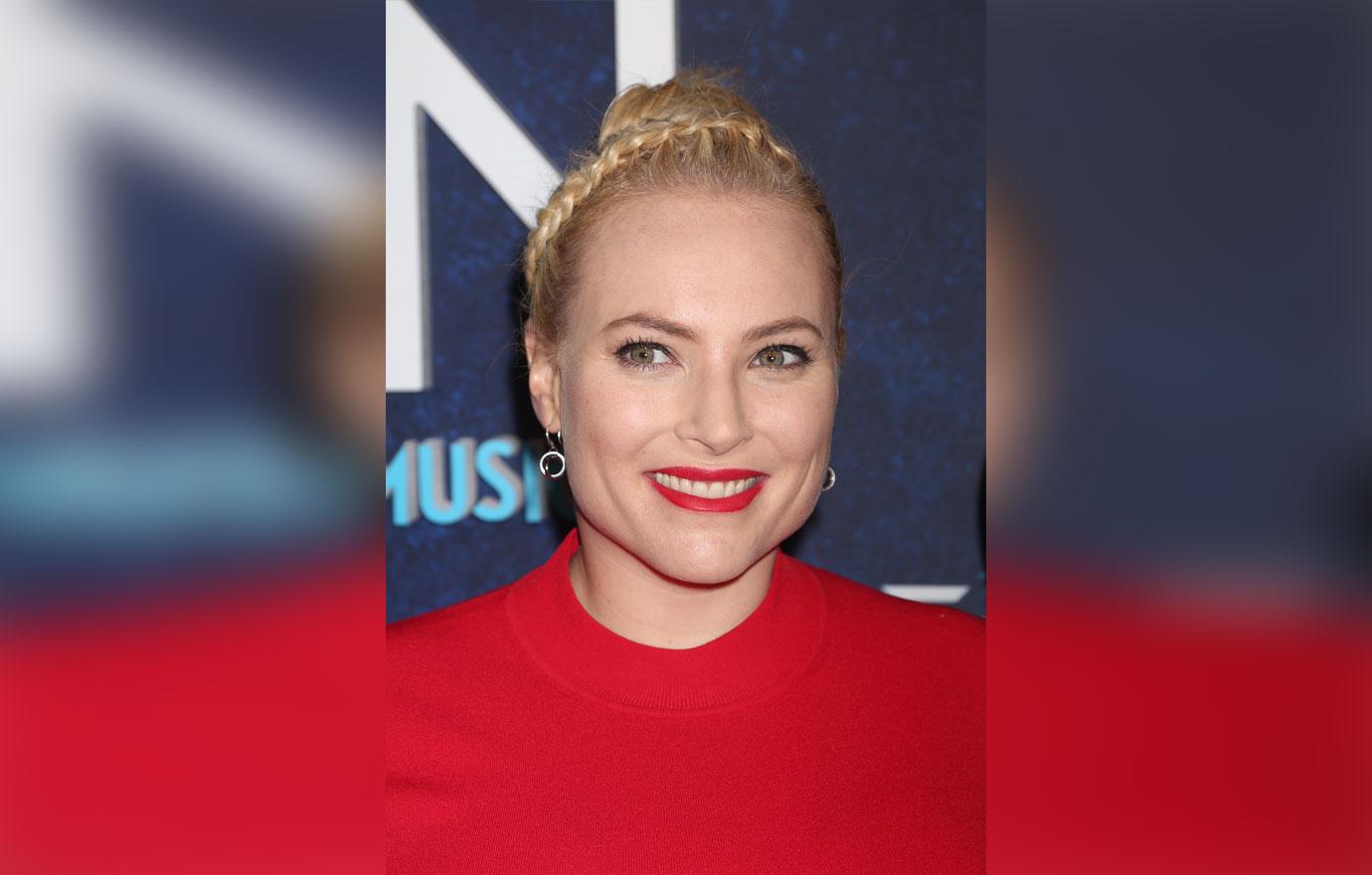 Meghan joined the talk show in 2017. A Change.org petition to remove the Dirty Sexy Politics author from the show has garnered 7,000 signatures. "Anyone who like me has watched The View for years and has seen the sourness and immaturity that Meghan has brought to the show doesn't need much persuasion," the petition stated.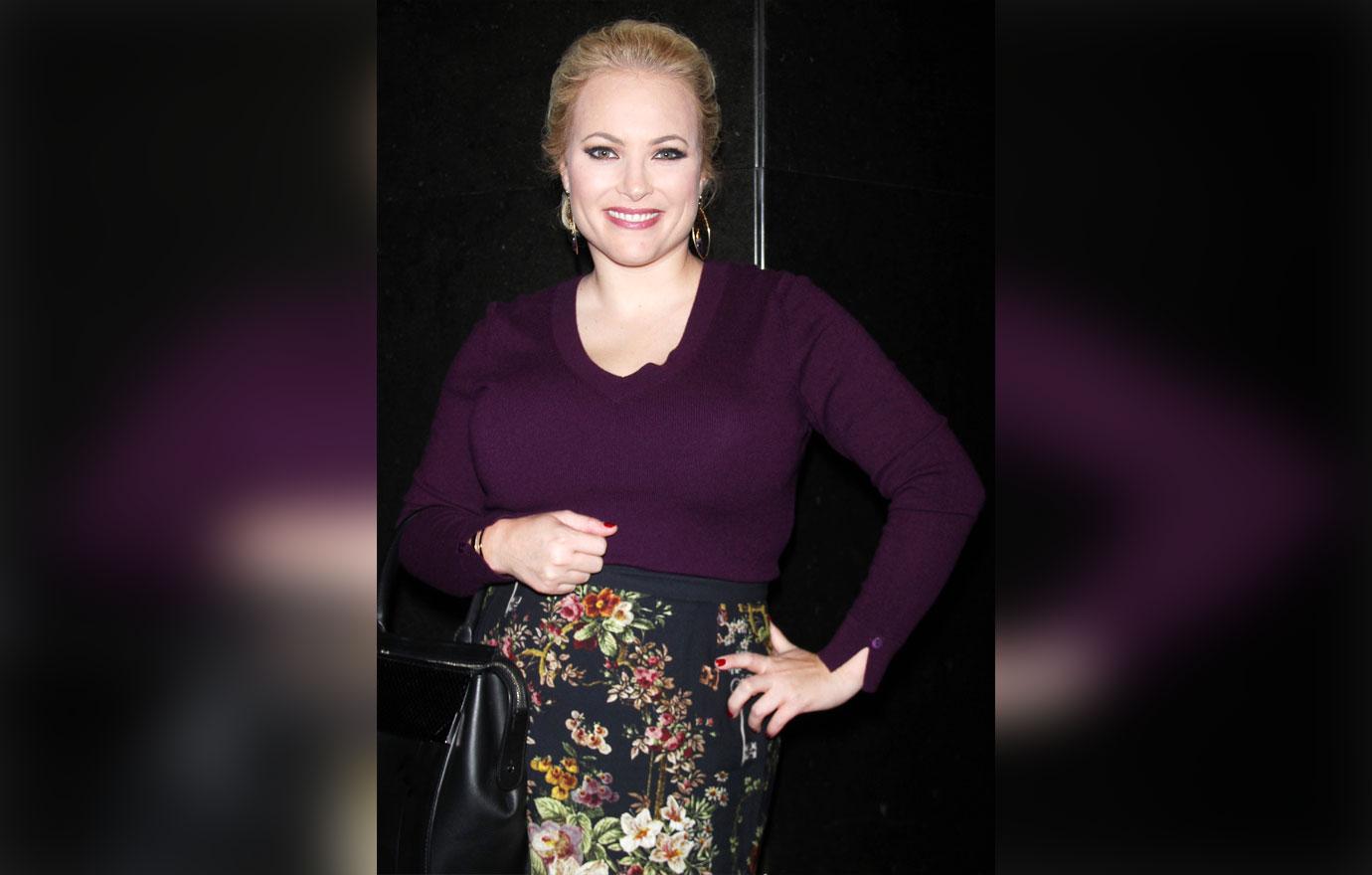 When asked about rumored frustrations on and off the set, a rep for The View said "We have an incredible panel of smart, dynamic women…including Meghan, who brings...passion and a strong point of view to the table every day."