PHOTOS
'The View' Star Meghan McCain Announces Miscarriage – 'I Would Not Wish It Upon Anyone'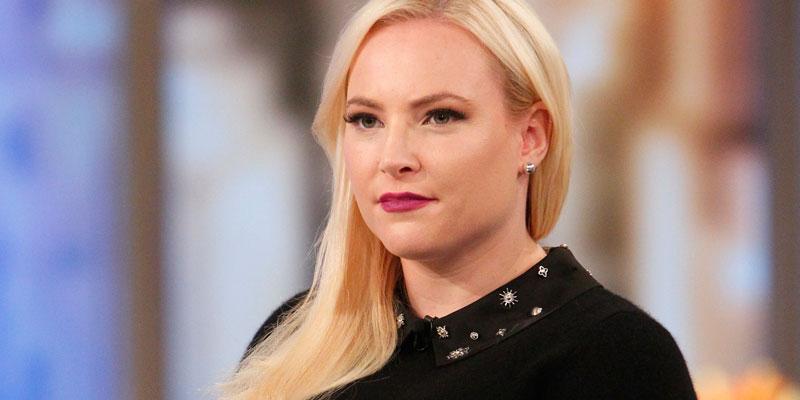 Meghan McCain revealed she had a miscarriage on July 19 in an emotional piece for The New York Times. The host shared her difficult story and provided support to women who've experienced the same loss.
Article continues below advertisement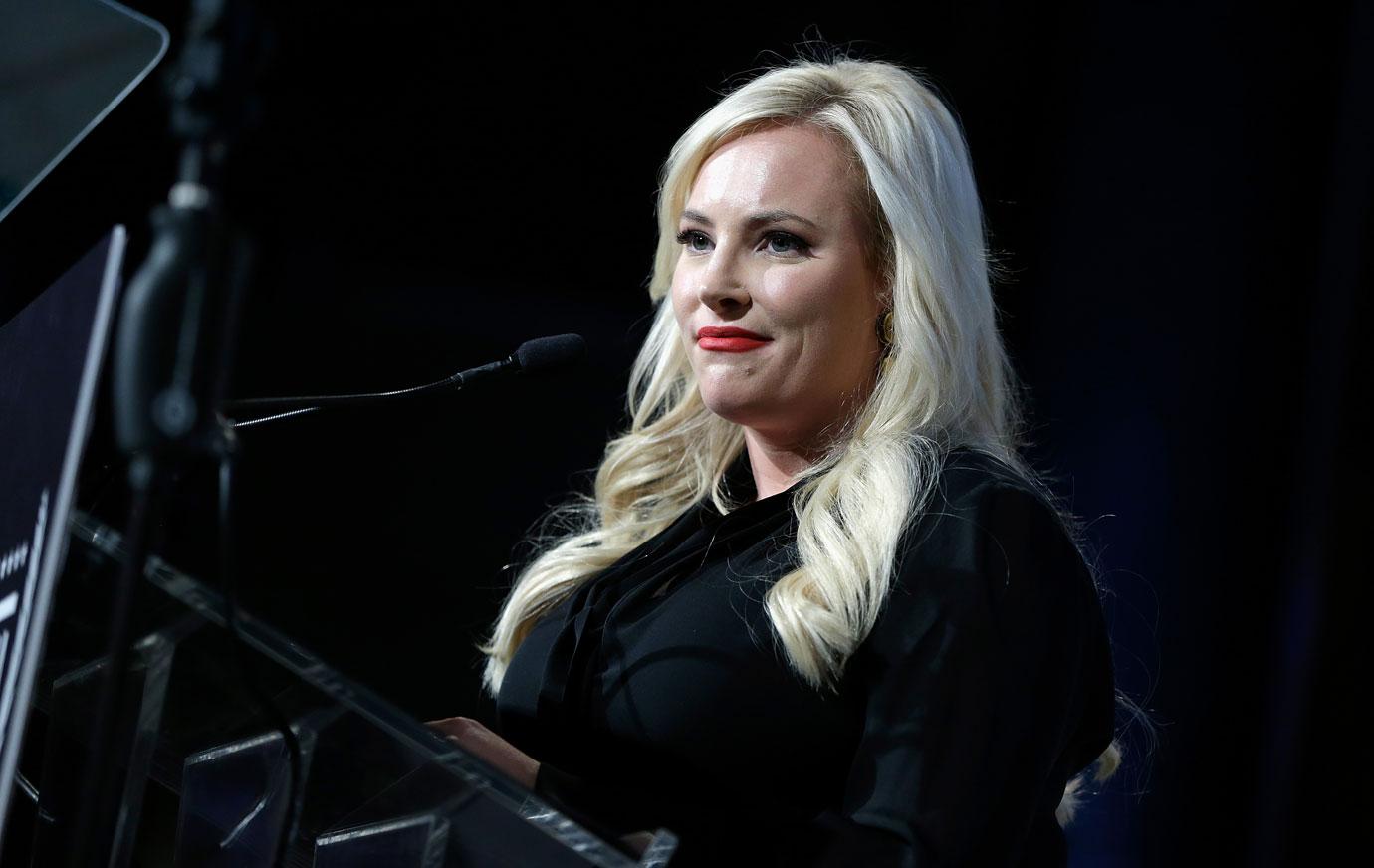 The View co-host, 34, recounted the day she found out about her miscarriage. She explained that she put on a confident façade, even though she felt as though she was dying inside.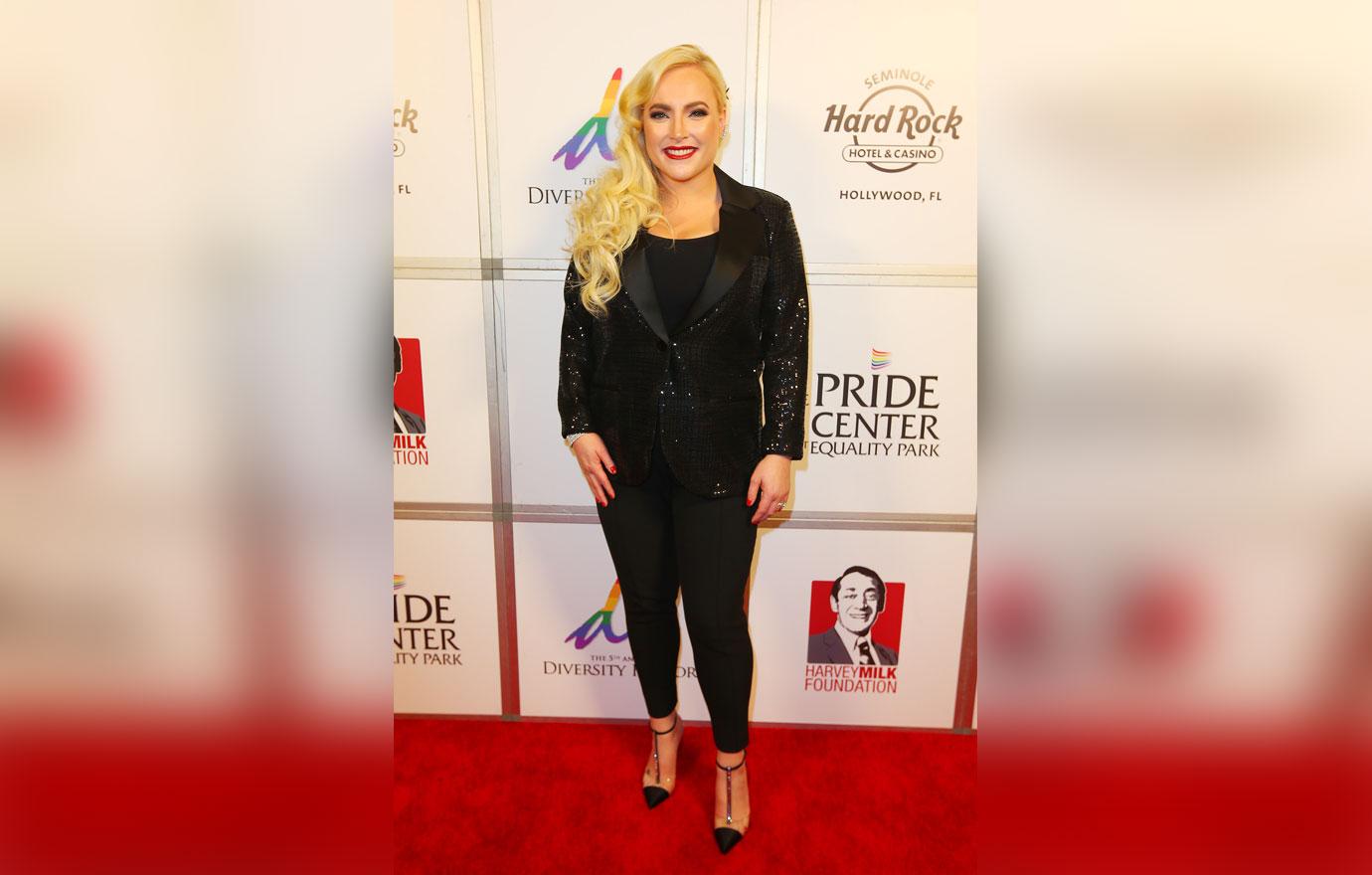 "I knew I was pregnant before I formally knew I was pregnant. My body told me in all the ways women are familiar with. It told me in the same ways that I was miscarrying." At the time, Meghan was part of the NYT Magazine's cover story about The View. "The confirmation from my doctor came the day of that photo shoot, at the worst possible time."
Article continues below advertisement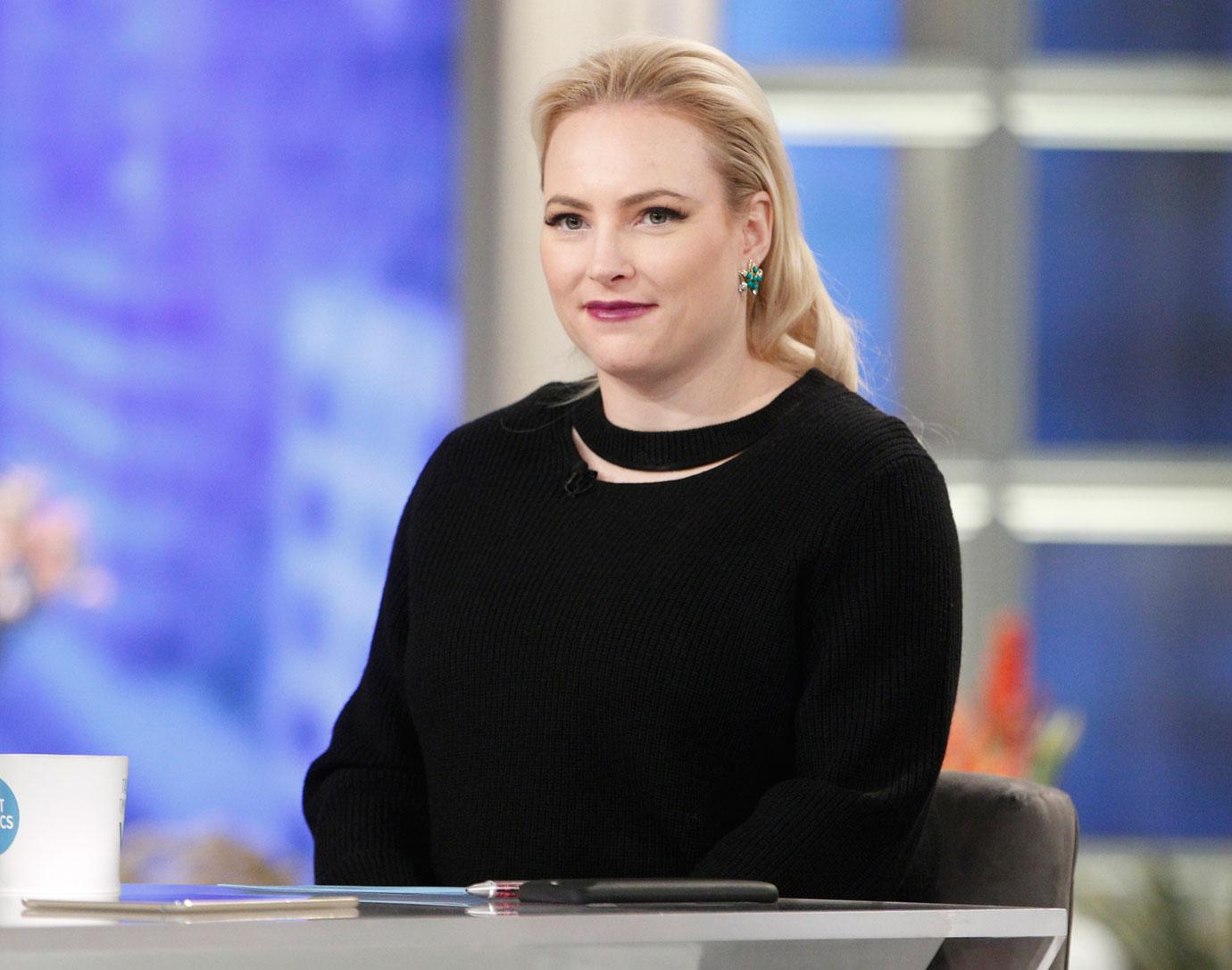 Adding, "I have had my share of public grief and public joy. I wish this grief — the grief of a little life begun and then lost — could remain private. I am not hiding anymore. My miscarriage was a horrendous experience and I would not wish it upon anyone." The talk show co-host missed a few days of work, and struggled with returning to business as usual.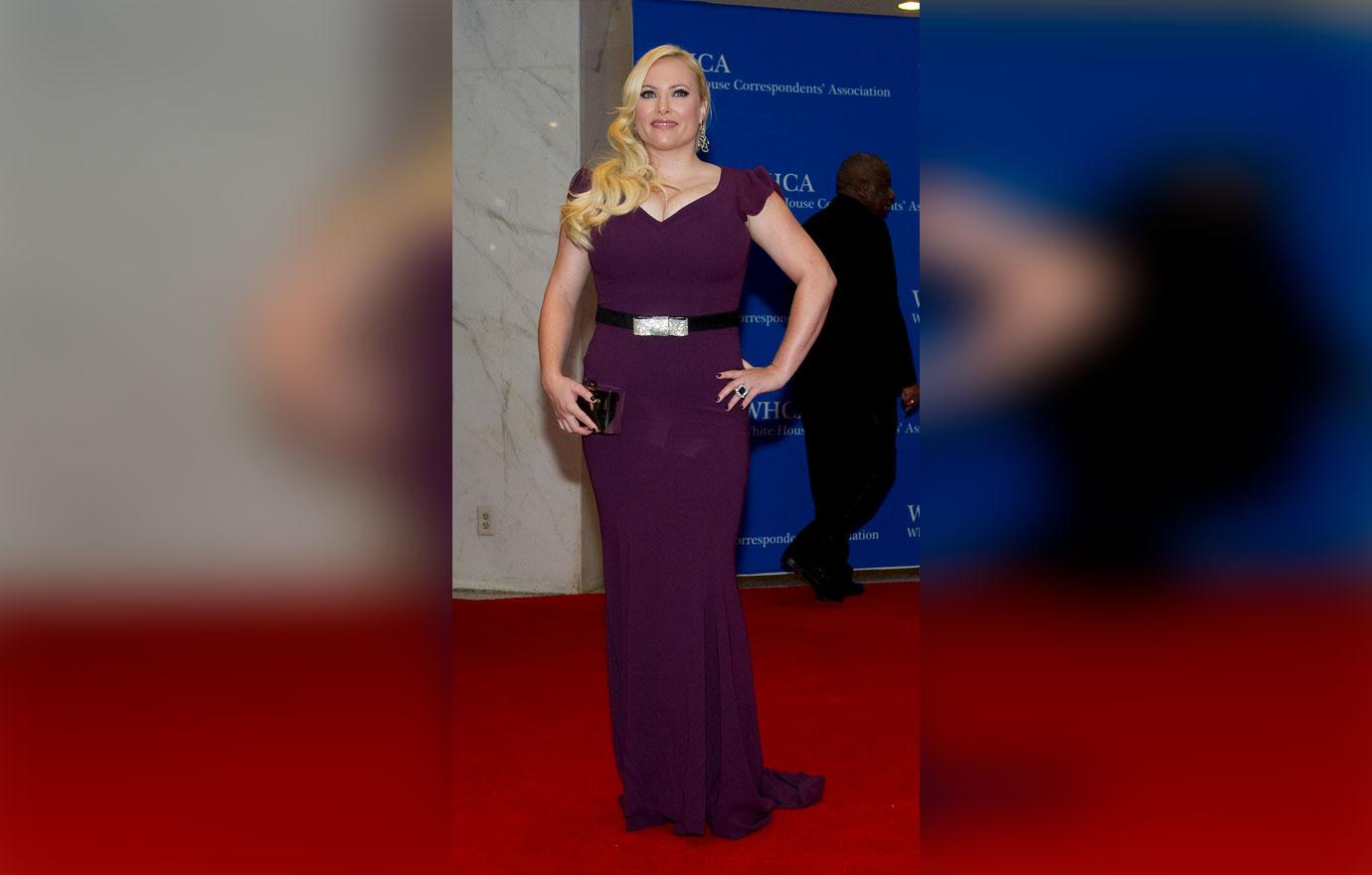 Meghan detailed her excitement and anticipation of being an expecting mother and a good parent, along with the heartbreak of losing a child.
Article continues below advertisement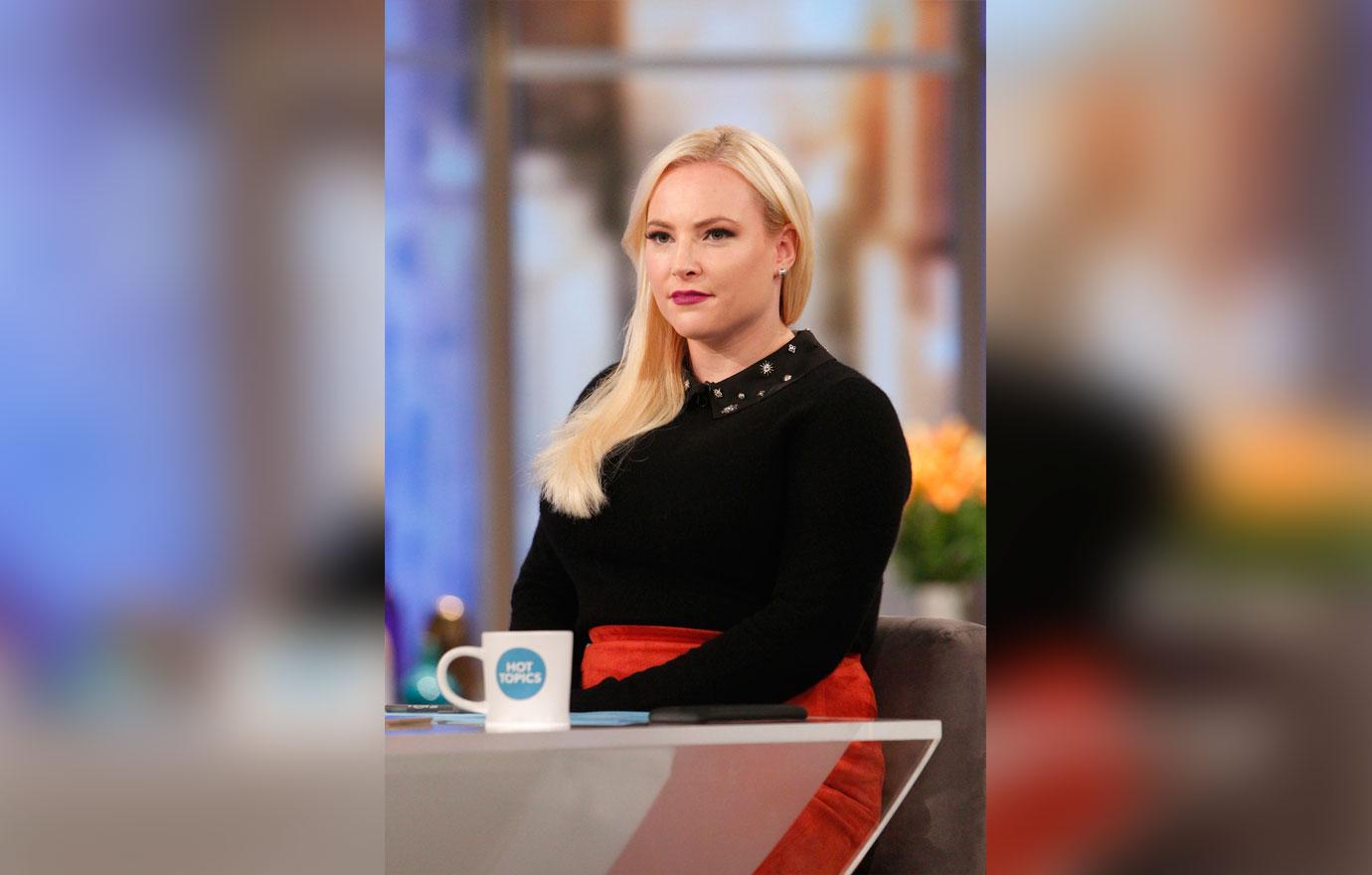 She continued, "They were conceived, and they lived, fully human and fully ours — and then they died. We deserve the opportunity to speak openly of them, to share what they were and to mourn. More important, they deserve to be spoken of, shared and mourned. These children, shockingly small, shockingly helpless, entirely the work of our love and our humanity, are children."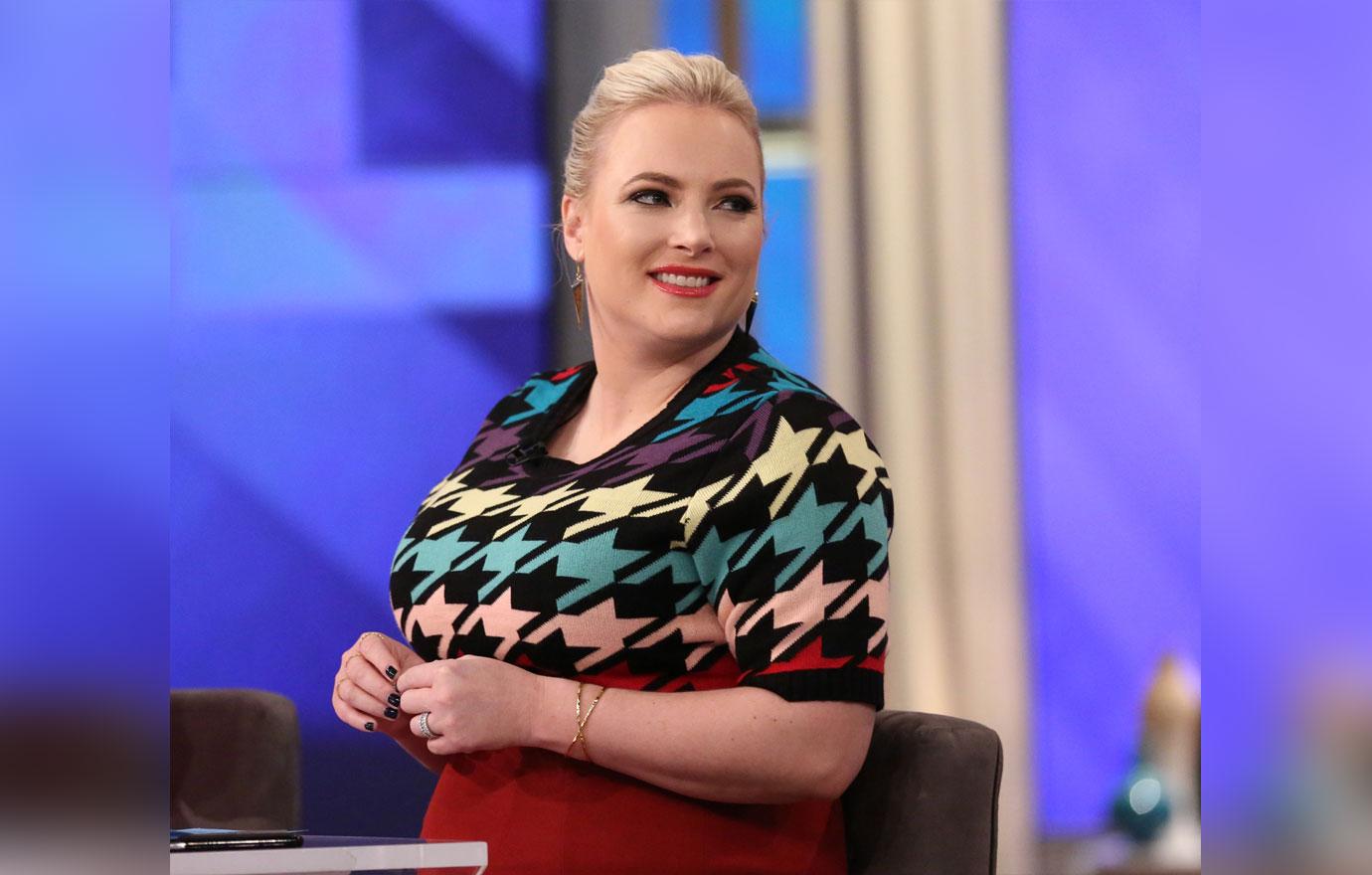 "I had a miscarriage. I loved my baby, and I always will. To the end of my days I will remember this child — and whatever children come will not obscure that. I have love for my child," she said. Meghan wanted women to know they are not alone and raise awareness about miscarriages.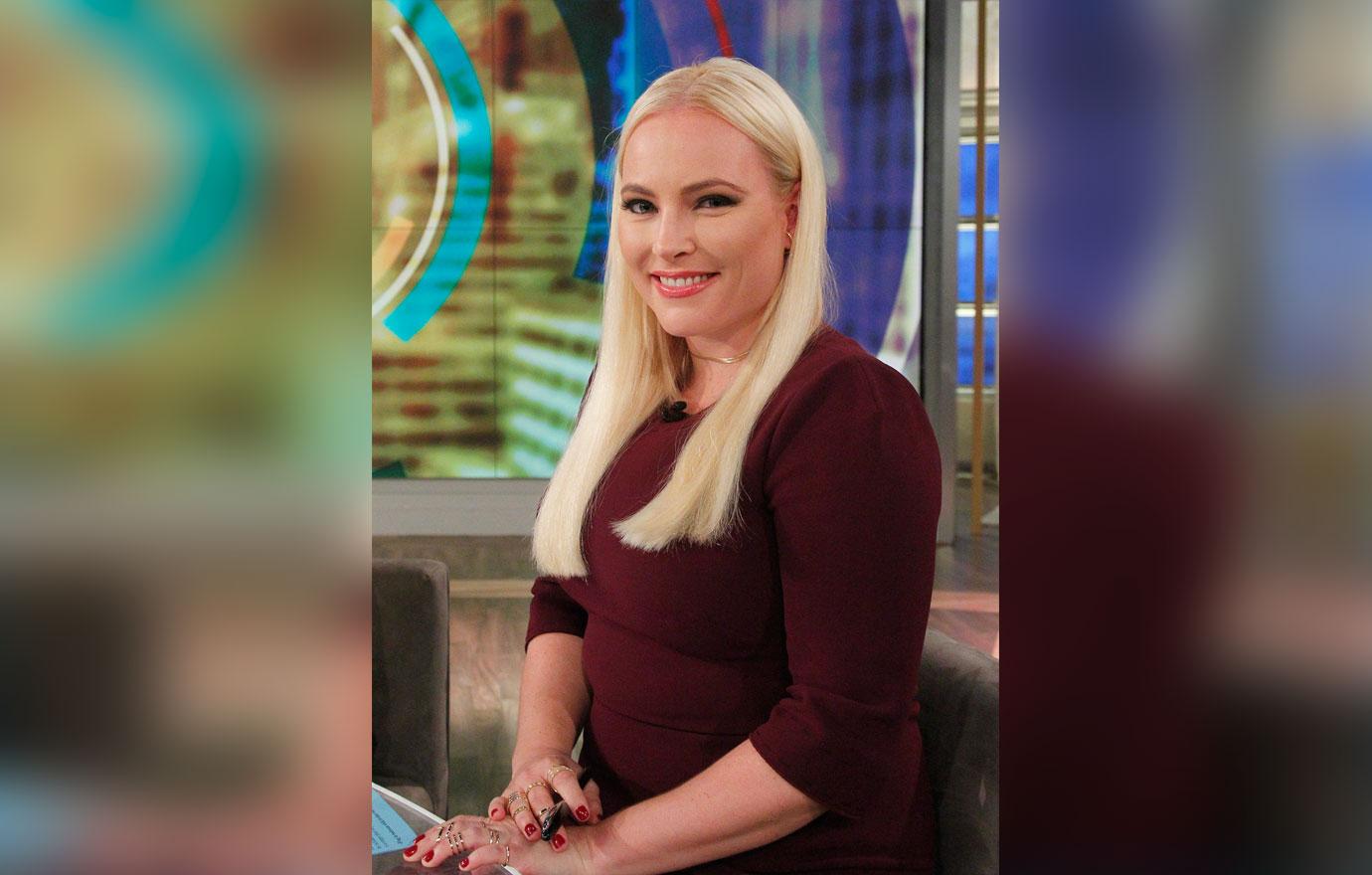 "I have love for all the women who, like me, were briefly in the sisterhood of motherhood, hoping, praying and nursing joy within us, until the day the joy was over," she added.