PHOTOS
Getting Nasty! Christina Aguilera Bashes Gwen Stefani As 'The Voice' Feud Heats Up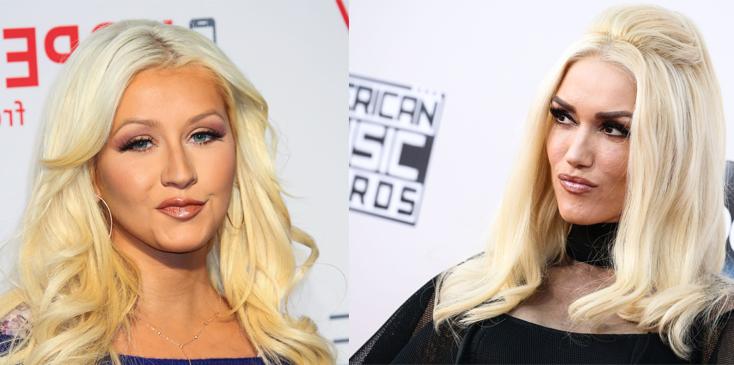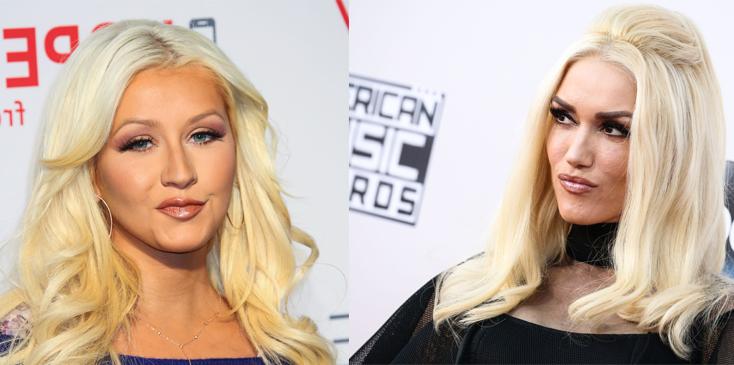 Christina Aguilera has made it clear she's annoyed with Blake Shelton and Gwen Stefani's relationship on The Voice, but sources say the feud behind-the-scenes is getting nasty because in addition to threats to quit, now money is involved!
Article continues below advertisement
2016 Pre-GRAMMY Gala And Salute to Industry Icons Honoring Irving Azoff - Backstage And Audience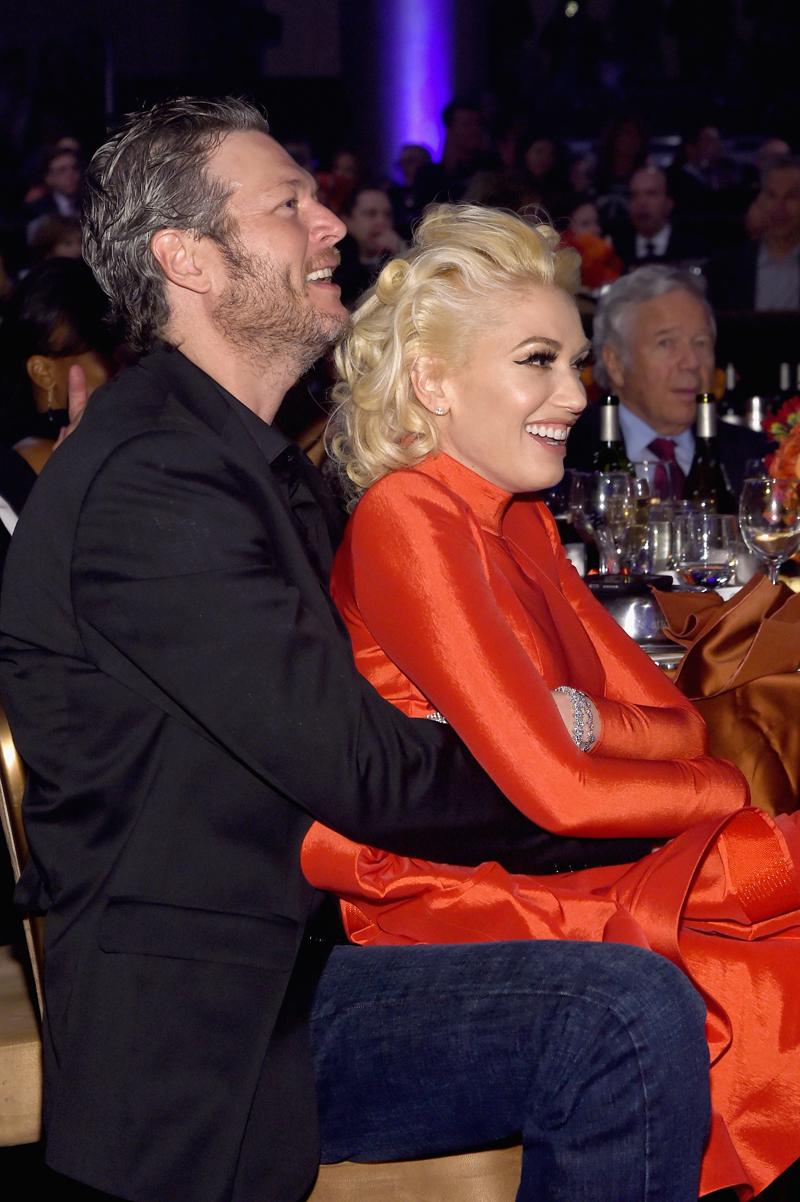 RadarOnline reported that Aguilera, 35, had some biting words to say about Stefani, 46, after producers reportedly offered Gwen and Blake a cash bonus to keep their relationship on camera!
Gwen Stefani brings sons Kingson and Apollo on stage with her at Jimmy Kimmel Live! in Hollywood, CA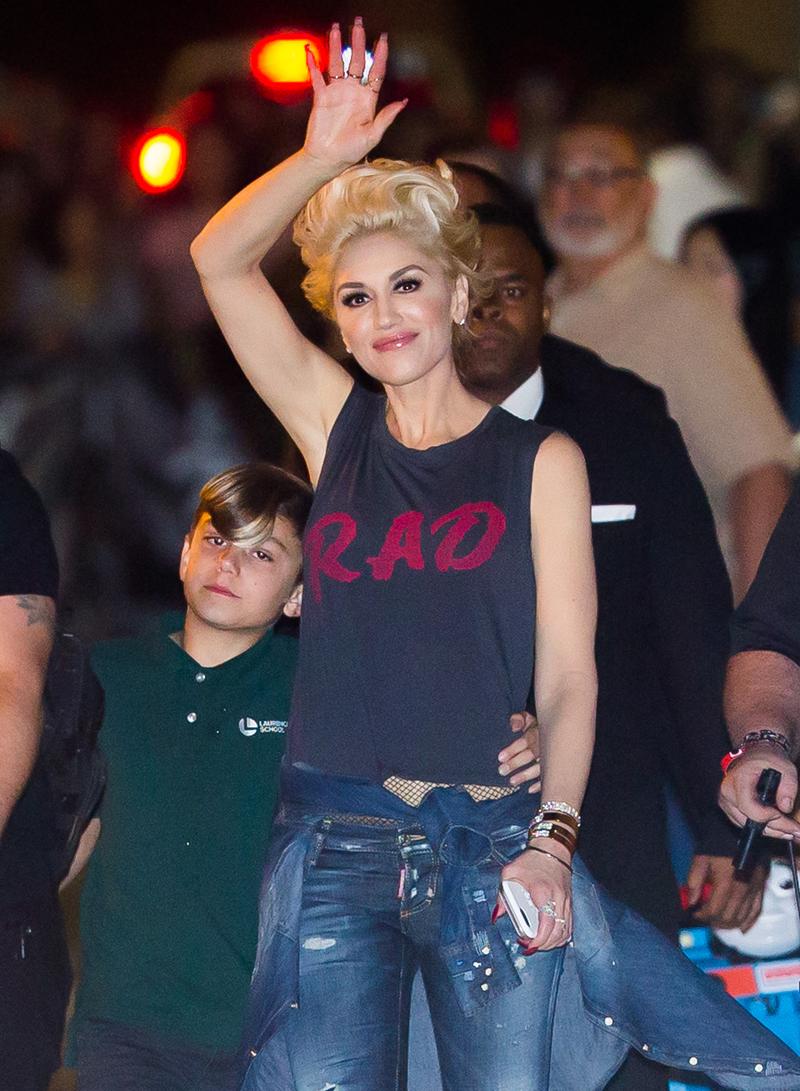 "Blake and Gwen are getting an interesting offer from the show's execs," a source told Radar. "Producers want the two of them to give fans a full-on love-fest this season when she is a mentor on Team Blake, and they are going to throw in huge bonuses for exclusives, such as on-air duets, engagements, etc."
Article continues below advertisement
Christina Aguilera was seen leaving 'The Nice Guy' bar after 5hours in West Hollywood, CA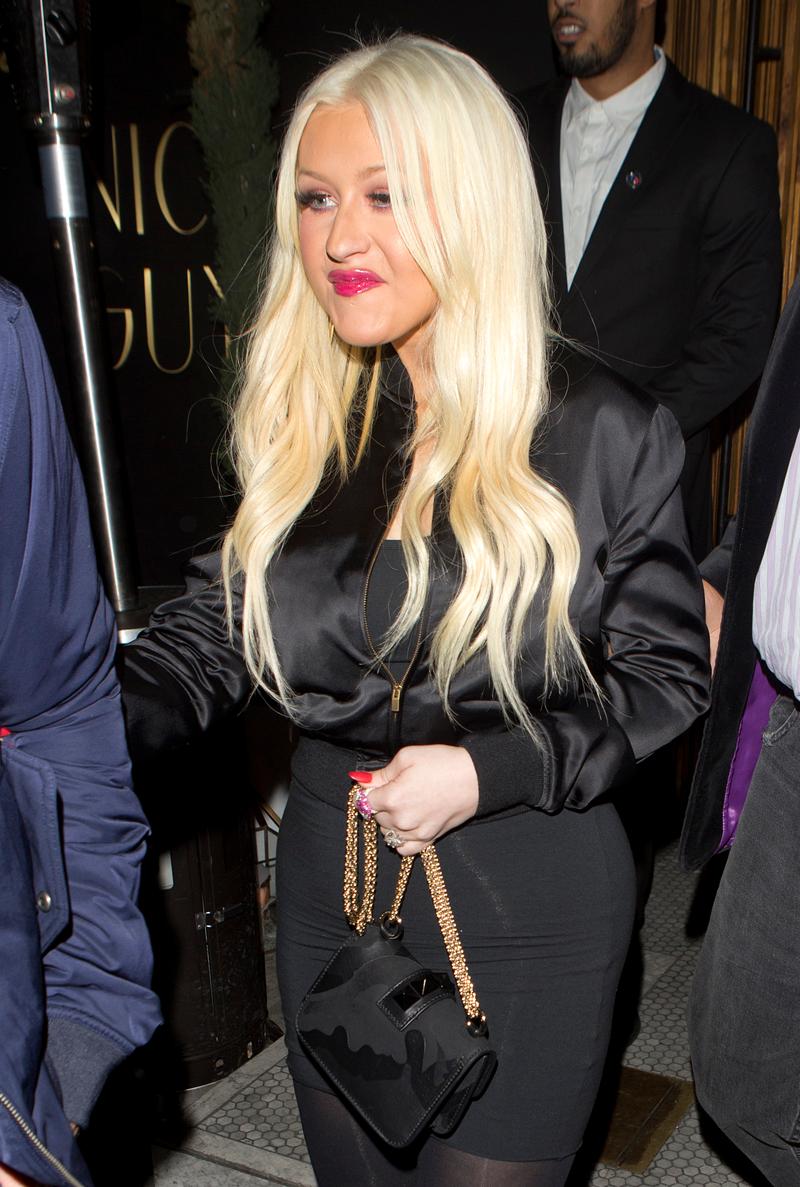 Christina, however, is not happy her "replacement" had snagged such a deal, the insider claimed, and is "throwing mini tantrums about it" because she "wants Gwen out of the picture."
Article continues below advertisement
3rd Annual Breakthrough Prize Award Ceremony - Red Carpet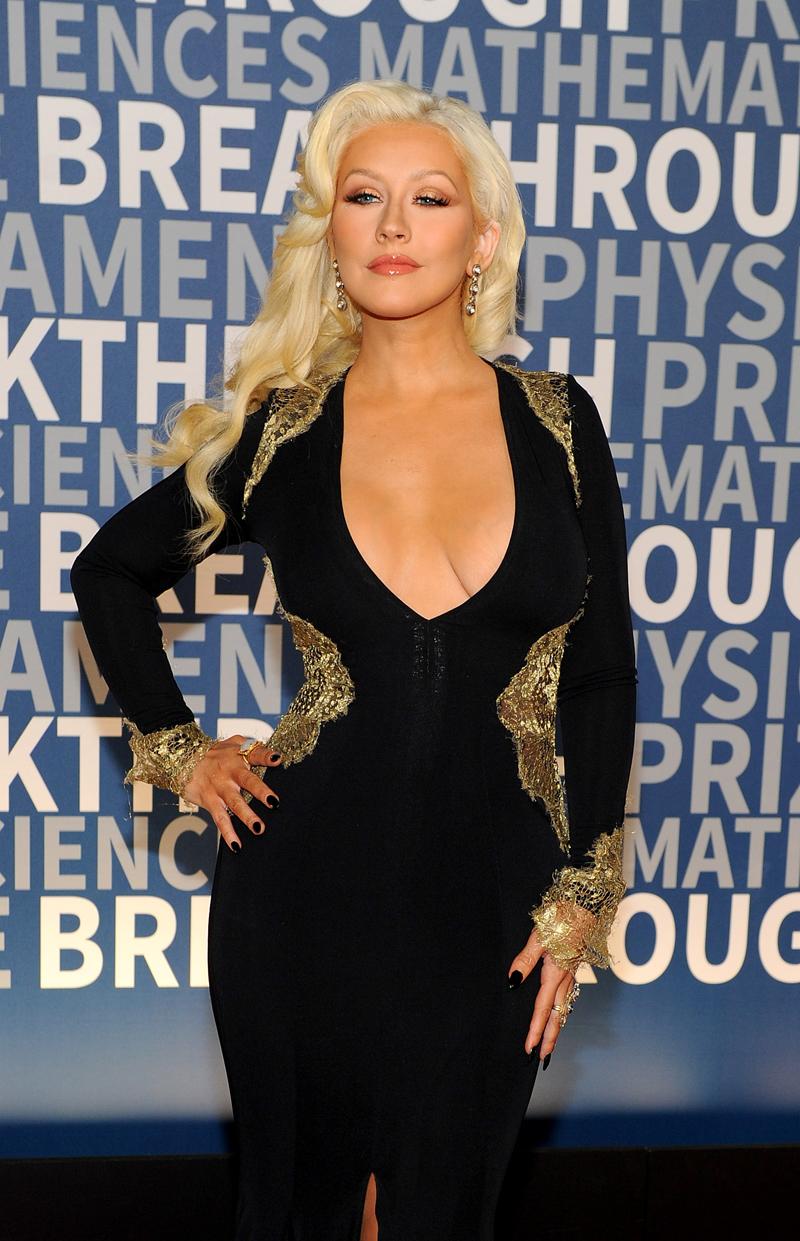 Xtina also did not have many kind things to say about the former No Doubt singer, either! "She said that Gwen is 'not vocally talented' and would not be on the show at all anymore if it was not for her relationship with Blake," the insider said.
Article continues below advertisement
NBCUniversal's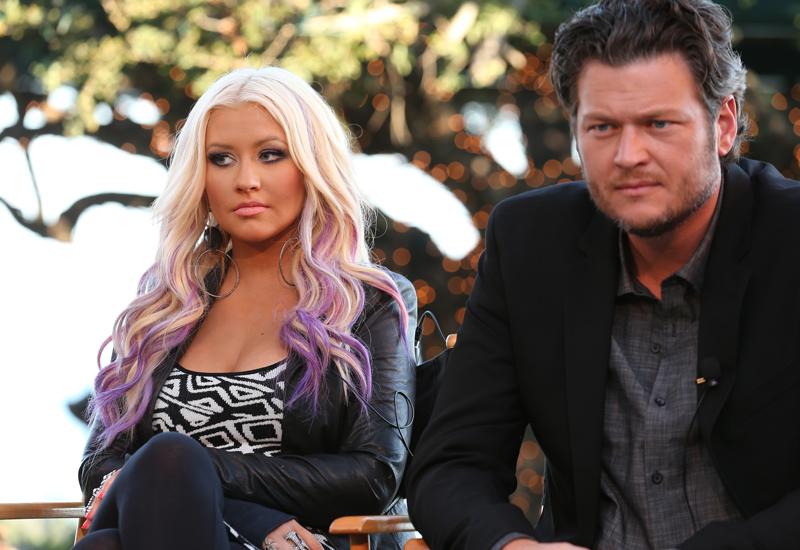 So how is Blake, 39, handling all of the diva antics? Sources told Radar that he "really does not care what Christina does or says" because he is so in love!
Article continues below advertisement
2016 Vanity Fair Oscar Party Hosted By Graydon Carter - Arrivals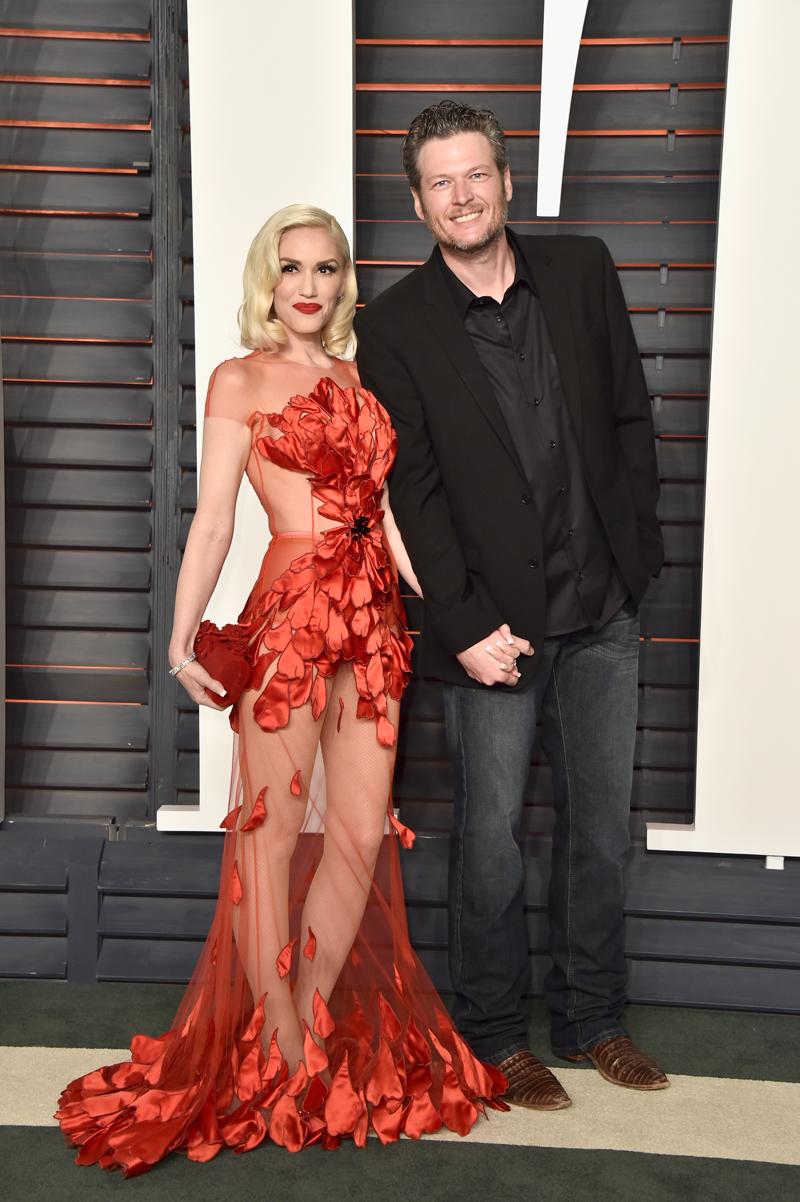 The insider said: "He is a completely different person now because of Gwen, so much more laid-back. He said that he's grateful the show is the reason that he and Gwen found each other." Aww!