PHOTOS
The Weeknd Accused Of Making Up Lyrics About Selena Gomez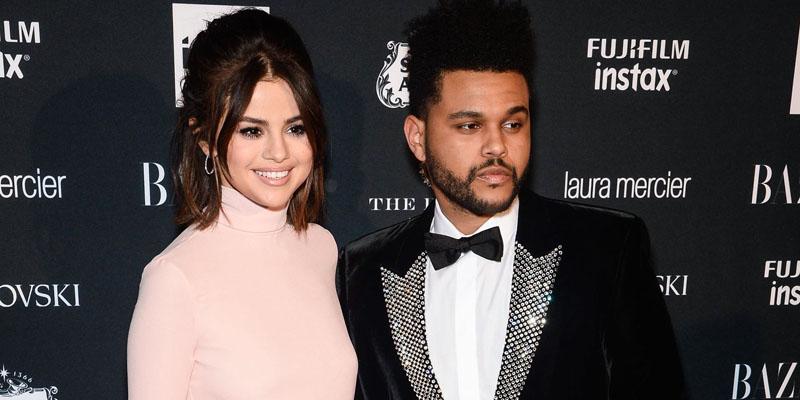 Some people will go to any length for publicity -- even if they're already famous! The Weeknd already had fans going crazy when he released an EP last Friday, but they went even more wild when it was noted that he sang about Selena Gomez. But a source is saying that his lyrics were completely deceptive -- find out why!
Article continues below advertisement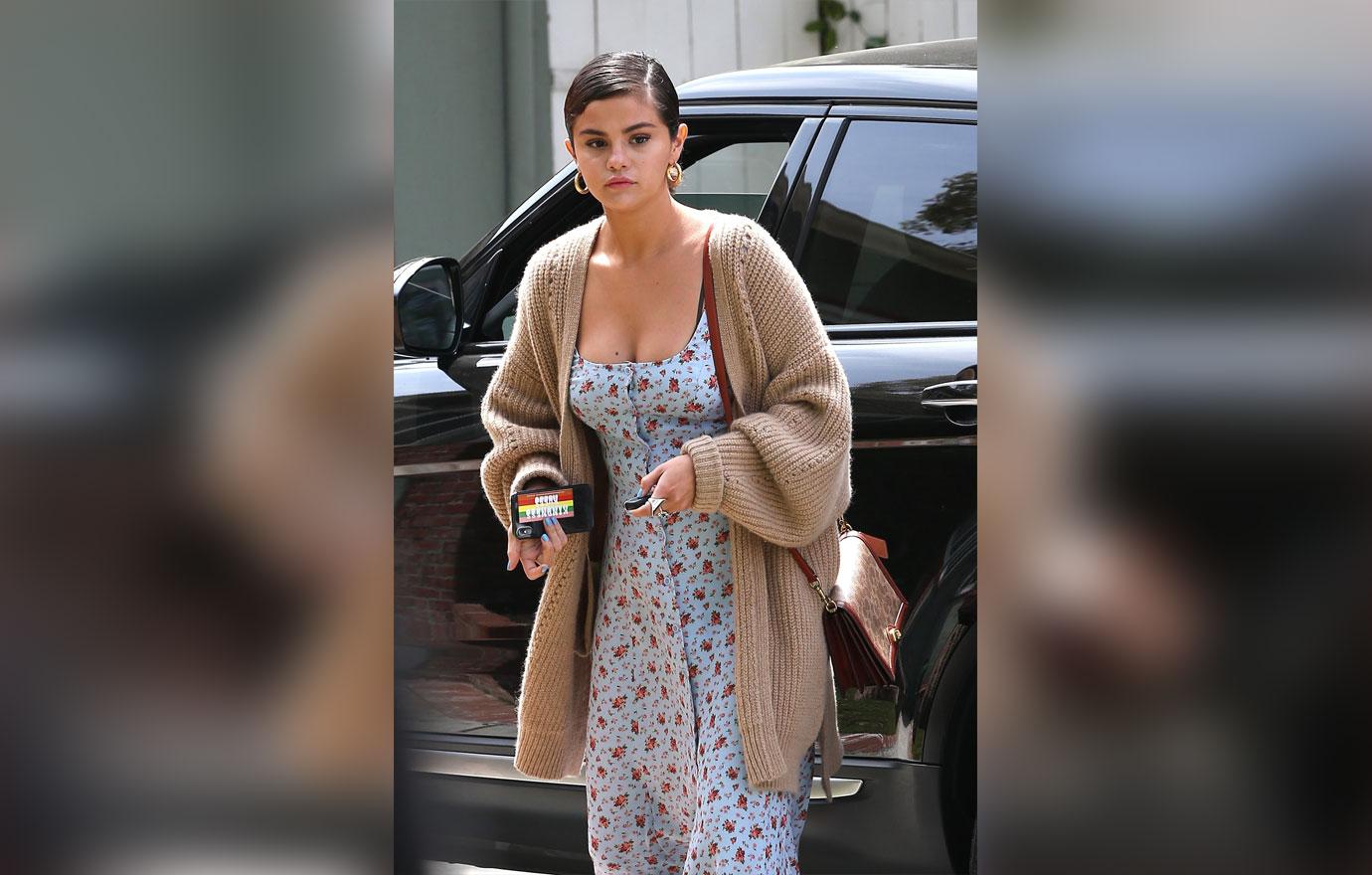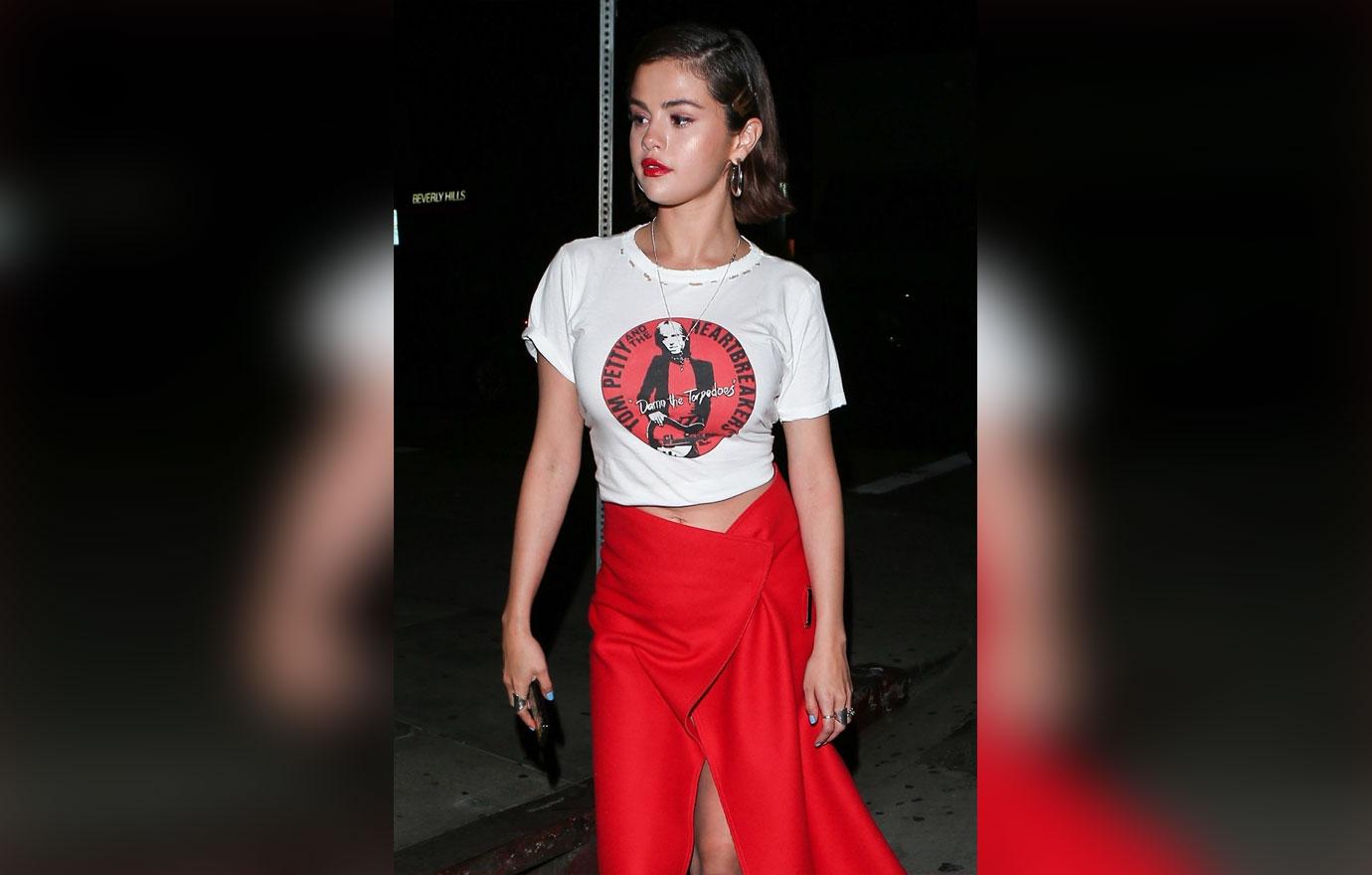 Selena revealed earlier this year that she had undergone a kidney transplant due to her lupus. Her best friend, Francia Raisa, ended up undergoing the surgery with her.
Article continues below advertisement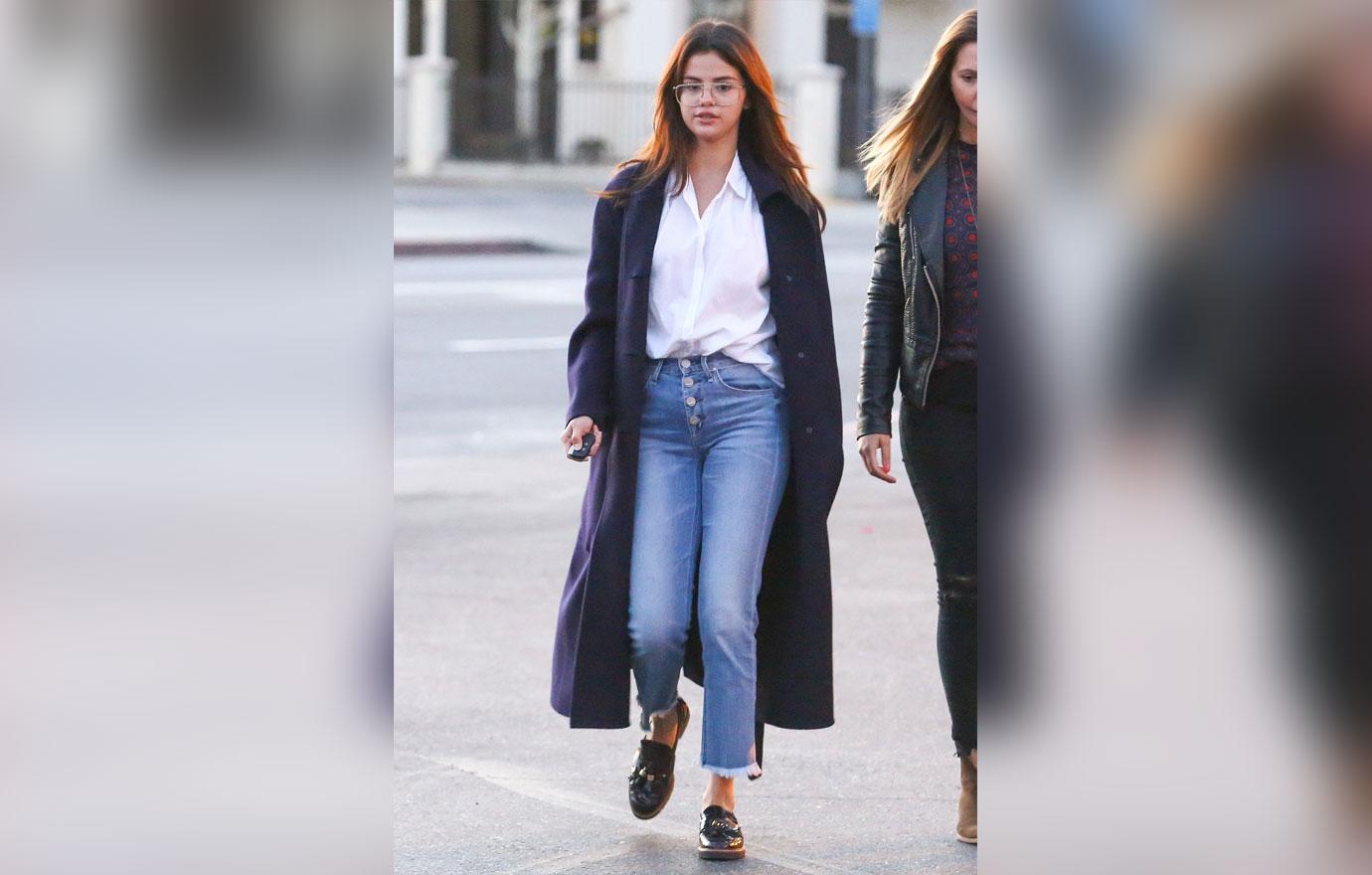 And a source told Entertainment Tonight The Weeknd never intended to donate a kidney.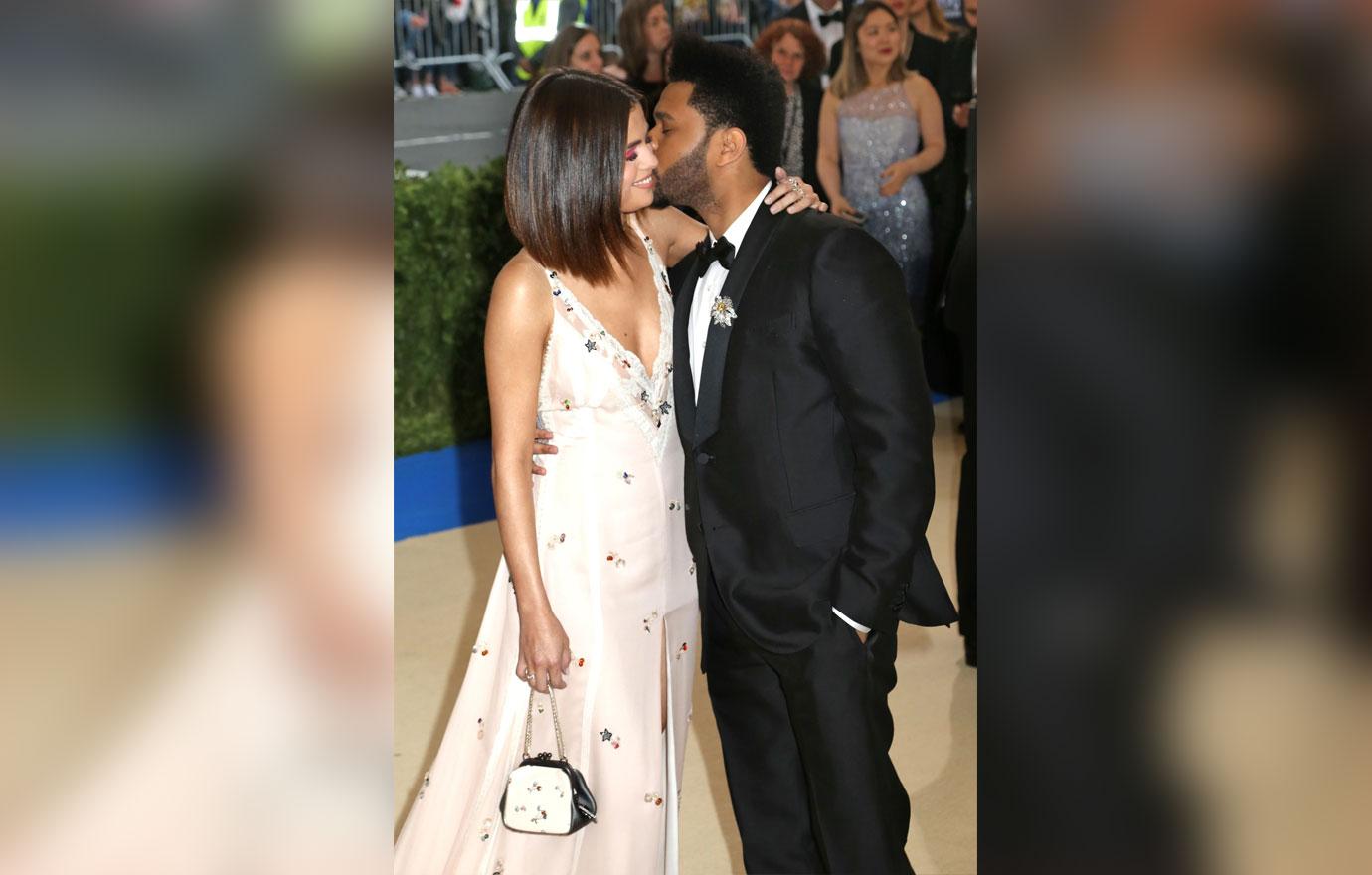 "It's just a lyric and he knew it would strum up attention and that people would interpret it exactly as they have, but he was never actually going to donate his kidney to Selena," the source said. "Sure, he was her boyfriend at the time, so it perhaps crossed his mind to get tested to see if he was a match -- which is incredibly rare -- but it never got anywhere close to actually happening."
Article continues below advertisement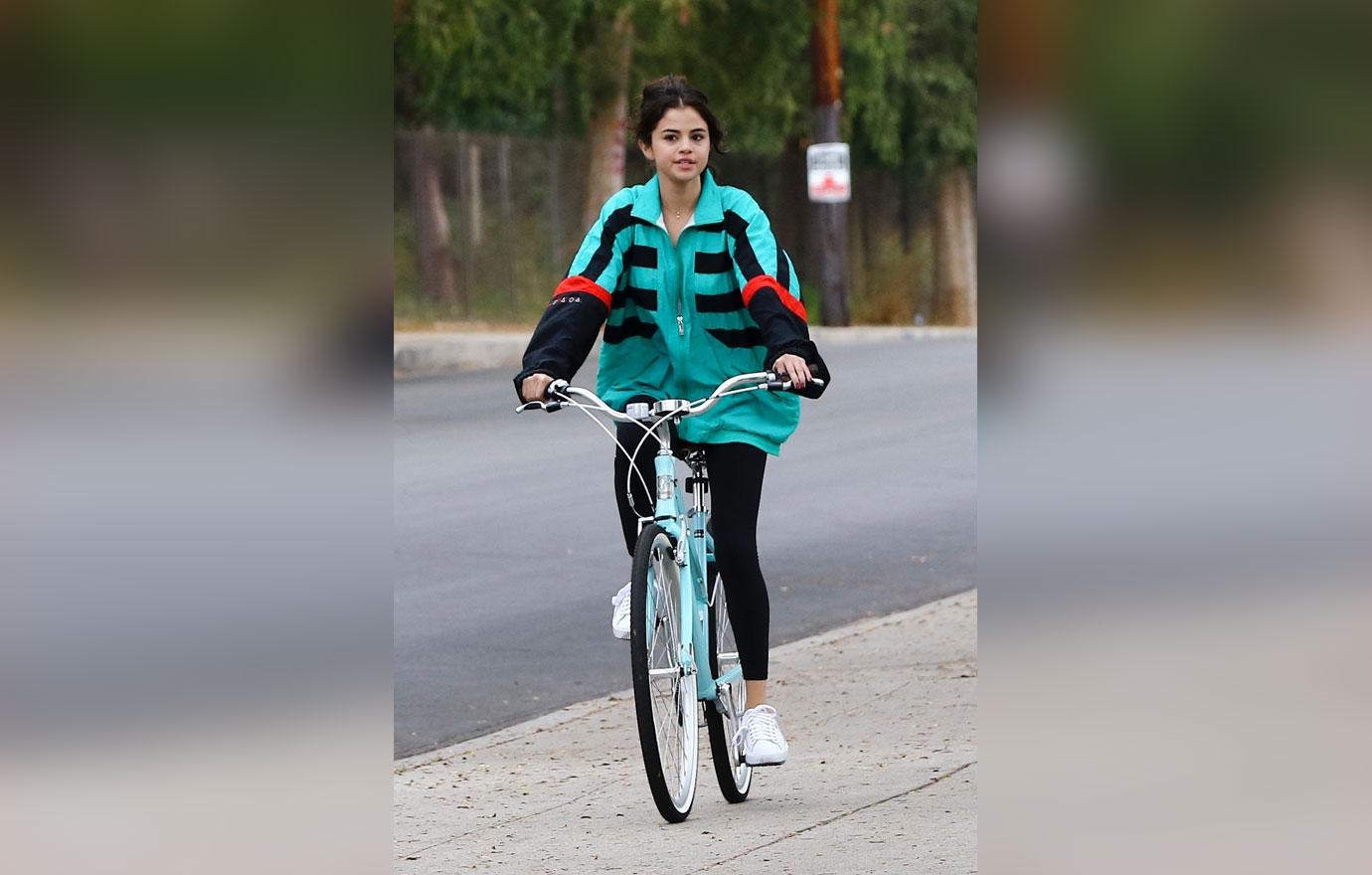 The insider added that The Weeknd is making their relationship sound deeper than it actually was. "To be honest, they were never as intense as he's making it seem," the insider says. "The Weeknd was always much more concerned with his career than his relationship. Selena leaned on friends and family during the surgery more than anyone."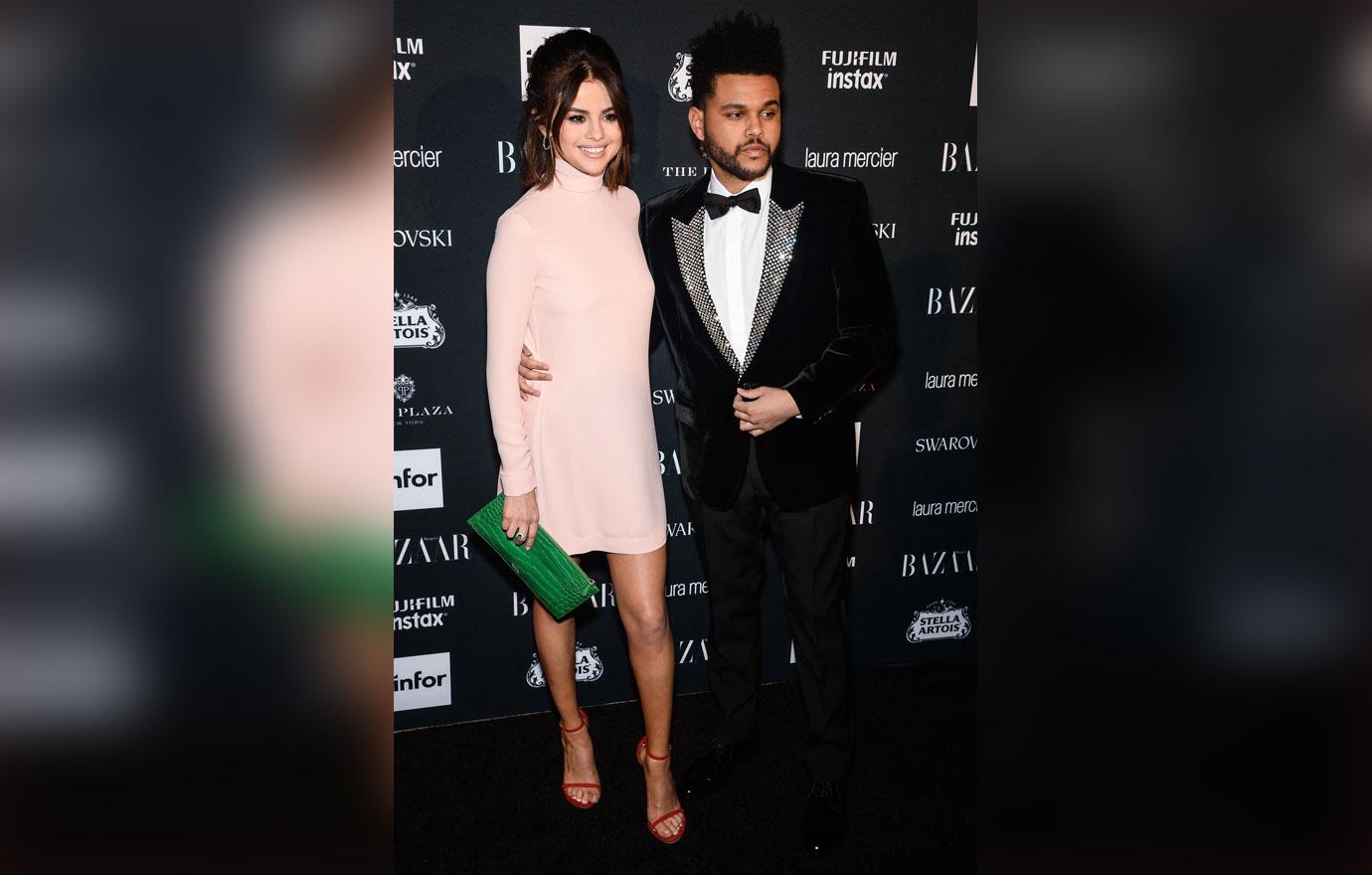 What are your thoughts on The Weeknd singing about Selena now? Sound off in the comments section.