PHOTOS
The Weeknd Posts A Steamy Birthday Message For Bella Hadid On Instagram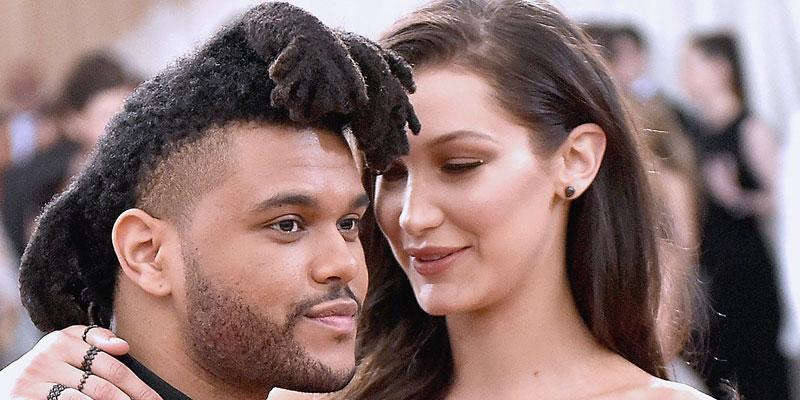 The Weeknd shared a very public, steamy message for Bella Hadid. The post shows off tons romantic moments between them and loads of PDA. The couple has been on/off for a while now, but this may be the answer that they are in fact an item again. Keep reading to see the pictures.
Article continues below advertisement
The singer's, whose real name is Abel, kicked the birthday post off with this video of a smooch-fest they had...in public!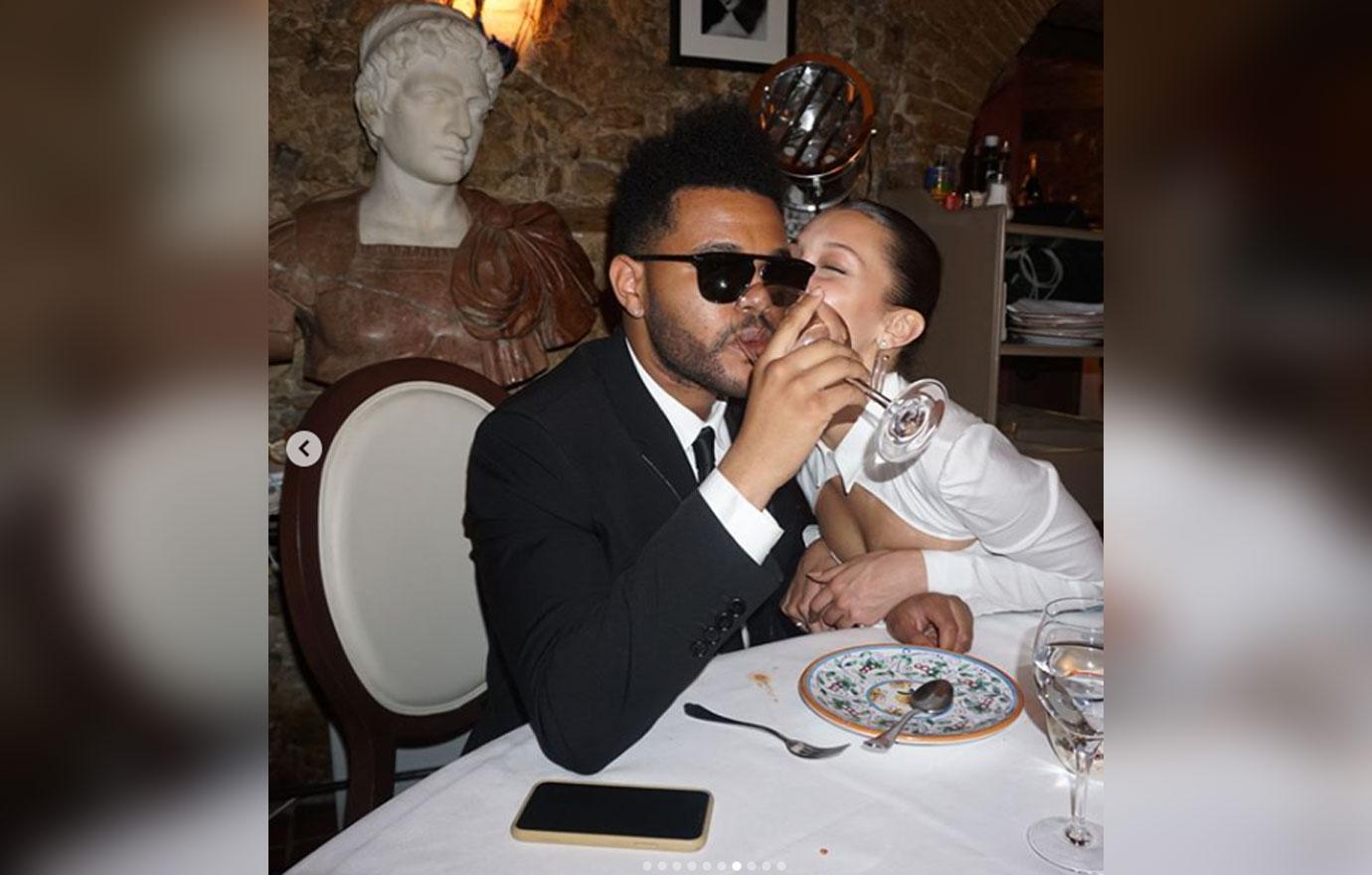 The kissing didn't end there! He shared this picture of the 22-year-old showing him some love on the cheek at a restaurant.
Article continues below advertisement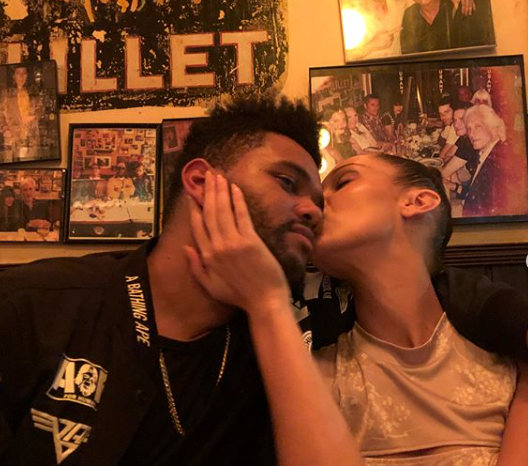 He also shared this of Bella giving him a peck on the lips and caressing the side of his face.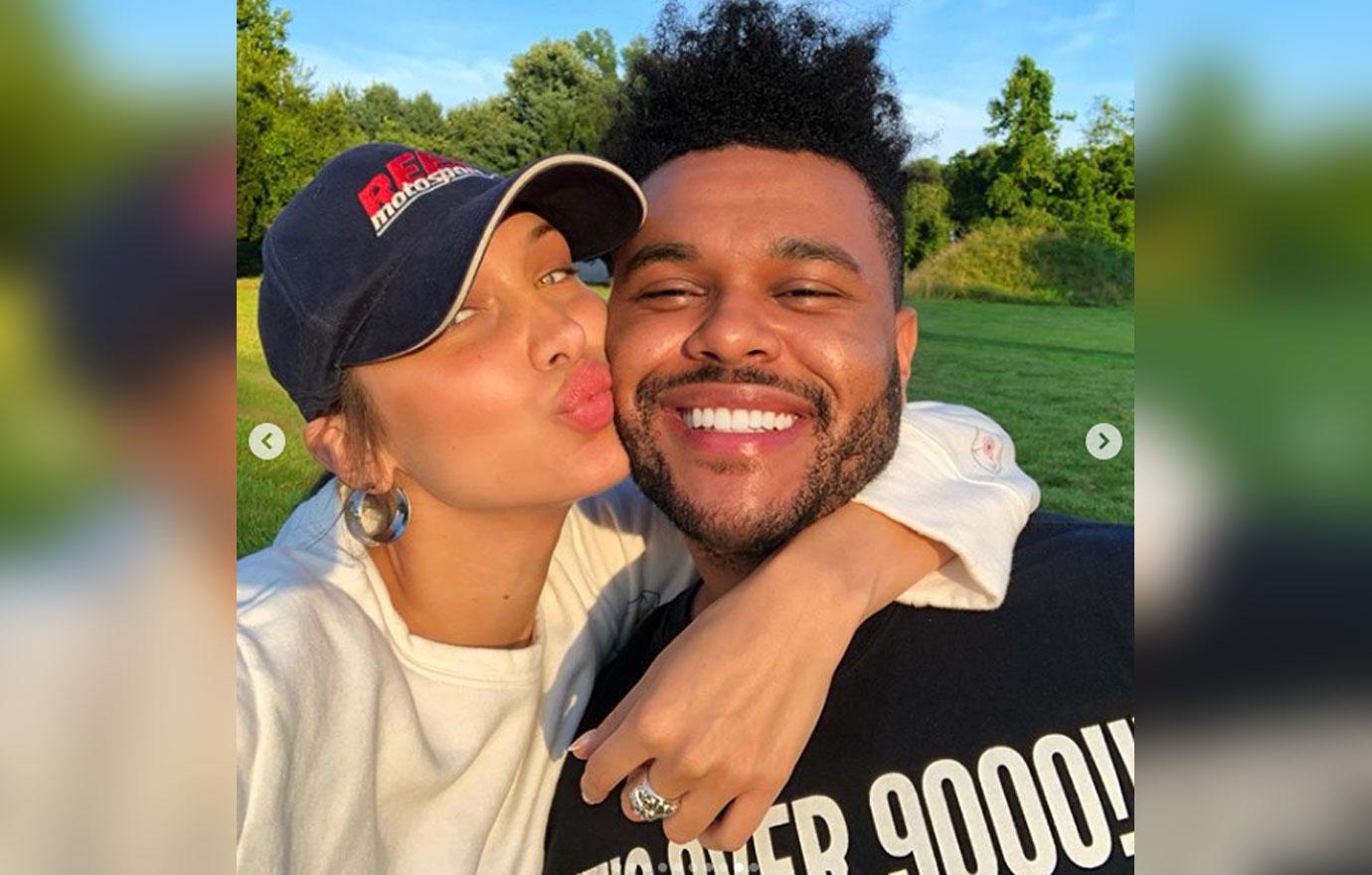 The "Starboy" singer added this sweet moment from their courtship where they look incredibly happy together. Again, there was a pout involved. None of it was as steamy as this snap of the supermodel lying in a rose-filled bathtub.
Article continues below advertisement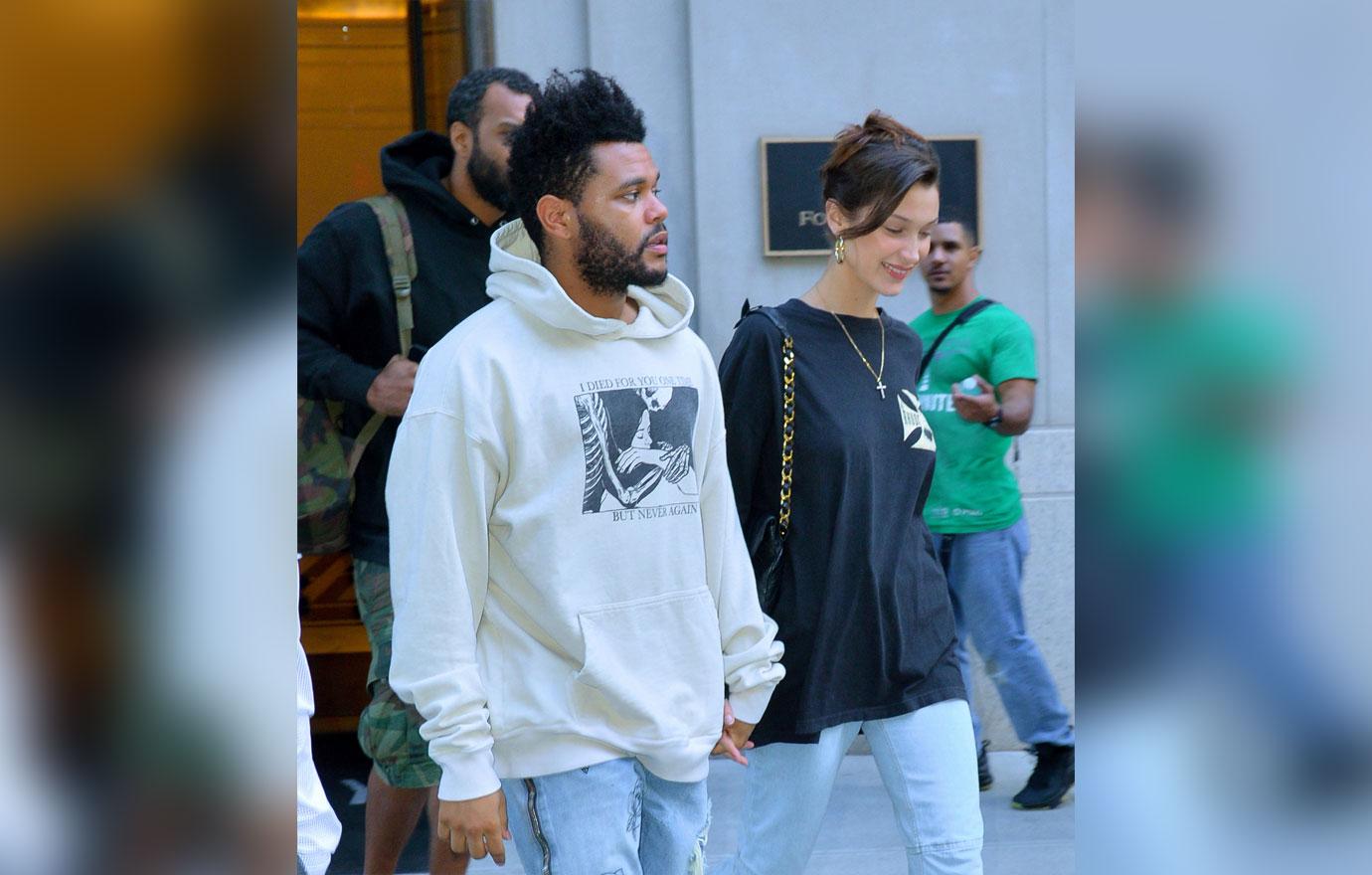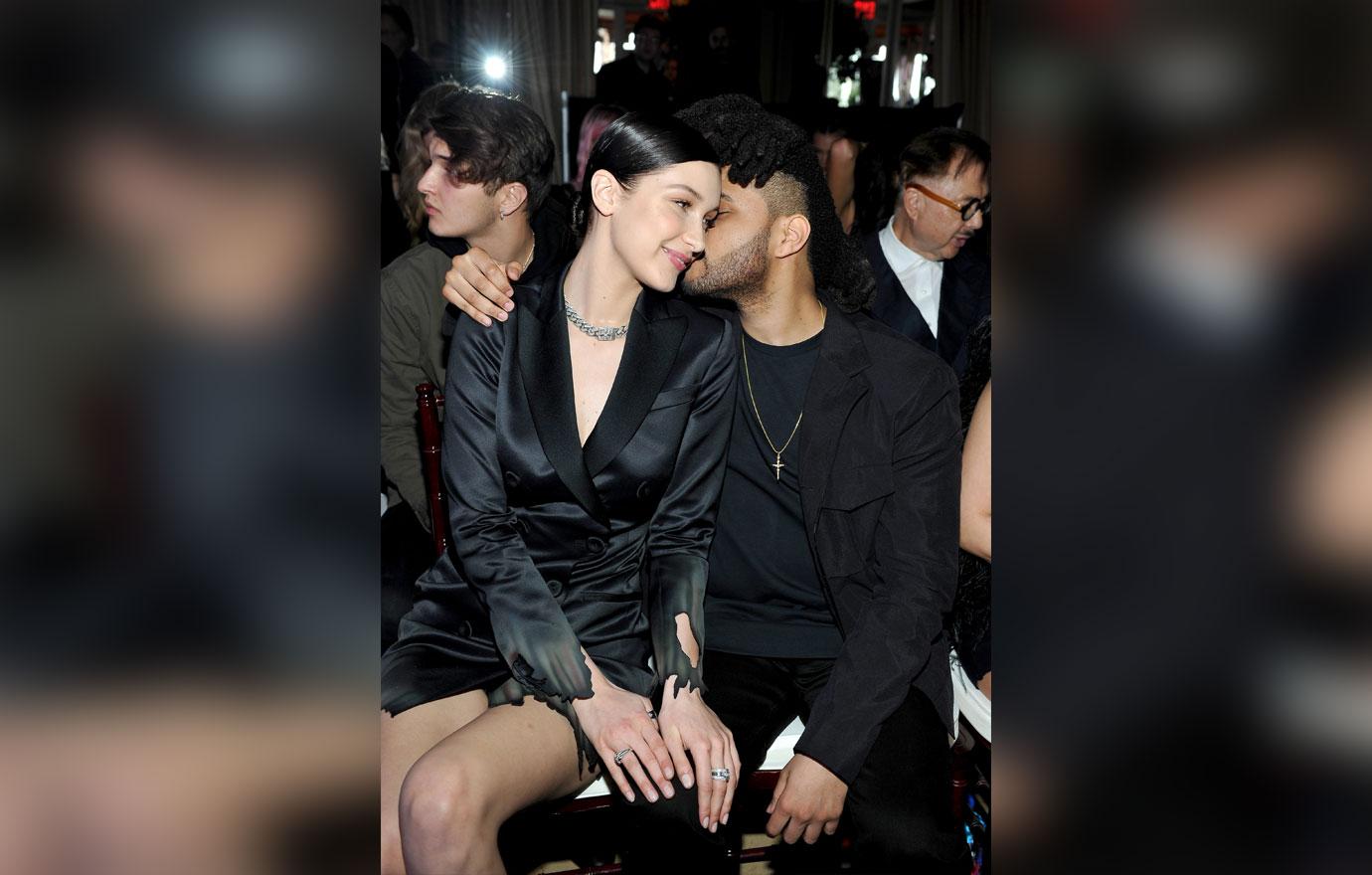 Rumors have been swirling that they've rekindled their love since July, after both shared pictures on social media from a trip to Tokyo. The "Can't Feel My face" singer has ignited those waves with some very-telling Instagram Stories since that summer vacay.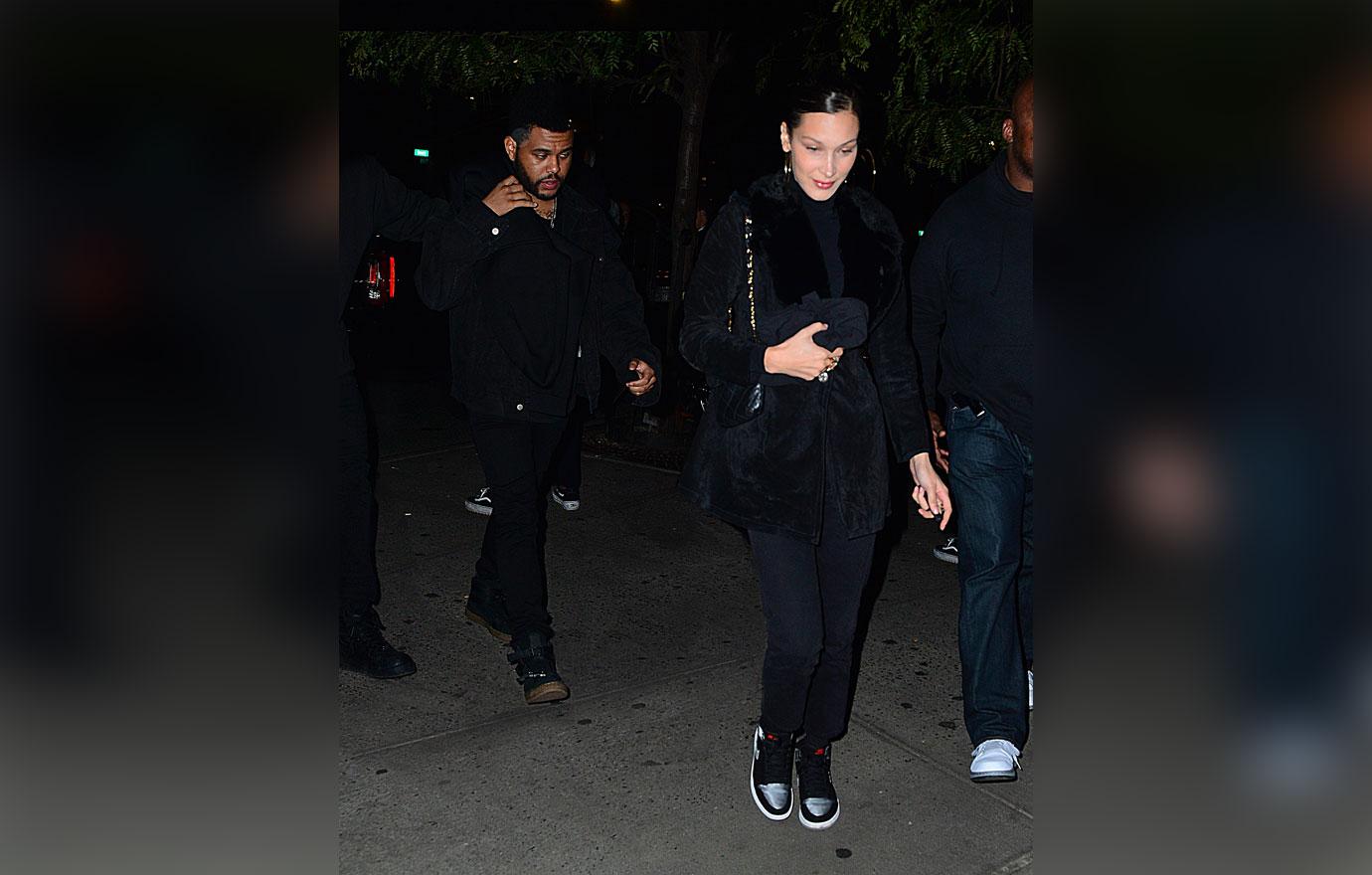 What do you think about The Weeknd's birthday message for Bella Hadid? Let us know in the comments.