PHOTOS
See Who The Weeknd Unfollows As Selena Gomez's Relationship With Justin Bieber Heats Up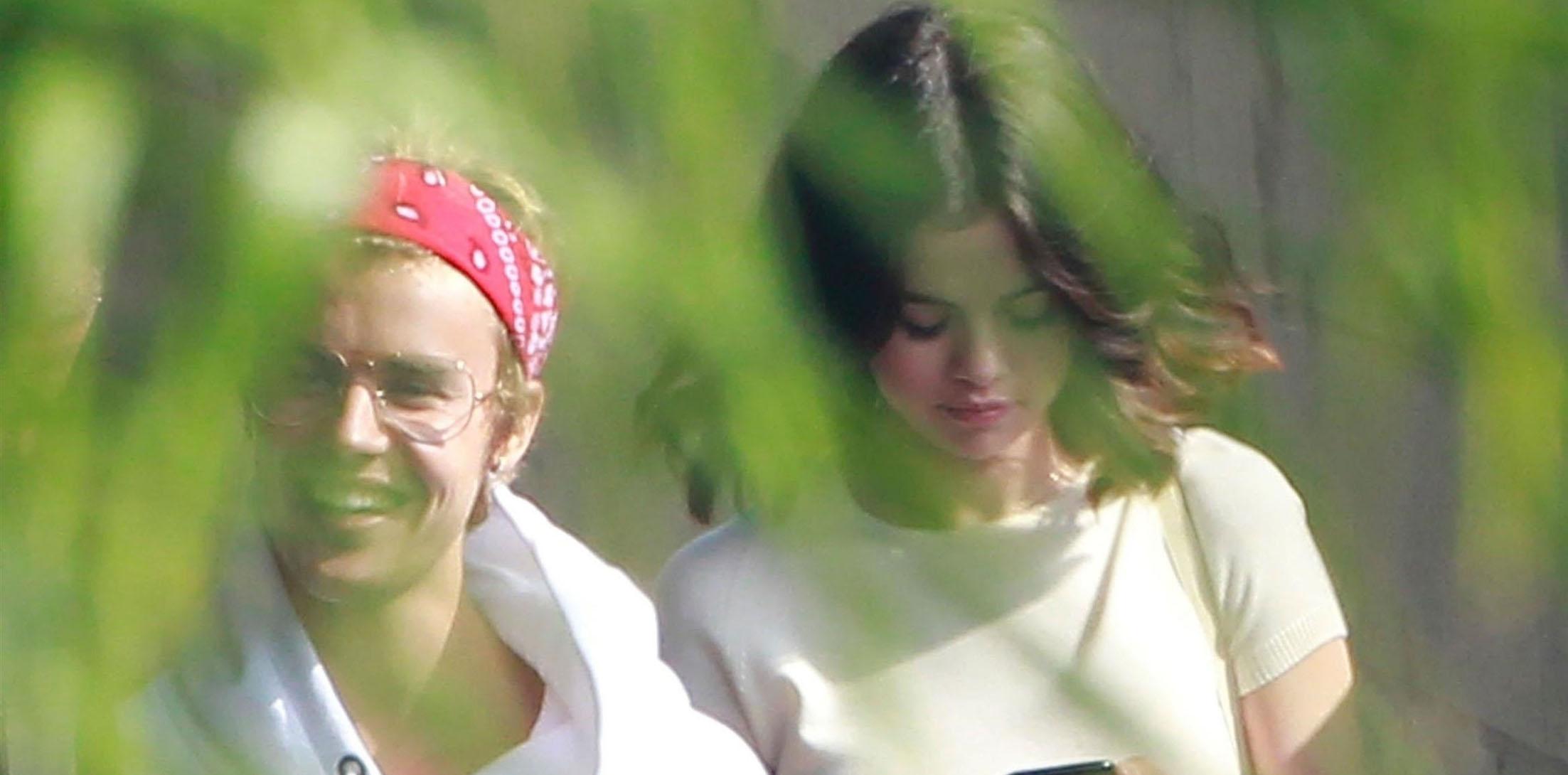 It seems fans won't need to come up with a cute name for The Weeknd and Selena Gomez. Now that she has publicly rekindled a relationship with Justin Bieber, the singer is over her, and even unfollowed her friends and family on Instagram after seeing them on a breakfast date this weekend.
Article continues below advertisement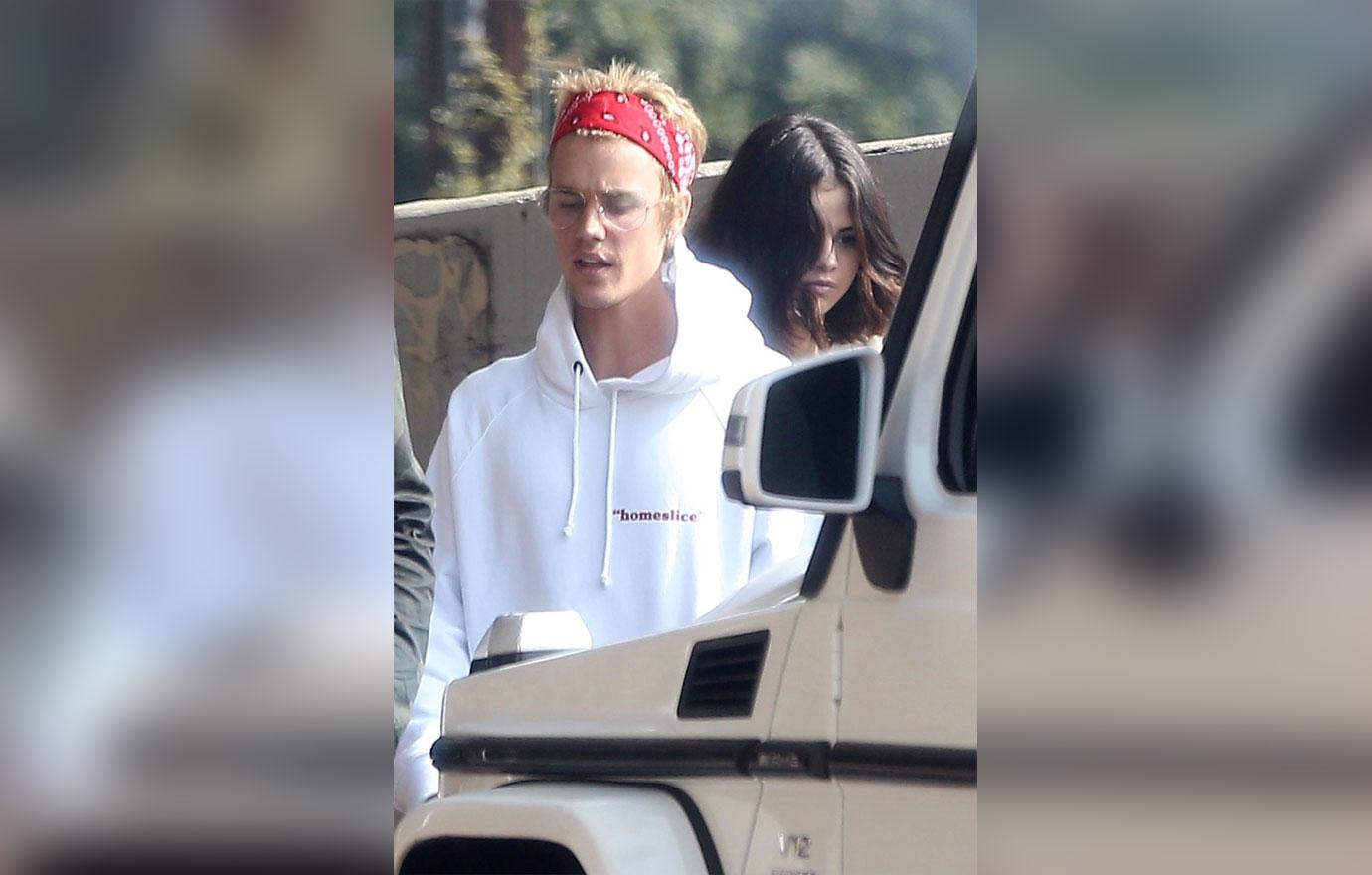 But that's not all the two did together. They even attended church services while spending time in Los Angeles.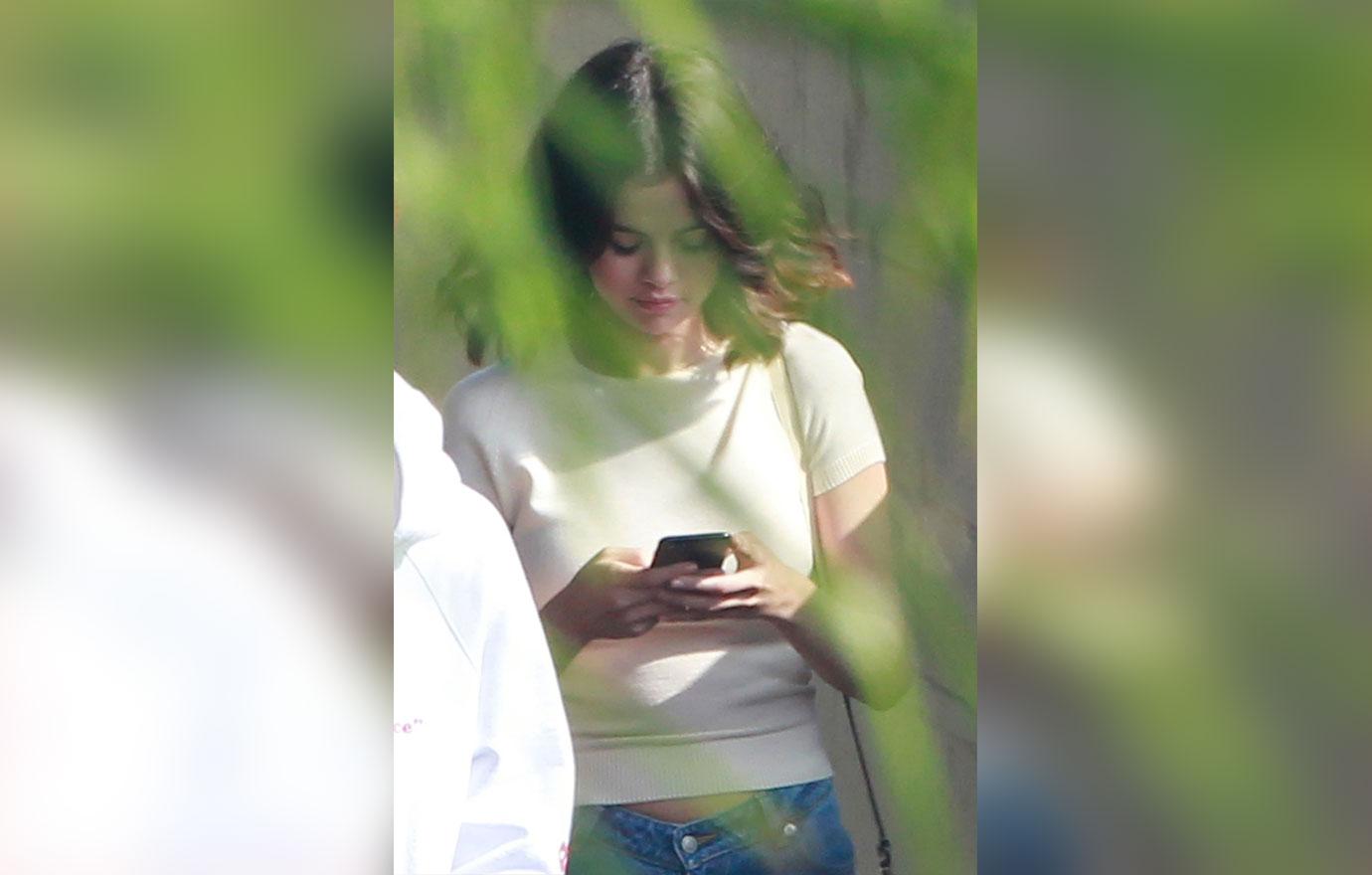 Selena, 25, looked chic in blue jeans that showed off a hint of her stomach, and paired it with a white shirt. Justin was all smiles, wearing a white hoodie and red bandana.
Article continues below advertisement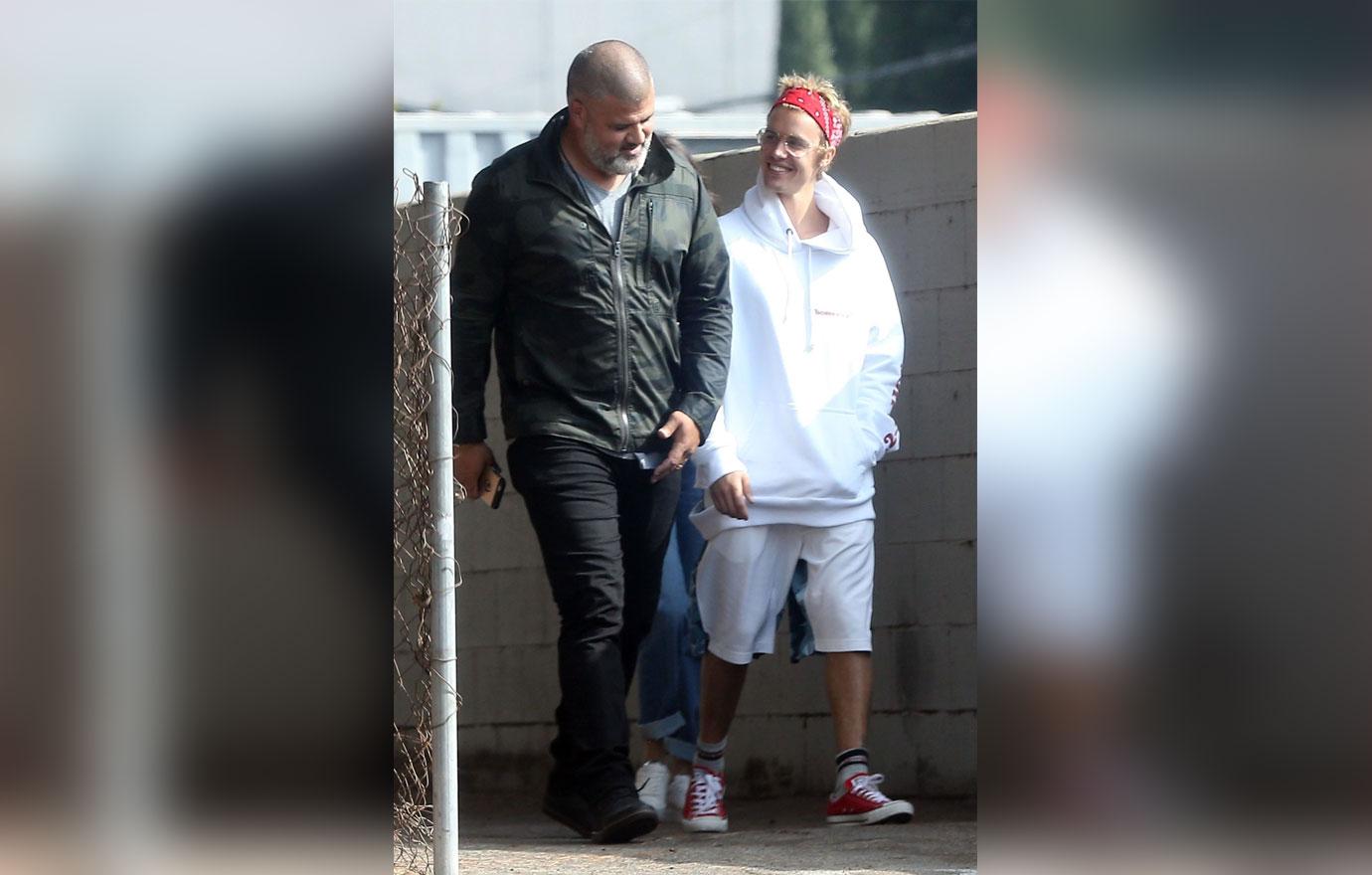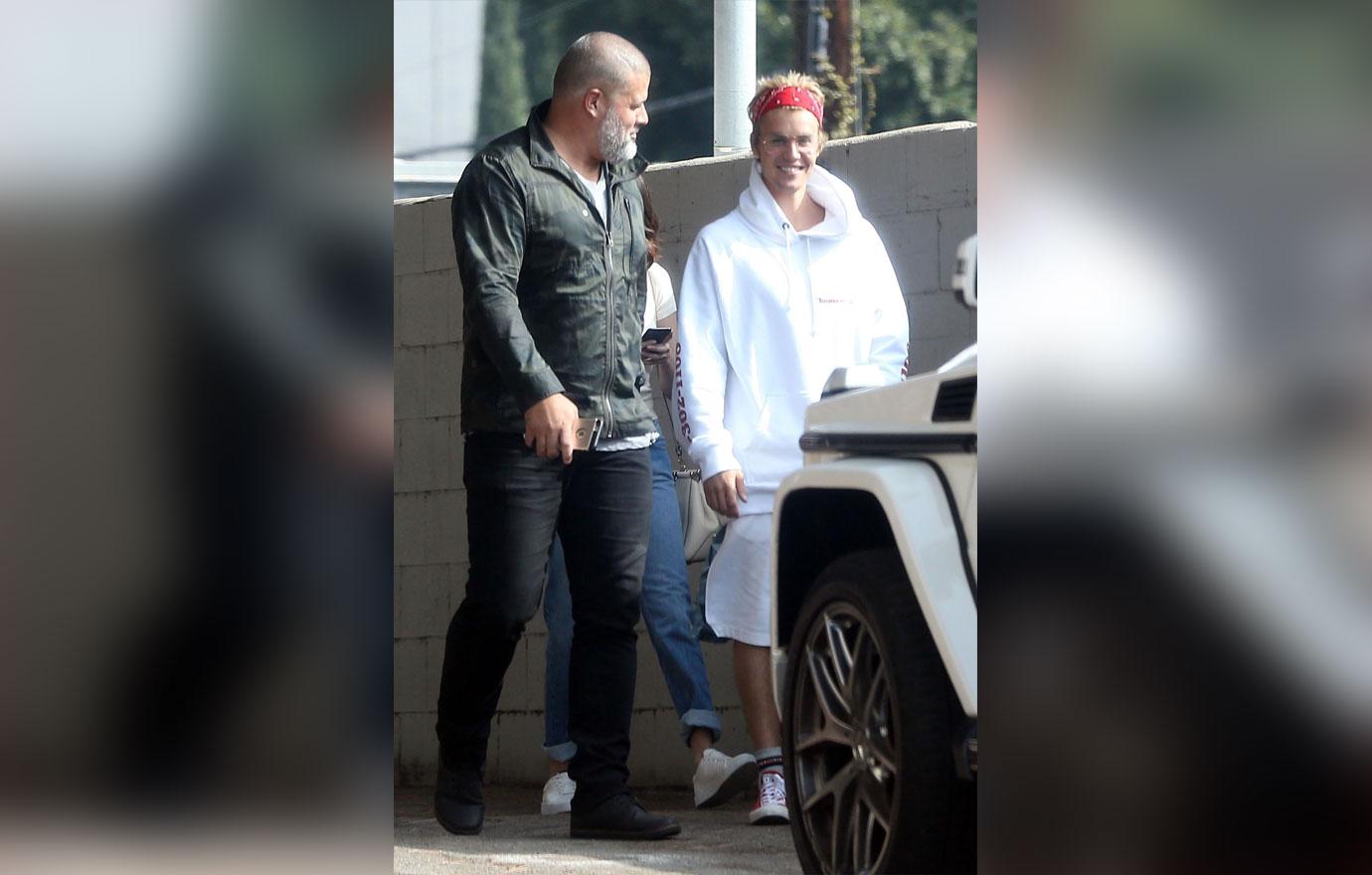 Article continues below advertisement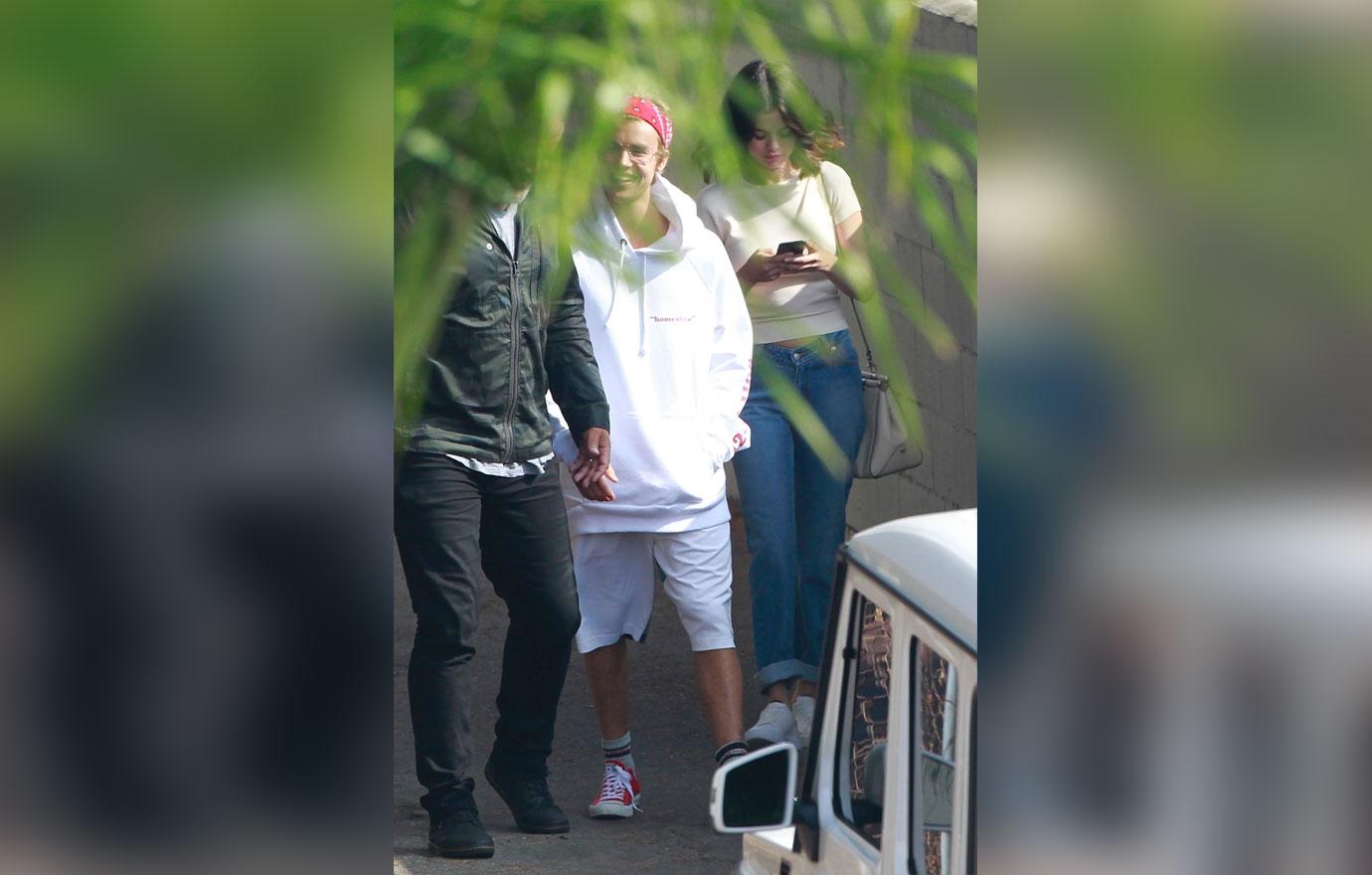 "The Weeknd was definitely staying at the hotel, I saw him entering and exiting a few nights in a row, and no sign of Selena," the spy told us exclusively.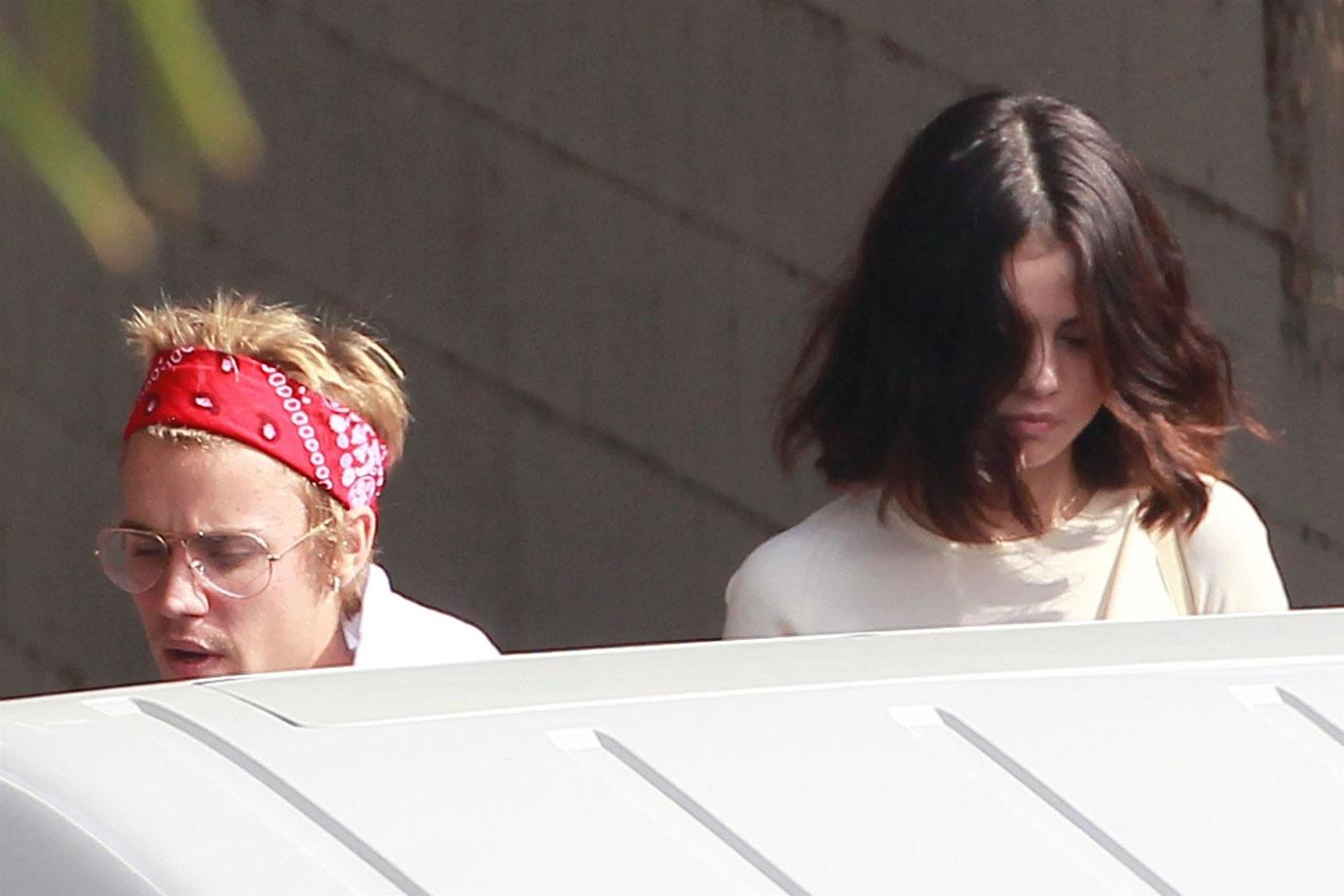 Meanwhile, their latest appearances mark the first time in years Justin and Selena have been seen out together publicly. Do you think they are going to end up back together? Let us know in the comments section.