PHOTOS
The Weeknd Hangs With Girlfriend Bella Hadid's Mom Yolanda During VS Fashion Show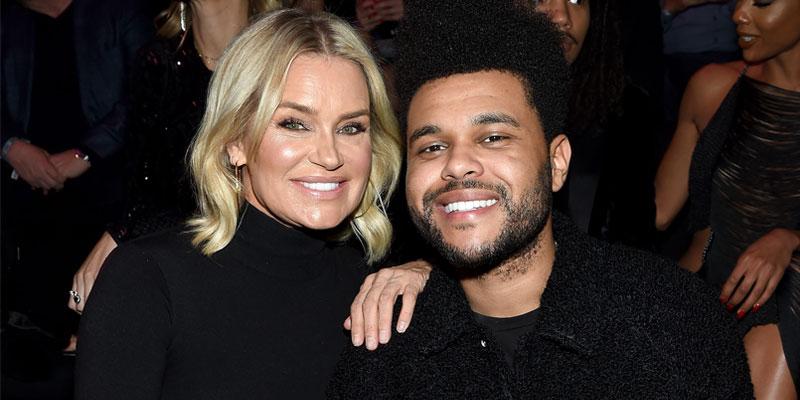 Article continues below advertisement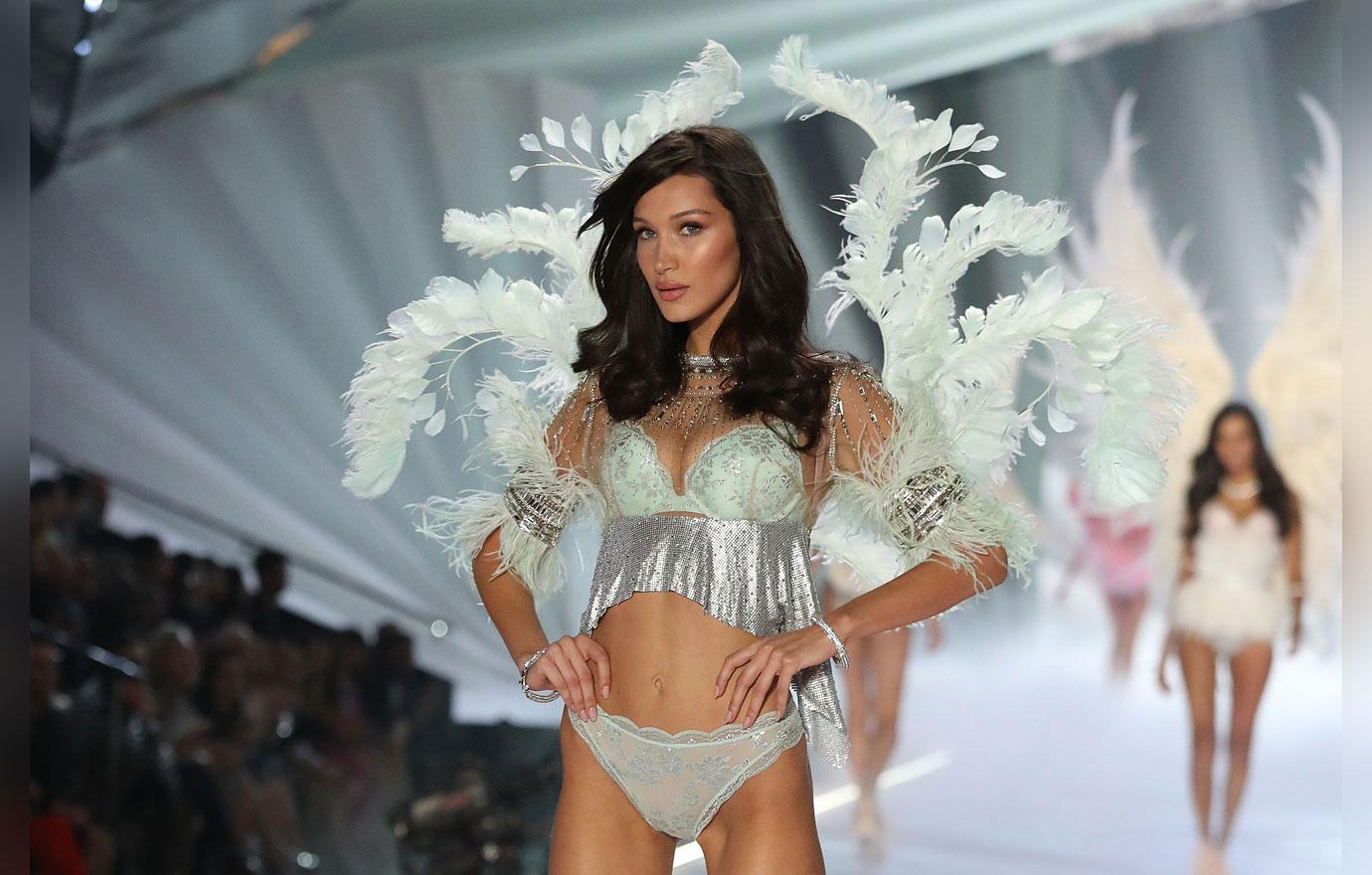 The Weeknd previously performed at the VS Fashion Show after him and Bella broke up, but that didn't seem to stop him from returning to the show from the sidelines.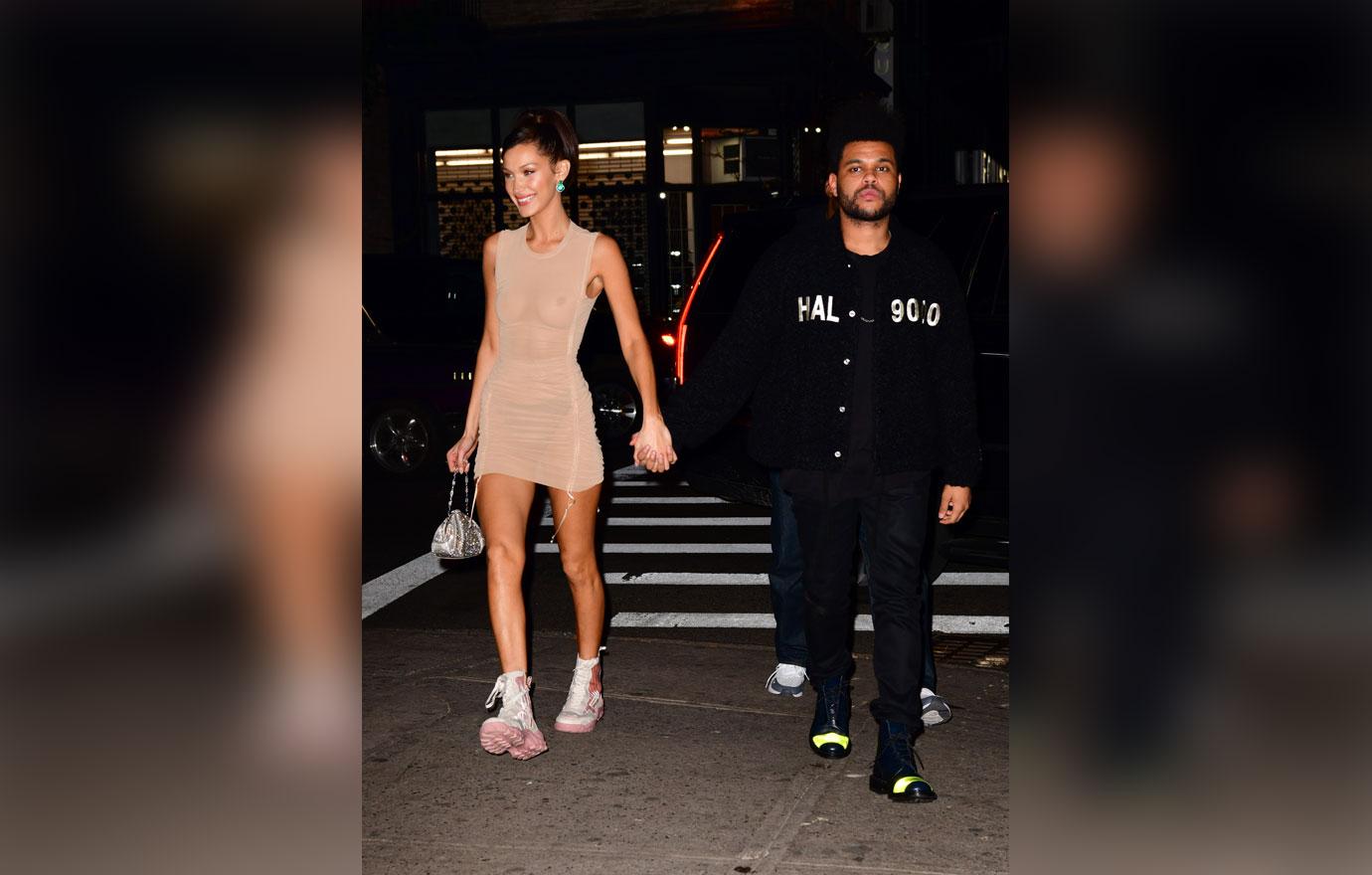 The couple arrived together hours before the show and looked more in love than ever.
Article continues below advertisement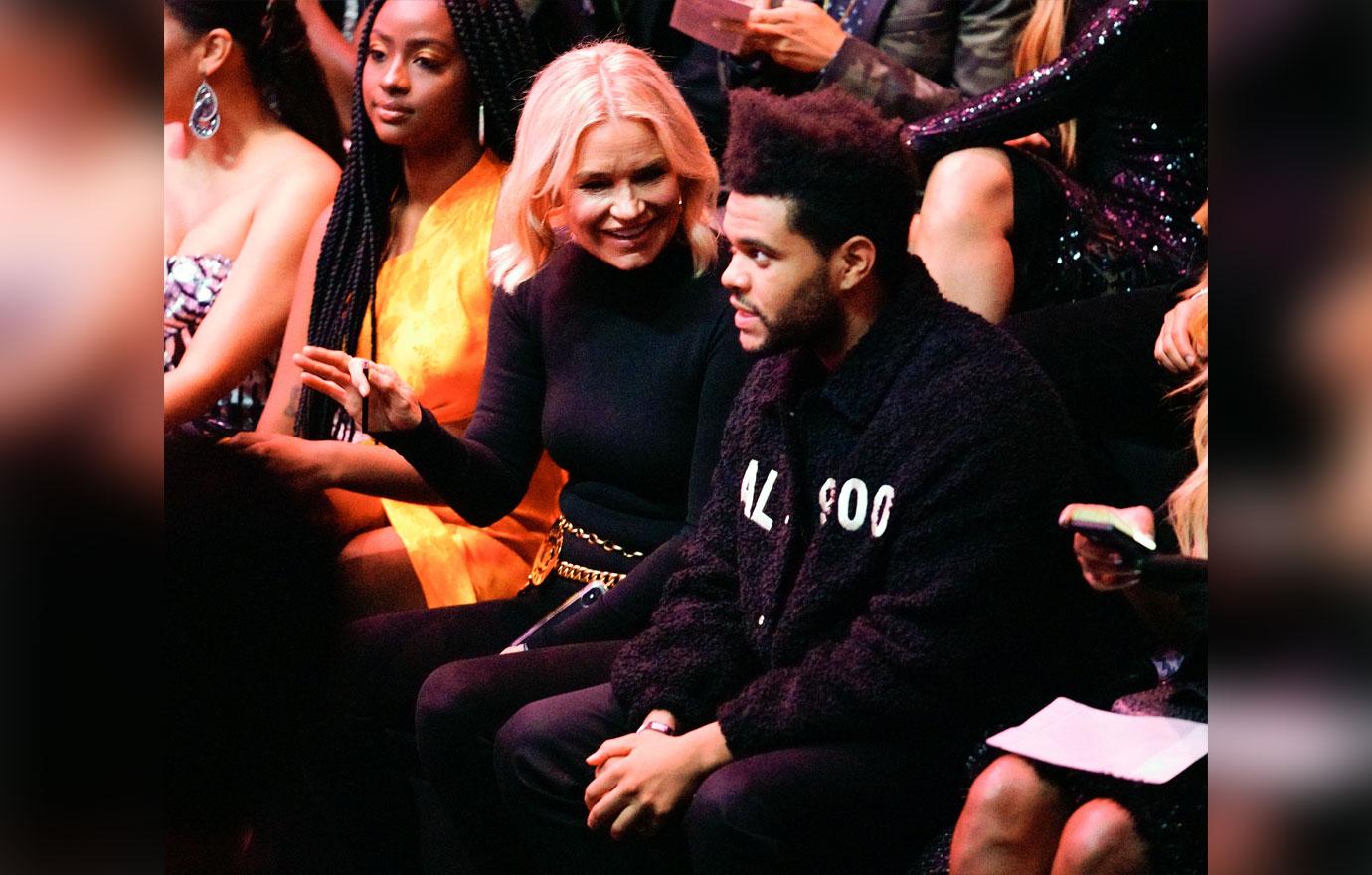 Of course, Yolanda, who has quite the modeling history of her own, came in support of not only Bella but also her eldest daughter Gigi. "Your hard work, resilience and dedication to your craft is a blessing to me and I couldn't be more proud of the fact that you will forever be the first sisters in history to walk the VS Fashion Show..... How extraordinary that you get to experience this amazing journey together," the mom shared on Instagram.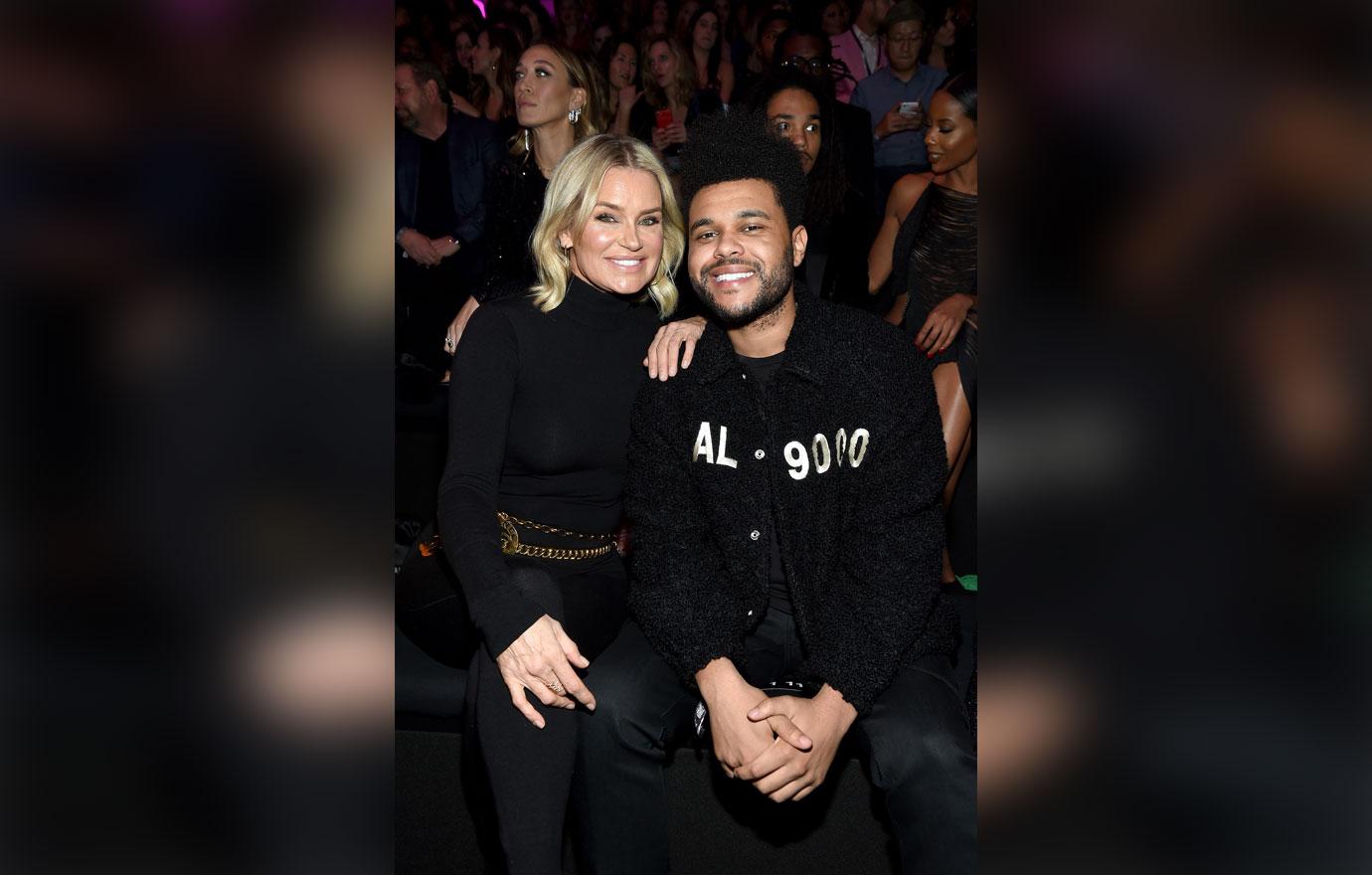 The Real Housewives of Beverly Hills star and the "Earned It" singer shared a big smile as they sat together during the show.
Article continues below advertisement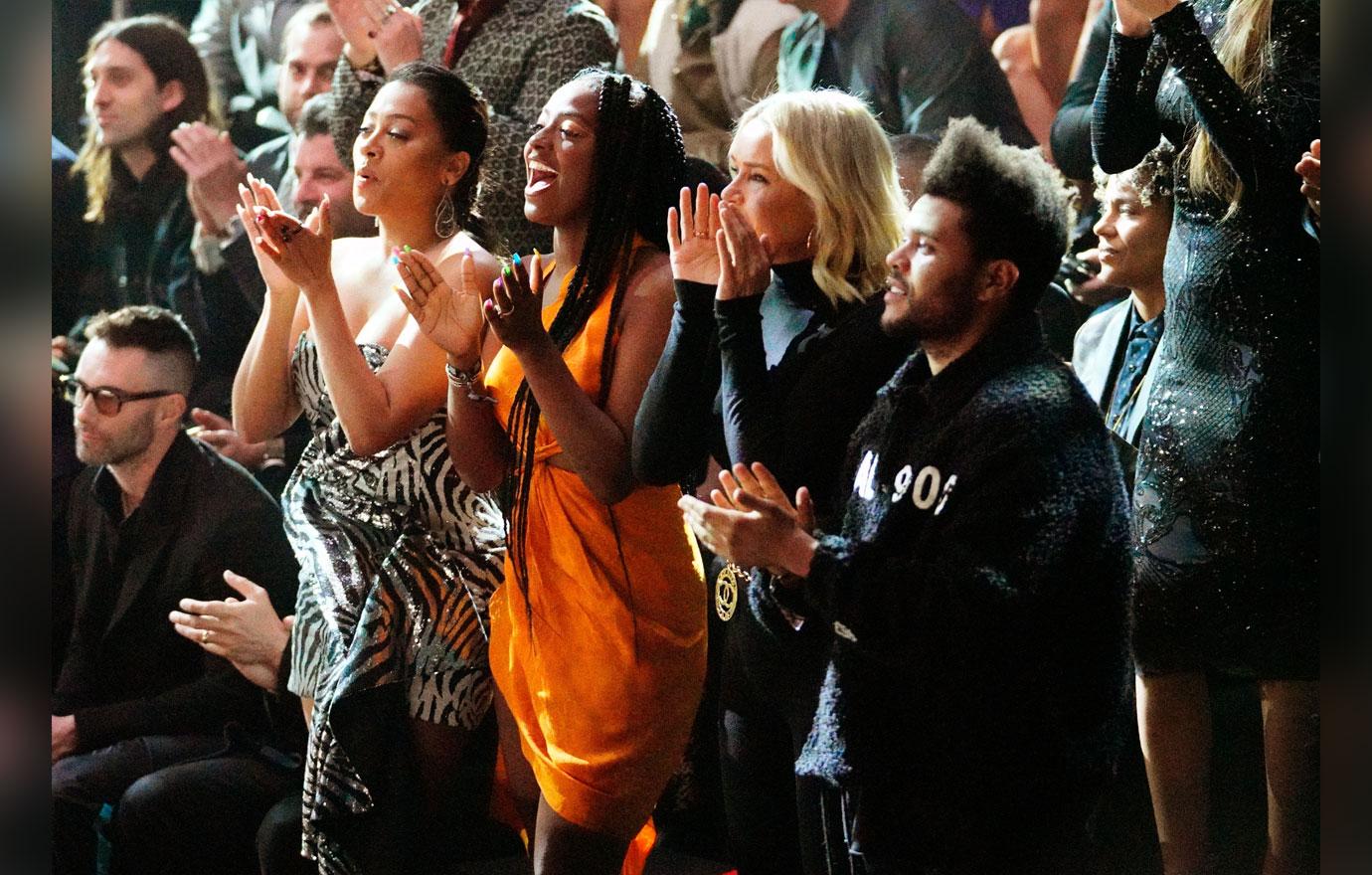 They both gave Bella a standing ovation as she walked down the runway in her angel wings.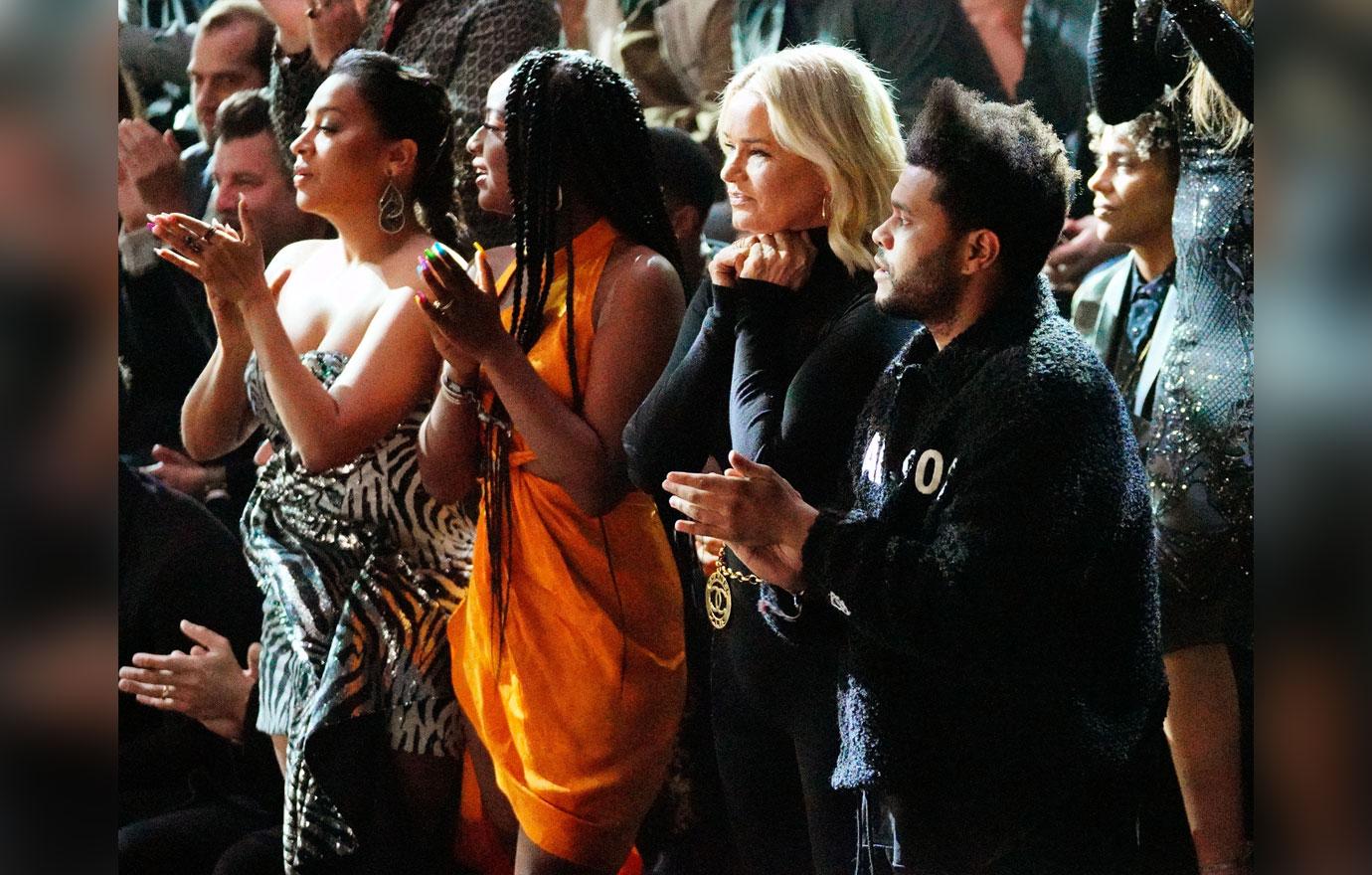 What do you think about Yolanda and The Weeknd bonding together? Sound off in the comments!