PHOTOS
Then And Now: Gigi Hadid Through The Years In 10 Clicks
Gigi Hadid has been one of the most talked about and profitable models of the 2010 decade, with her stunning features have captivating audiences worldwide. Her figure, which has oddly been fat and skinny-shamed over the years, has recently been brought up again due to her new interview in Harpers Bazaar where she revealed she wants her former, pre-Hashimoto's disease body back. Regardless, Gigi has remained gorgeous both before and after her unfortunate conditions, and these photos definitely prove that.
Article continues below advertisement
But first - find out what Gigi had to say about her diagnosis!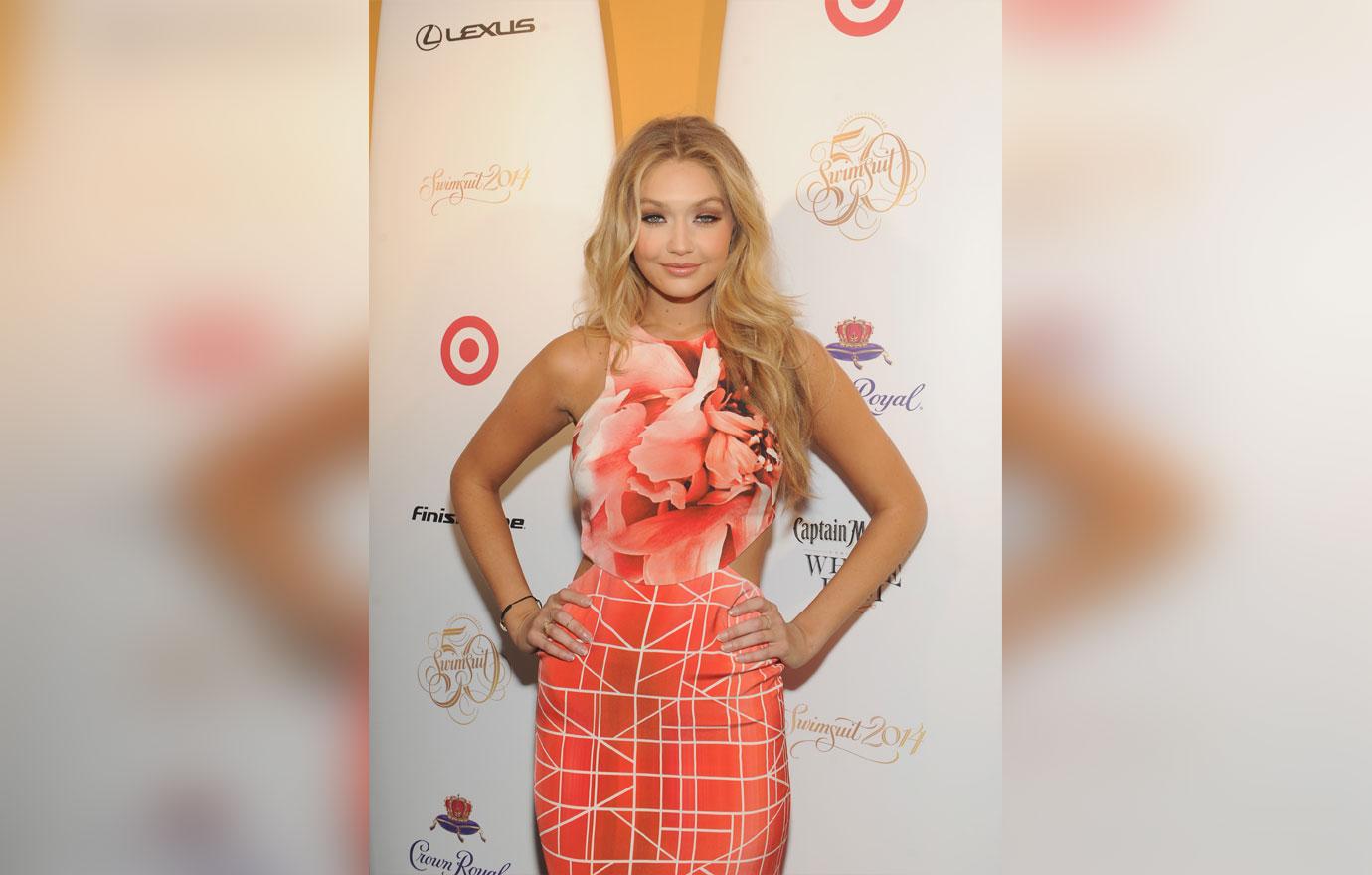 Gigi started modeling as young as 2-years-old, when she modeled for Baby Guess before stopping to concentrate on school. She then resumed her modeling career with Guess at the age of 16 where she shot three separate campaigns with the famed clothing line.
Article continues below advertisement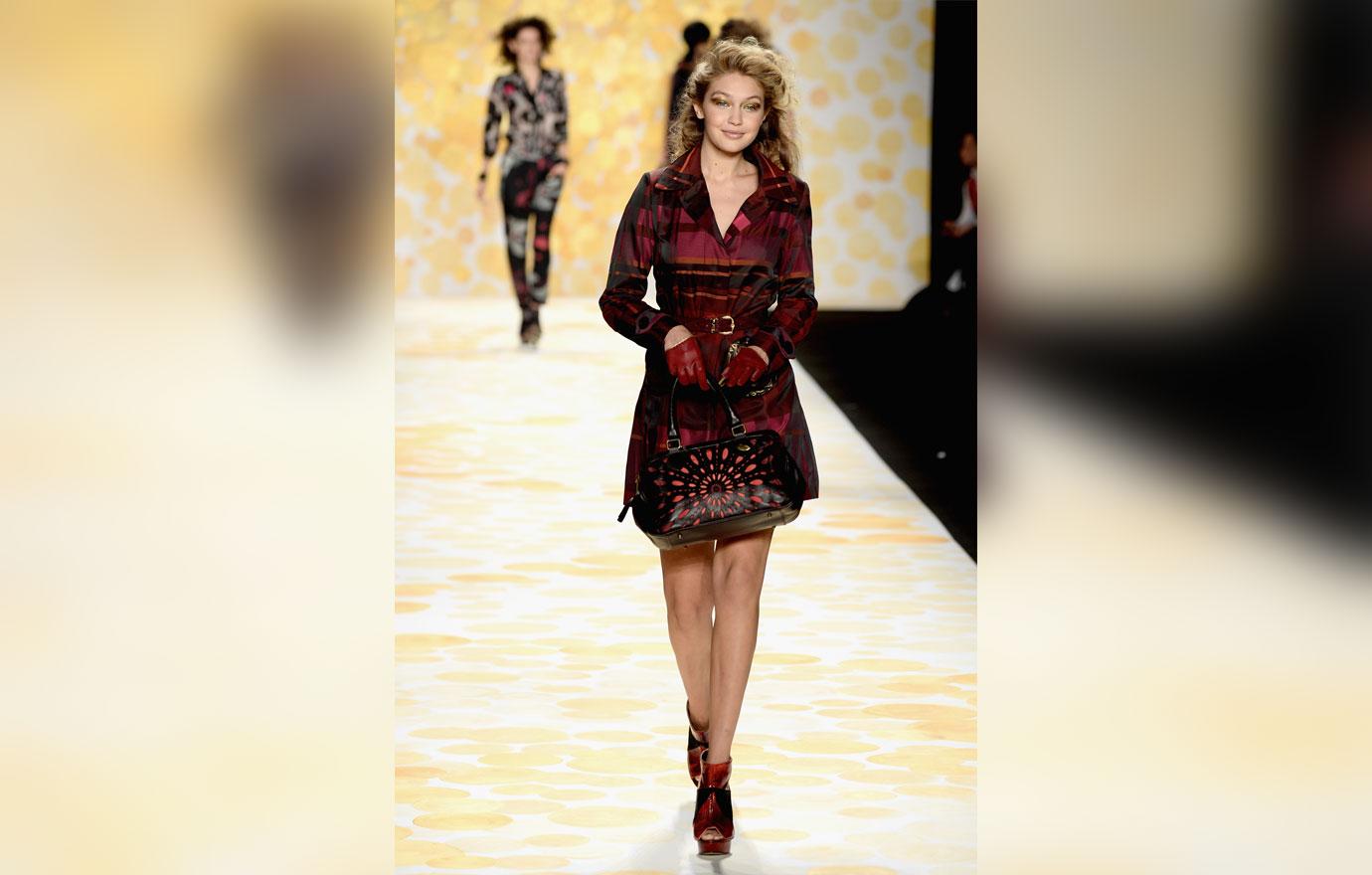 Her modeling career continued in 2013 when she was signed to IMG models. After that, she quickly made her debut at New York Fashion Week in February 2014 when she walked in a show by Desigual.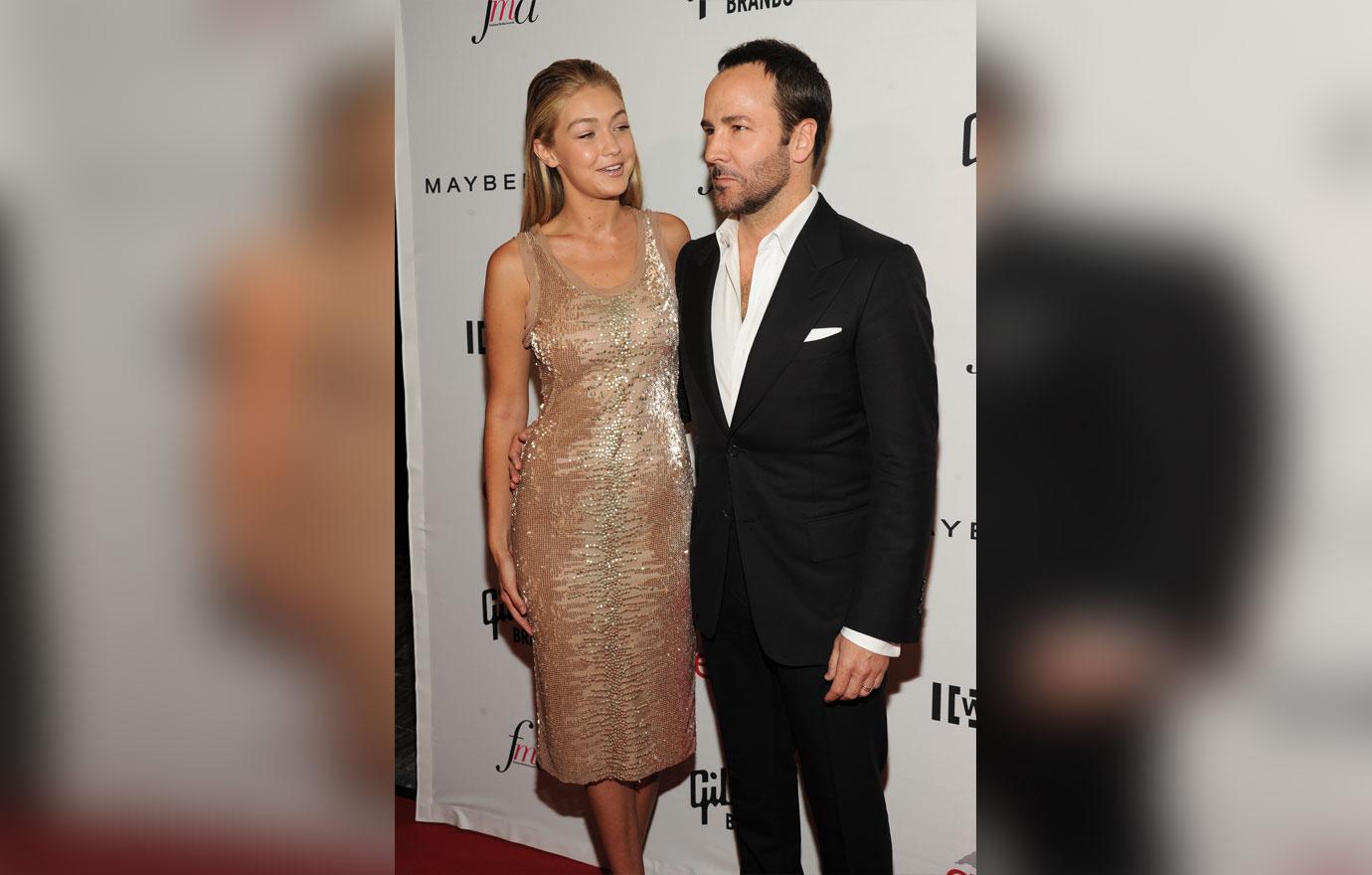 2014 saw her career really take off, where she starred in campaigns for Tom Ford's eyewear brand as well as co-hosting Daily Front Row's fashion media event that was held in New York City.
Article continues below advertisement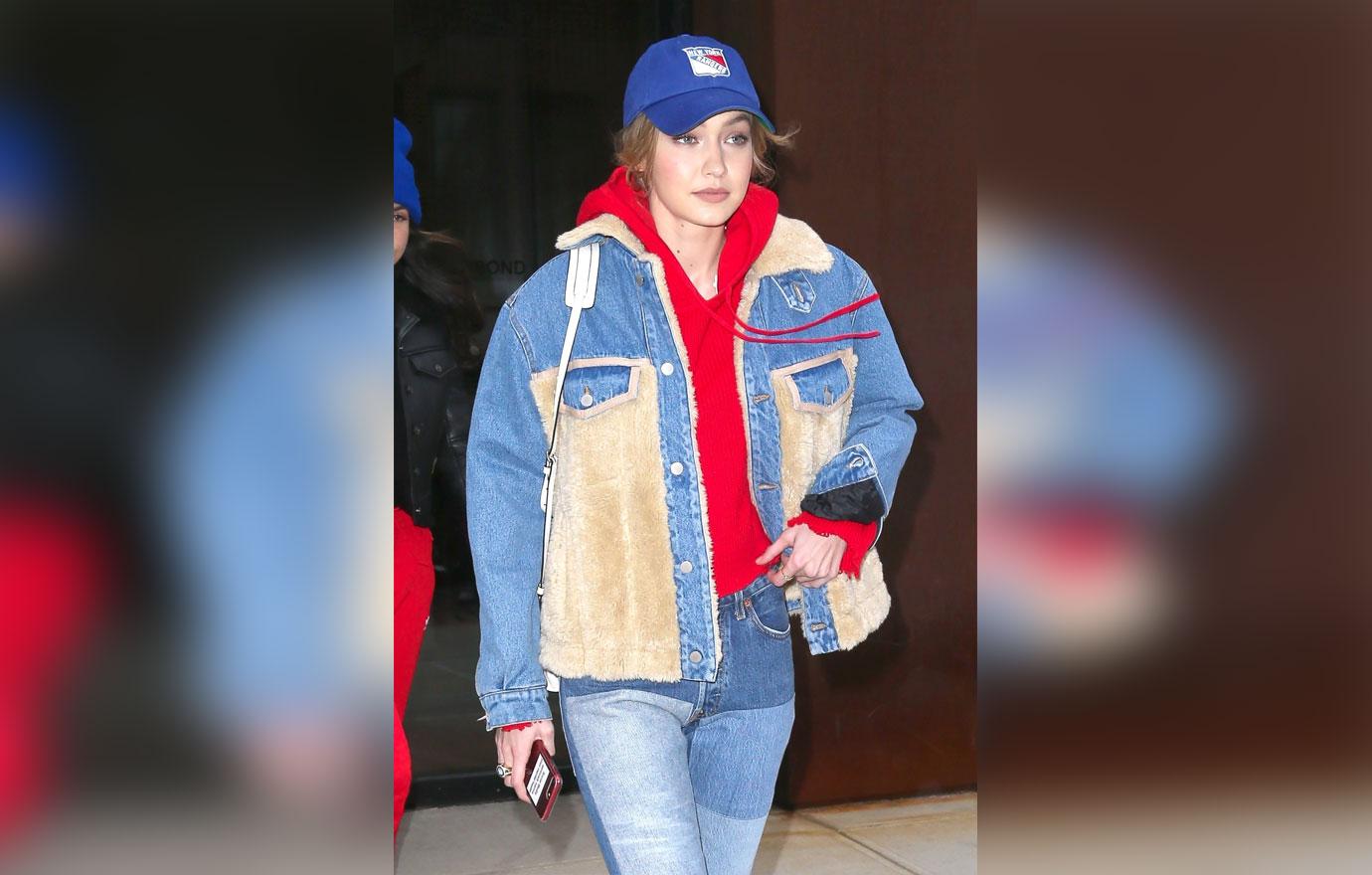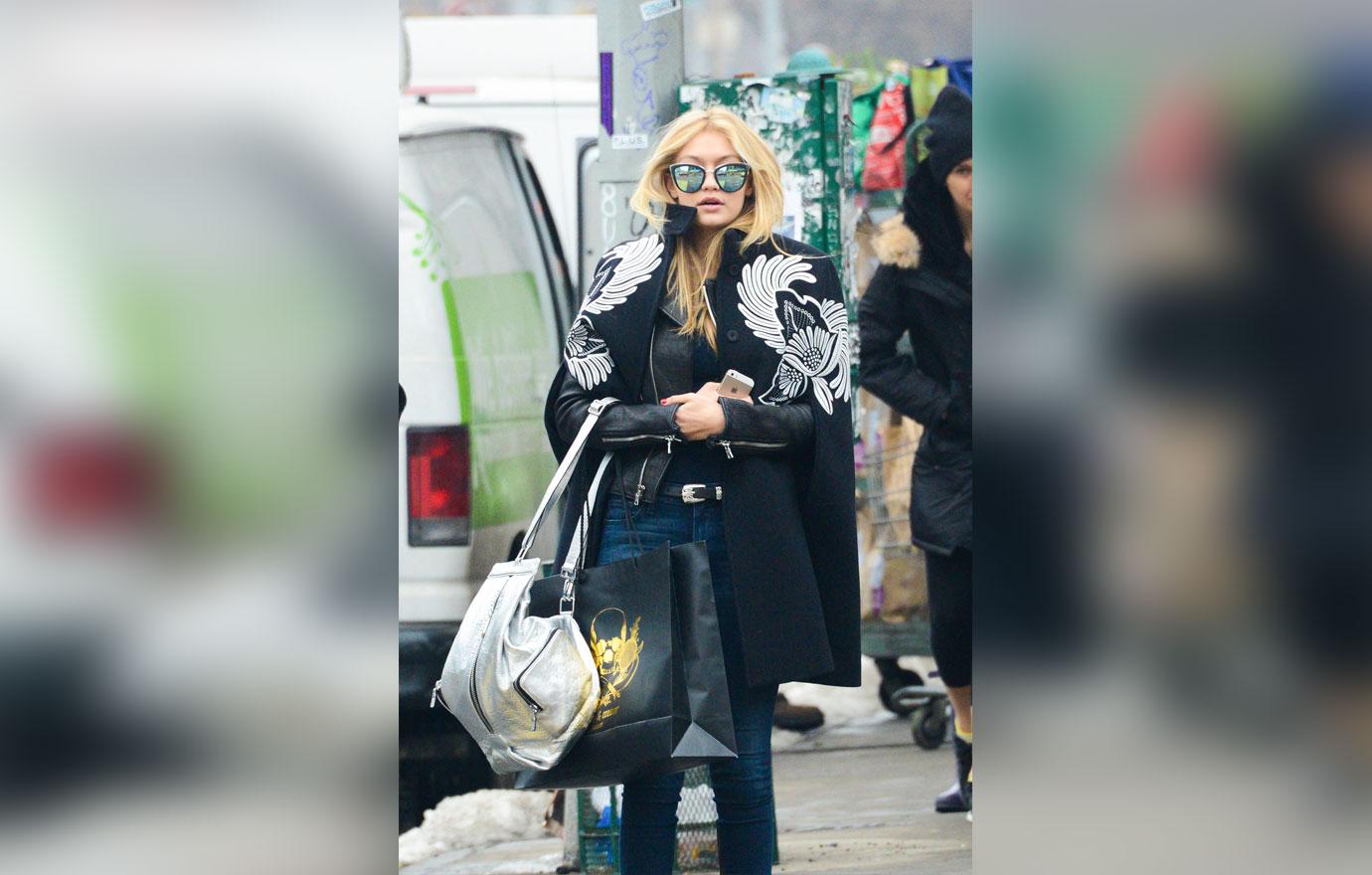 Gigi has had to deal with being both fat-shamed and skinny-shamed throughout her career. Haters have called her out about her curvier figure towards the beginning while others called her out for caving in to the pressures of being in the limelight when she lost the weight due to her condition.
Article continues below advertisement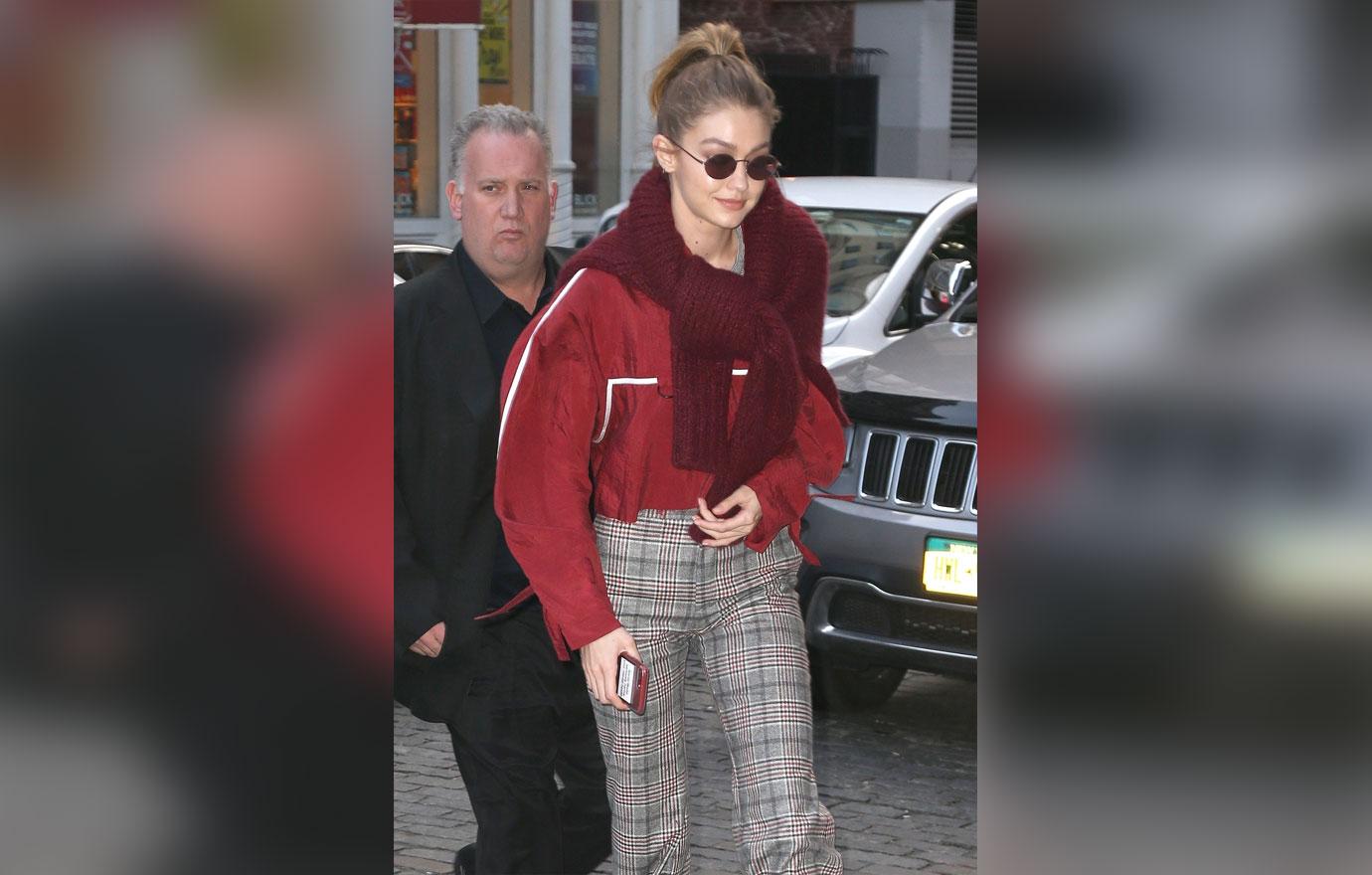 "I'm not skinny because I gave in to the industry," she clarified in an interview with Harper's Bazaar recently. "When I had a more athletic figure, I was proud of my body because I was an amazing volleyball player and horseback rider. But after discovering that I have Hashimoto's, I needed to eat healthy and work out."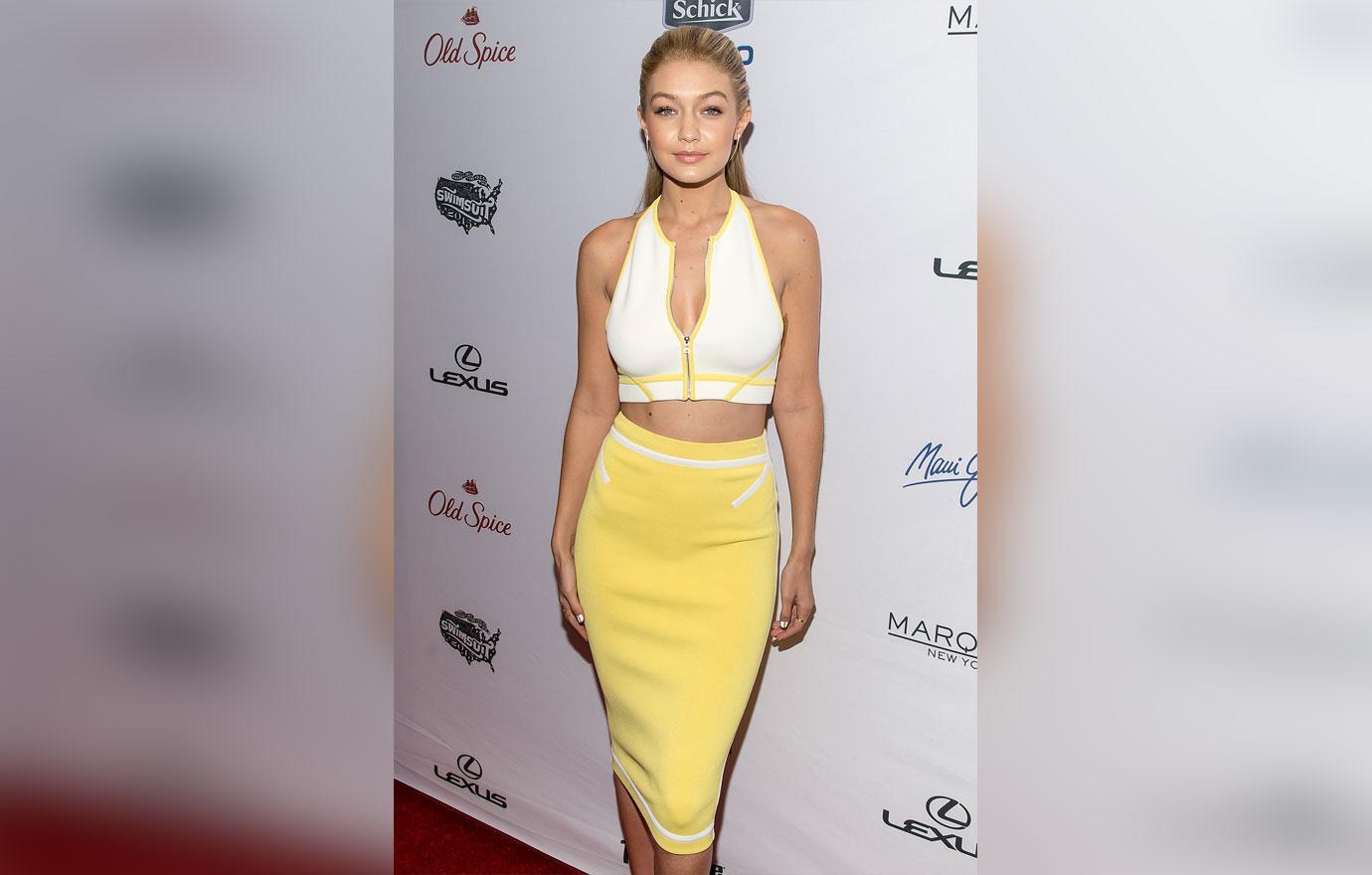 "…I would have my a** back and I would have the t–s I had a few years ago. But, honestly, we can't look back with regret," she told actress Blake Lively, who interviewed her for the magazine.
Article continues below advertisement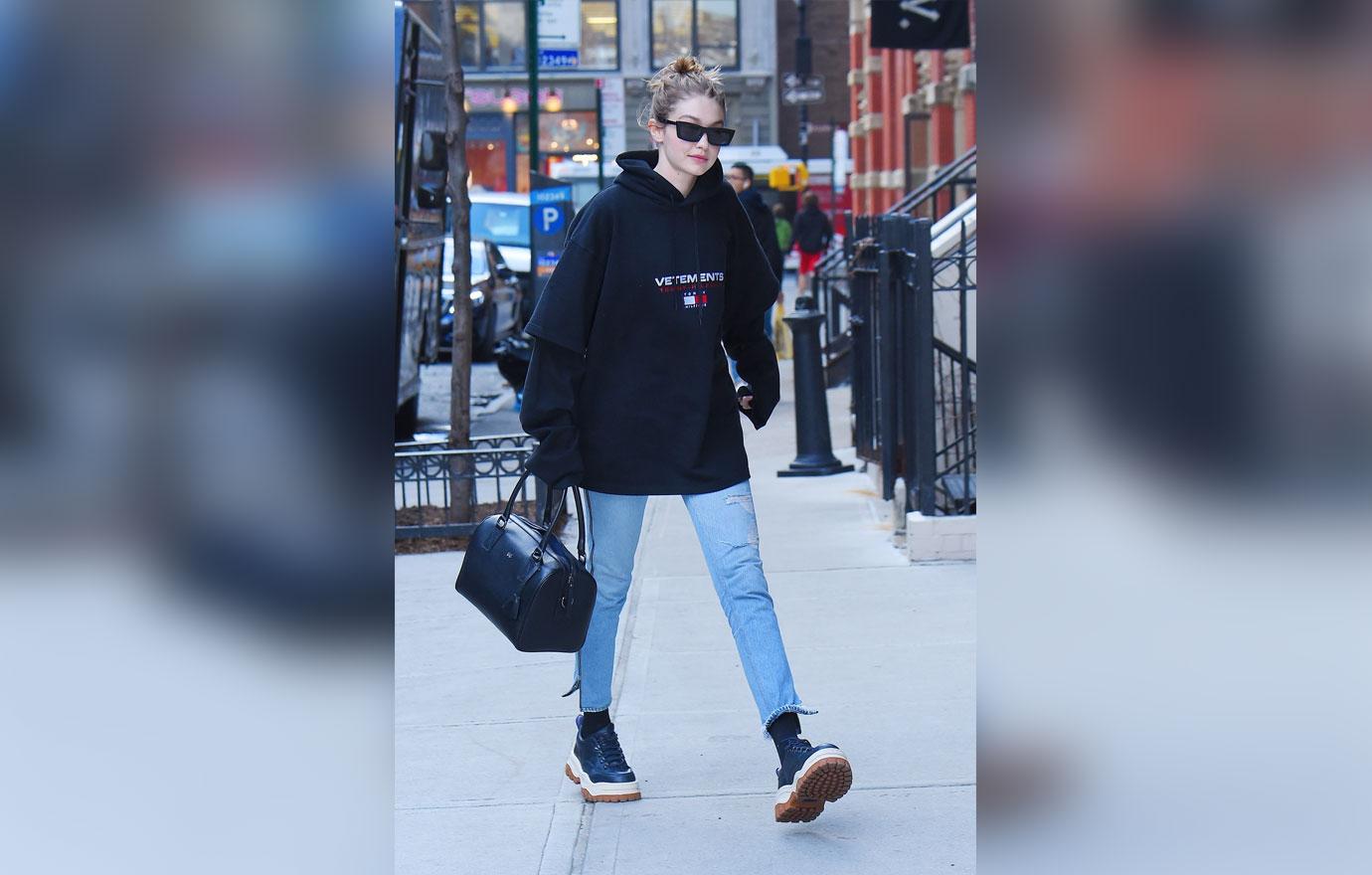 Even with all of the pressures that she has dealt with regarding her body over the years, she's still happy with how she looks to this day. "I loved my body then, and I love my body now," she affirmed.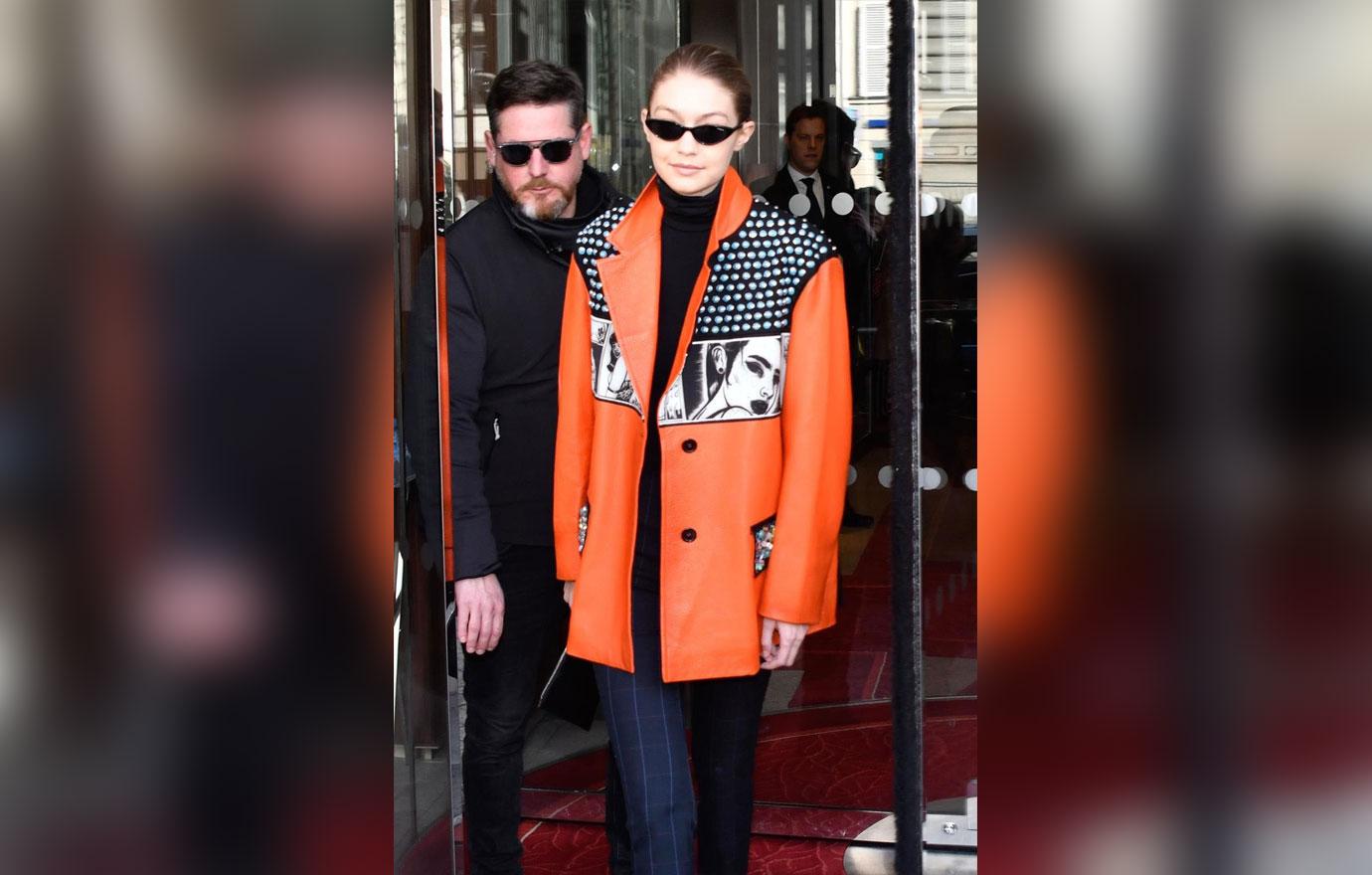 Gigi's career has seen no signs of slowing down, regardless of her body change and haters. Forbes ranked her as one of the 10 most profitable models in 2017. Looks like she's turned some major negativities into positives as her career continued to blossom.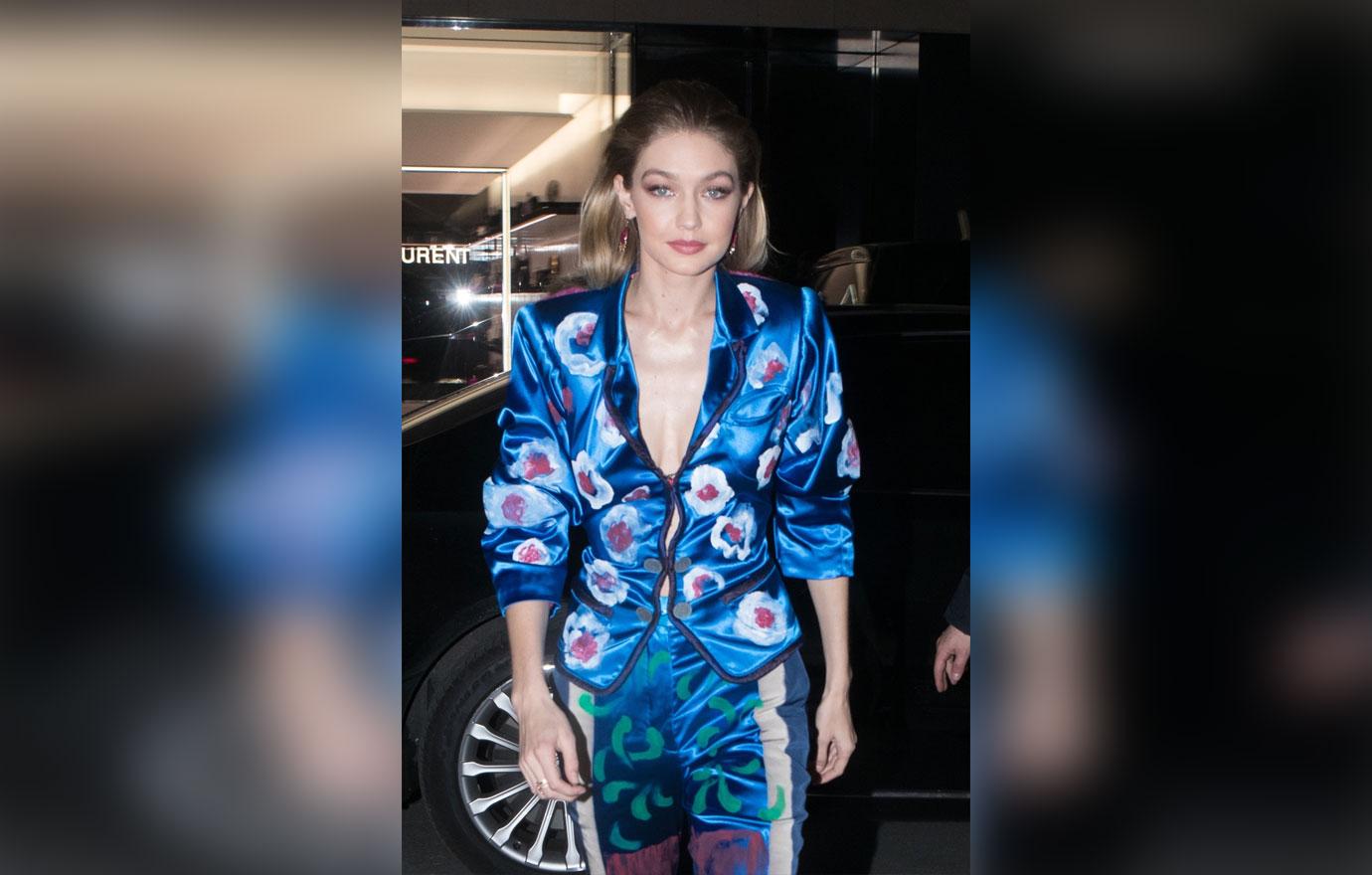 What are your thoughts on Gigi's honesty regarding her body? Sound off in the comments.