PHOTOS
Ghoul-Friend? I Don't Wanna See Dead People! 'Long Island Medium' Admits 'Crippling' Fear Of Spooky Spirits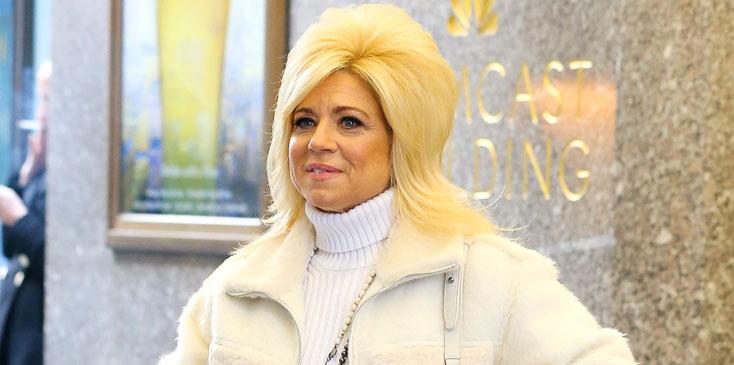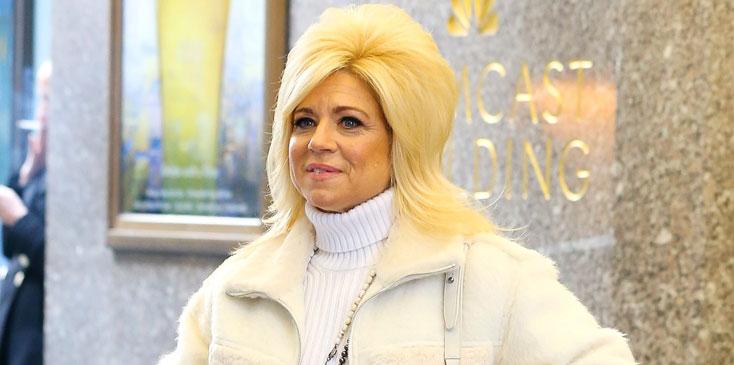 Theresa Caputo shares her larger than life personality on every episode of Long Island Medium, but it turns out the TLC star wasn't always the carefree, strong woman she appears to be on the show. In her new book, Good Grief: Heal Your Soul, Honor Your Loved Ones, and Learn To Live Again, Theresa shares a battle with "crippling" anxiety that kept her homebound for 25 years.
Article continues below advertisement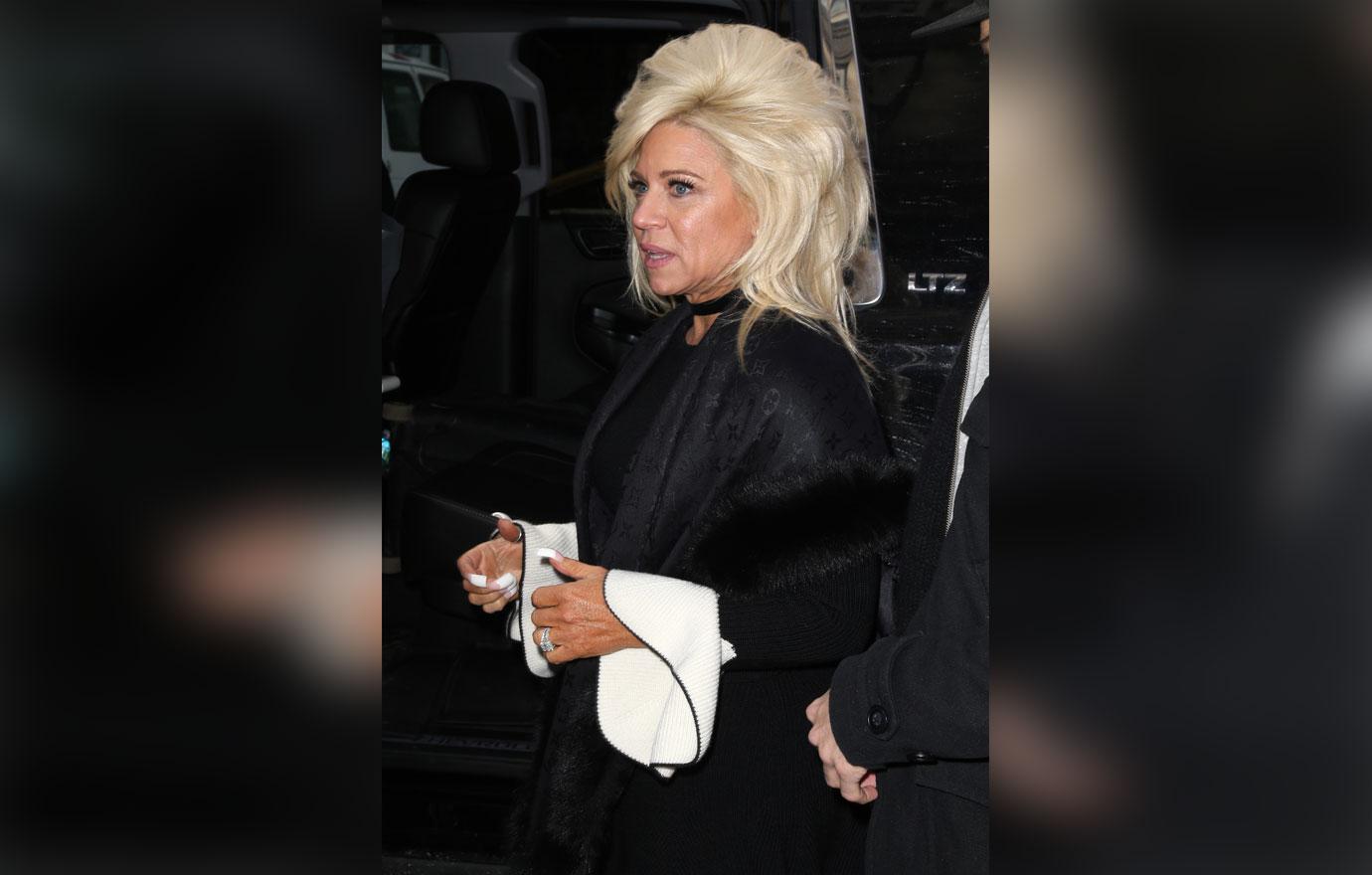 "I suffered from what therapist call 'anticipatory anxiety'—in other words, thinking about future events made me feel anxious and interfered with my ability to function," she writes. "It dominated a good chunk of my life for 25 years."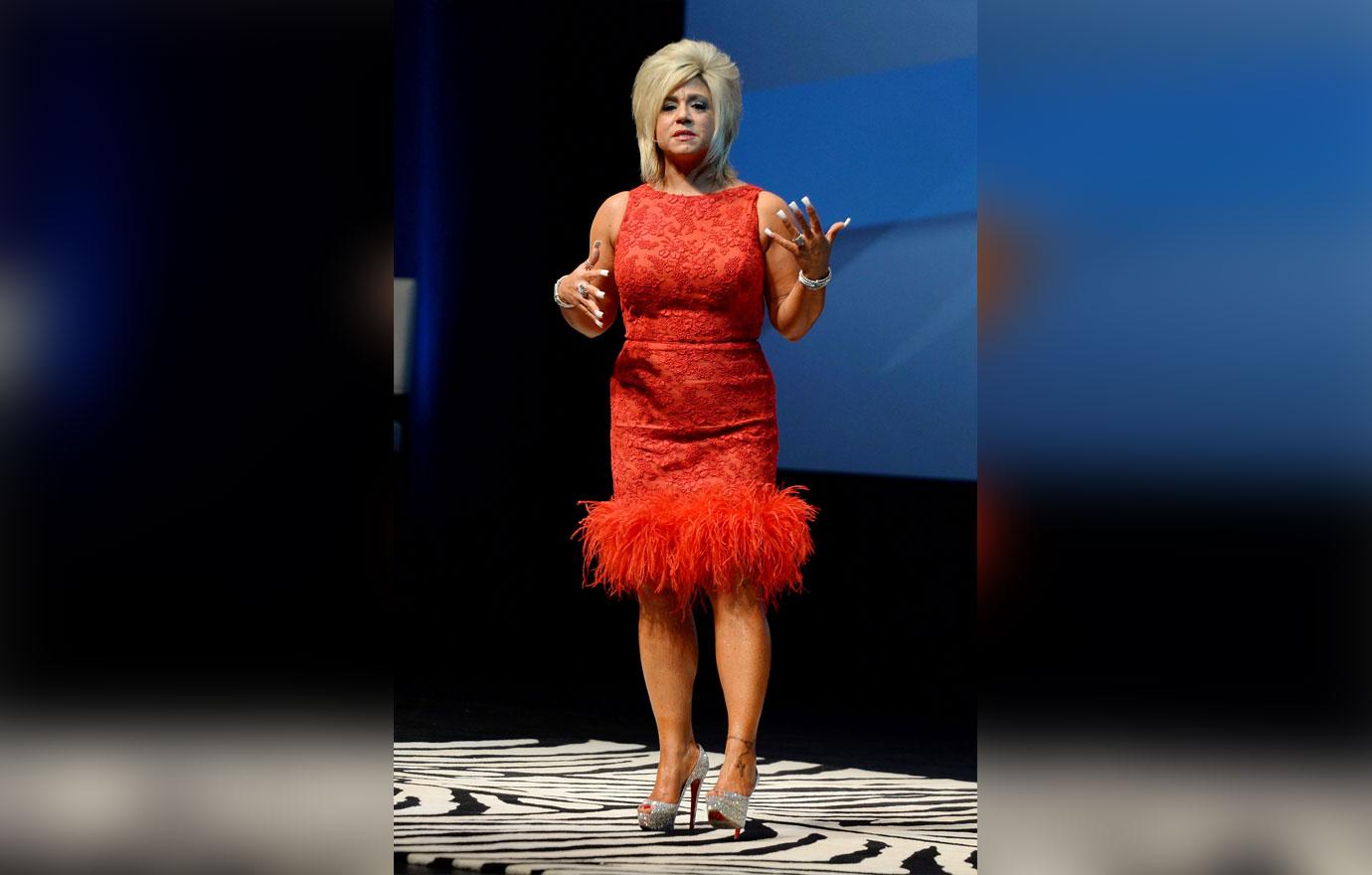 "I never wanted to leave the house or go out with friends, and I was constantly afraid that something bad was going to happen to me," the mom of two admits. "To make things worse, I didn't know what would trigger a freak-out, feed the fear-driven loop in my head, or make these feelings go away."
Article continues below advertisement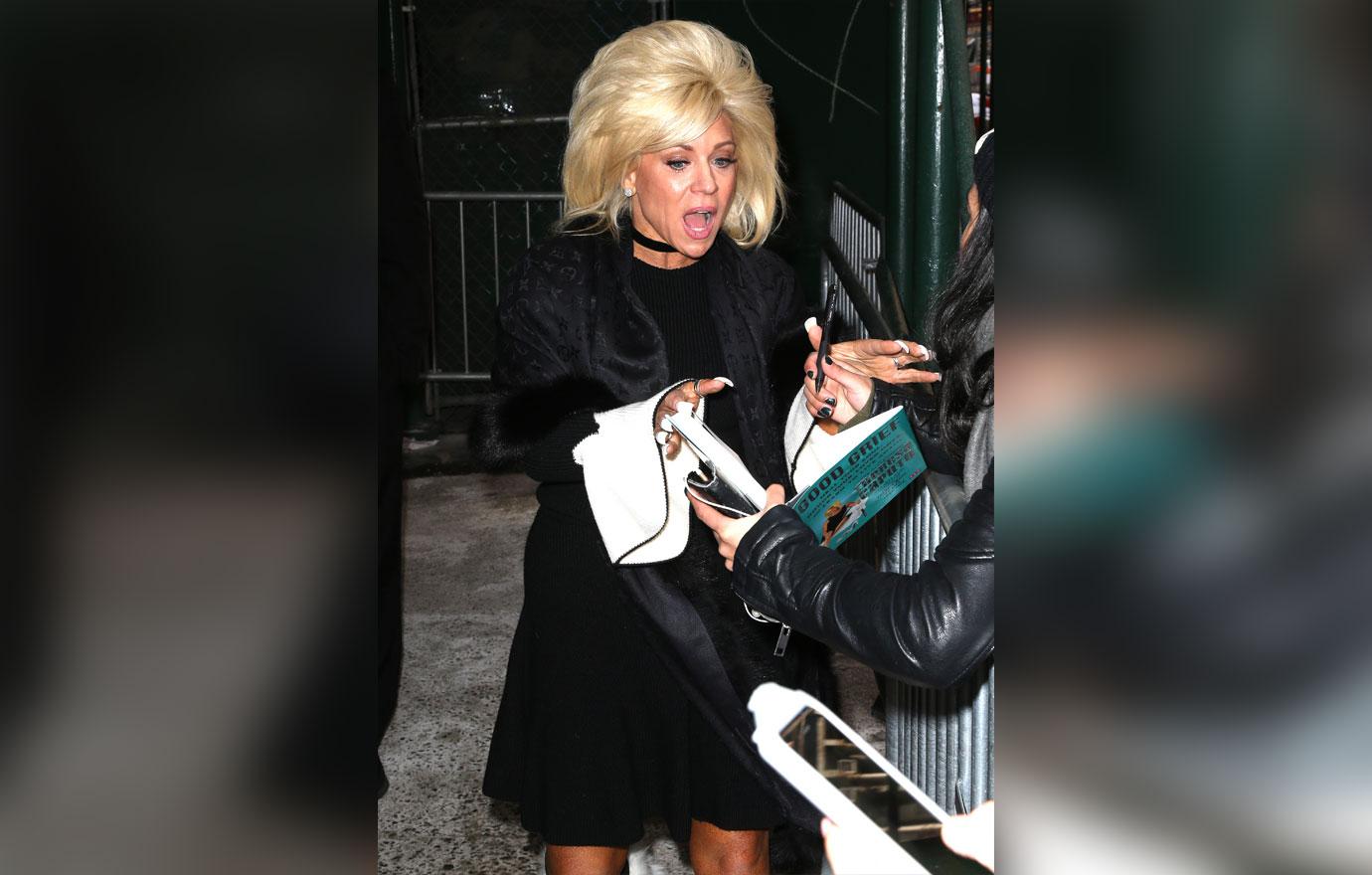 Theresa revealed she could barely even meet up with friends because a sudden panic attack often forced her to abruptly leave. "It was a real adventure to have dinner with me back then," she says.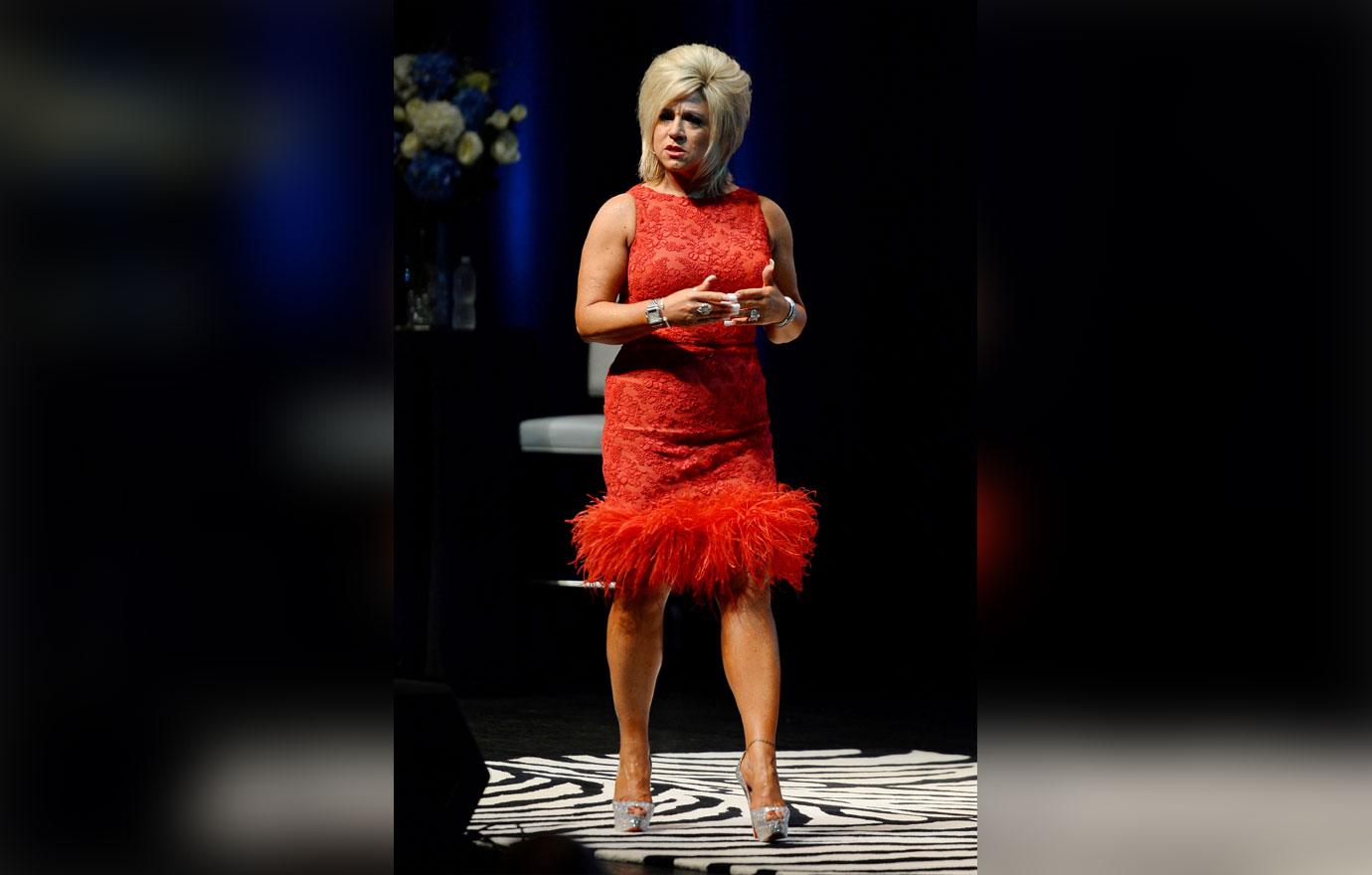 "Something was affecting me in such a way that I'd become short of breath, my heart would start racing, and I'd feel my throat close up — and I had no idea why," she explains. It wasn't until Theresa realized her anxiety was due to "Spirit," A.K.A. dead people, trying to communicate with her that she learned to deal with her stress.
Article continues below advertisement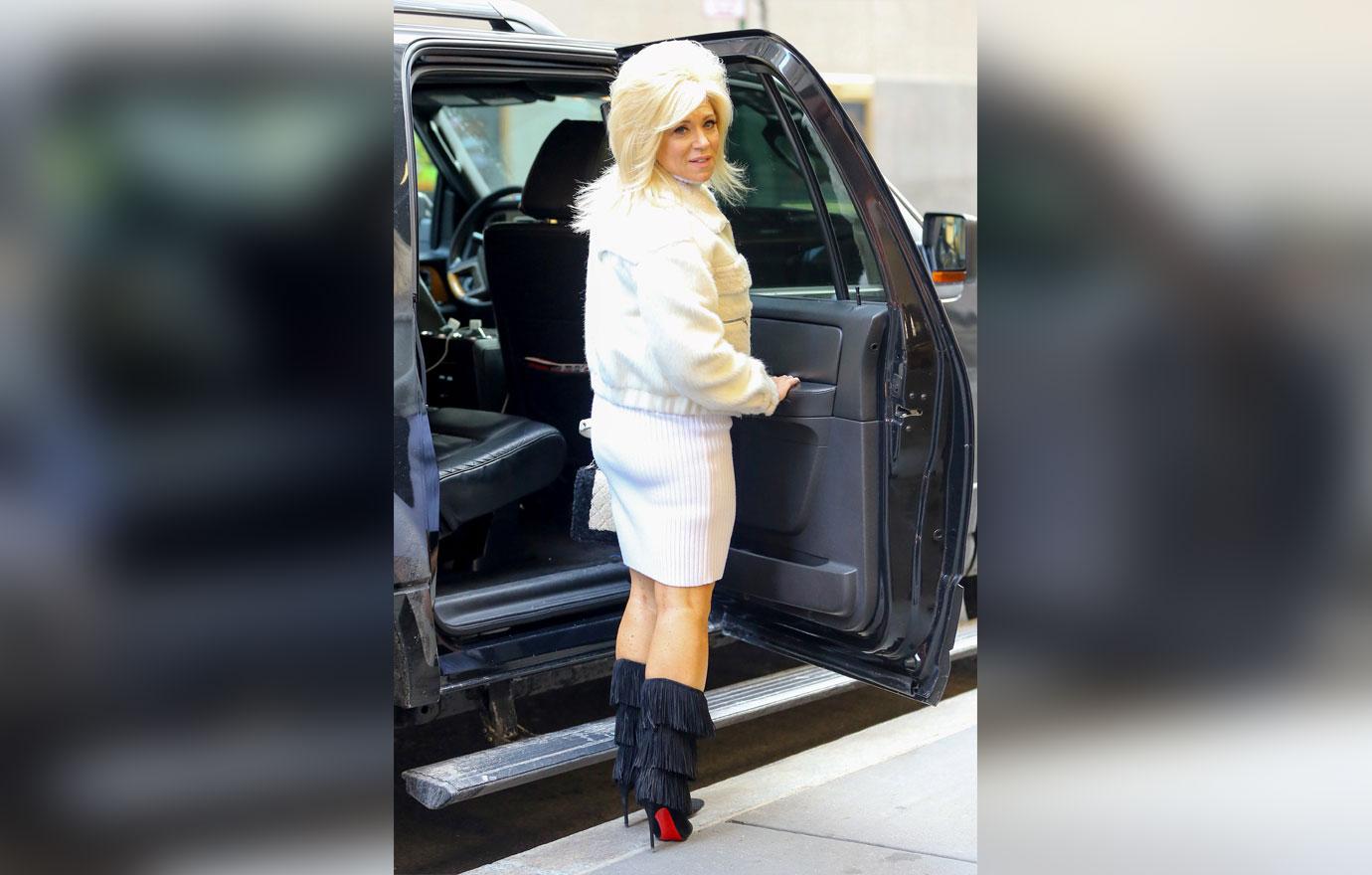 "I came to learn that my overwhelming anxiety was occurring because I was ignoring Sprit energy that was trying to communicate with me, though I didn't know it at the time," she finally realized.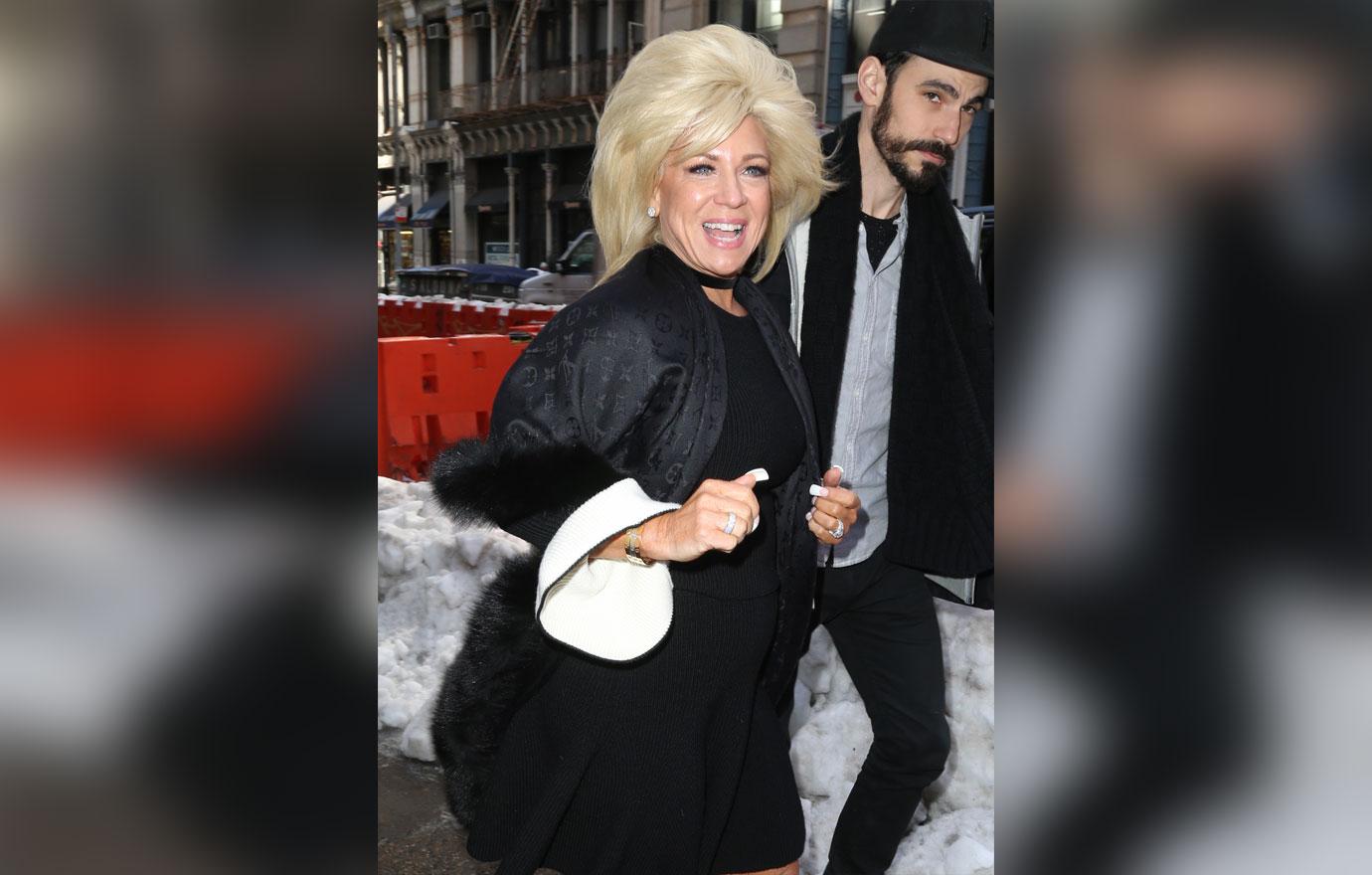 Are you surprised Theresa's connection with "Spirit" initially affected her life in such a negative way? Let us know in the comments!