PHOTOS
5 Things We Know So Far About the Possible Sex and the City 3 Movie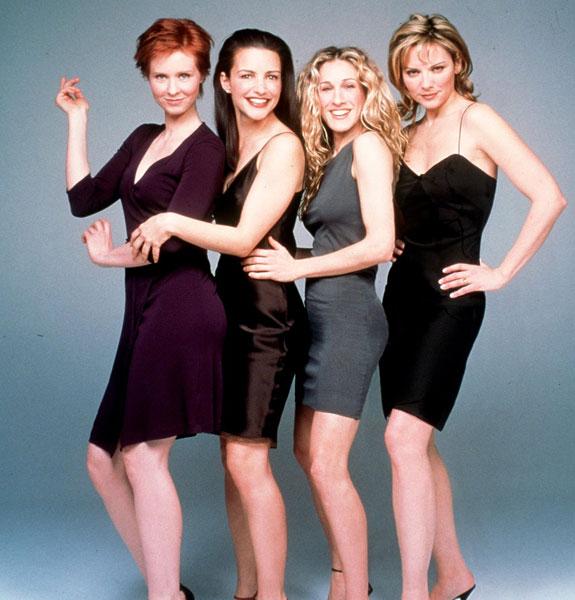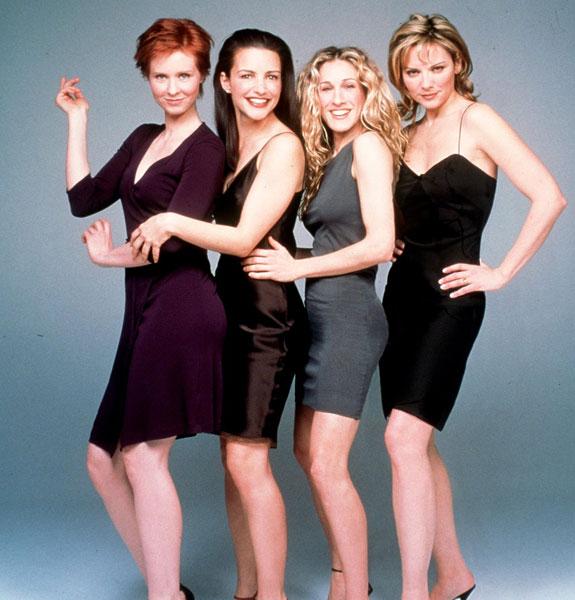 Avid Sex and the City fans would agree that Carrie Bradshaw's story is never over. And now that rumors of a third installment to the Sex and the City movie franchise could be a possibility, we're dreaming of all the adventures the girls (and their Louis Vuitton bags, handsome men, and Manolos) will embark on.
While the movie has NOT been confirmed (major sad face), celebs have been commenting on the buzz. Some of their responses will even make you kind of hopeful.
Wondering who's behind another routine? Here's a roundup of some of the cast reactions thus far.
Article continues below advertisement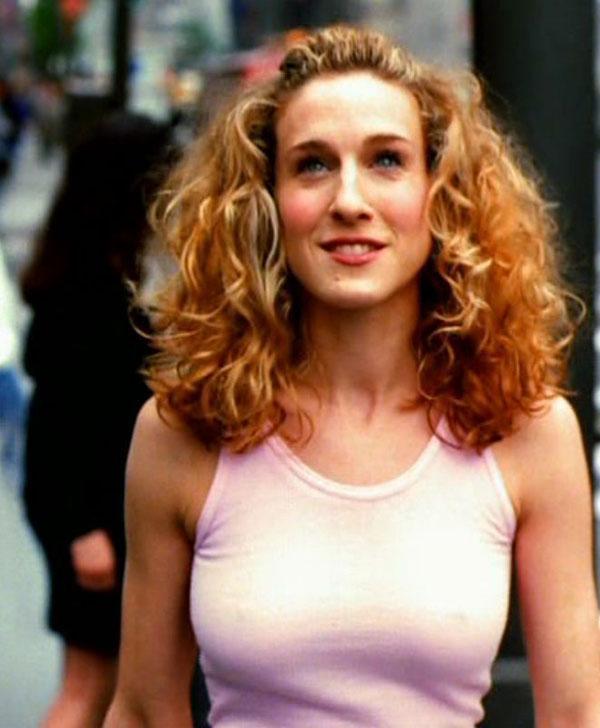 Considering Carrie Bradshaw is the main character of the stylish franchise, Sarah Jessica Parker's reaction to Sex and the City rumors will always be a big deal. After Kristin Davis tweeted a kind message to SJP, British Vogue reports that she responded with a cryptic and thought-provoking tweet.
"Me too you! Heard the news? X," she tweeted.
But that's not the only comment SJP has made about continuing Carrie's story.
"There has been no real conversation about the third movie at all. I know there is a story, but whether or not that story is ever told remains truly one of the great mysteries of all time," she explained to Ellen DeGeneres.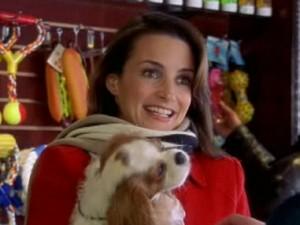 Going back to that SJP tweet! Kristin Davis, the gal who plays the unforgettable Charlotte York, created rumor waves with her initial tweet to her old pal Sarah Jessica Parker.
"Miss YOU XOXOXO!! <3″
So does that tell us anything? No, not really. But hey, here's hoping!
Article continues below advertisement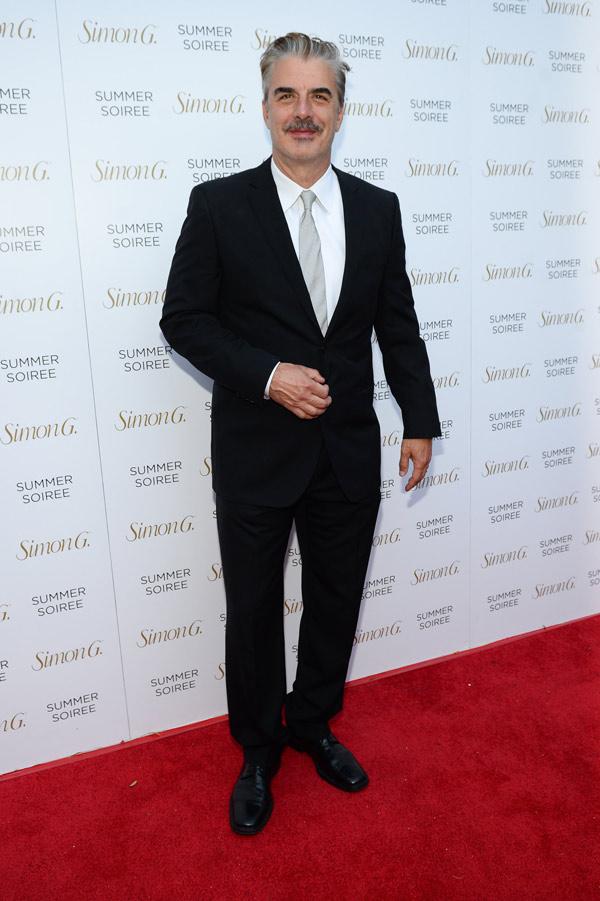 Mr. Big speaks! When news.com.au asked about a new movie, Chris Noth responded, "Is there going to be another 'Sex and the City' movie? The tweets! I can't believe those girls are tweeting, they're being very naughty. I don't go near Twitter, it's all bullshit. I'll believe it when they say 'Action!' and until then I don't pay any attention. Sure, I've heard rumors, but they've been sayin' that shit for 10 years. It'd be a great thing, but for now it's all just Tweety-pie shit."
Doesn't look that promising.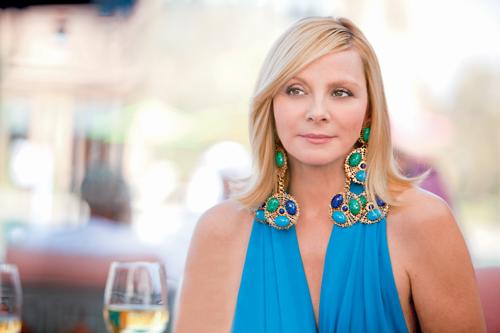 Kim Cattrall, otherwise known as PR genius Samantha Jones, doesn't seem too opposed to the idea of another movie!
"I'd love to come back, but it's a very high bar and we'd need to get everybody back there and scheduling is difficult for people's lives but always! I revisit it all the time," she said to ABC News.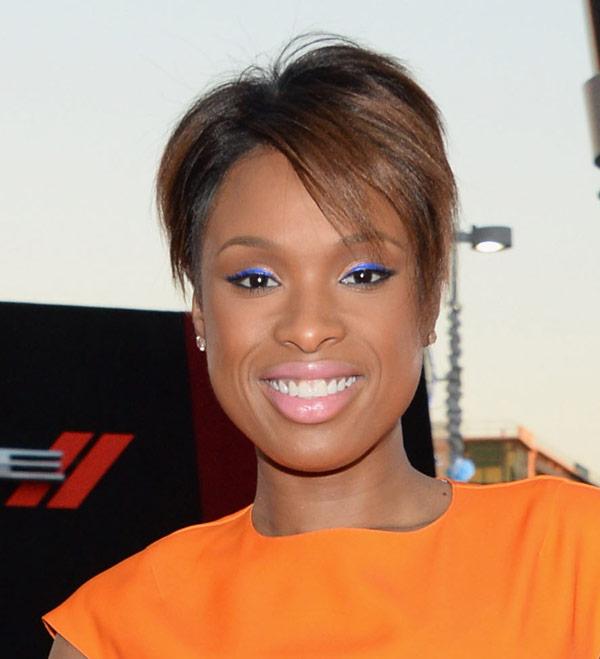 Jennifer Hudson couldn't have made SATC fans happier when she told the world to look out for Louise from St. Louis!
"Somebody just came to me talking about that. So if it's in the talks, it might happen. So look for it," she voiced. "Look for Louise from St. Louis!" she said to Dish Nation.
Think Louise will be back with more cute handbags?