PHOTOS
'This Is Us' Star Chrissy Metz Being Forced To Lose Weight Or Stand In Breach Of Contract!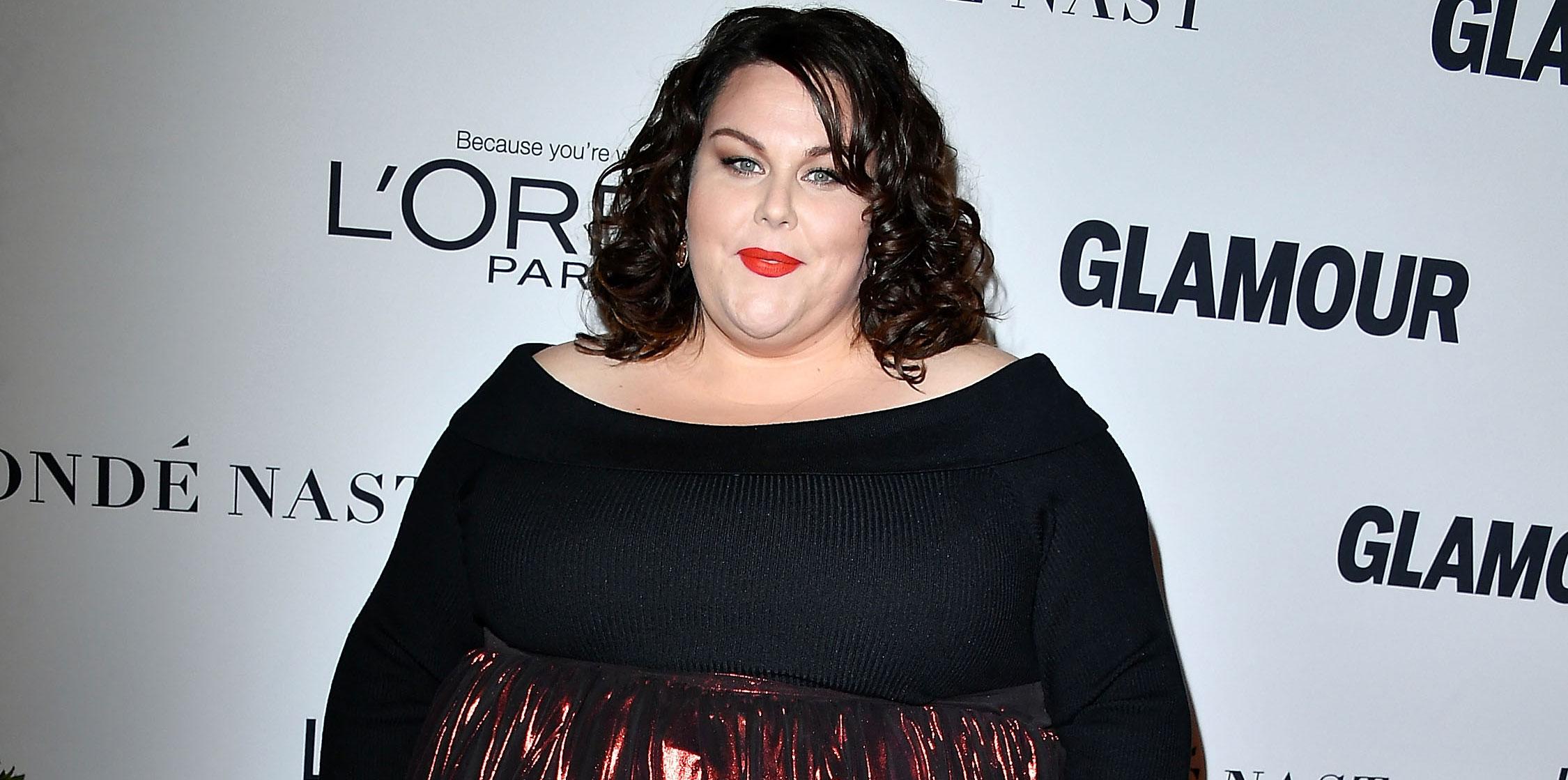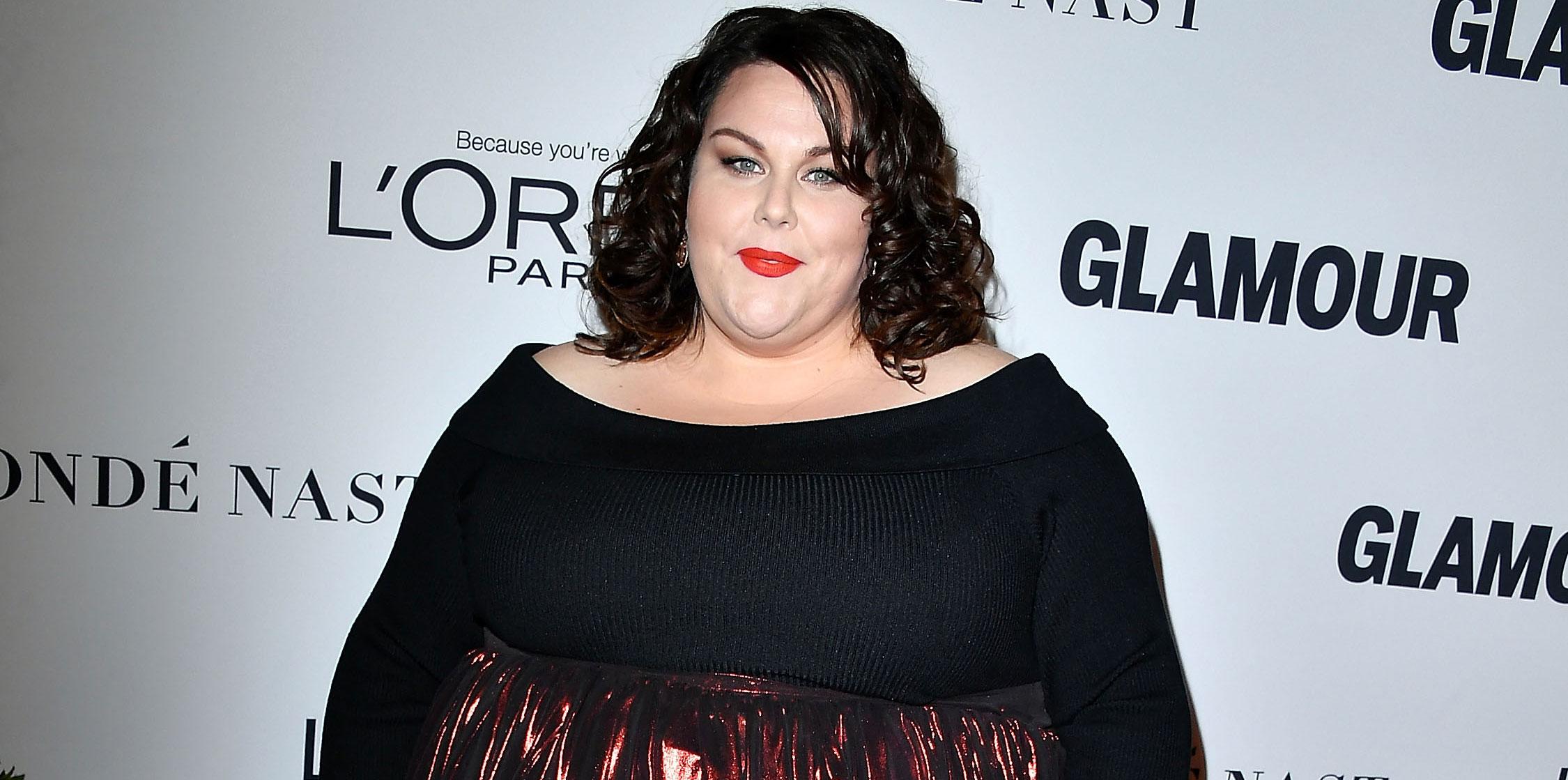 For This Is Us star Chrissy Metz, losing weight is not merely about looking and feeing her best — her job could depend on it!
Article continues below advertisement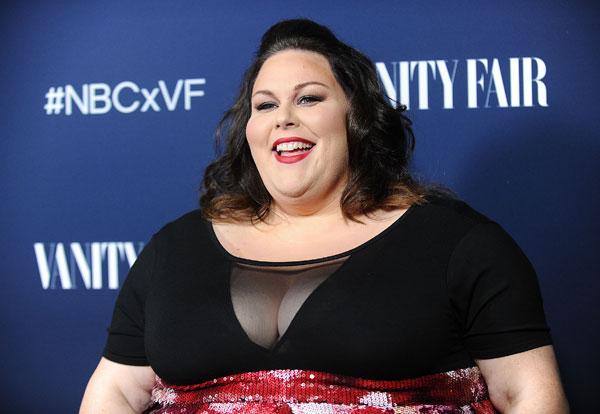 The actress has revealed that there is a weight loss clause included in her contract for the NBC drama!
"In our contract, it did state that that would be a part of it, to lose the weight in the trajectory of the character as she comes to find herself," Metz told TV Line.
Article continues below advertisement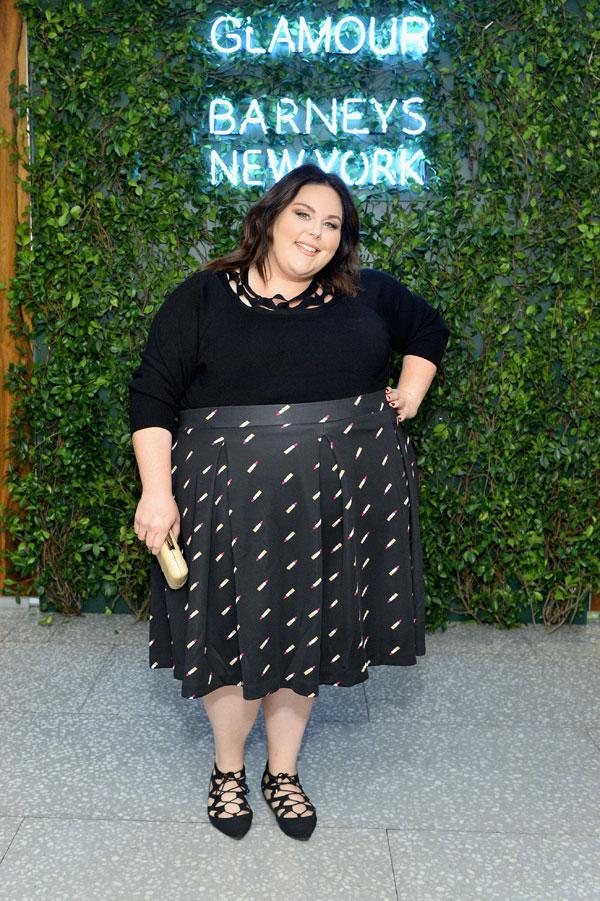 However, while many would be fearful in the face of such pressure to get thin, Chrissy is taking it in stride.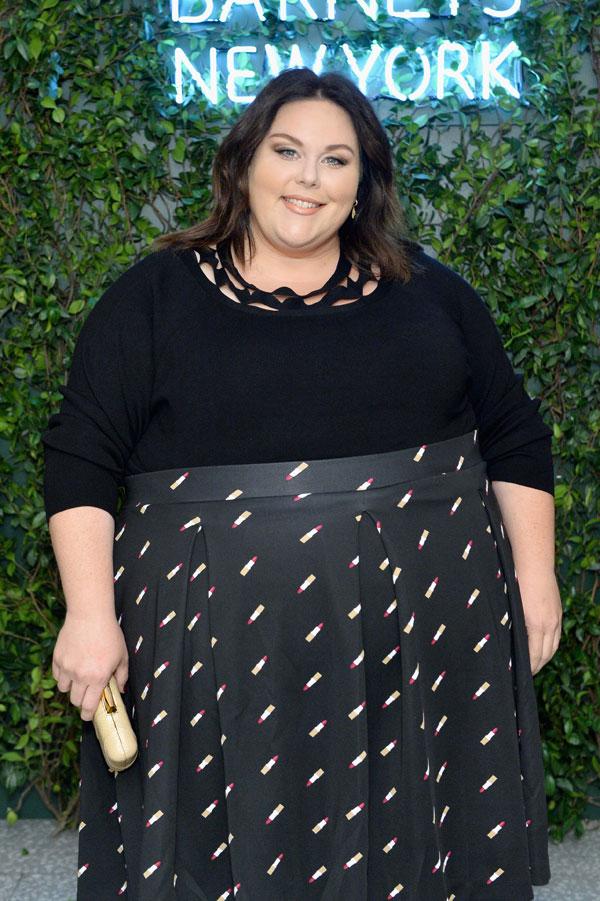 "That was a win-win for me," she claimed. "Because it's one thing to try to do it on your own. But as human beings, it's an ego thing: We're more likely to do something for someone else."
Article continues below advertisement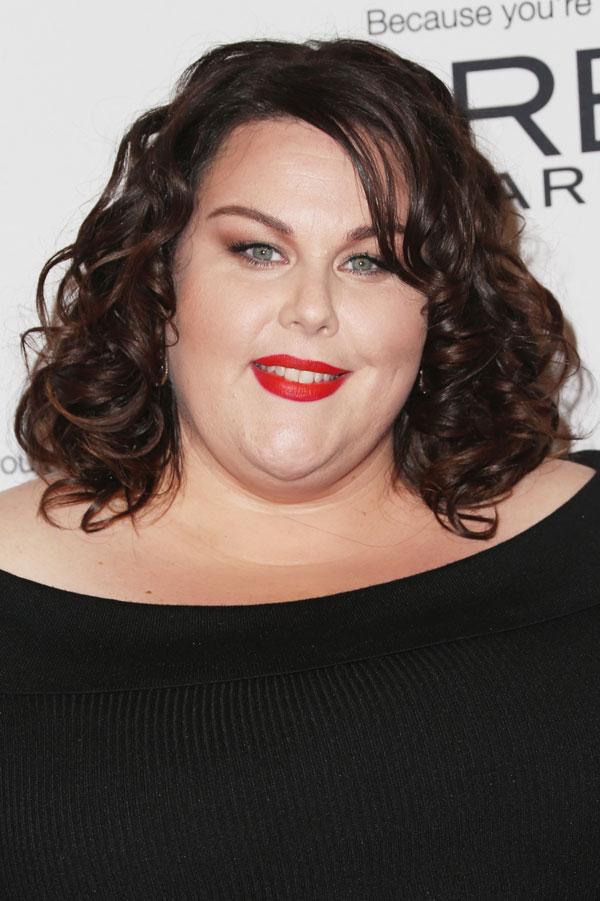 Ultimately though, the choice was her own to opt in to the show and all that came with it. "Whether or not I lose weight or stay the same, it's purely a choice of mine for health. Not because I think that plus size, curvy, voluptuous, big bodies aren't attractive — because I think they're awesome and sexy."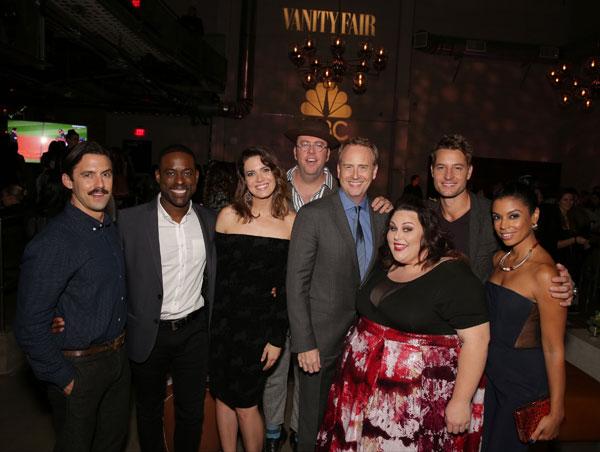 "I'm not selling out the big girls," she insisted. "I don't do that. That's not me."