PHOTOS
'This Is Us' Star Chris Sullivan Says Season 3 Will Really 'Surprise People'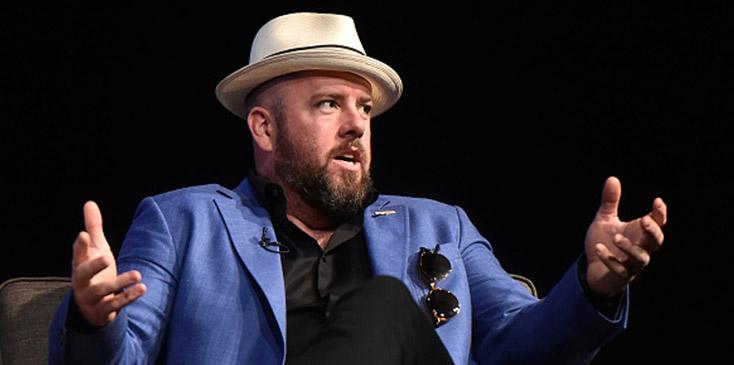 Article continues below advertisement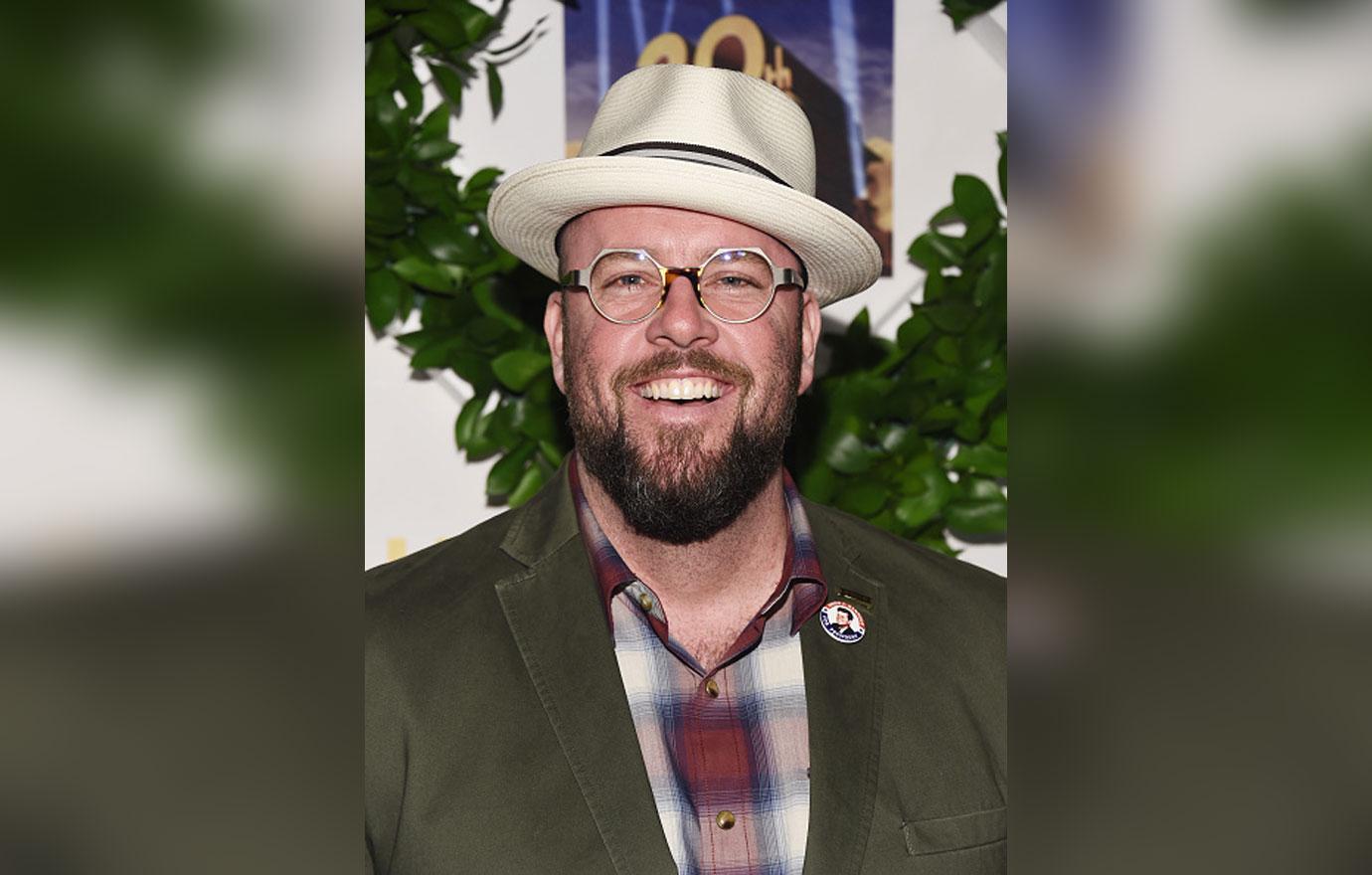 "Season 3 pretty much picks up exactly where we left off but the season as a whole, I think, is really going to surprise people," Chris, who plays Toby Damon on the show, said. "Creator Dan Fogelman and the writing staff are changing it up a little bit this season and I think people are really gonna like it."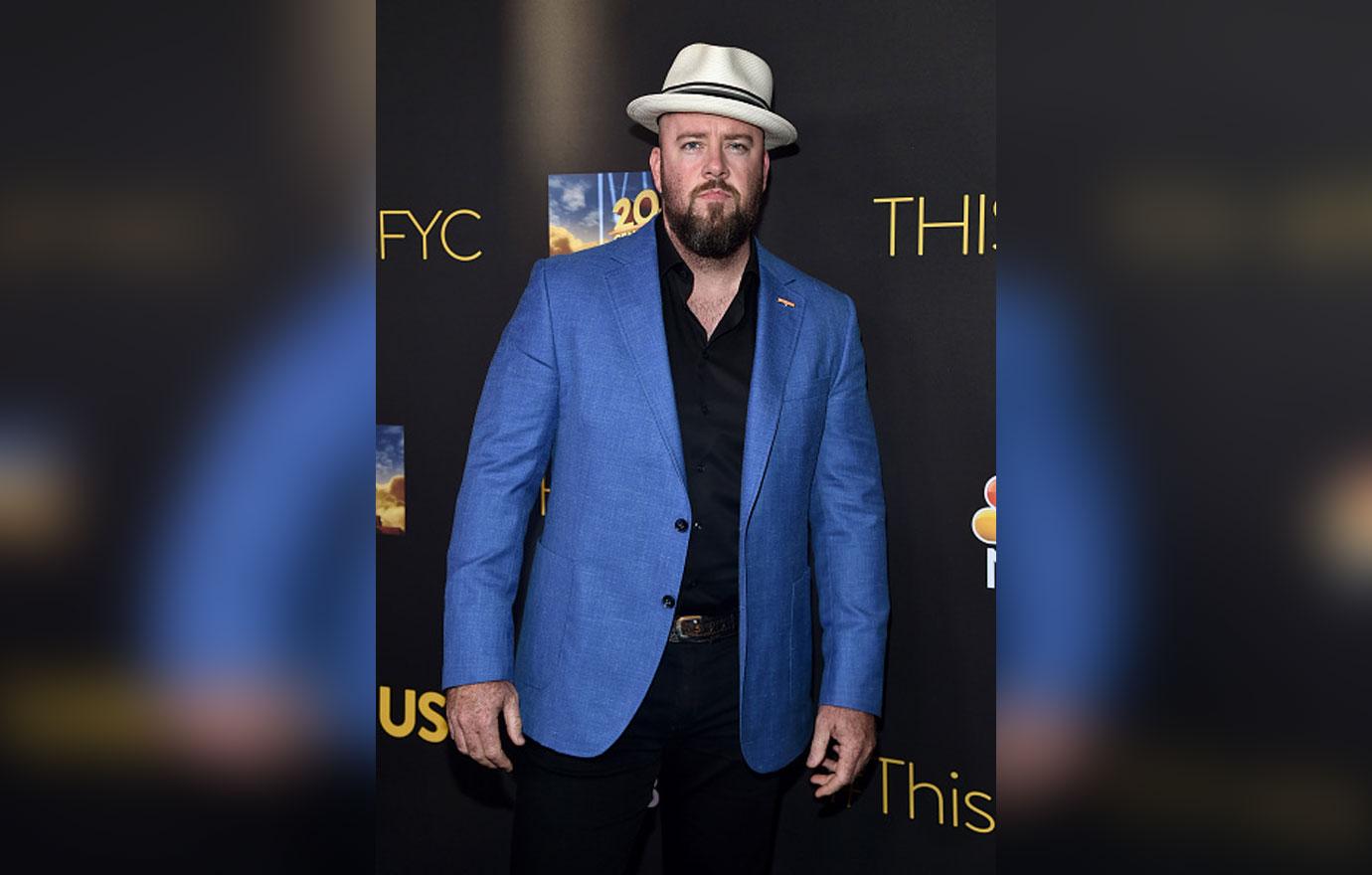 The actor added that "the structure and the way the story is told" are very different and will really mix things up compared to past seasons.
Article continues below advertisement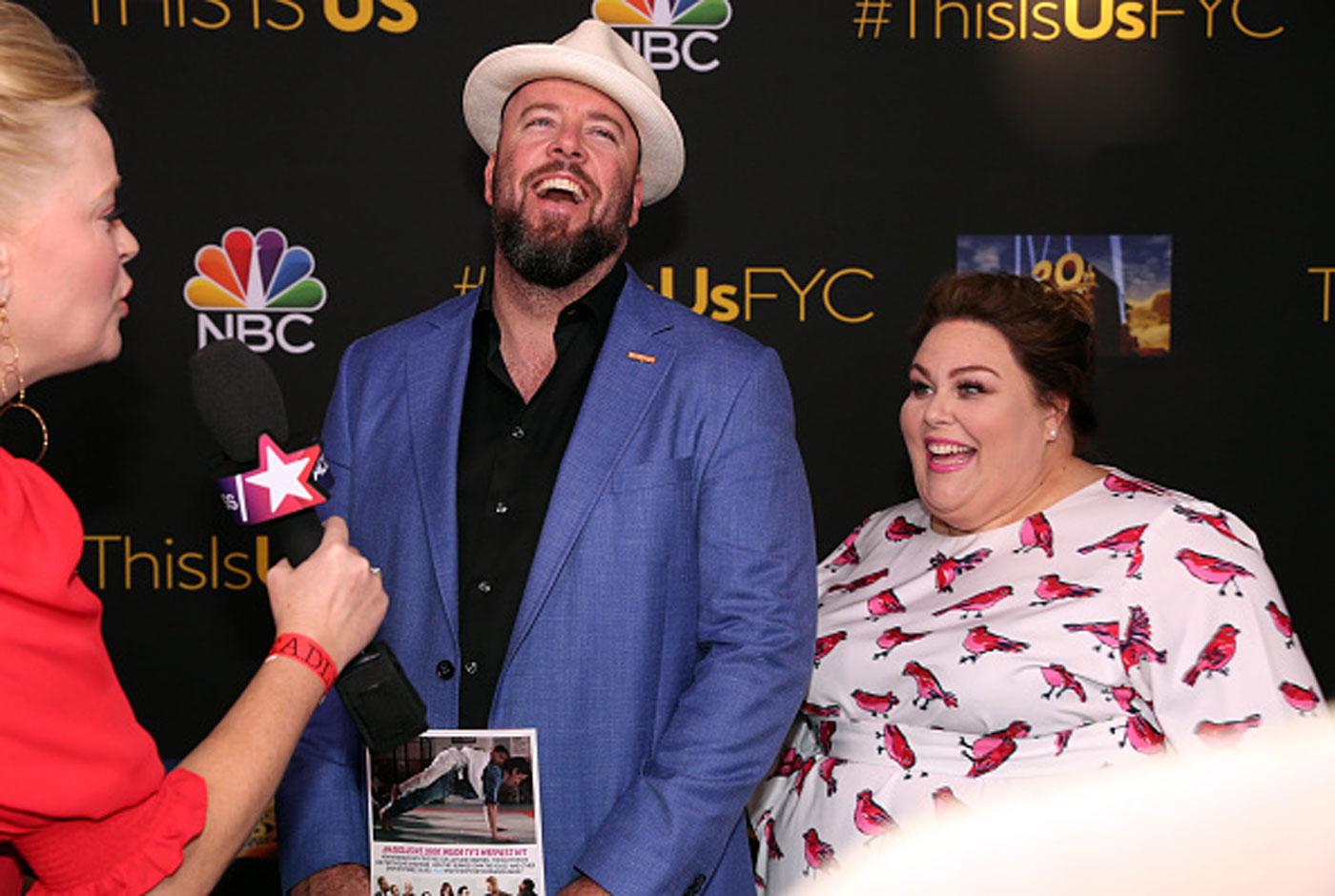 "You're gonna get a lot more backstory on all the characters individually, so it should help to build the world out a little more," he explained. He also described the tough situations that Toby is going through, both individually as a character and with his wife Kate, played by Chrissy Metz.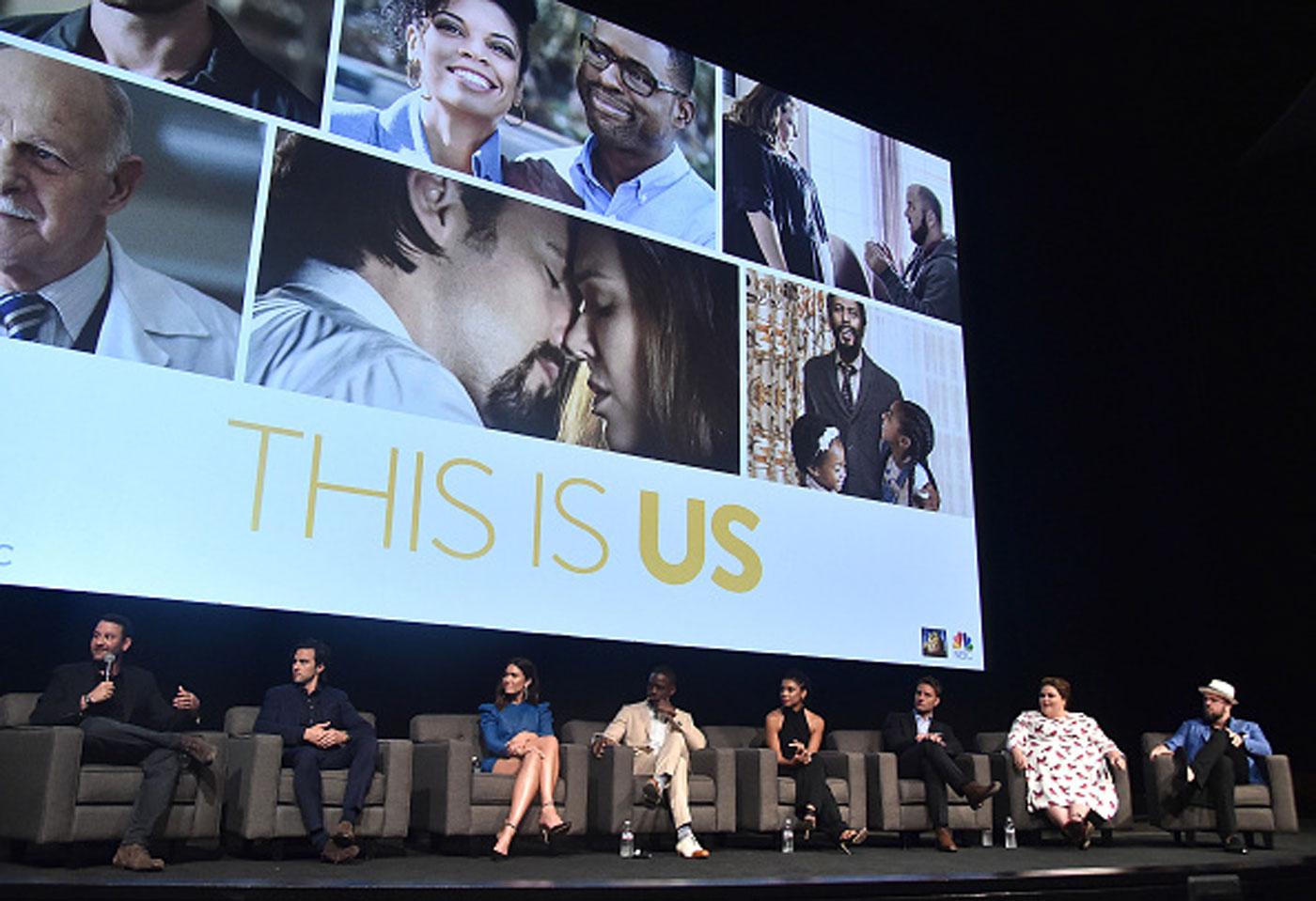 "Hopefully it starts a conversation about how you can connect when you're in that place with the people that you love and not stay isolated and alone," he said.
Article continues below advertisement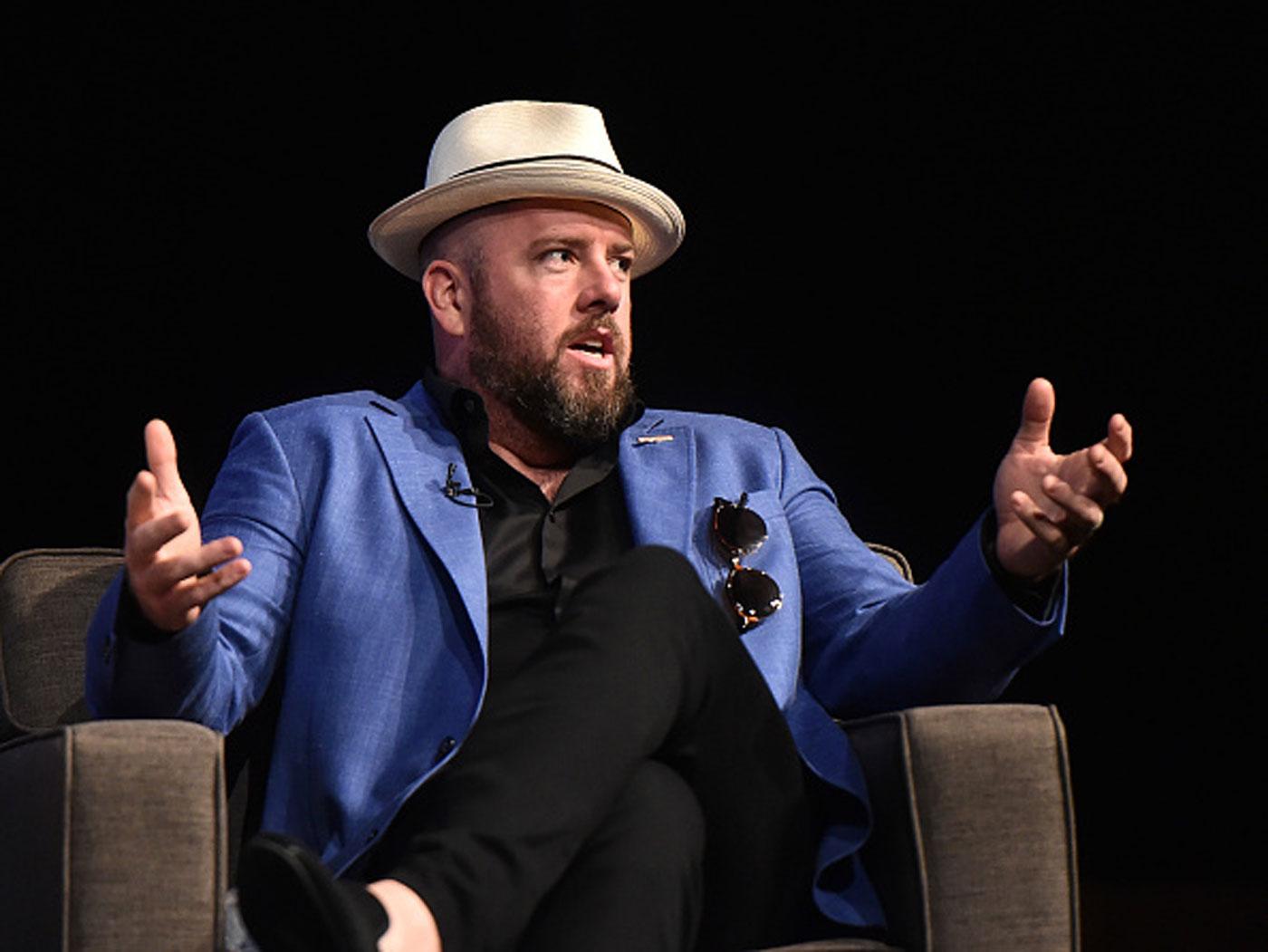 This Is Us premieres on NBC, Tuesday, September 25, at 8 p.m. ET.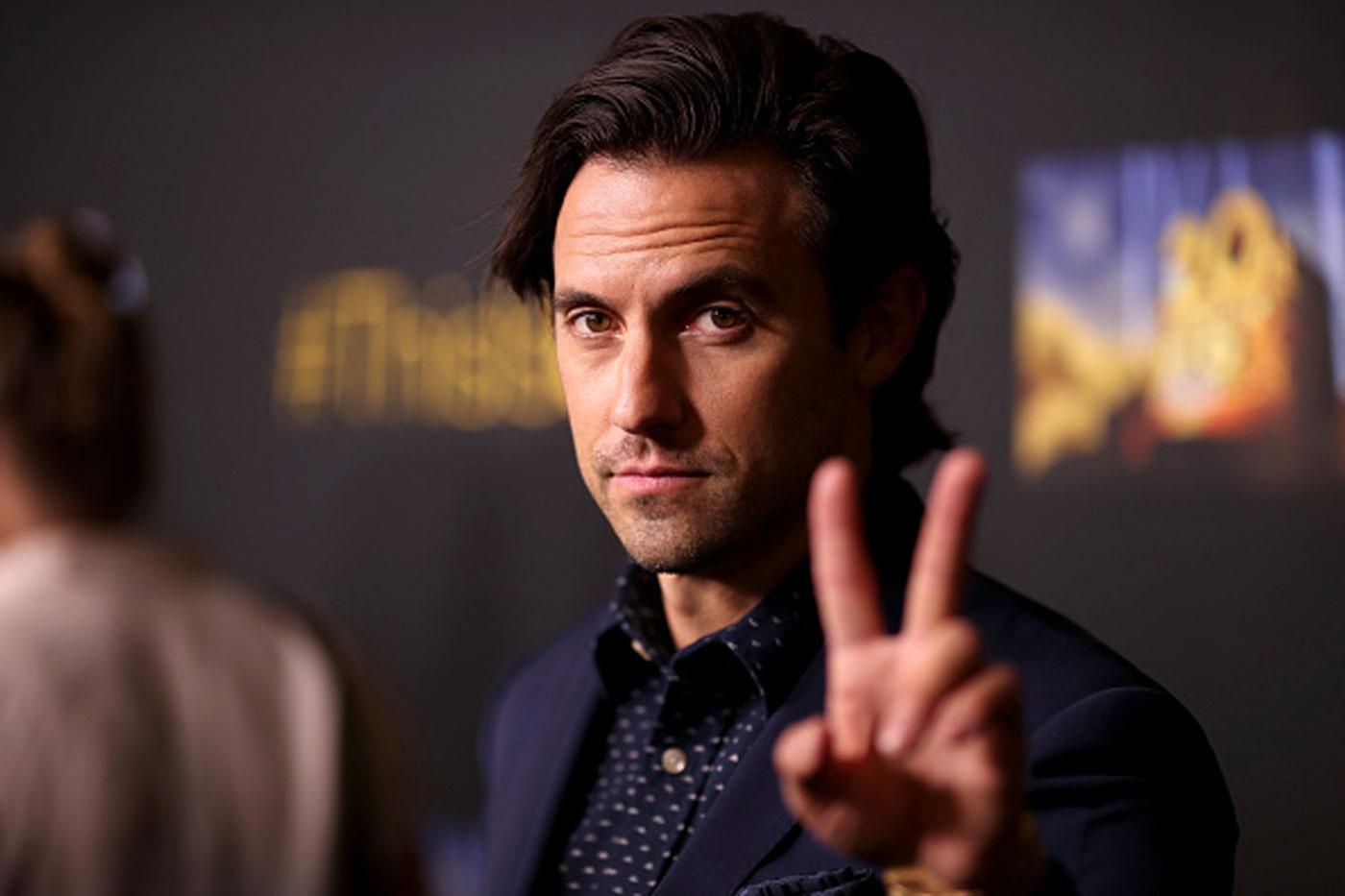 Are you excited for Season 3 of 'This Is Us'? Let us know in the comments!