PHOTOS
Thomas Markle Admits To Having The 'Occasional Sniff Of Cocaine' While Raising Meghan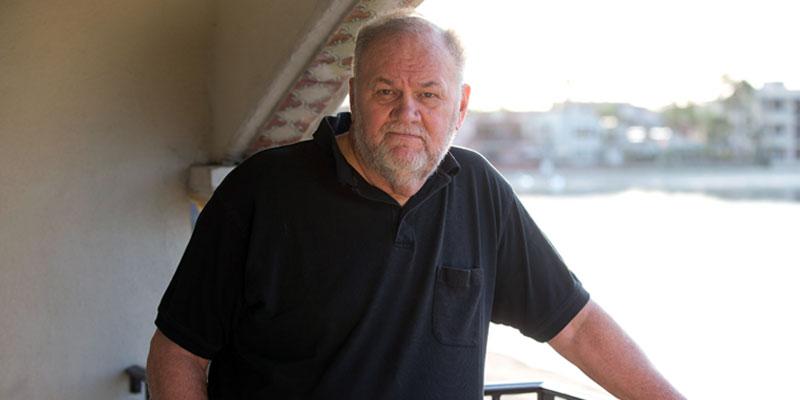 Article continues below advertisement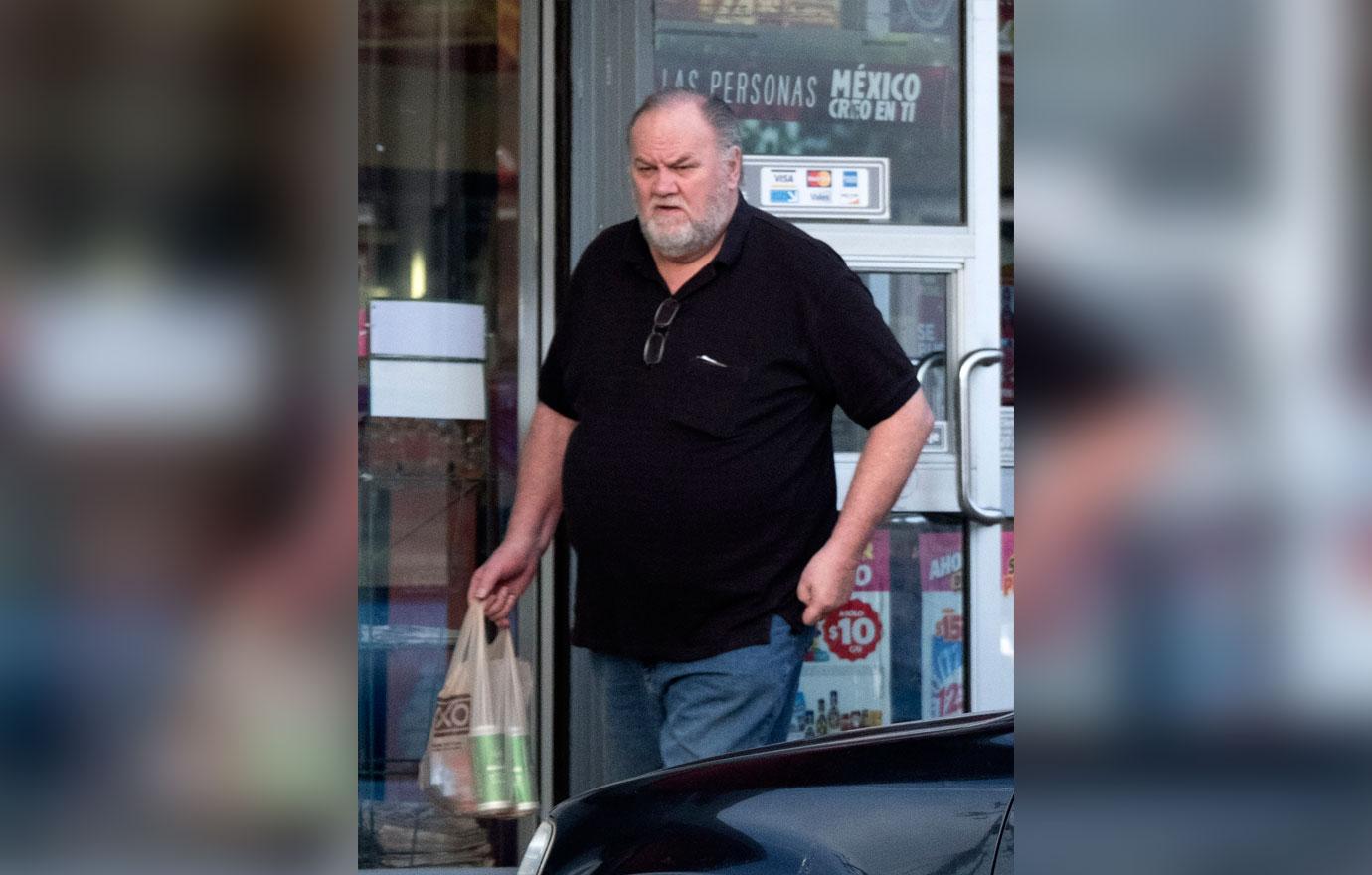 "In the industry I worked in back in the '70s and '80s there (was) cocaine around a lot," Thomas told the mag, later reported by The Sun. "And I'm sure that I had an occasional sniff of cocaine."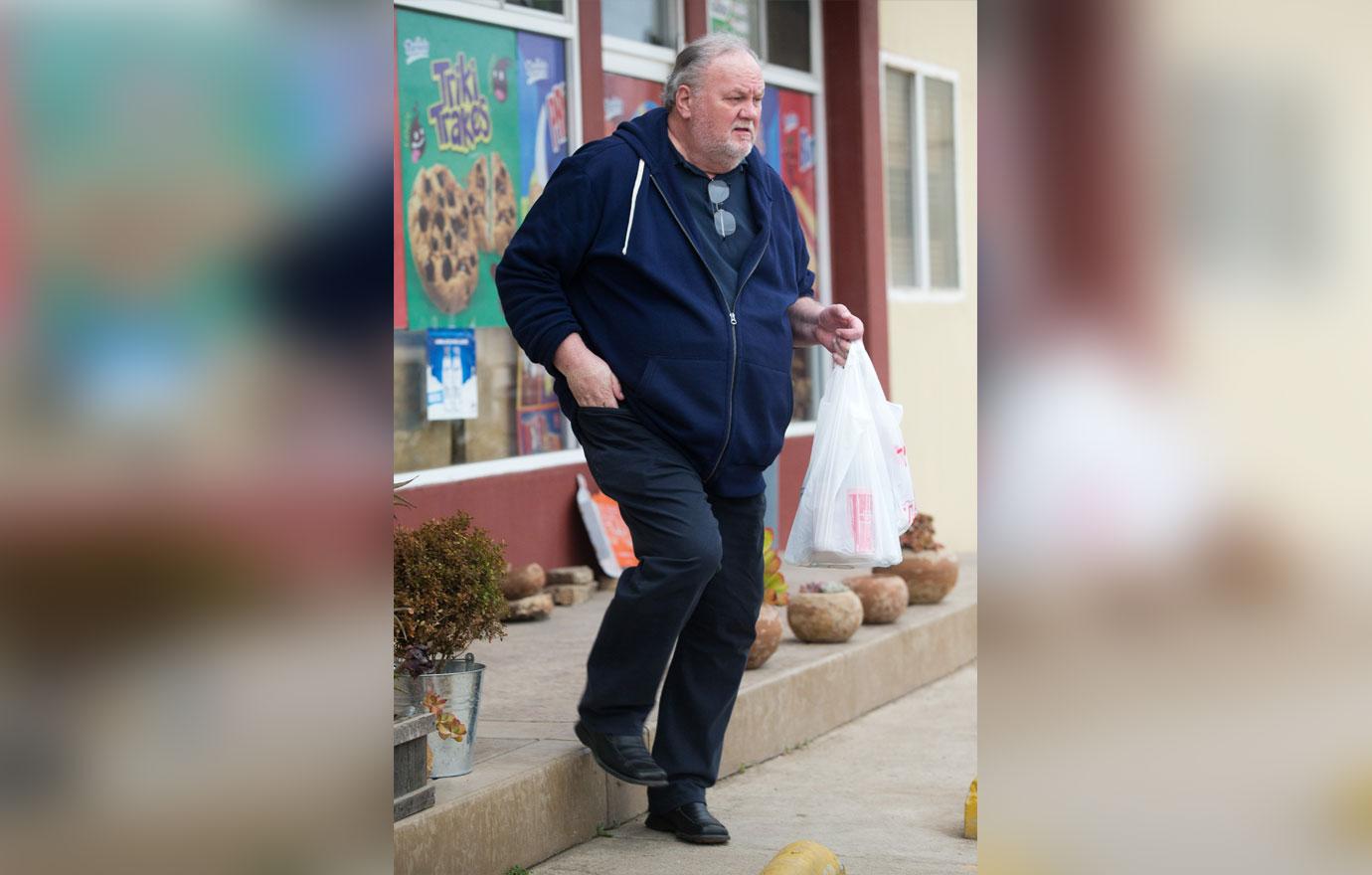 Thomas also confessed he'd visited a Playboy Club in the Philippines but denied ever paying for sex. "I would go upstairs and enjoy myself in the Playboy Club, but not…not for sex. I didn't get sex out of it," he allegedly said.
Article continues below advertisement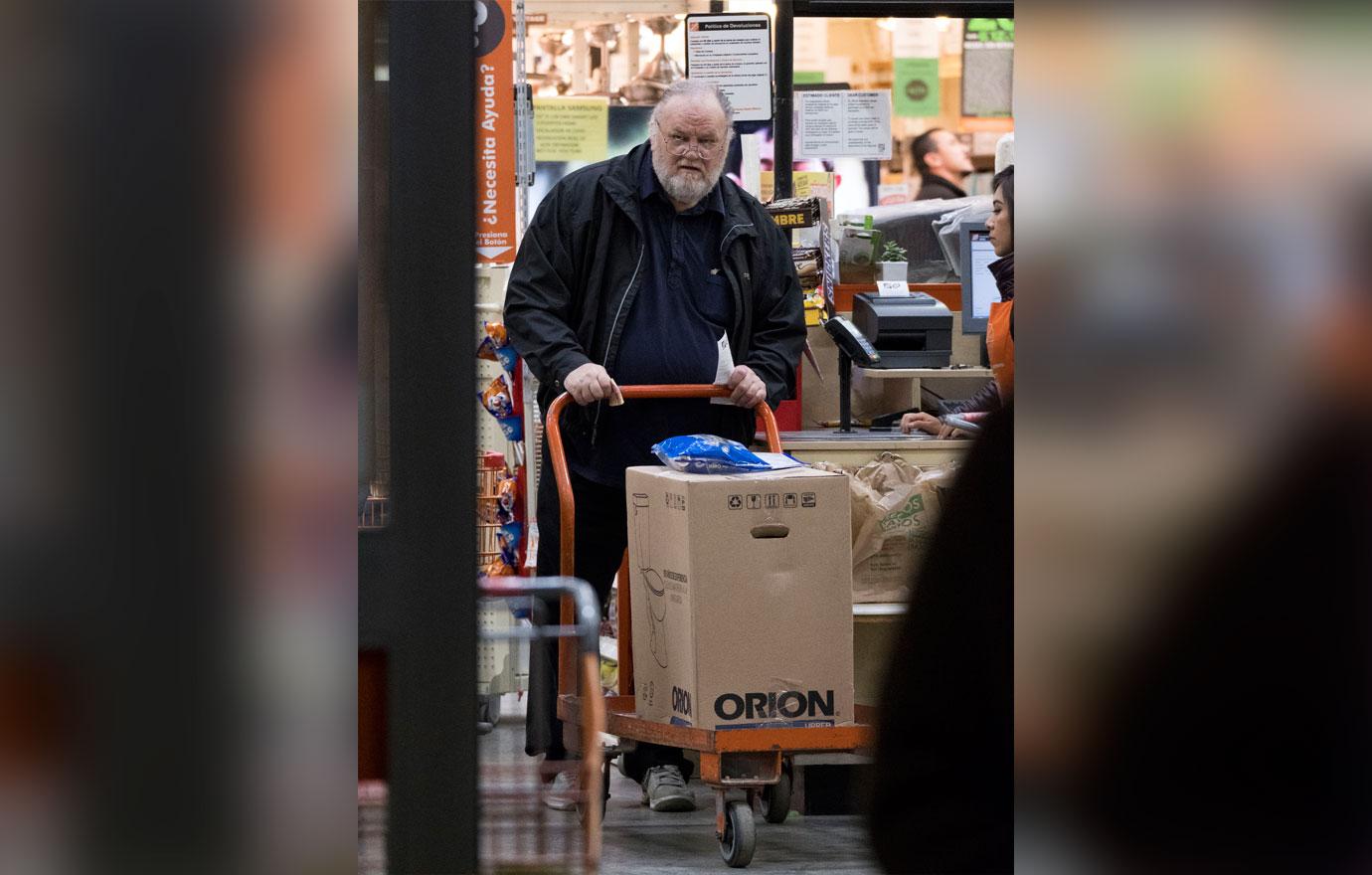 A source close to Thomas seemingly backed up his confession, telling The Mirror, "Cocaine was rife in the industry. It was a tough business, very tough. Tom endured long unsociable hours."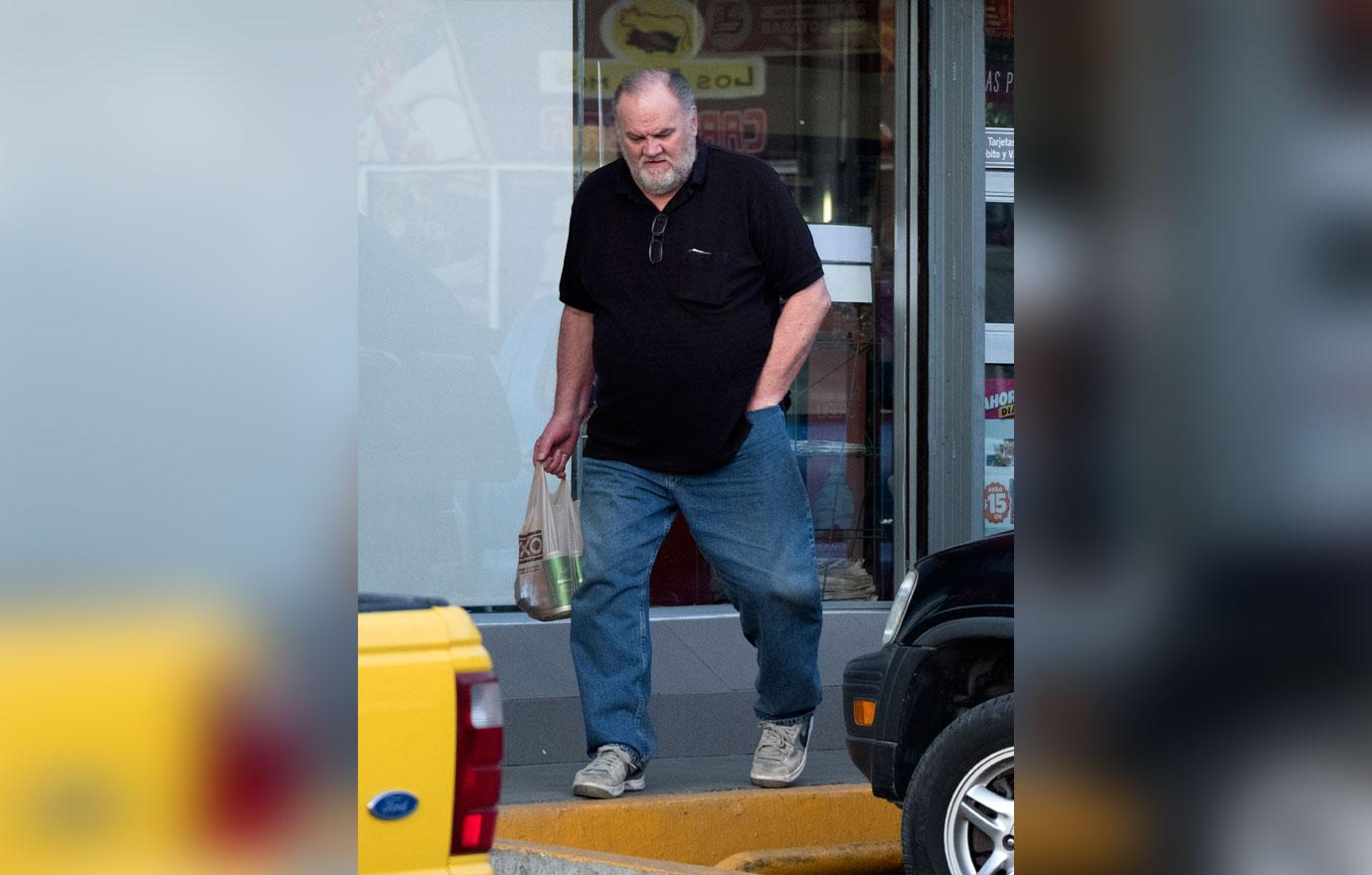 Said the insider, "He was at the very top of his game, and the demands on him were great. A lot of people on set took coke not just for recreational purposes but to keep them alert and allow them to work long hours."
Article continues below advertisement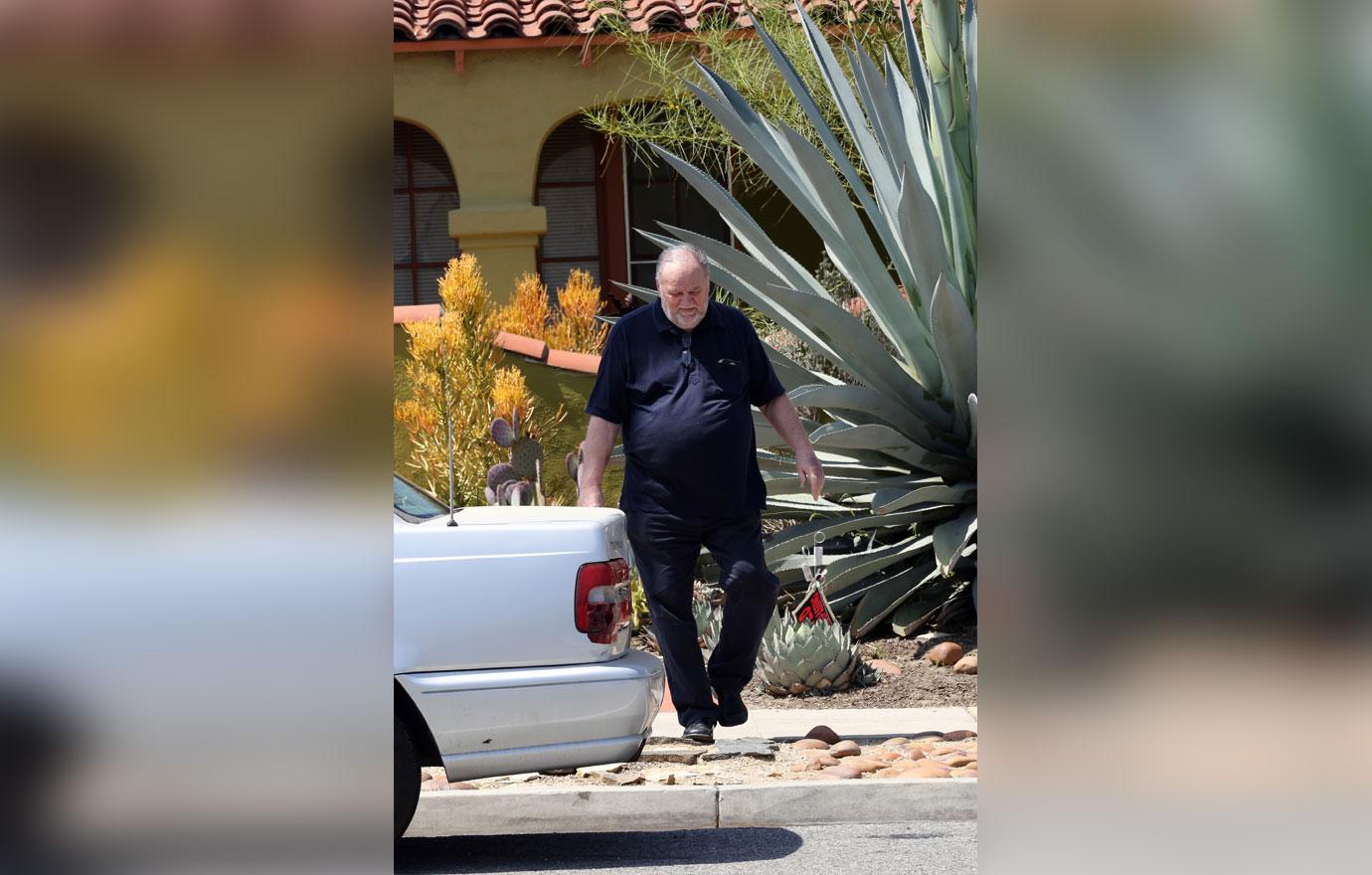 The friend was quick to defend Tom's parenting, however. "What I will say though is it never affected his care and love of Meghan. She was the most powerful drug he knew. He was addicted to her," the friend said. "Every hour he could spend with her away from work he did."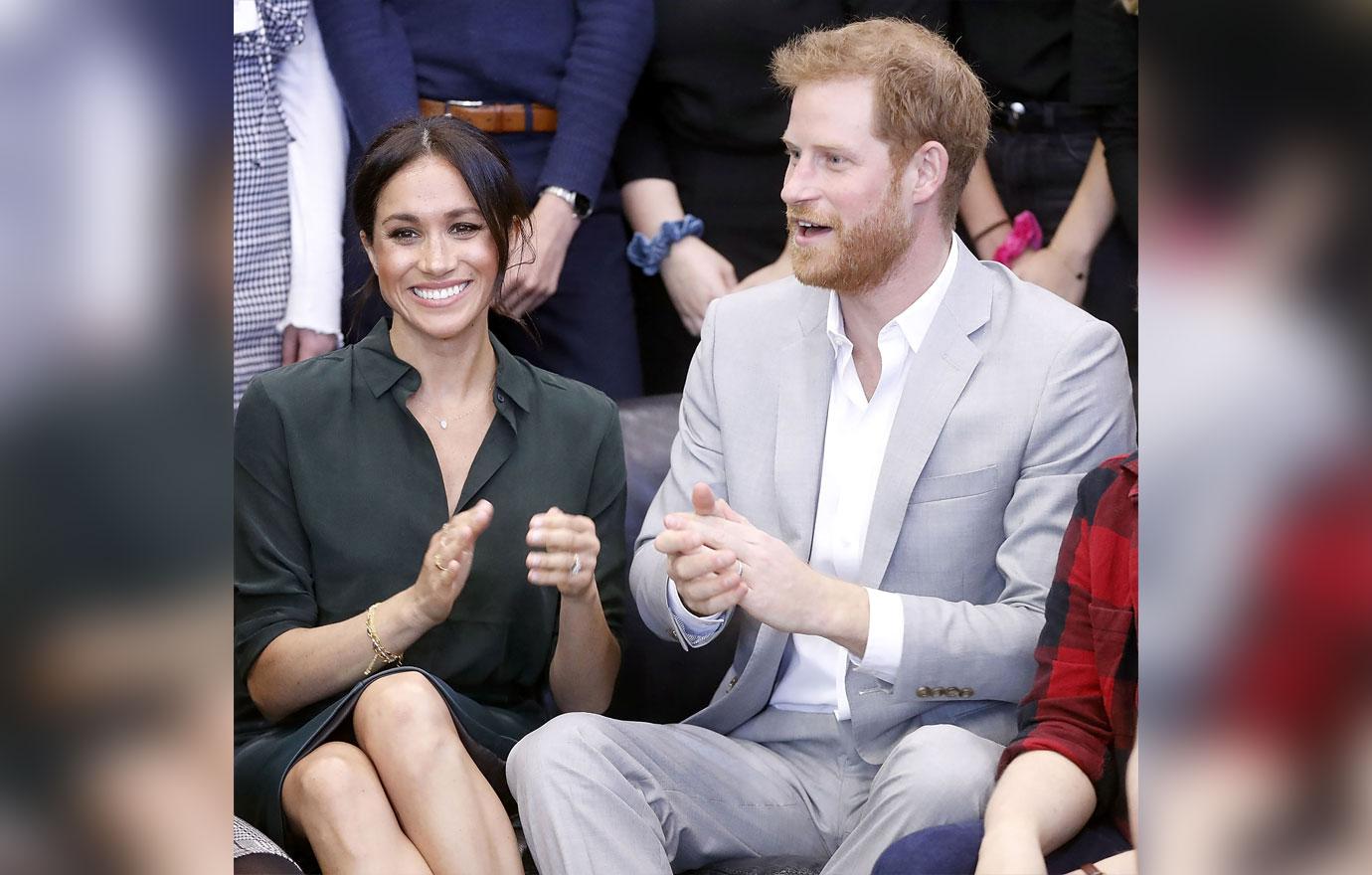 Thomas has not spoken to his daughter since he failed to attend her royal wedding to Prince Harry following heart surgery. He's also admitted to hanging up on Harry on the phone after he was caught staging photos with the paparazzi.
What do you think of Meghan's dad admitting to doing cocaine? Sound off in the comments below.