PHOTOS
'Silicon Valley' Star Thomas Middleditch Says Swinger Lifestyle With Wife Mollie Gates 'Saved' Their Marriage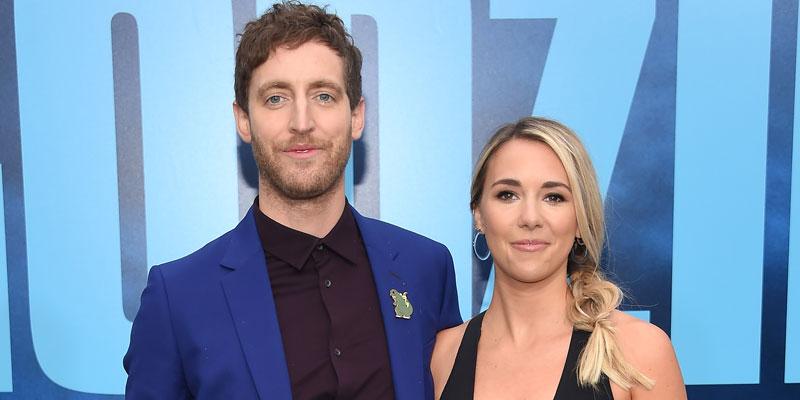 Thomas Middleditch opened up about his "nontraditional" marriage to his wife Mollie Gates in Playboy's fall "Pleasure Issue." The Silicon Valley star revealed the couple began swinging a year into their marriage! The couple has since been together for four years.
Article continues below advertisement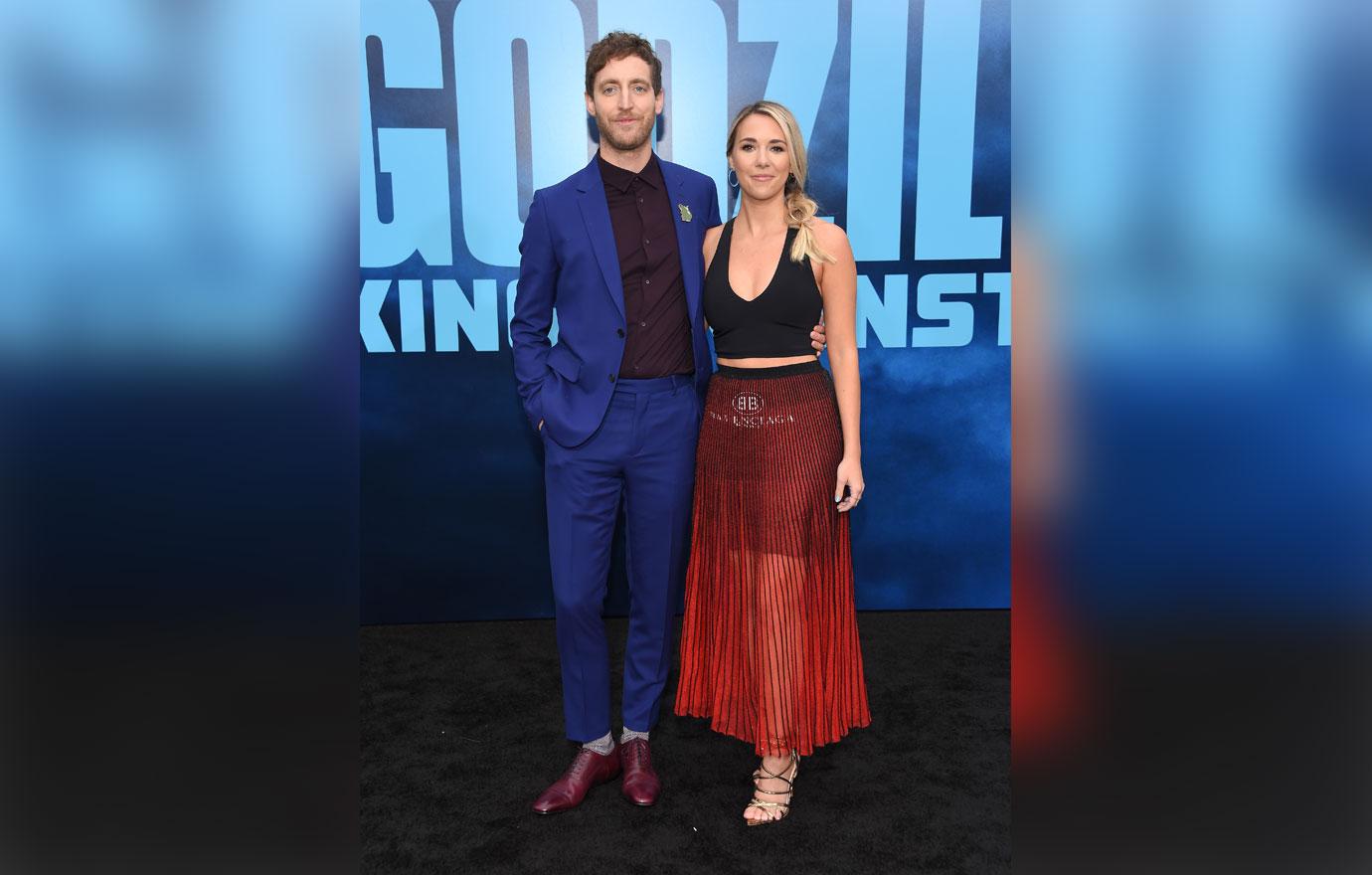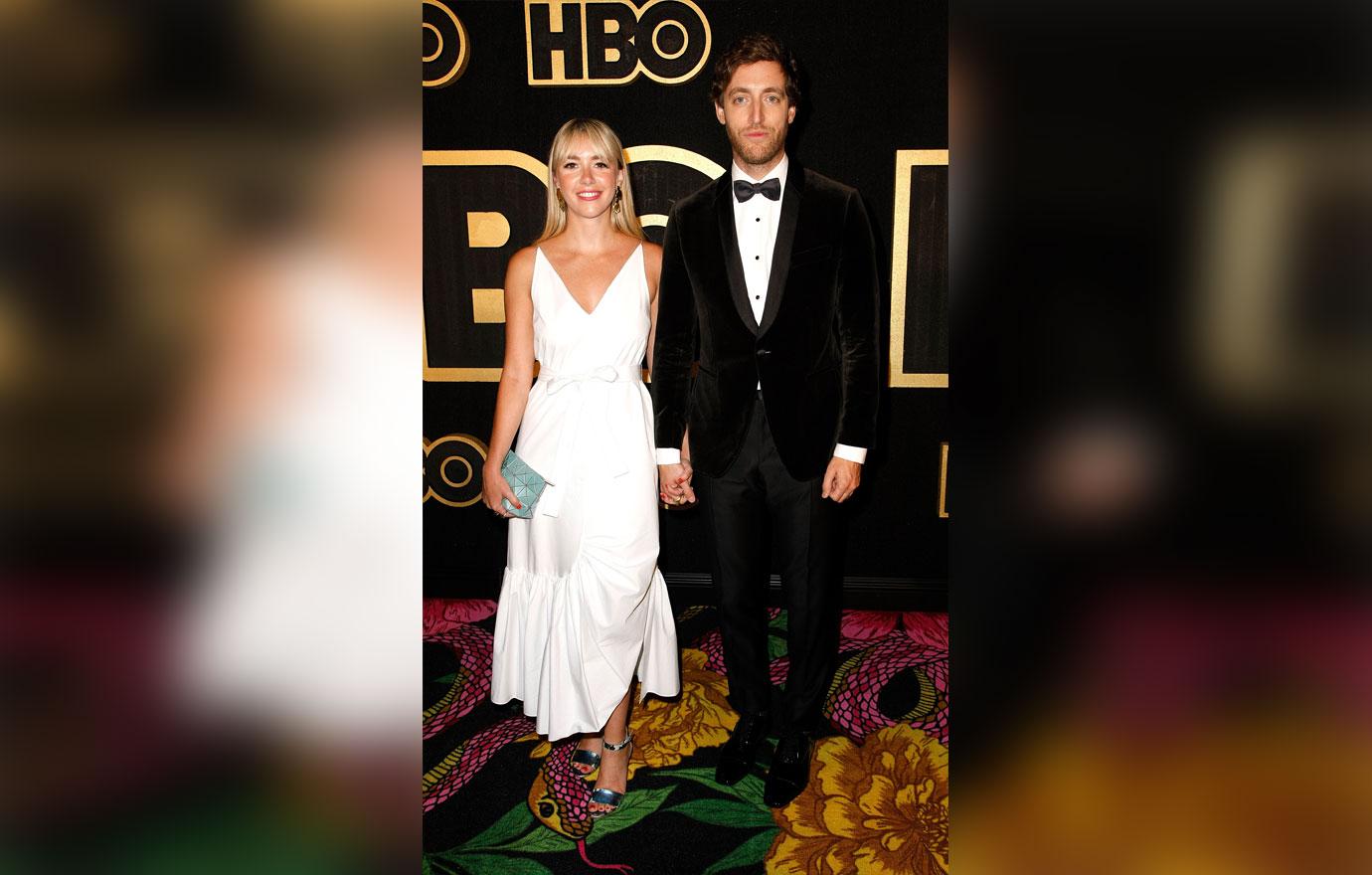 He continued, "To her credit, instead of saying 'F**k you, I'm out,' she was like, 'Let's figure this out.'"
Article continues below advertisement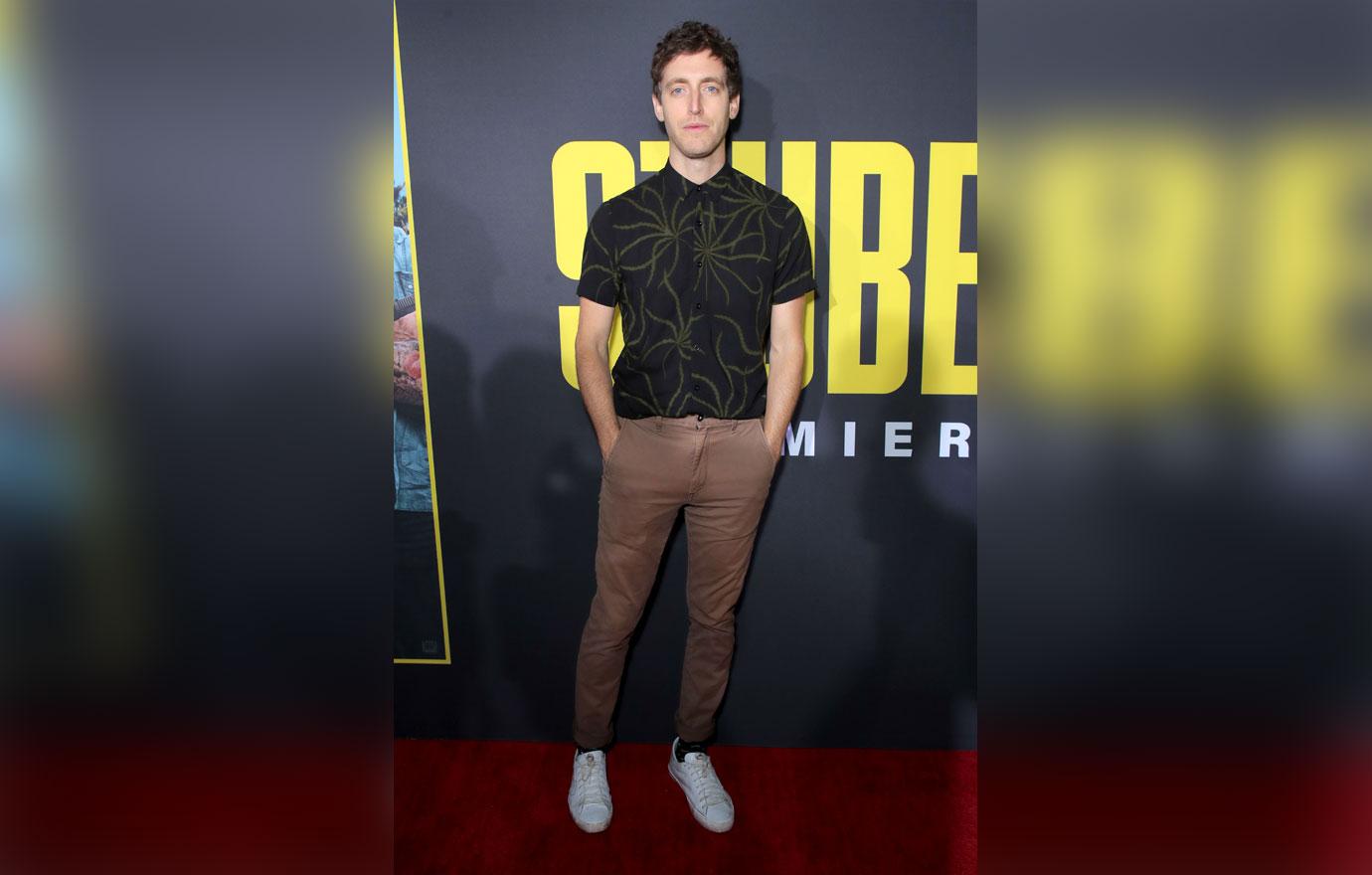 "To be honest, swinging has saved our marriage," the actor admitted. "We have different speeds, and we argue over it constantly, but it's better than feeling unheard and alone and that you have to scurry in the shadows."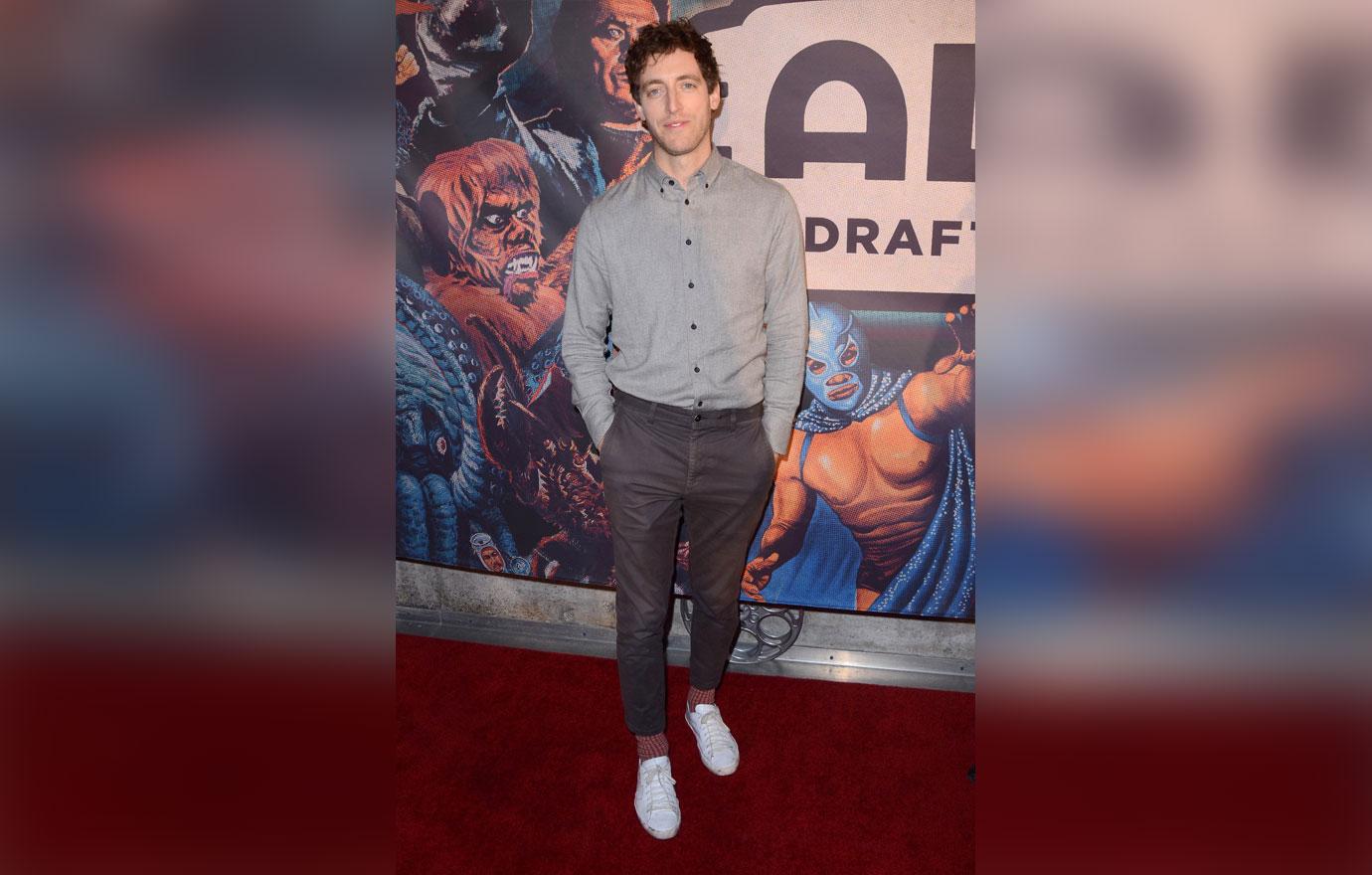 Thomas revealed prior to marriage, he and Mollie, 32, didn't partake in swinging. "I'm sexual. I'd always thought I was a romantic and that when I fall in love, that stuff fades away."
Article continues below advertisement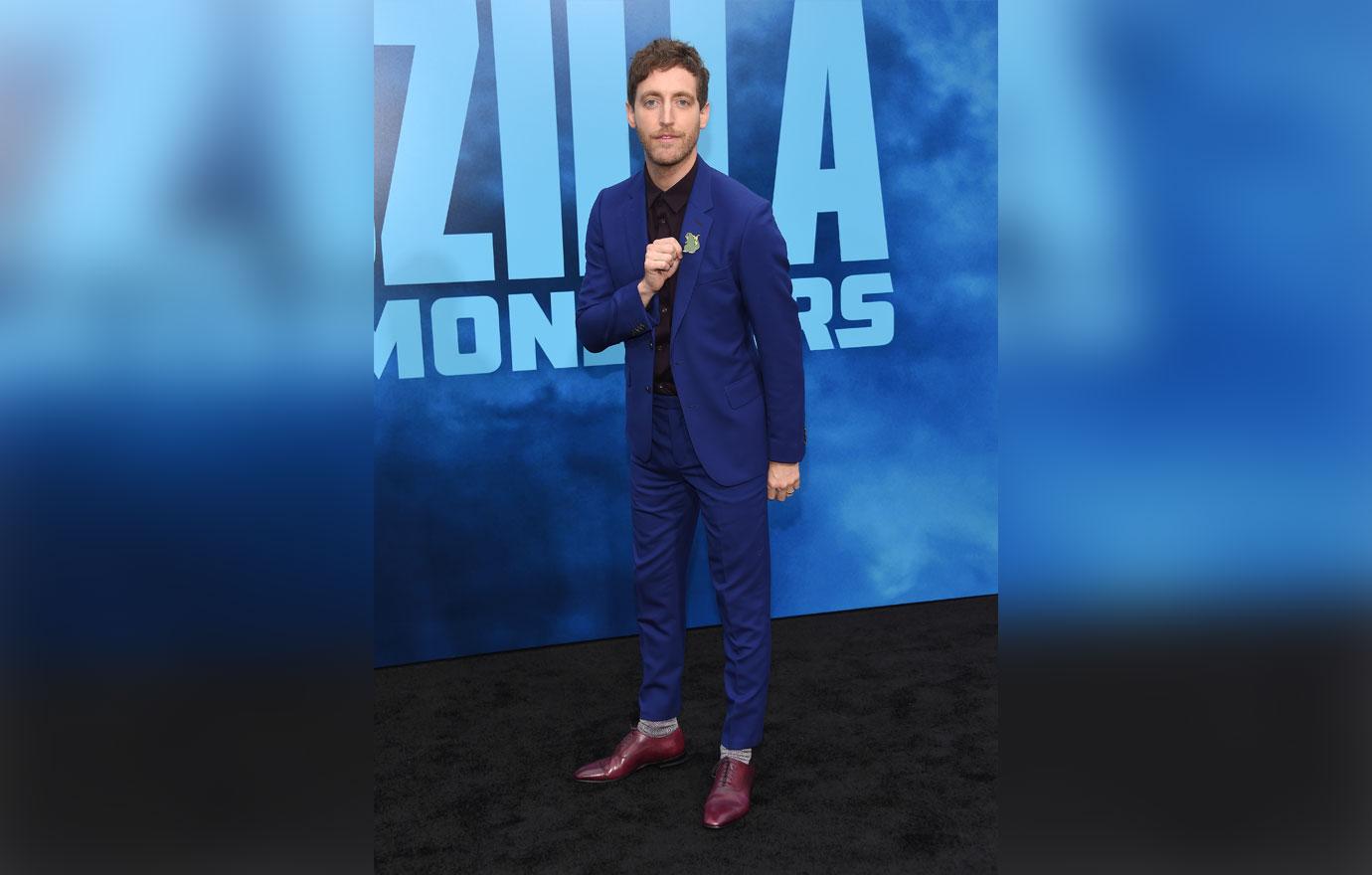 The Godzilla star continued, "It does for some years—enough to be like, 'I should get married, and I'll be different.' But it's part of me. If that's part of your being and it feels important to you, find a way to explore it, because repression sucks."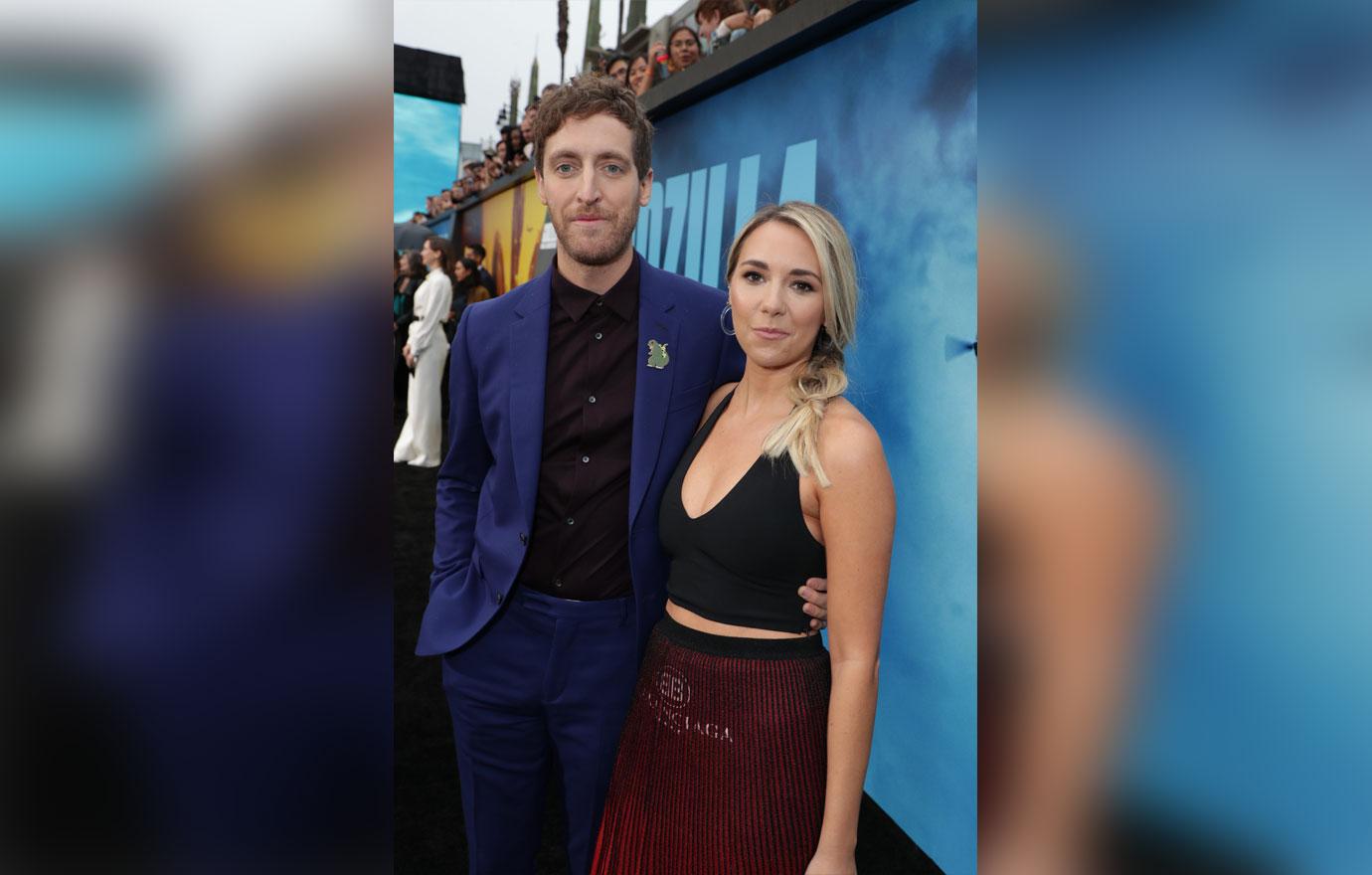 "Mollie and I have created our own rules, and compared to most of the people we've met who do this kind of shit, our rules are strict," he explained about their sexual endeavors. "We're not off on our own; we're together, a unit. It's a perpetual state of management and communication, to the point where it's like, 'All right, we've got to stop. Chill.' I'm gas, and she's brakes. This is actually the premise for a comedy series we're writing together."
Article continues below advertisement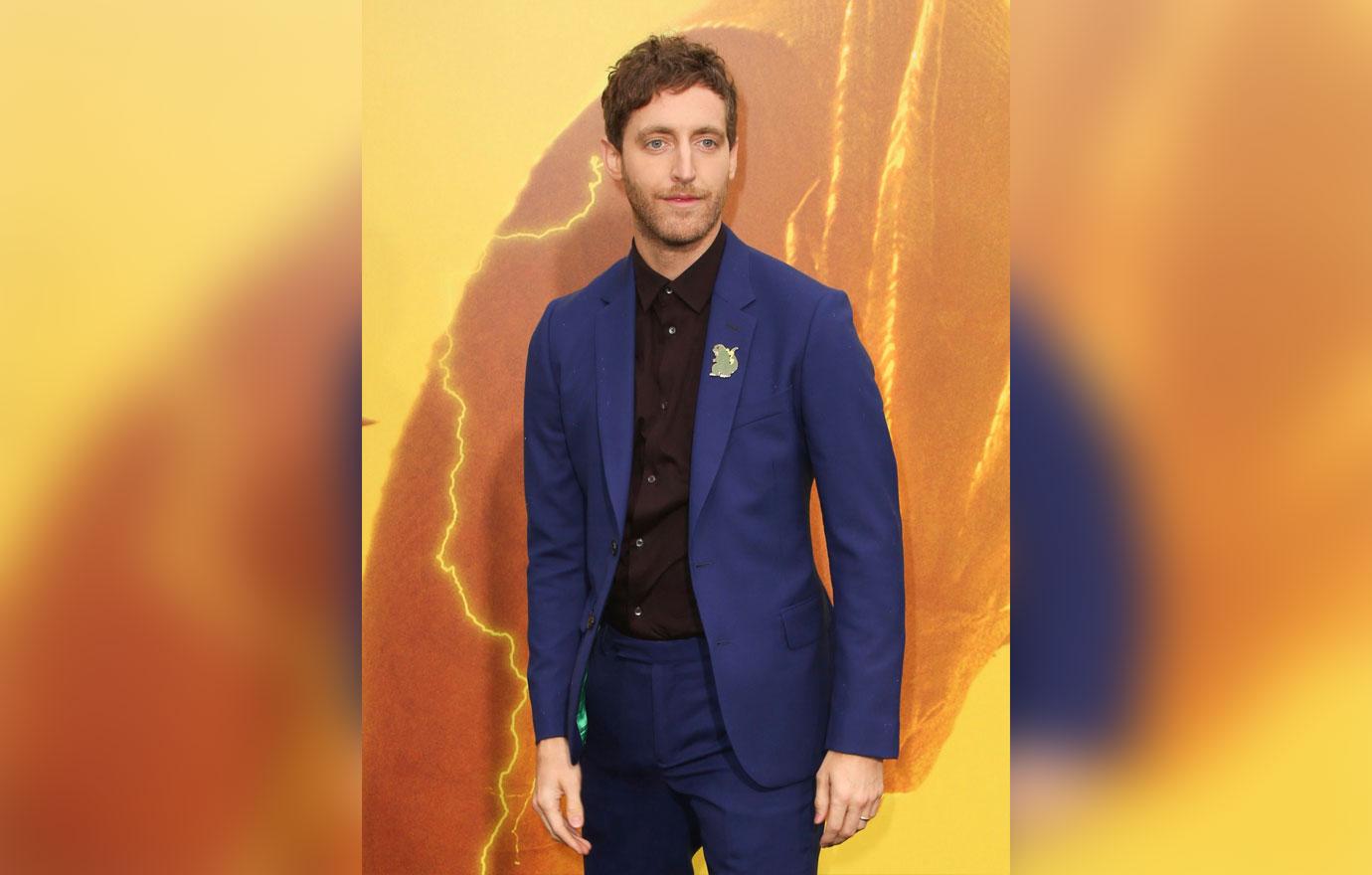 As far as Thomas' sexual identity he told Playboy he's "Pretty vanilla, probably cis-hetero," but that hasn't stopped him from seeing "situations that may not be for him." He added, "I'm of the mentality 'We're only here once.'"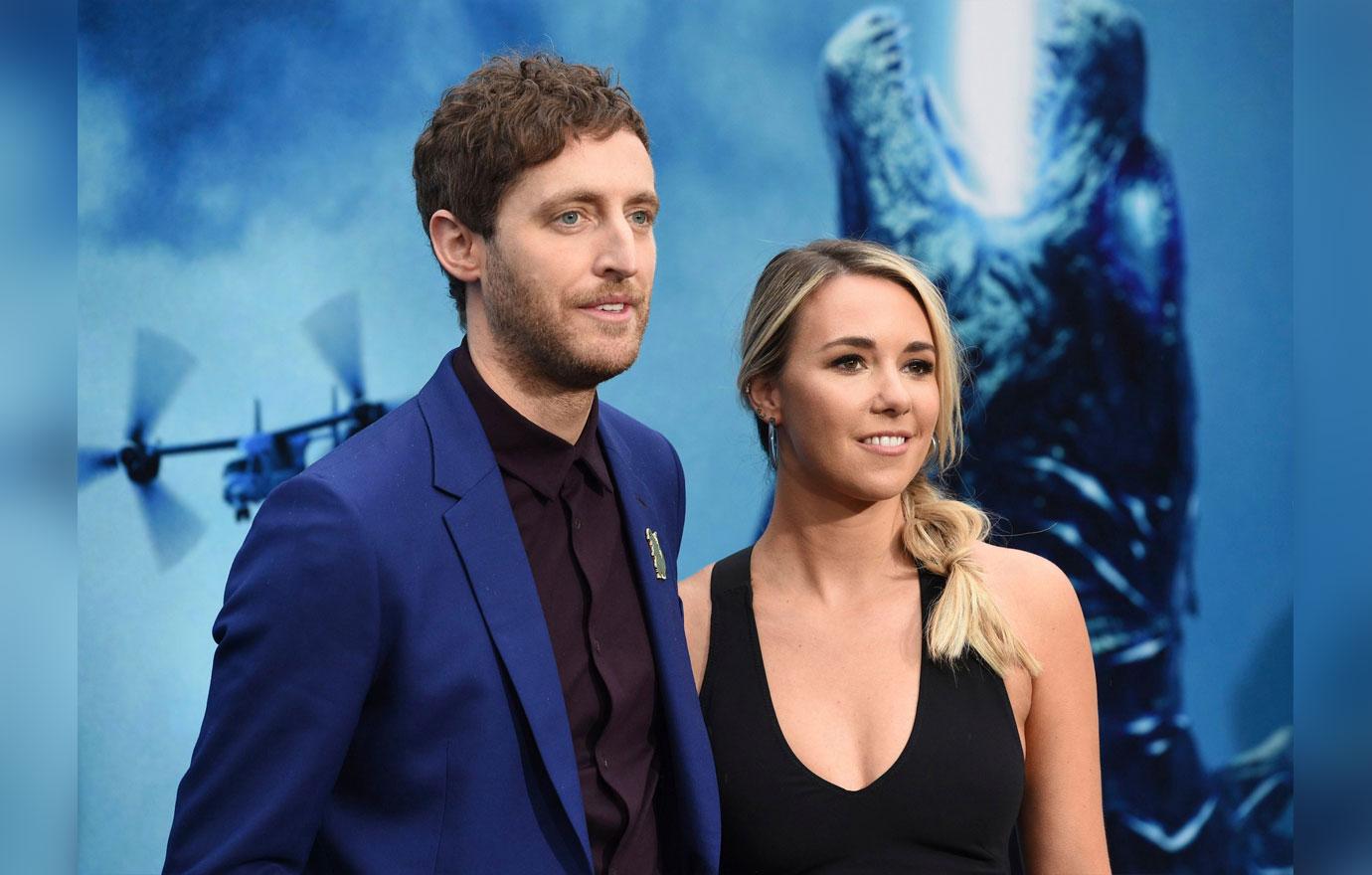 "I've seen some d**ks, I've seen some butts, I've seen some tits. It's weird—I've totally gotten to the point where I can see a d**k and just be like, 'Nice hog, buddy.' And it's not weird," he said. "I'd like to have gone to the Playboy Mansion, just to have the knowledge."
Article continues below advertisement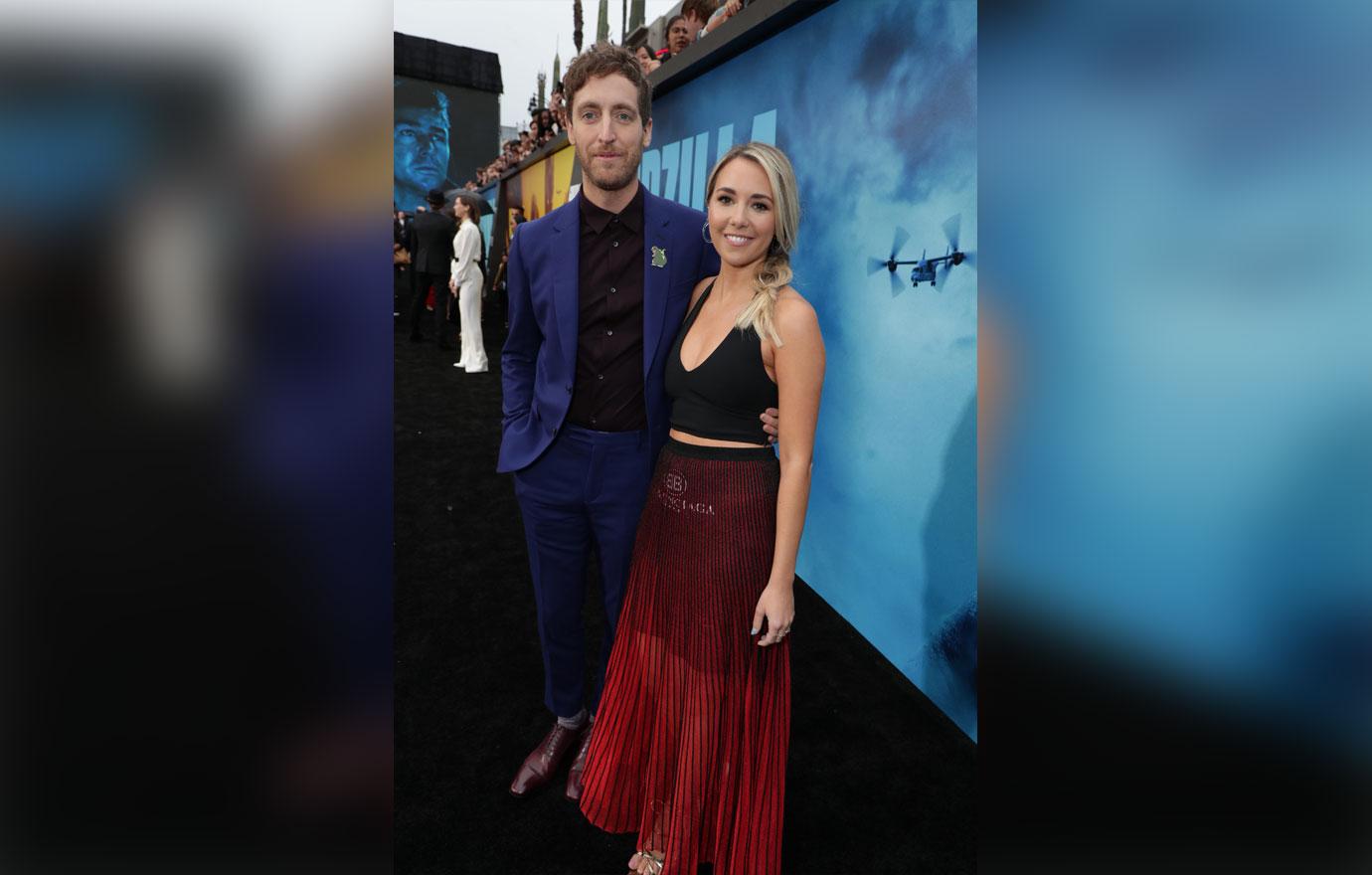 Thomas and Mollie have a solid relationship, but he admitted becoming swingers was "tough." The Silicon Valley star said, "I love my wife like I've never loved anyone before. With two people who feel that way about each other, how do you go down that road? It's tough. Bring a therapist along for the ride."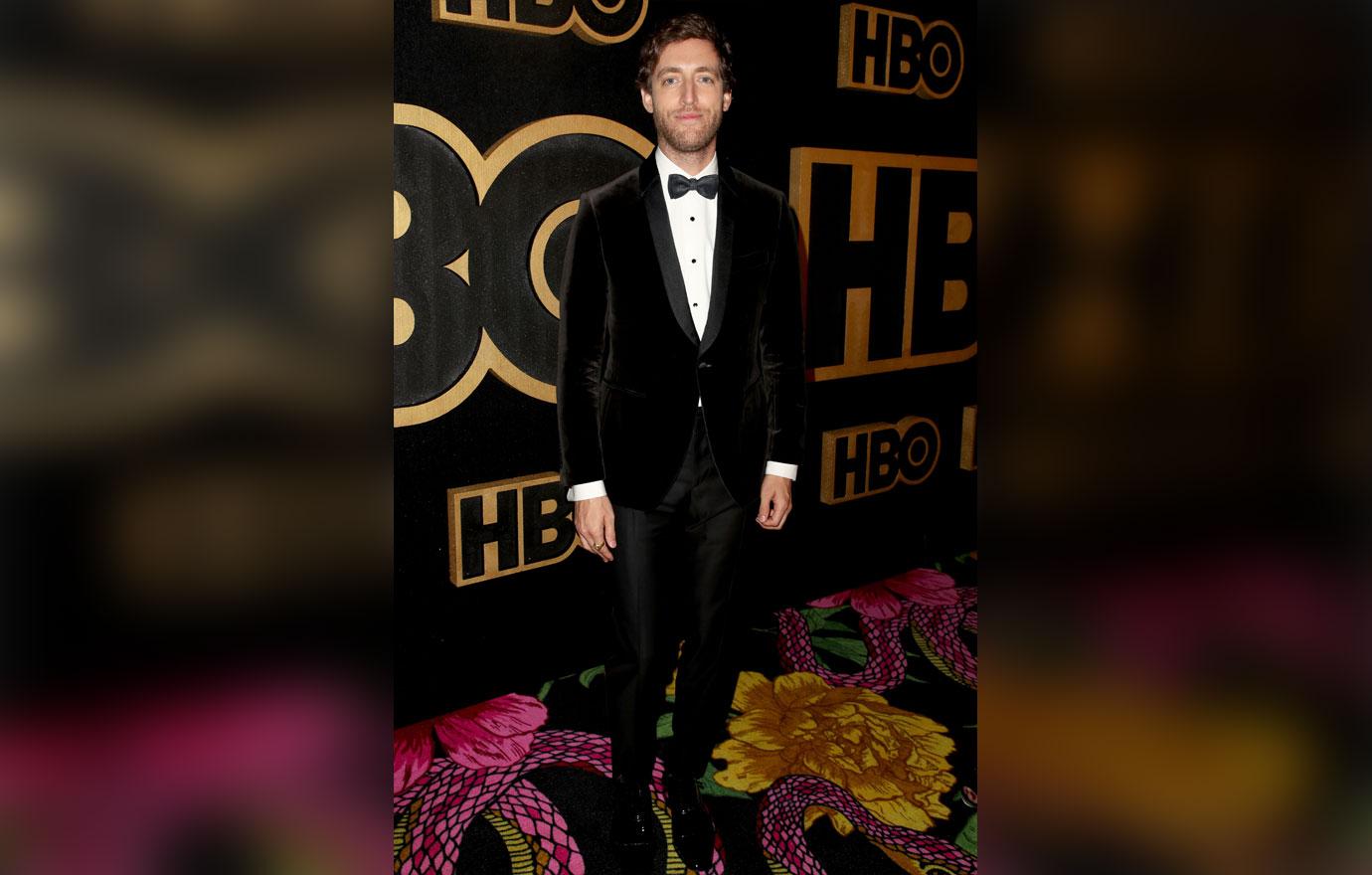 What do you think about Thomas' candid conversation about swinging with his wife Mollie? Let us know in the comments below!