PHOTOS
Country Star Thomas Rhett & Wife Lauren Pregnant AND Adopting!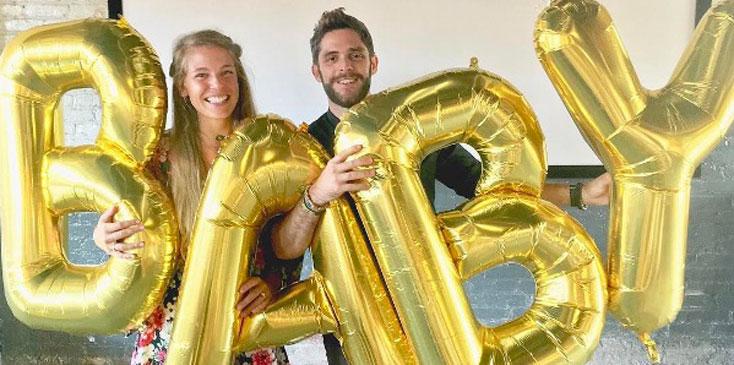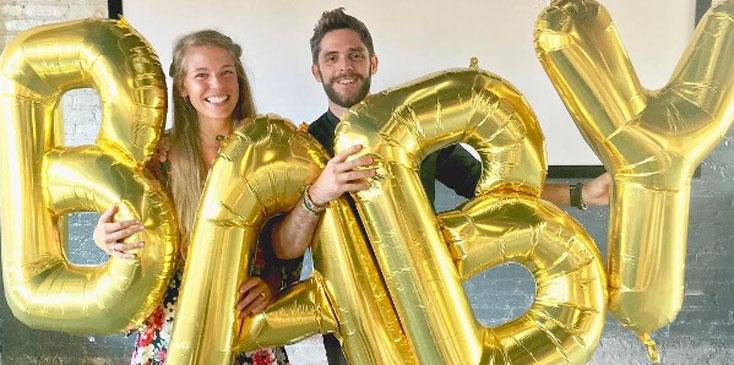 Thomas Rhett and his wife Lauren are expanding their family by two!
Article continues below advertisement
The country music star shared his big news on Instagram with a sweet post.
"We are so happy to announce that we are pregnant and we are in the process of adopting a child from Africa," he wrote. "Safe to say life is about to get crazy!"
Article continues below advertisement
The news is extra special because they had tried to get pregnant before, but were unable to conceive.
"We tried to get pregnant for a little bit before," 27-year-old Lauren told People.
Article continues below advertisement
"It was a good chunk of time and our family is extremely fertile, so I was expecting it to happen easily. I was like, 'Maybe this is the Lord's way of telling me adoption is what he wants me to do.' And I was okay with that."
Lauren was hit with the happy pregnancy news while on safari in Tanzania, where she took a pregnancy test after becoming ill.
Are you excited to meet their new babies? Share your thoughts in the comments below!