PHOTOS
Thunder Down Under! 'Counting On' Star Jinger Duggar & Husband Jeremy Vuolo Talk About Their 'Hot' Sex Life While On Australian Honeymoon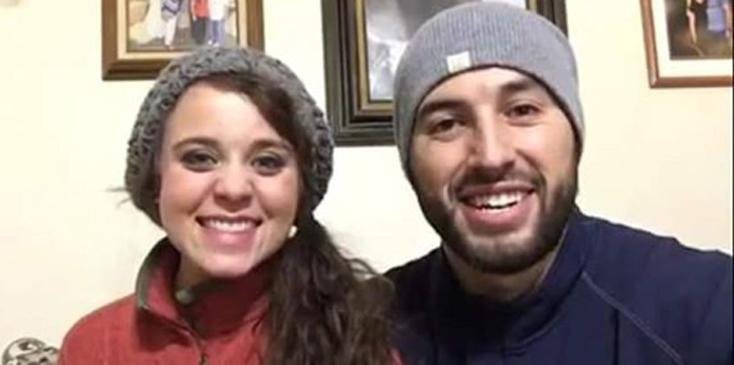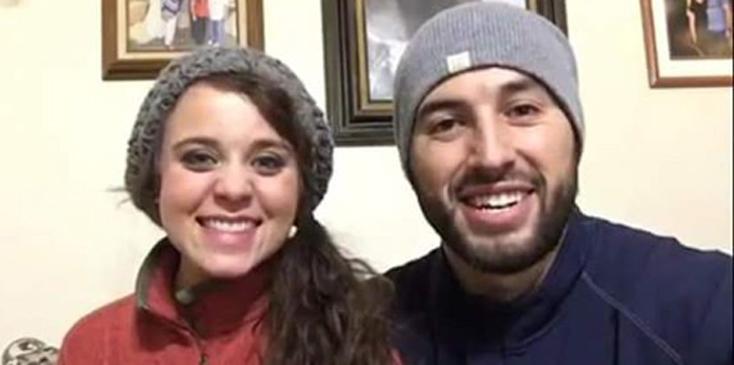 Hot and heavy! Australia wasn't the only thing being explored by Jinger Duggar and Jeremy Vuolo during their weeklong honeymoon.
Article continues below advertisement
On Monday night's finale episode of Counting On, Jeremy and Jinger talked all about their marriage independence, specifically their love for their "alone time," while vacationing in Sydney.
"After we got married, I think both of us were just excited to be alone. It wasn't strange at all. It was just something that we had been looking forward to for so long," Jinger said before Jeremy agreed and snuggled closer to his new wife. "It's been really exciting being able to let our guard down together and be alone," Jeremy gushingly added. "We're looking forward to just spending time alone — quality time alone."
Article continues below advertisement
And with "alone time" clearly on everyone's mind, it was no surprise that Jeremy misinterpreted the producers' question when they asked what most excited him about the cooking class the couple had just finished.
"I'll tell you what I'm excited about most in marriage," (hint hint, sex) he laughed. "Watching Jinger cook, she's beautiful, and so it was getting a little hot in the kitchen! I think the chef Beck was uncomfortable with a couple of newlyweds in her kitchen, but we were there for a nice romantic time. Must be the crustaceans and the garlic — natural aphrodisiac," Jeremy explained (as if it needed explaining).
Article continues below advertisement
It must also be noted that Beck (the uncomfortable Aussie chef) had to ask Jeremy several times to stop kissing and cuddling with his new wife before she finally snapped at them for their continuous flirting. #Awkward. "They were getting a bit touchy-feely," she told producers. "But it was time to work."
What do you think about Jinger and Jeremy's honeymoon PDA? Let us know your thoughts in the comments section!