PHOTOS
T.I. Parties With Scantily Clad Ladies After He's Accused Of Cheating On Tiny Multiple Times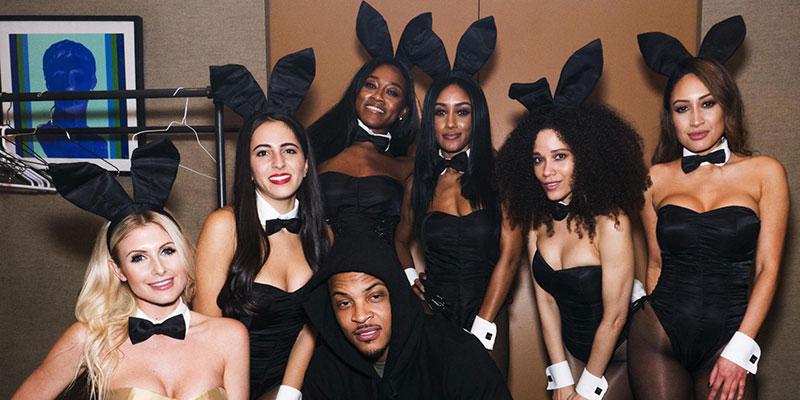 Rapper T.I. has been accused of cheating on his wife Tameka "Tiny" Harris multiple times this past year. So was it a good look for him to party with a ton of scantily-clad women over the weekend without his longtime love? Read on for all the details.
Article continues below advertisement
The three-time Grammy winner stopped by The Playboy Club in New York City on Sunday night.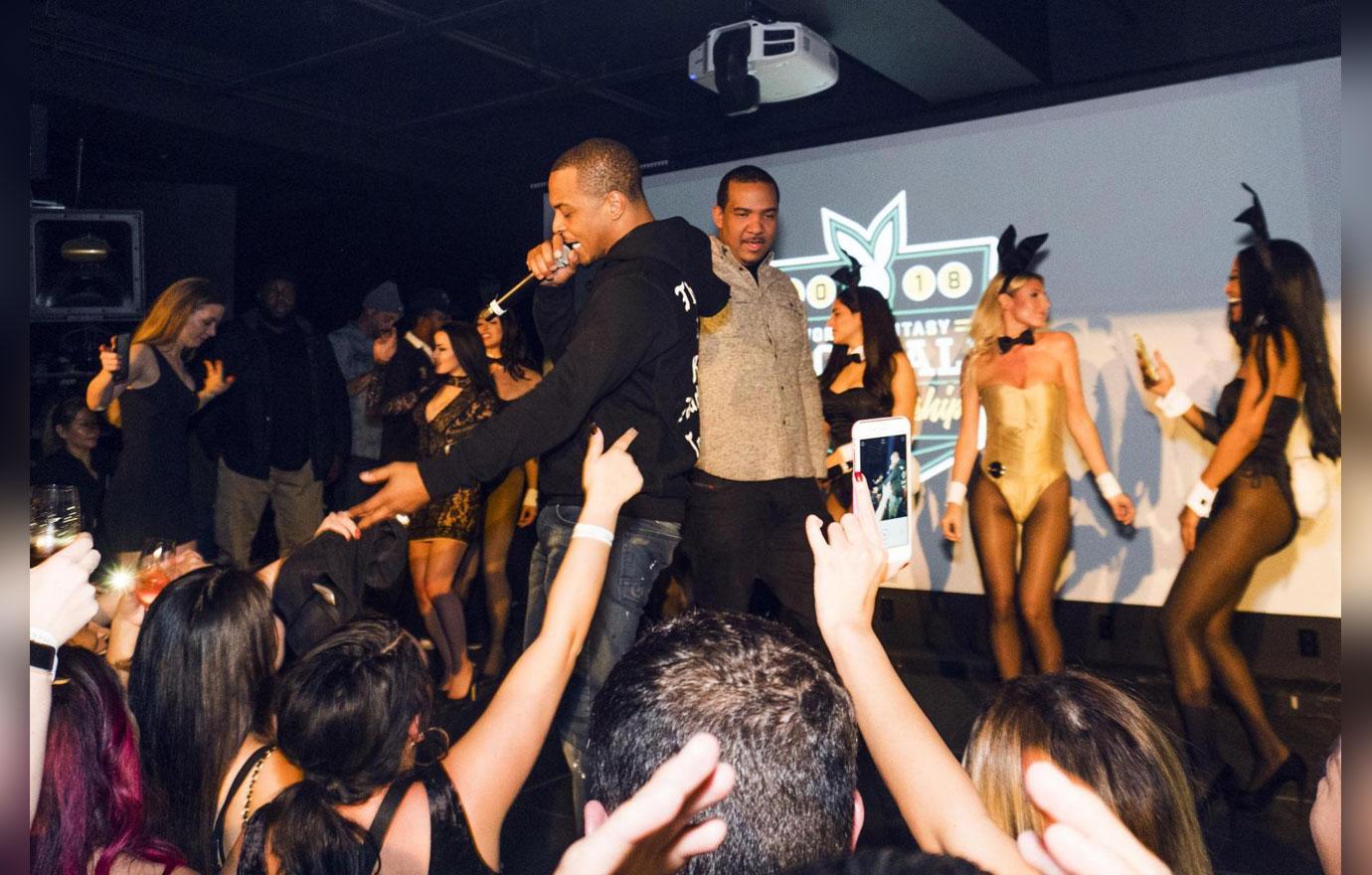 He performed a 20-minute set while half-naked women dressed up in the classic Playboy attire danced right behind him. Tiny was not present for the festivities.
Article continues below advertisement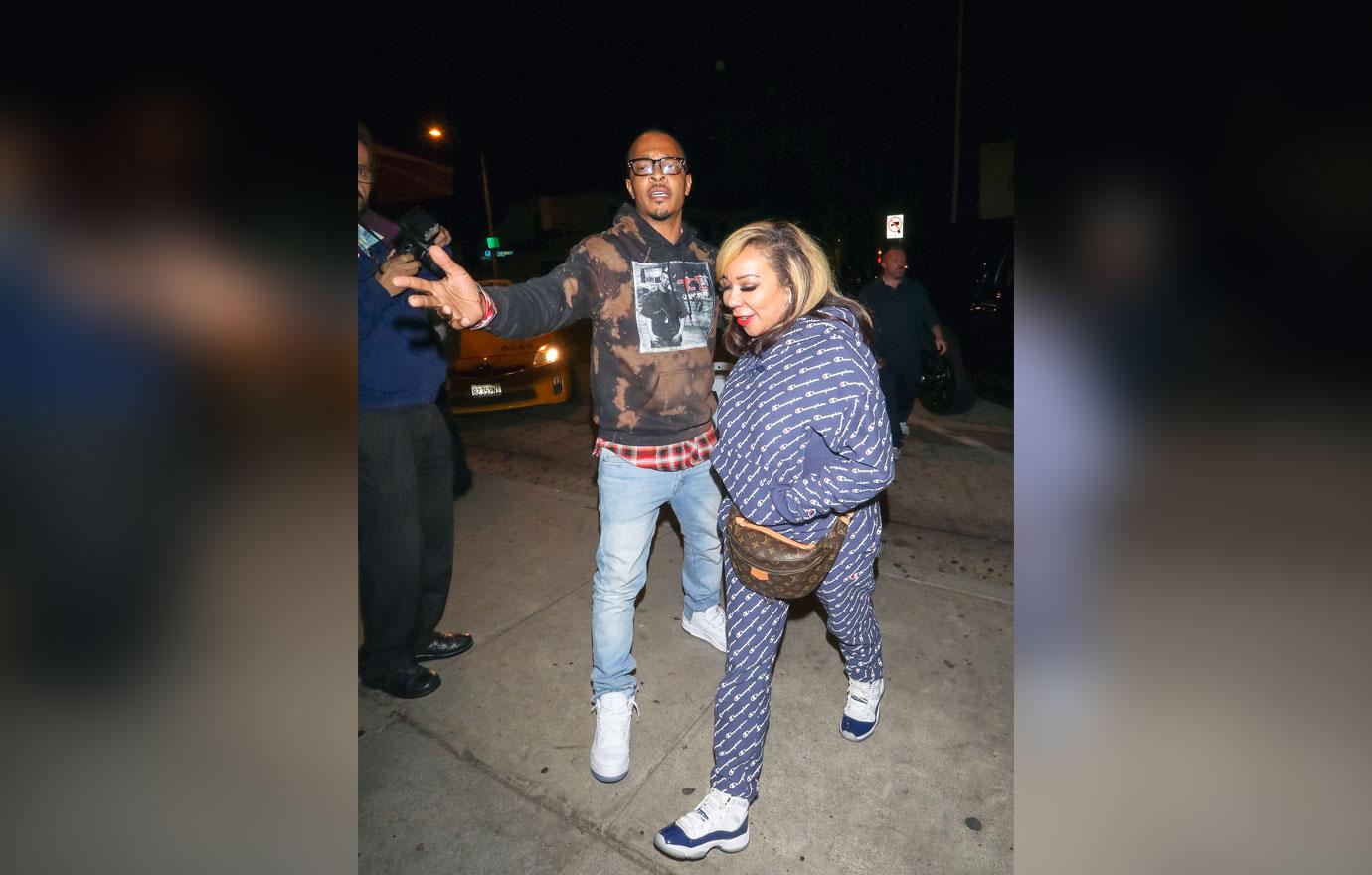 T.I. has been under fire multiple times this year for allegedly cheating on his wife of eight years. He was also caught on camera slapping another woman on her behind while backstage at his show in Indianapolis.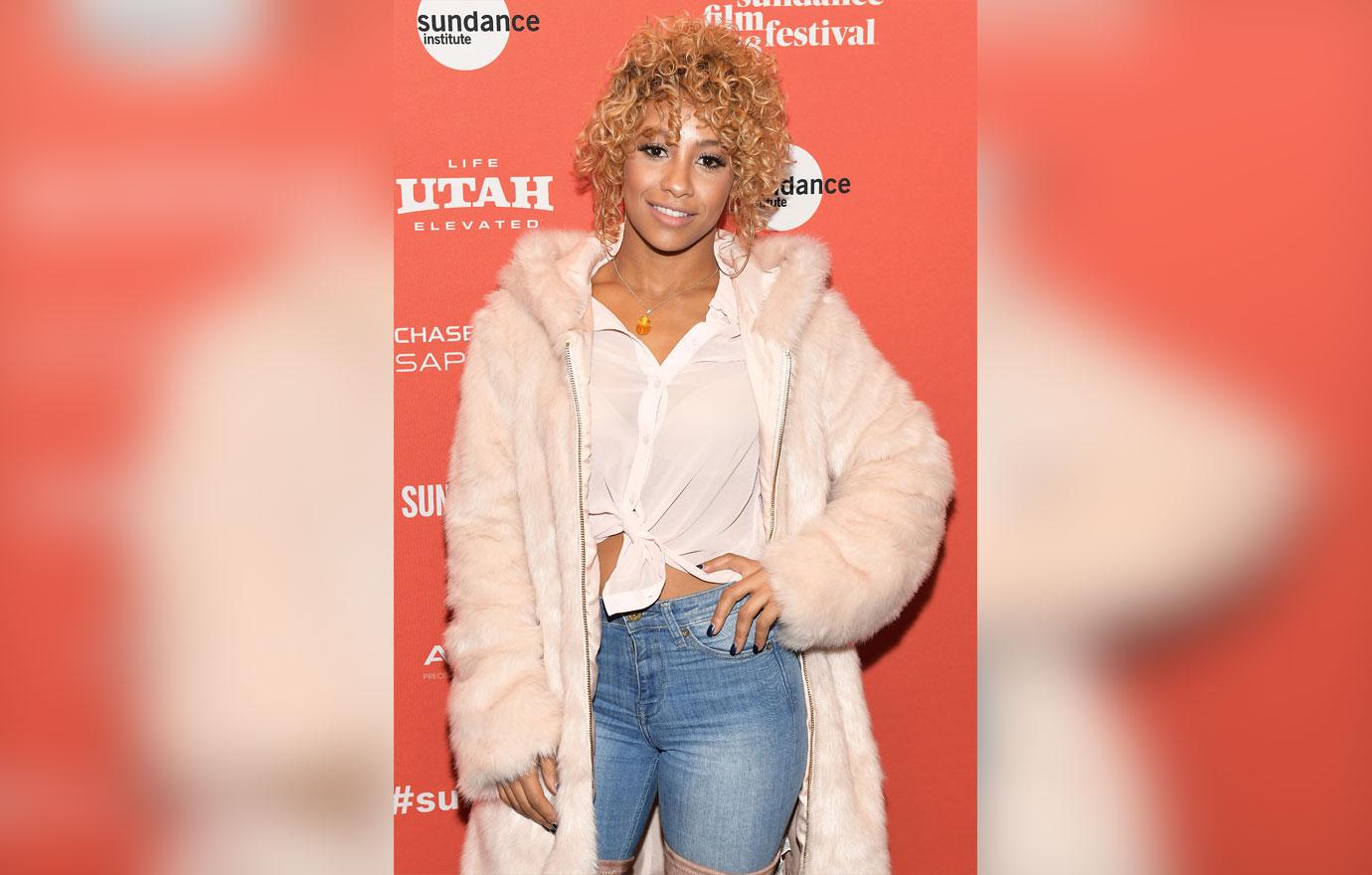 The woman from the incident, which took place over the summer, is believed to be Greenleaf actress Asia'h Epperson the website Bossip reported.
Article continues below advertisement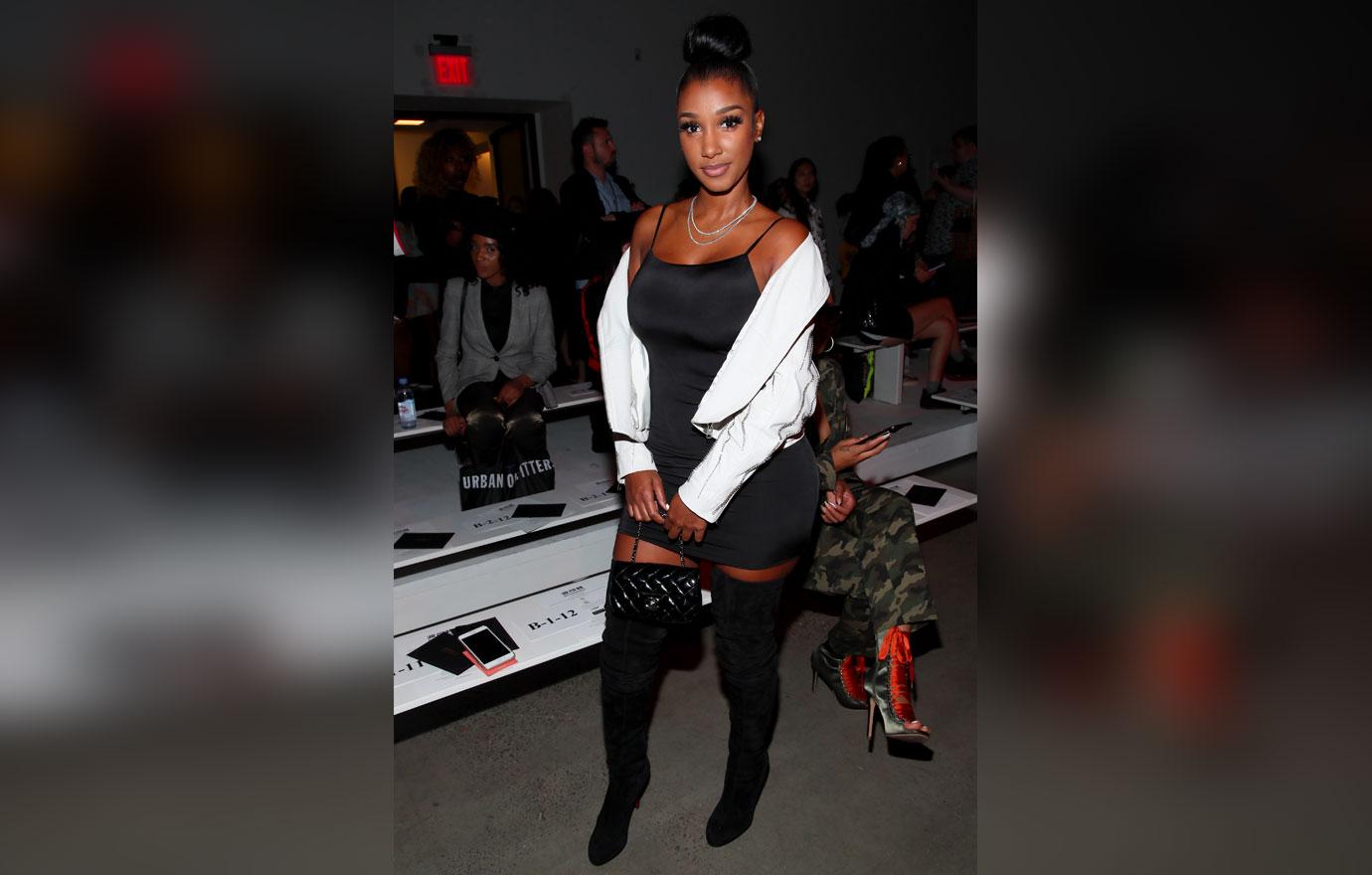 Hollywood Life also reported that T.I. and Tiny had a blowout fight over her catching him snoop through former side chick Bernice Bergos' Instagram back in June. The "What You Know" rapper and model had a reported relationship together back in 2017.
"Tiny was hurt and upset when she saw T.I. still obsessing over the Instagram model," a source told Hollywood Life. "They had a heated discussion over T.I.'s social media use which ended with him making a series of promises and assurances to Tiny. He promised that he was not talking to, or DM-ing Bernice on the 'gram. T.I. also assured Tiny that he only wants to be with her."
Article continues below advertisement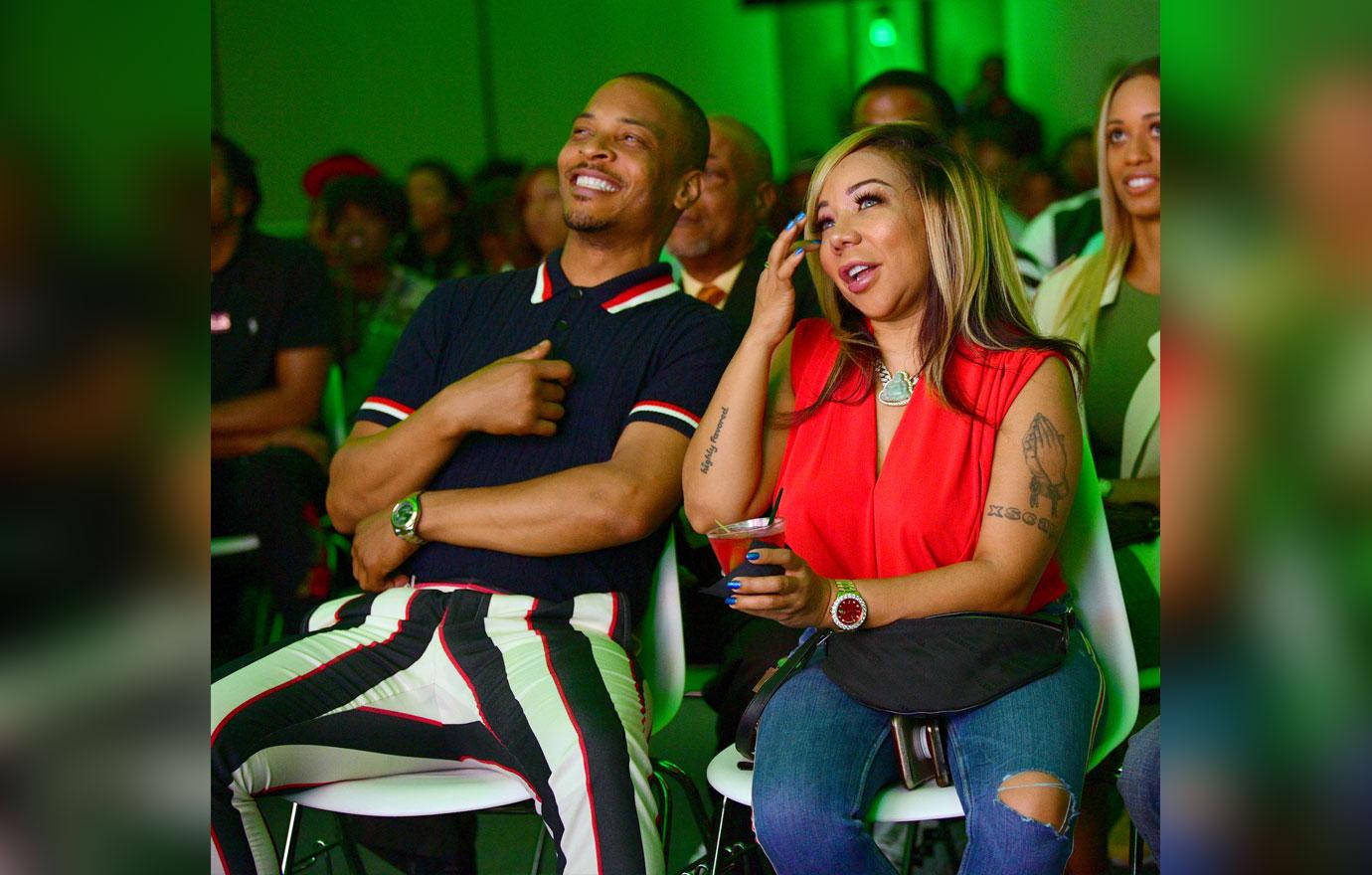 T.I. and Tiny got married back in 2010 and have three children. She filed for divorce back in December 2016; however, the Xscape member told US Weekly exclusively in September 2017 that they were working on a reconciliation.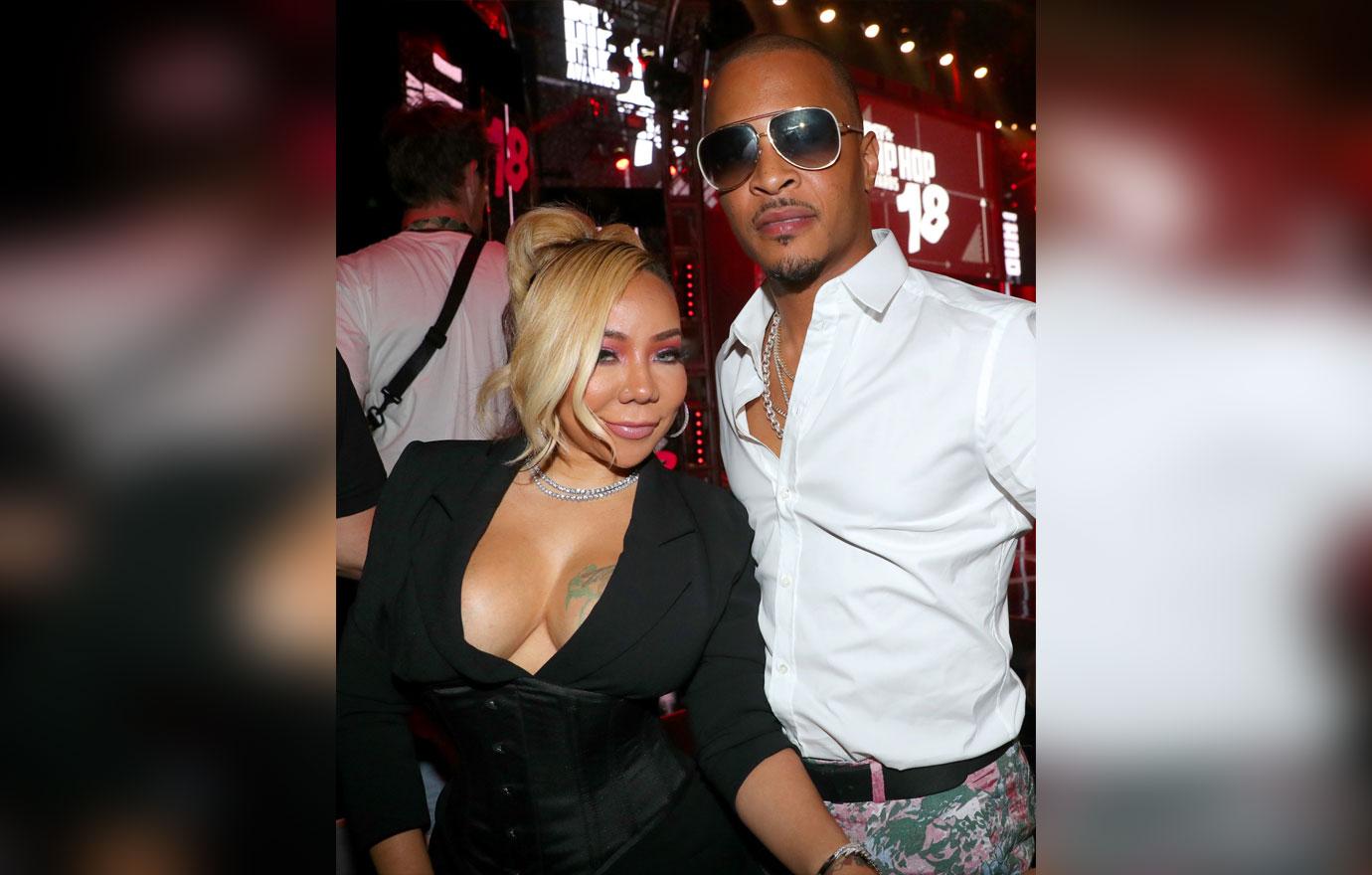 Do you think T.I. and Tiny will last after all these cheating rumors? Sound off in the comments.