PHOTOS
T.I. Attends His Son's Birthday Party Hours After He's Arrested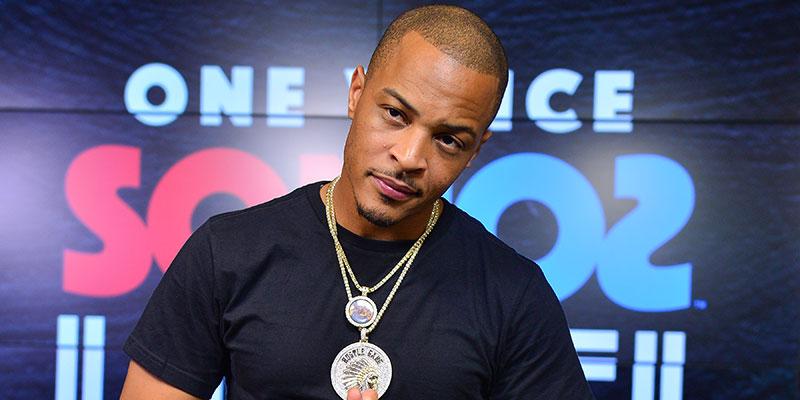 T.I. made sure that his Wednesday didn't end on a sour note, as he attended his son's birthday party hours after he was arrested outside the gated community that he and his wife Tameka "Tiny" Cottle reside.
Article continues below advertisement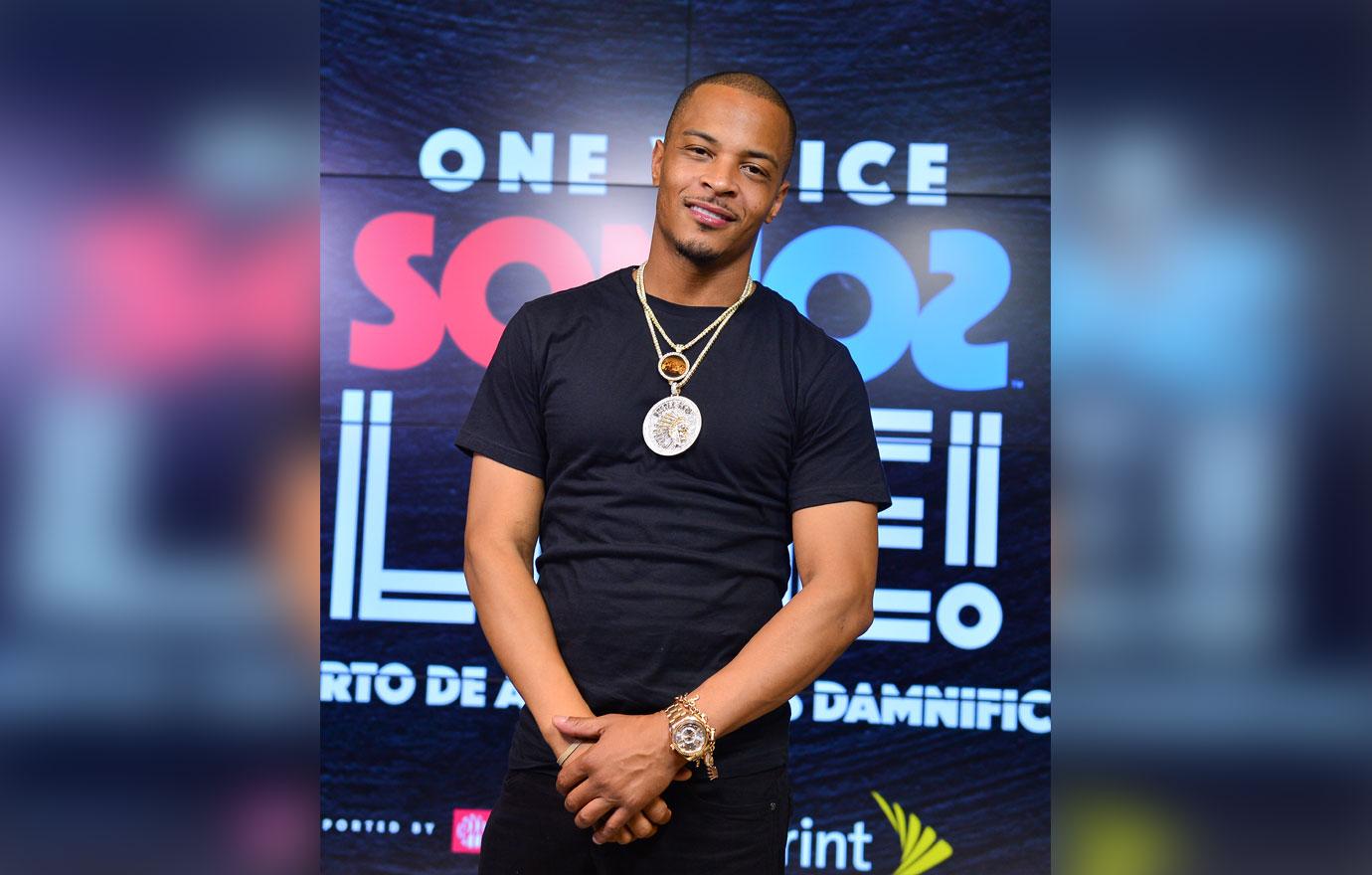 T.I. (real name Clifford Harris Jr.) was arrested outside his gated community in Henry County, Georgia. He was released on $2,250 bail nearly three hours later.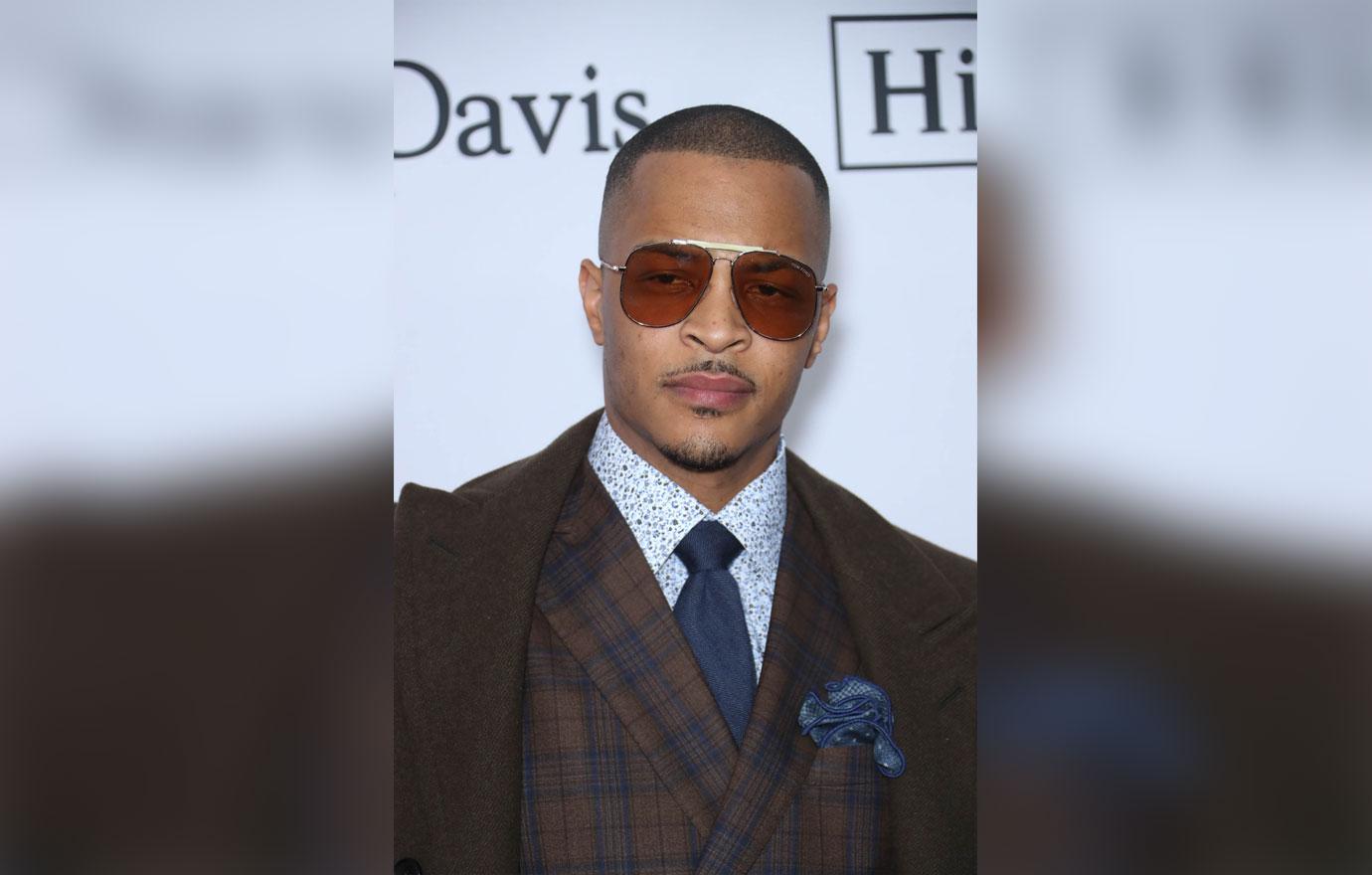 He was arrested for simple assault, public drunkenness and disorderly conduct. T.I., as well as his friend, argued with the security guard because the "What You Know" rapper did not have his key and was denied access to the gated community.
Article continues below advertisement
Steve Sadow, who represents T.I., made a statement on his behalf Wednesday afternoon. "Tip was wrongfully arrested early this morning when he attempted to gain entrance into his gated community - where his wife "Tiny" and his family reside. The guard was sound asleep when Tip arrived at the guardhouse. It took Tip some time to wake up the sleeping guard. Tip clearly identified himself and sought entry. The guard refused entry."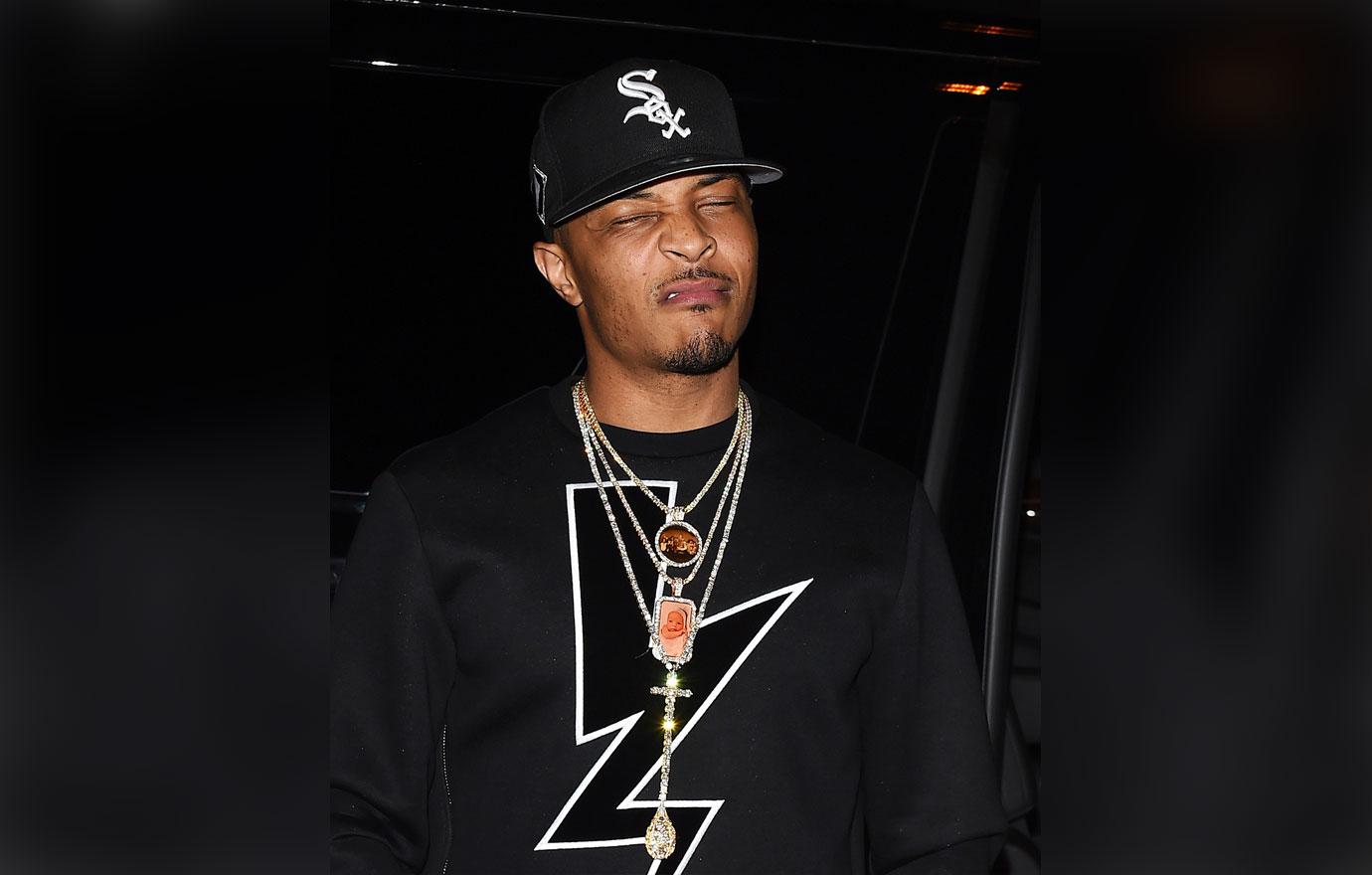 "Tip was in contact with "Tiny" by phone and "Tiny" confirmed that Tip should be let in immediately," he continued. "The guard continued to refuse entry without justification. Words were exchanged and apparently the guard and/or a supervisor called the police. When the police arrived, they were not interested in hearing Tip's side of the story and wrongfully chose to end the situation by arresting Tip."
Article continues below advertisement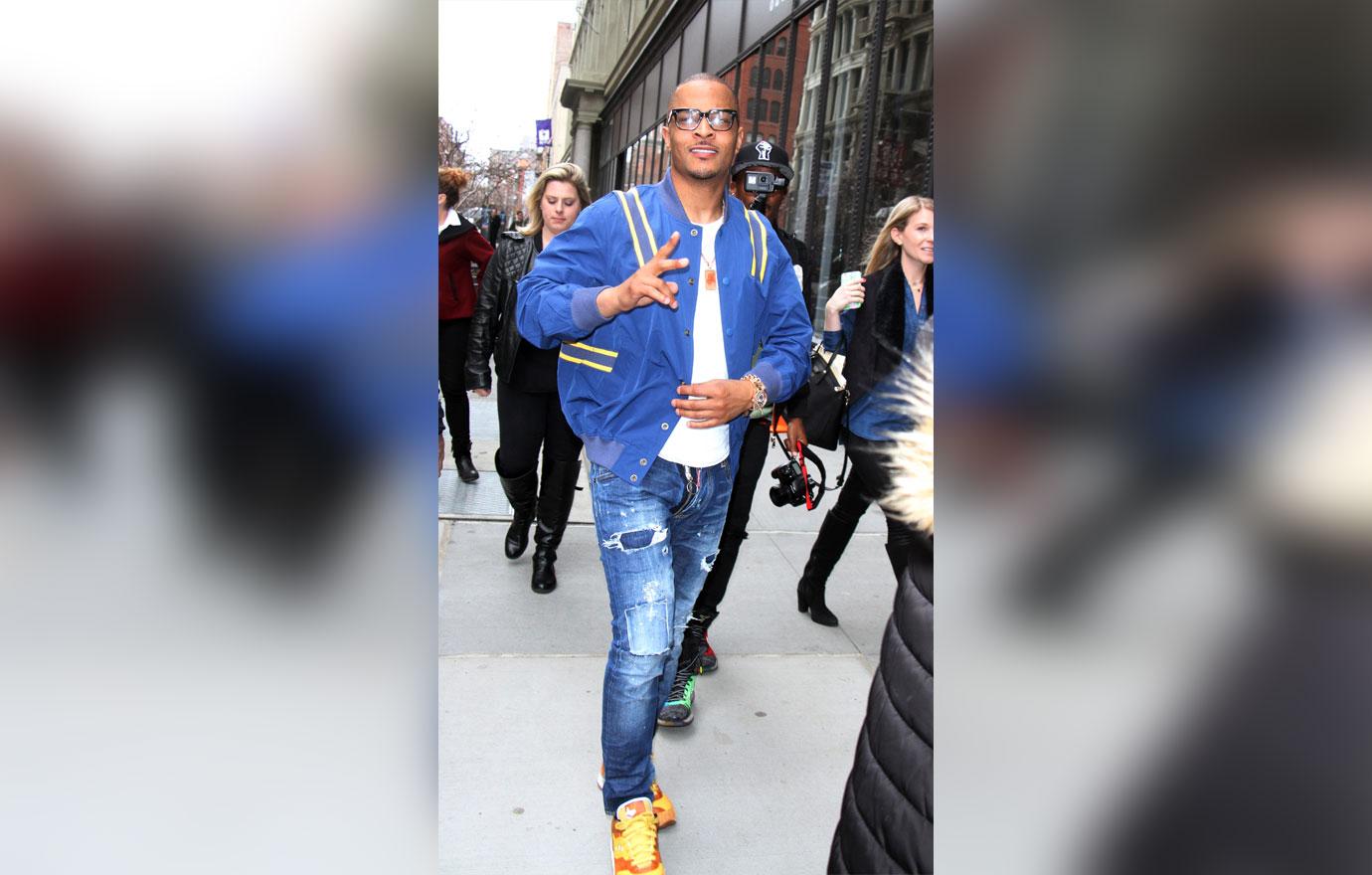 T.I. still found time to enjoy his son Major's birthday hours after his arrest, as he shared an Instagram live video that featured the bday boy having a blast with his friends and family. Story developing…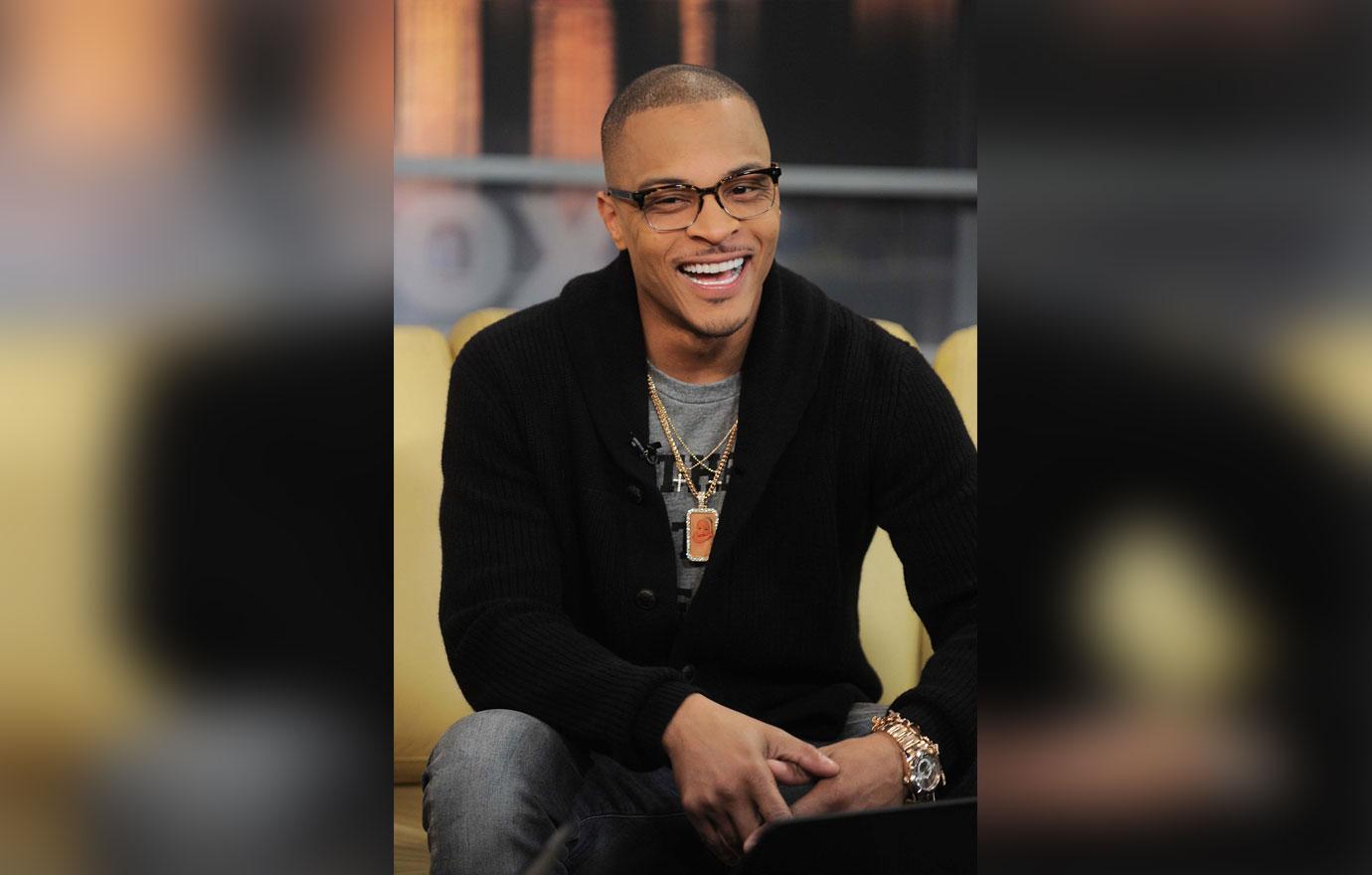 What are your thoughts regarding T.I.'s arrest? Sound off in the comments.