PHOTOS
Tia Mowry's Baby Bump Is Growing Super Fast As Baby Number Two Is Coming Soon!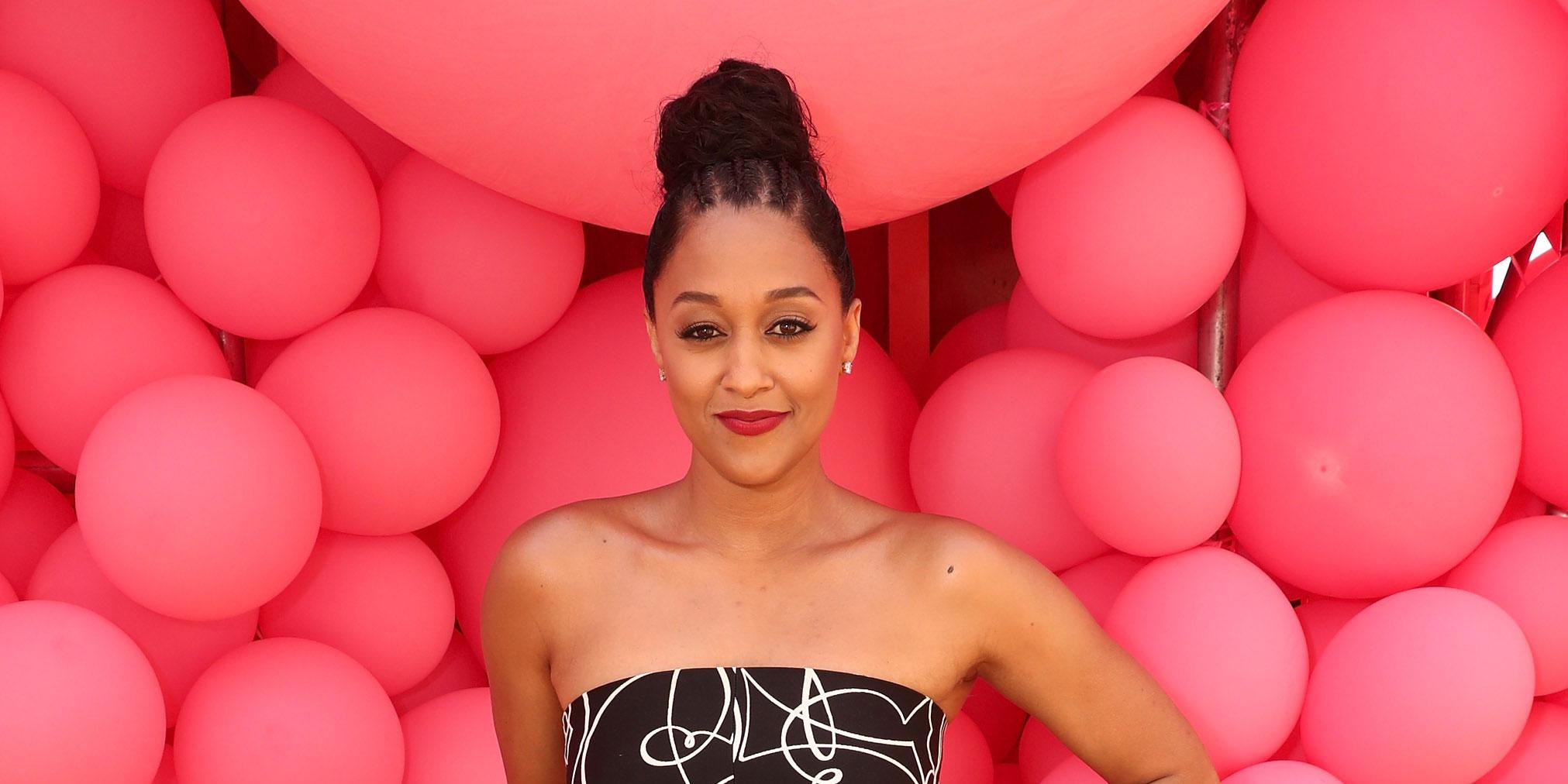 It's only been a week since Tia Mowry announced that she's expecting her second child with husband Cory Hardrict, and already her baby bump is getting bigger than ever! Even though it's only been a short timeline, there have been some adorable pics posted along the way that showcase her growing belly on her way to having baby number two. Click through to see the super cute pics!
Article continues below advertisement
With a simple caption of multiple hearts, Tia shared the big news on her Instagram a week ago today. It shows her hubby and their six-year-old son Cree giving her belly a big kiss!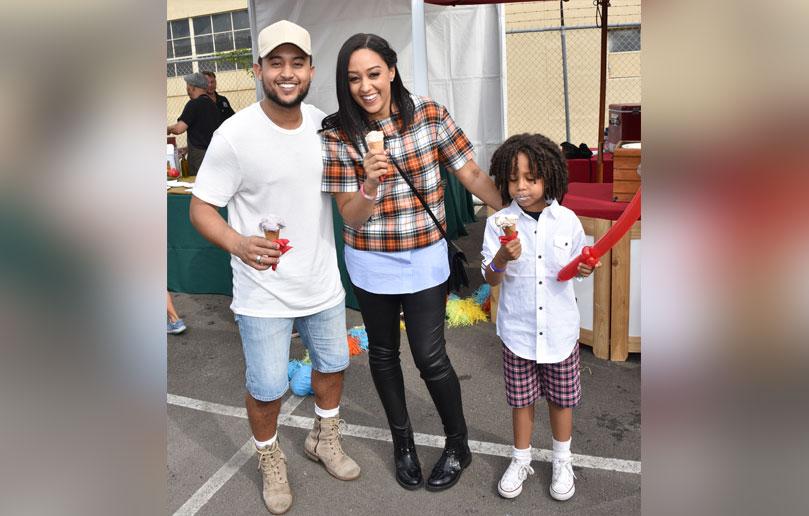 What are your thoughts on Tia having baby number two? Sound off in the comments!
Article continues below advertisement
Even though she didn't reveal that she was pregnant just yet, Tia shared a photo of her enjoying a snack which totally showed a bit of a belly bump.
Her bump was also on fleek in this adorable pic of her and Cree before they headed off for a big party! Look at those happy smiles.
Article continues below advertisement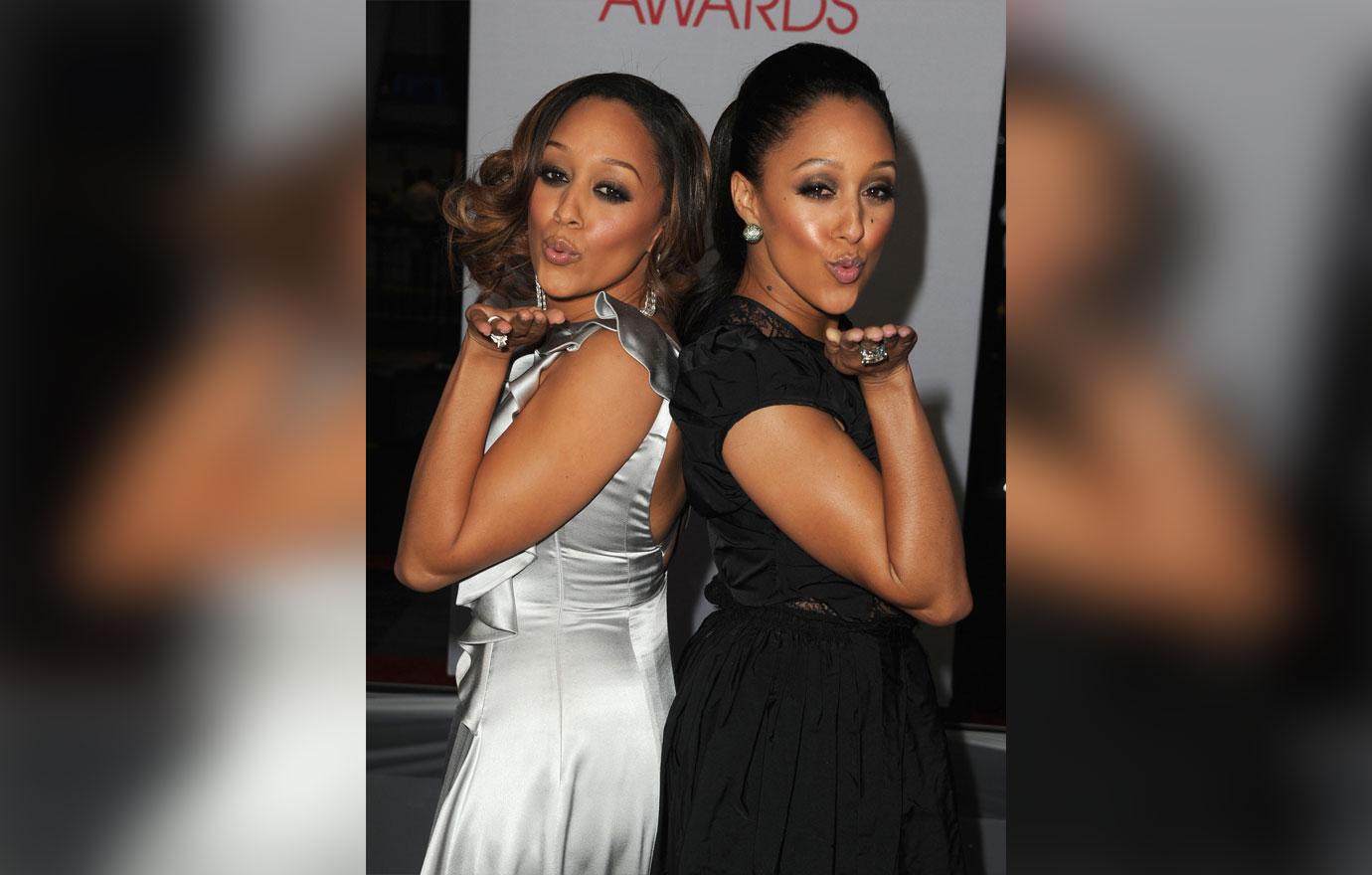 Her sister Tamera shared a super sweet photo of the two of them, congratulating Tia on baby number two. "Yaaaay! I'm going to be an auntie again. Couldn't wait to share the news!!! So exited for my sister!!." she exclaimed.
Tia posted an adorable selfie a couple of days ago, where she's in pigtails and overalls with her big bump on display. "Hey there belly" she proclaimed!
And just today, she shared another photo with her bump looking bigger than ever as she was filming for her YouTube channel. Looking good Tia!