PHOTOS
Tia Mowry Hardrict, Ross Mathews and 8 Other Stars Reveal Their Favorite Oscar Moments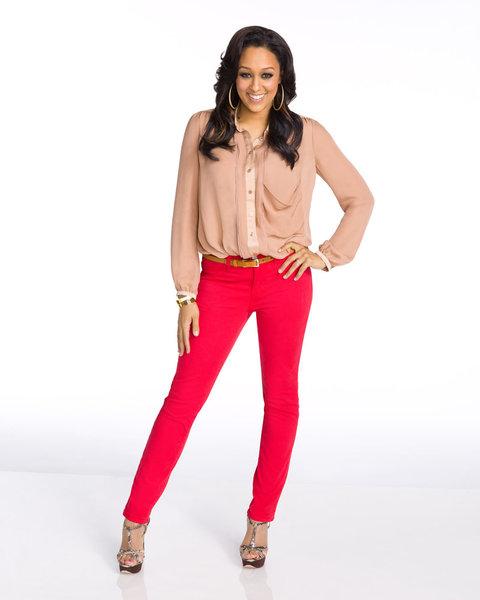 Often times stars are watching the Academy Awards at home just like us. These celebs reveal their favorite moments from Oscars past.
Article continues below advertisement
1. Tia Mowry Hardrict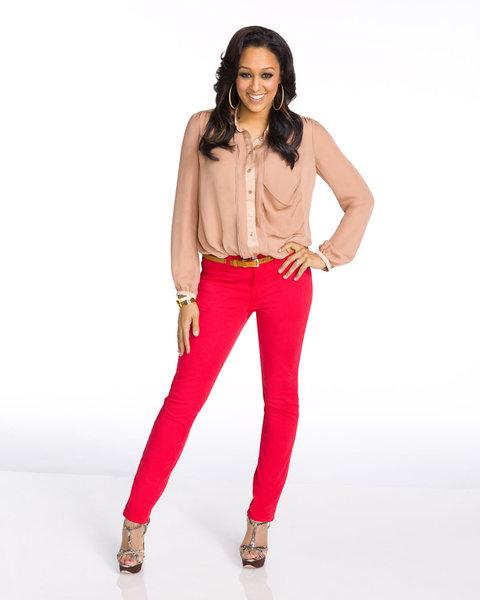 Halle Berry's speech in 2002 when she won for "Monster's Ball". She was the first African-American actress to win for lead actress. Her speech was moving, compelling and heartfelt. My favorite moment was when she thanked all the actresses before her by saying this moment is bigger than me. From Dorothy Dandridge to Lena Horne, it was beautiful and she looked stunning.
Article continues below advertisement
2. Holland Roden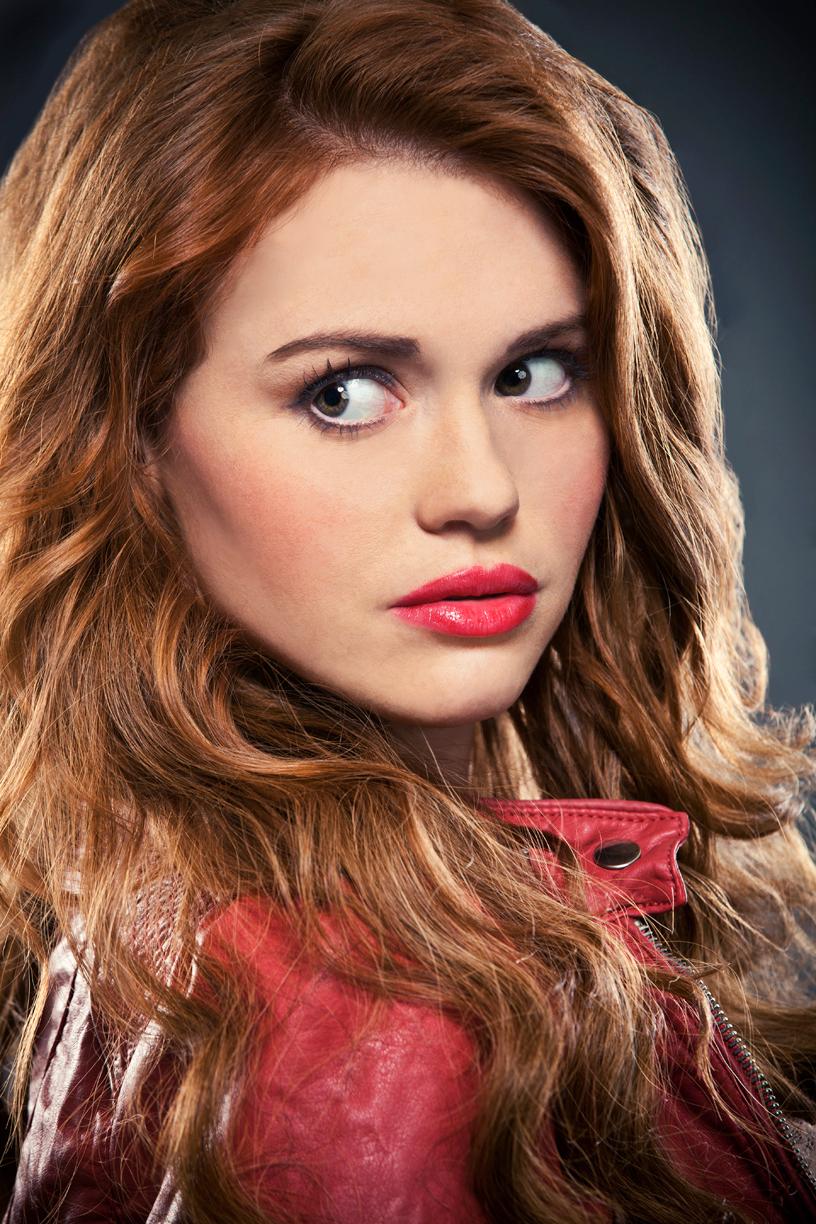 I loved when Aaron Sorkin's Oscar speech included a moment to his daughter where he says,"Honey, this one is for you. This proves that smart girls can have fun, too."It simply brought me to tears.
Article continues below advertisement
3. Ross Mathews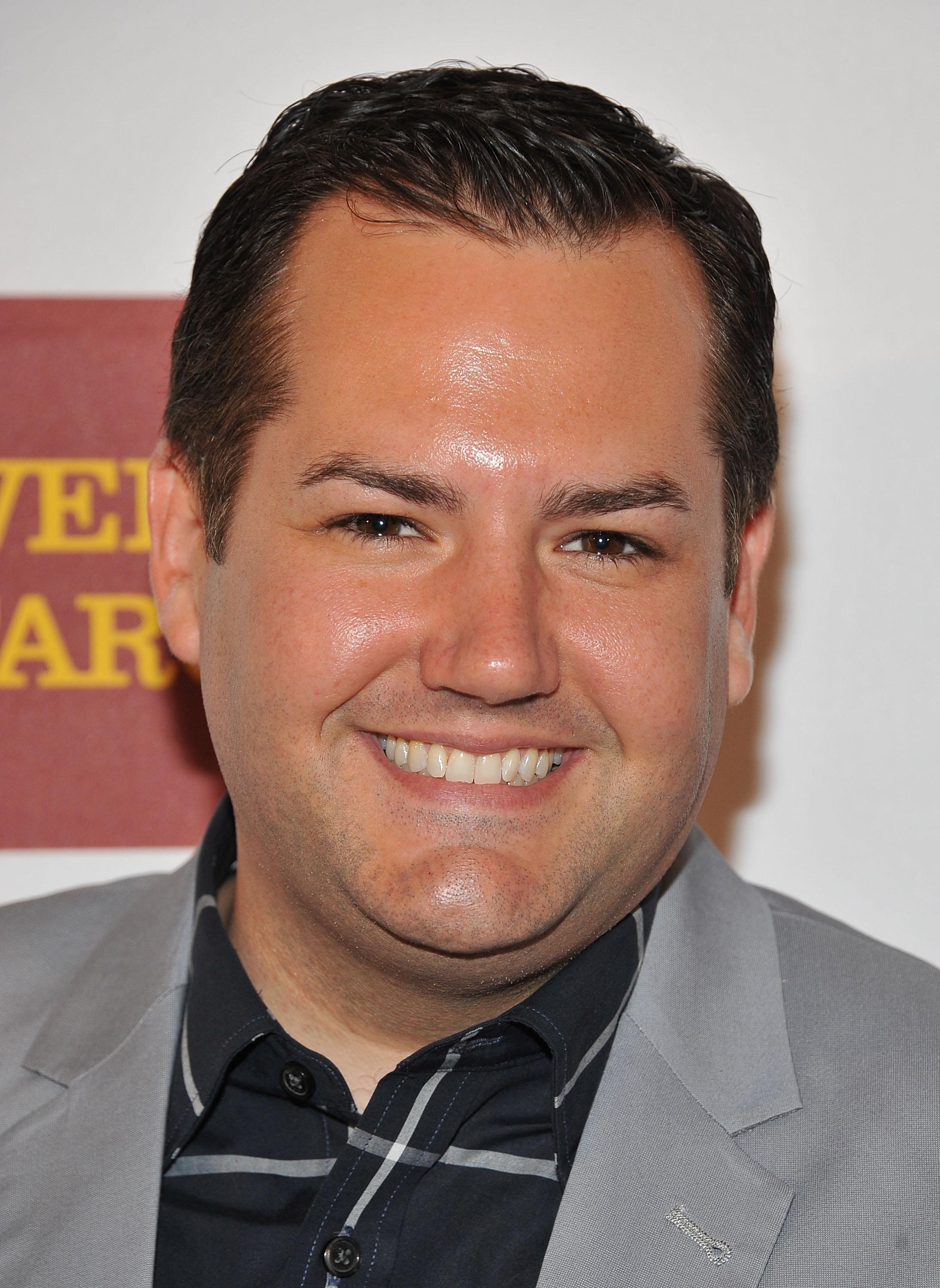 My favorite Oscar moments always happen when a winner is really excited and not at all playing it cool. Think Julia Roberts, Halle Berry, Cuba Gooding, Jr. -- those special moments when you can tell they've abandoned their written speeches and are really feeling the gravity of it all. That's when I think to myself, "Now this could be good." Those moments become instant Hollywood history.
Article continues below advertisement
4. Carrie Preston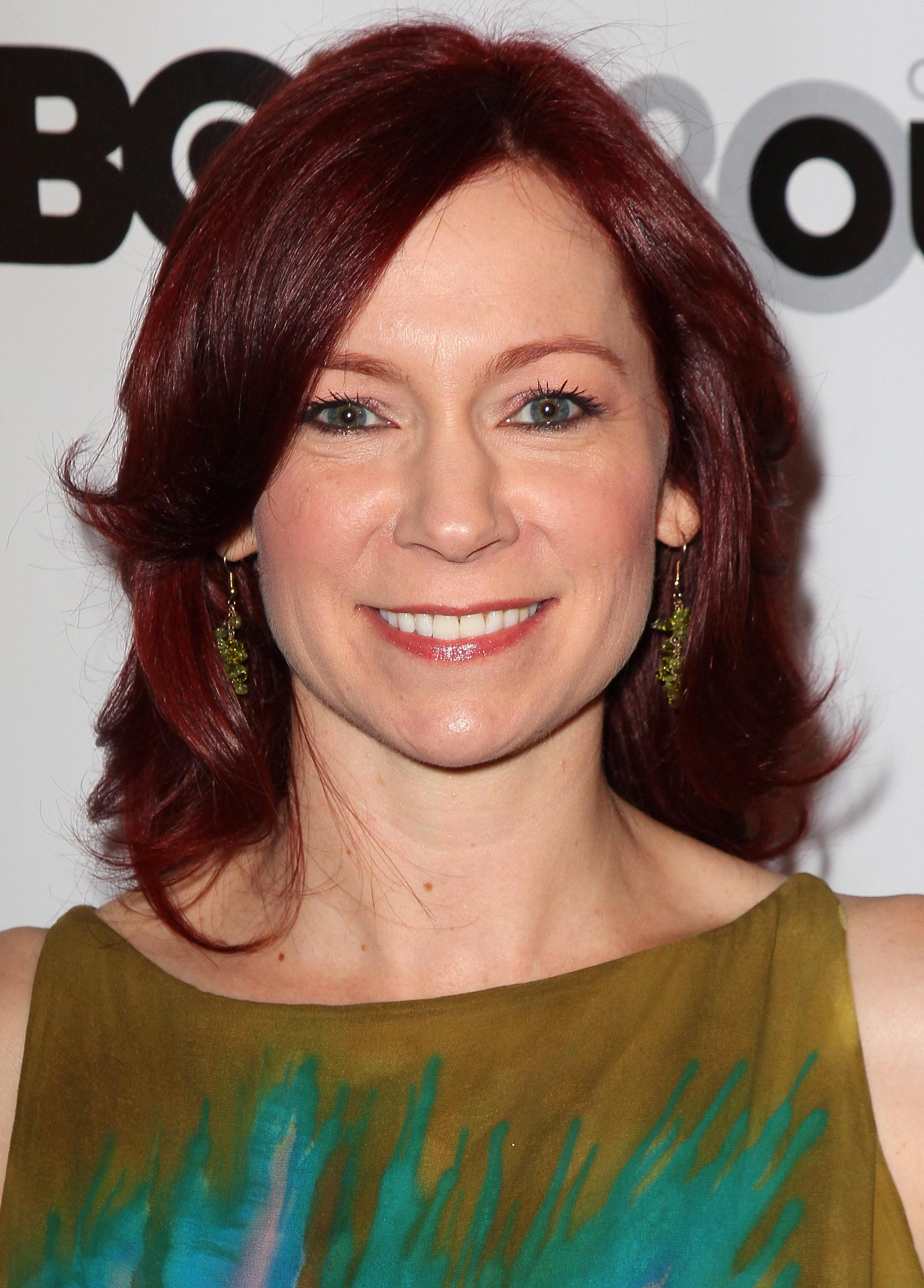 Without question, my favorite Oscar moment was in 2010 when Kathryn Bigelow was the first female to win an Oscar for Best Director. It's extraordinary that it took so long and that she was only the fourth woman to be nominated in that category. I'm an actor, but I'm also a director, so it was an inspiration to see her shatter that glass ceiling.
Article continues below advertisement
5. Lulu Johnson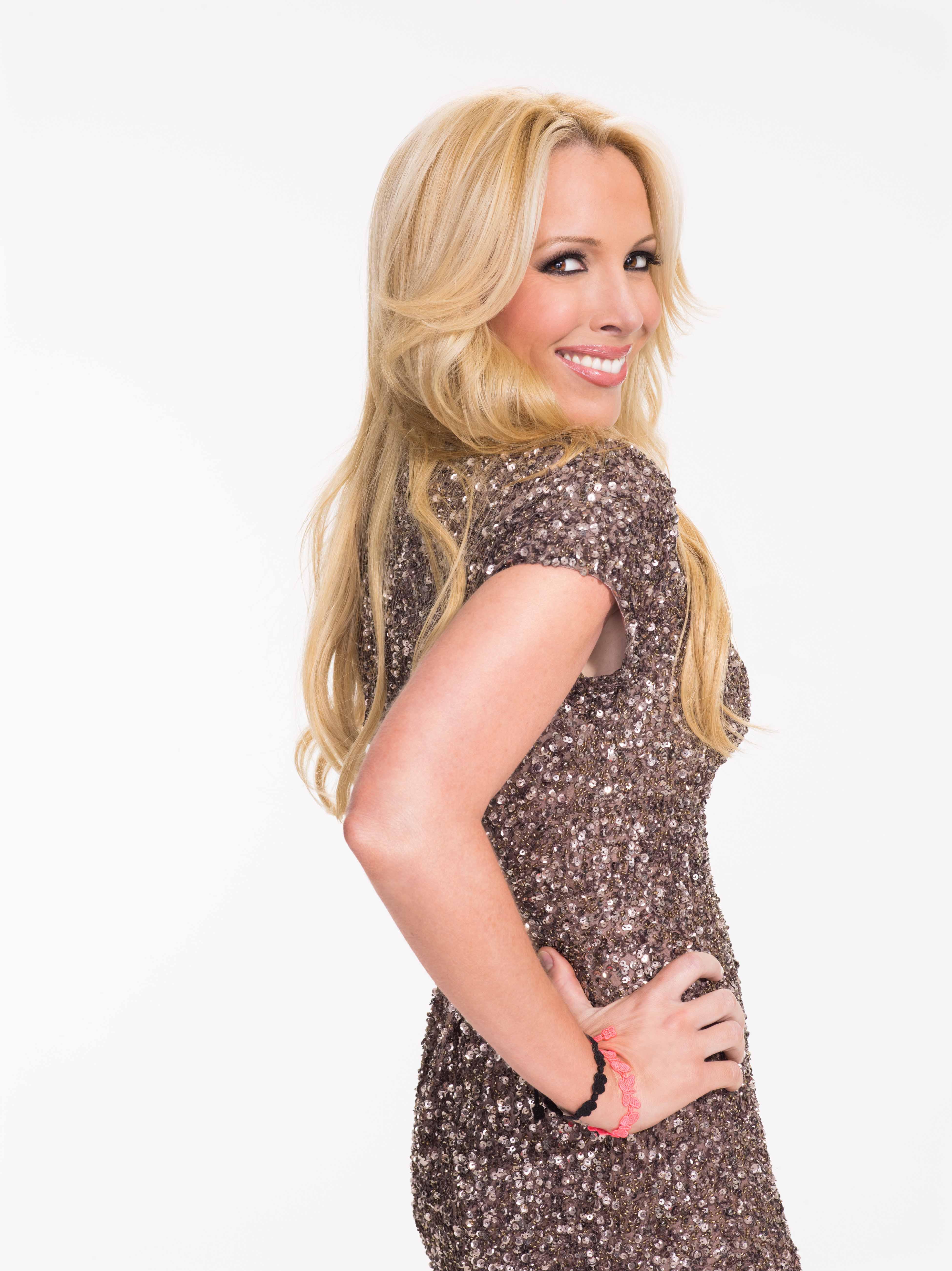 The "Principessa" moment with Roberto Benigni who won Best Actor for "Life is Beautiful"! So refreshing to see people receive an award with such joy and honest excitement. I wish more people behaved that way when getting good news.
Article continues below advertisement
6. Matt Lanter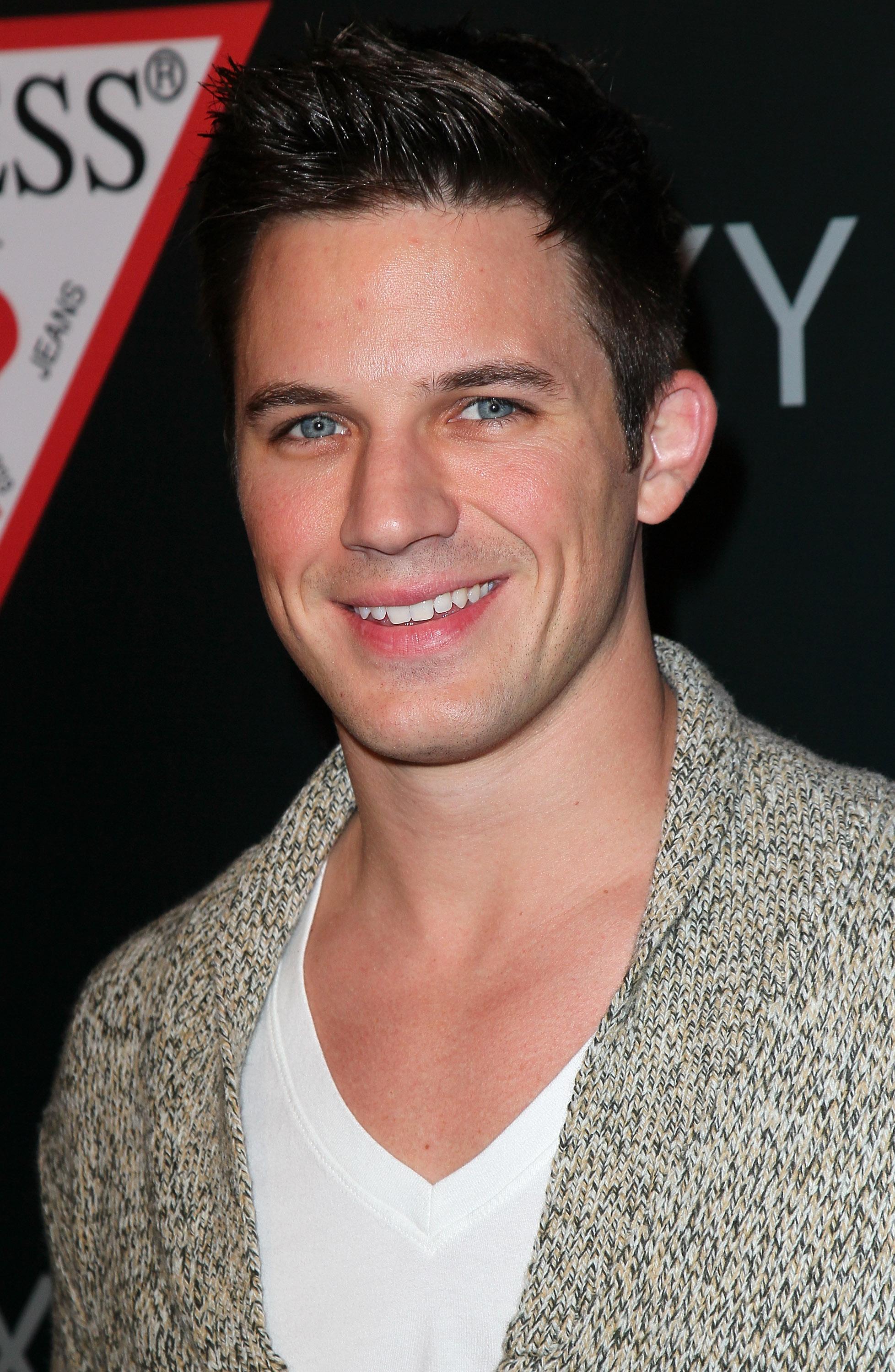 "Sometimes the Oscars need a little spicing up and Ben Stiller certainly did that a few years ago when he came out painted blue and decked out like an avatar!"
Article continues below advertisement
7. Nichole Galicia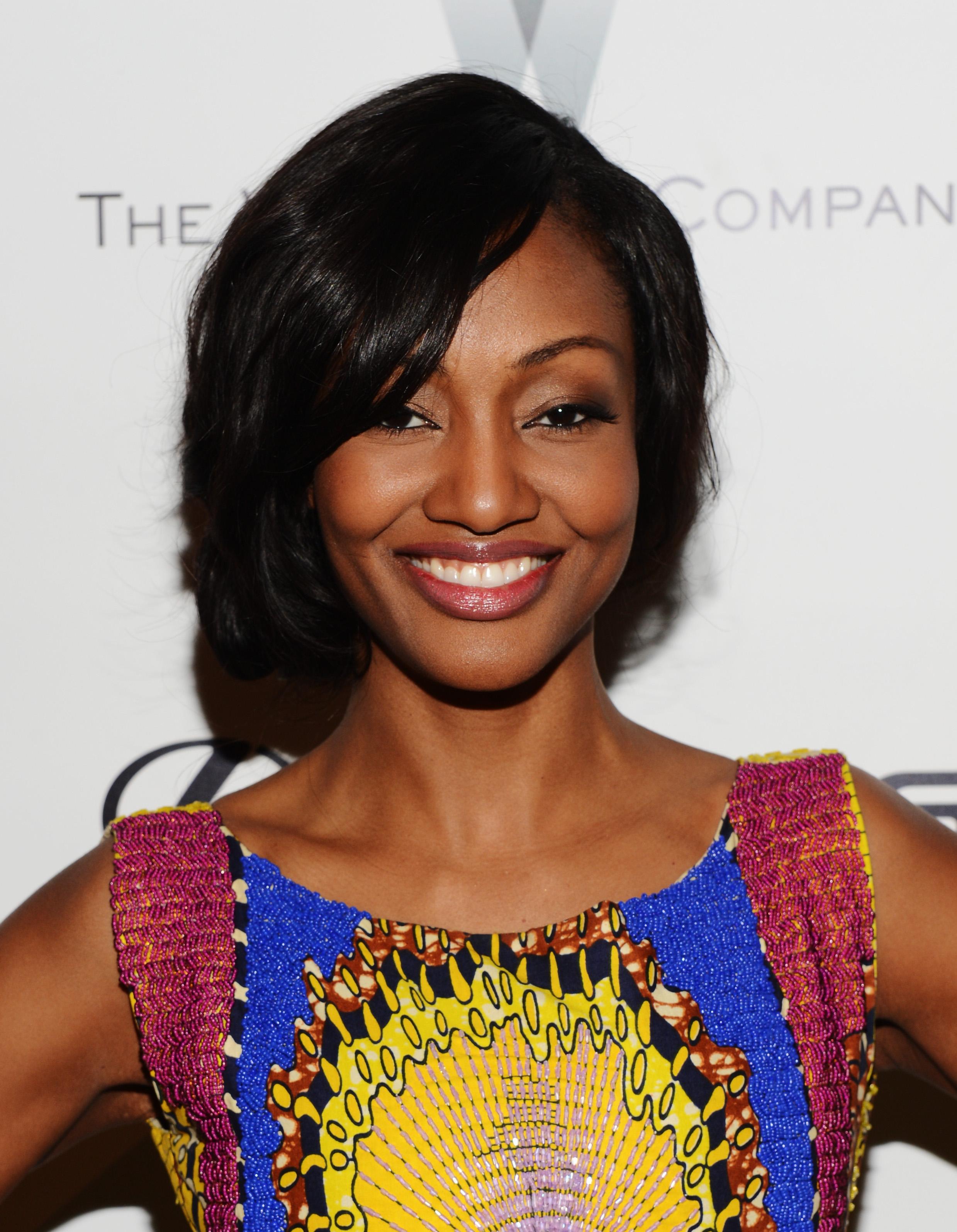 At the 71st Academy Awards, Roberto Benigni was so excited by his Oscar win that he leapt into the audience and went clambering over chairs. That would so be me! I'd want to be poised and elegant, but I would be so excited that I would be a screaming clambering mess.
Article continues below advertisement
8. Francia Raisa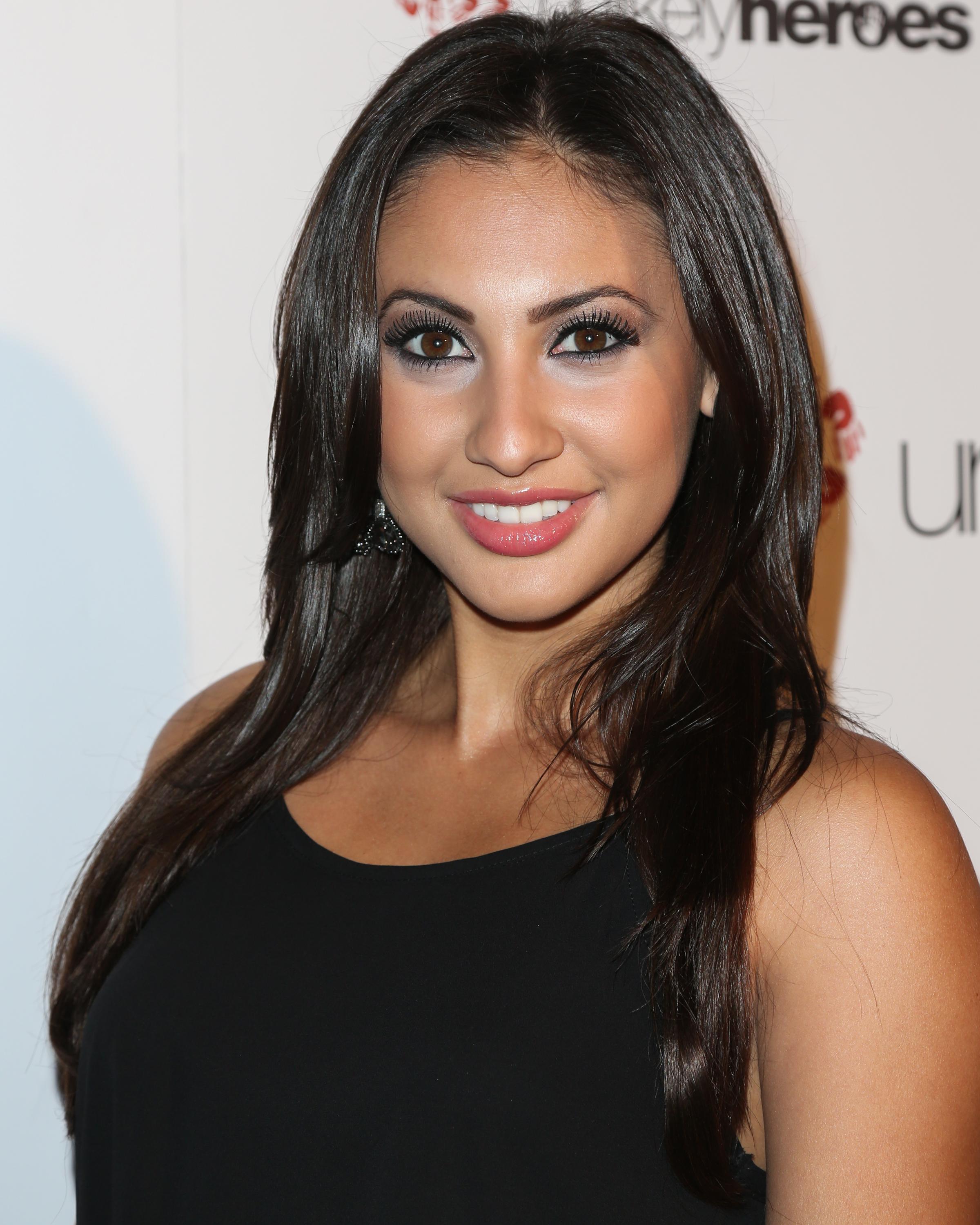 I remember when Penelope Cruz won an Oscar. It was a great day for Latina actresses, and also when Meryl Streep won and said, "I know what you're thinking. Her again." That was funny!
Article continues below advertisement
9. Parker Young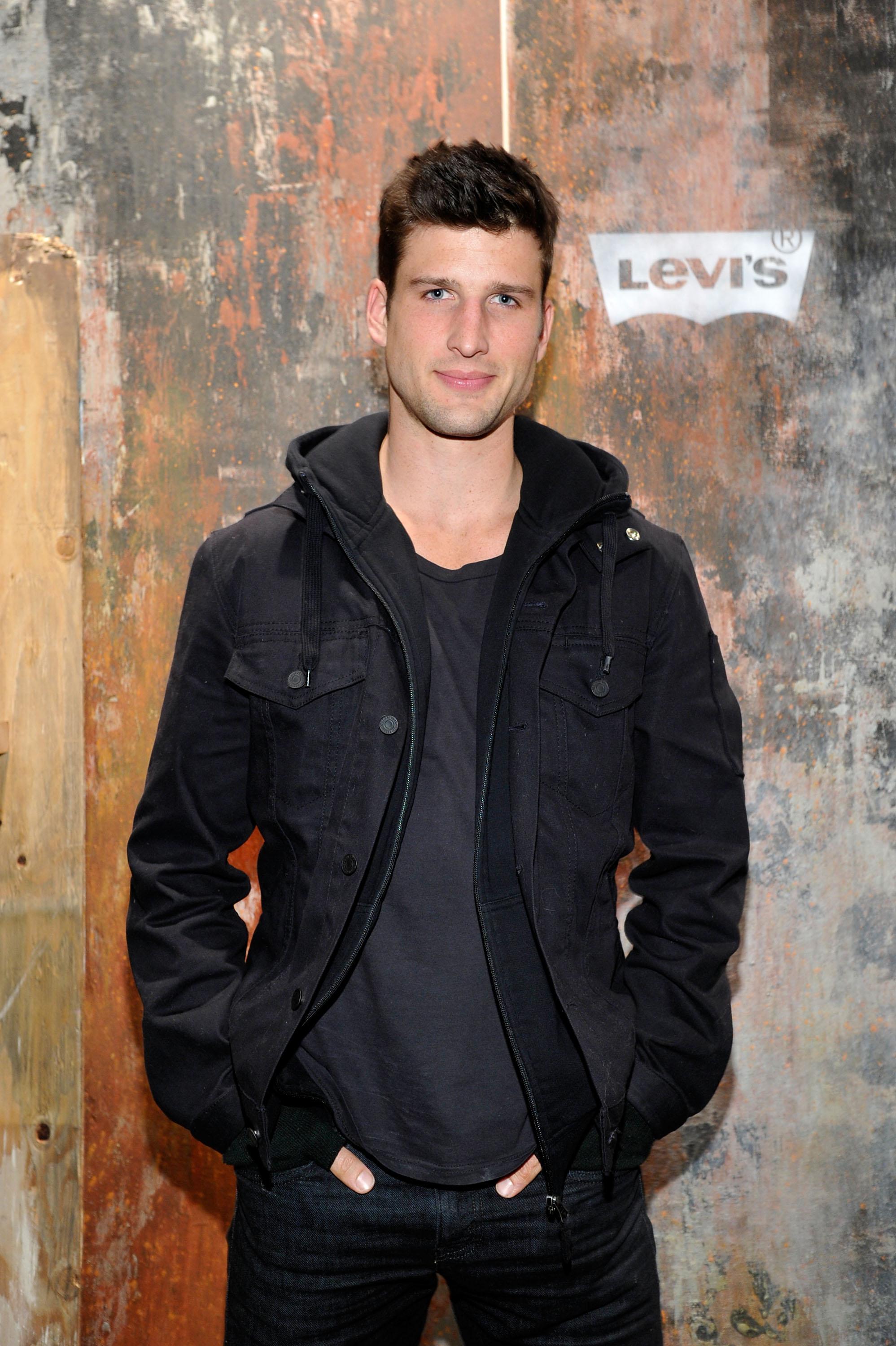 My favorite moment was at the 64th Academy Awards. It was 1992, so I was only three, but I saw this later when I was older. The moment was when the 100-year-old silent film director Hal Roach received the lifetime achievement award. He stood up and gave an impromptu speech at his chair. Of course there was no mic so nobody could hear what he was saying, and nobody knew what to do during this long uncomfortable silence while a 100-year-old man basically talked to himself. Billy Crystal was hosting and had to save the day; he patiently waited for Mr Roach to finish and then said, "I think that's fitting since Mr. Roach started in silent films."
Article continues below advertisement
10. Torrey DeVitto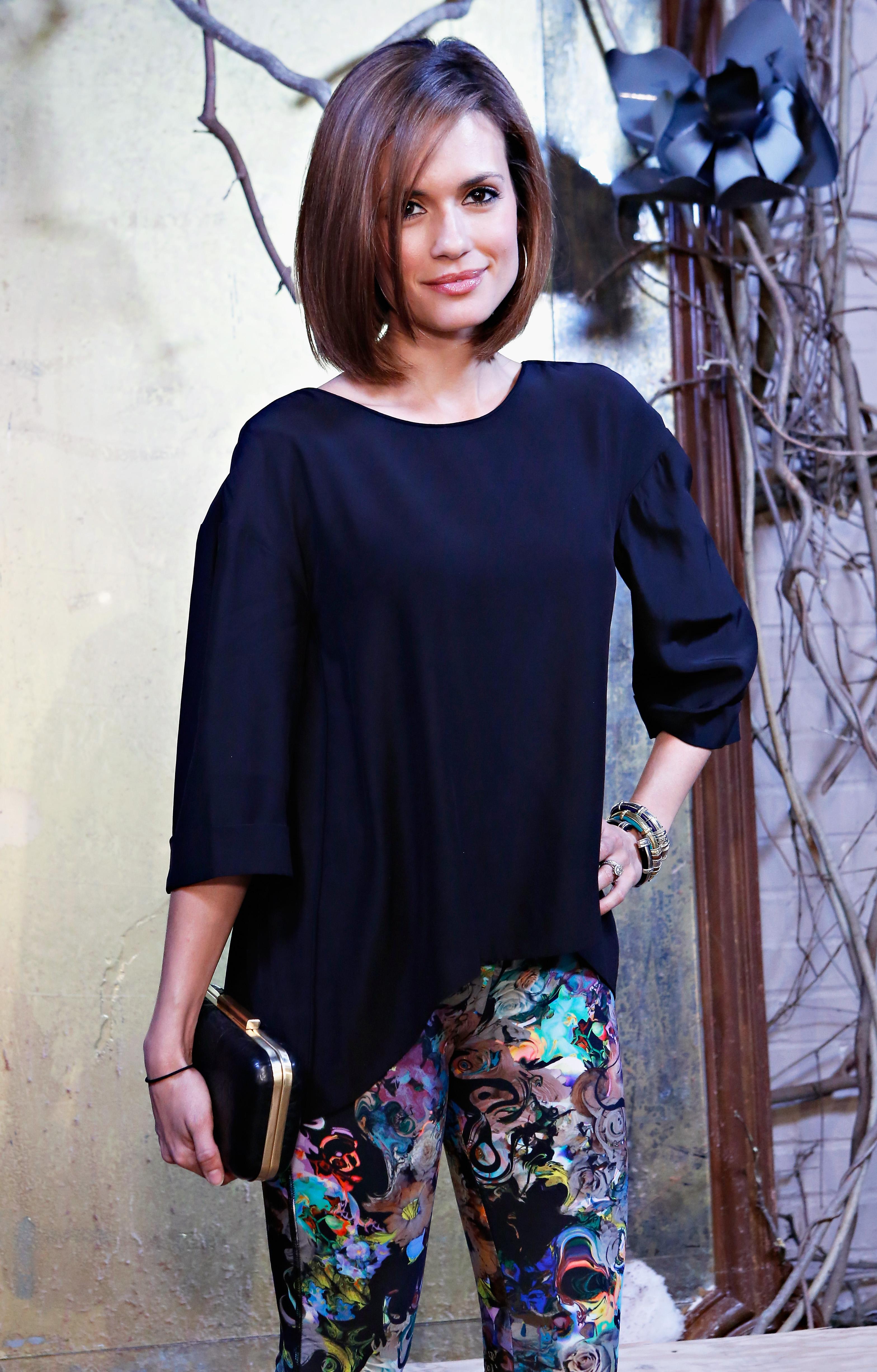 Hands down my favorite moment was the Penelope Cruz speech when she got Best Supporting Actress for "Vicky Cristina Barcelona," one, because I love her, two, because she looked like she was going to keel over and hyperventilate and, three, because I thought it was so sincere and endearing and, yes, it brought tears to my eyes.