PHOTOS
Tia & Tamera Mowry Remember Their Grandma On What Would Have Been Her 90th Birthday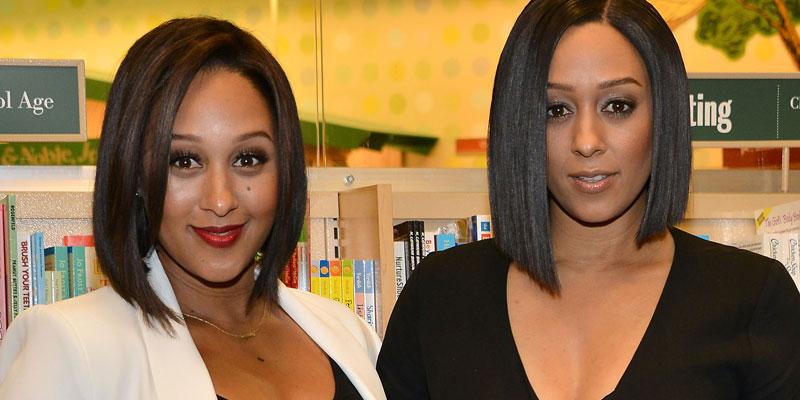 Tia and Tamera Mowry are reflecting on happier times spent with their late grandmother. The famous sisters used Instagram to post bittersweet tributes on what would have been her 90th birthday.
Article continues below advertisement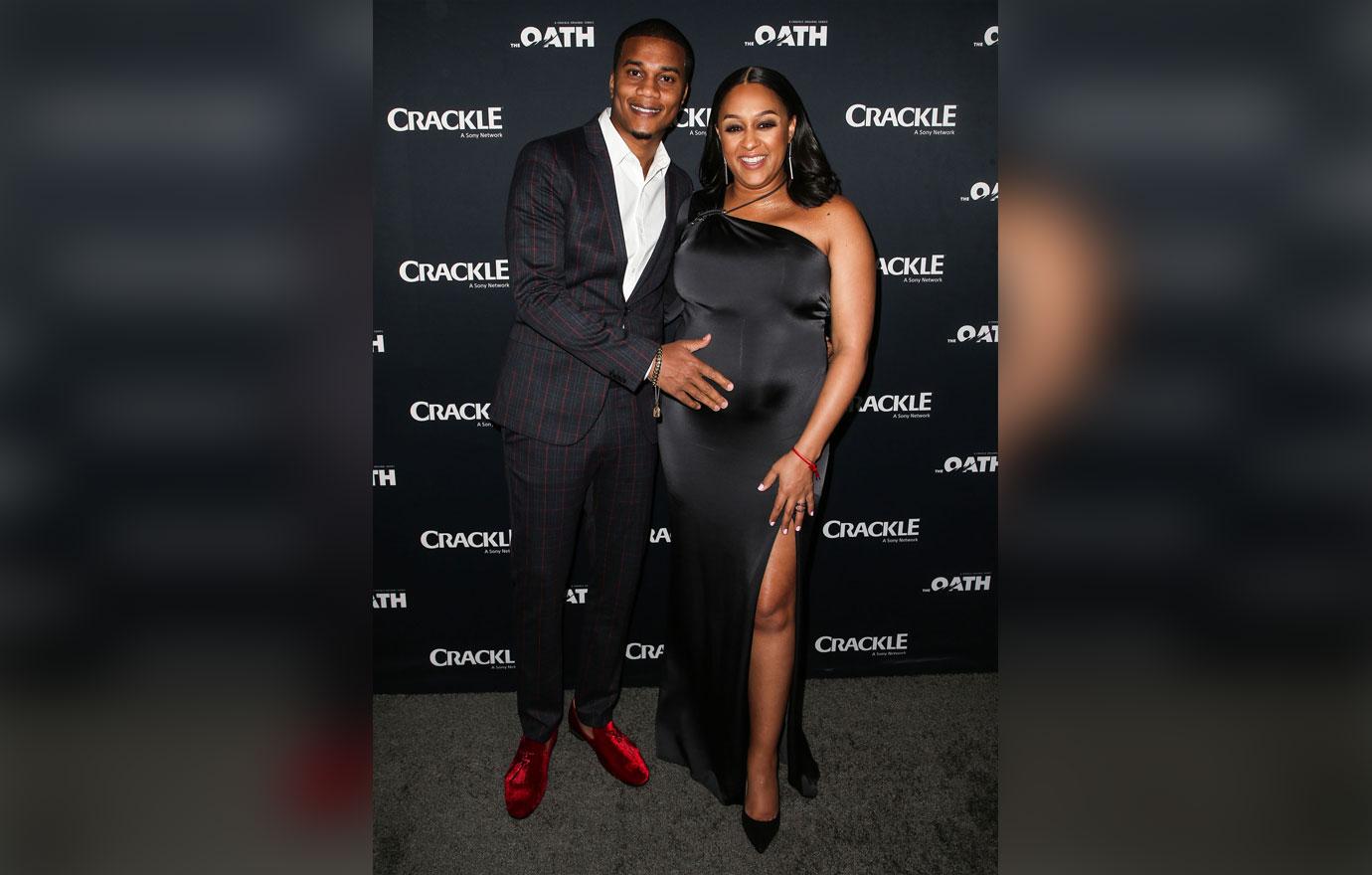 Under a picture of herself, husband Cory Hardrict, and Grandma Clo, Tia wrote, "You would have been 90 yrs old today. God I miss you."
Article continues below advertisement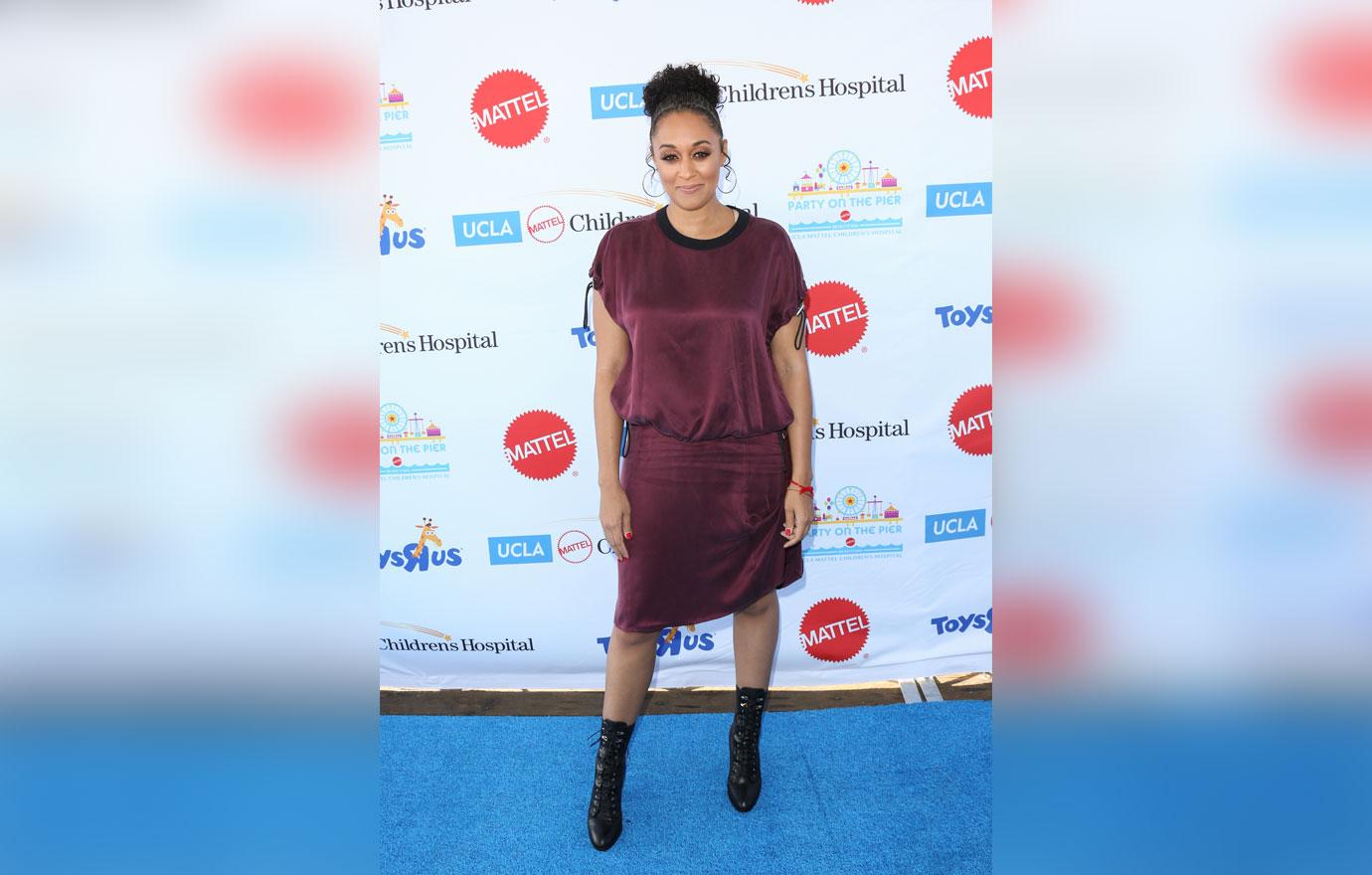 "We were so blessed to have to have you for as long as we did," the mother of two continued. "I've learned so much from you. You always smiled through everything. Many say I get my strength from you. And I will continue to be strong. Looking up as I say Happy Birthday Clo. Love you and miss you so much."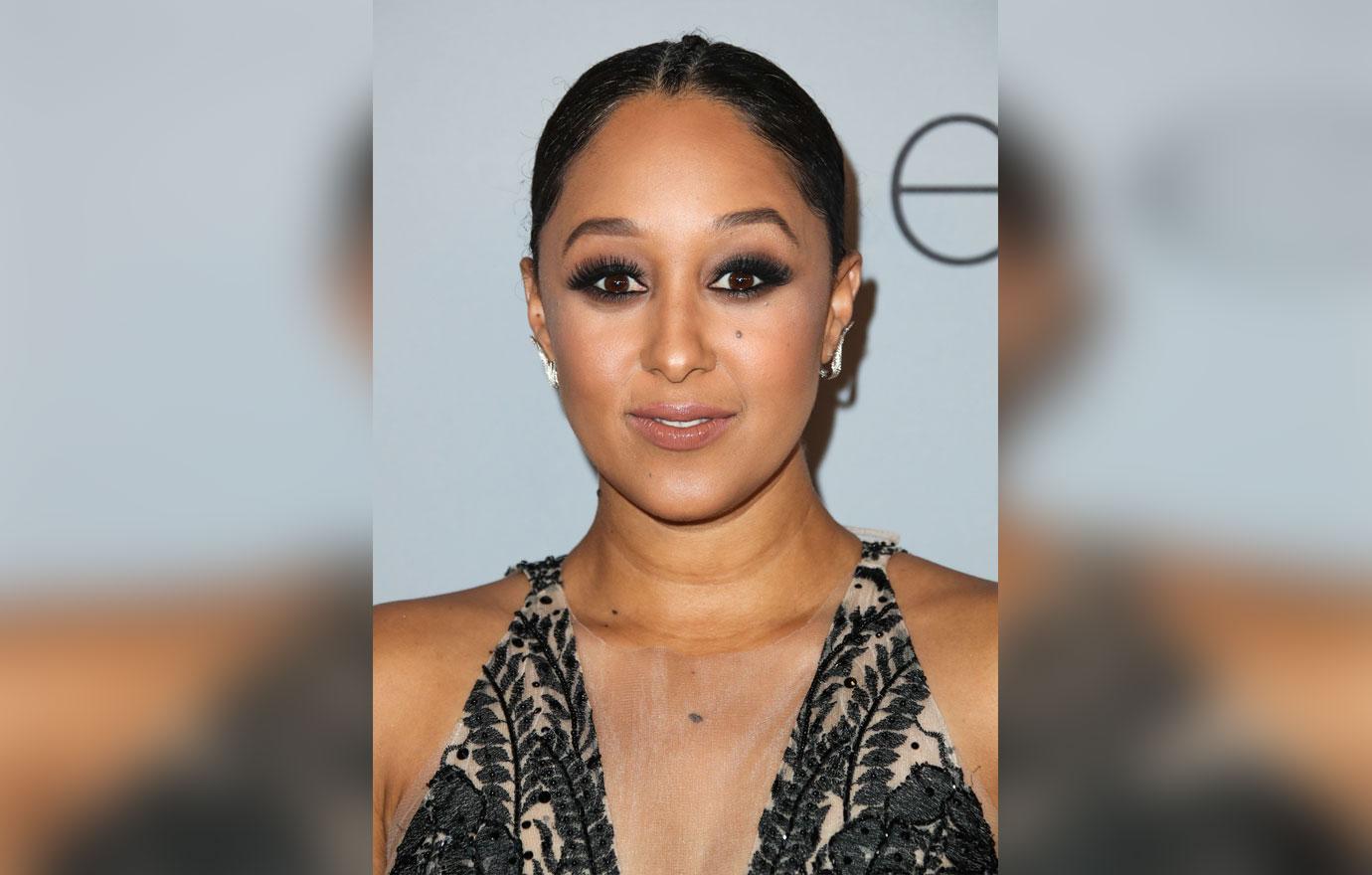 Tamera, who is still reeling from the loss of her 18-year-old niece Alaina Housley, used her post to reflect on her own grieving process and progress. "The one who falls and gets back up is always stronger than the one who never fell," The Real co-host wrote in the caption of a selfie.
Article continues below advertisement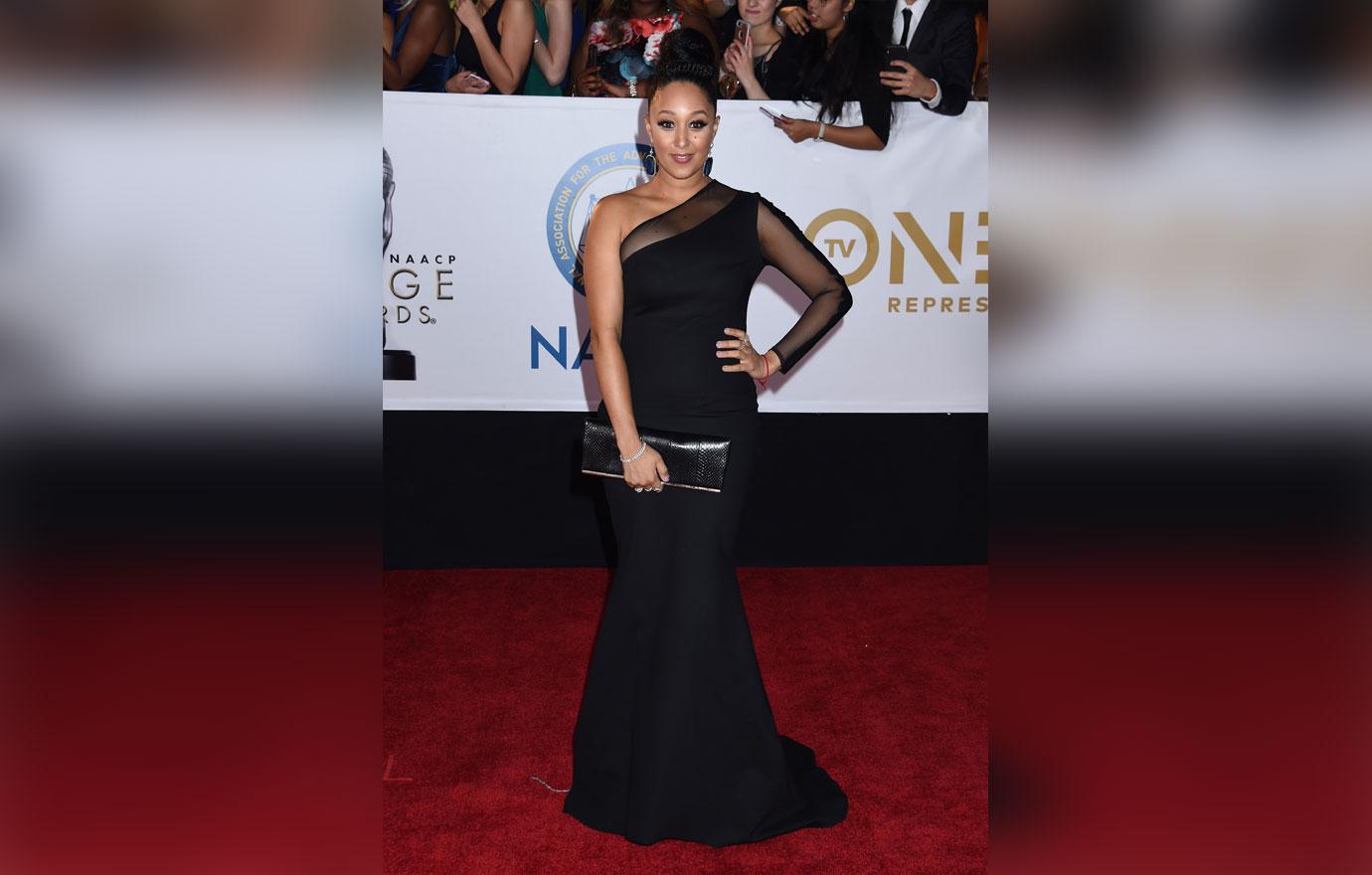 "I miss my loved ones so much today," she continued. "When you experience grief, you get a new perspective on life. Sometimes anxiety and fear settle in my soul."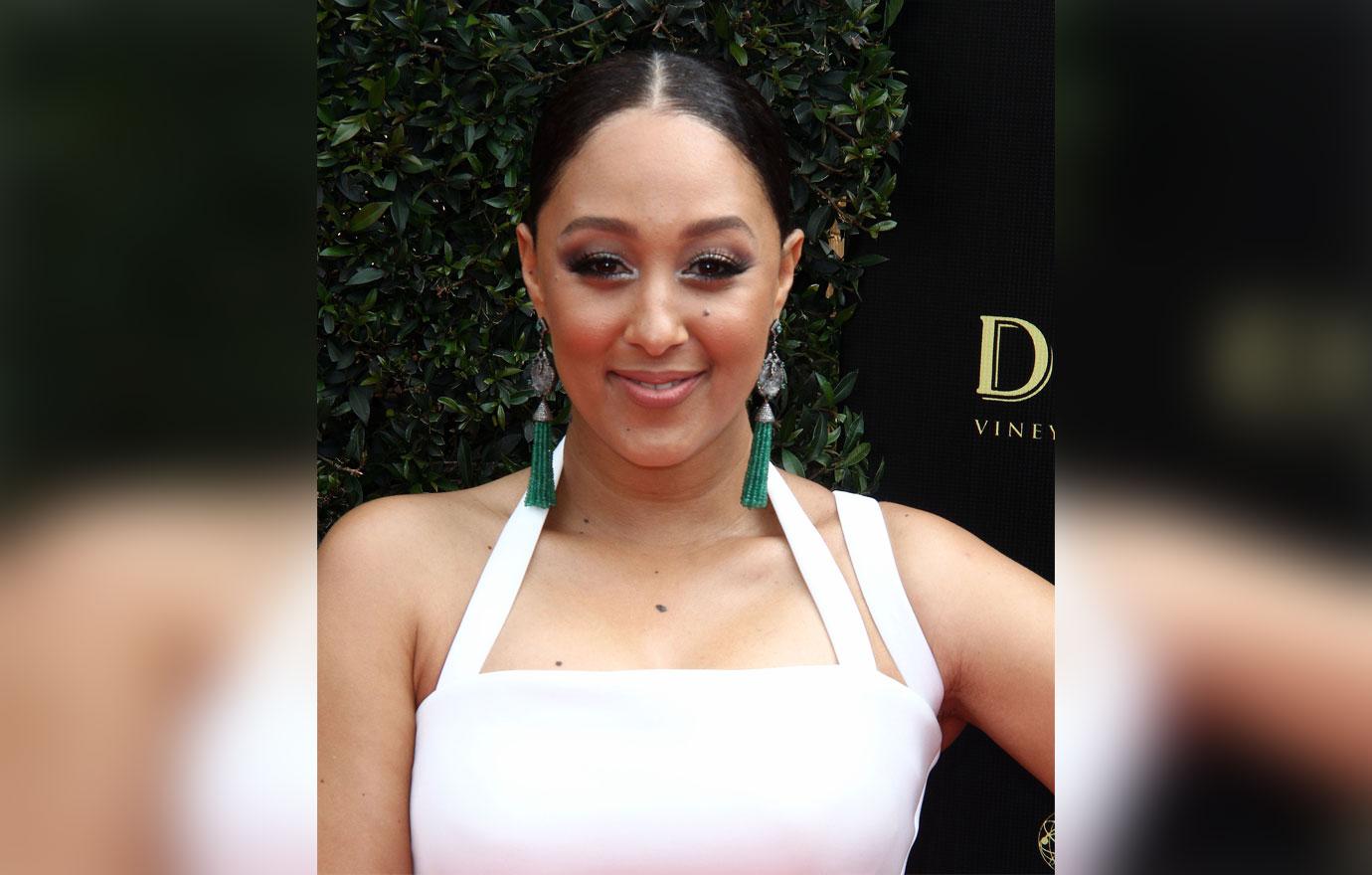 However, she vowed to work past her dark emotions. "I will not let it live there," Tamera wrote. "Alaina and grandma Clo would want me to push through. Growth is uncomfortable. Growth hurts sometimes. But we must get through it to find healing."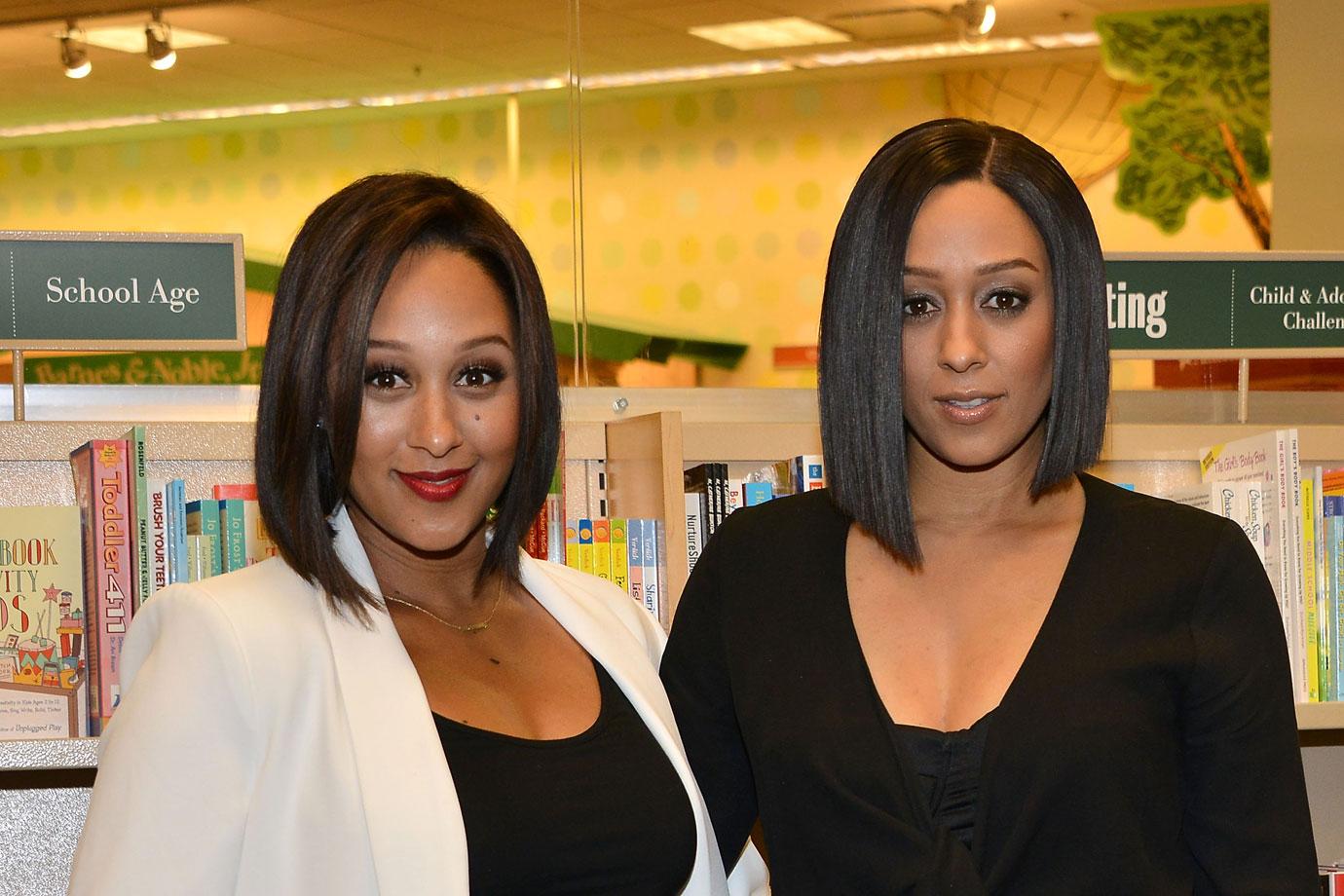 What do you think about Tia and Tamera's posts? Share your thoughts in the comments.