PHOTOS
Tia Mowry Teaches 'Family Reunion' Costar Loretta Devine How To Post A Thirst Trap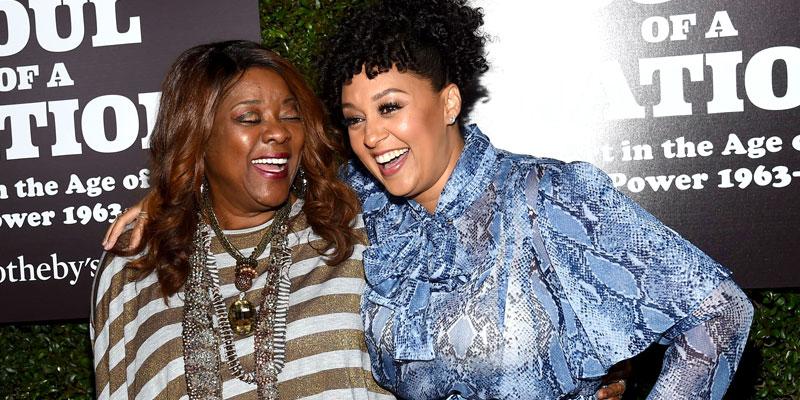 Self-proclaimed selfie queen Tia Mowry shared her secret to taking the perfect selfie with Family Reunion costar Loretta Devine.
Article continues below advertisement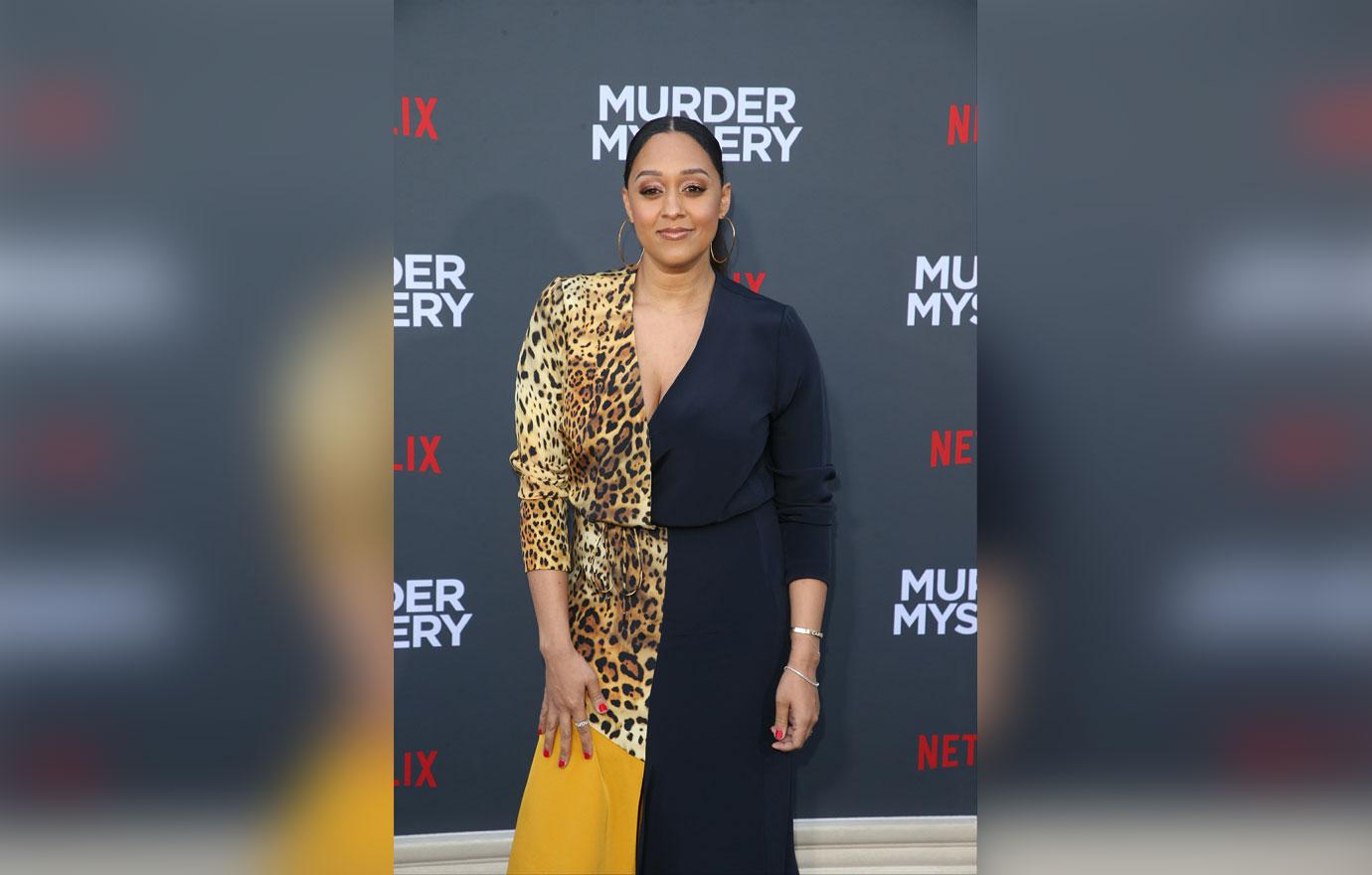 The Sister Sister alum, 41, and the Emmy-winning actress, 69, took to Instagram on August 19 in a video that broke down Tia's method into two steps.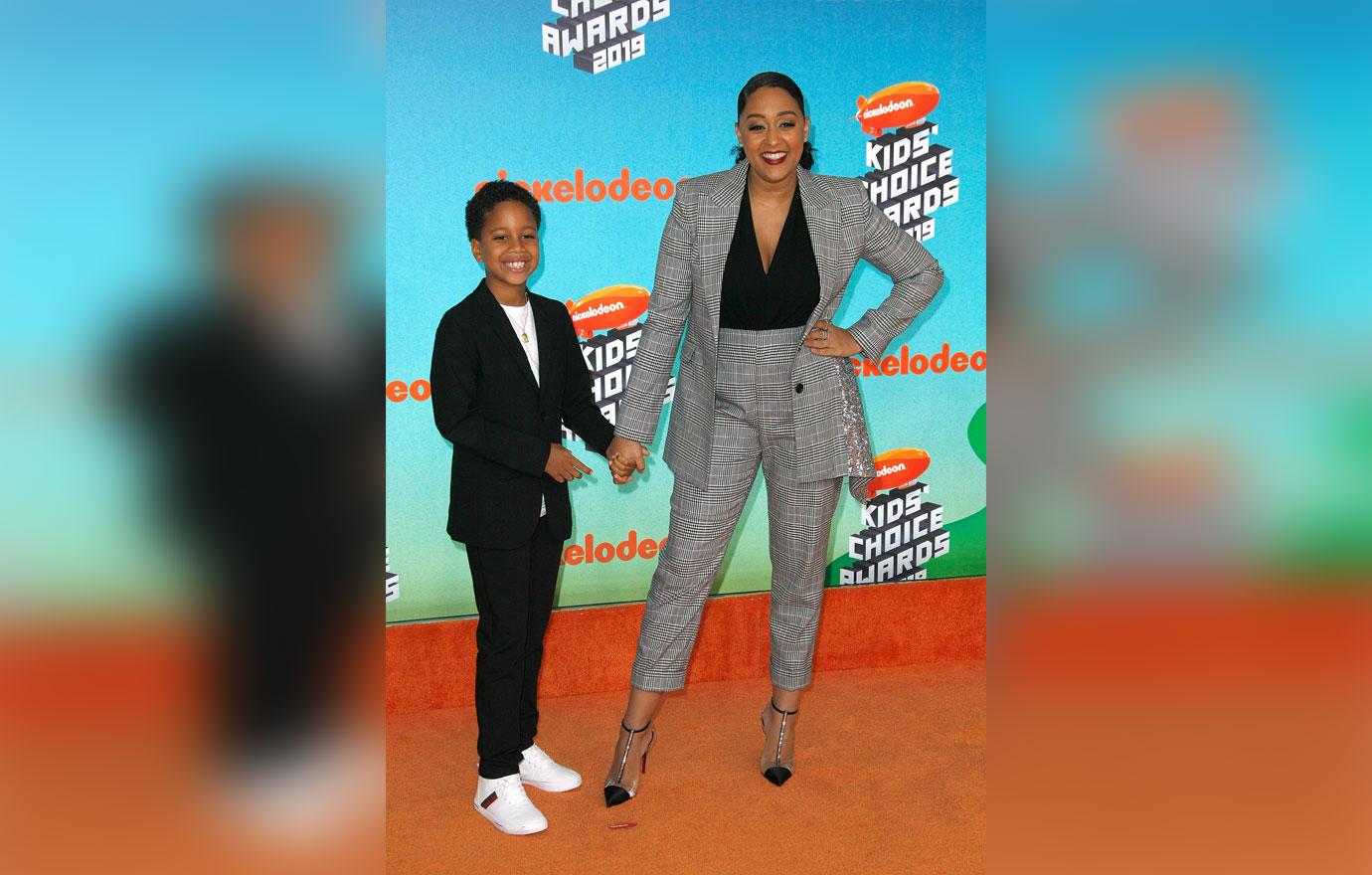 Tia captioned the hilarious clip," @lodivadevine has taught me many of things. I just love being in her presence. I couldn't wait to return the favor and show her how to take the perfect selfie. See for yourself."
Article continues below advertisement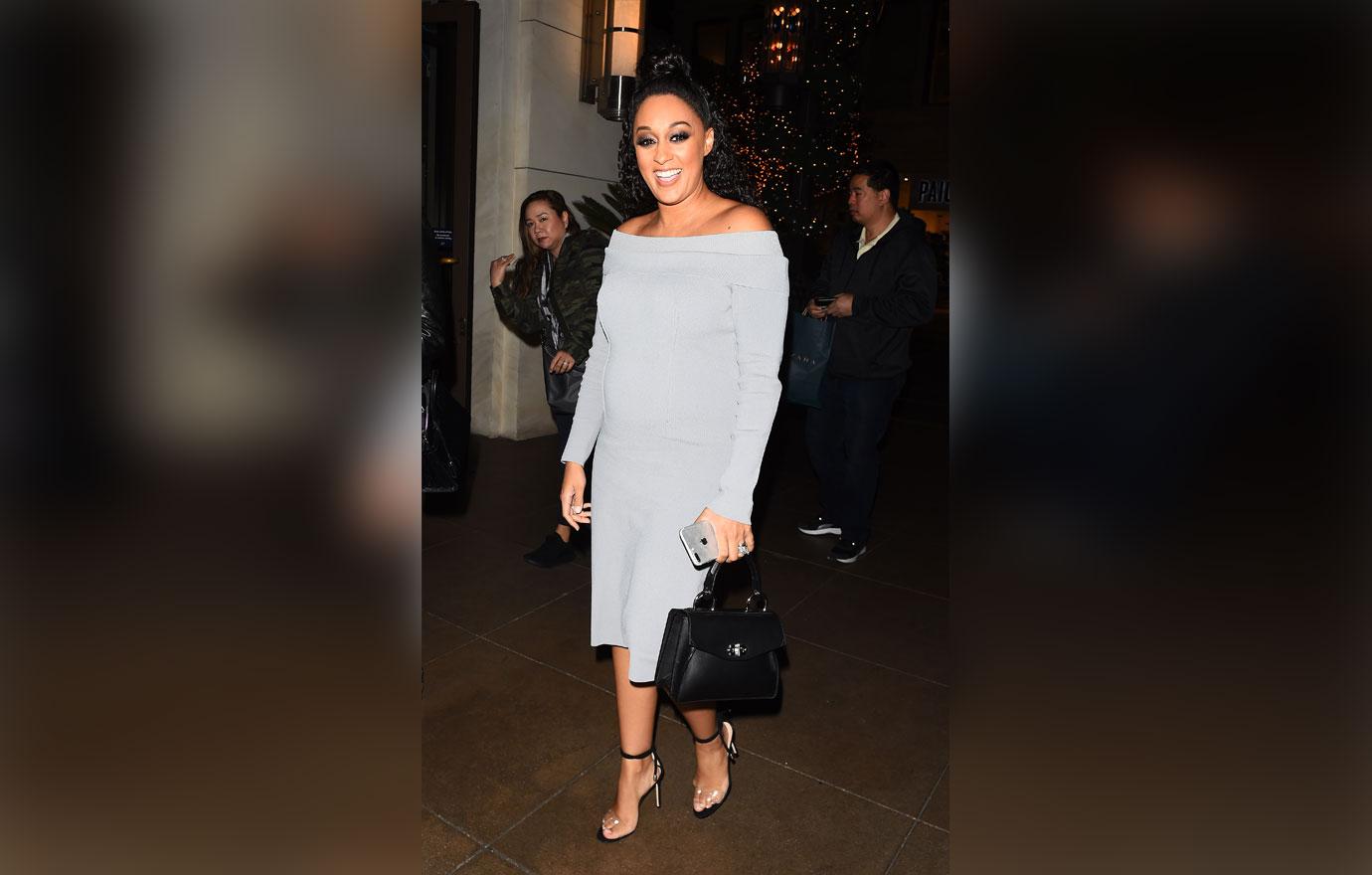 In two easy steps, fans found out how Tia creates a foolproof thirst trap, much to Loretta's delight.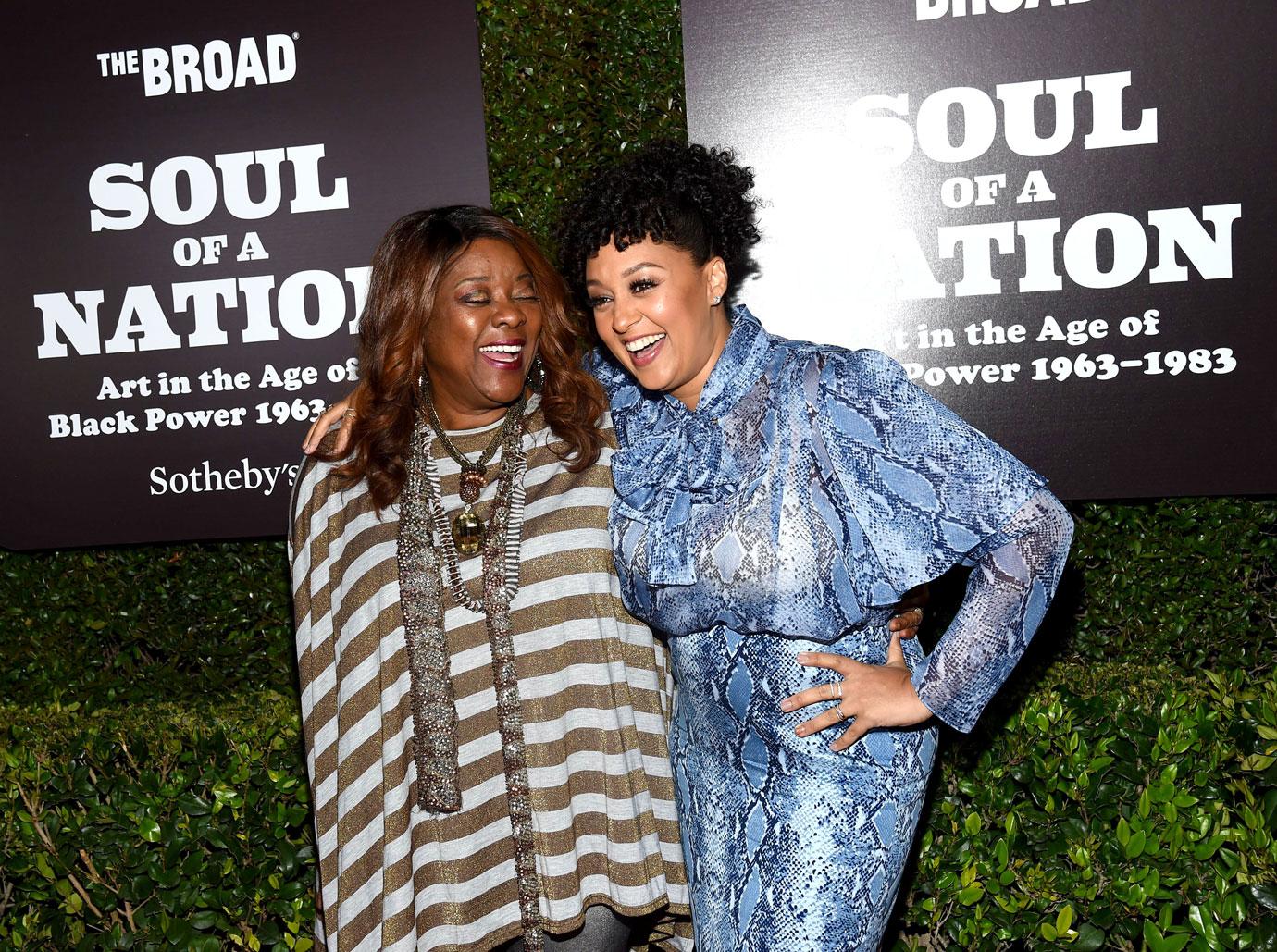 First, the cookbook author told her followers to find their angle for the photograph.
Article continues below advertisement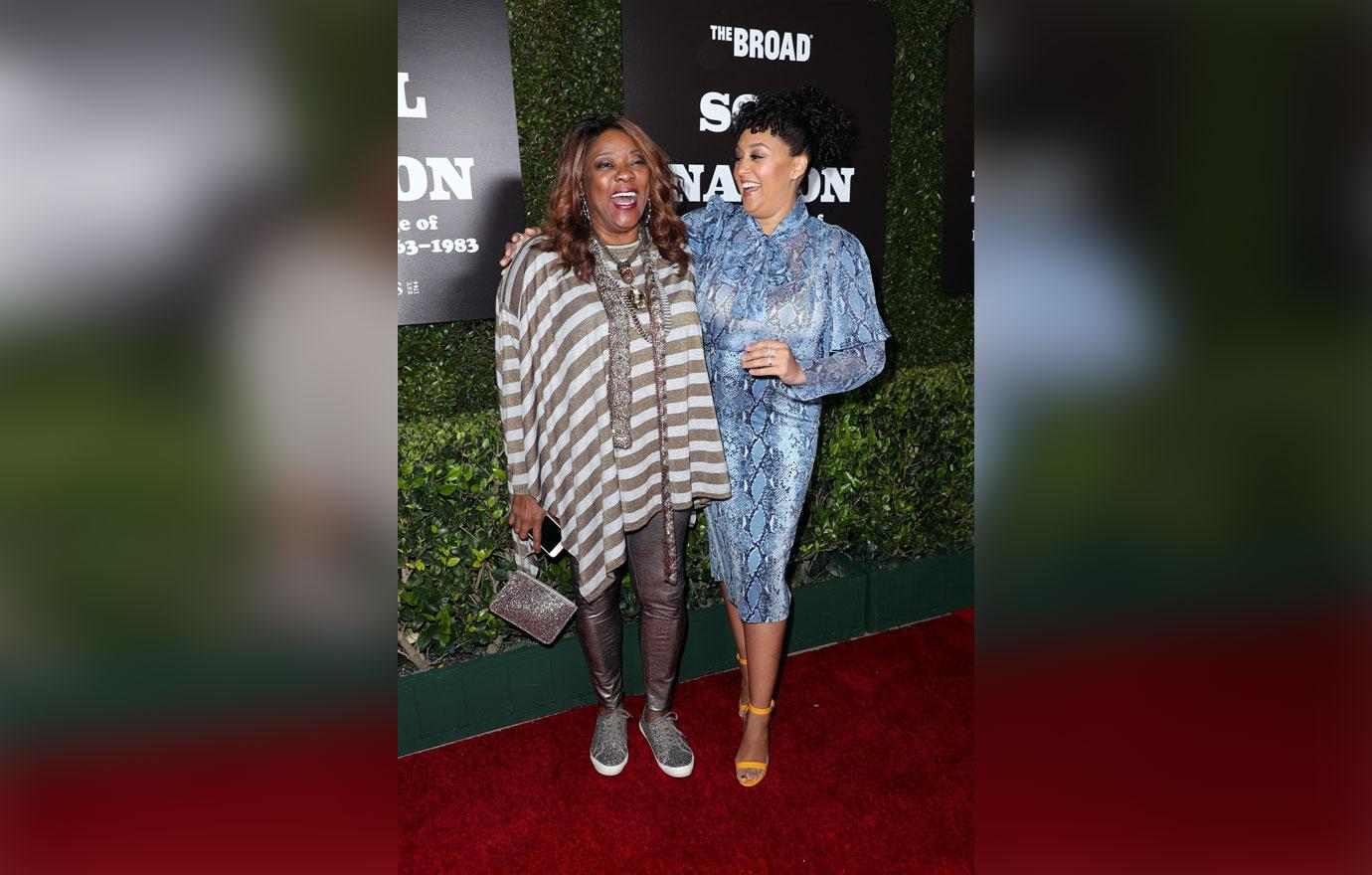 Second, she told them to create a jawline by sucking in on your cheeks. A fabulous demonstration ensues, complete with sexy selfies and laughter.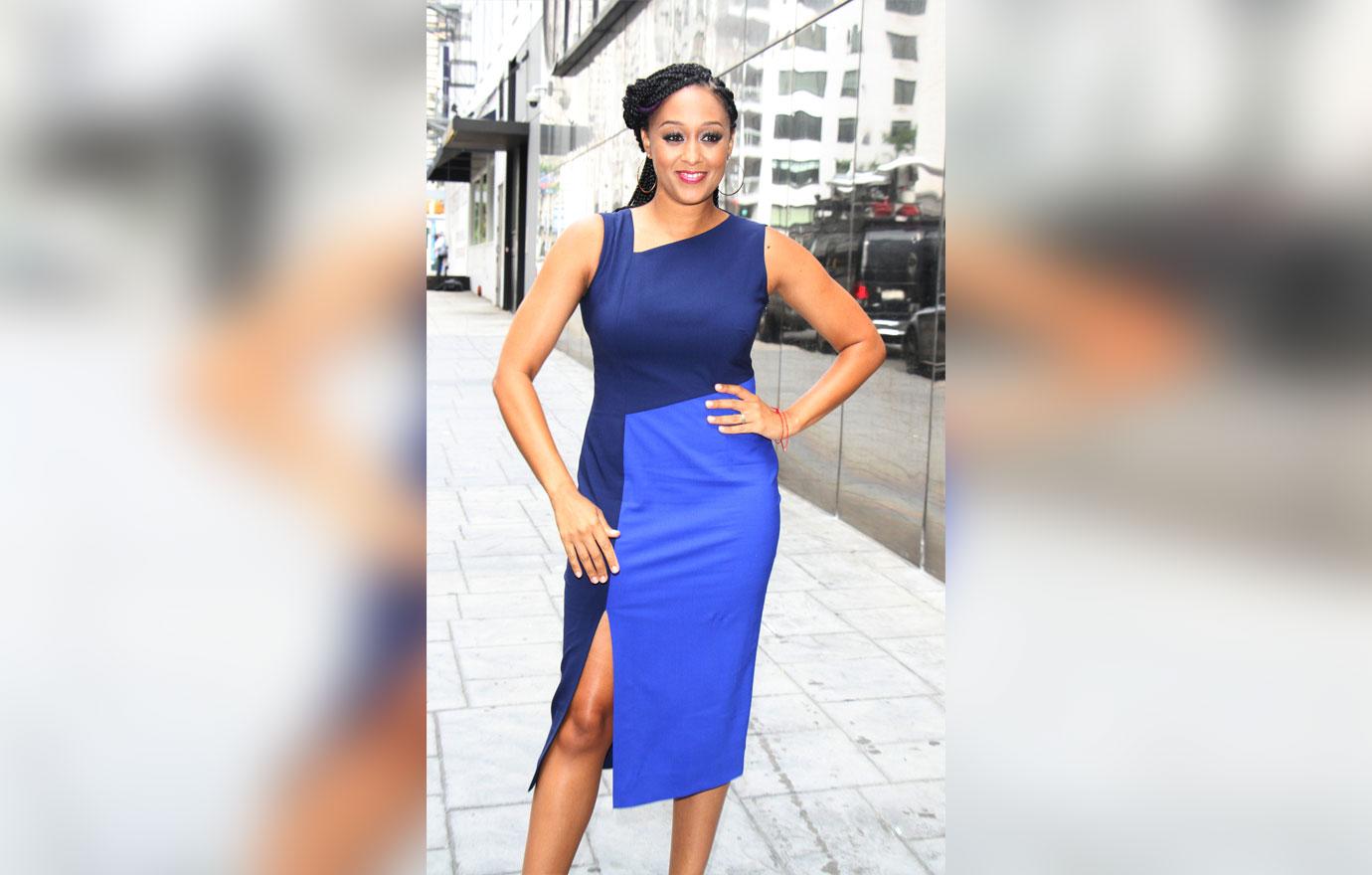 Tia and Loretta both star in the Netflix comedy series Family Reunion, which premiered on July 10.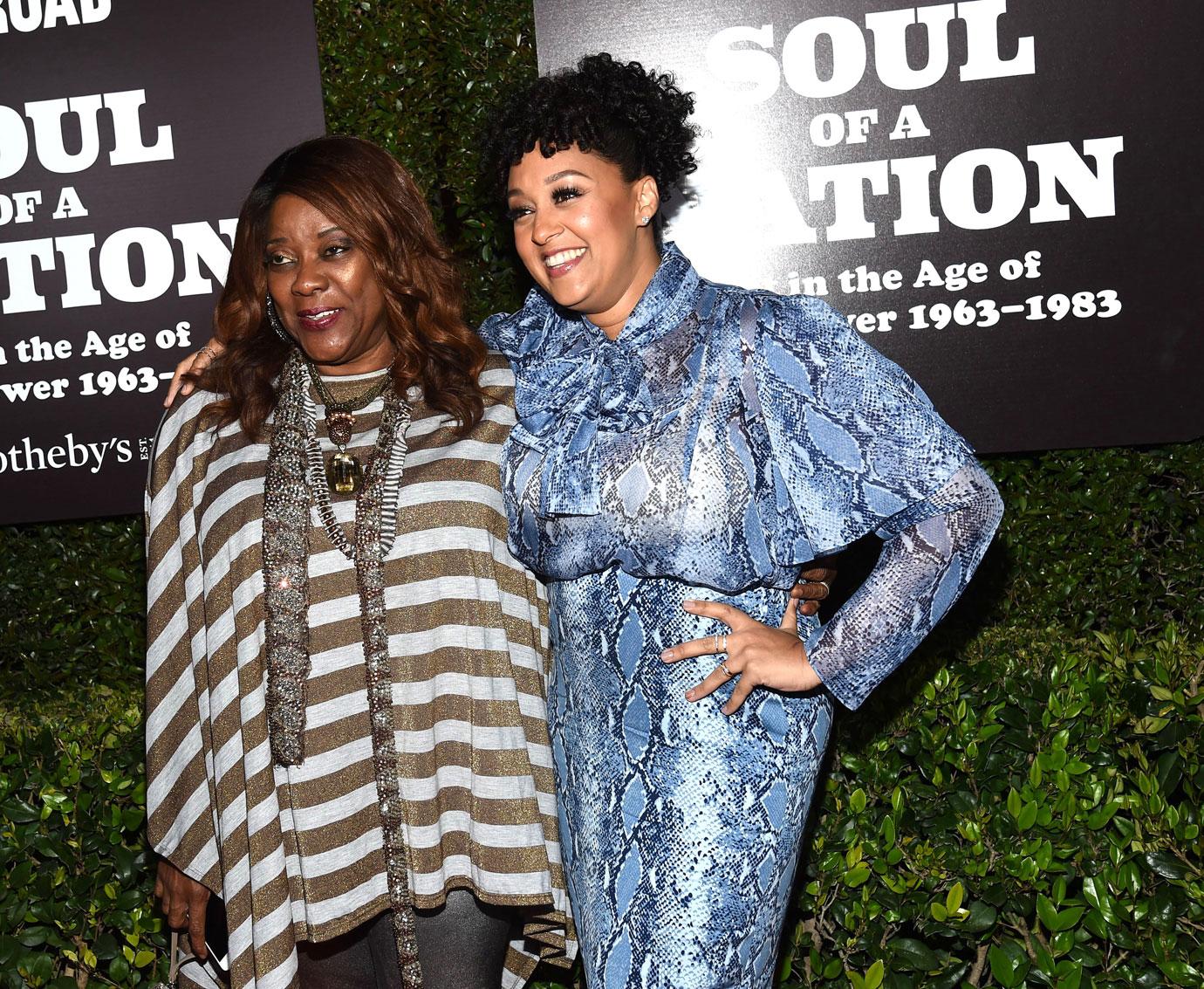 What do you think of Tia's secrets to posting a thirst trap? Sound off in the comments below!