PHOTOS
Fans Worried About Tiffany Haddish After Her Disaster New Year's Eve Show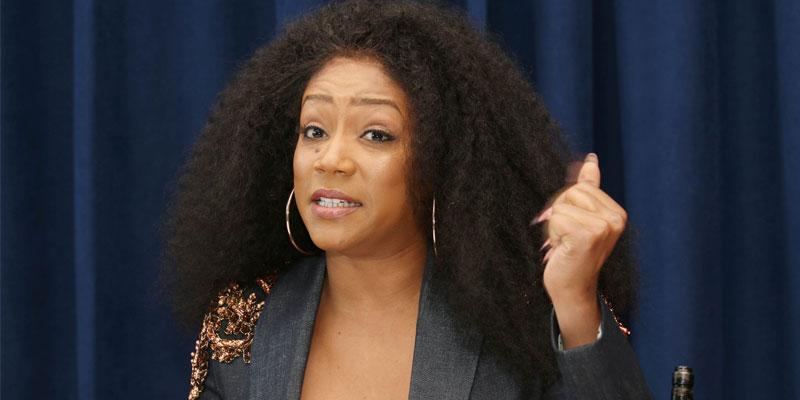 Tiffany Haddish rang in the new year with a headlining stand up show, but the audience wasn't laughing. Before her set was even finished, many disappointed fans took to social media to slam the comedian for her botched routine.
Article continues below advertisement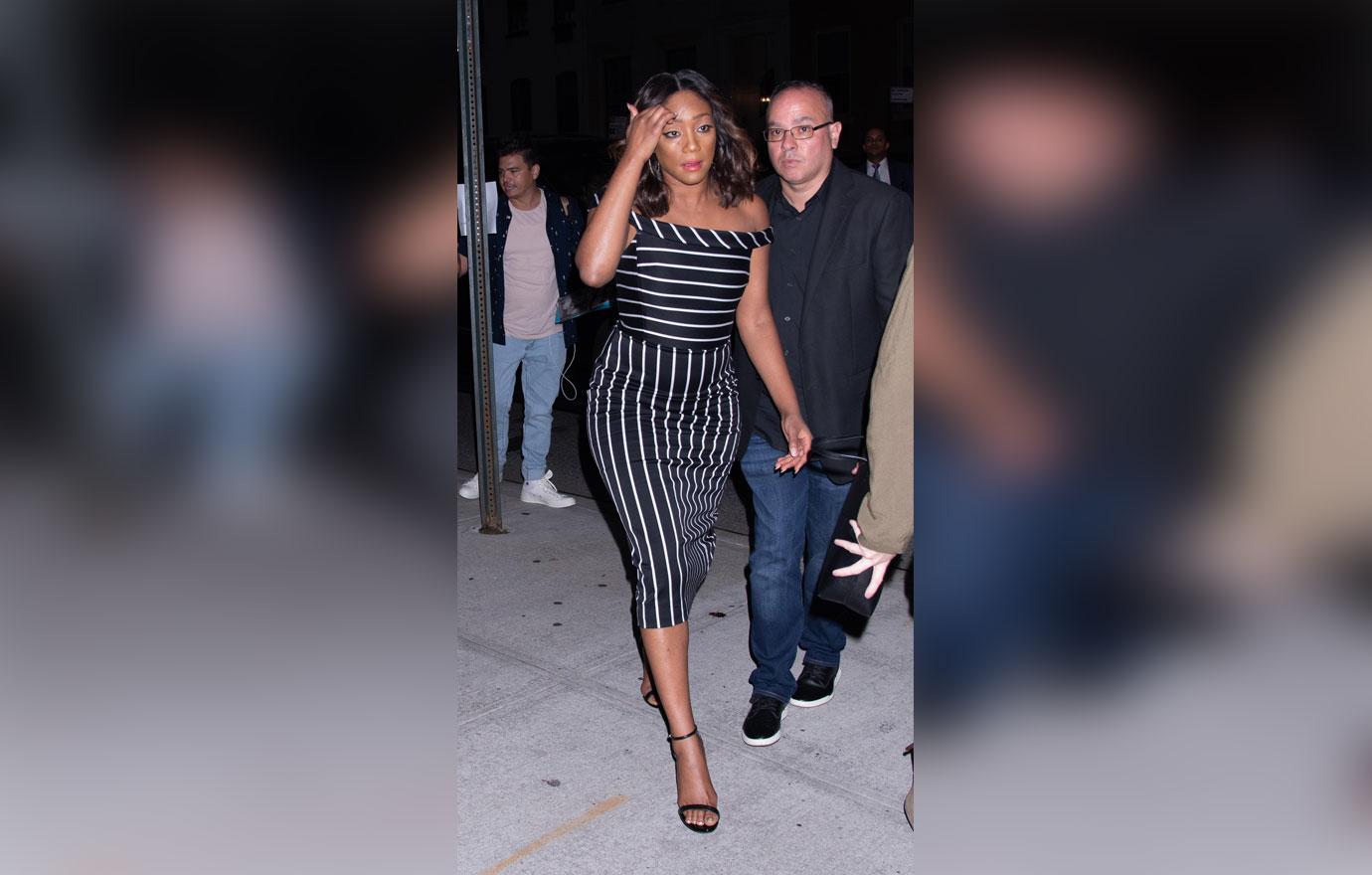 Fans complained that the Girls Trip star flubbed her jokes, forgot her punch lines, and eventually gave up on her set all together. One attendee reported that she even invited audience members on stage to tell jokes for her.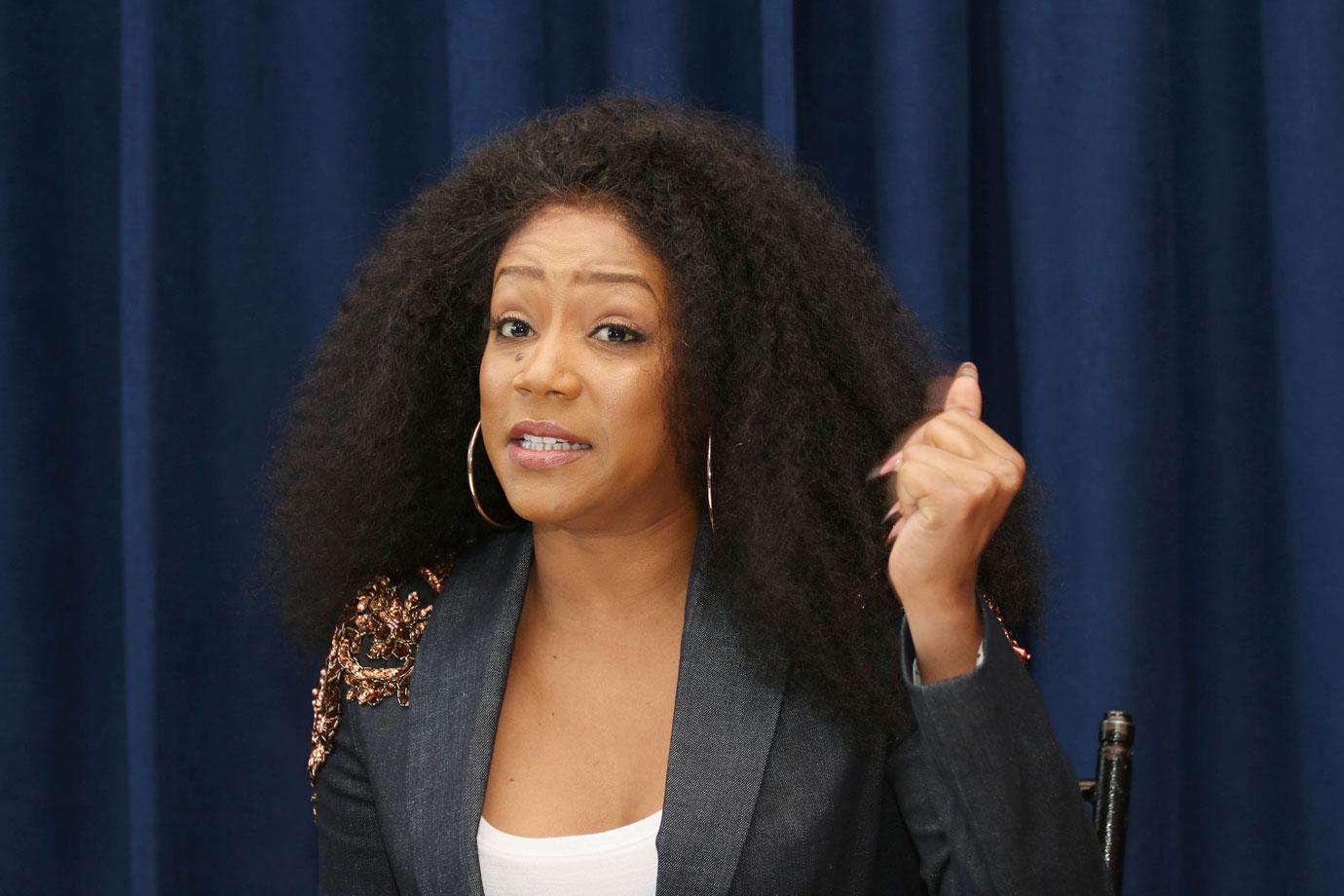 "Tiffany just bombed her show in Miami," one person tweeted. "I left in the middle of her set along with a lot of other people. Very disappointed, I hope that she's better prepared before her next show."
Article continues below advertisement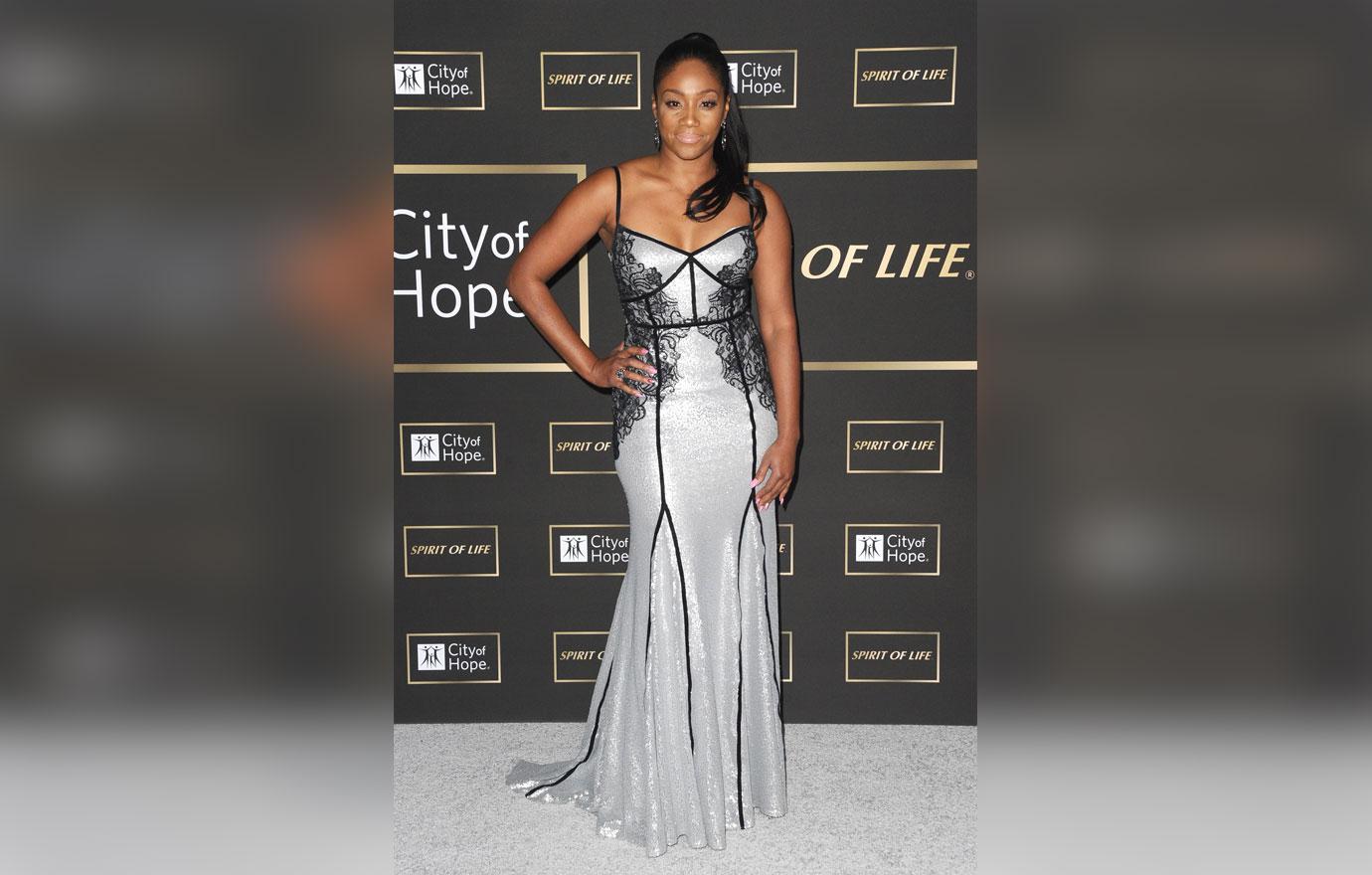 "Went to see Tiffany's show in Miami and it was terrible. Walked out," someone else wrote.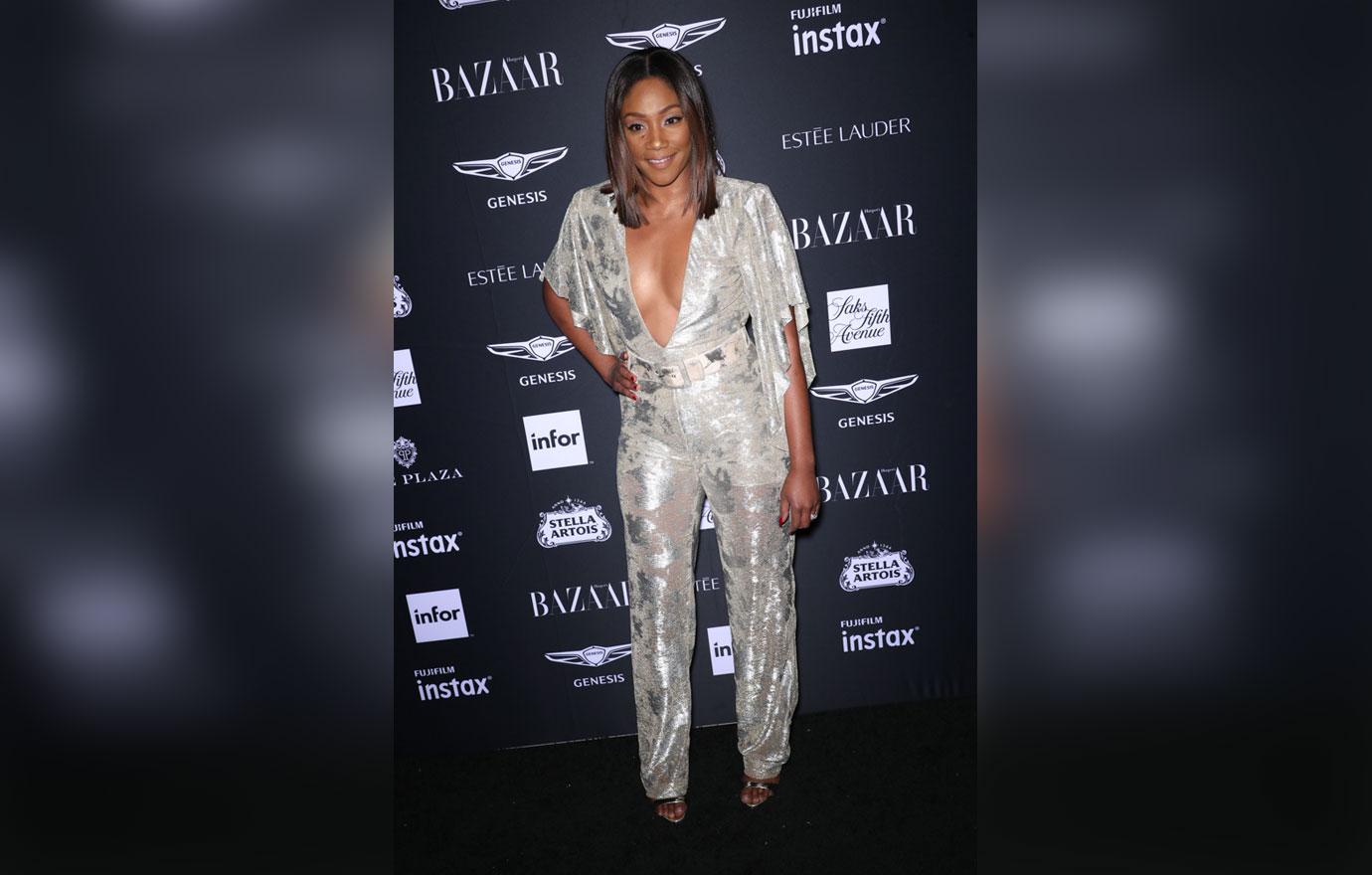 Hours after the show, Tiffany owned up to her actions. "Yes this happened," she wrote in a tweet. "I wish it was better Miami. I prayed on it and I have a strong feeling this will never happen again."
Article continues below advertisement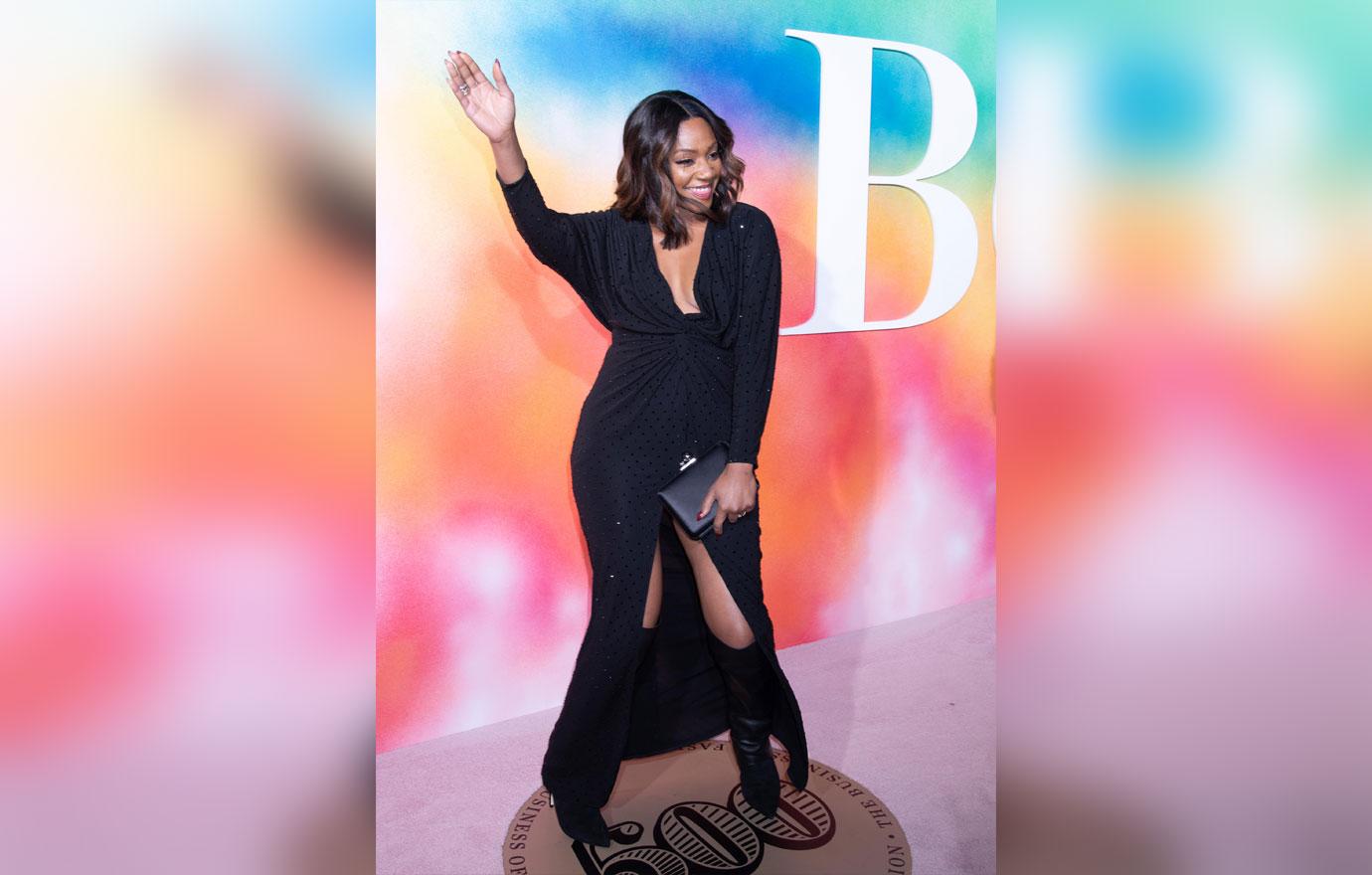 However, according to RadarOnline.com, those closest to the 39-year-old are now worried about her partying habits. "Tiffany has been enjoying her drinks a lot lately," the source claimed. "Her people are concerned. It's not at an intervention level yet, but she needs to watch her step."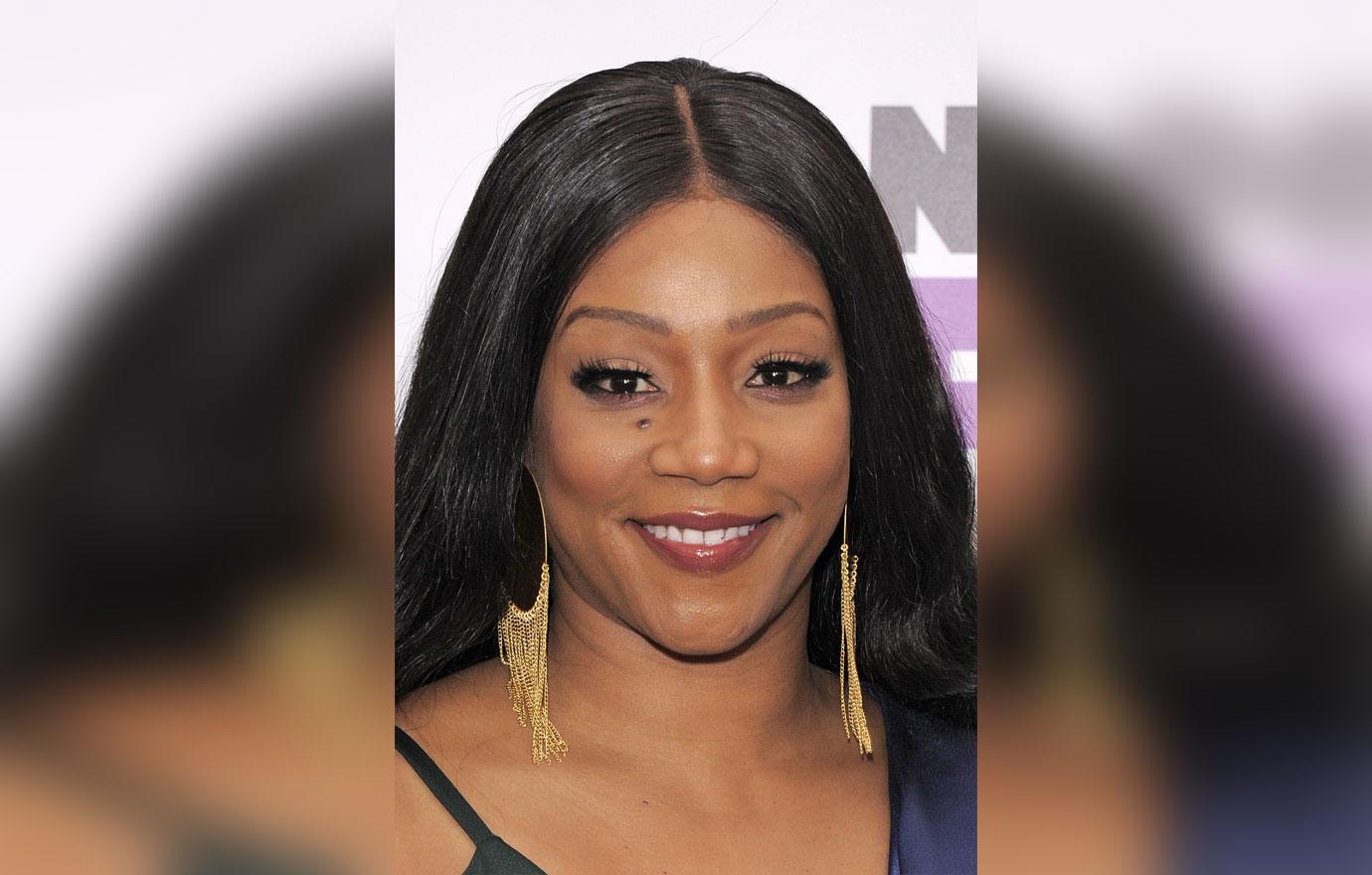 What do you think about Tiffany messing up such a high profile event? Sound off in the comments.