PHOTOS
Tiffany Haddish Would Host The 2020 Oscars — Under One Condition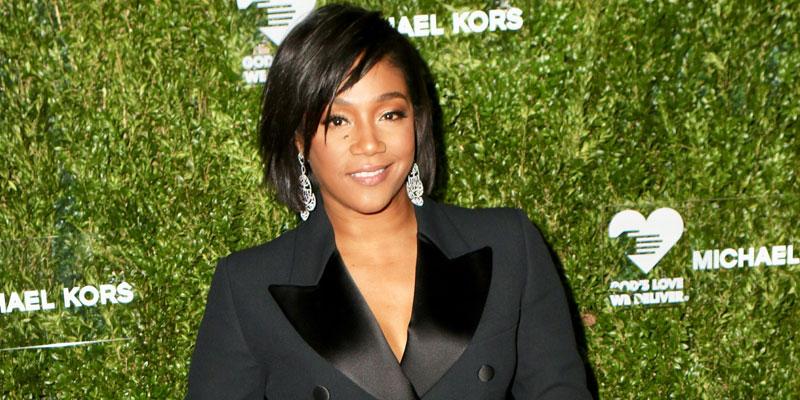 Tiffany Haddish might not be handing out any little golden men soon. On the December 1 episode of The Tonight Show Starring Jimmy Fallon, the actress shared her one condition for hosting the Academy Awards Ceremony. Tiffany, 39, has been rumored to be the host of the prestigious cinematic evening, after her memorable Oscars appearance in 2018.
Article continues below advertisement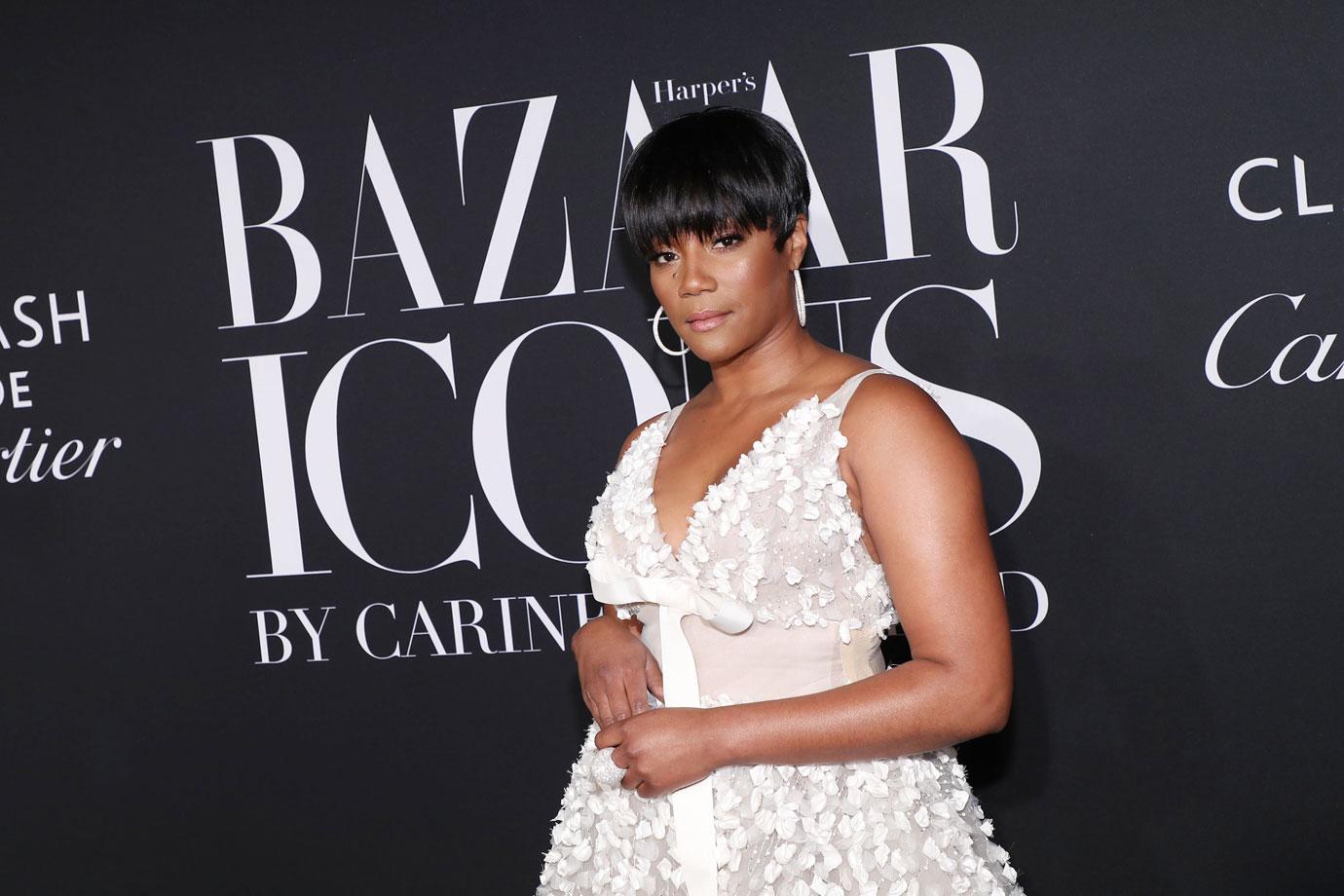 During the NBC talk show, Tiffany revealed exactly what the ceremony would be like if she hosted the Oscars."I would have it hot," the Girls Trip star told Jimmy Fallon. "It would be so much fun. We would have twerk contests and everything. Yeah, I would get Meryl Streep up there to twerk with Susan Sarandon. You know, it would be crazy."
Article continues below advertisement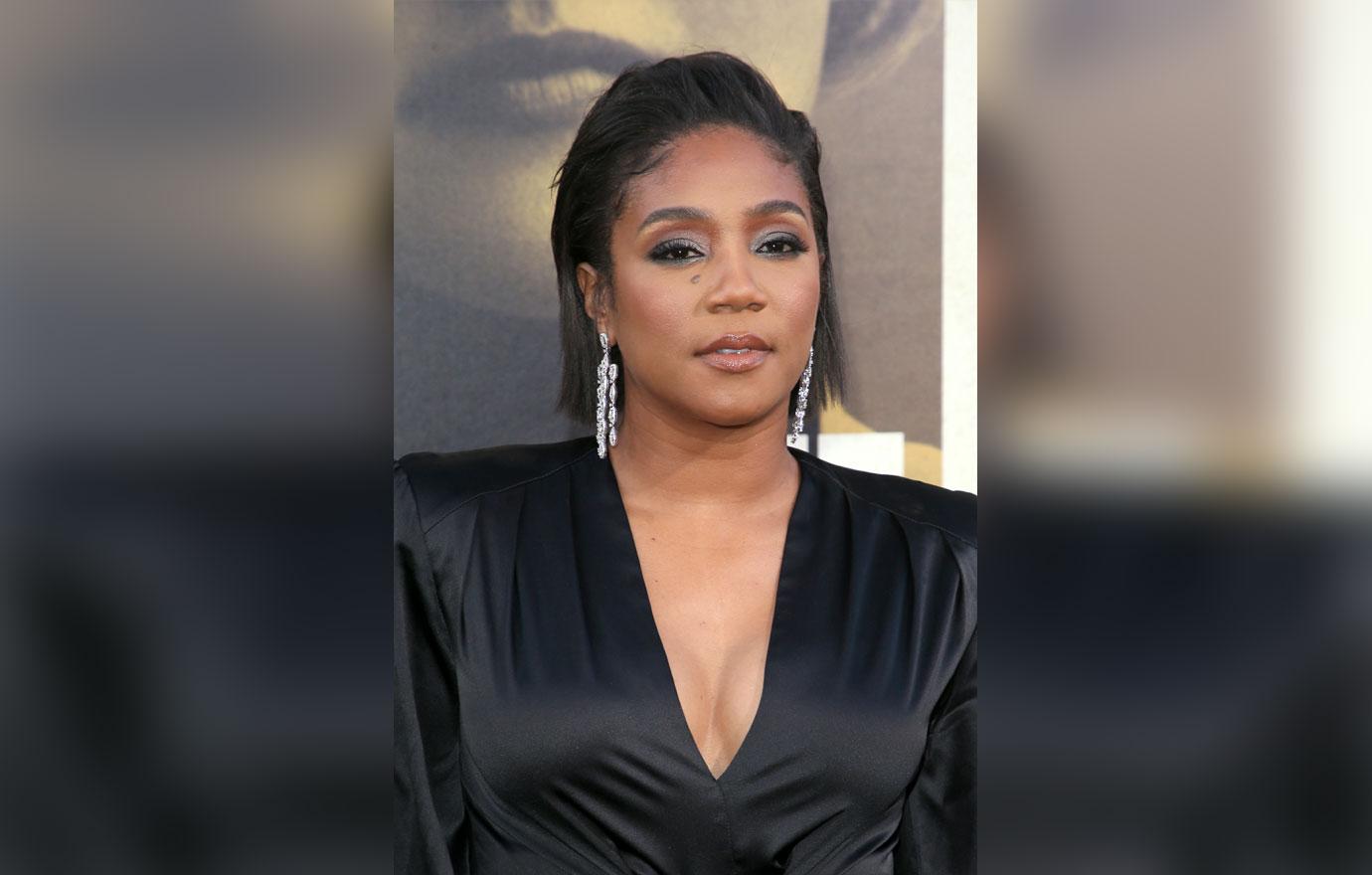 Tiffany also addressed rumors about her hosting the ceremony next year. She added that she wanted Jimmy, 45, to join her onstage. "If you did it with me, I would do it," she revealed. "Like, I don't want all that pressure on me. 'Cause imma lose my hair and then imma have to really wear wigs all the time. It's too much stress, you know?"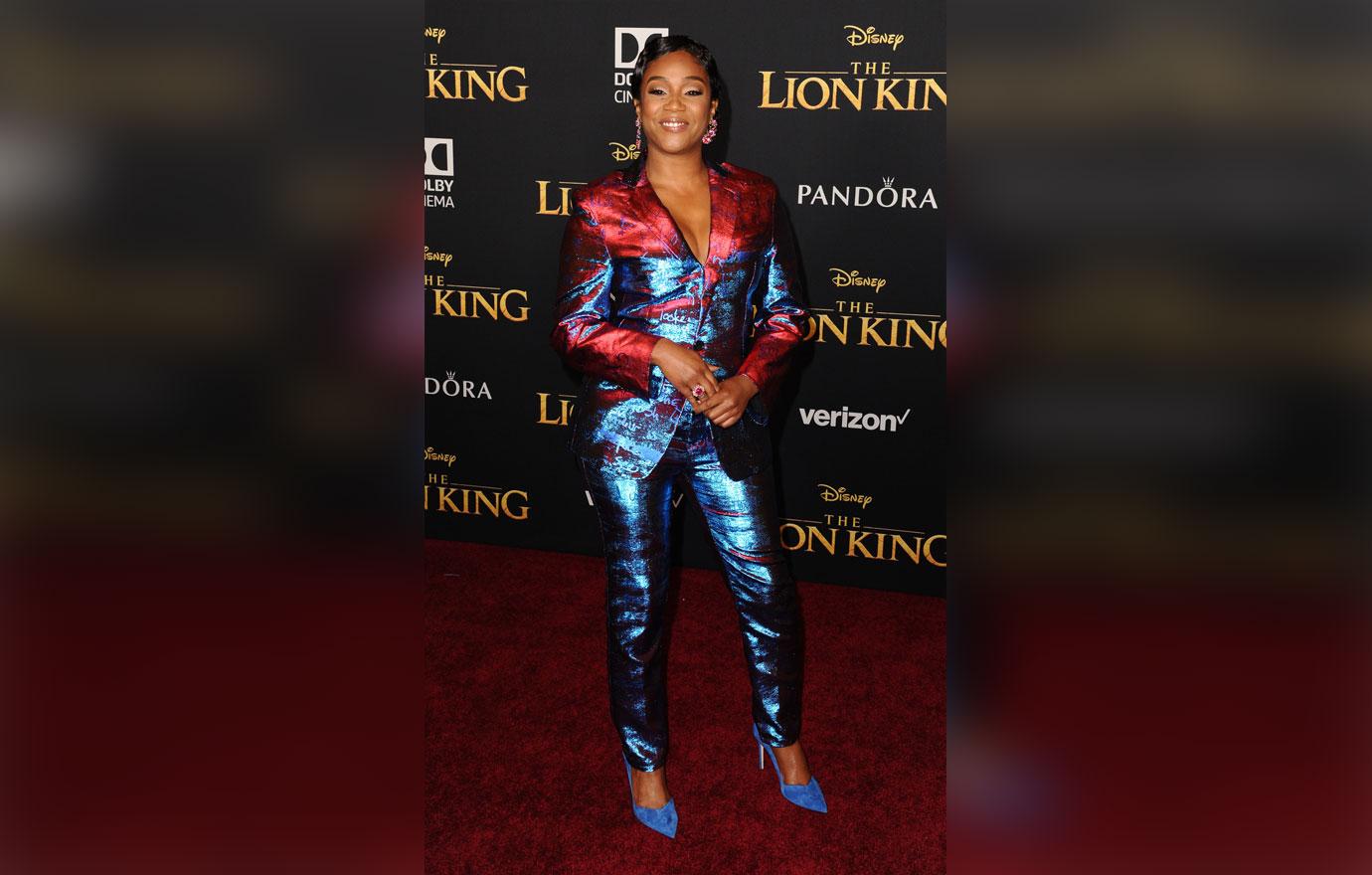 Even if the Fever Pitch star wouldn't host with her, Tiffany would gladly host the ceremony for a nice paycheck. "Unless they paid me, like, a lot of money, then I would be like, 'It's worth it!'" she exclaimed.
Article continues below advertisement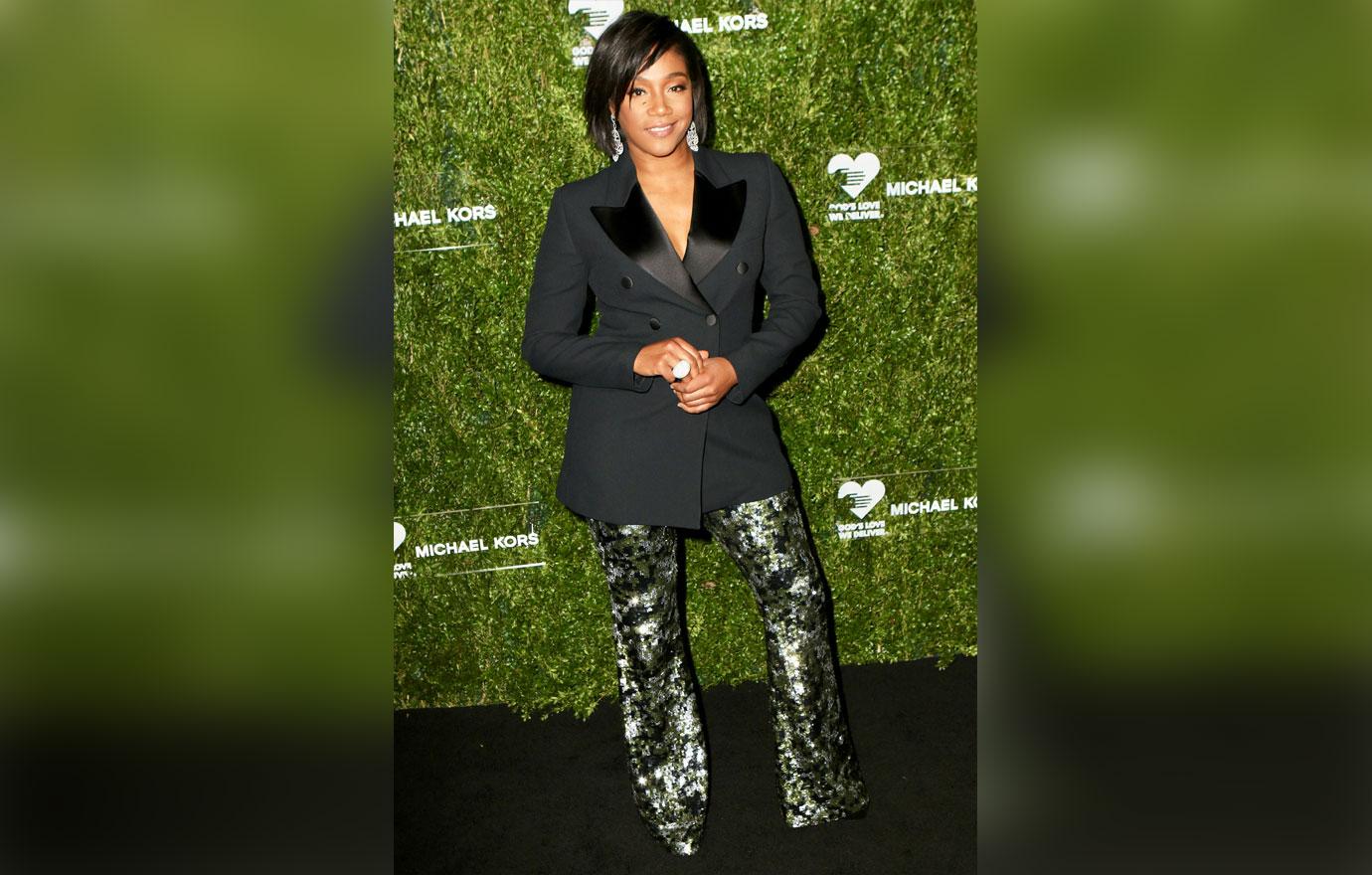 The Academy Awards ceremony has a history of struggling to find the perfect host. In 2019, Kevin Hart was originally slated as the man for the job. After homophobic tweets surfaced, the Academy asked Kevin, 40, to either apologize for his remarks or step down from the position. The Night School actor didn't want to "feed the internet trolls" and ultimately stepped down from the role.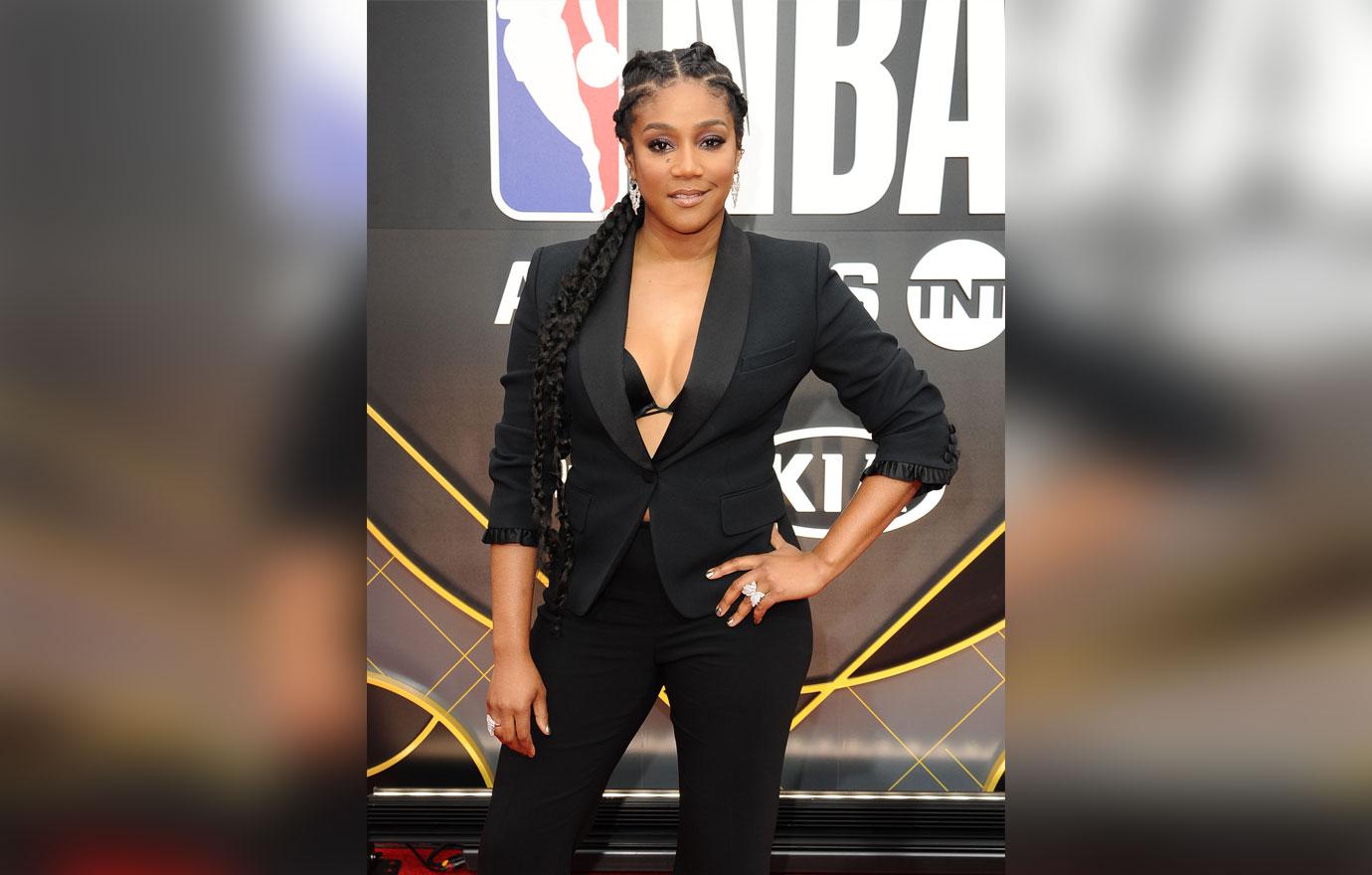 Article continues below advertisement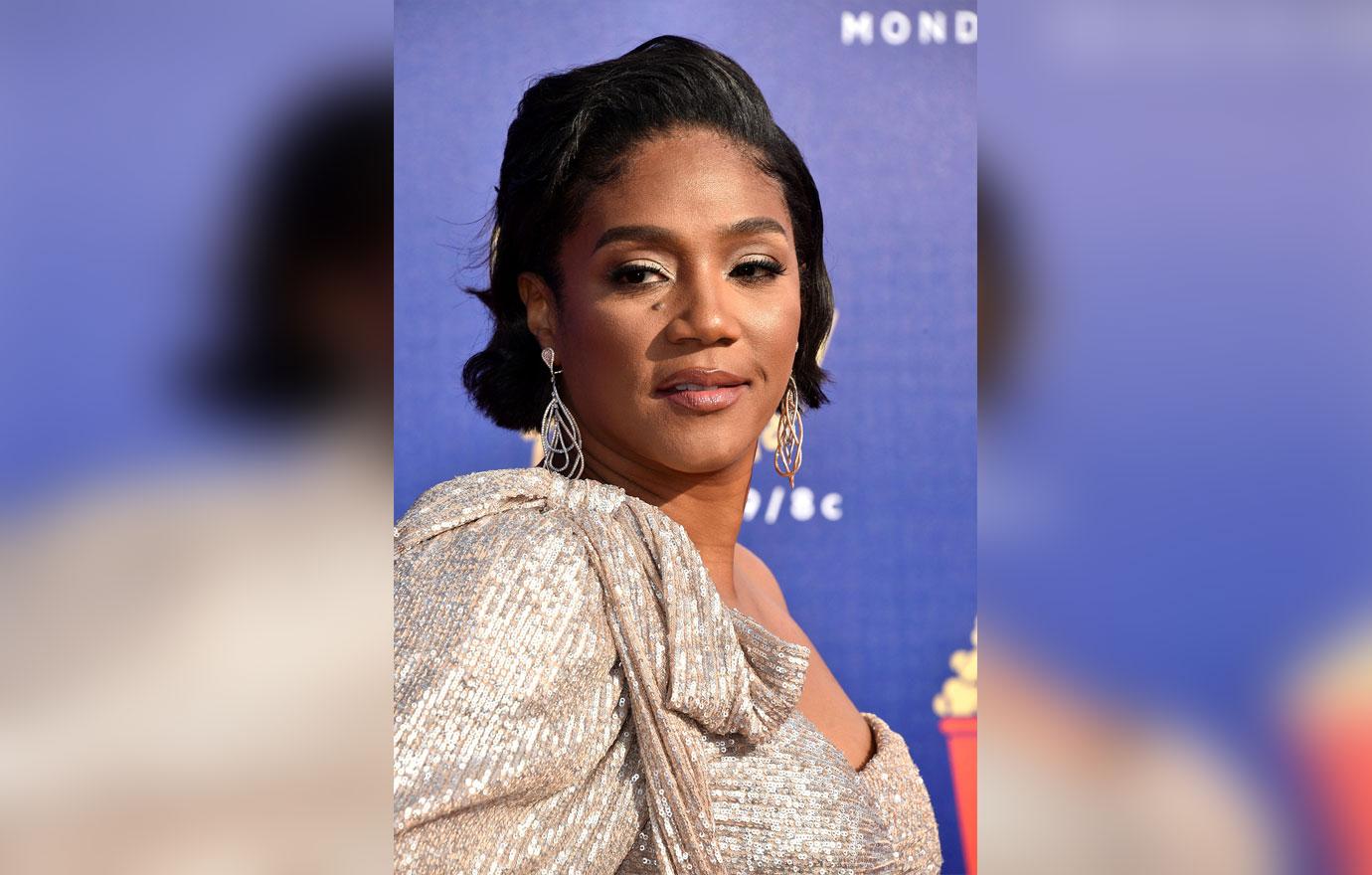 Tiffany has been a shoo-in to host the Oscars since she and Maya Rudolph hilariously presented the awards for Best Documentary Short Subject and Best Live Action Short Film at the 2018 ceremony. A poll issued by The Hollywood Reporter in November included the Girls Trip actress as one of the options, which appeared to fuel rumors.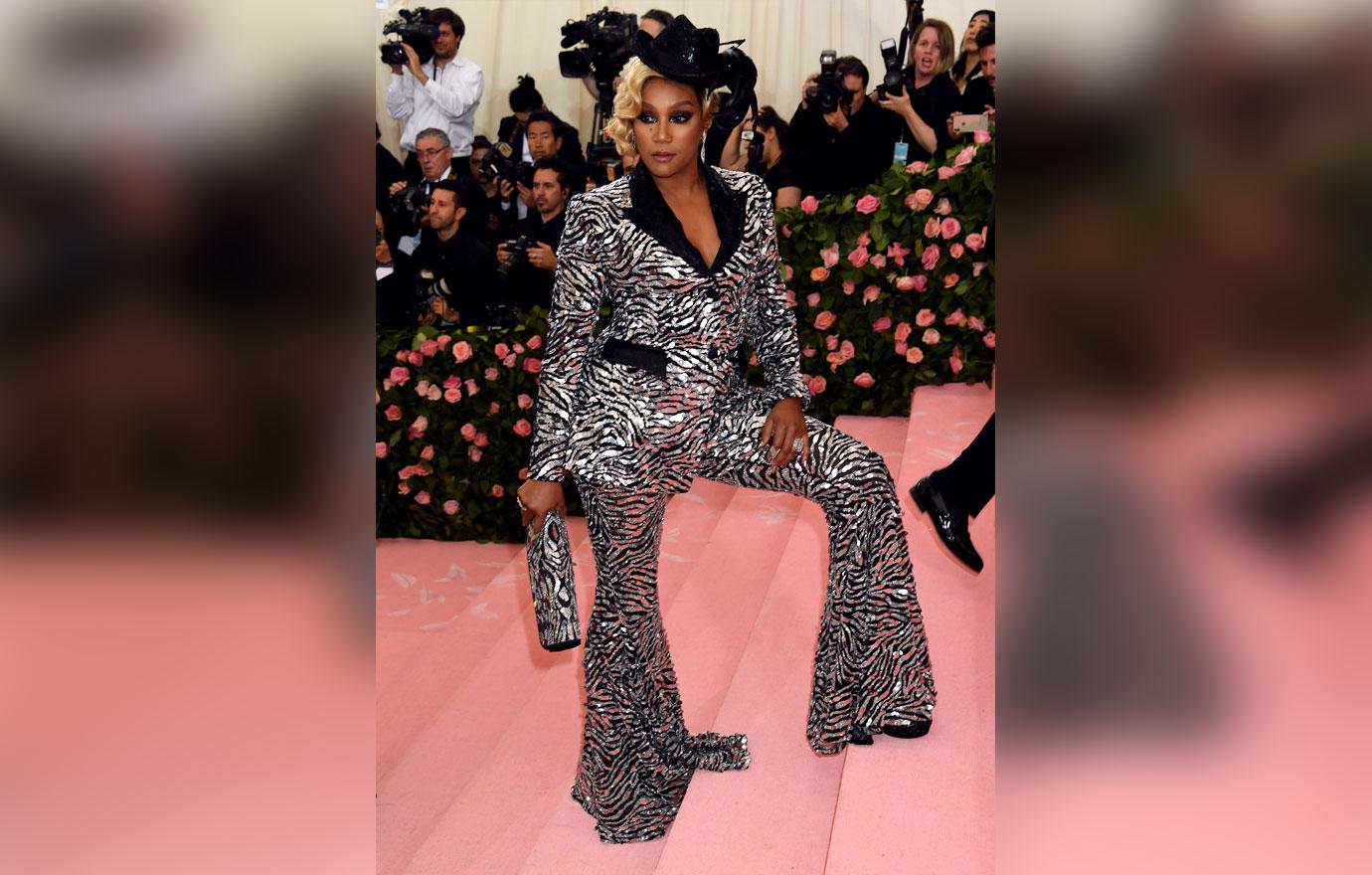 What do you think about Tiffany's conditions to host the Oscars? Sound off in the comments below!