PHOTOS
'Make It Rain!': Tiffany Haddish Finally Pays Kevin Hart Back The Money She Owes Him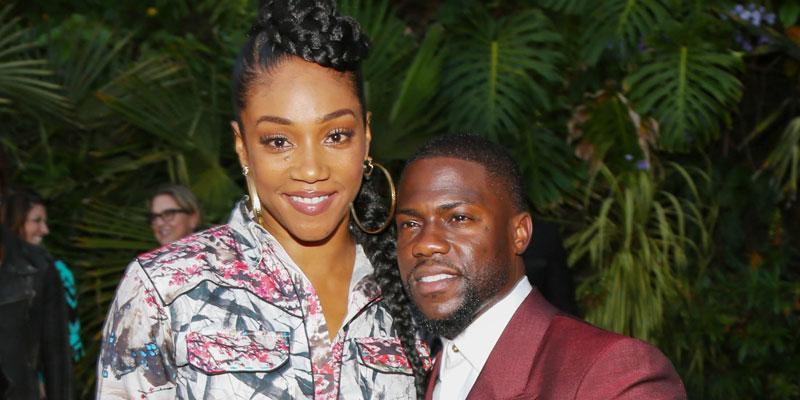 Tiffany Haddish just proved that she will always pay her debts! In a video posted to Instagram, the actress was shown finally handing over the money she owed, friend and co-star, Kevin Hart. Keep reading for more details on their hilarious exchange!
Article continues below advertisement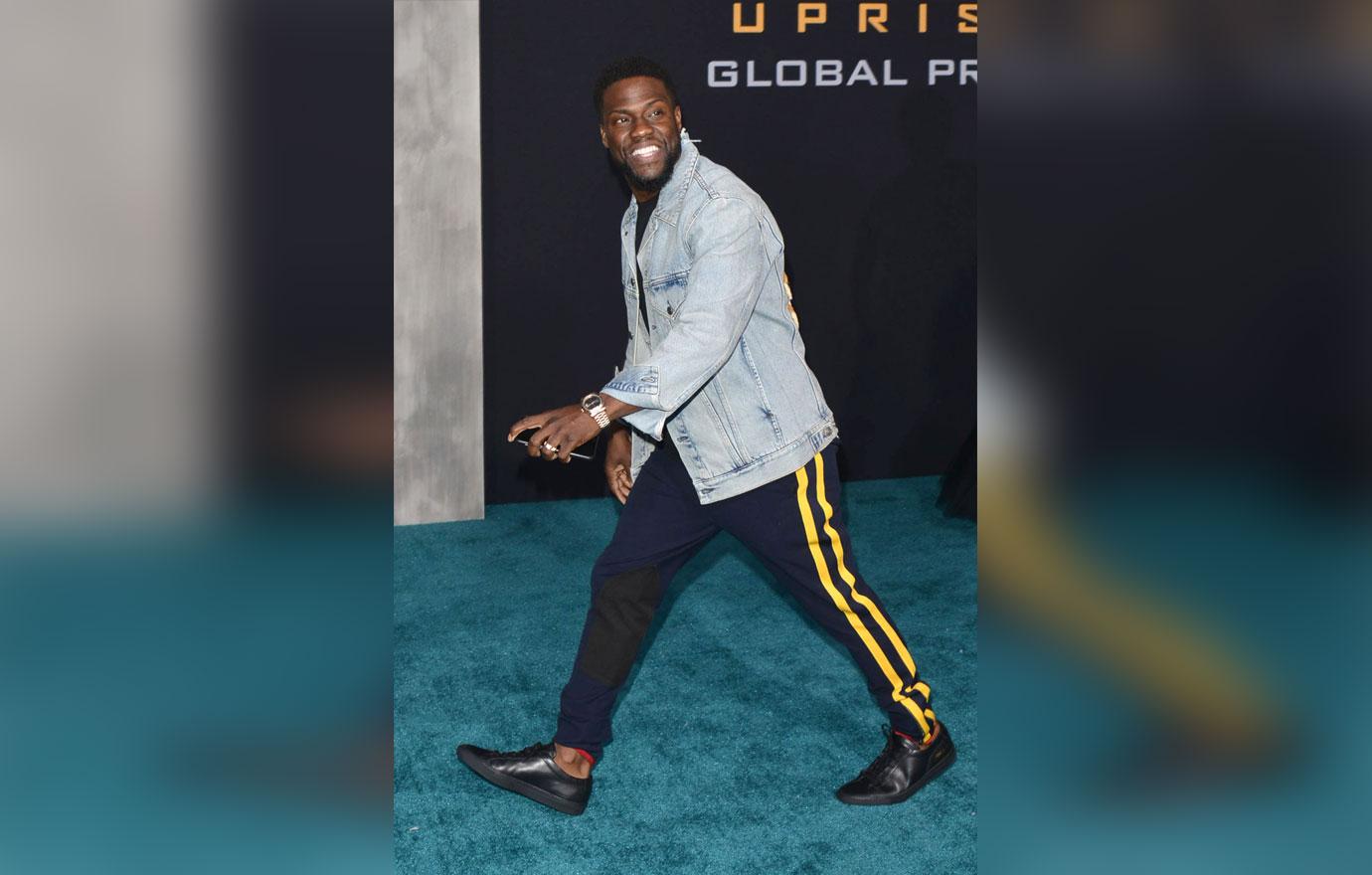 In the video, posted to director Will Packer's account, Kevin is seated in a chair. Tiffany walks over to him, clad in a fiery red jumpsuit and with an envelope in her hand.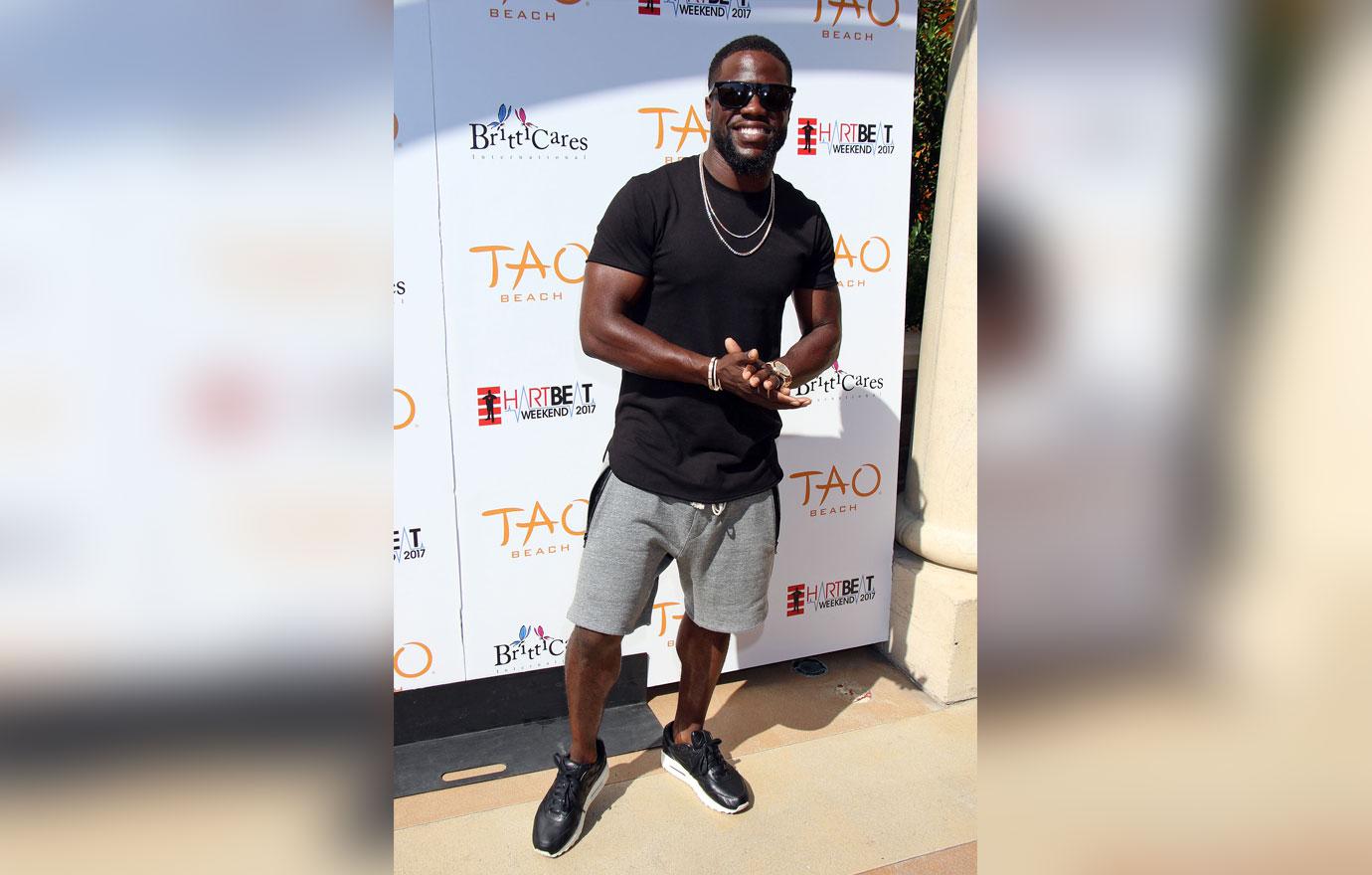 "What's going on…now wait a minute," the Ride Along star mumbles in confusion as Tiffany begins emptying the dollars over his head and into this lap.
Article continues below advertisement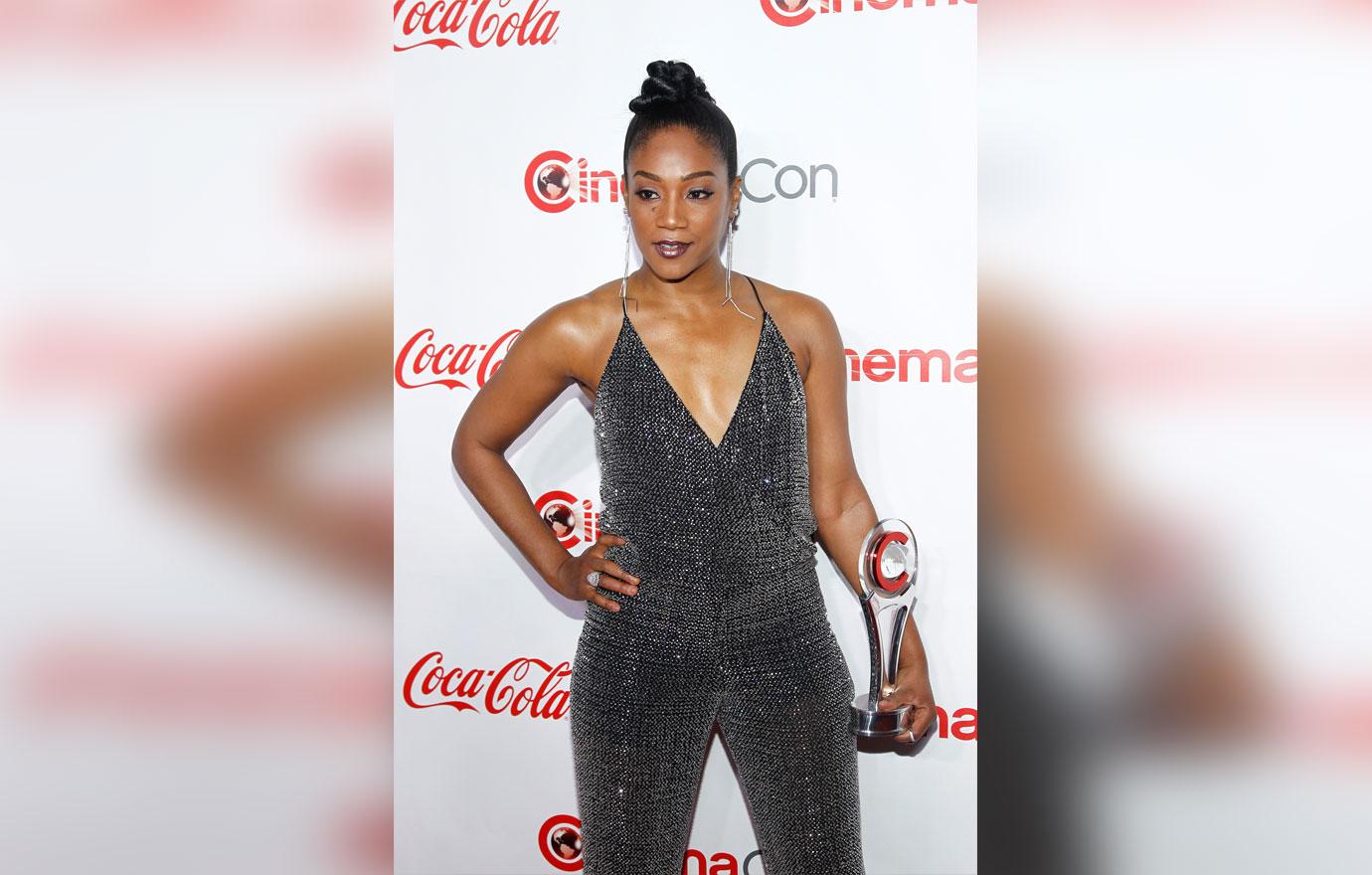 The Los Angeles native said, "Make it rain," before considering her debt paid and strutting off-camera.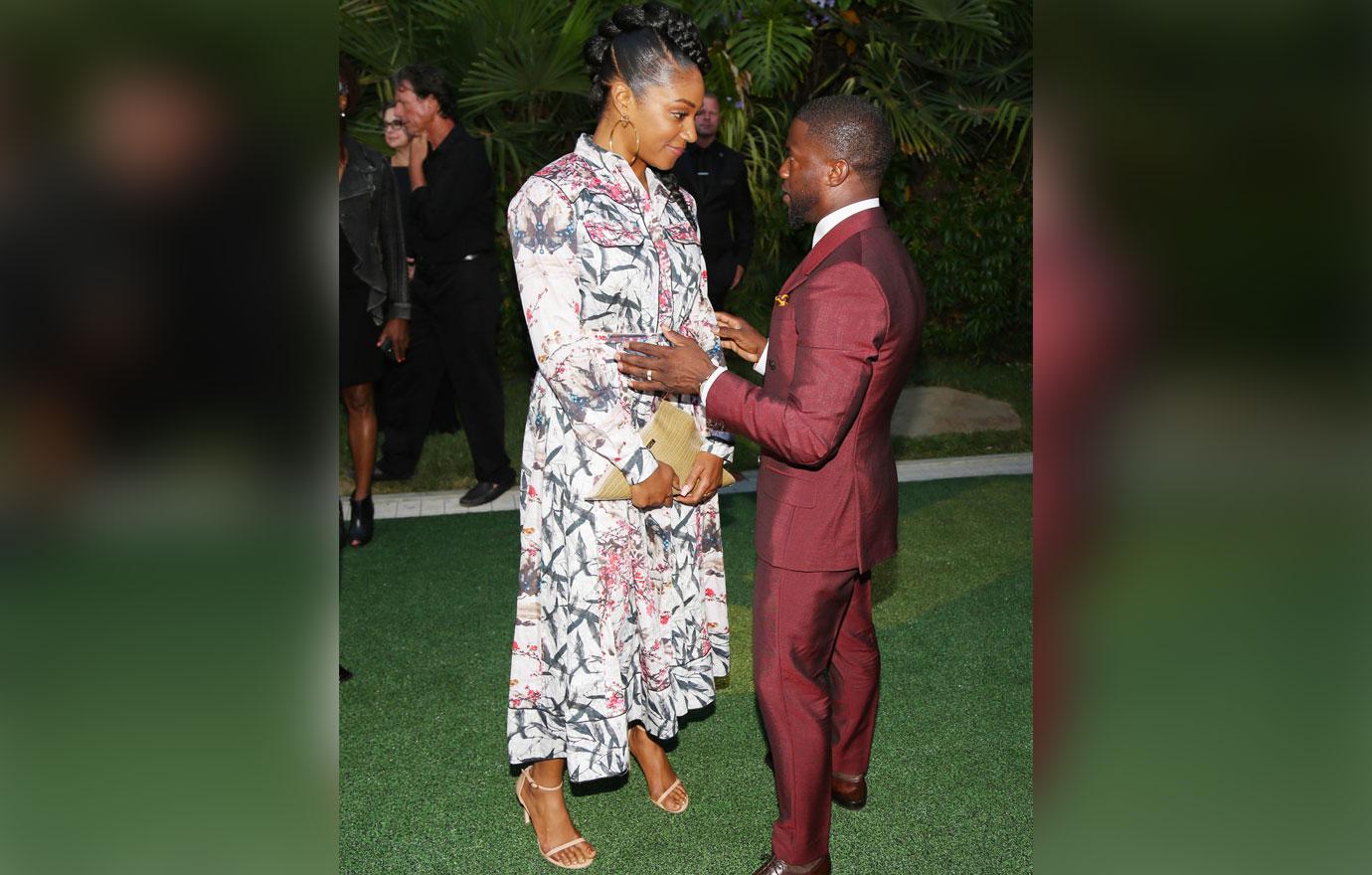 The 39-year-old gathers the dollar bills in his lap and goes on to talk about how he considers the money he lent Tiffany, a "13-year investment." One that has finally paid off in the form her thriving career and box office success.
Article continues below advertisement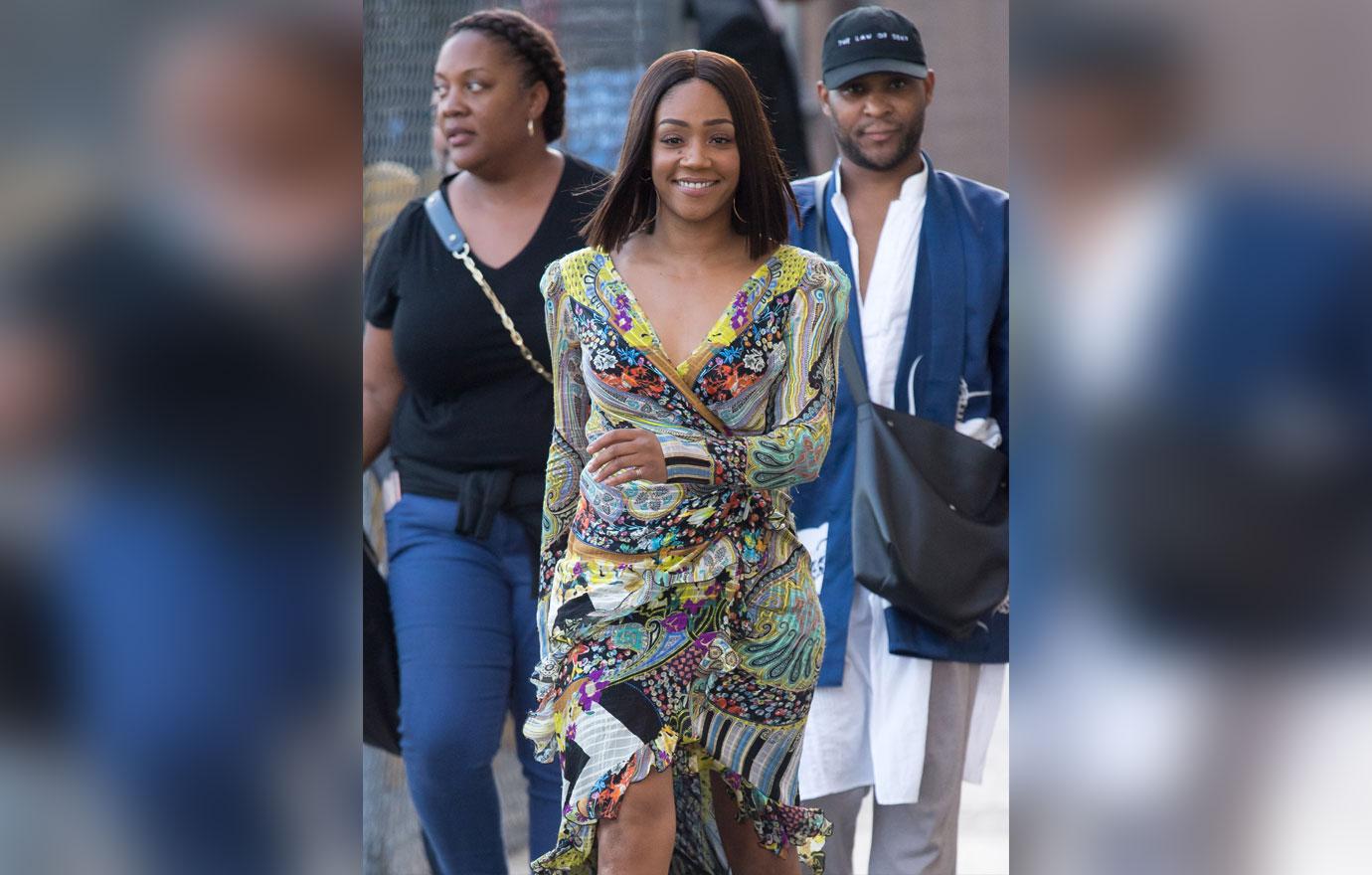 The pair are starring together in the movie Night School. Back in April under a promo poster for the film on his Instagram, Kevin spoke openly about the struggles his co-star endured before her big break, including being forced to live in her car at one point. He wrote, "I reached in my pocket and gave her all the money I had which was $300 at the time. She held onto that moment . . . That moment gave her a bed & shower for a couple of nights. This woman never let her life situation beat her. She stayed true to her dreams and bust her ass to get where she is today."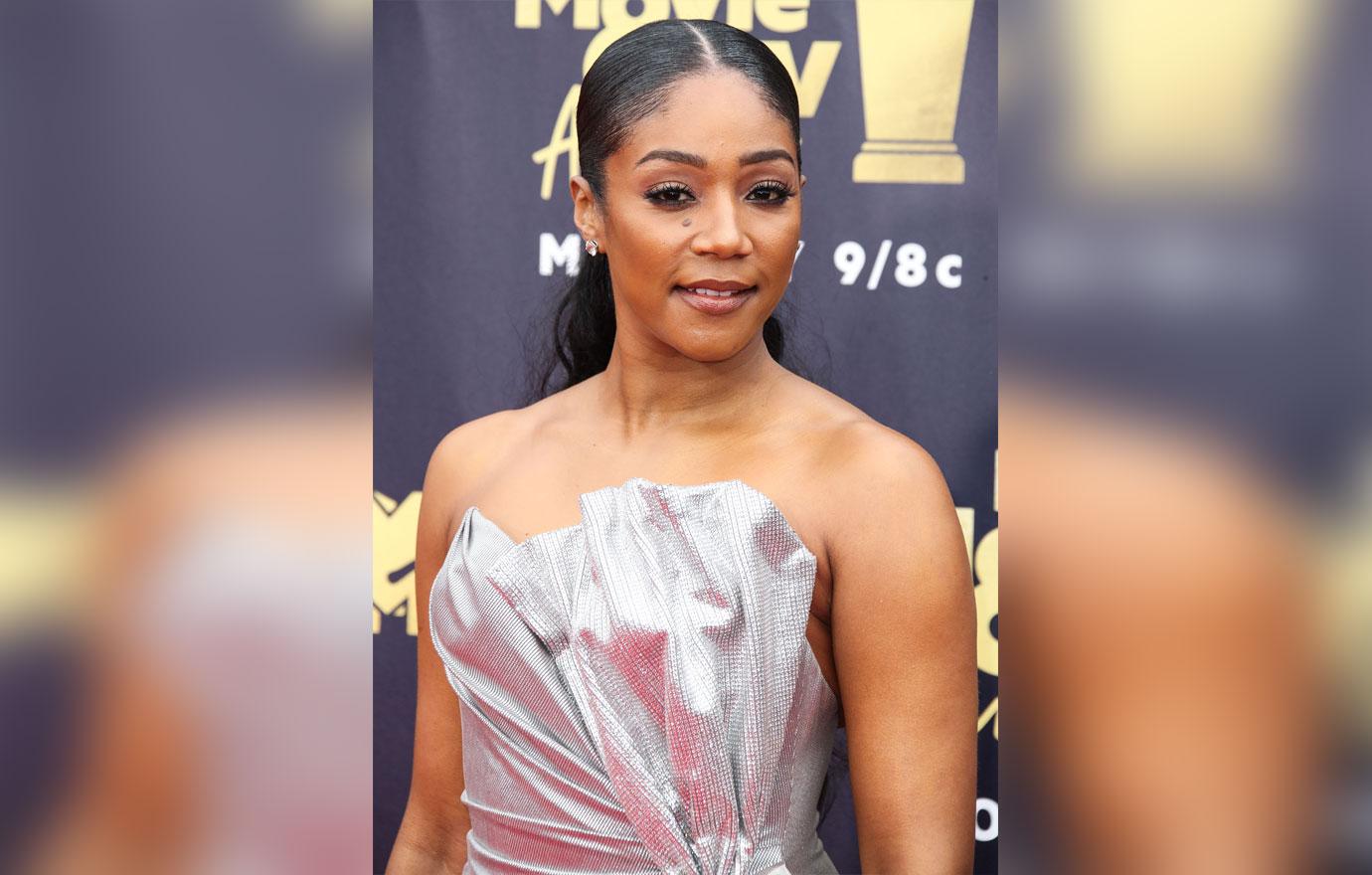 And under the same picture over on her Instagram, Tiffany declared the film a "full circle moment." Her heartfelt caption continued, "He also told me to write out a list of Goals, get my shit together and start working toward those Goals. I did just that and over the years Kevin has always been the Big little Brother I never had. Thank you Kevin for always being willing to teach me and letting me know when I was making mistakes. You are a Comedy Angel."
Article continues below advertisement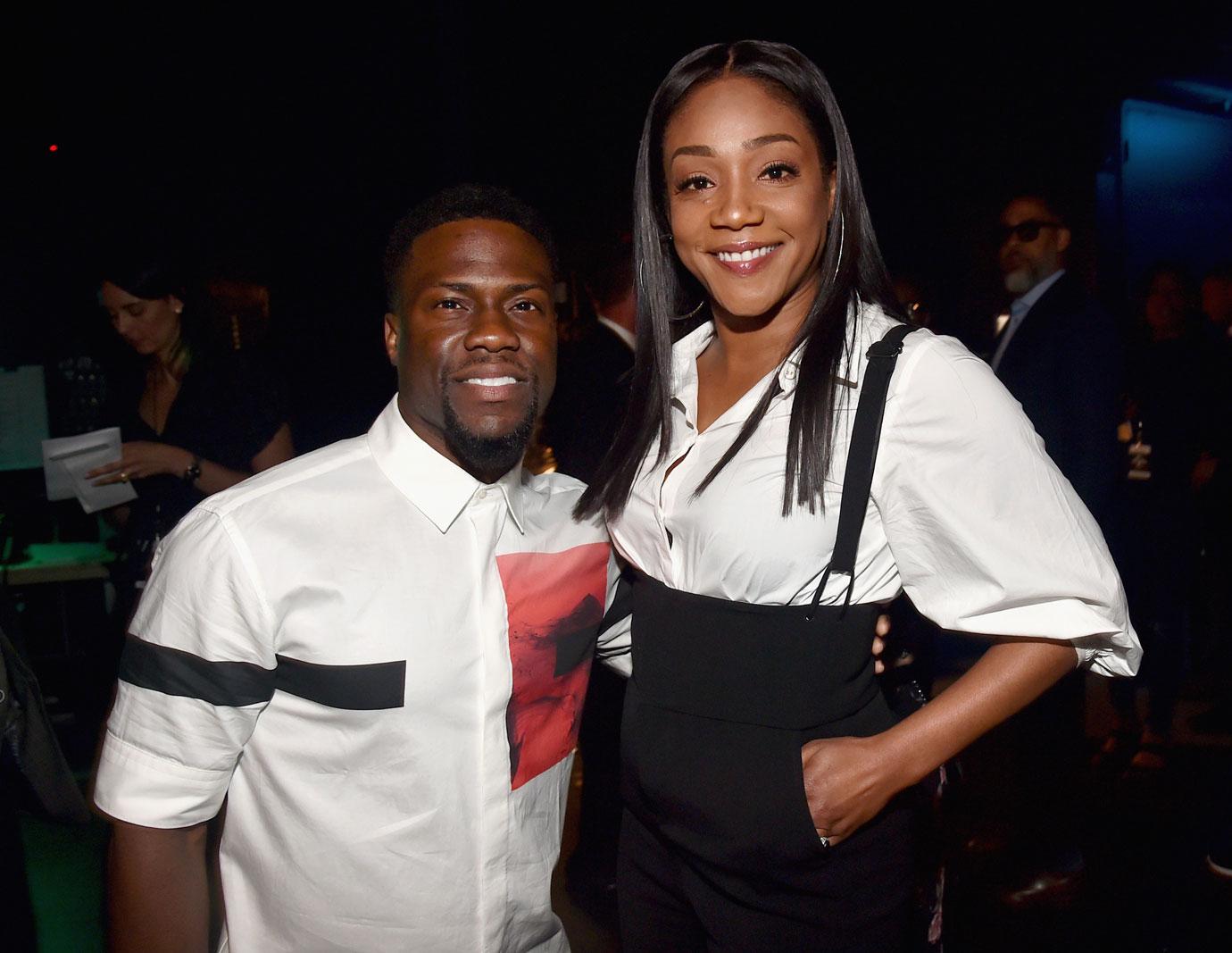 Night School is set to hit theaters on September 28.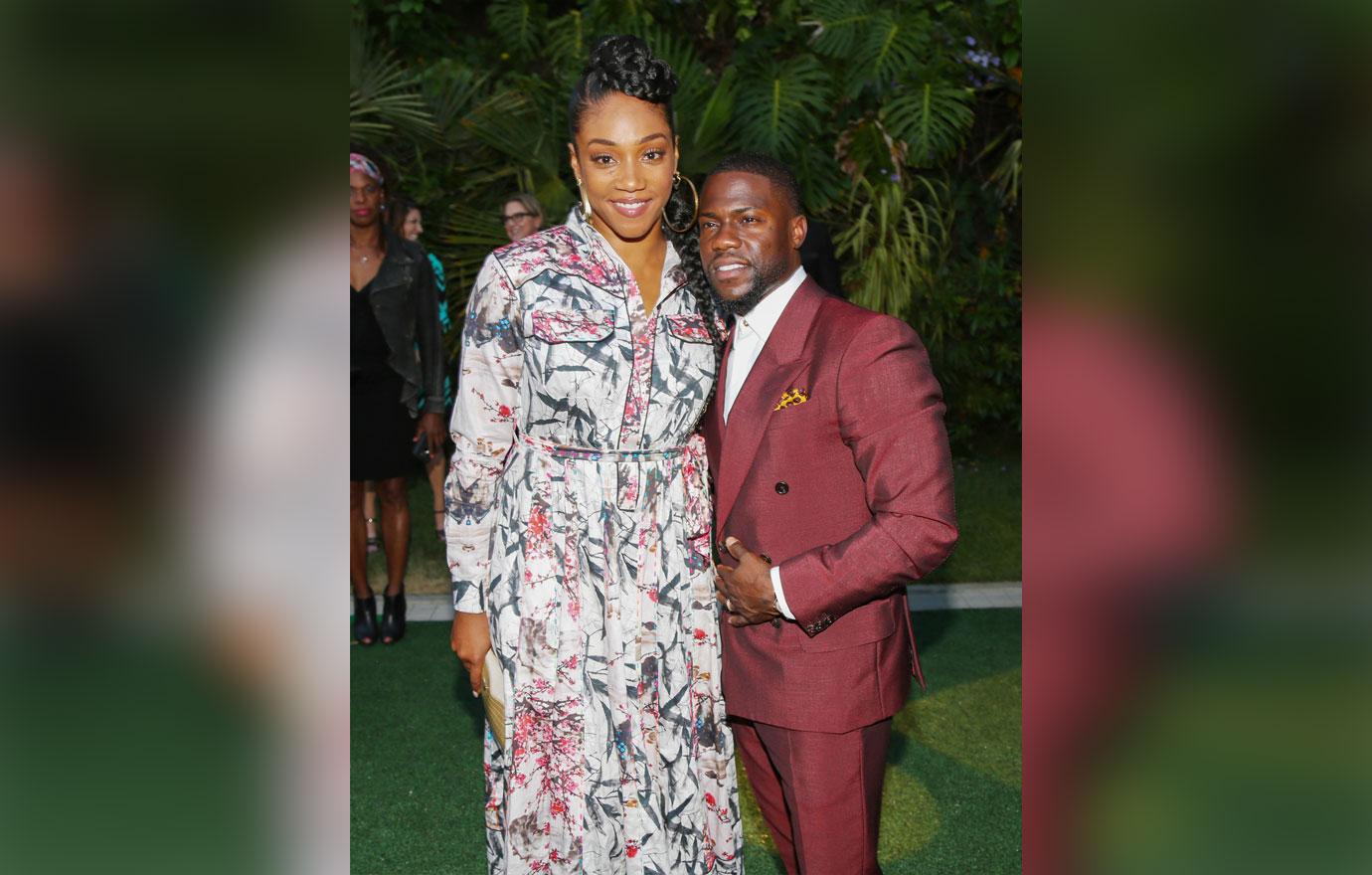 What do you think about Tiffany and Kevin's decade-long friendship? Sound off in the comments!