PHOTOS
Tiffany Haddish Provides Update On Pal Kevin Hart After His Devastating Crash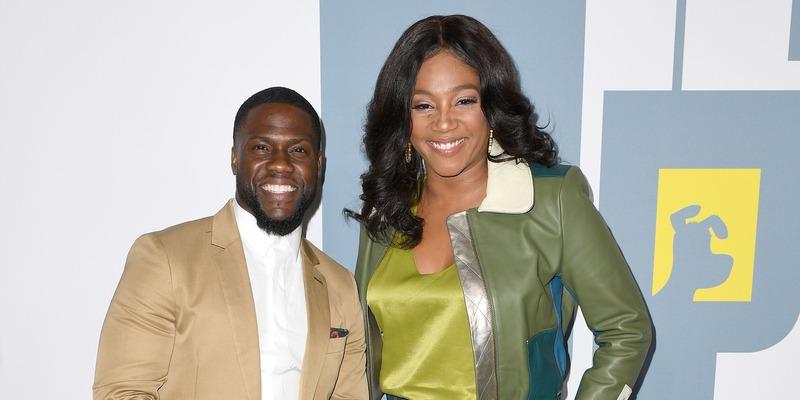 Fans have been worried about how Kevin Hart is doing ever since his devastating car crash with two other passengers happened in the early morning hours of Sunday, September 1. His Night Class costar Tiffany Haddish provided an update on where's he's at health wise at the Harper's Bazaar ICONS Party on Friday, September 6.
Article continues below advertisement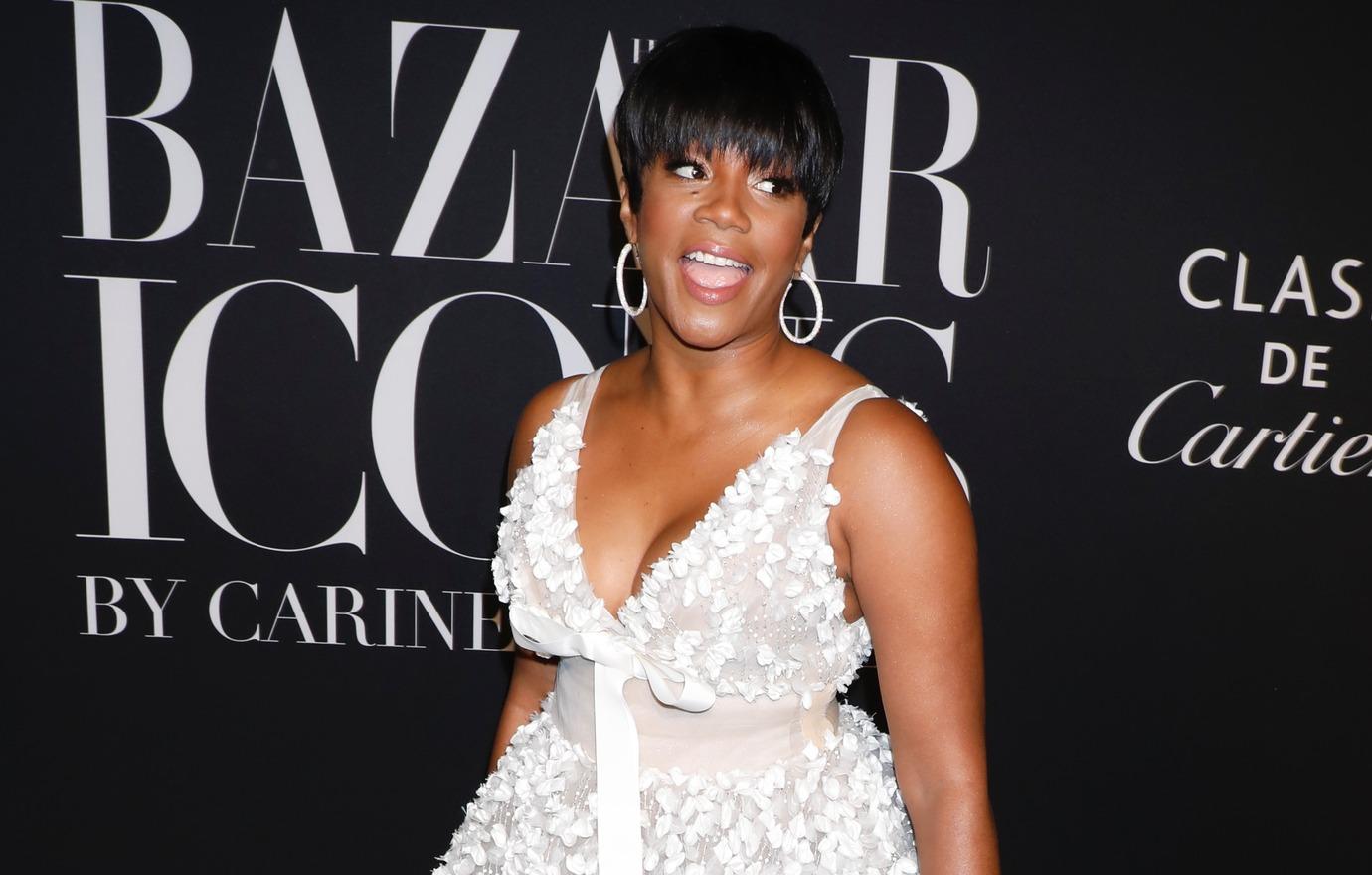 "He's OK. He's doing fine," Tiffany, 39, told Entertainment Tonight at the star-studded fashion event. "As far as I know, from the last I heard, he's fine."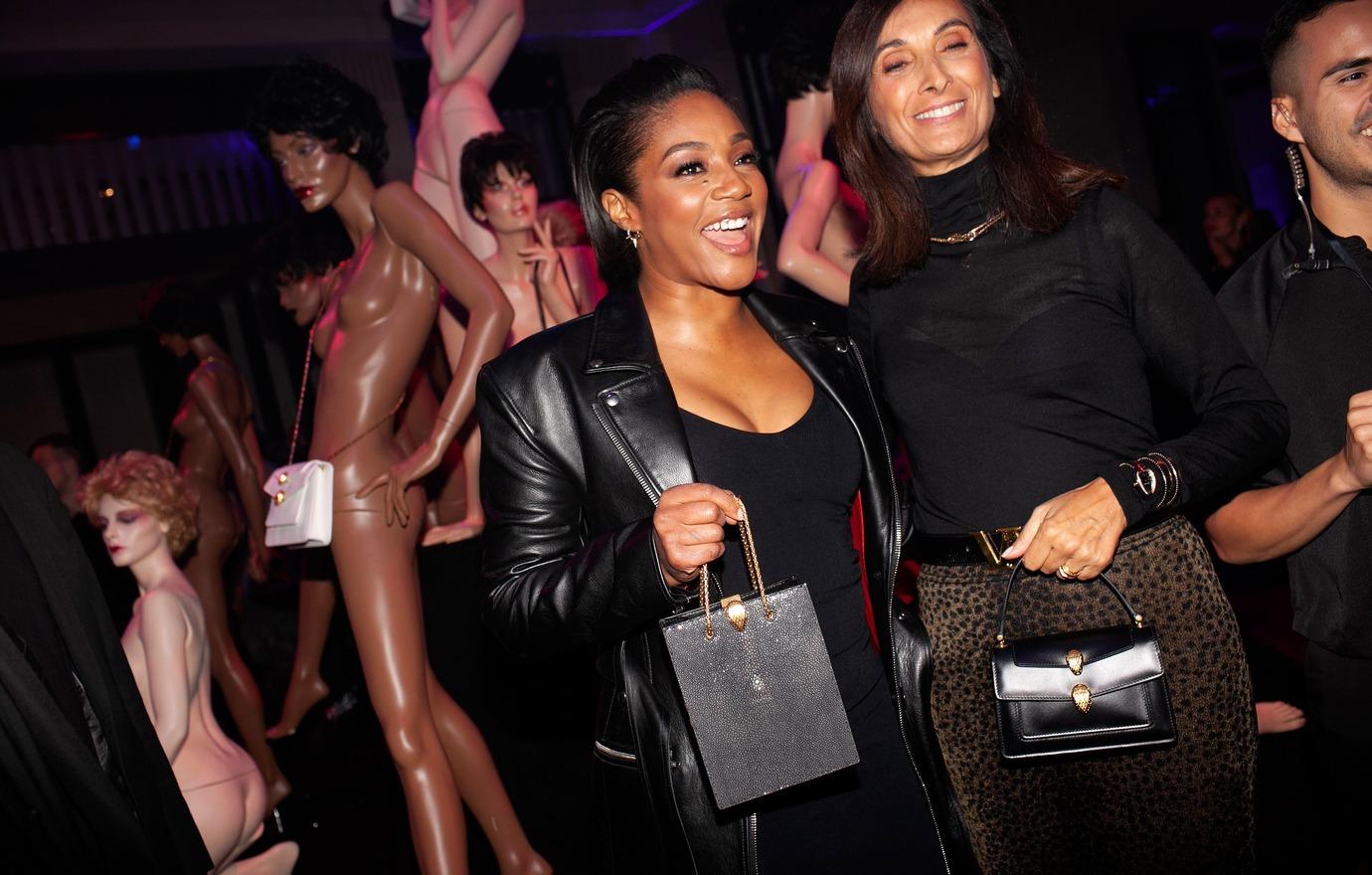 She expressed that Kevin, 40, will be back to normal soon by adding "He's already walking. He's good."
Article continues below advertisement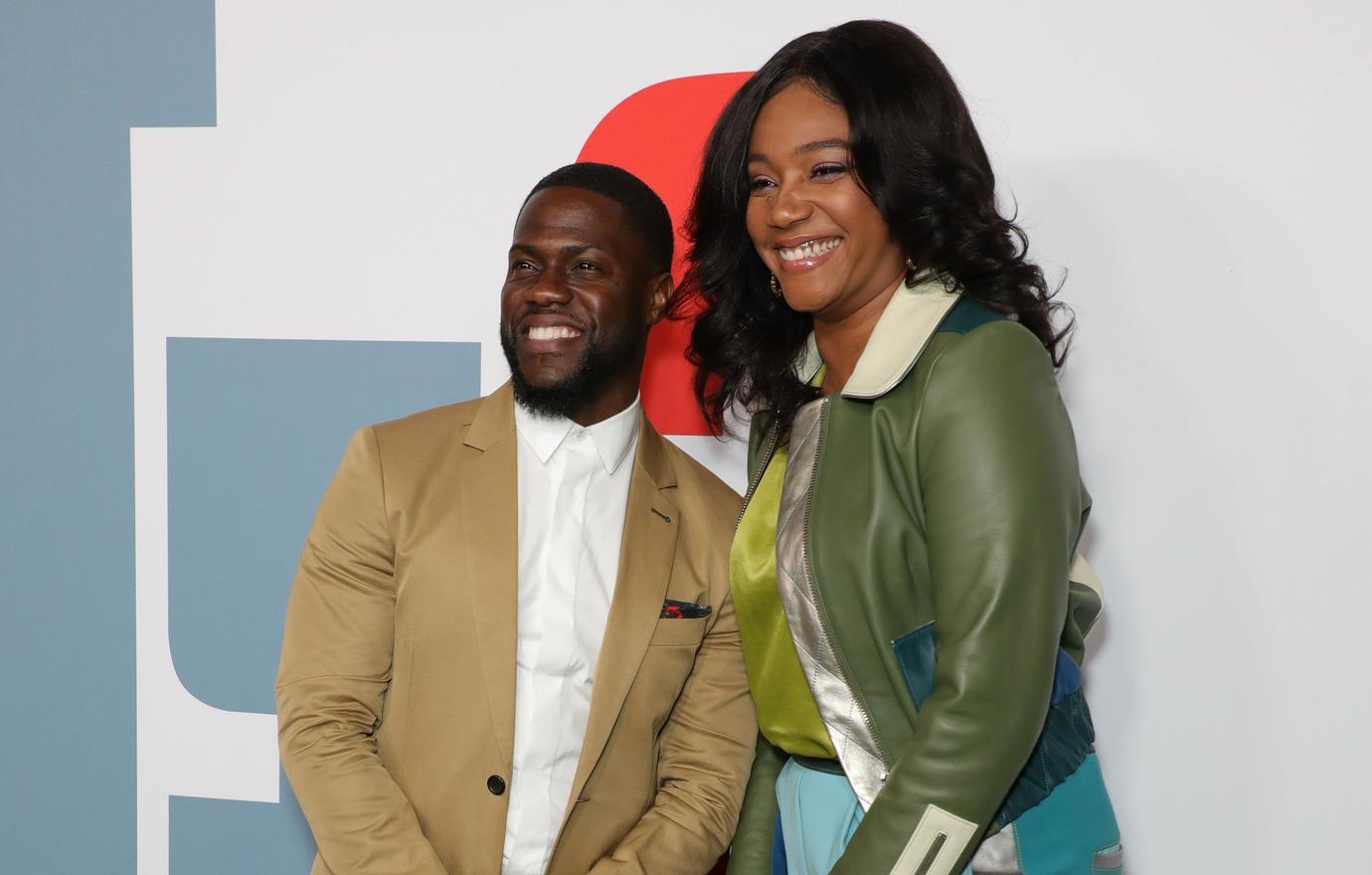 Tiffany still took a dig at her buddy for his condition after he previously made fun of her when she was injured herself.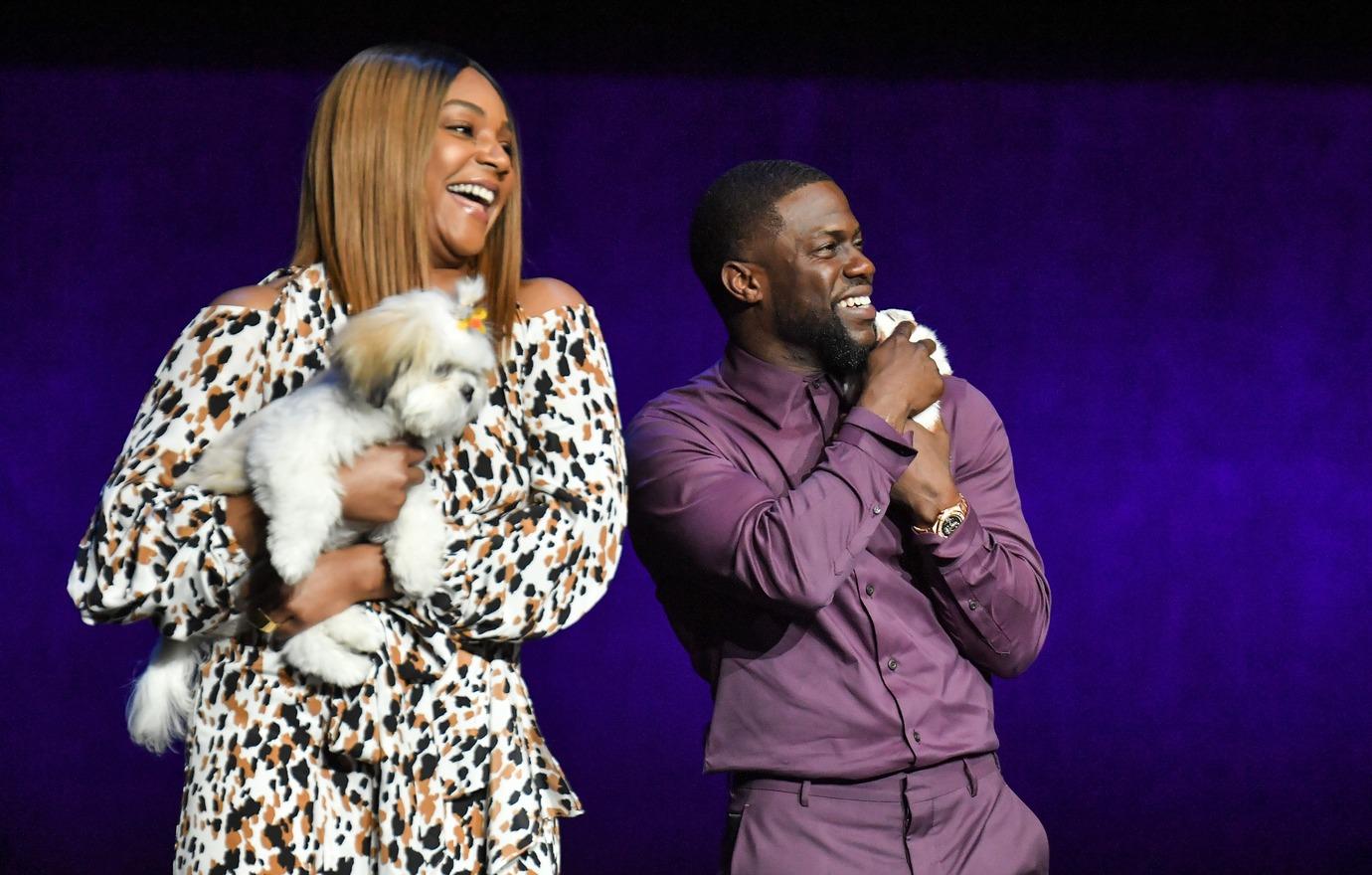 "He was making fun of me because I tore my meniscus," she recalled. "I was wearing a boot while we were doing press for Secret Life of Pets 2. I had a sleeve on my leg, a brace, and he was making fun of me, talking about, 'Tiffany, you ain't gonna get no man. Ain't no man gonna want you with a brace on your leg. You need to get the surgery.' And I said, 'I don't have time to get surgery. I'm gonna let my body do what it do and heal itself.'"
Article continues below advertisement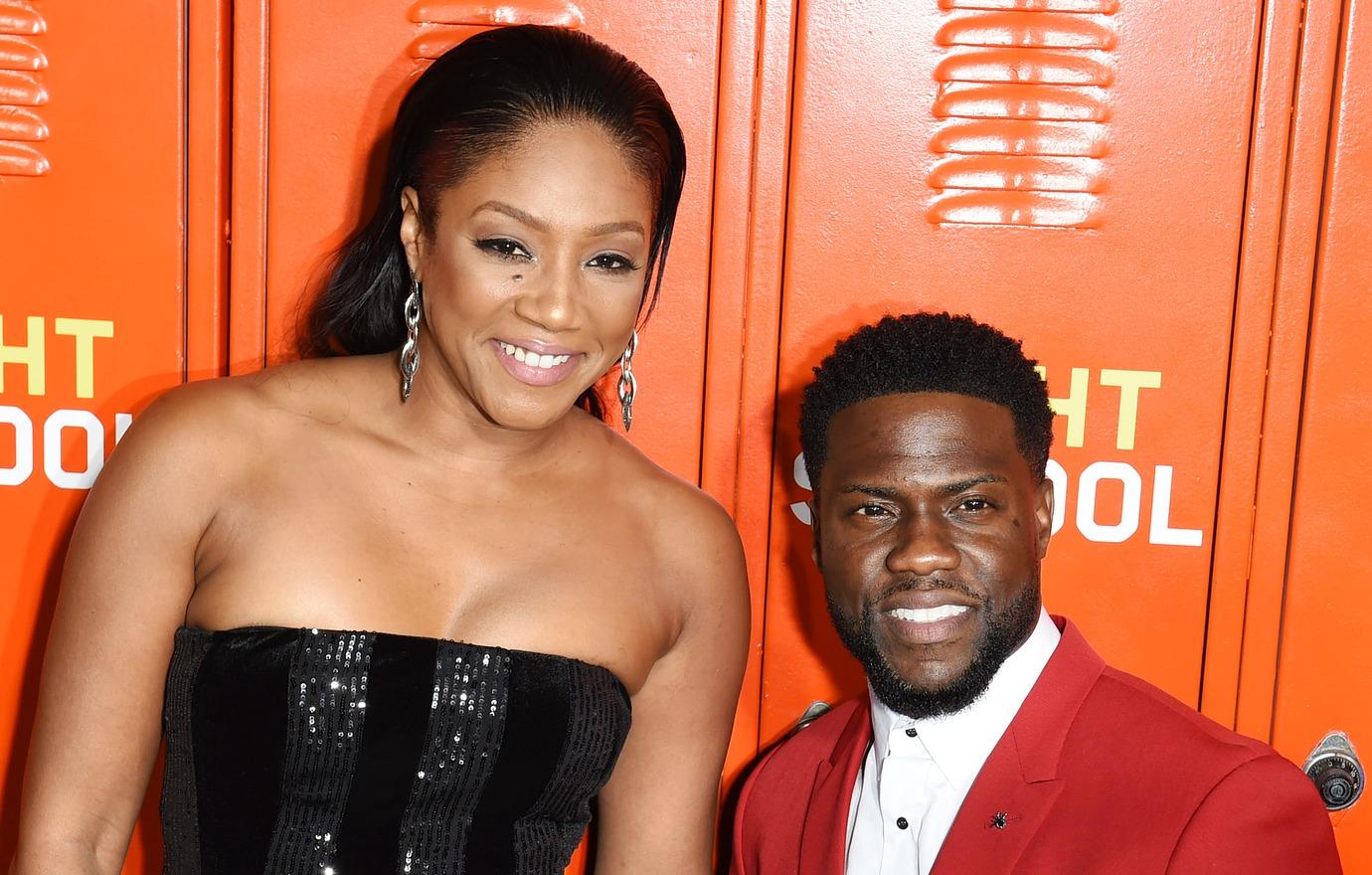 "And look, I'm rocking high heels and I'm walking. I might walk with a limp, but call me a pimp," she jokingly added before sending Hart a message. "And now I'm gonna make fun of you. When you get back, moving good, Kevin, I'm coming for you. I'm coming for your back."
Kevin suffered three spinal fractures and was administered medicine to help with the severe pain as a result of his classic muscle car veering off the road and into a ditch off Mulholland Highway in Los Angeles. He was not behind the wheel when the incident occurred.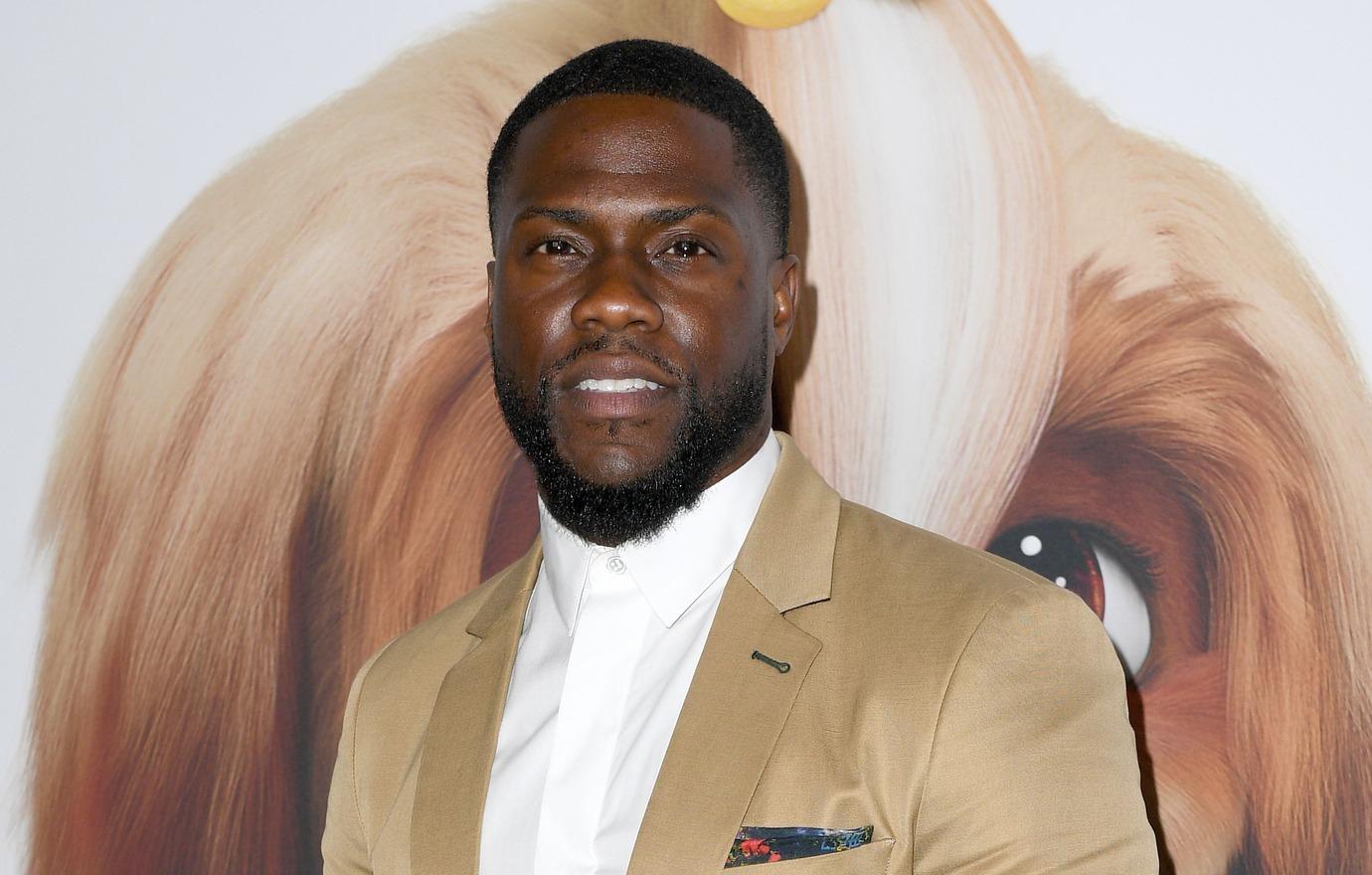 For many patients, lower back fractures can result in partial or complete loss of walking and paralysis in limbs. However, the Jumanji: Welcome to the Jungle star's doctors expect him to make a full recovery.