PHOTOS
Tiffany Haddish Spills On Hanging Out With Unlikely Pal Taylor Swift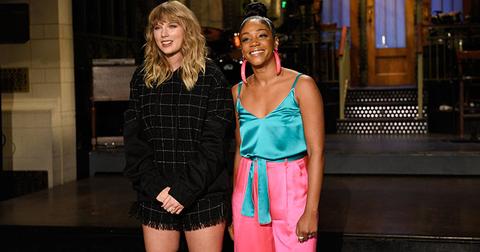 In case you hadn't heard, Taylor Swift has been on the hunt for a brand new squad. And comedienne Tiffany Haddish may be her new recruit! Click through for all the details.
Article continues below advertisement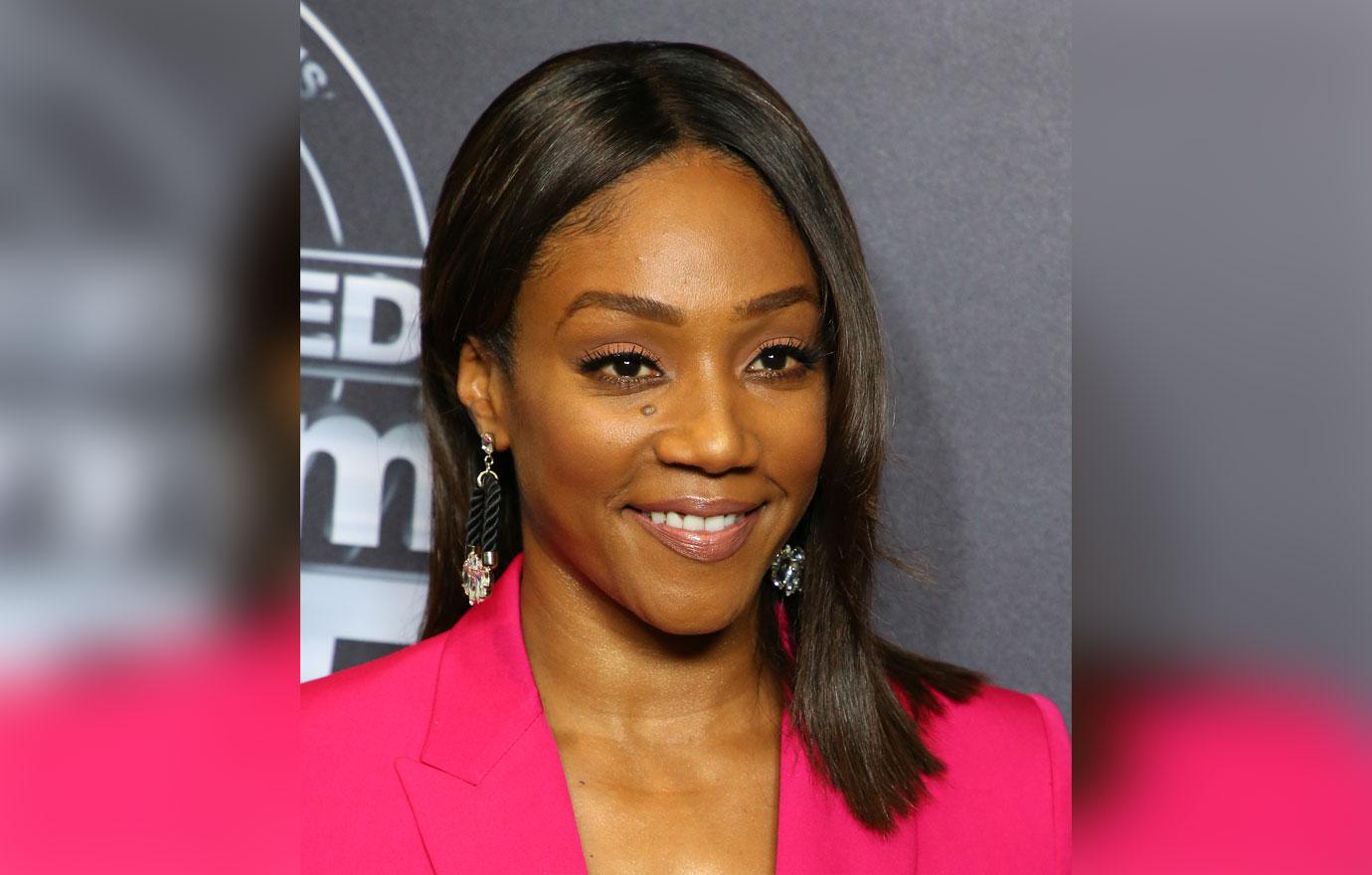 The buzzworthy funnywoman may not be the first person to come to mind when you think of Taylor's pals, but during a sitdown with Ellen DeGeneres on The Ellen Show Monday, you'd think the two were long-time friends.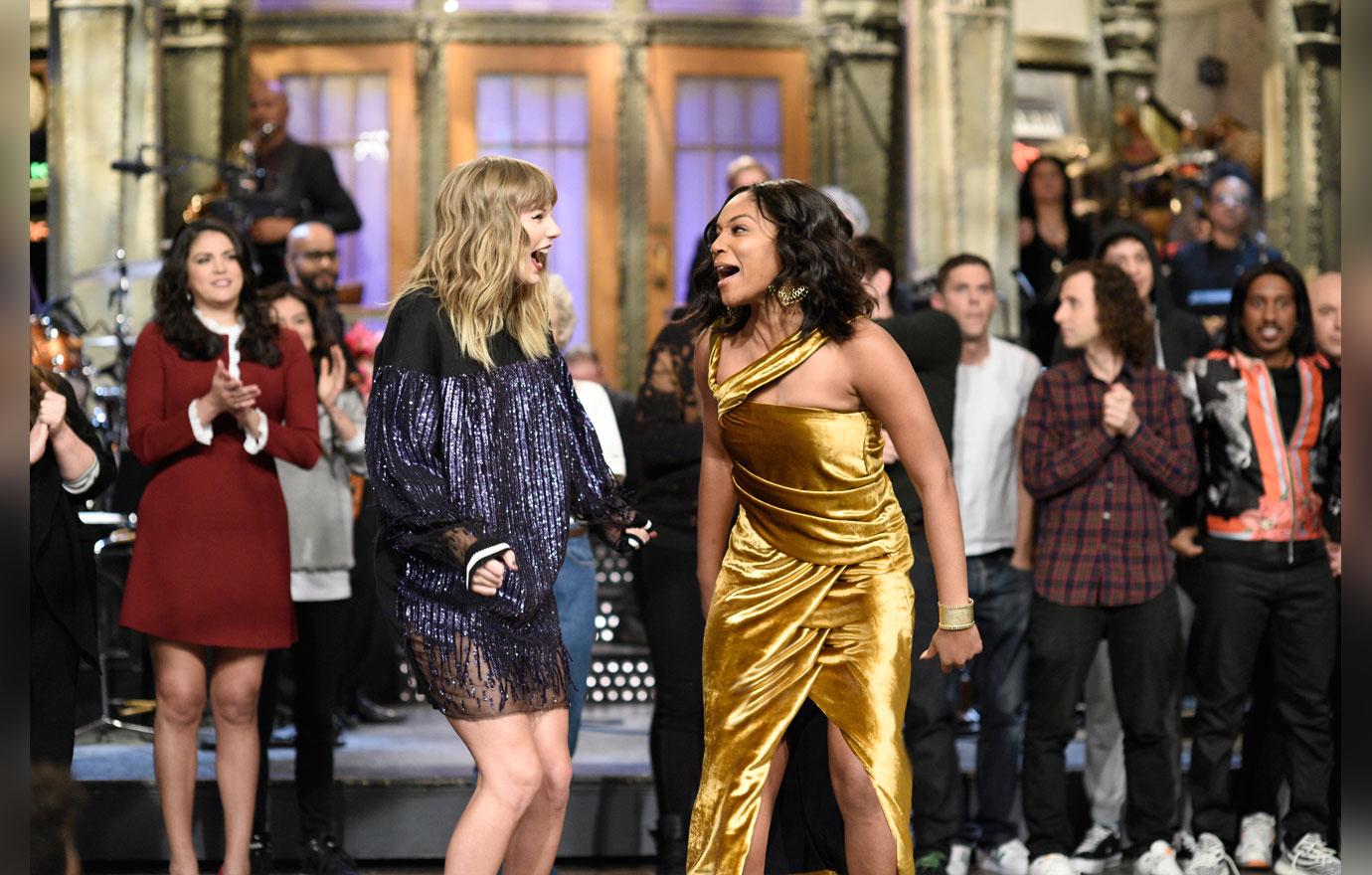 The Girls Trip star revealed to the talk show host that the pop star invited her to her house for a dinner date after the comedienne hosted Saturday Night Live recently, which featured the "Look What You Made Me Do" singer as musical guest.
Article continues below advertisement
Tiffany told Ellen, "Taylor was like, 'Tiffany oh my God I like you, we gotta hang out!' I was like, 'Yes! We gotta hang out girl, let's hang out!'"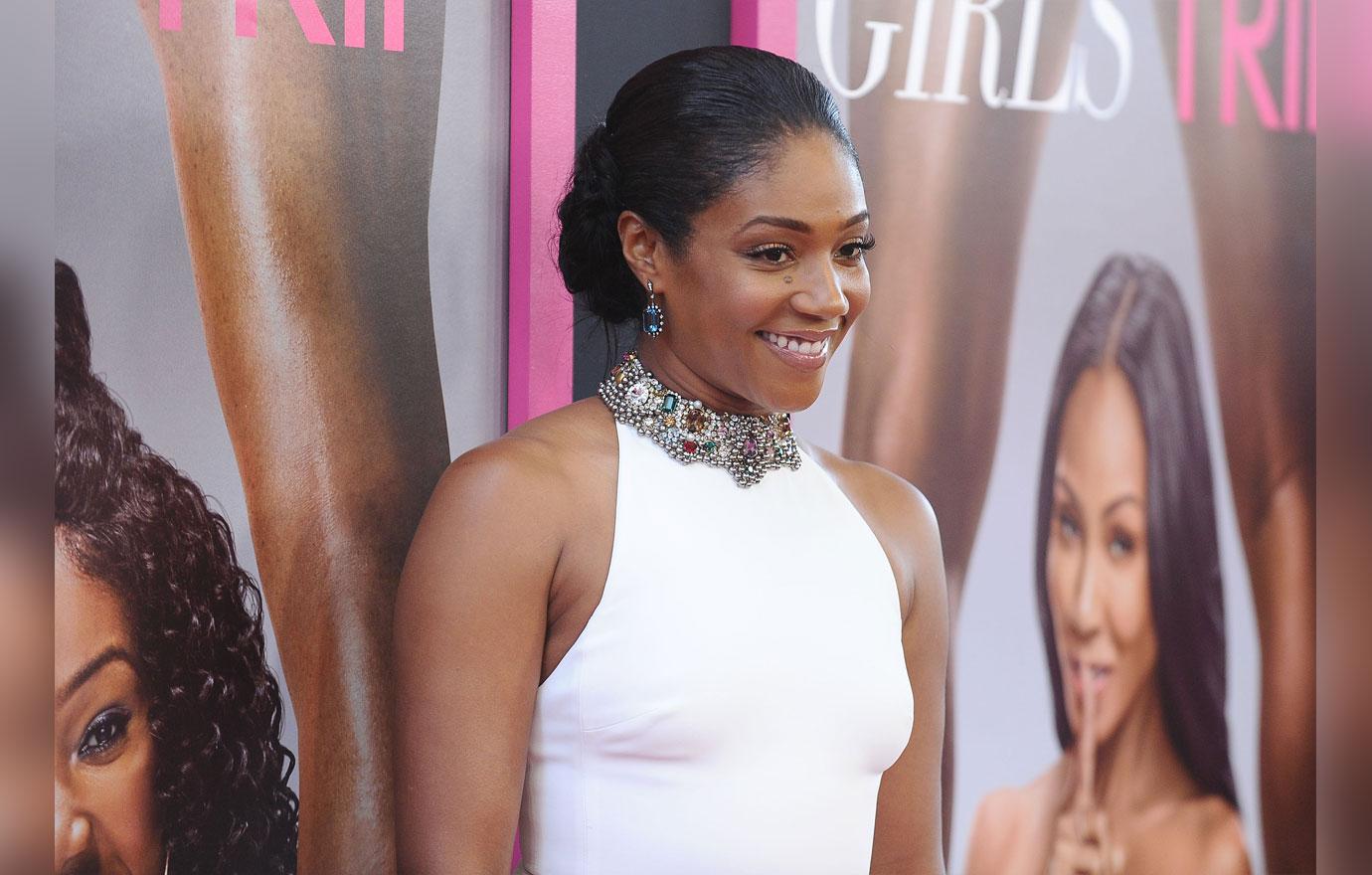 But the actress, who's garnered Oscar buzz for starring in the #1 comedy of 2017, had a few demands prior to confirming her attendance. "I said, 'Look if I come over you gotta make me some barbecue chicken, some potato salad and a brisket.'"
Article continues below advertisement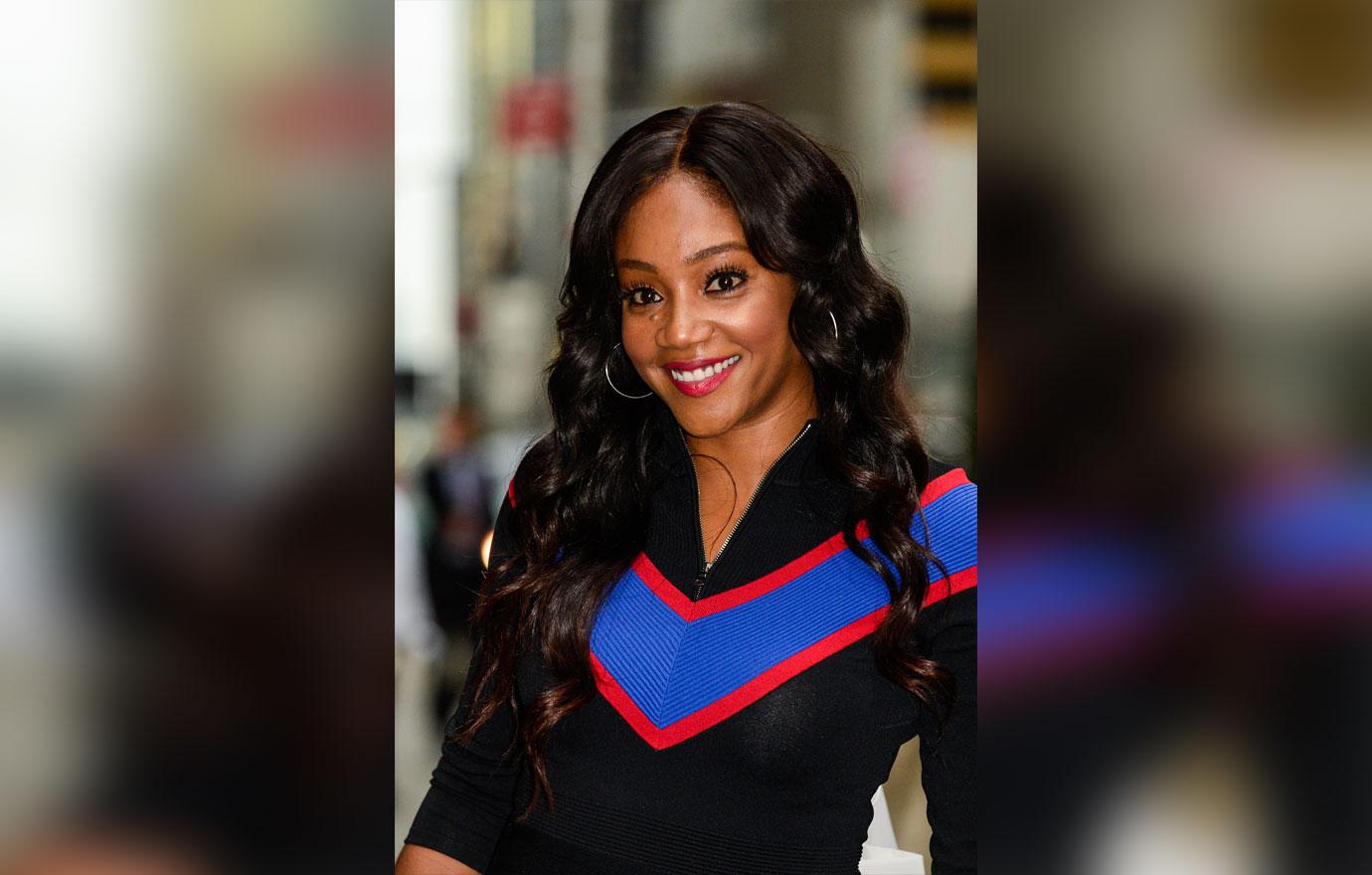 Taylor was all in! Tiffany even made her "joyful greens," which she explained, "When I pick my greens, I smile. I smile when I pick the greens and then when I wash the greens I smile, then when I cut them up I smile and then when I cook 'em I smile. They called joyful greens."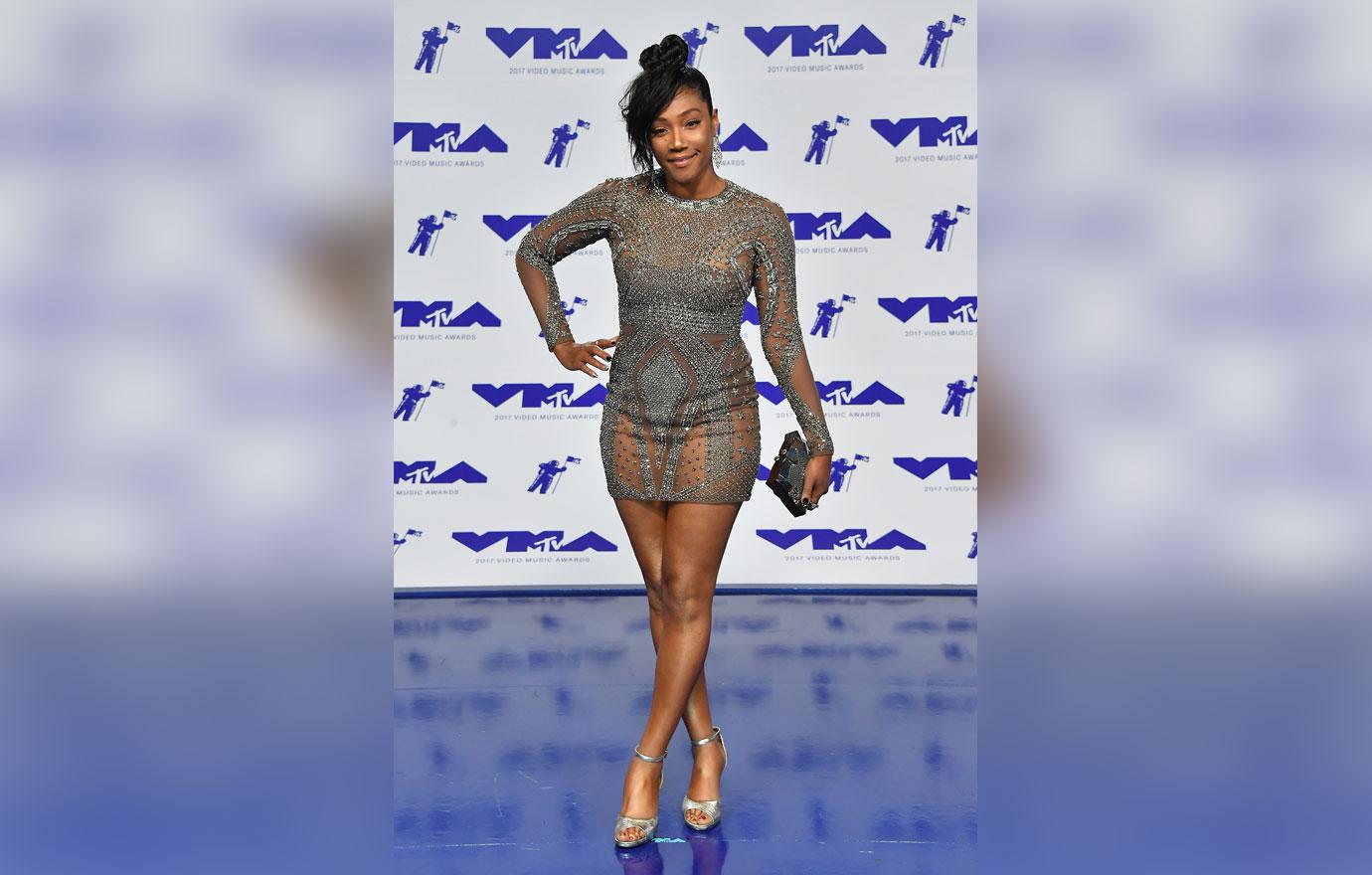 Sounds like a feast! Tiffany admitted she was impressed with Taylor's cooking, saying, "When I get over there she got all this food—first of all, Taylor can cook, okay? She can cook, like the chicken was bomb and she made cornbread, bomb so good."
Article continues below advertisement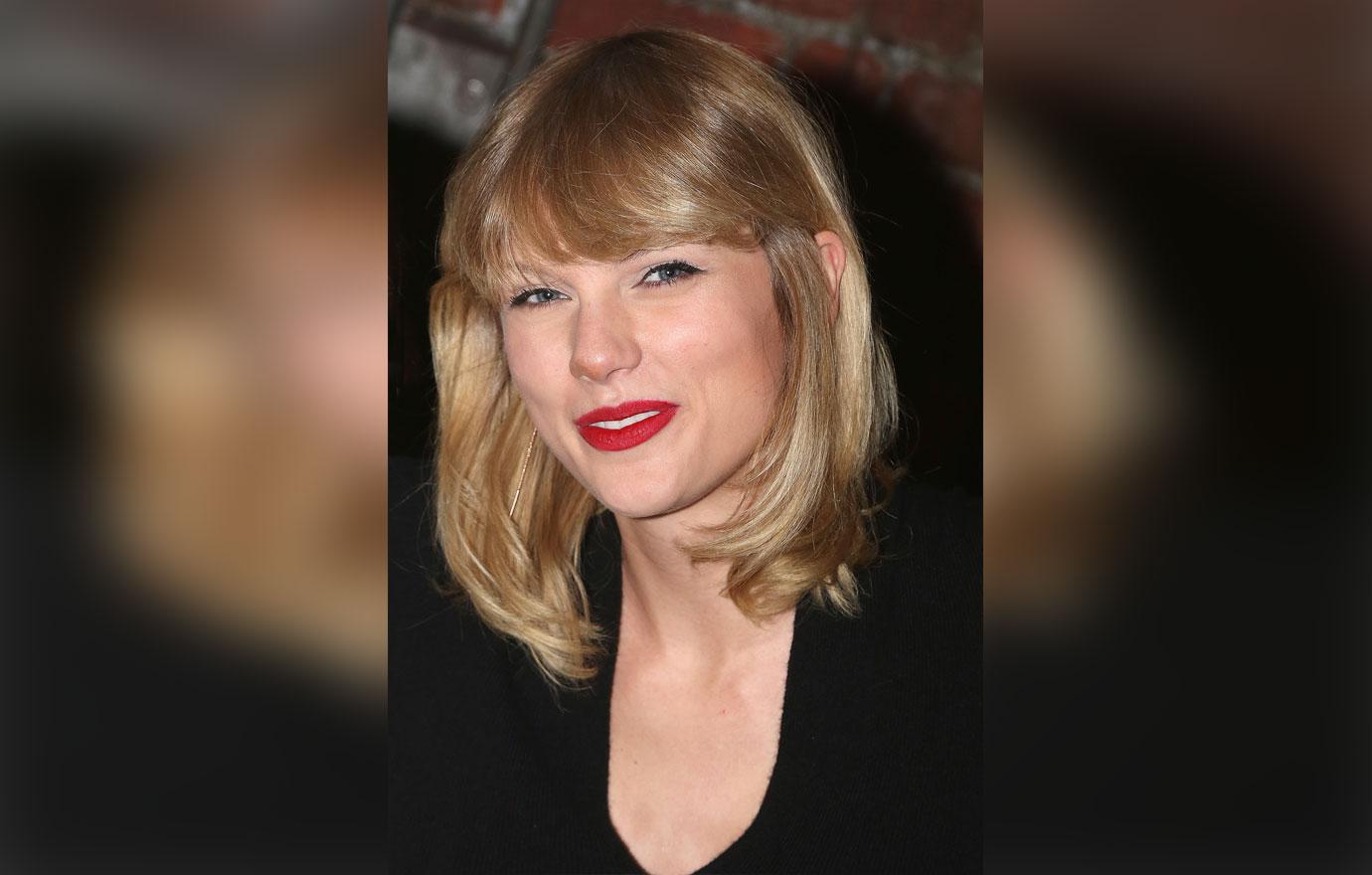 And apparently Taylor enjoyed Tiffany's joyful greens because the movie star said "She ate my greens, and she was like, 'Oh my gosh Tiffany I have been wanting greens for so long. I go to all these different places and get greens and they're never good, these greens are so delicious and I was like, 'Girl, cause them is joyful greens!"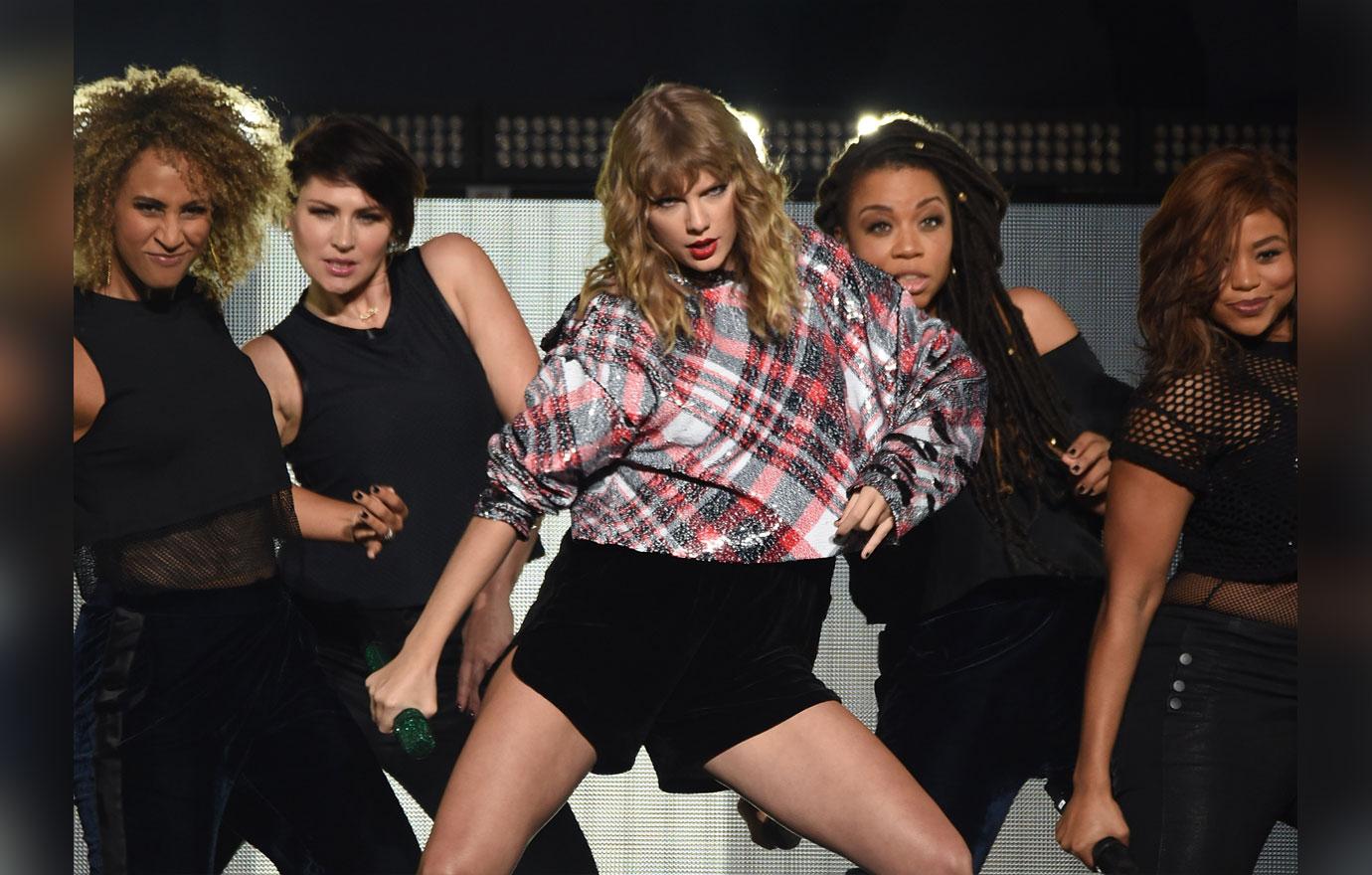 Clearly the two really enjoyed each other's company and had a great time together. Don't' be surprised if you see Tiffany pop up in Taylor's next video!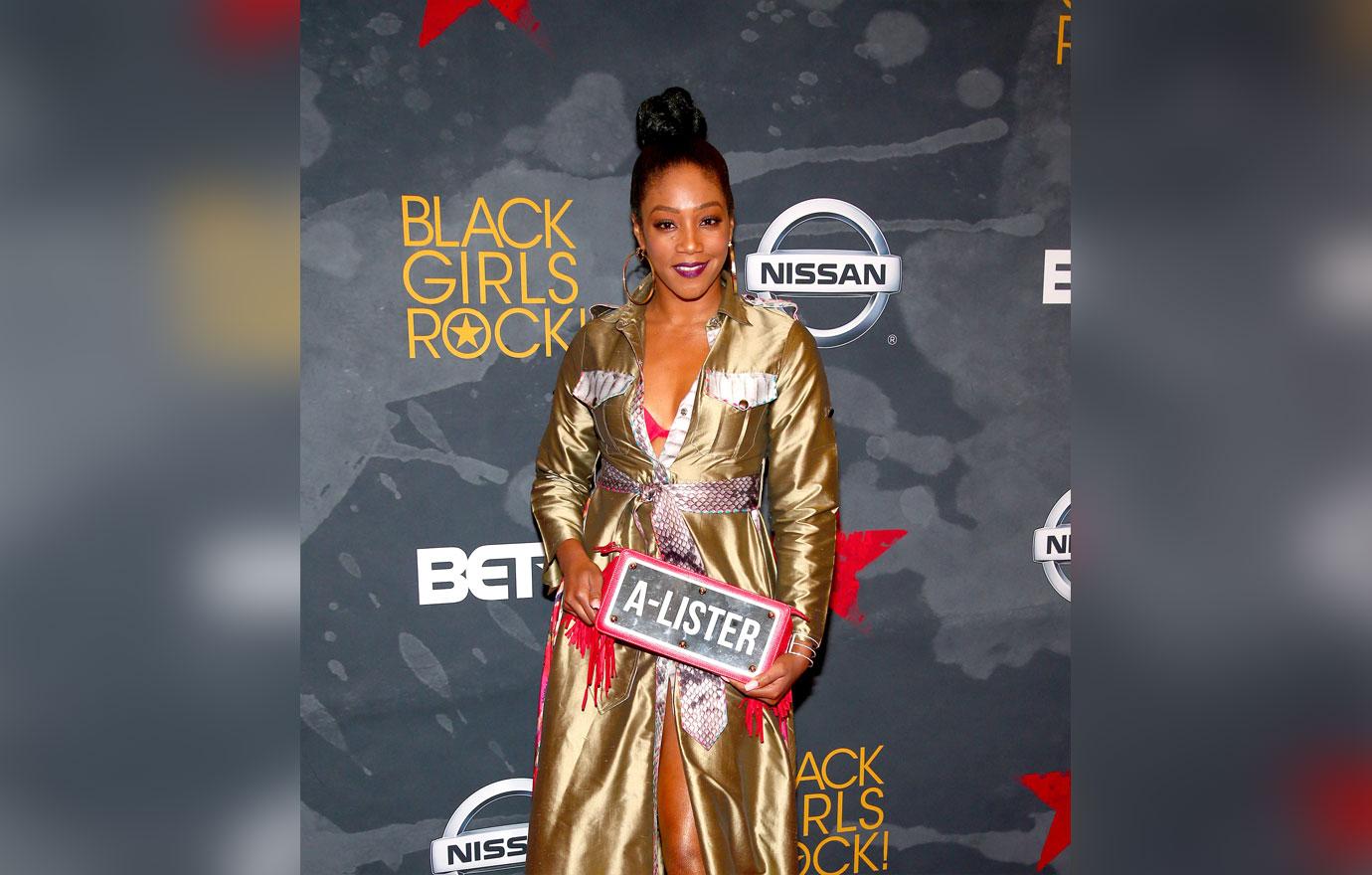 What do you think about Tiffany and Taylor hanging out together? Sound off in the comment section!