PHOTOS
Tiffany Hendra's Drug And Porn Past Exposed! — Inside The 'RHOD' Star's Life Struggles And How She Got Help!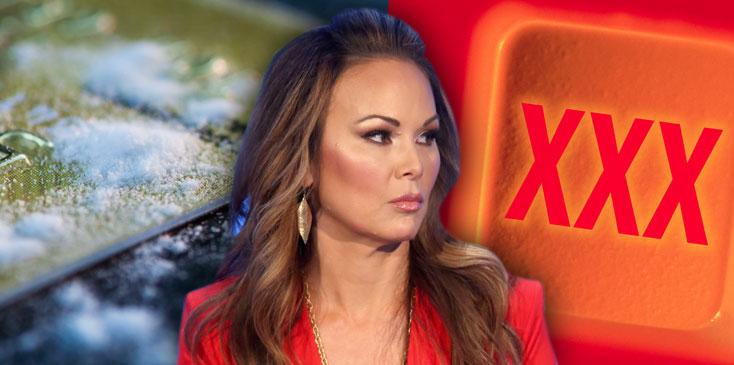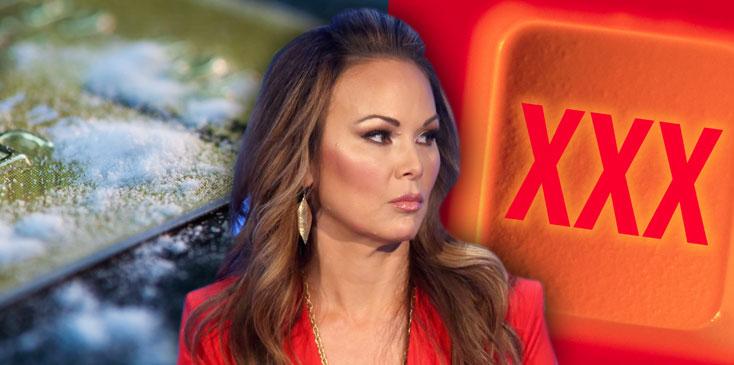 Tiffany Hendra is letting all the details of her troubled life be known as she celebrates her new gig on The Real Housewives of Dallas. And the reality TV star revealed to OKMagazine.com ahead of the show's debut just how much she struggled with both drug addiction and a career in the adult film industry!
Article continues below advertisement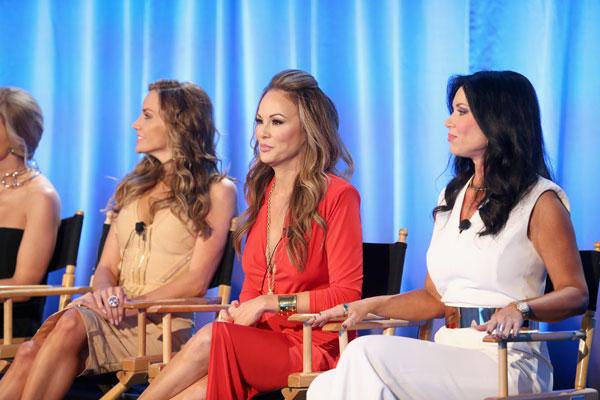 Hendra said that her troubled life was the result of several problems she needed to address. "I had a lot of issues, I did a lot of drugs and I did a lot of self-destructive things," Hendra said. "I had this really shameful past."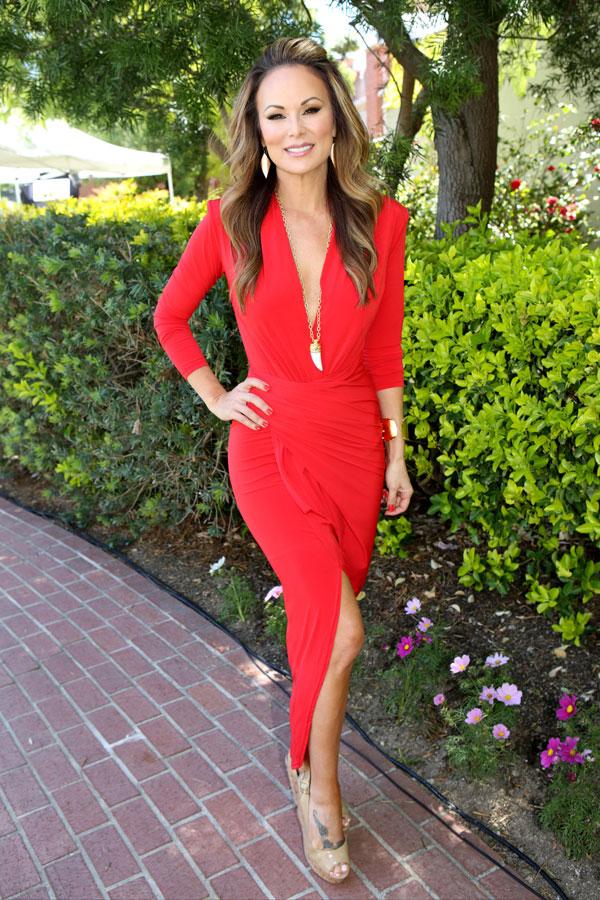 Hendra added that she was honest with her castmates about her past and was "open on the show about being a complete hot mess."
Article continues below advertisement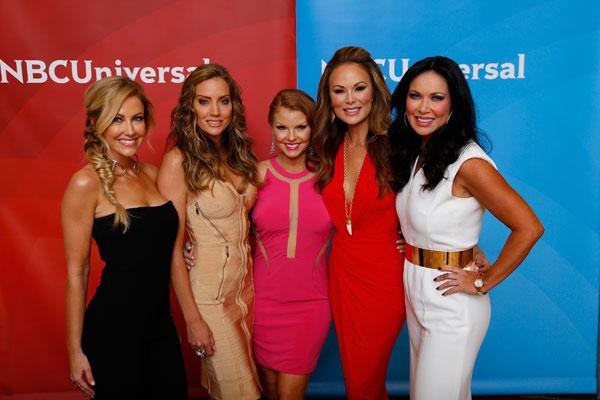 "From having daddy issues from when I was a little girl to being sexually abused as a teenager," Hendra said she made several "bad choices" amid her inner turmoil. She added, "Then I started drugs and I was very promiscuous. Everything was based out of fear."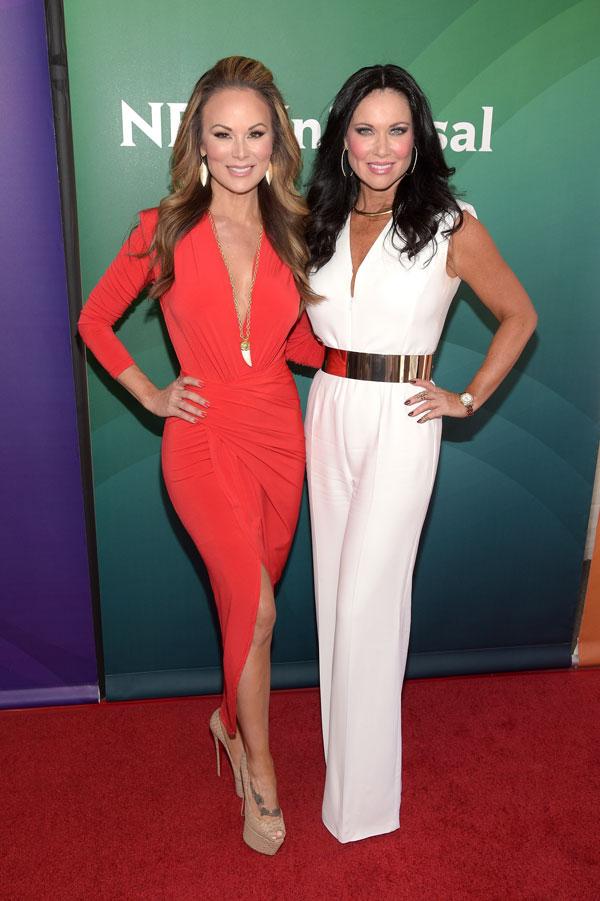 But after starring in several adult films, she ditched the industry when she wed her husband, Aaron Hendra, in 2004.
Article continues below advertisement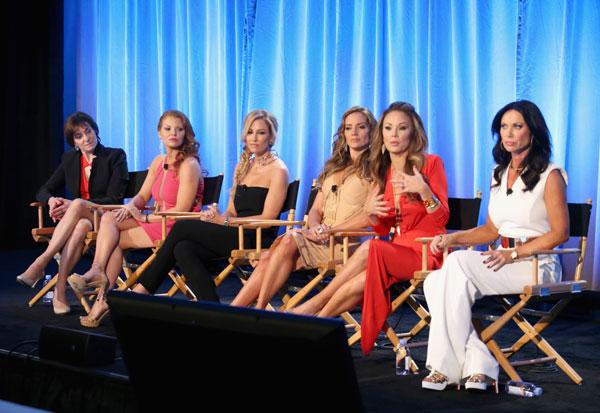 "To see it in black and white that you're a porn star, it's shocking," Hendra said. "But God is using this earlier than I thought. People can call you anything, but it's whether you allow it to stick to you. The term porn star is a label I don't take on." And she added that she wants to inspire others by being honest about all that she has overcome!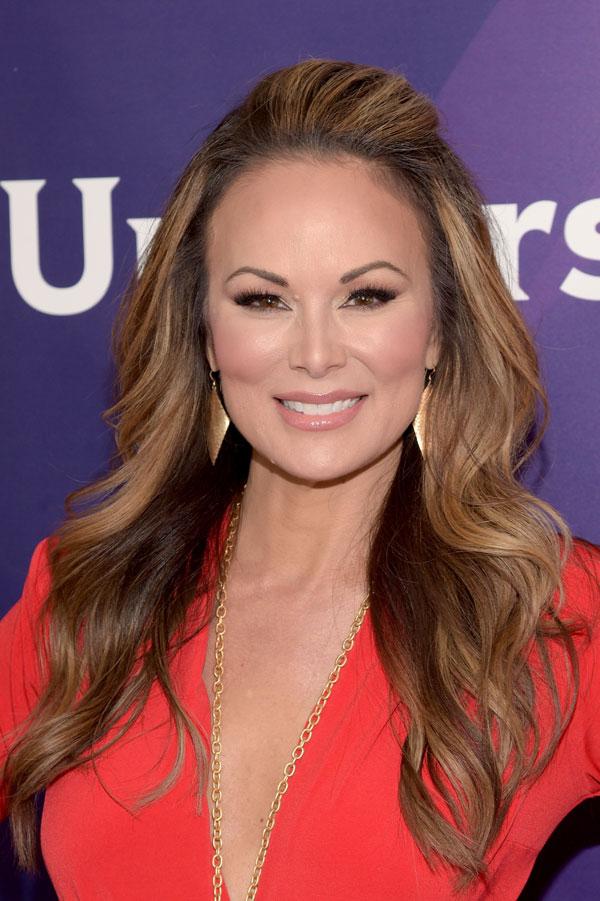 "I've had all these pains and issues I've got to get out there to help other women because I've lived this quiet desperation," she said. "I own everything, every decision I've made. I've done things in my past I'm not proud of, but you grow from it." What do you think about Tiffany being so open about her dark past? Tweet us @OKMagazine or let us know in the comments section. You can catch The Real Housewives of Dallas' Season 1 premiere on Sunday at 10 p.m. EST on Bravo.