PHOTOS
Tiffani Thiessen Almost Played Jennifer Aniston's Character Rachel On 'Friends'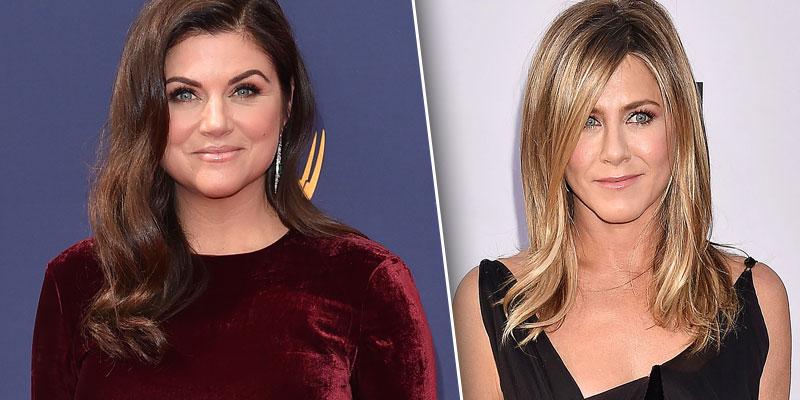 One of your favorite 90s sitcom stars, Tiffani Amber Thiessen (who's since dropped the Amber in her name), has just dropped a bombshell about ANOTHER iconic character she could have played. Read on for the latest.
Article continues below advertisement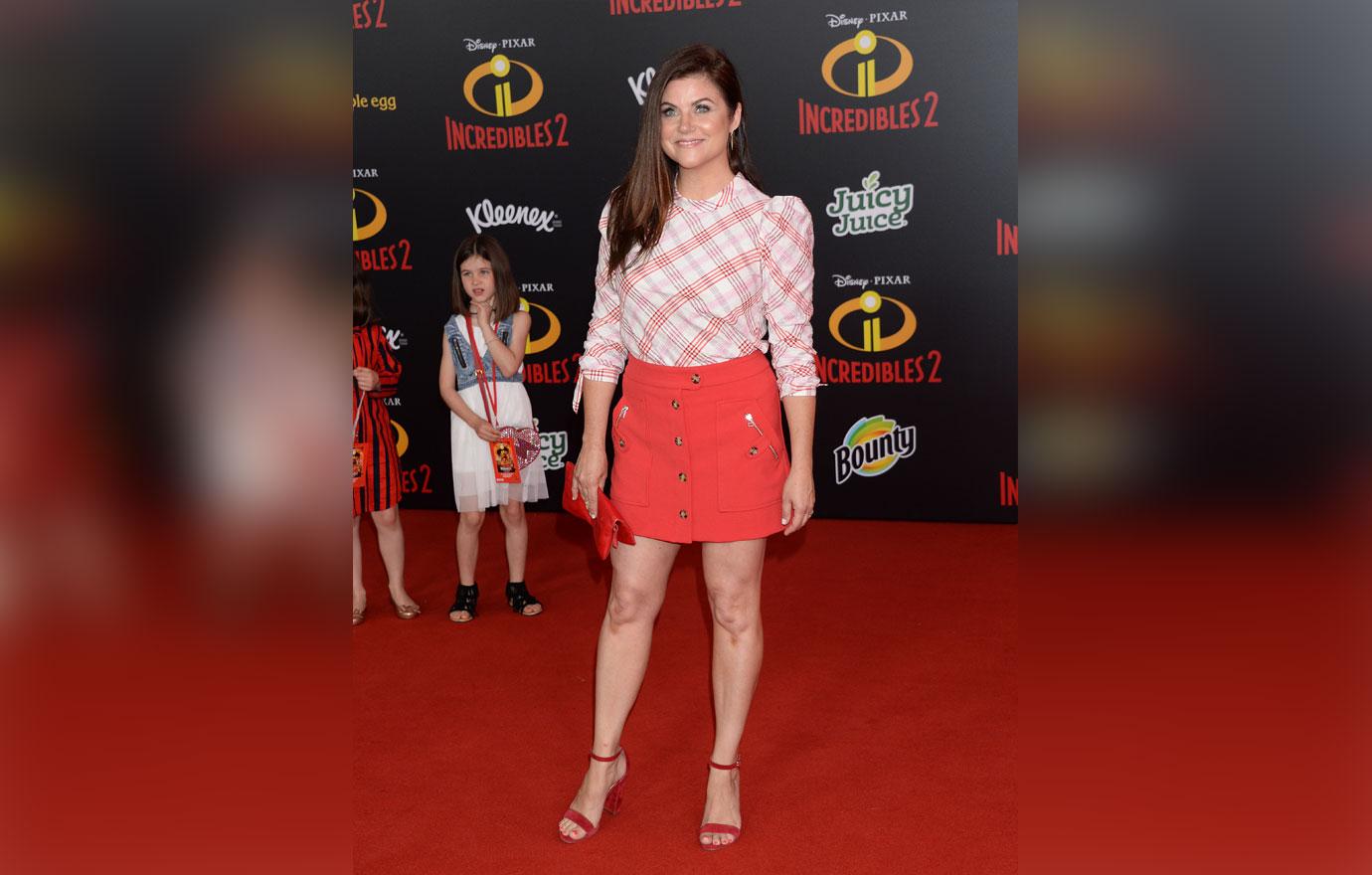 For three years, 1989-1992, Tiffani played high school student Kelly Kapowki on the hit sitcom Saved by the Bell, and instantly became a household name whose poster was on many boys' walls throughout the '90s.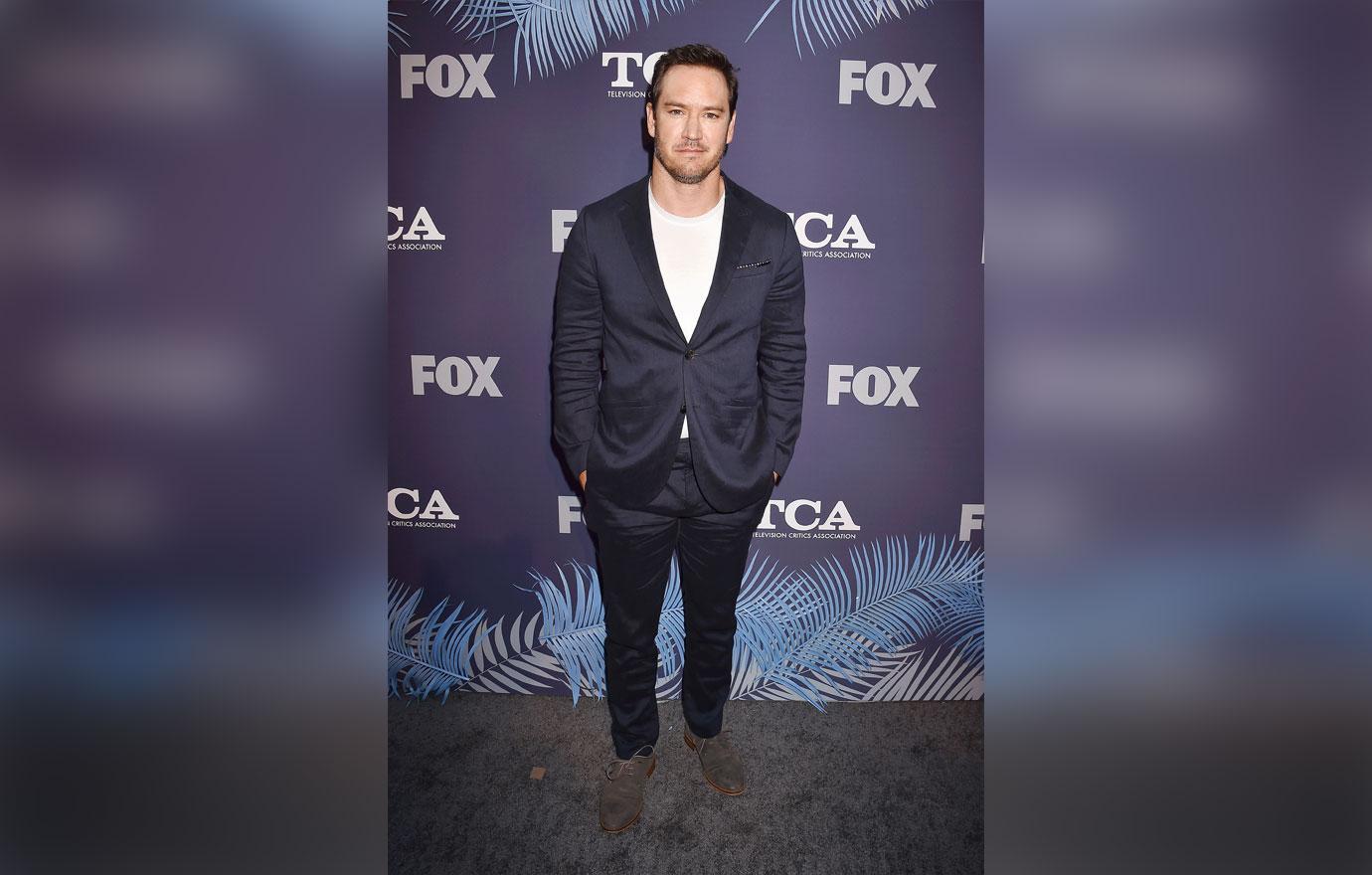 Though she was a heartthrob to many, Kelly's boyfriend Zack Morris (played by Mark-Paul Gosselaar) had all the girls weak in the knees as well.
Article continues below advertisement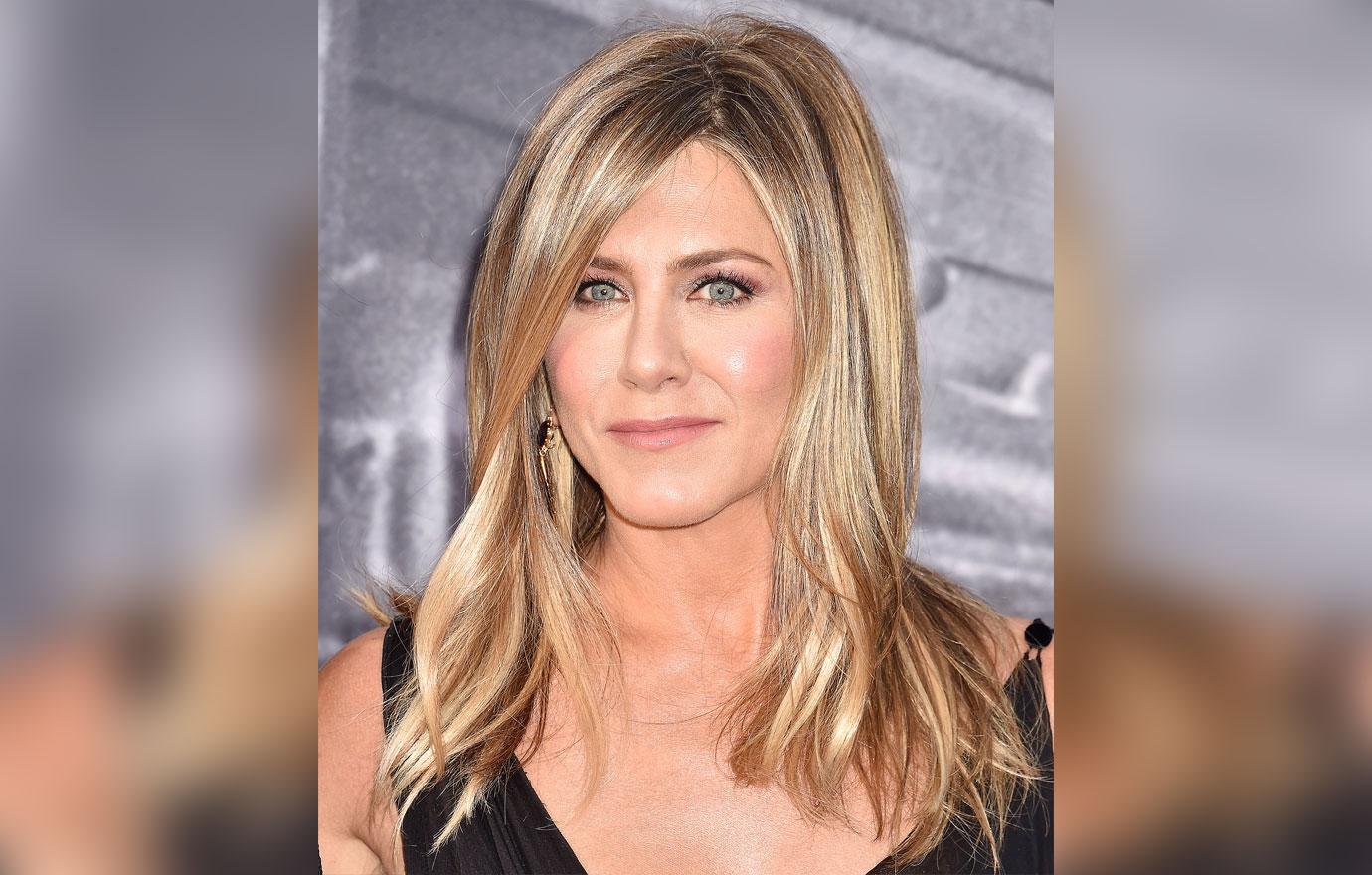 But just two years after Tiffani's run on the hit sitcom, she was poised to play another iconic TV character — Rachel Green on Friends. Yes, the character Jennifer Aniston, 49, soon immortalized. Gasp!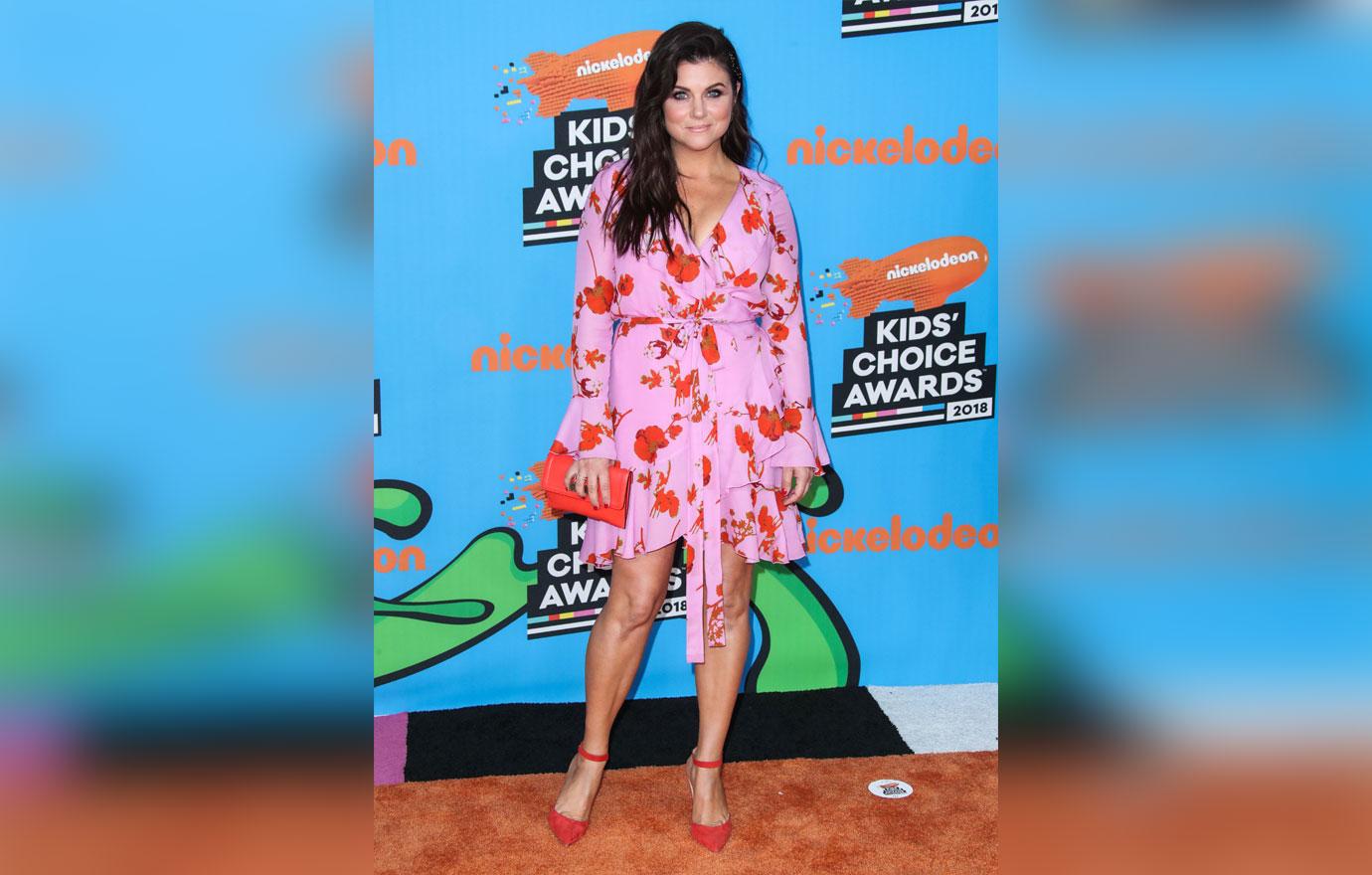 Tiffani spilled the beans on comedian Nikki Glaser's radio show, "You Up With Nikki Glaser," on Monday. "Do you know I tested for Friends, for Jennifer Aniston?" she asked.
Article continues below advertisement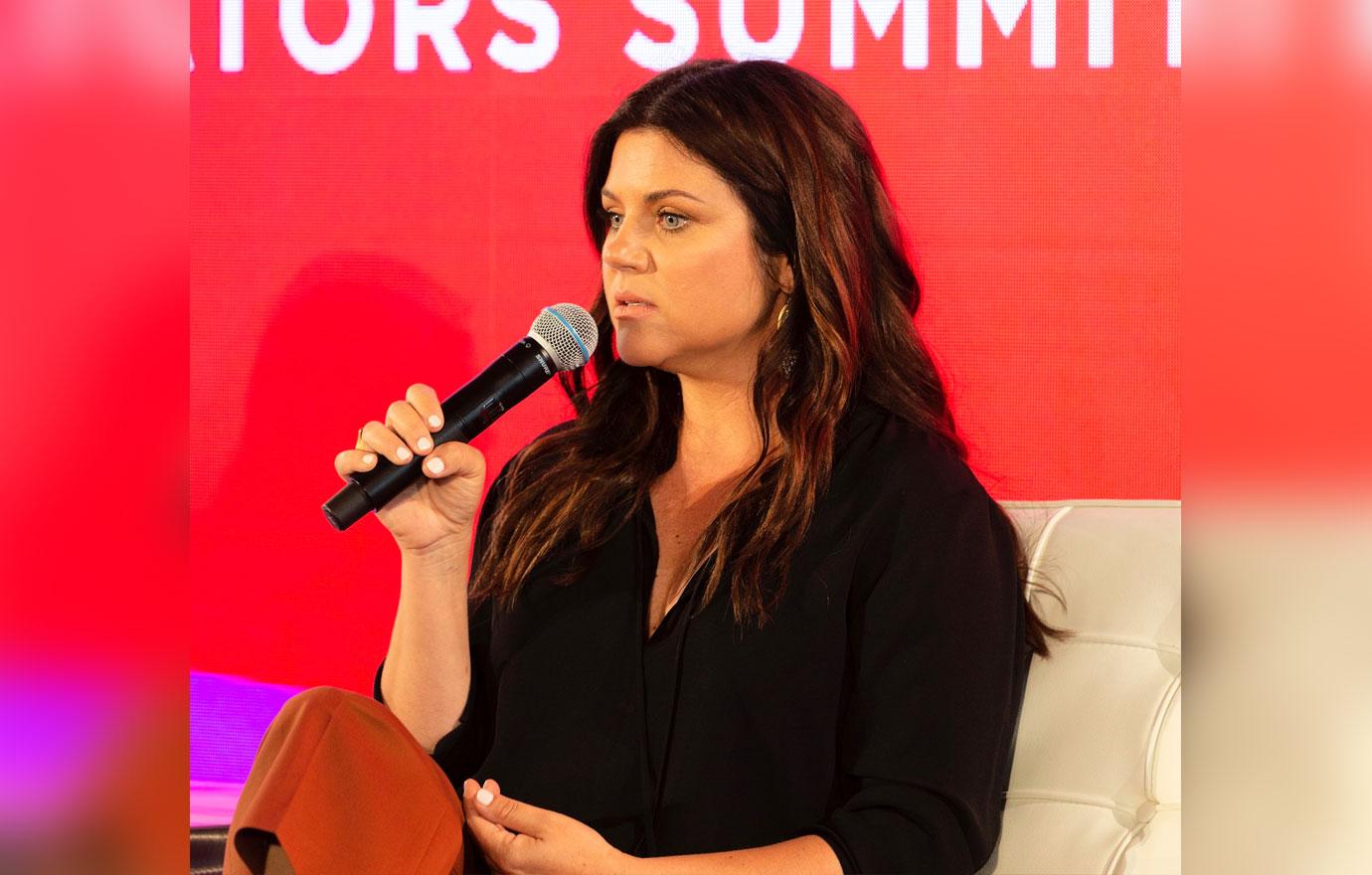 But while she auditioned for the role of the famously indecisive — and perfectly coifed — character, the now 44-year-old was deemed too young to fit into the rest of the cast (played by David Schwimmer, 51, Matthew Perry, 49, Courteney Cox, 54, Matt LeBlanc, 51, and Lisa Kudrow, 55). "I was just a little too young, a little too young for the pairing for the rest of them," she explained on the show.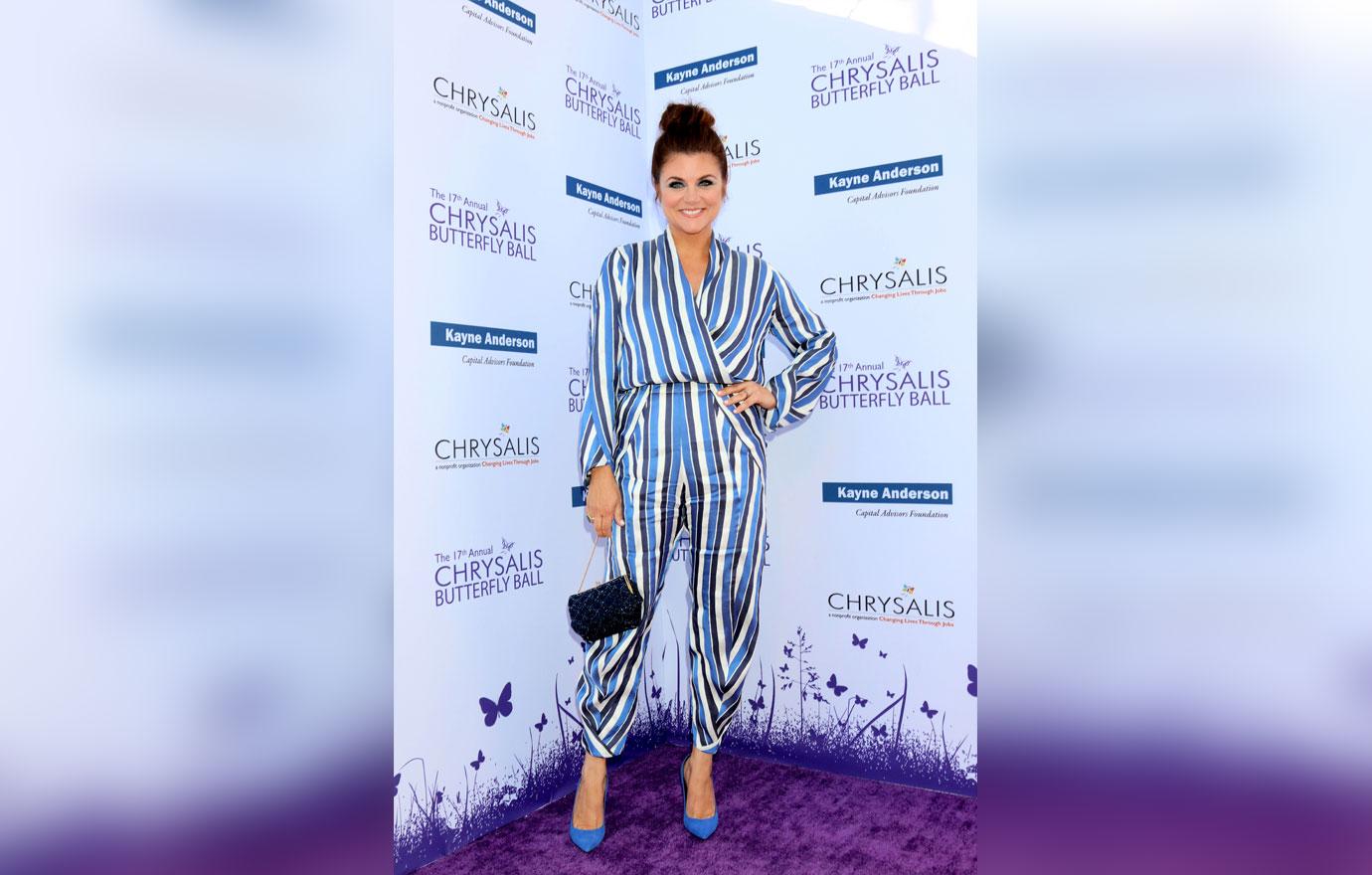 Do you think that Tiffani would have made a good Rachel? Sound off in the comments!